Nitto x Rivdendell Handlebar
Hi everyone, do you know Nitto Bullmoos handlebars?
Rivendell designed this handlebar and Nitto makes them exclusively.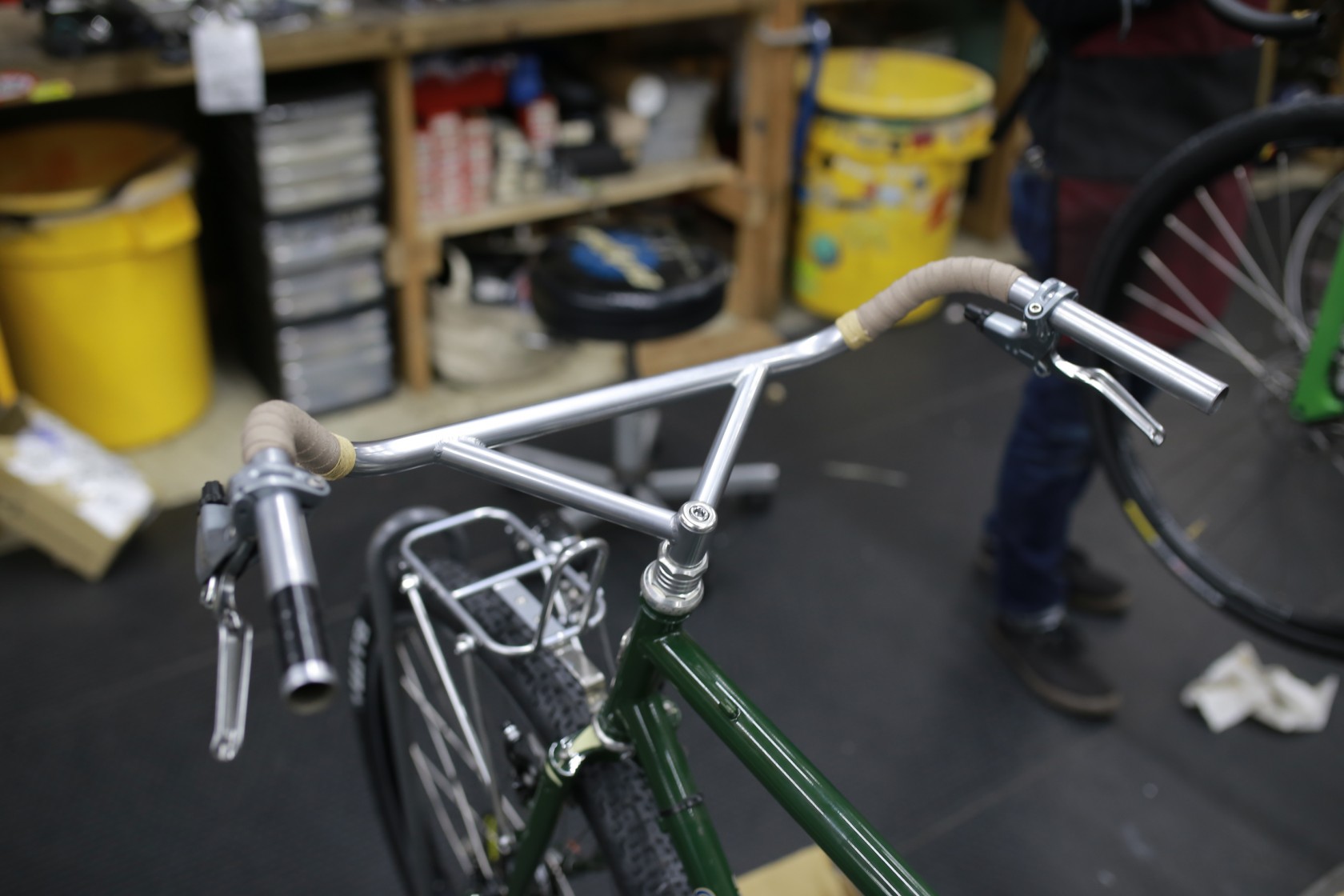 I use this Basco bullmoos  handlebar with my bike. The long retreat is very relaxing. This is ideal for long top tube and upright riding.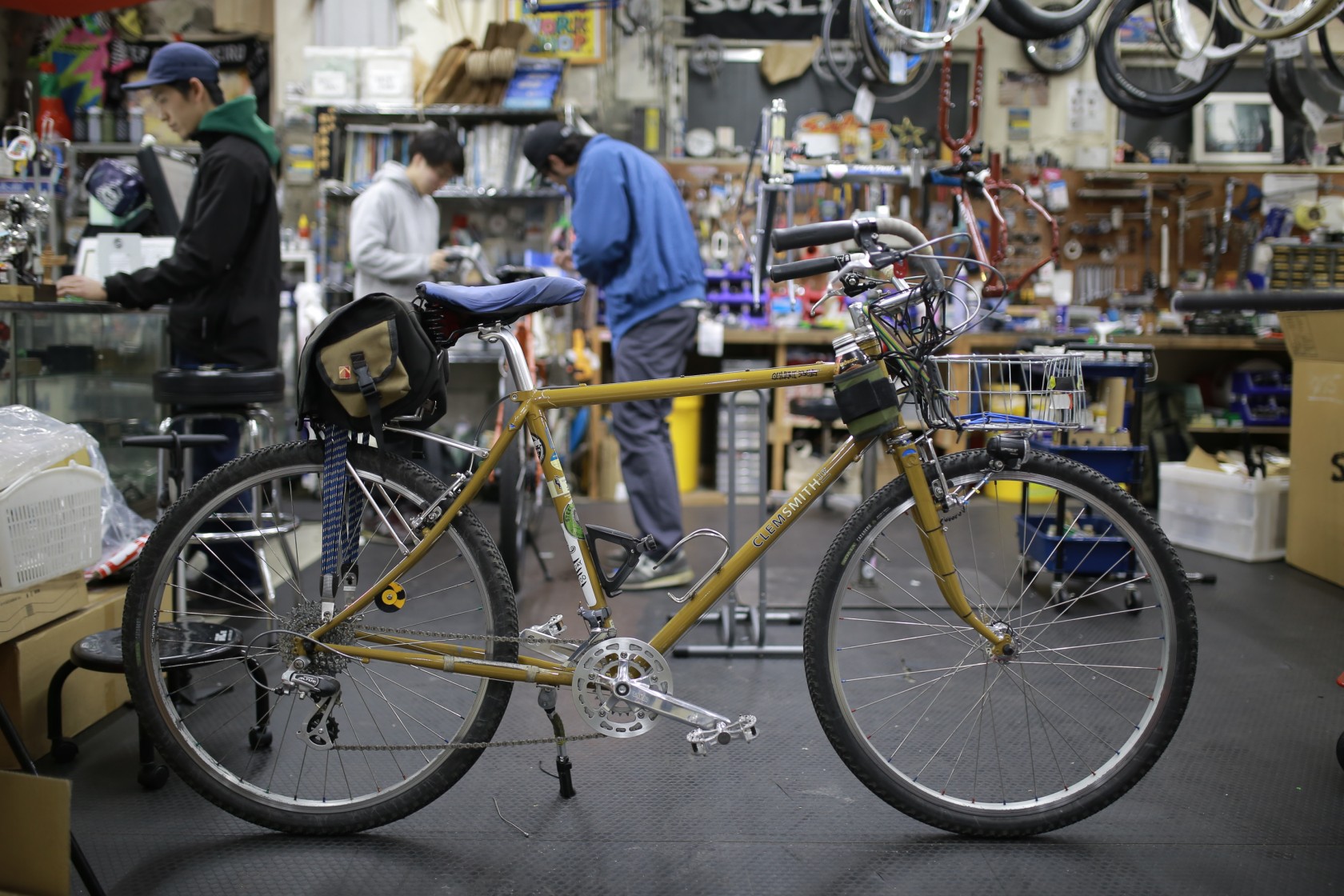 Very cool! This is my favorite.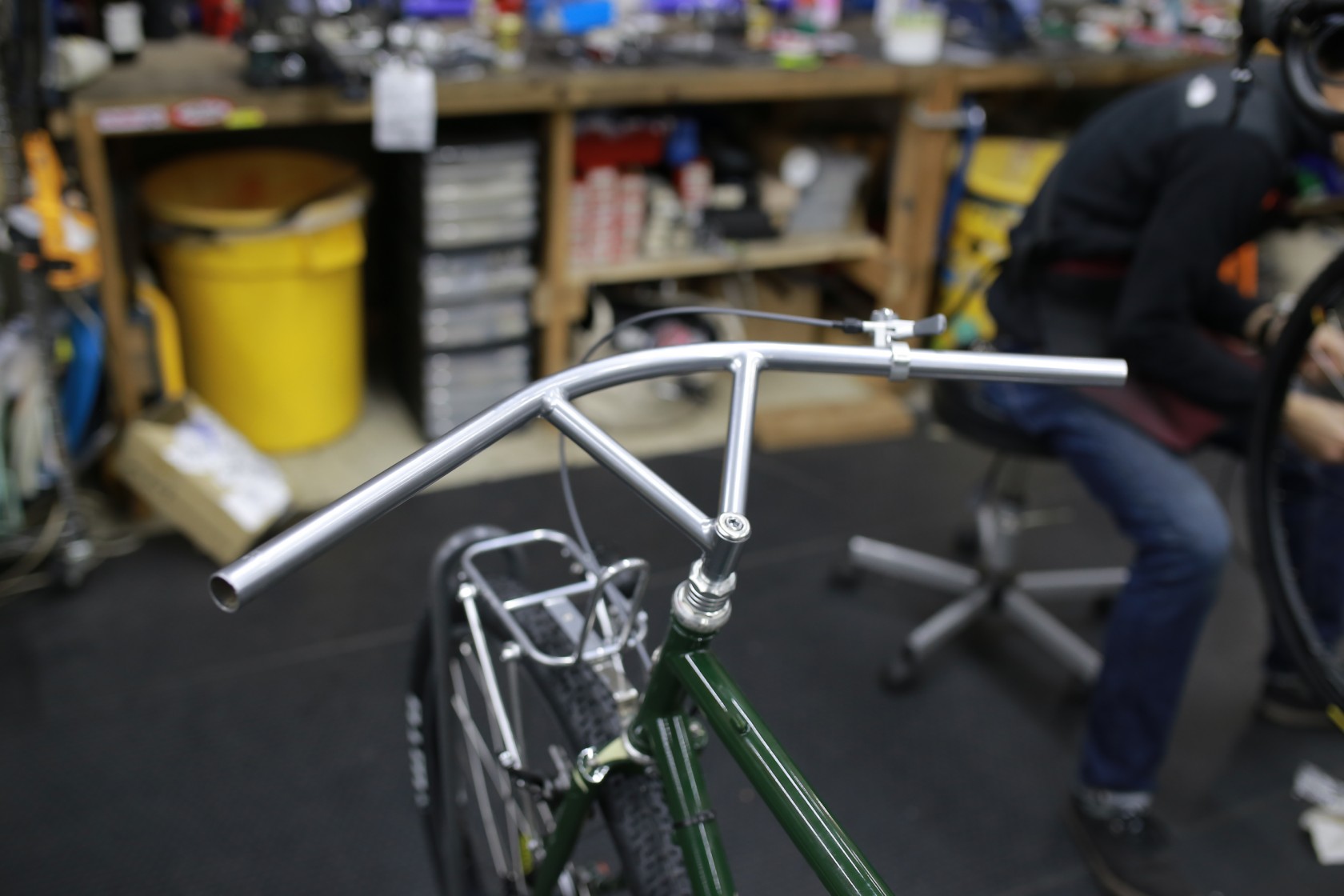 This B901 bullmoos handlebar is also made by Nitto. I built this Rivendell Clem Smith Jr for my friend lately.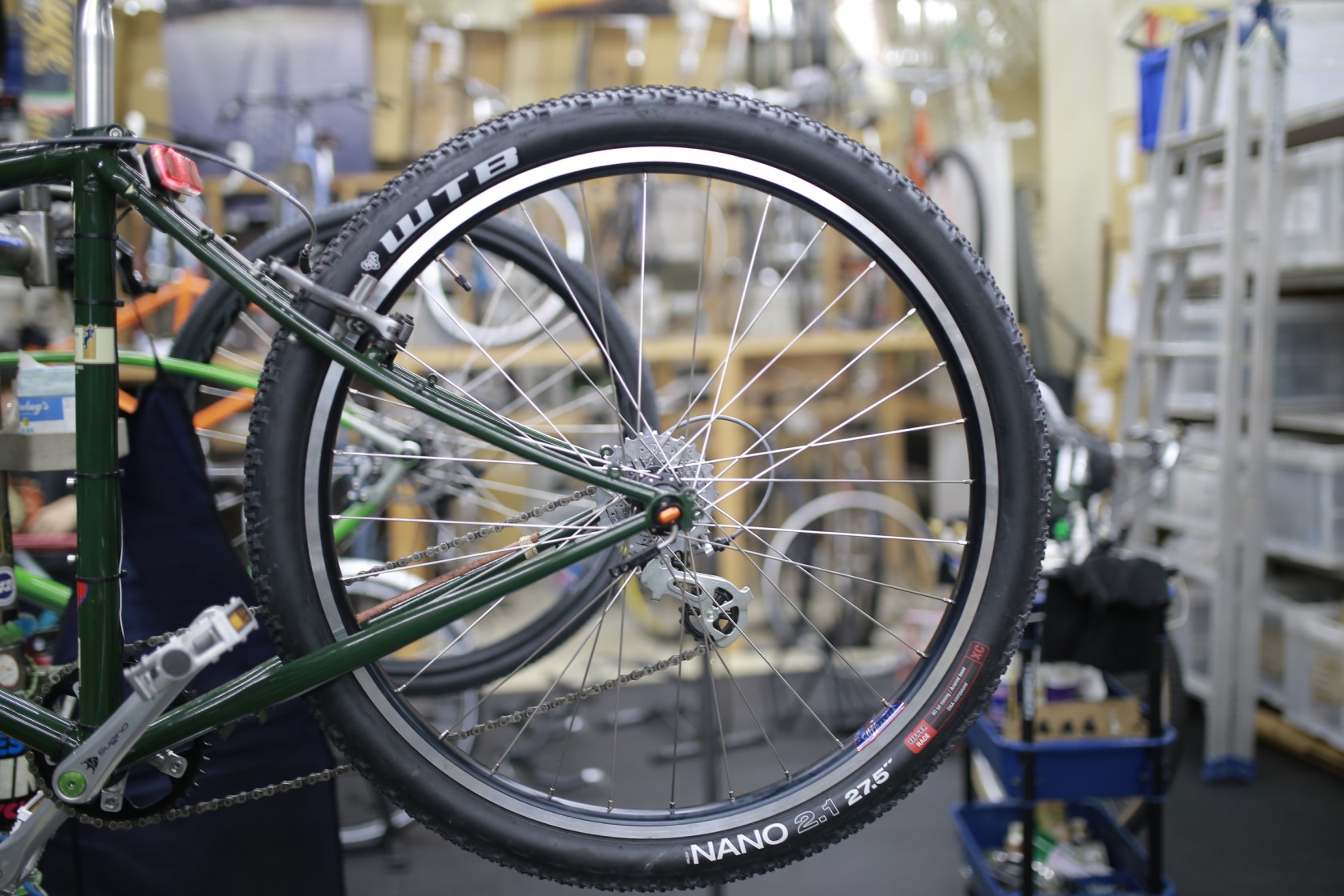 The Clem Smith Jr can wear WTB Nano 2.1 x 27.5 tires.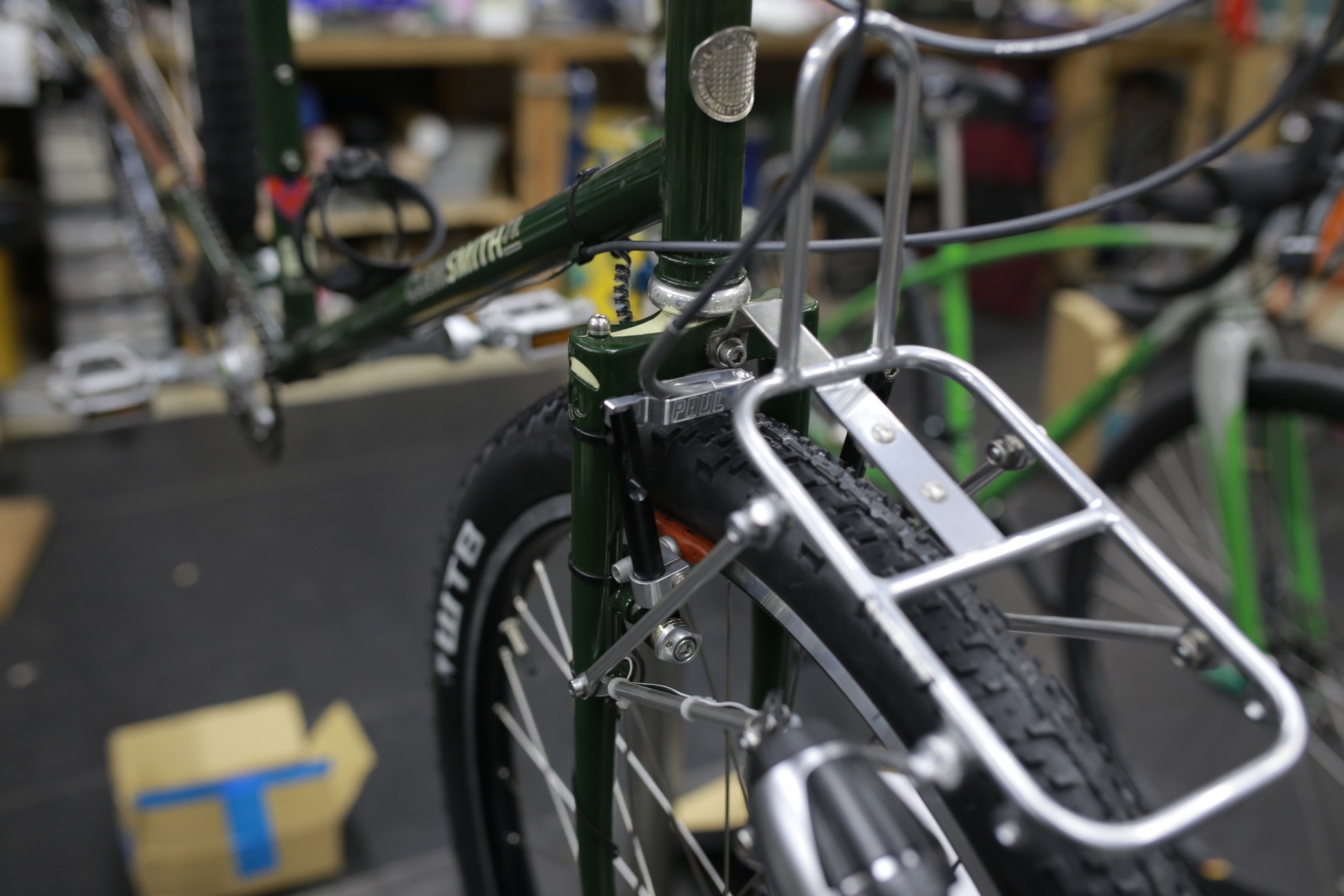 The brakes are Paul.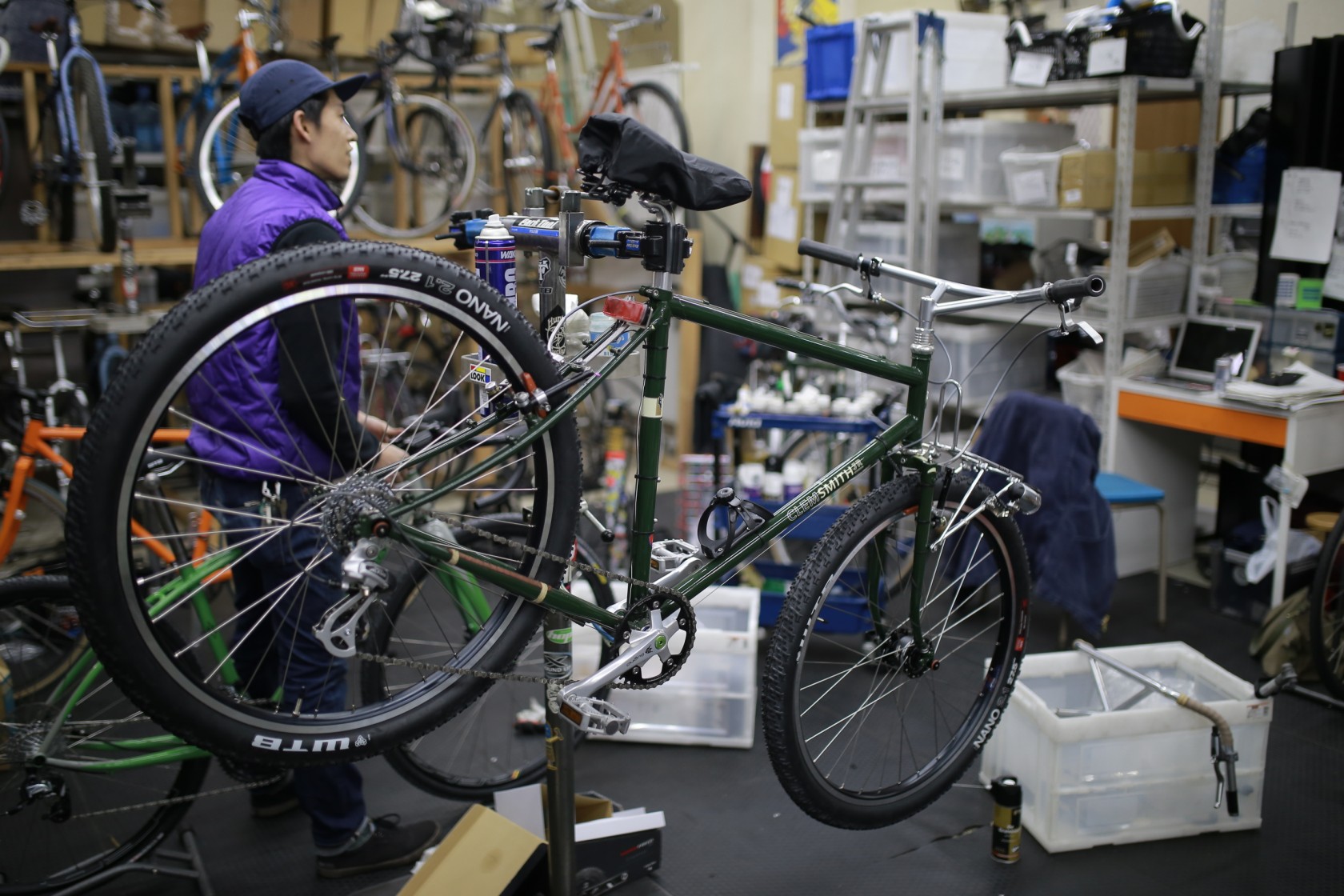 This setup is so rad!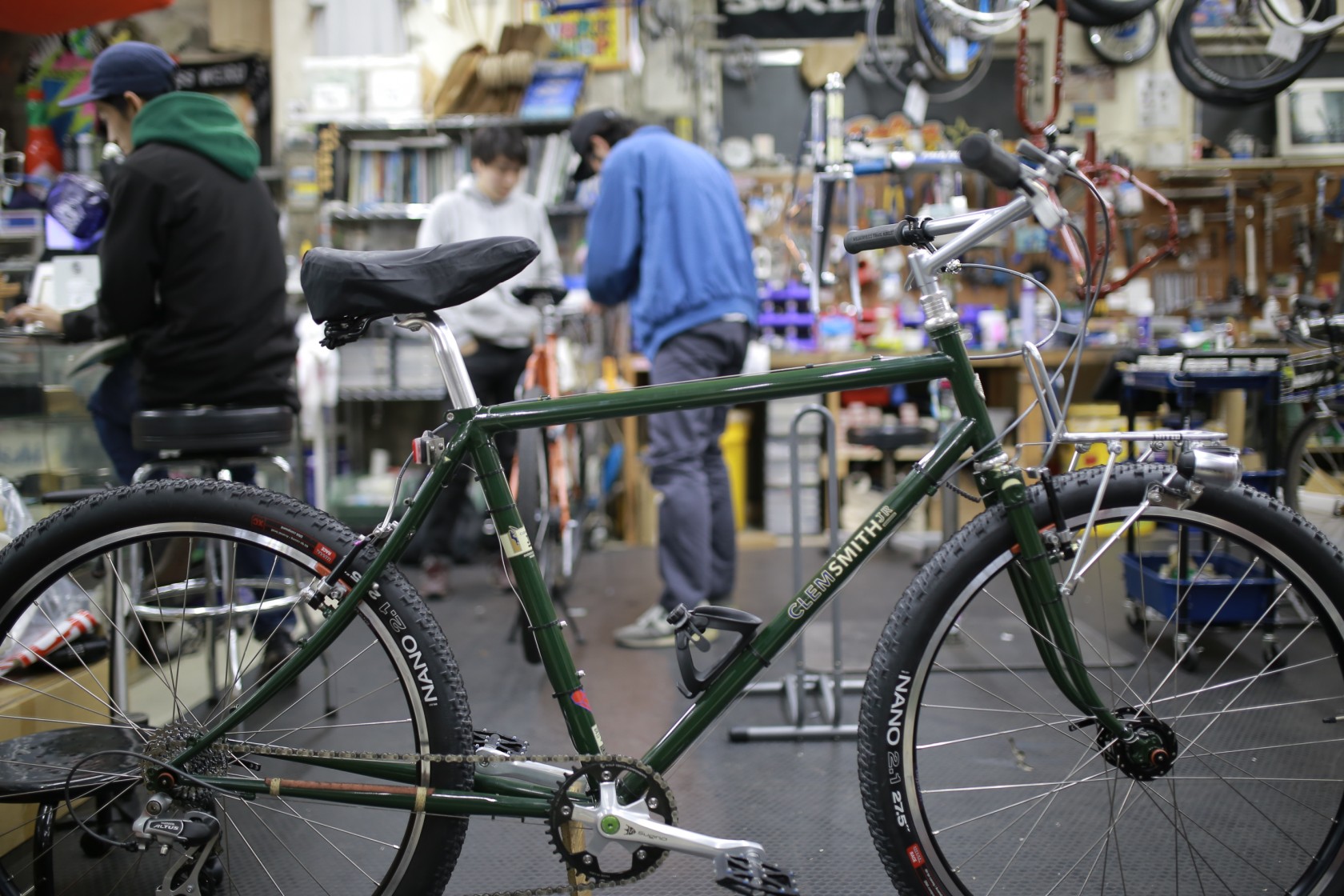 The B901 is more modern mountain bike style but still cool old school looking. You can ride more aggressively with this handlebar.
It is very tough, so lasts forever. Why don't you try it, if you ride long distance. Nitto rules!