#teamspacehorse
It's getting cooler day by day in October in Tokyo. I need a jacket when I go out.
Anyhow, do you use instagram? Instagram is the perfect medium for checking bike news and bike photos.
When I find an interesting hashtag like #bikepacking and #superstokedjapantour, it's like time flies.


Our coworker, Shamisen built this cool All-City Space Horse, and I found an interesting hash tag, #teamspacehorse!
#teamspacehorse
This hashtag is for Space Horse owners all over the world. It is cool that they are already teammate even though they've not seen each other. The All-city community is just rad.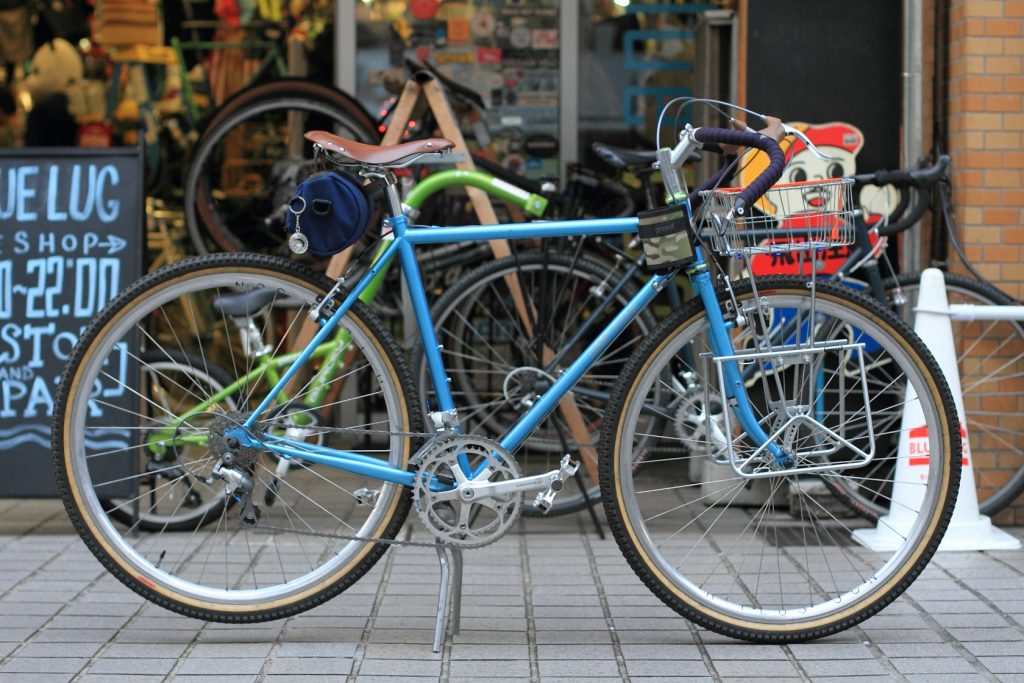 And this is the Space Horse I worked on lately. This time, I changed the handlebar.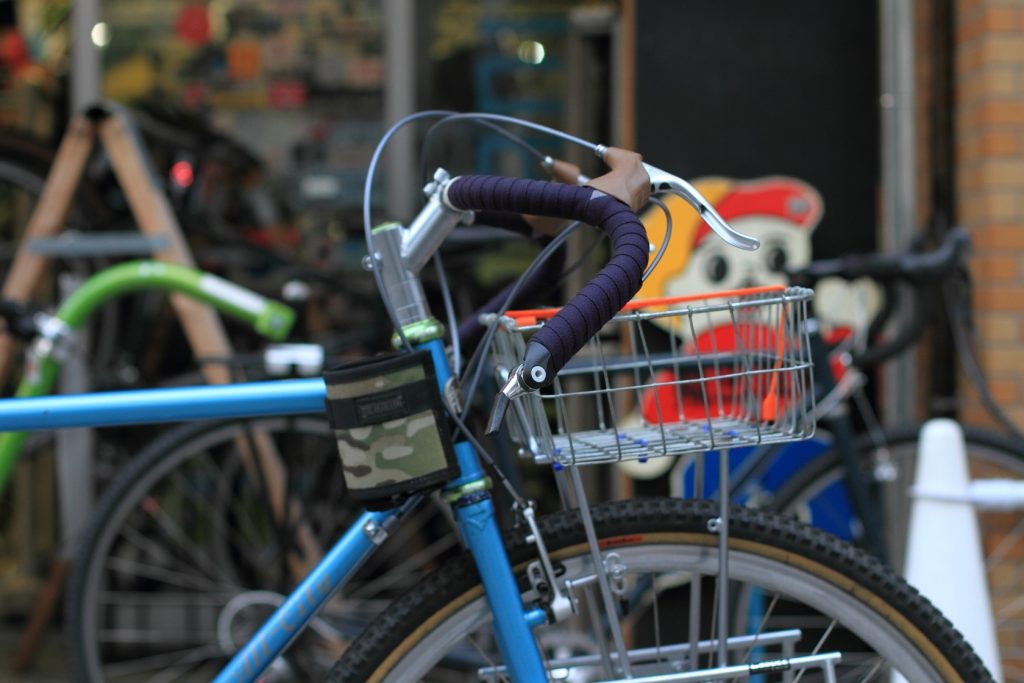 The owner wanted to try the Nitto RM-3 mountain drop bar.
The Nitto MCR65 stem is a necessity for the handlebar.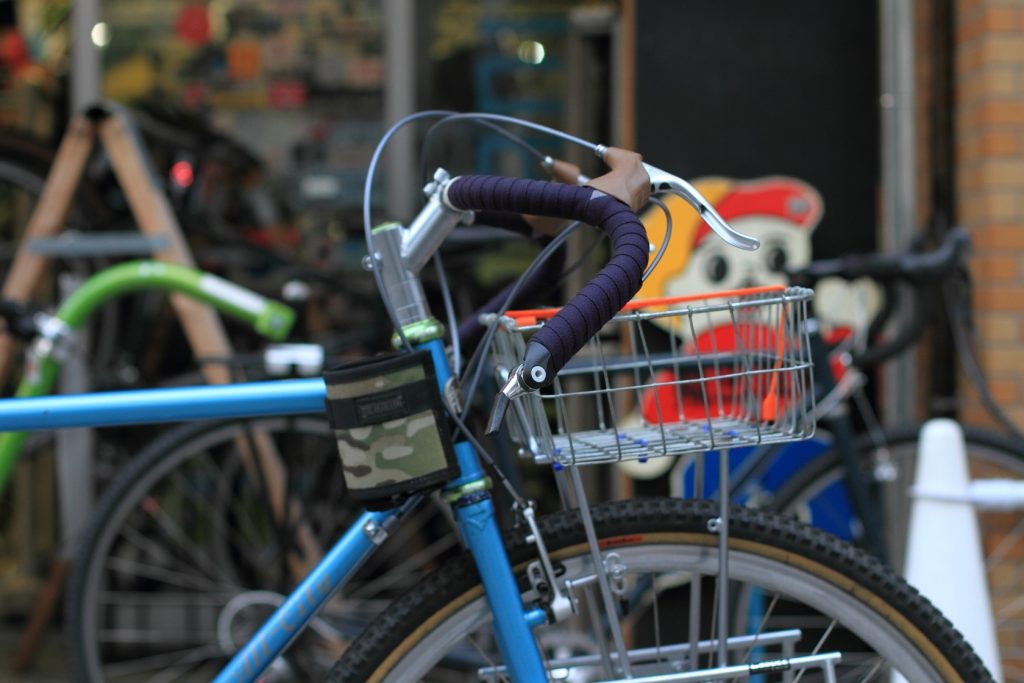 The Nitto Camp cross front rack is a great choice. The side rails are detachable.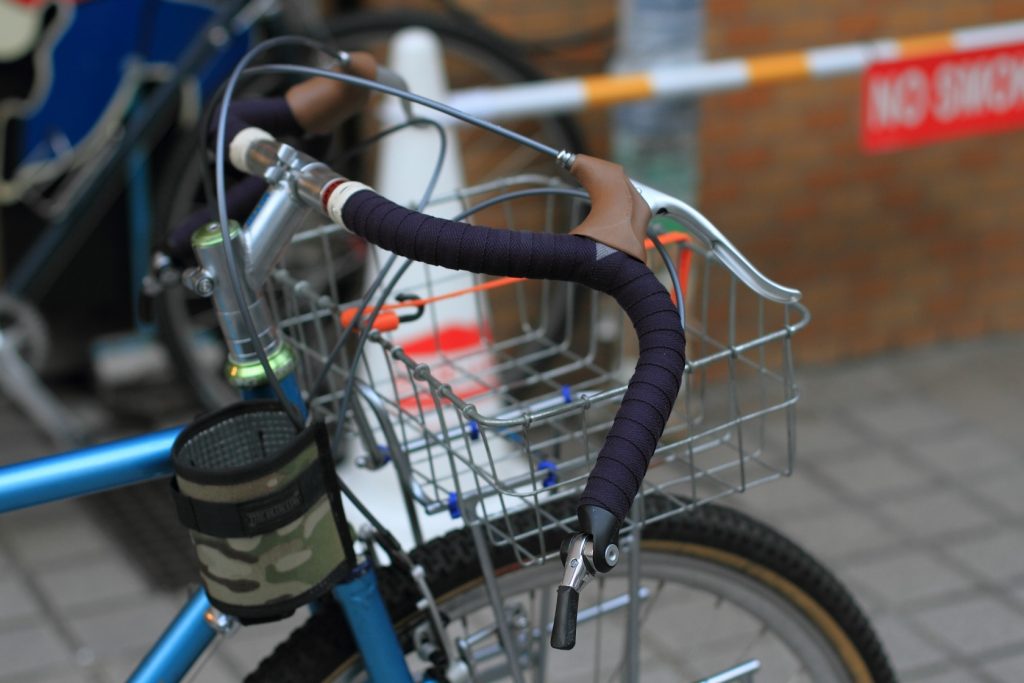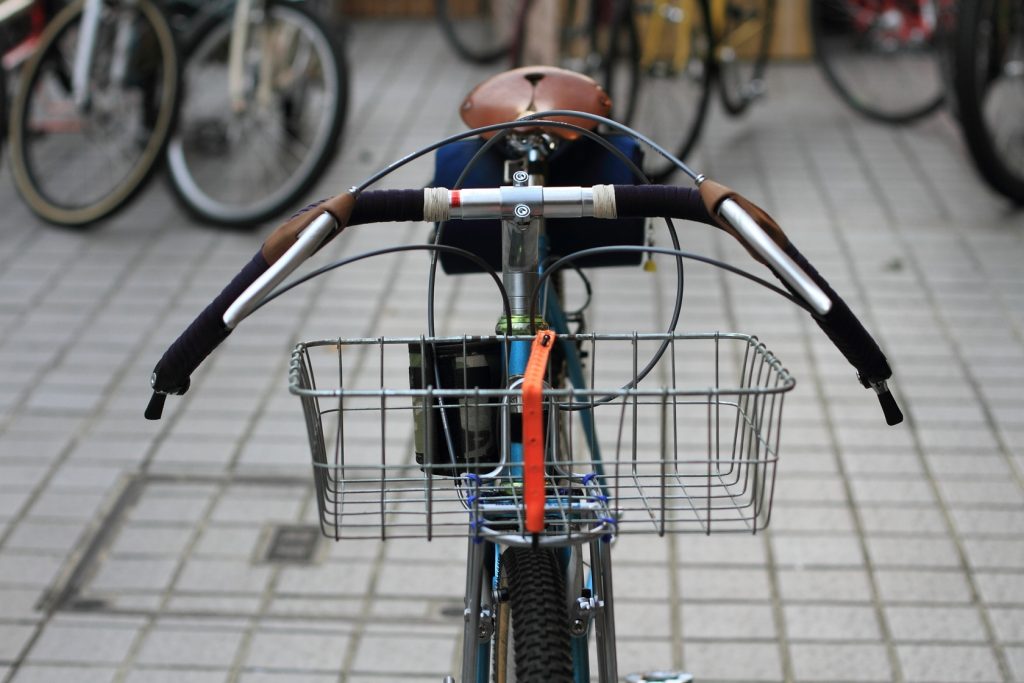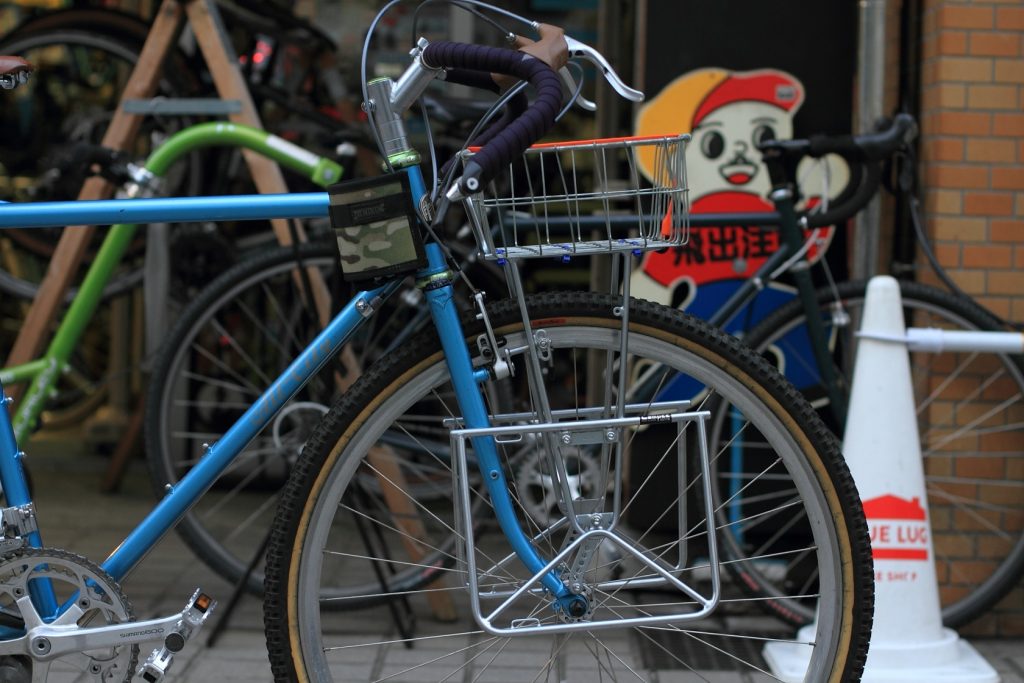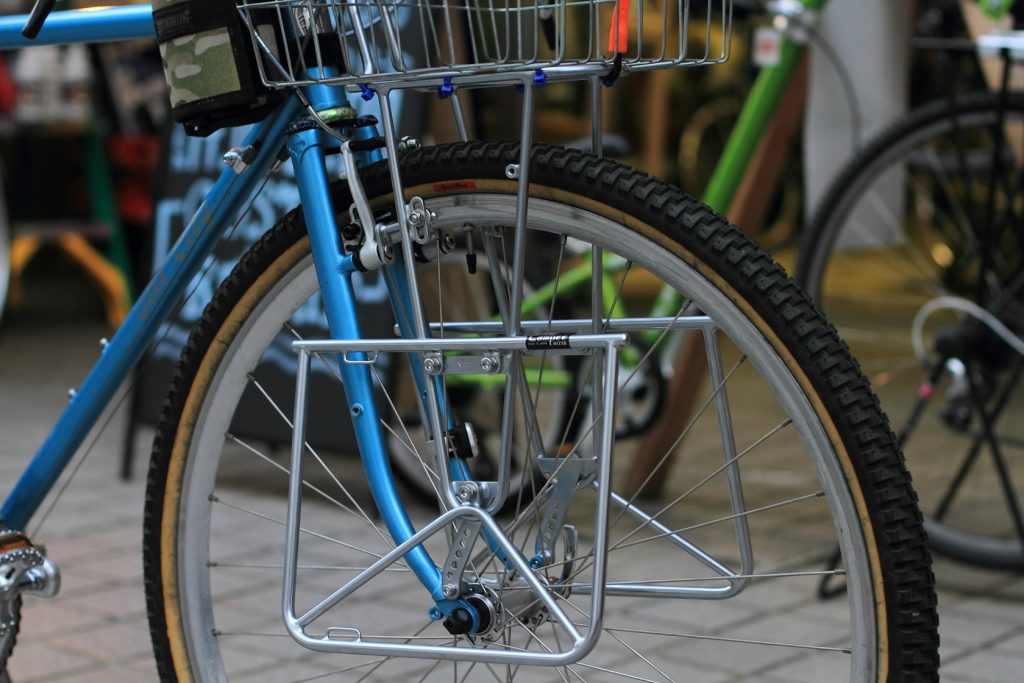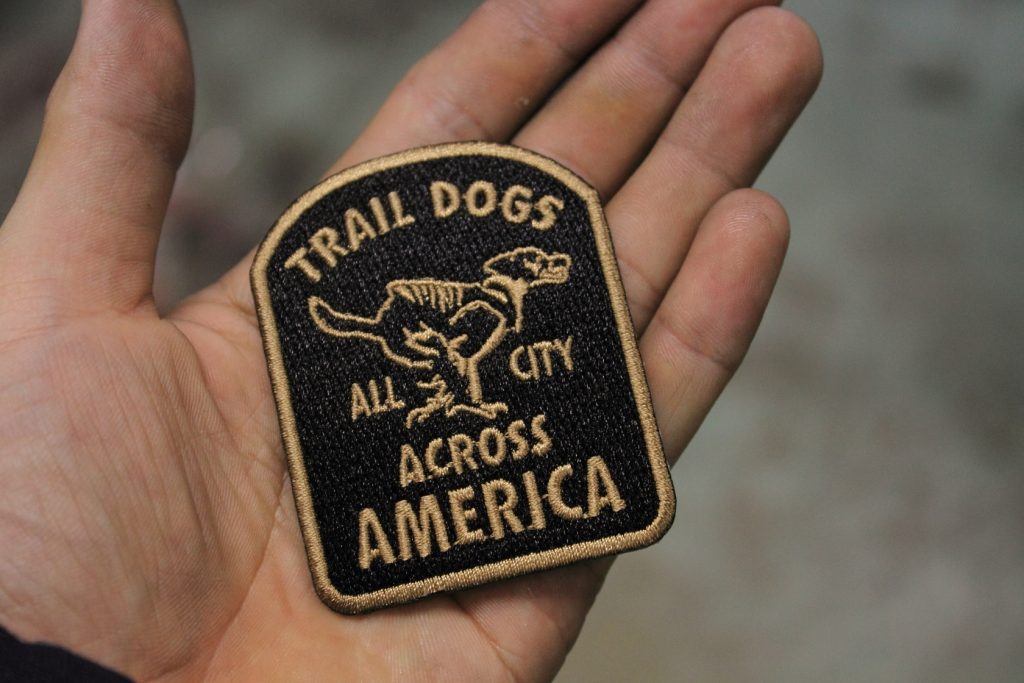 Allcity patches are restocked in addition.
If you don't know the trail dog, check out this video!
See you soon!