Fairweather x Nitto Components!
Hello everyone, we just restocked the Fairweather x Nitto M174AA all road bar!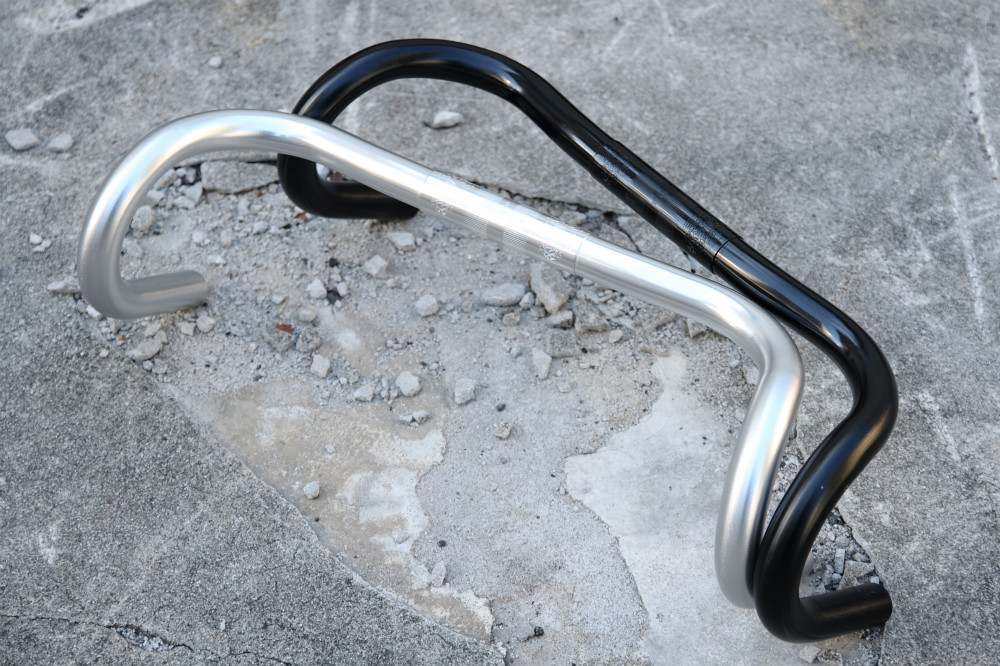 *FAIRWEATHER* M174AA all road bar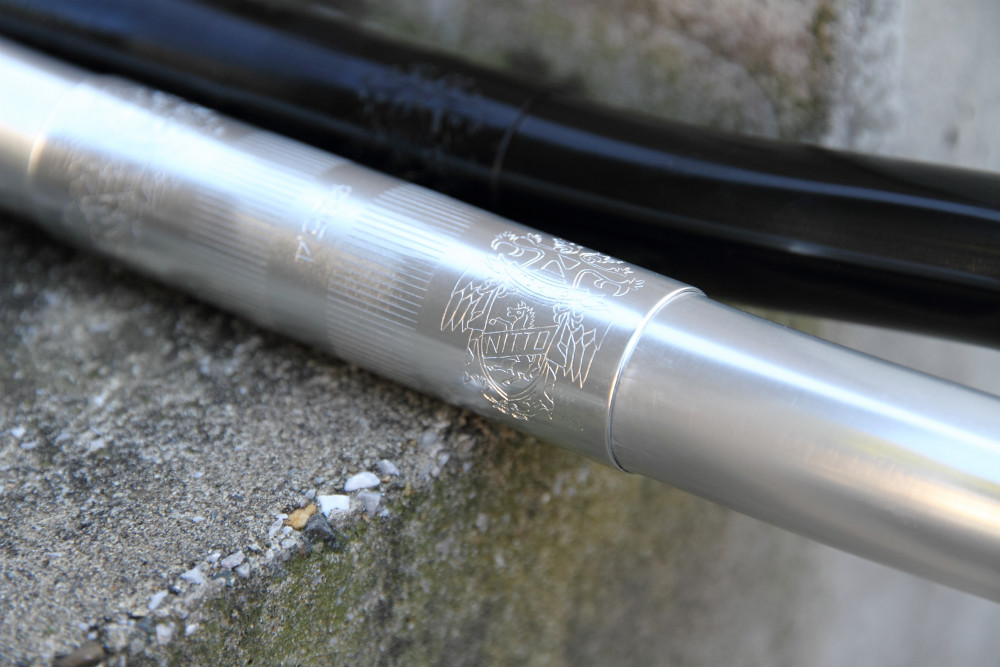 The M174 AA all road handlebar has a compact 75mm reach and a 125mm drop.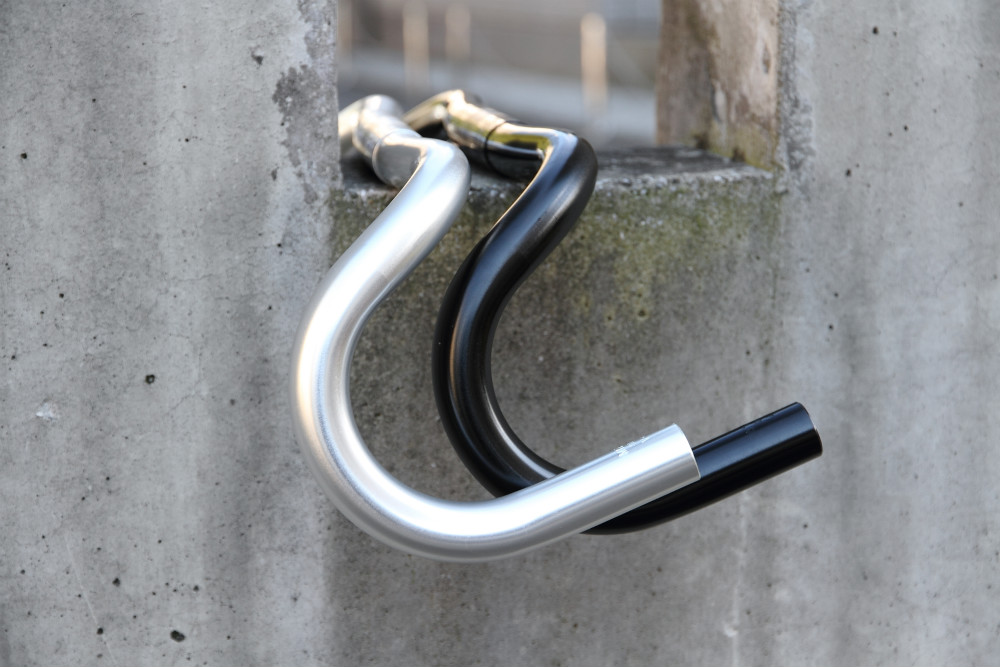 A little backsweep on the handlebar provides a more comfortable position.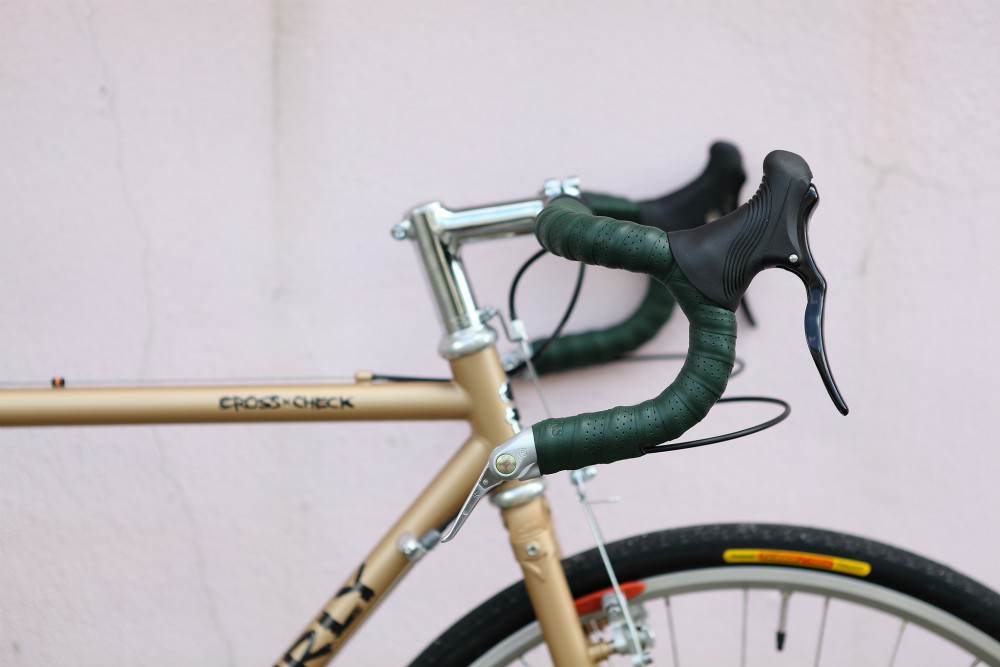 Great for not only steal frame bikes, but also classic style bikes. It is beautiful with bar end shifters.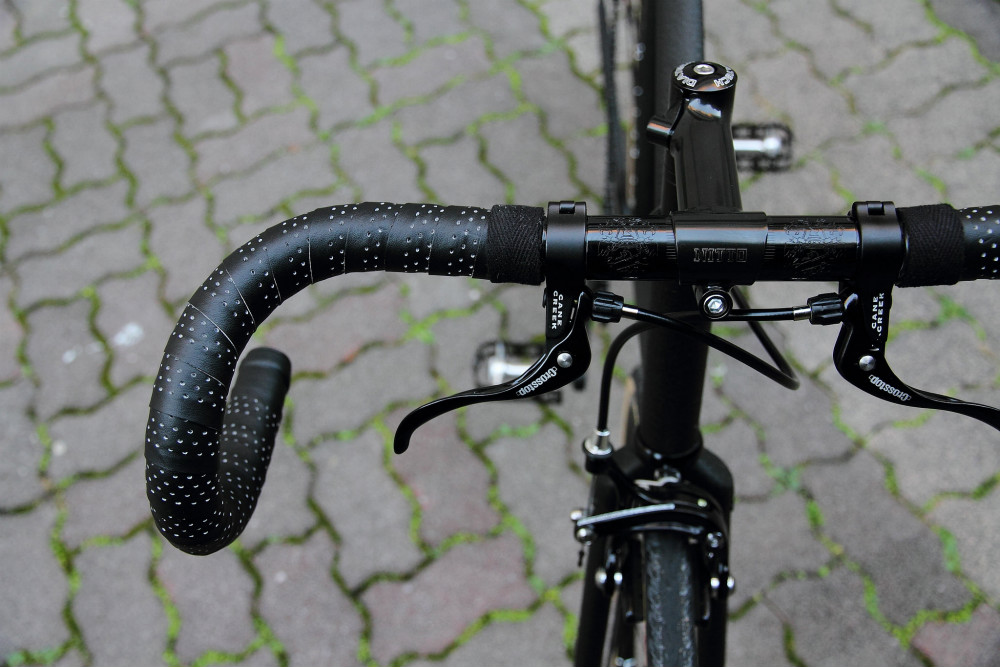 Clamp size is 25.4mm, so it is compatible with Nitto MT-31 side clamps stem and CR79 fillet stems.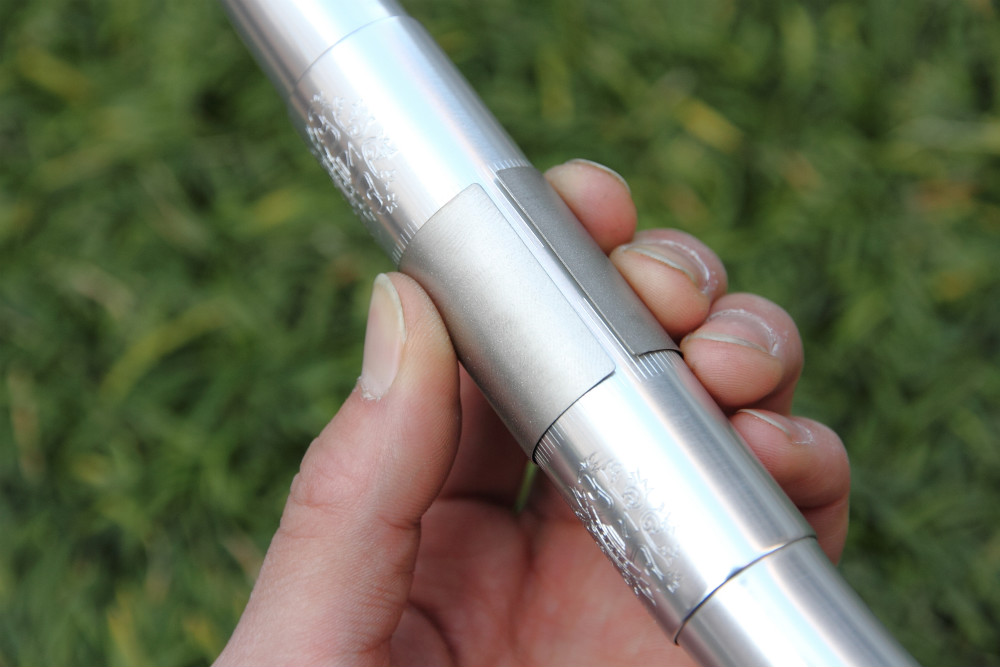 If your stem is 26.0mm clamp size, you can use Nitto stainless handlebar shim to install the M174AA handlebar. It is made of strong stainless steel.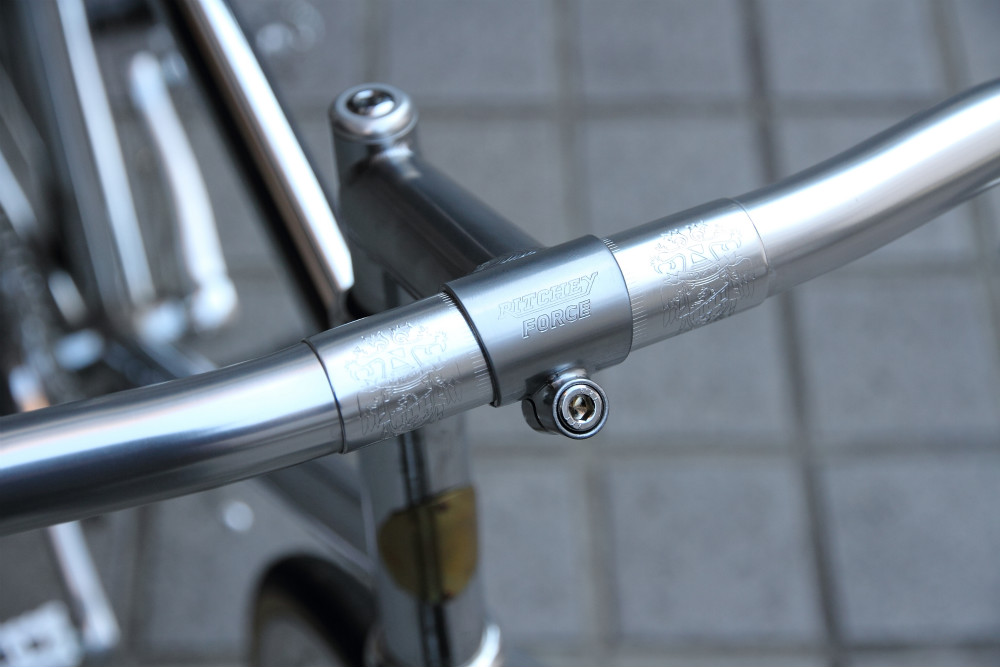 If you use the Nitto handle tools, you take off the handlebar from a quill stem easily.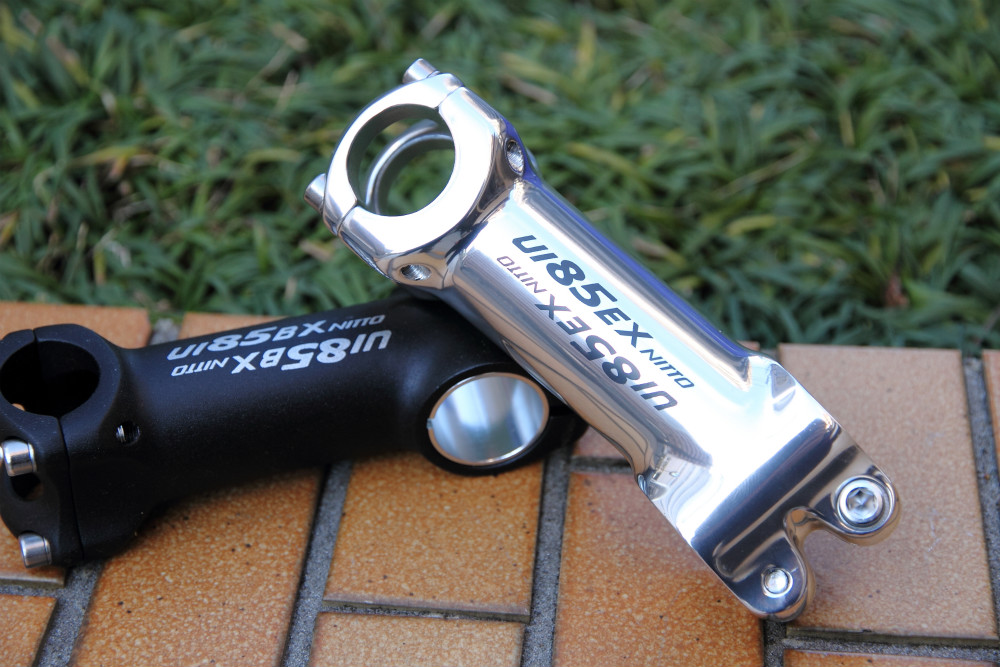 Let me tell you another Nitto stem.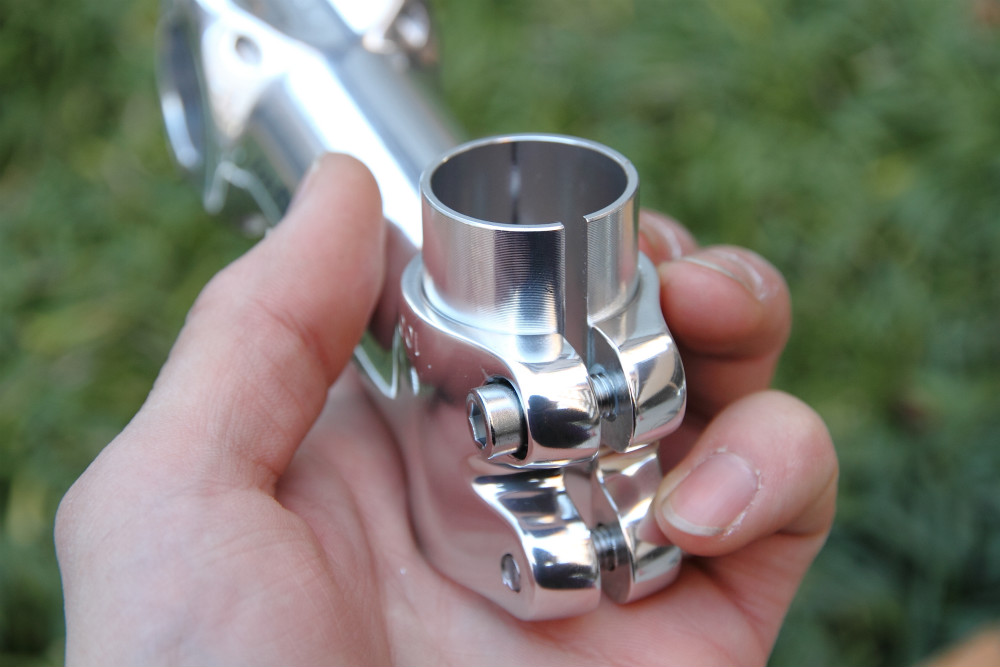 *NITTO* UI-85 EX & BX stem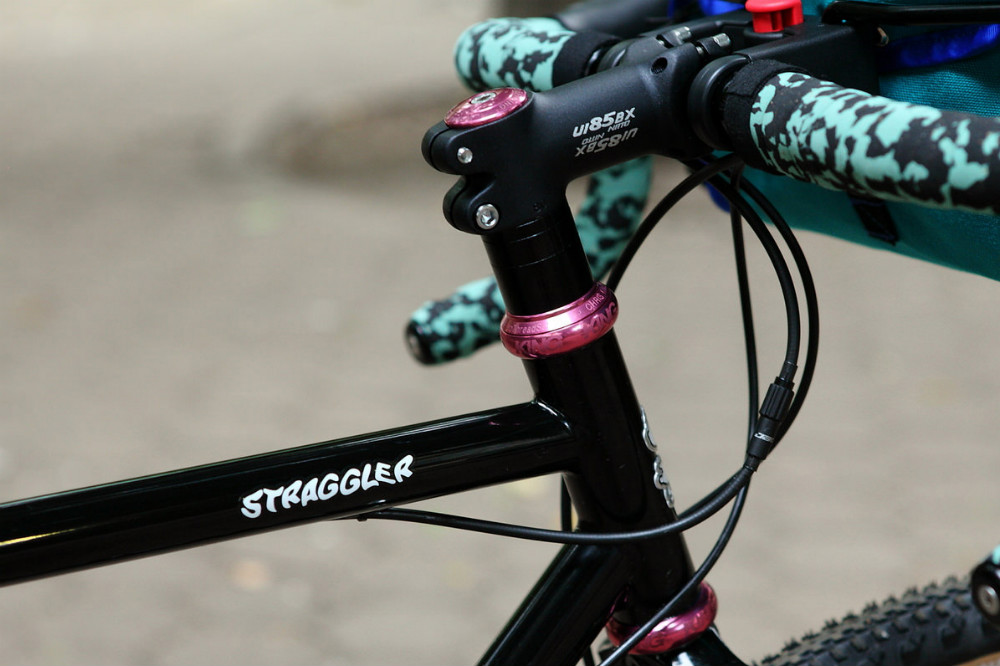 Beautiful aluminum polished threadless stem. It cames with a shim for 1" threadless stearers.
Nitto makes reliable bike components. If you don't want to use something that everyone else does, try Nitto parts.
Thank you!