Bike Checks from Blue Lug Hatagaya!
Hello everyone! My name is Jenny. I work for Blue Lug Hatagaya and Lug Hatagaya Cafe.
Let me show you my bike that I changed some parts.
Before☟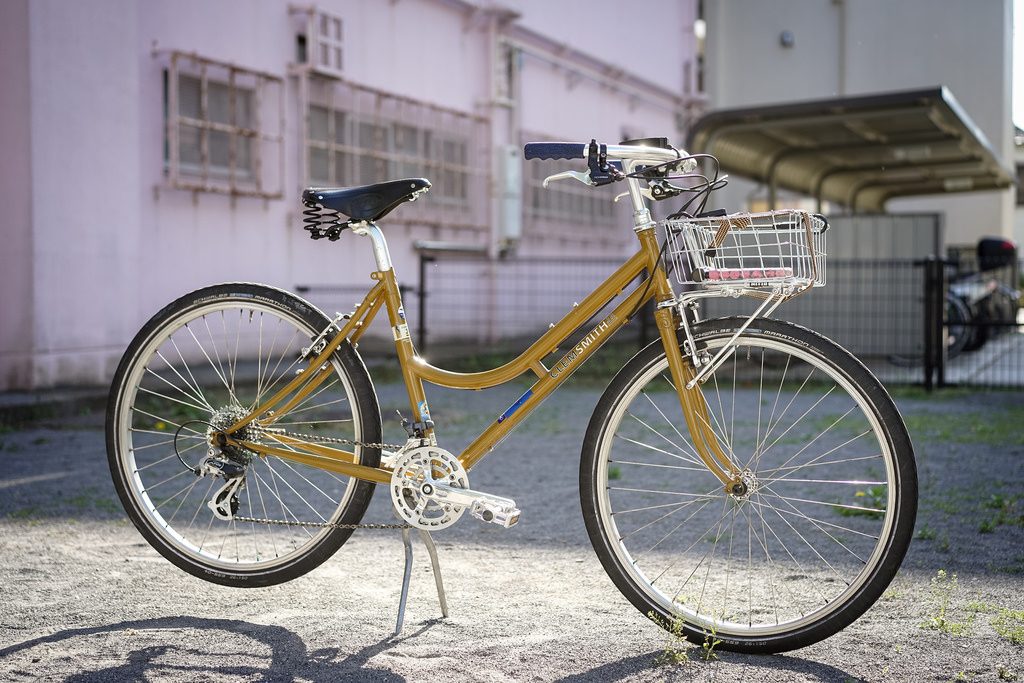 After☟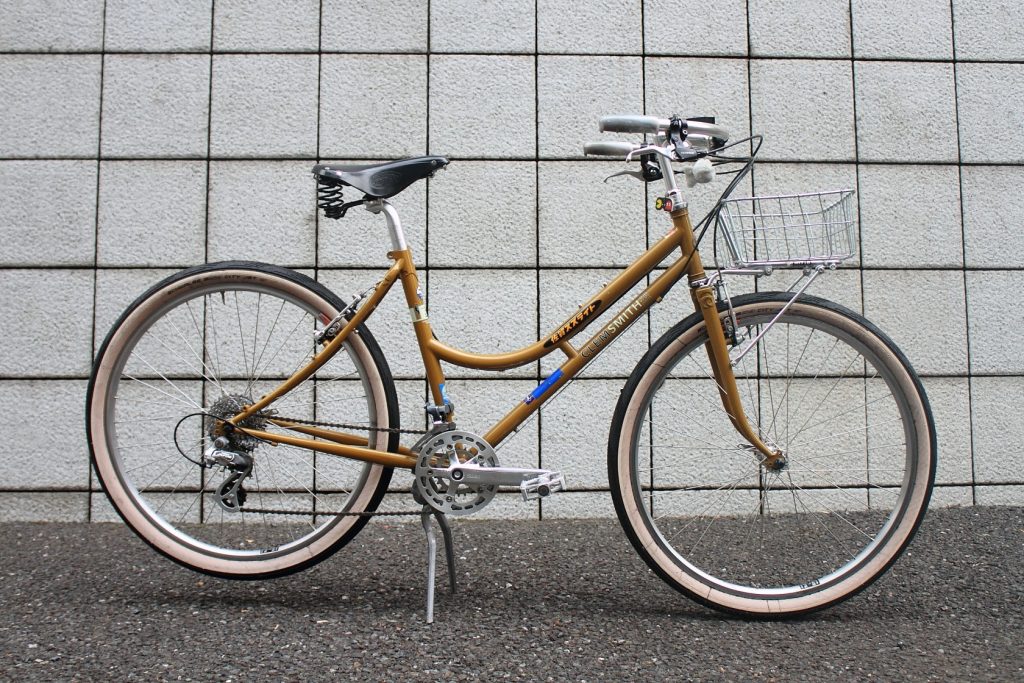 Can you see the difference? Well, it is kind of slight.
Firstly, I changed the grips! I've used these grips almost one year, so it was time to change.
Before☟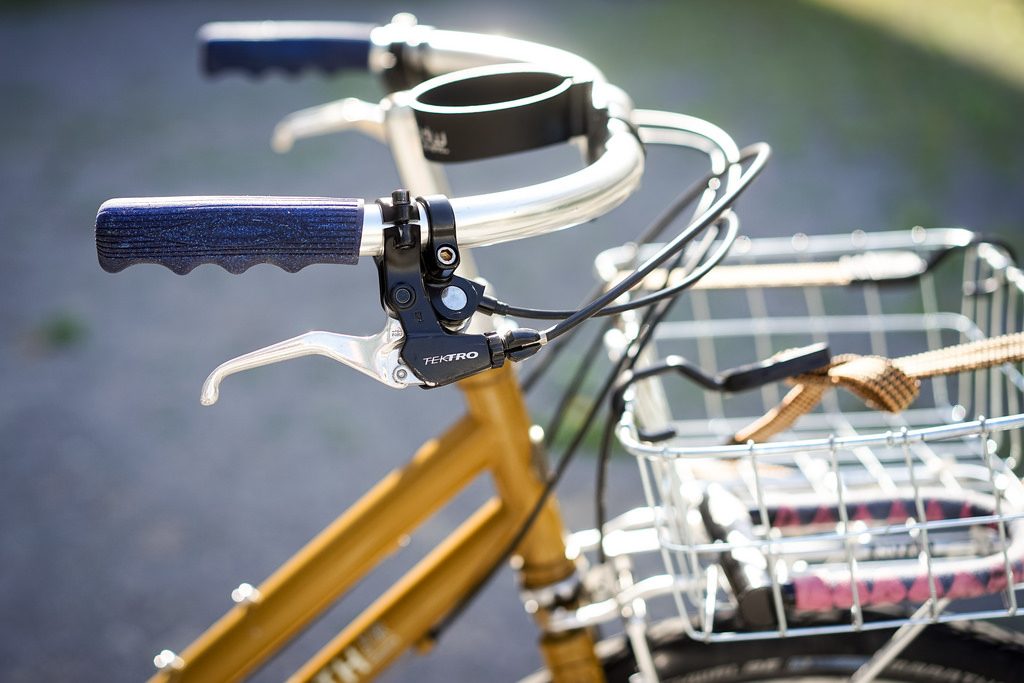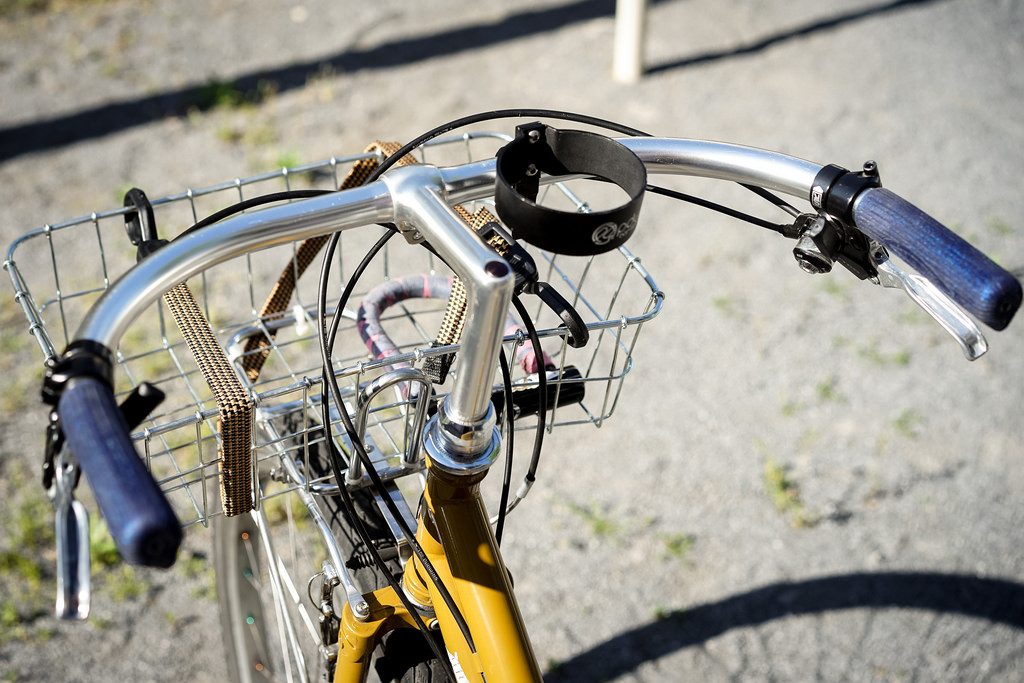 After☟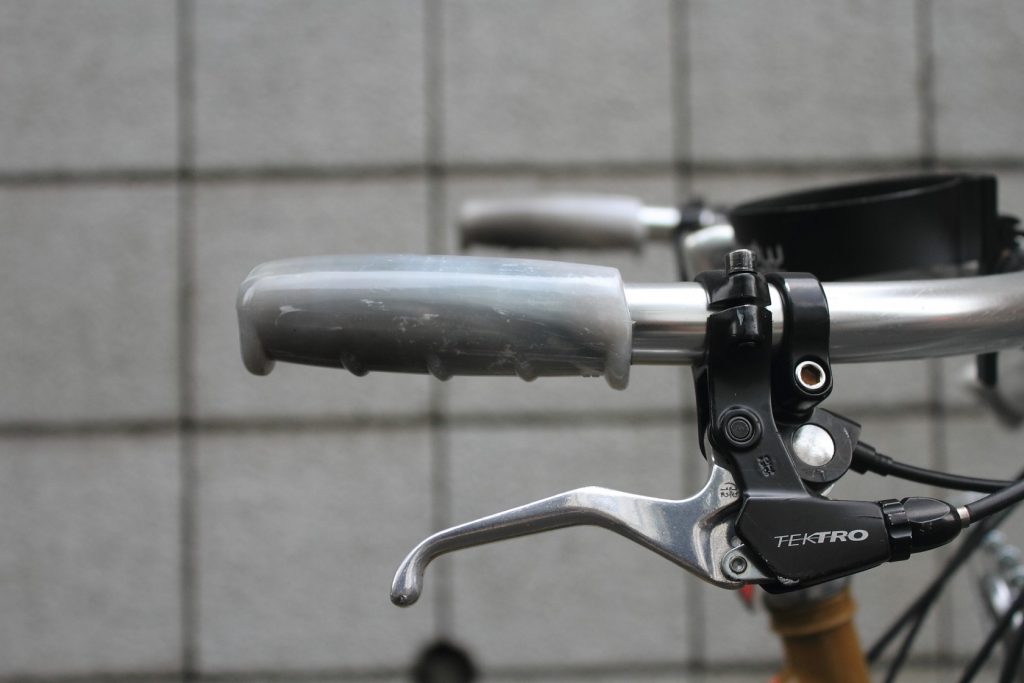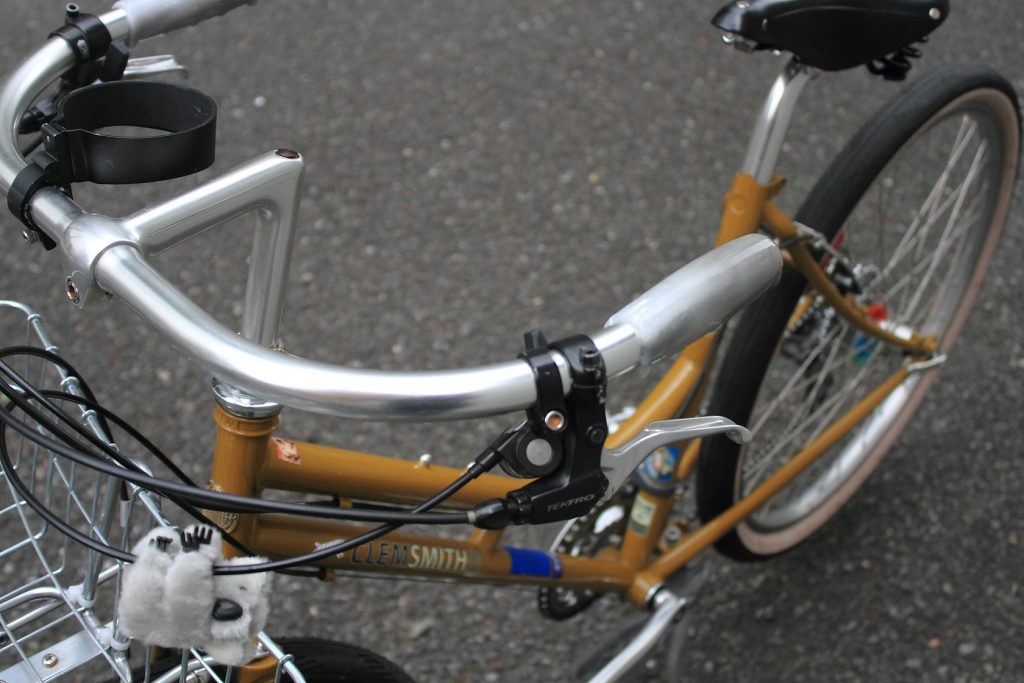 The new grips (*BL SELECT* old fashion grip grey marbled) are very classic looking. I love this marbled gray color!
I also changed wheels and tires.
Before☟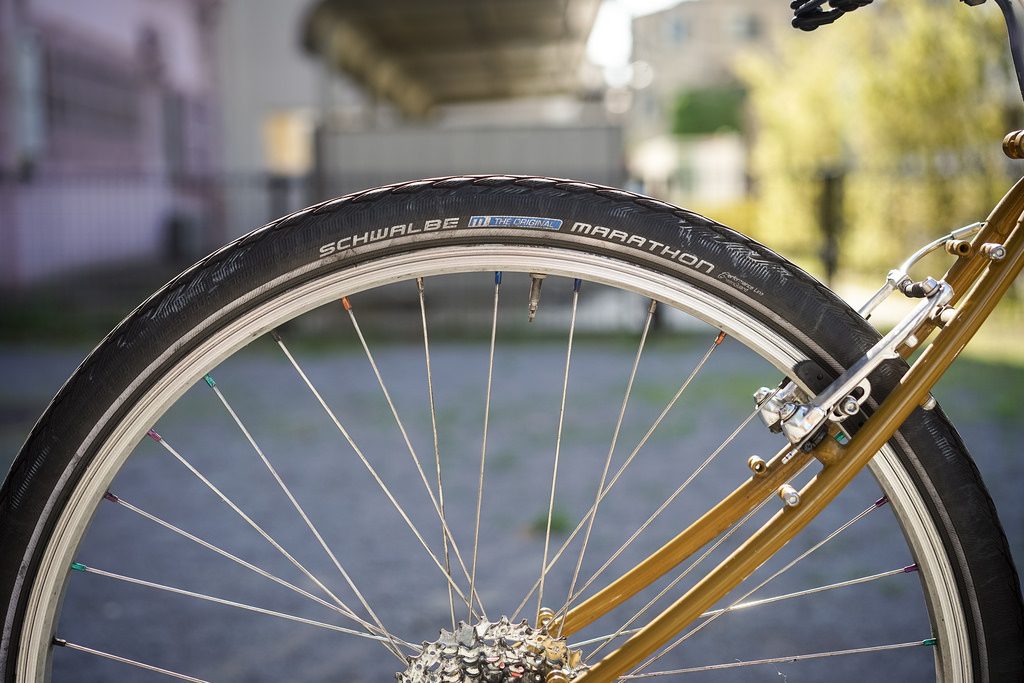 After☟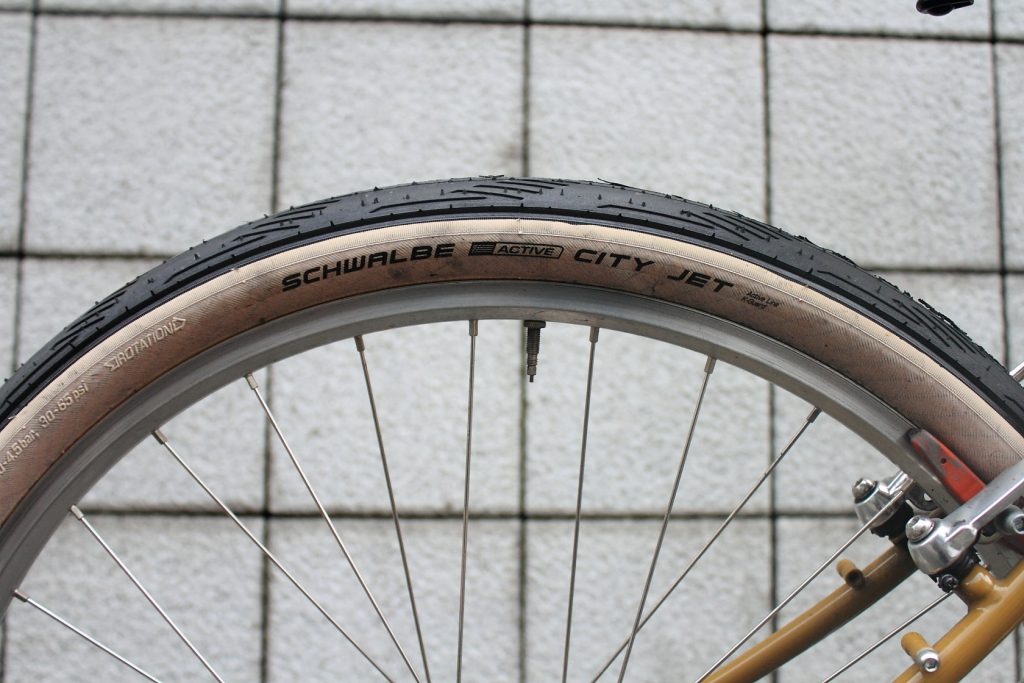 The skin sidewall tires are very nice!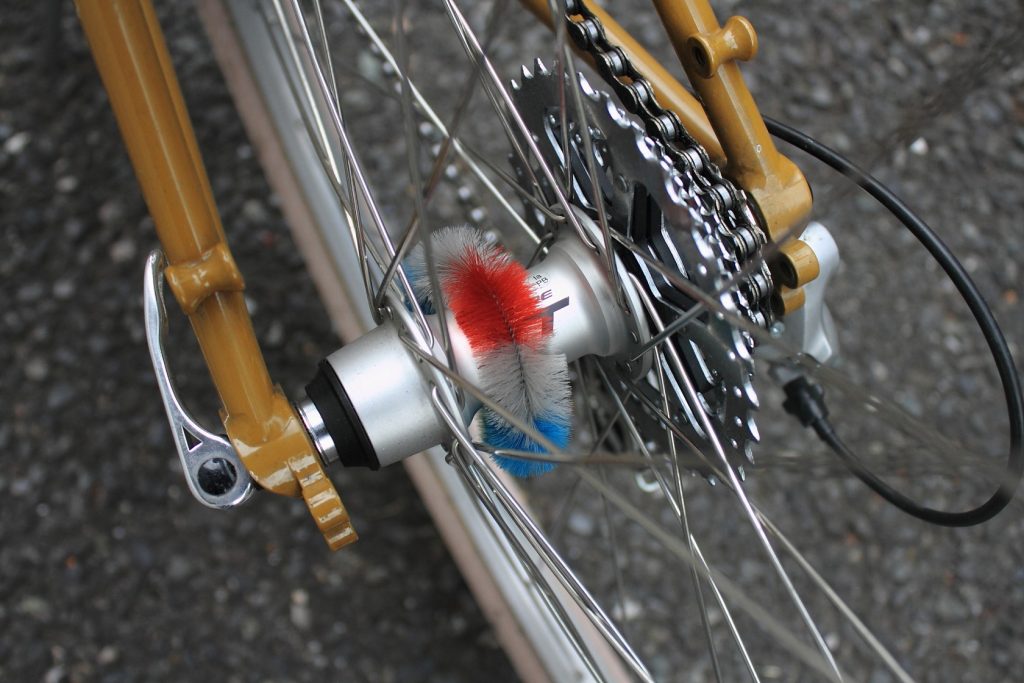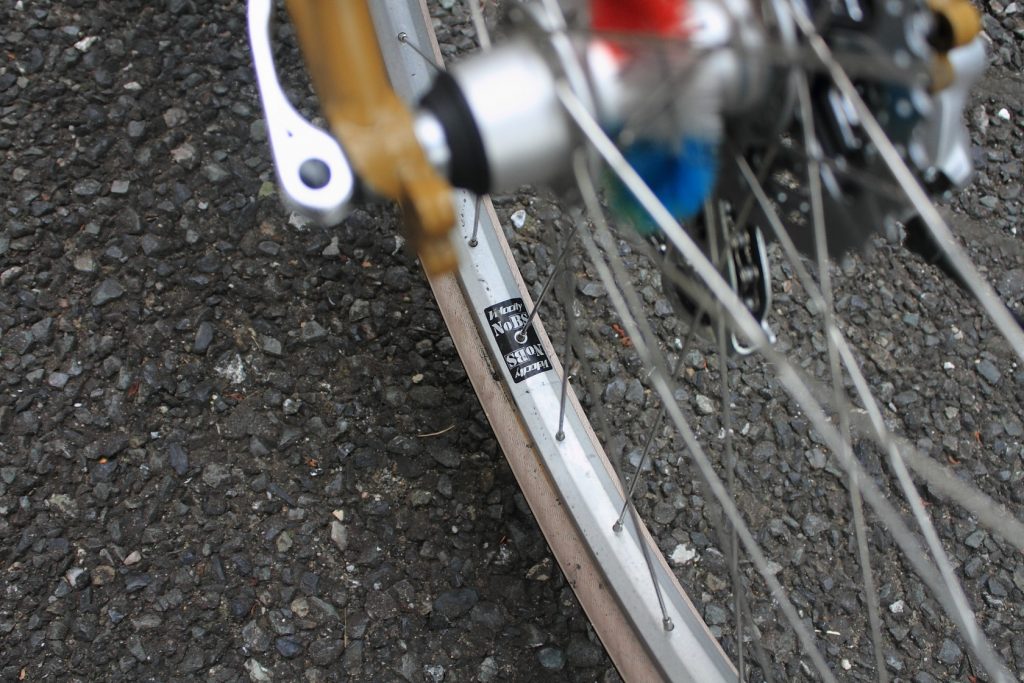 I built Velocity nobs rims. I put the hub cleaner. It is not only Kawaii, but also so works really well.
Next bike is women's bike. She came from outside of Tokyo and ordered this bike.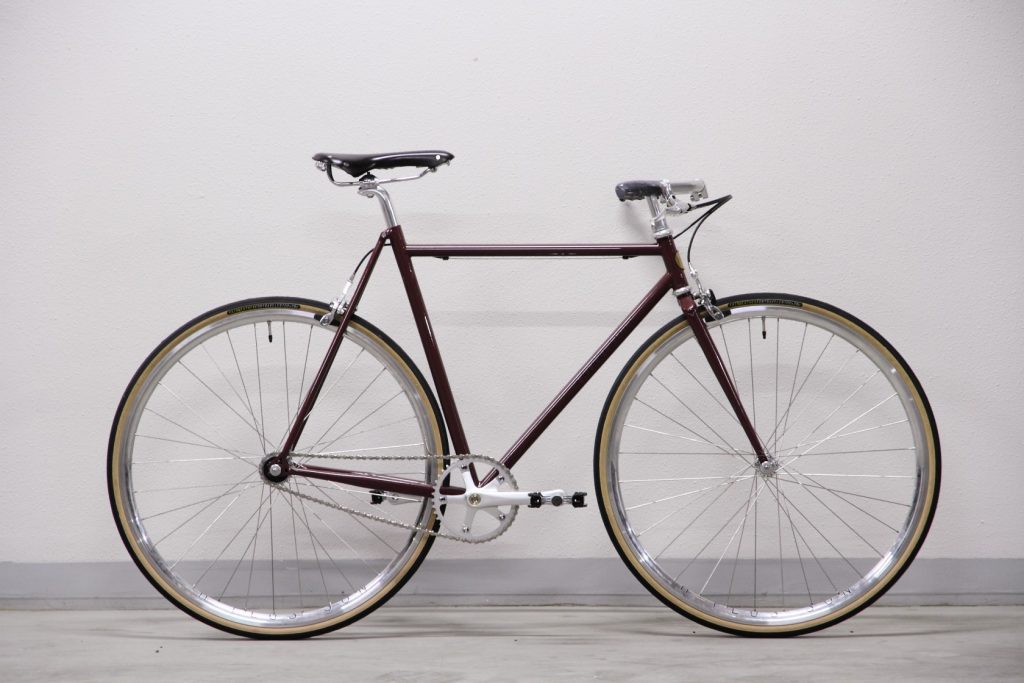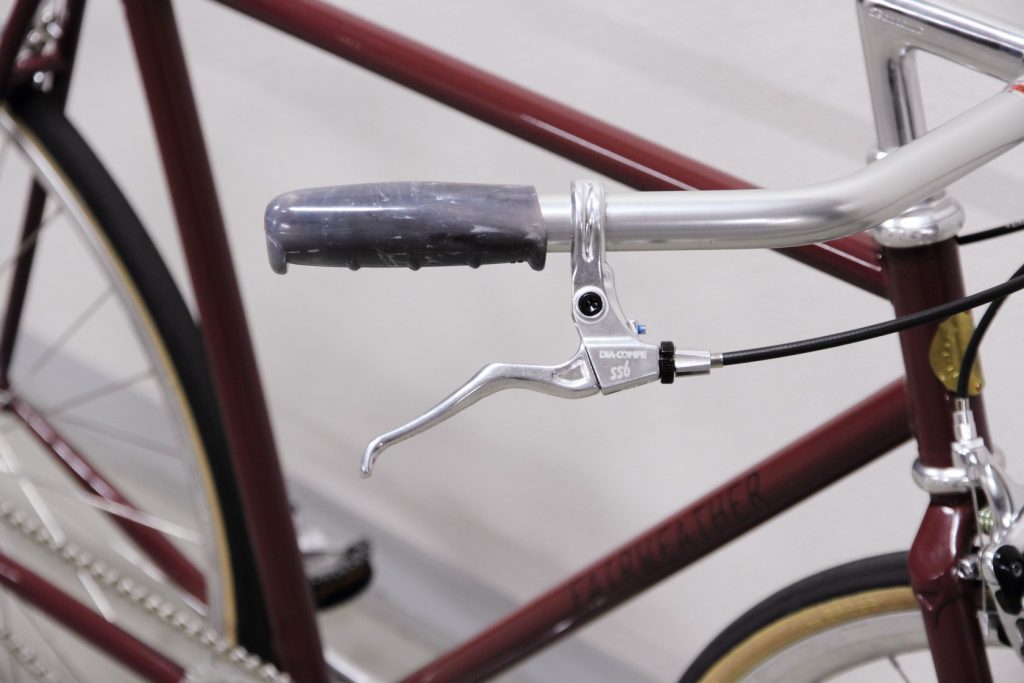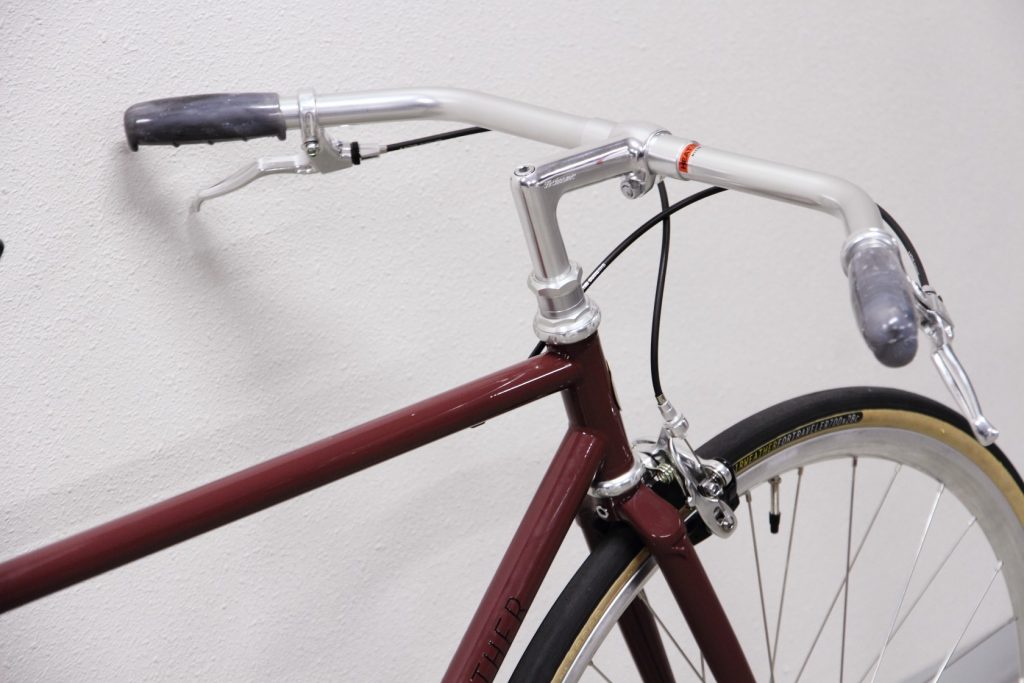 The grips are the same as mine.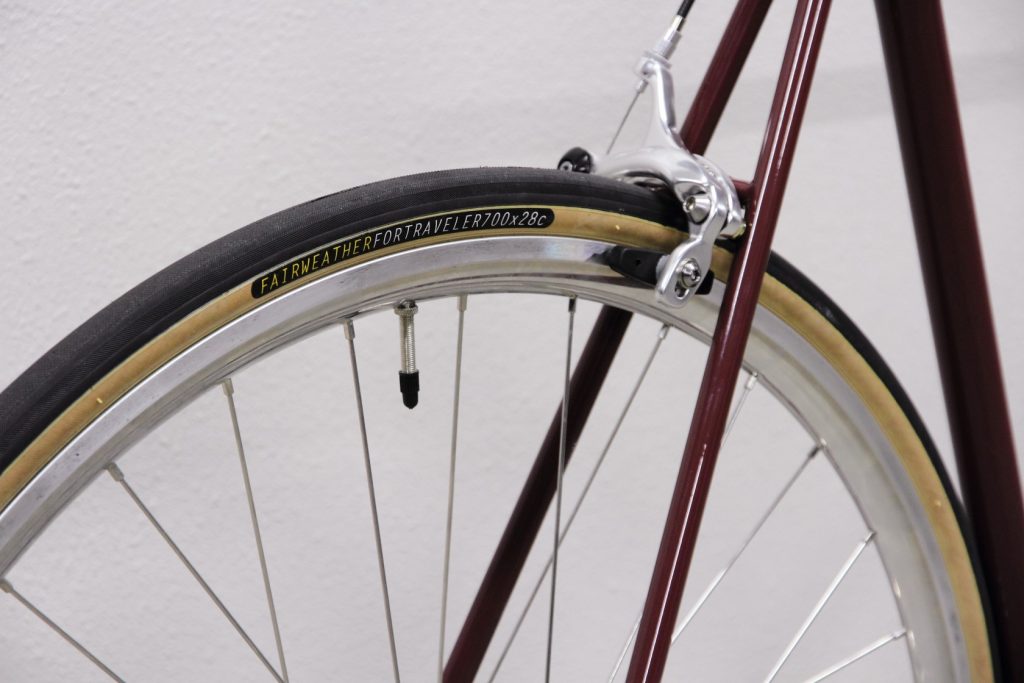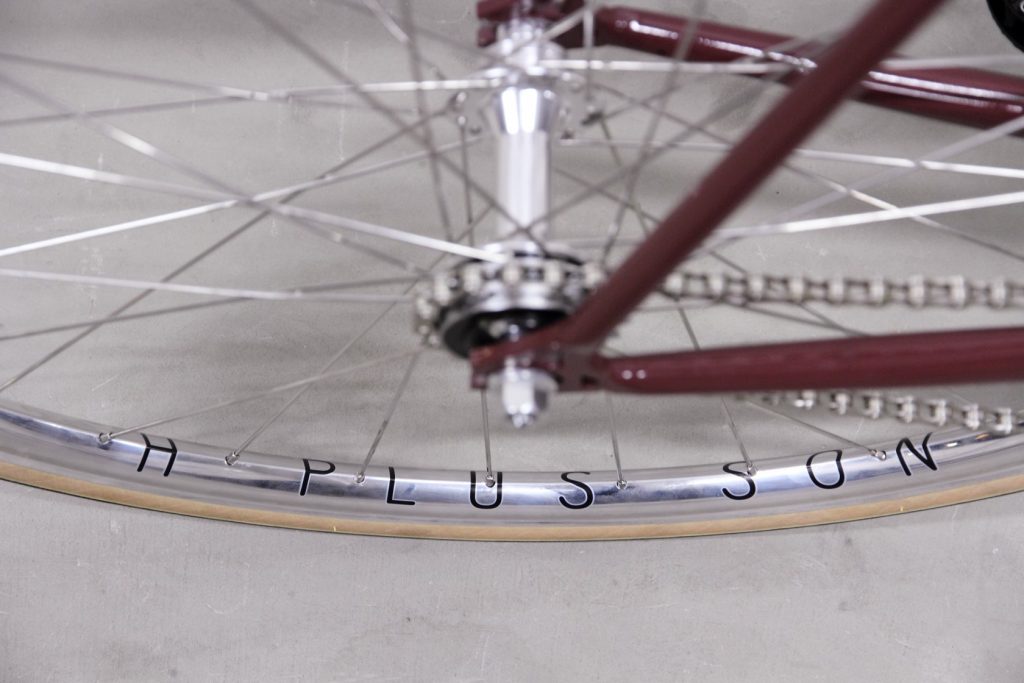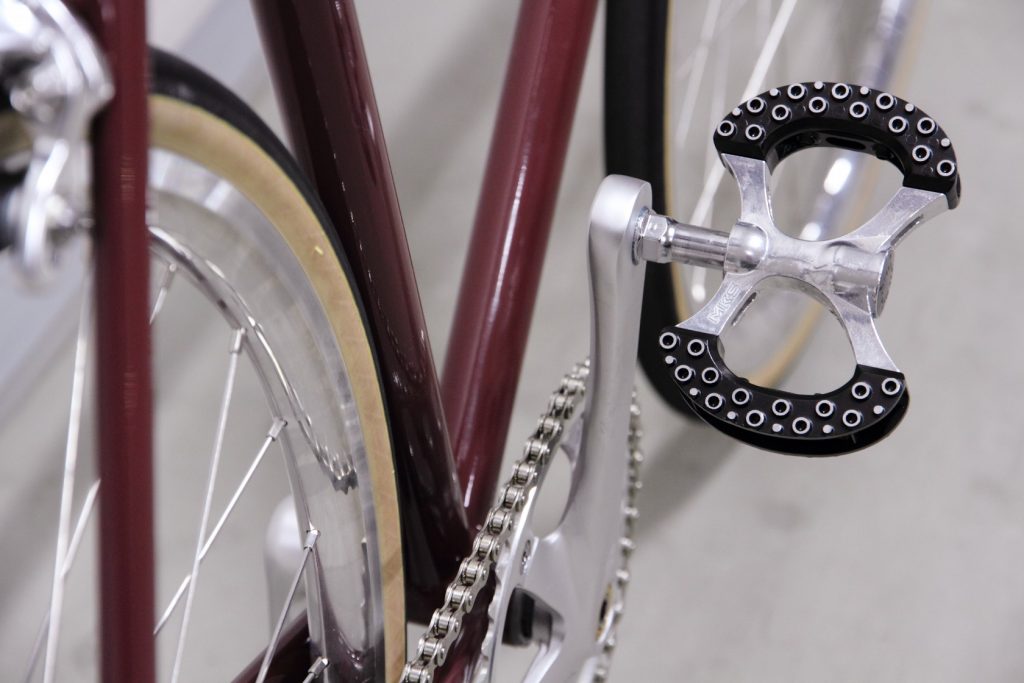 MKS Pambda Pedals are cute.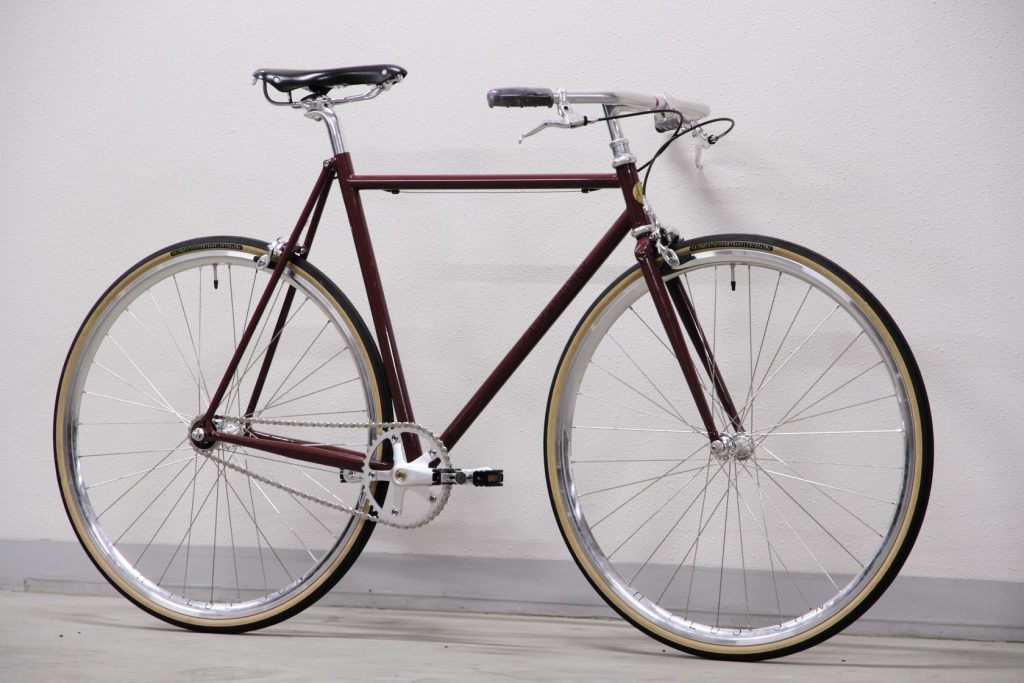 The owner sent photos of this bike for me. I was very happy about it.
The next bike is also Fairweather track.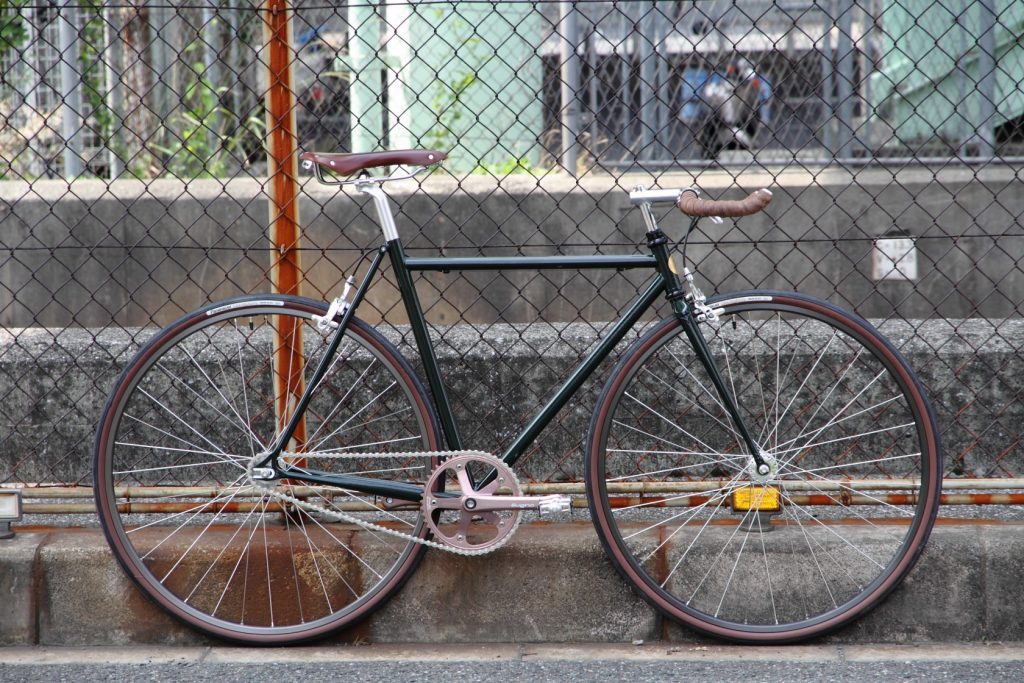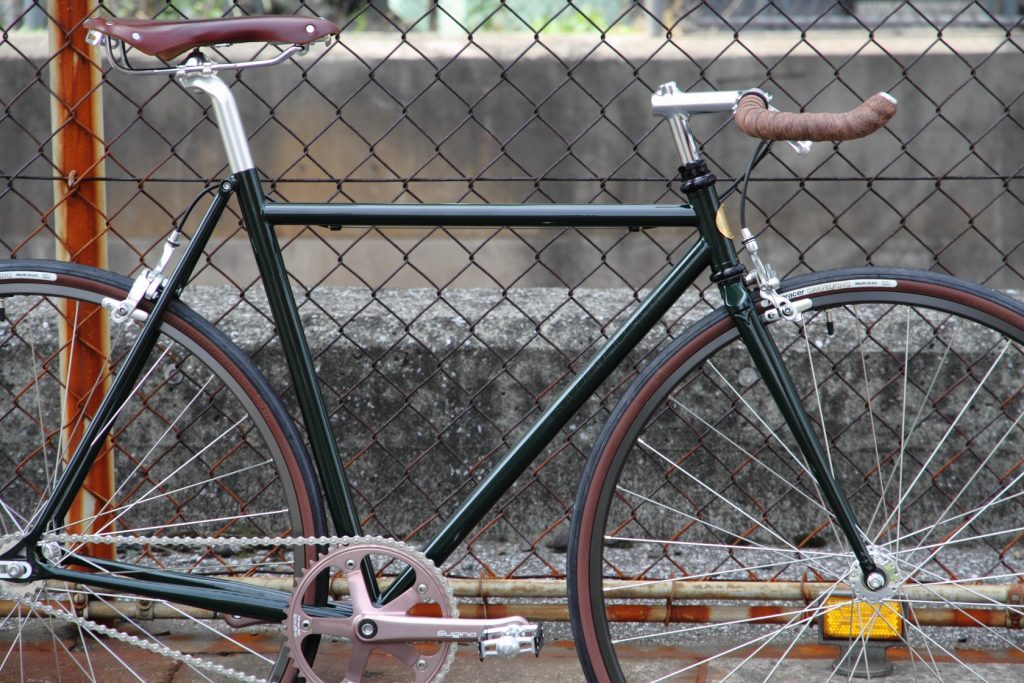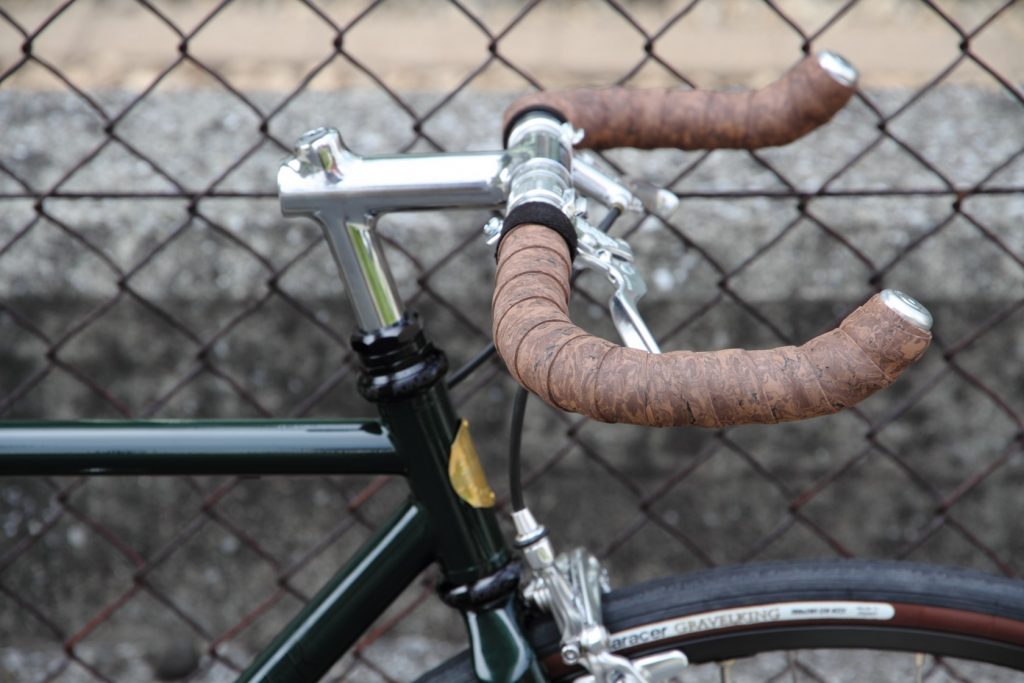 I like the colorway. Sugino SG75 pink is sexy! It is a great match with the Panaracer Gravel king.
This is the owner's first fixed gear bike. I hope he enjoys riding this.