Nitto x Blue Lug -HiHi-Bars-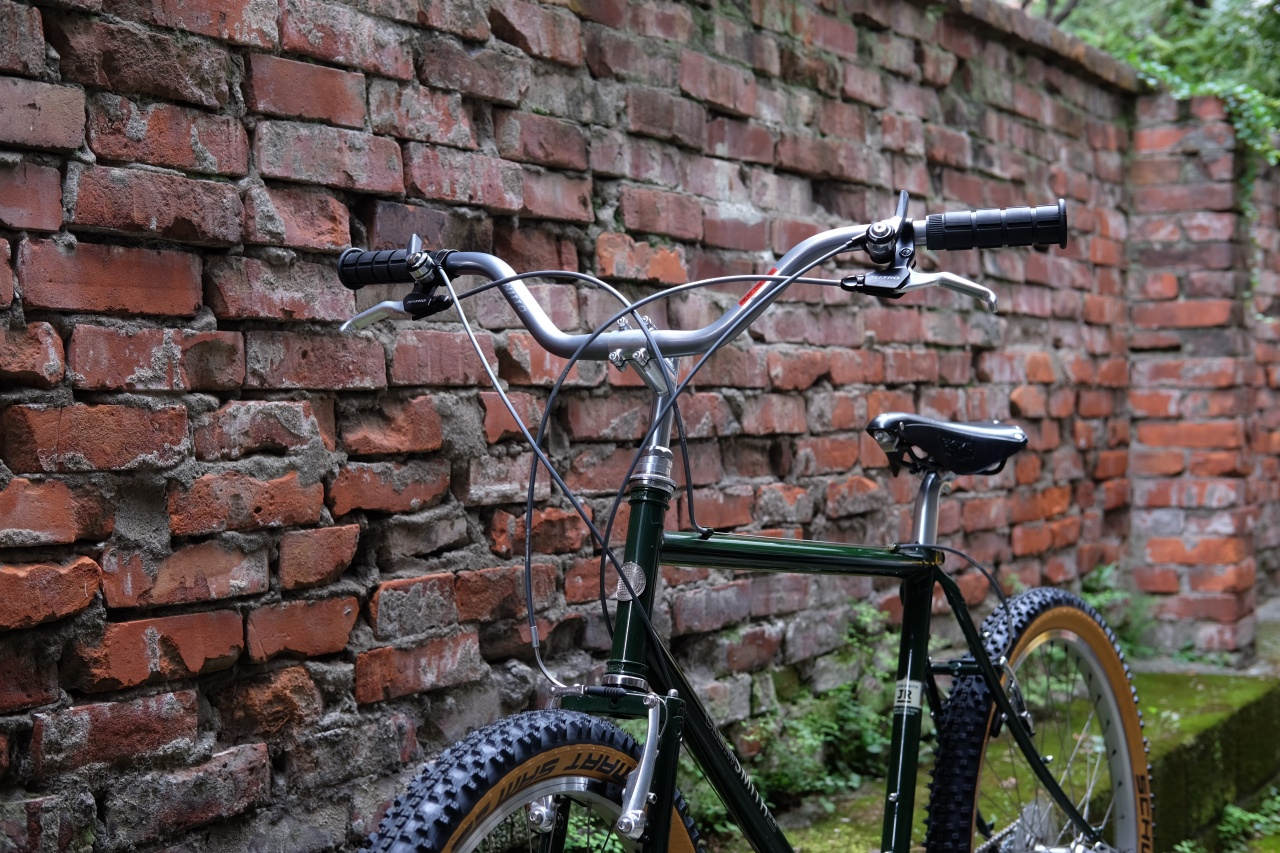 We talked about the Hi-Bar in a blog post in the past, but we never had the chance to post about "the other project" that was happening behind the Hi-Bar.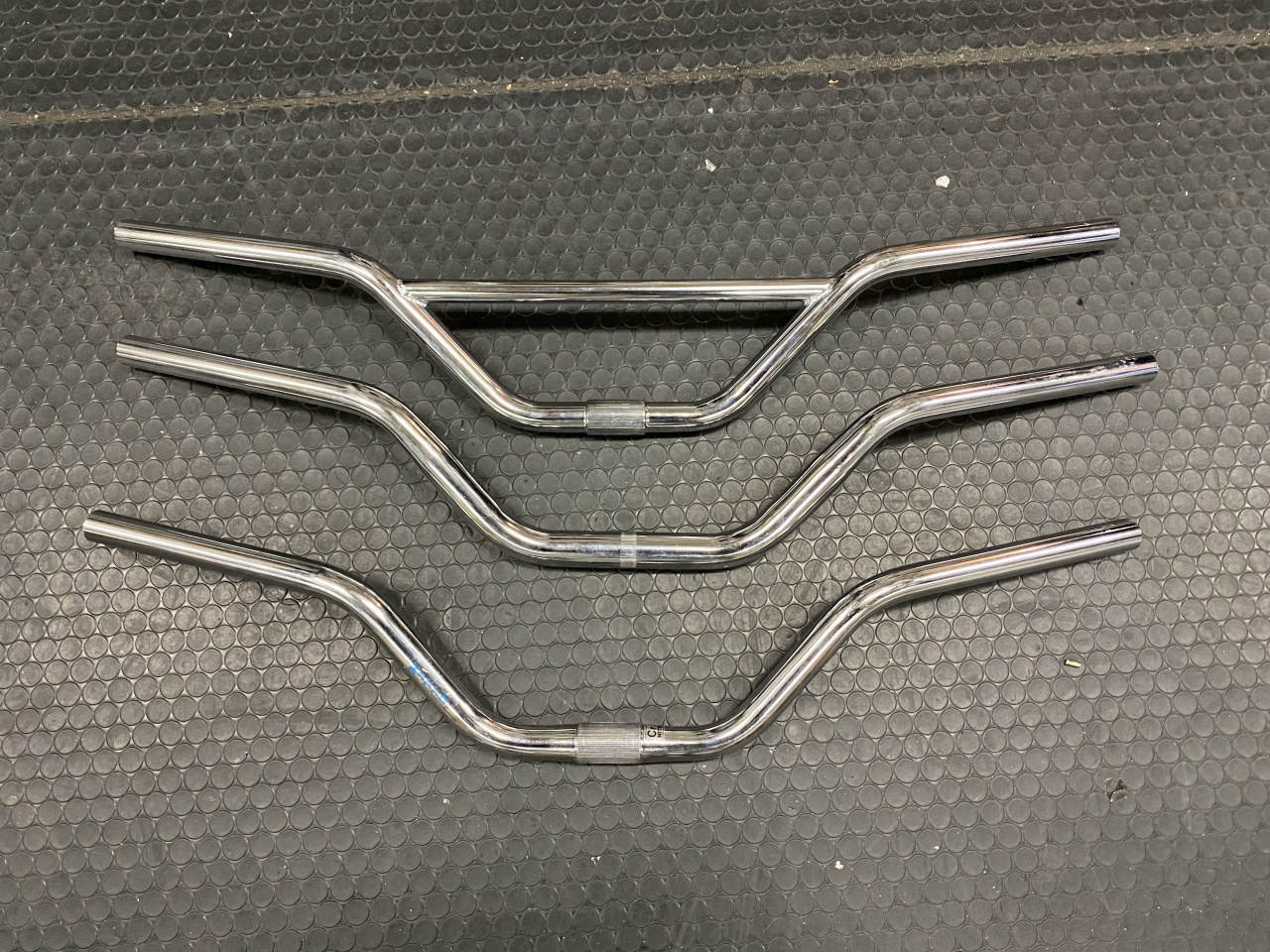 (↑Prototypes of the Hi-Bar↑)
The Hi-Bars were originally planned to be made of chromoly steel, but we couldn't pass the safety test and Nitto suggested us that it would become sturdier if we add a bridge in the center. (like the bars on the top in the image above)
This also looked super cool, so Kaneyan the designer of the Hi-Bar, gave the green light for both bars to Nitto.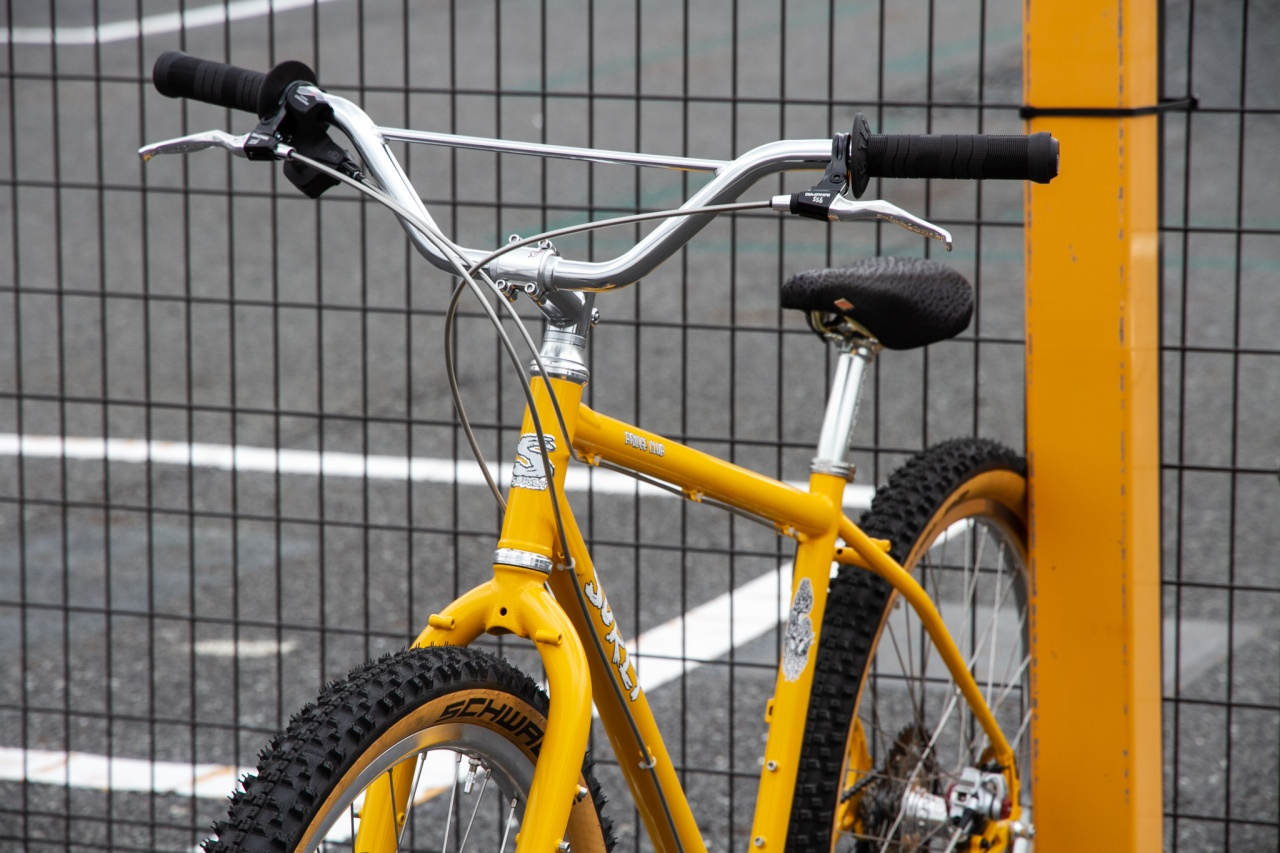 Lo and behold, the HiHi-Bar!!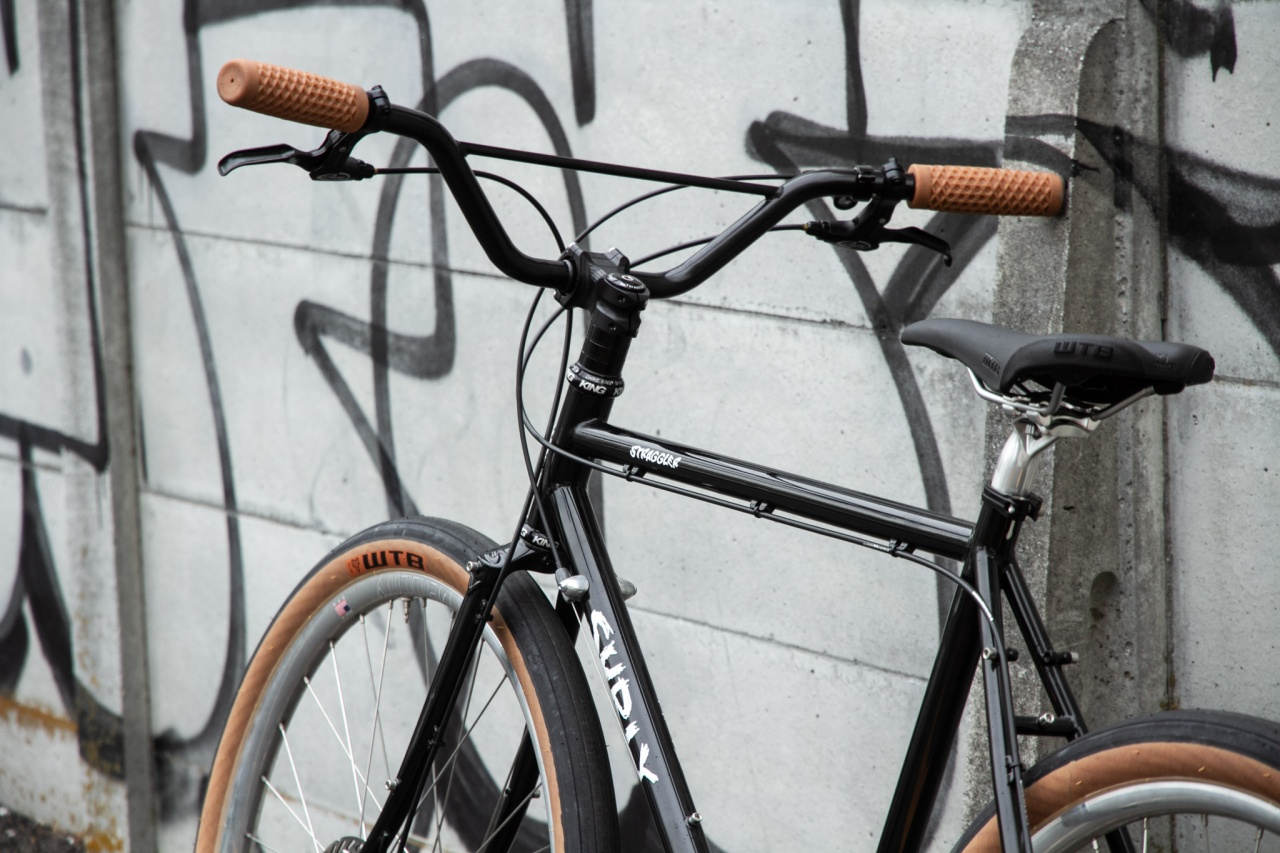 The rise, and sweep are exactly the same as the Hi-Bars. The biggest difference is the material. The HiHi-Bars are made of chromoly steel.
We asked Kaneyan if there were any stories about how the name "HiHi-Bar" came to be and he replied, "Not really."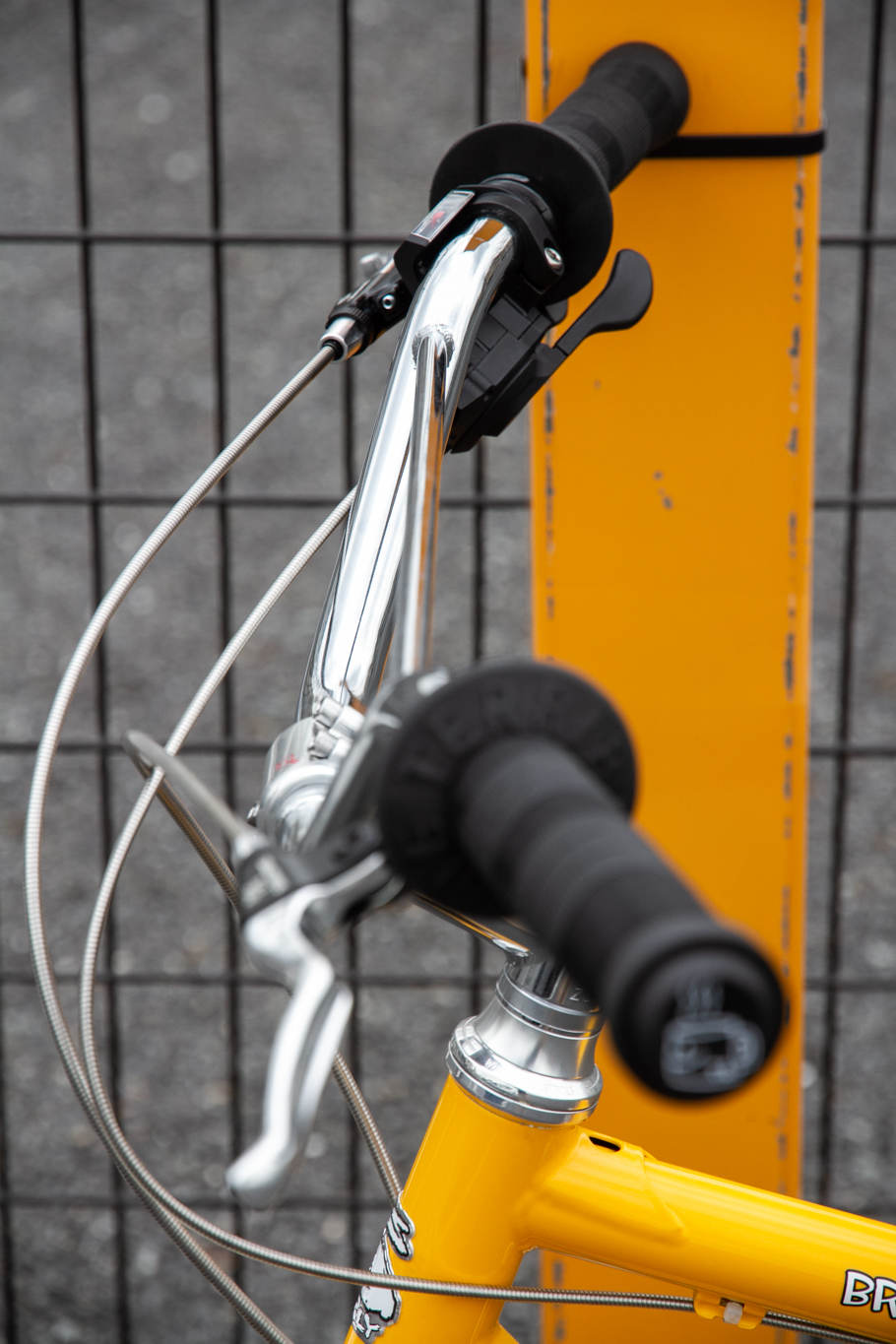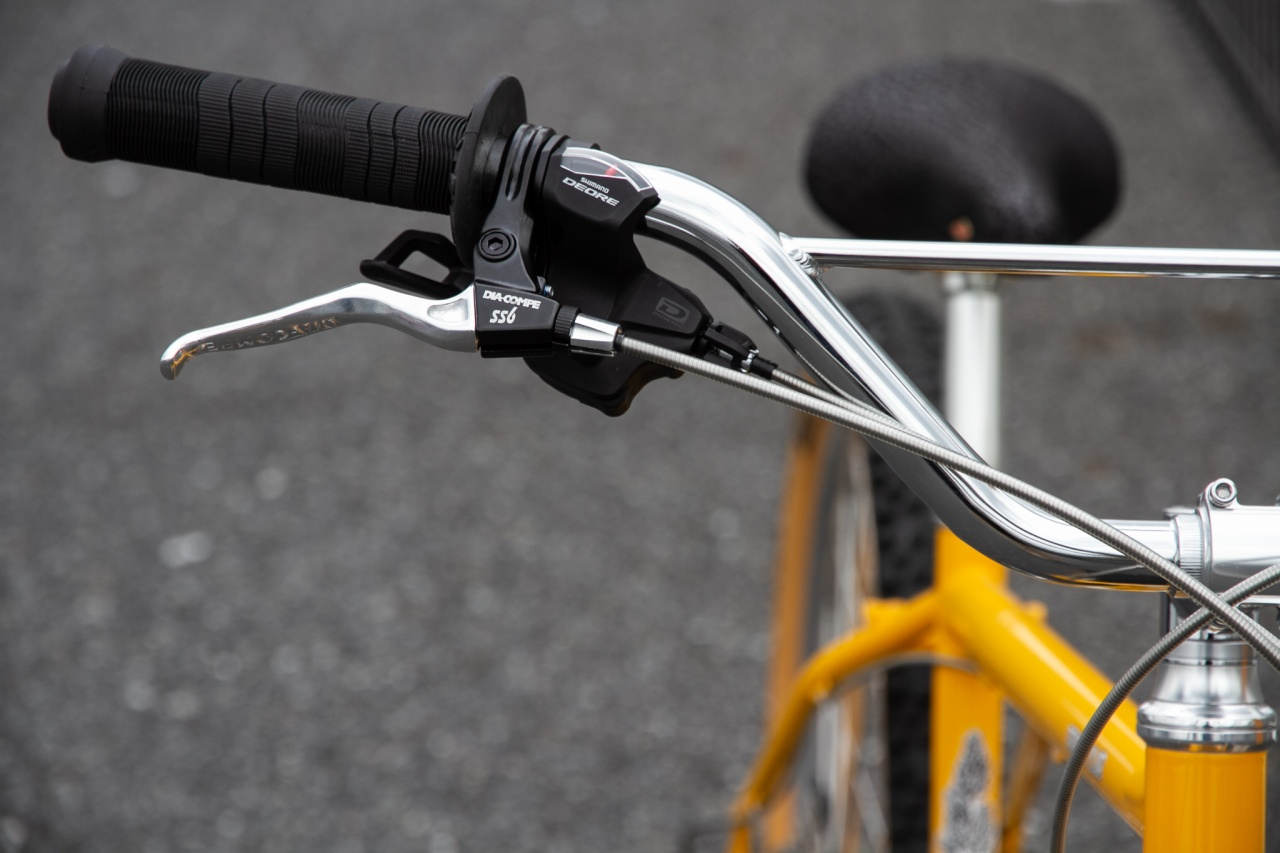 The bars have a little bit of a back sweep and up sweep, providing riders a mellow feel, while also providing a great position for popping wheelies.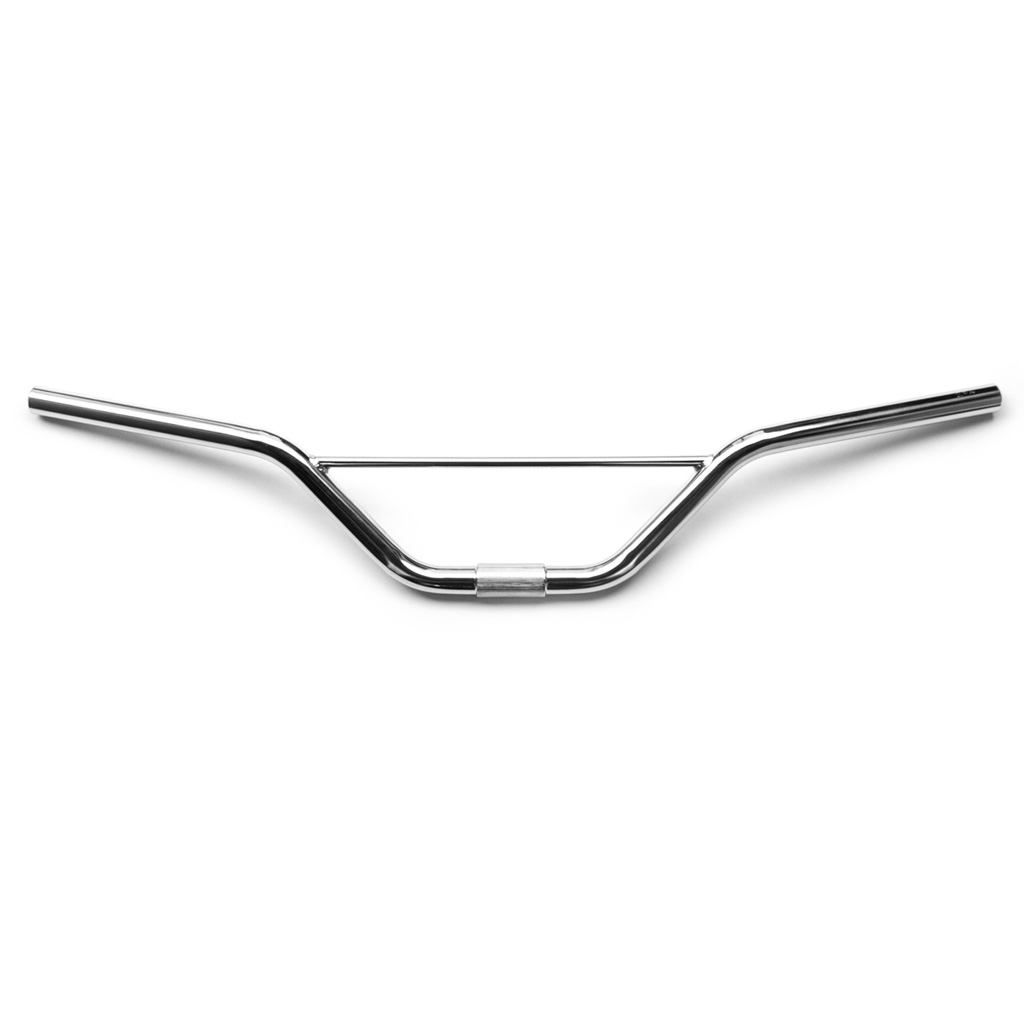 Like we said earlier, the bars have the bridge in the center, adding the bars insane amount of sturdiness.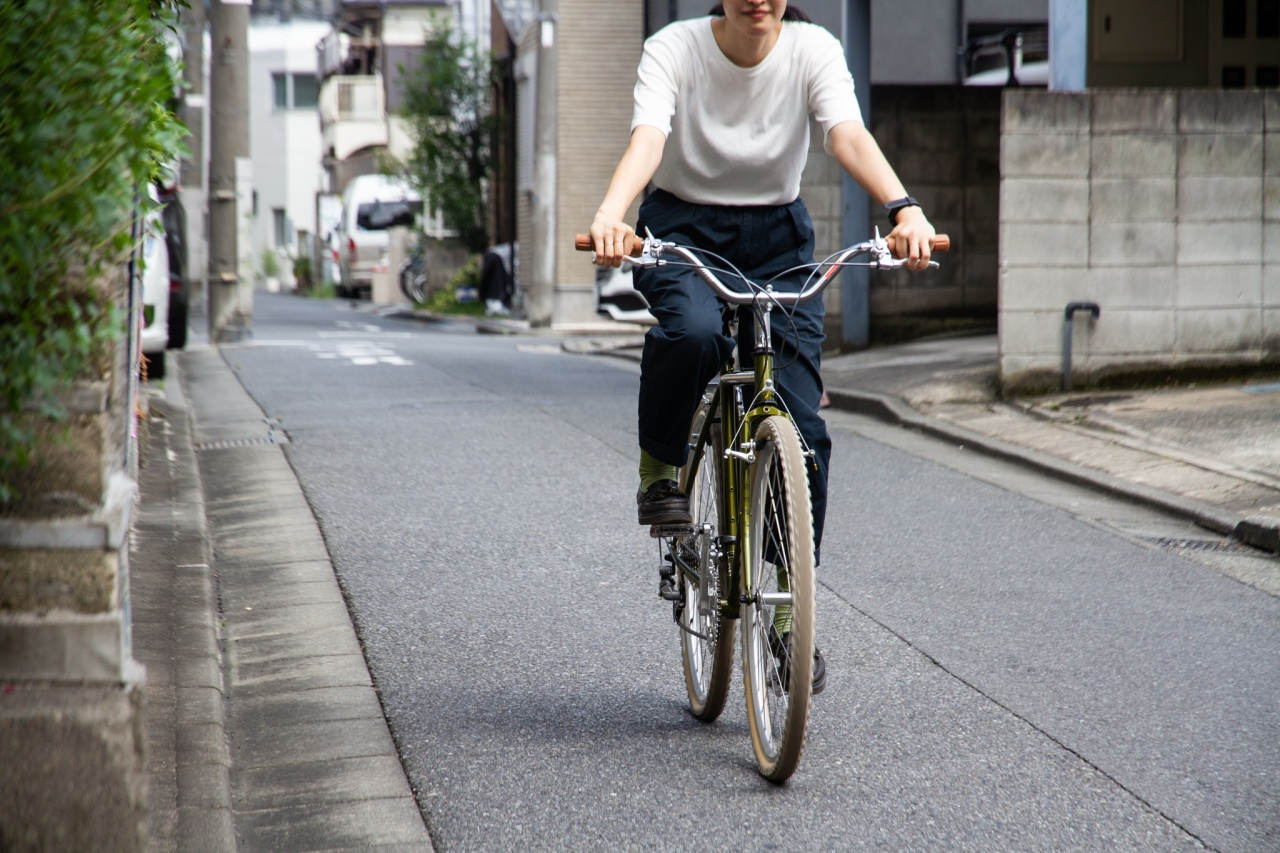 "My intensions in making the Hi-Bar was to make a handlebar that's not too stiff and has a high rise… I somehow made something completely the opposite at the same time."
Sometimes in life, you gotta look carefully into the unexpected things that comes up in your plans. It might just create a whole new project.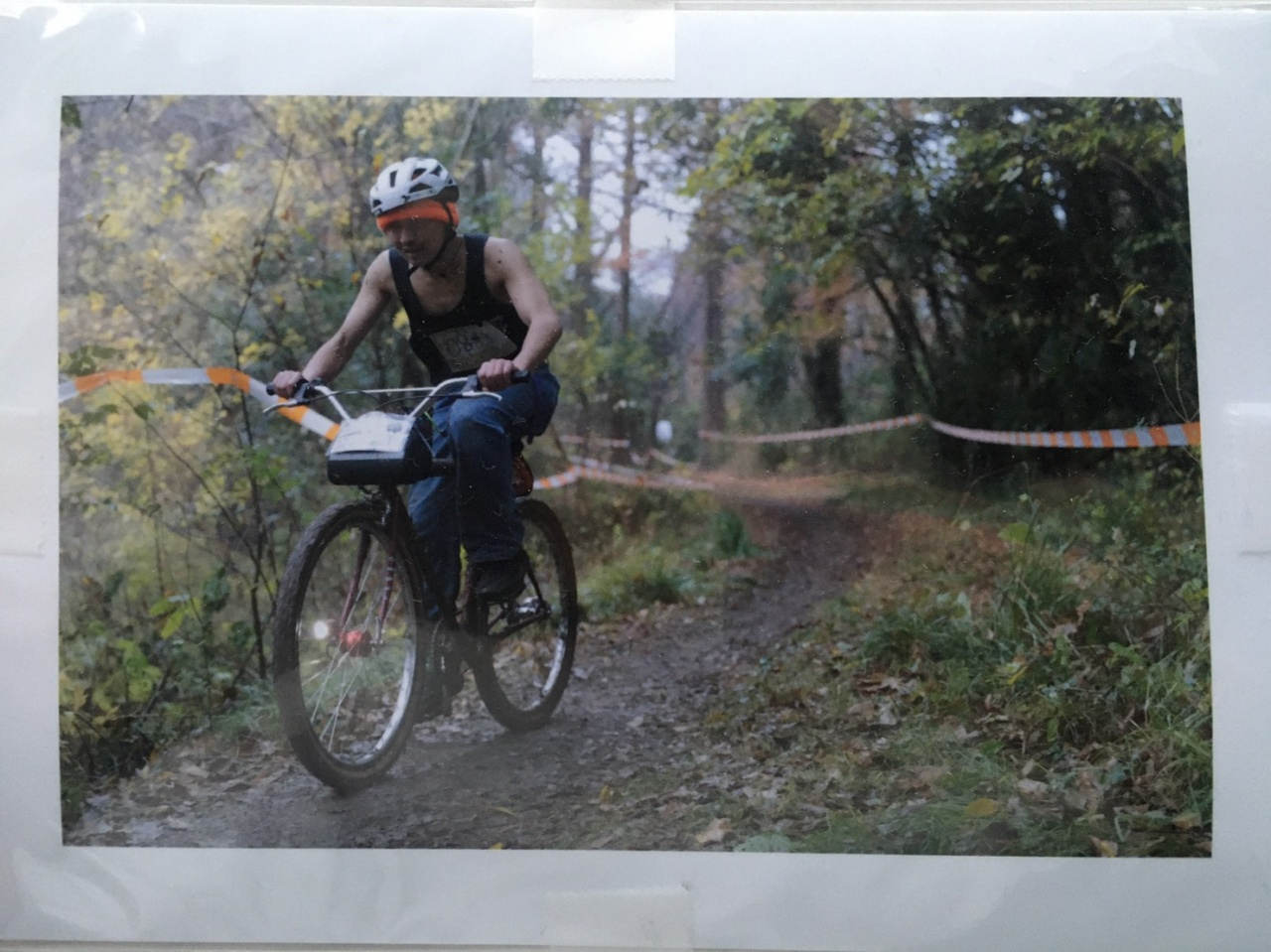 (↑ Kaneyan casually cruising in a forrest in tank top mid December ↑)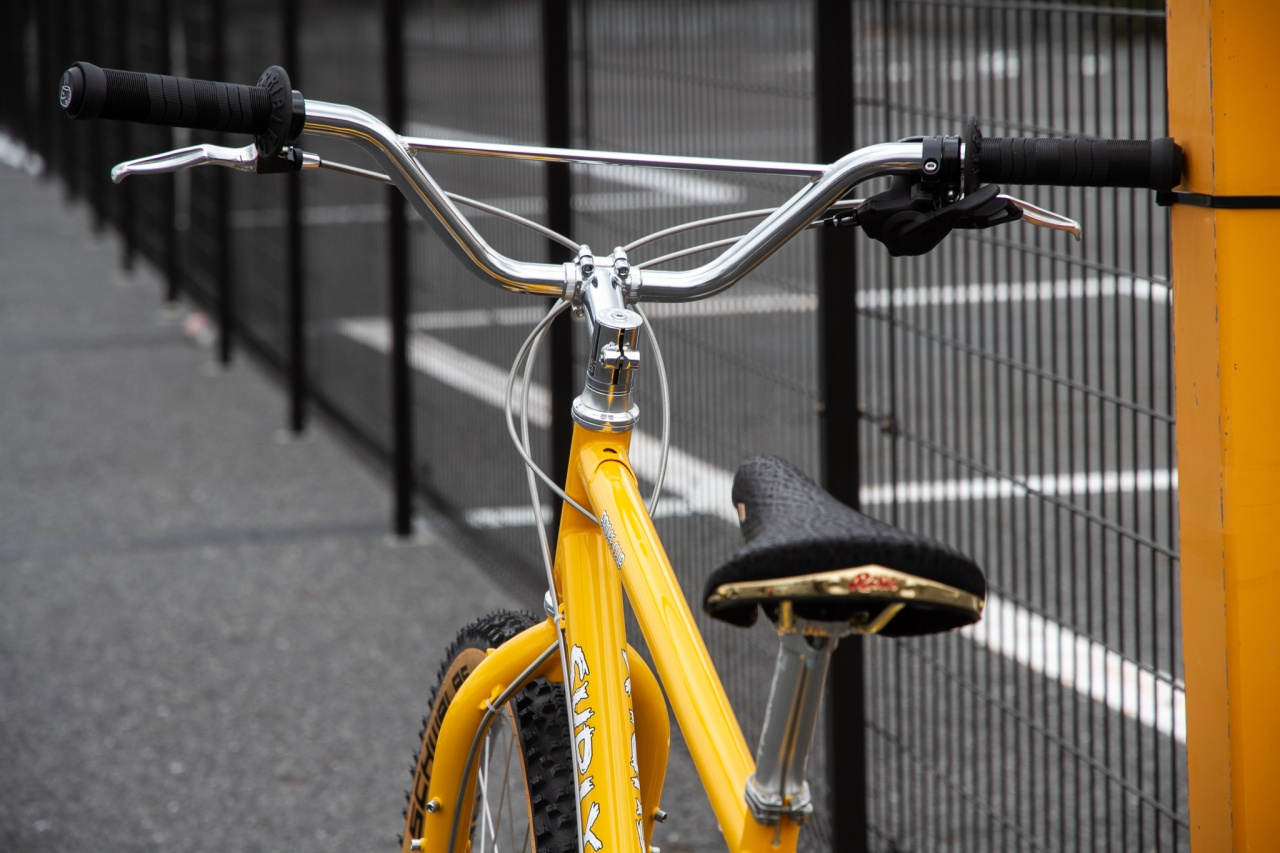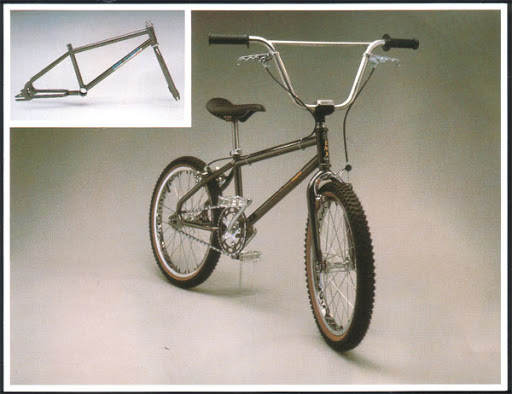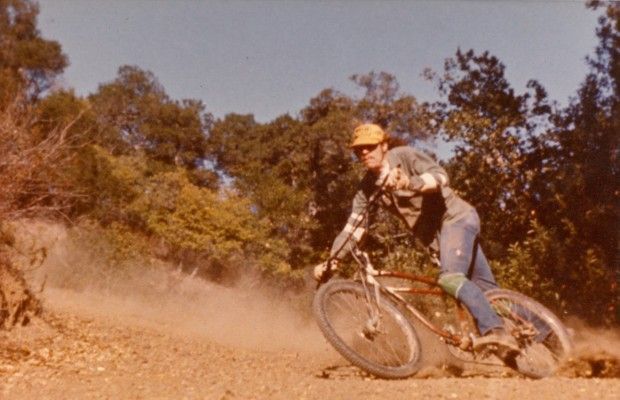 Kaneyan was inspired by the old BMX and Klunker style handlebars. He asked Nitto to make the bridge as thin as possible.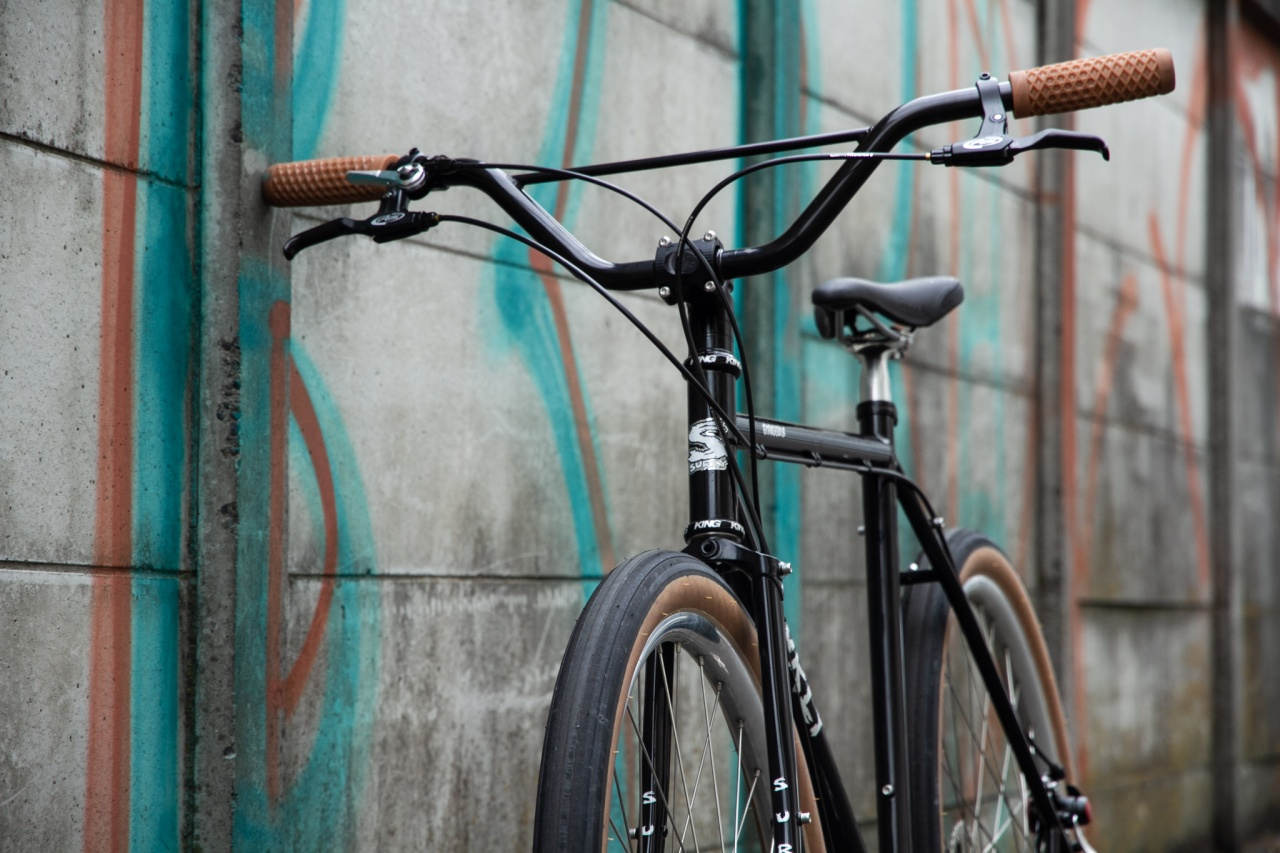 Just like that, Kaneyan made a super sick handlebar once again.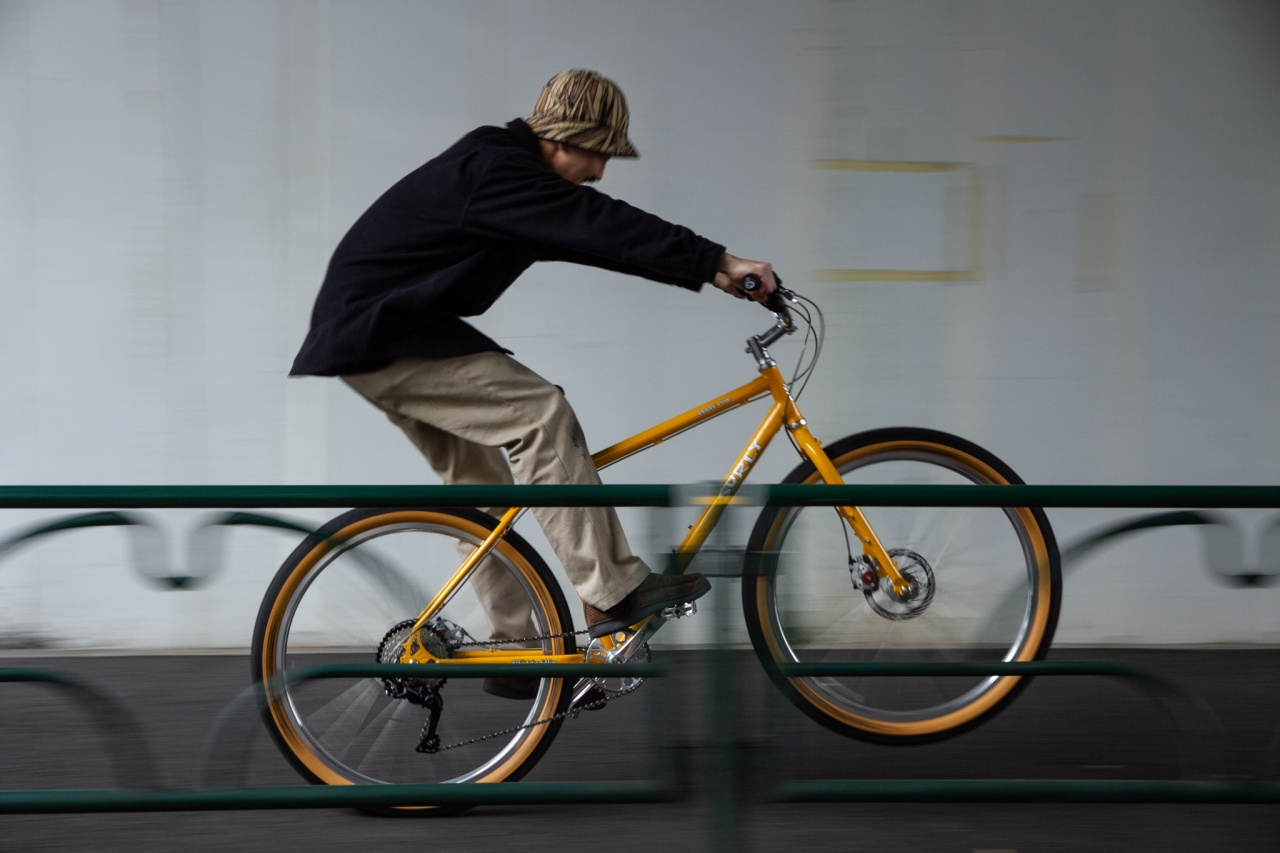 Here are some rad builds with the HiHi-Bars…
The HiHi-Bars will be live on our website from :