The Inconvenience Store x Blue Lug
Many of Japanese people have a strong passion towards U.S.A. for their cool and dynamic culture. Most of the trends in Japan are based from the American culture, such as music, fashion and etc.
We are of course one of those people as well. We've always loved the American bike culture. That's the reason why we started in the first place.
One of our good Japanese friends, Yuta Koide has made many Japanese people's dream come true.
Yuta owns his own shop in the United Stated of America.
"The Inconvenience Store" is a family owned gift shop, located in Costa Mesa California.
The shop is filled with fun knick knacks, their awesome original and selected clothing, skate gear, artwork from local artists and beautiful dried flowers arranged by Thumbs Up Flowers, ran by Yuta-san's spouse.
We are super happy to announce the collab items we made with them!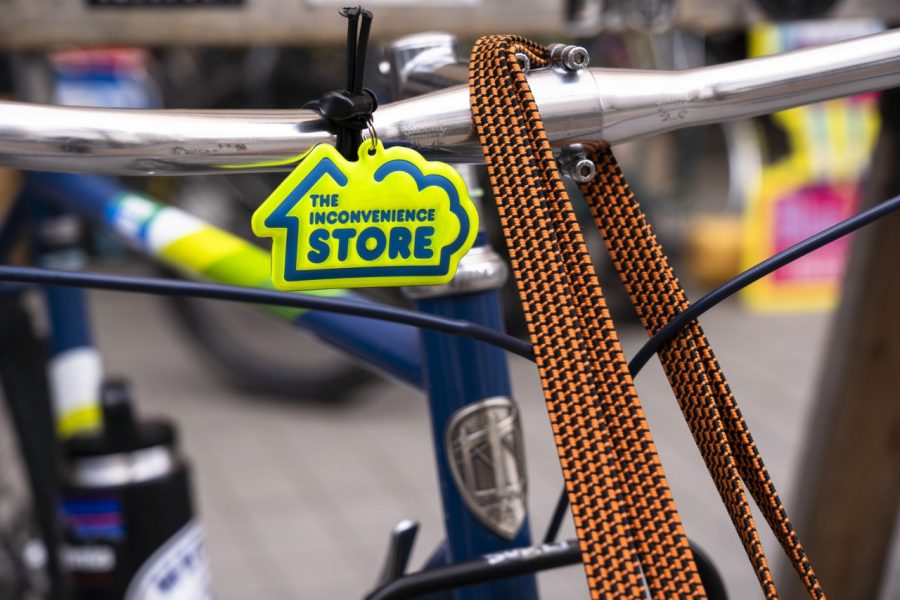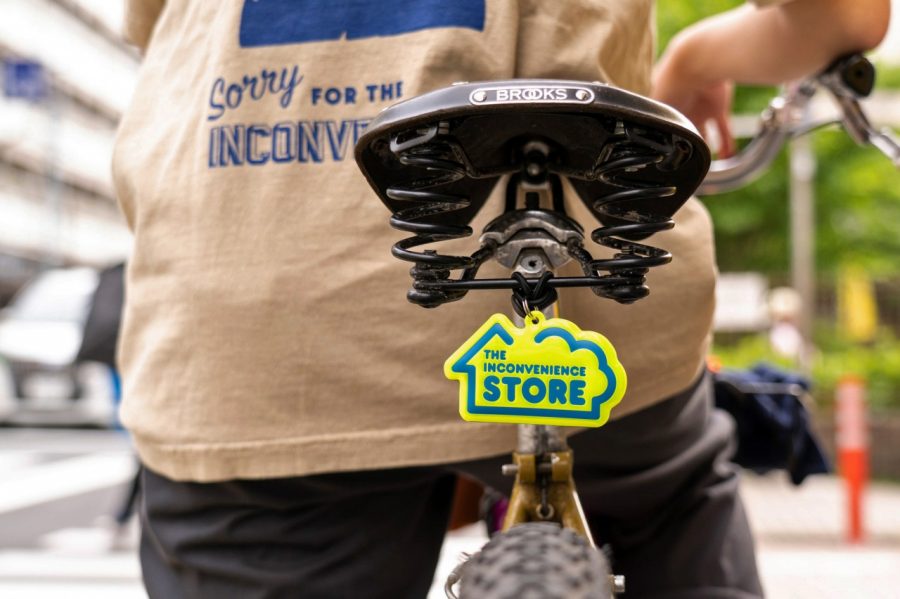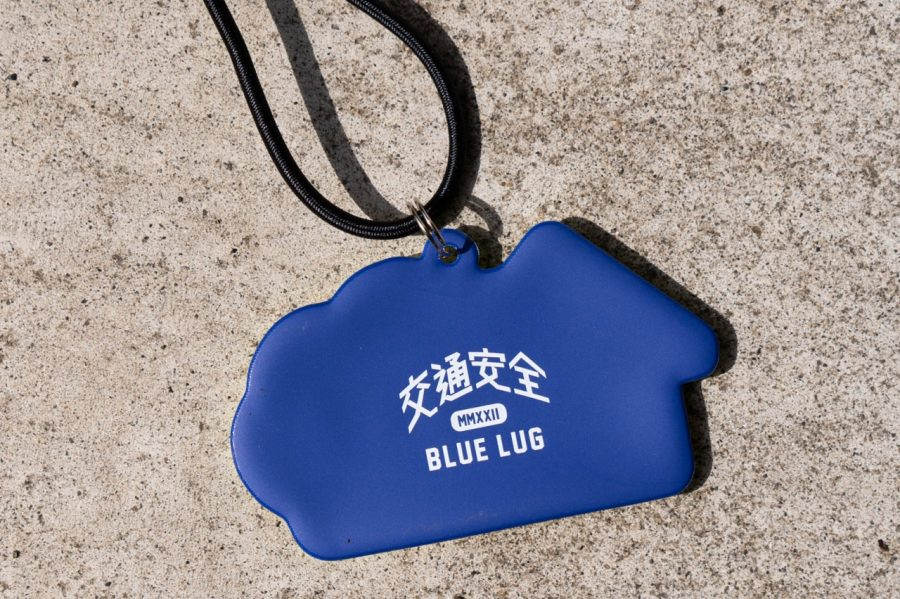 It's always fun to plan out the reflectors in a collab.
The design was inspired from a famous convenient store in Japan. (which has the best ice cream in the Japanese convenient store history) and the word, 交通安全 "Kotsuanzen" (road safety) along with the logos printed in the back.
There's more…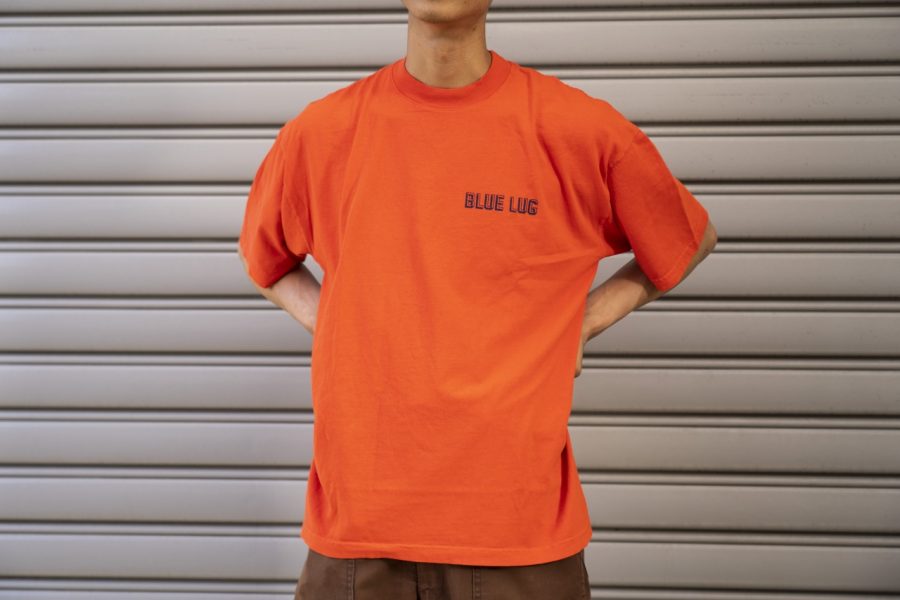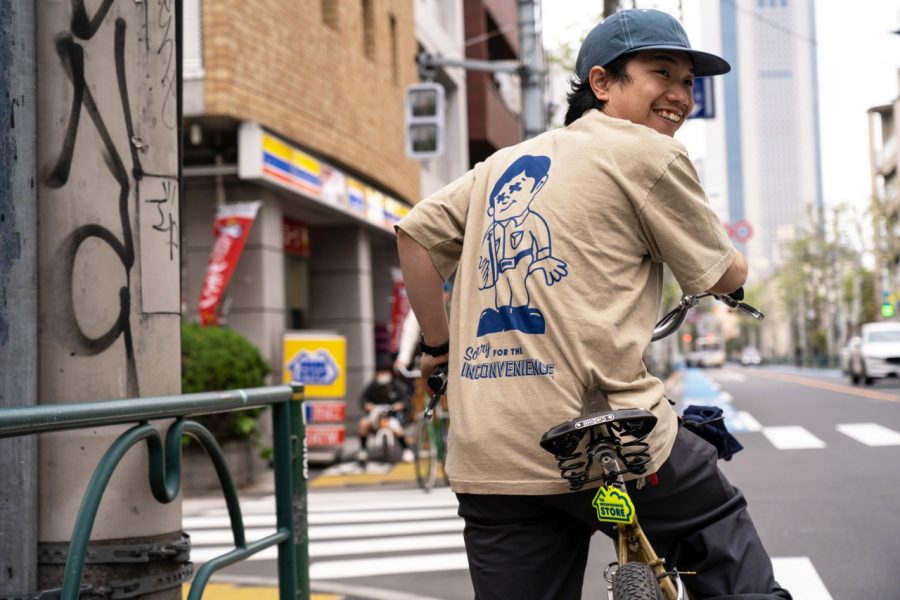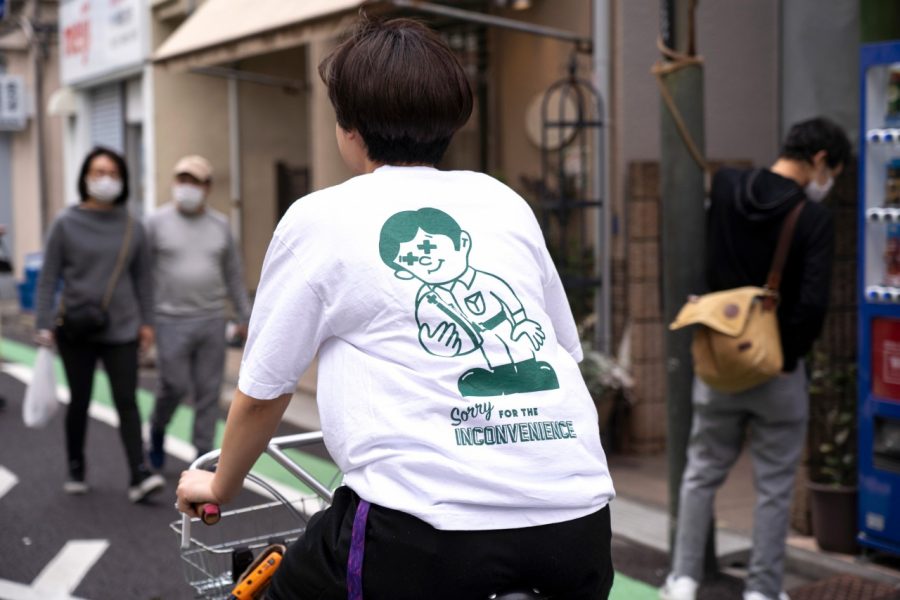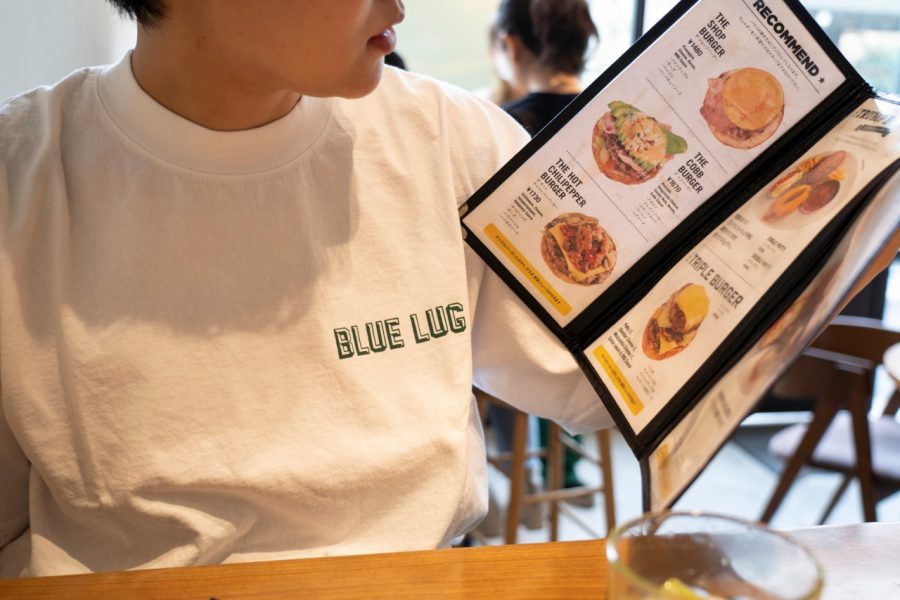 A "kanban" is a Japanese term for "sign". You would see these signs in the construction sites in Japan a lot.
The sign usually has a character of a construction worker bowing with the words "Sorry for the inconvenience."
Gotta love Yuta-san's sense of humor!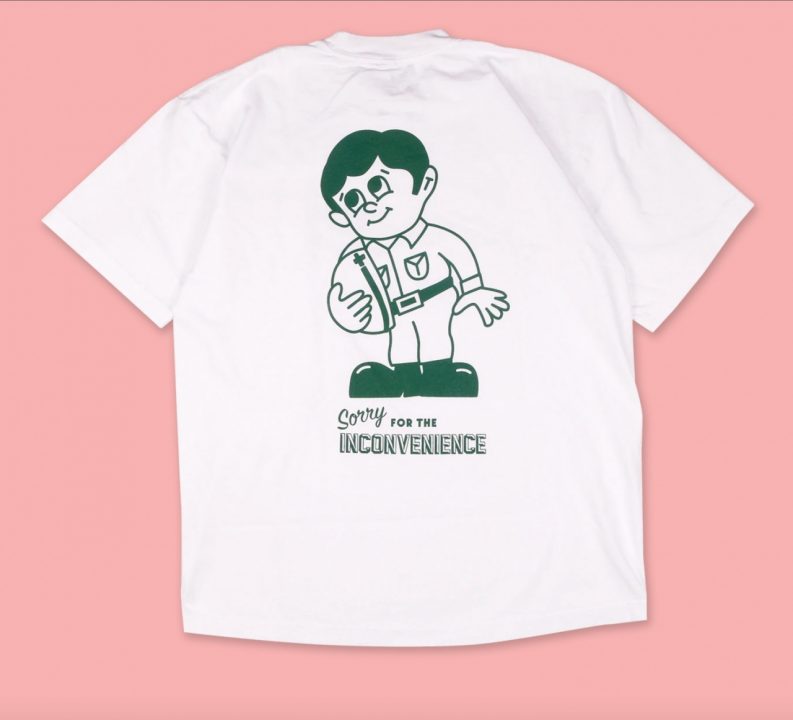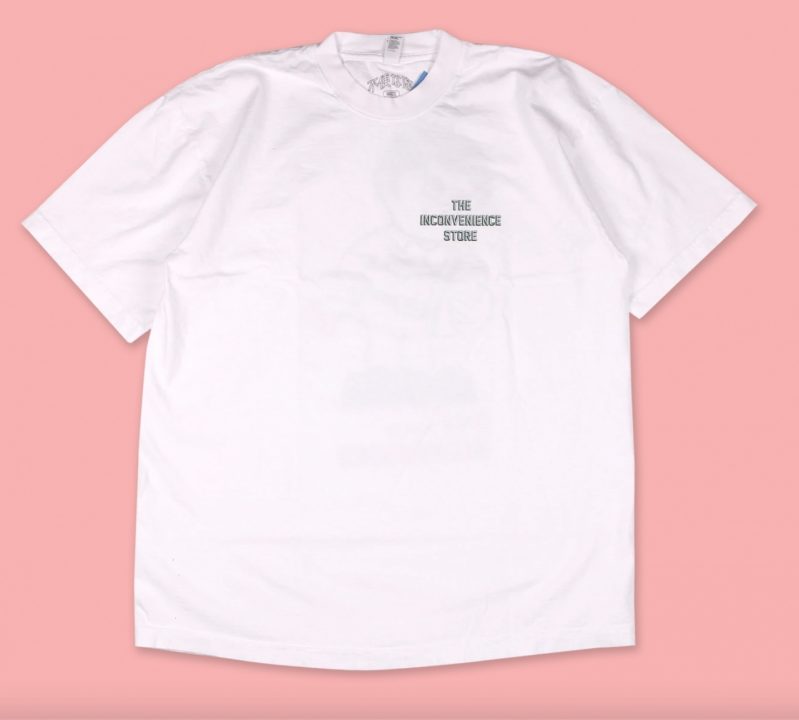 Two images above shows the original tees They made for their shop. Can you spot the difference with the Kanban Boy shirt they made for Blue Lug?? X _ X
We also got a few of The Inconvenience Store's original items to add more flavor to this fun release!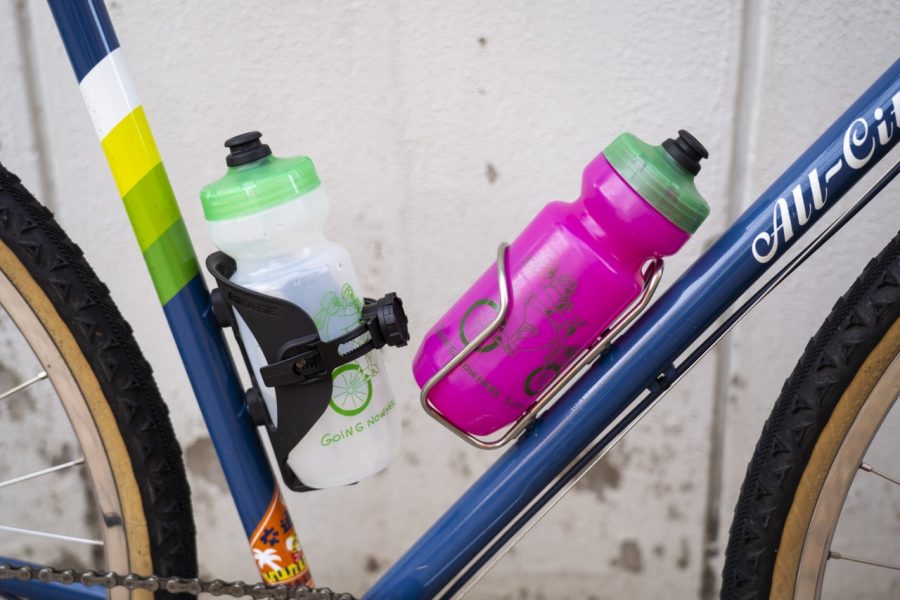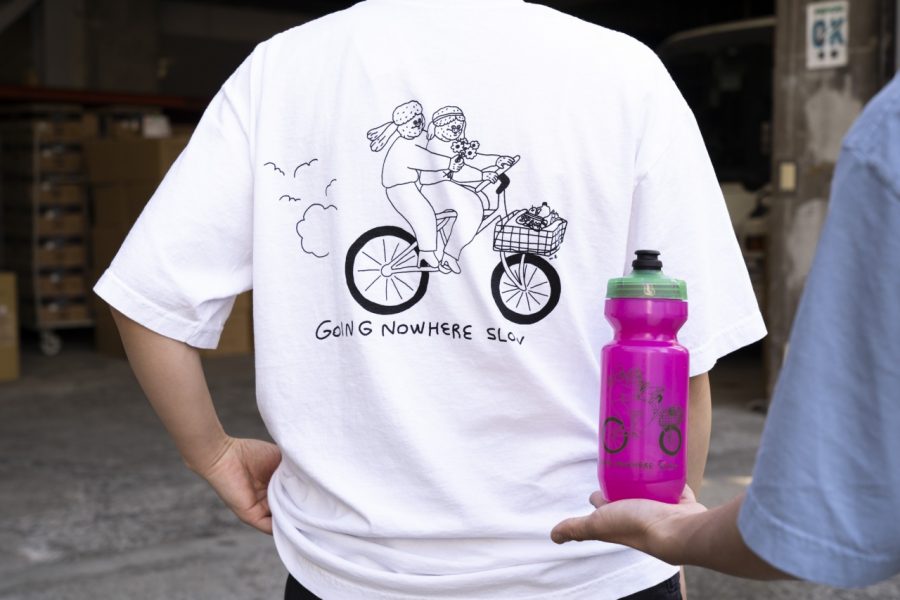 The artwork is by Megumi Yamazaki, a Japanese female artist based in Tokyo Japan.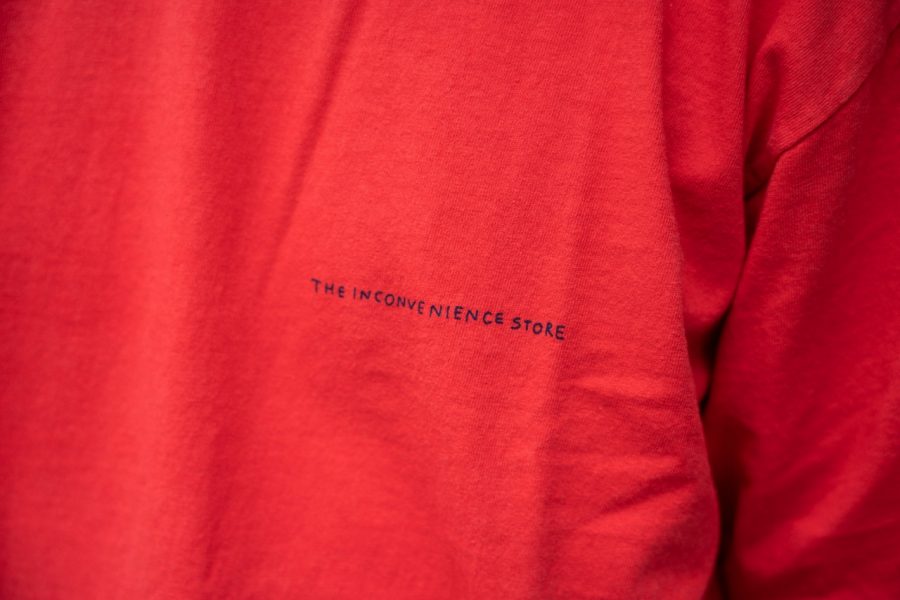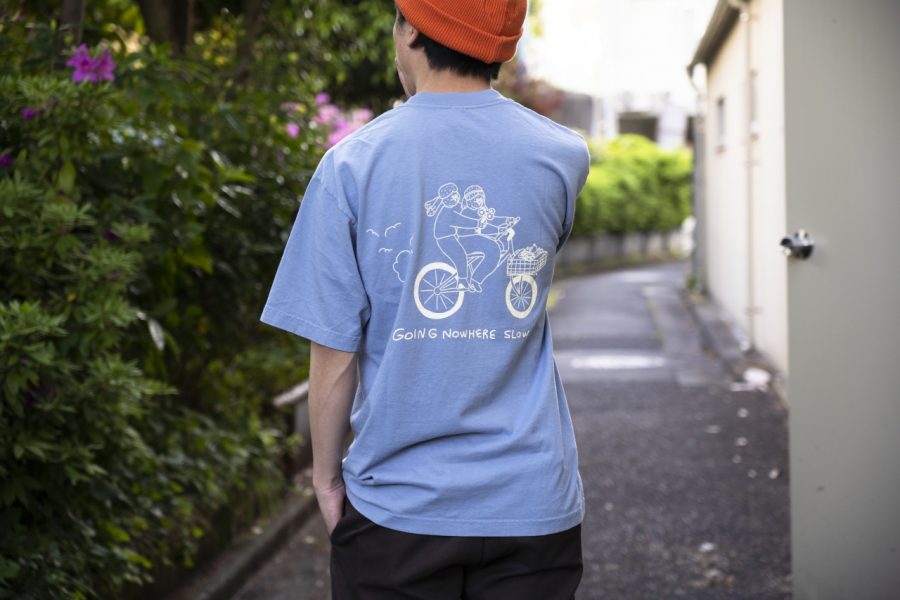 Yuta shares a heart-warming story of how the artwork came to be in the post above. Make sure you go check their post out.
All of the tees are Screen Printed on 6.5oz Garment Dye T-shirt. Made in Los Angeles CA. They're super soft and comfy.
We will be :
Releasing in stores on May 3rd from 12 p.m.
The online release will be on May 8th from 7 p.m.
We will not be selling them online if they run out of stocks for the in store release. Thank you for you kind understanding in advance.
Lastly, we would like to thank The Inconvenience Store and Thumbs Up Flowers for this fun project❤️
お二人ともお身体に気をつけてお過ごしください!
(↓ Bonus Shots ↓)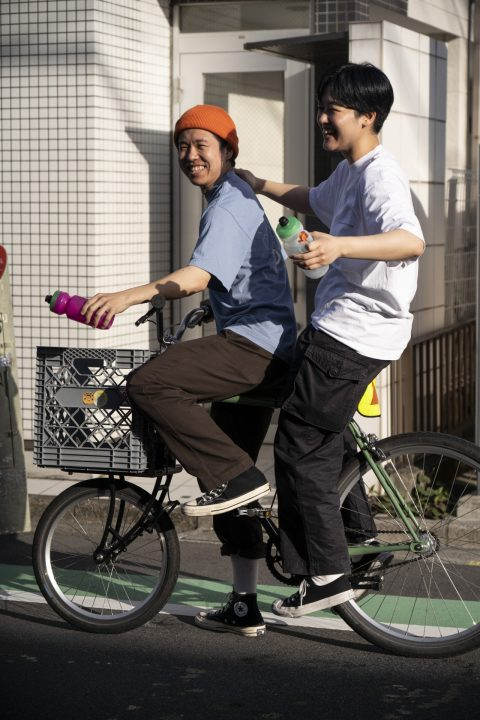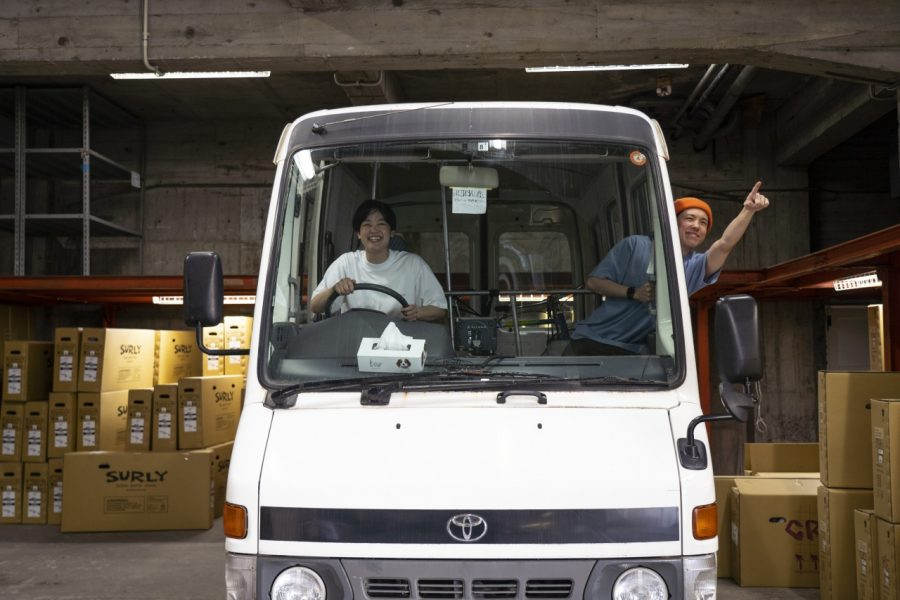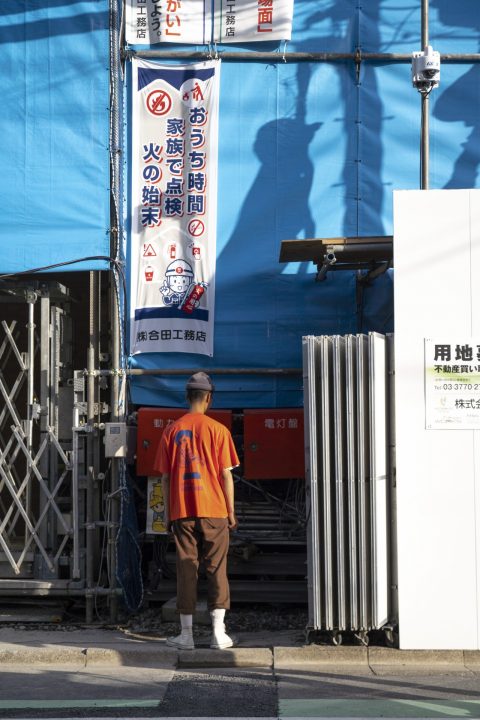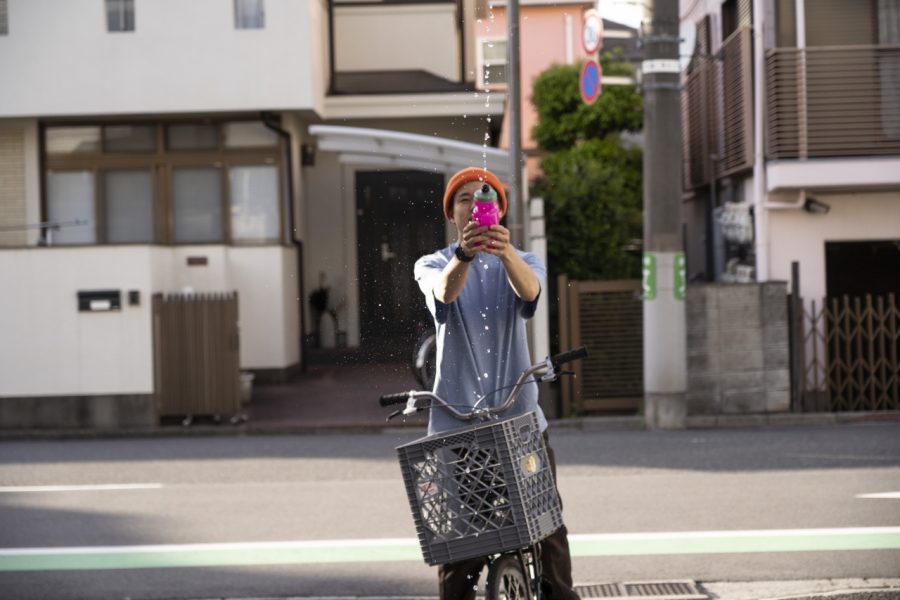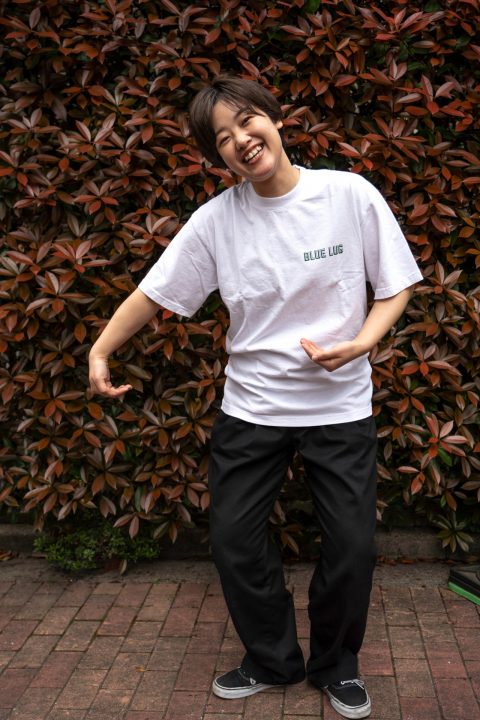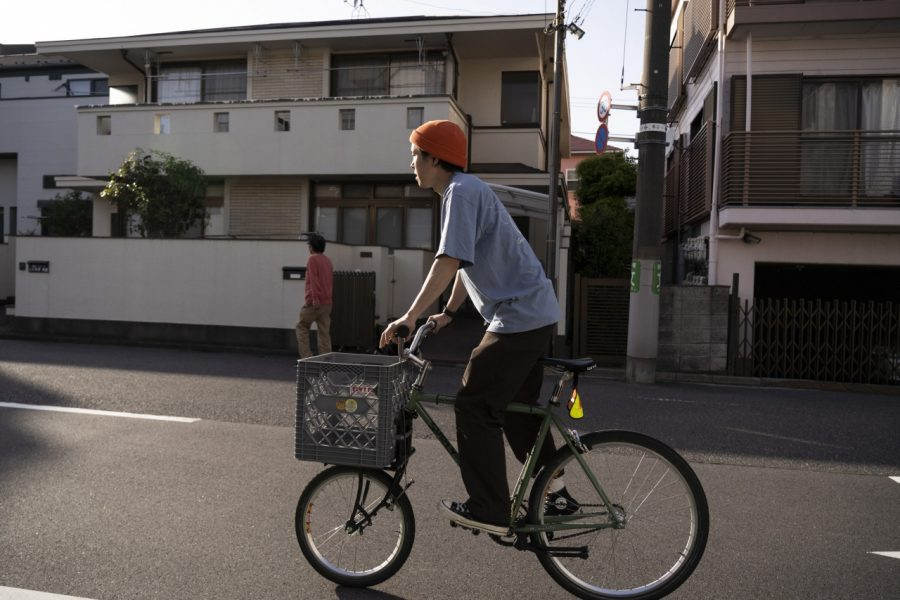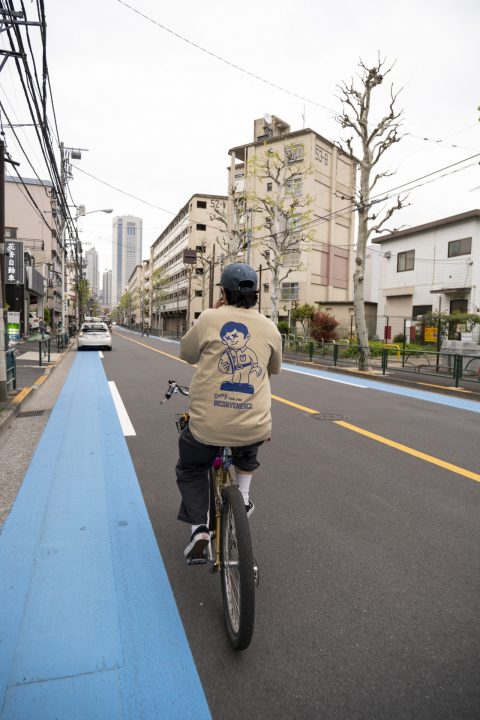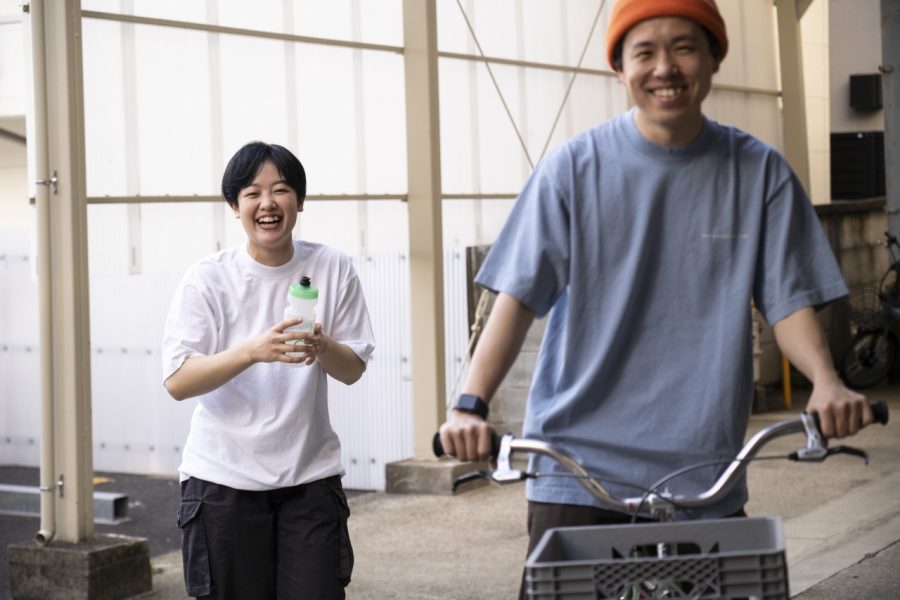 Peace!