Gravel King Limited Color 2022
We've all tried Gravel King Tires at some point of our cycling history. They are reasonable, high quality and most of all, they are made in Japan which is always a great. (Not trying to take anything away from manufacturers overseas)
Panaracer had been releasing limited edition colors of the Gravel Kings annually and I am very excited to announce that we got them in stock.
They really killed it with the color selection for this year.
The first thing that came up to mind when I saw the ginger color were the eS Accel OGs.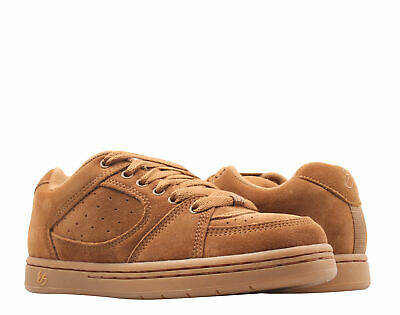 It's a classic skate shoe that was big in the late 90s/early 2000s…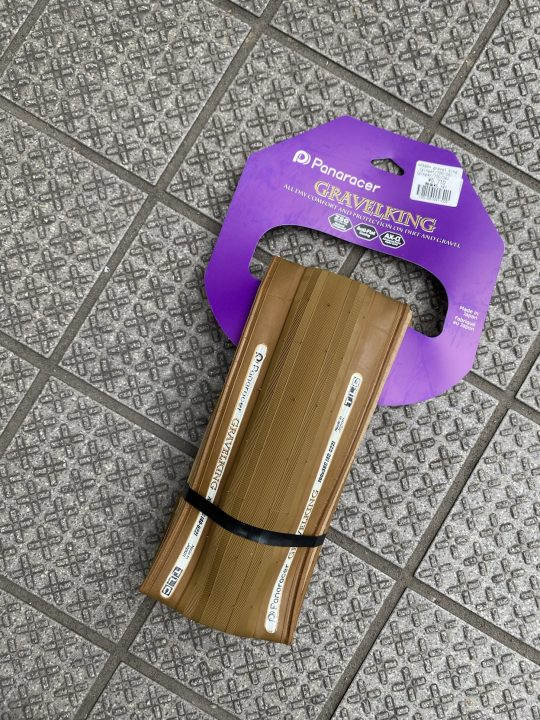 (iPhone shot)
Pretty accurate right?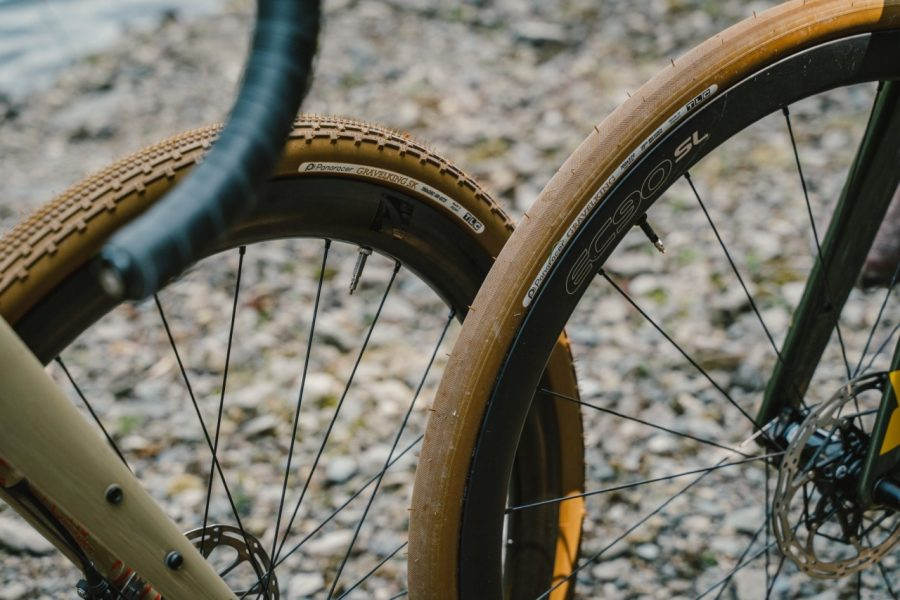 (Picture from Panaracer)
Now let's look at the Astral Blue.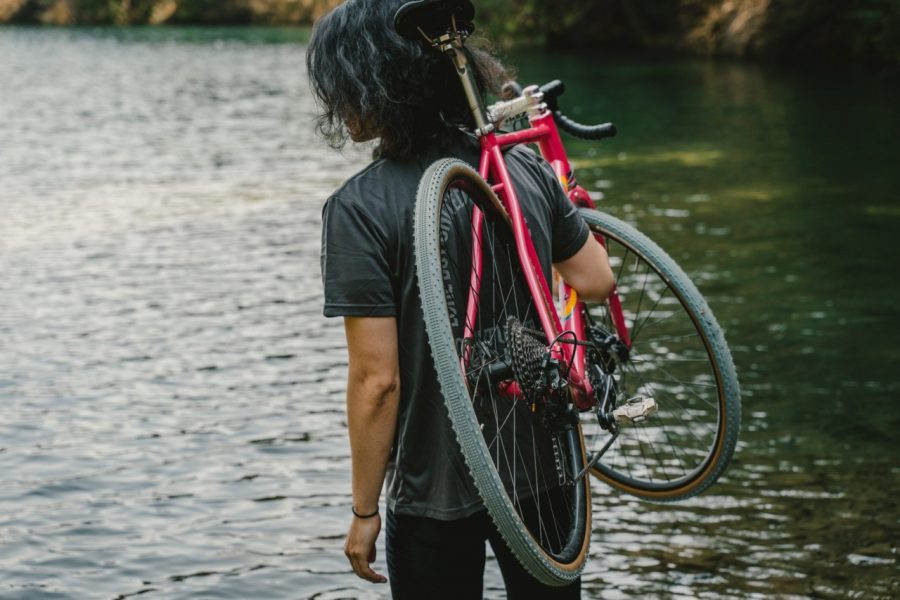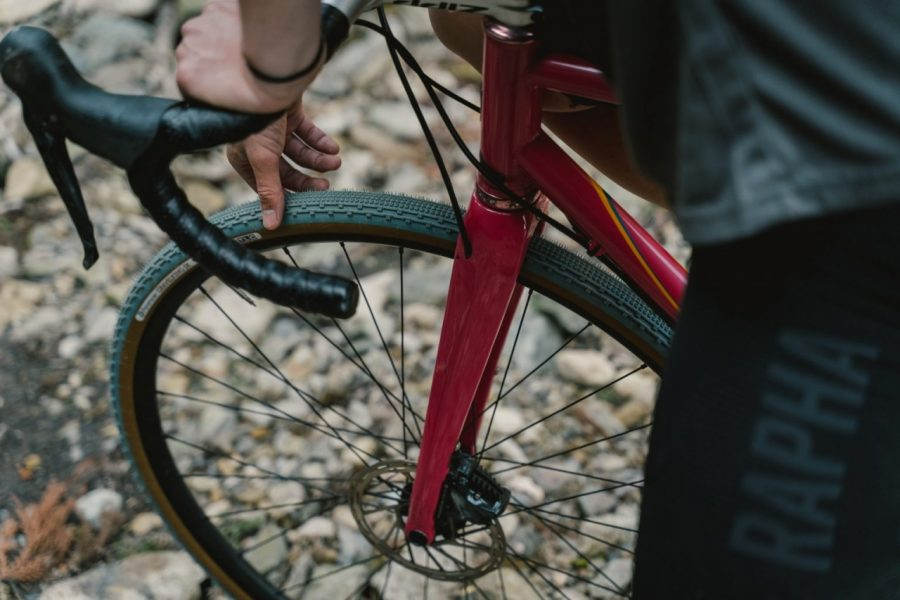 It's a really beautiful color which is a bit difficult to describe with words and I personally think that is a very good sign, because it's hard to find a color that is indescribable at this point.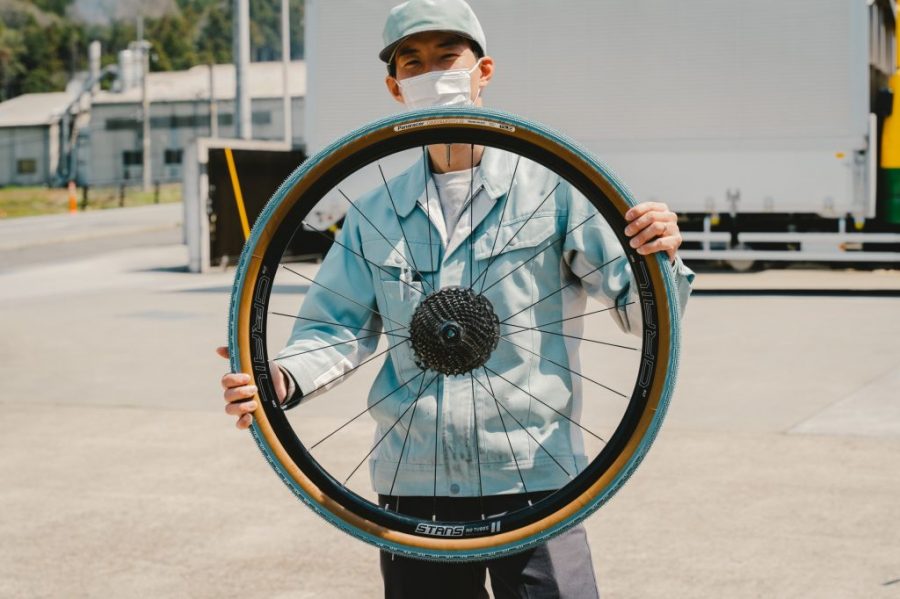 According to Panaracer, the Astral Blue color was inspired by their very own work wear, which I find it to be a rad concept.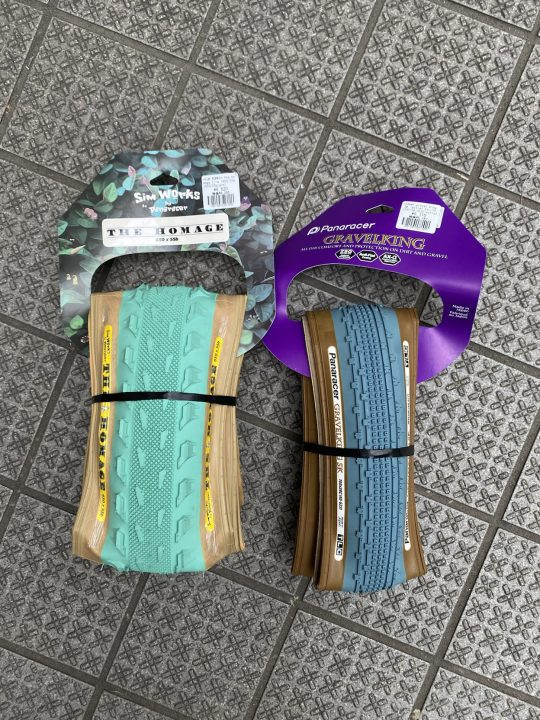 Here's a comparison with the Sim Works Homage Tires, which I thought were a similar color by looking at the pictures from Panaracer. It turns out they are totally different colors.
The limited edition Gravel King Tires are available in the following models.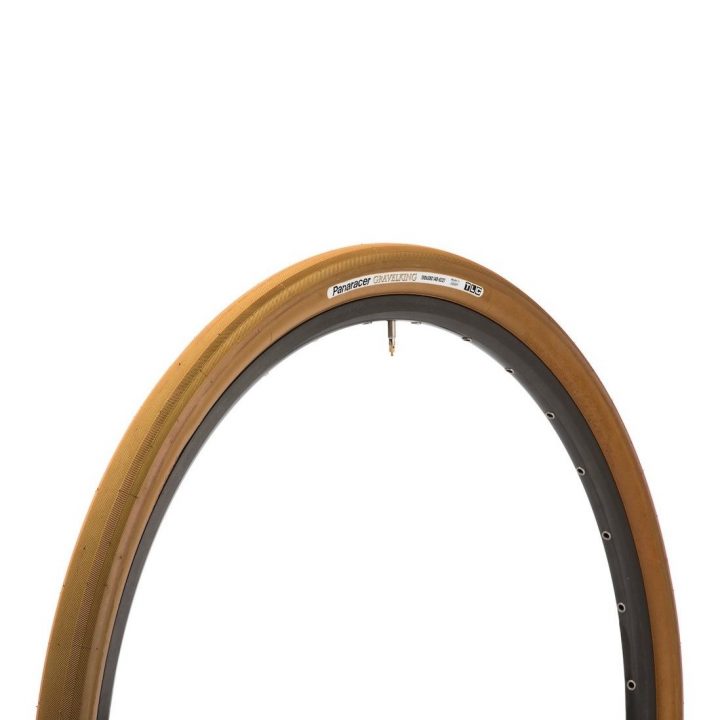 *PANARACER* gravel king 700c tire (ginger)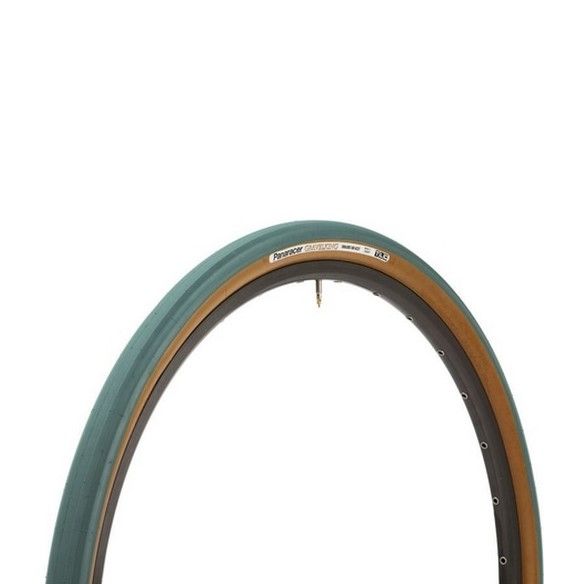 *PANARACER* gravel king 700c tire (astral blue)
The Original "Gravel Kings" are on the slicker side.
Their light weight, roll really well on pavement. It's one of my personal favorite. I have the tires on my commuter.
Our mechanics would always say "Buy these if you're not sure which tires to get."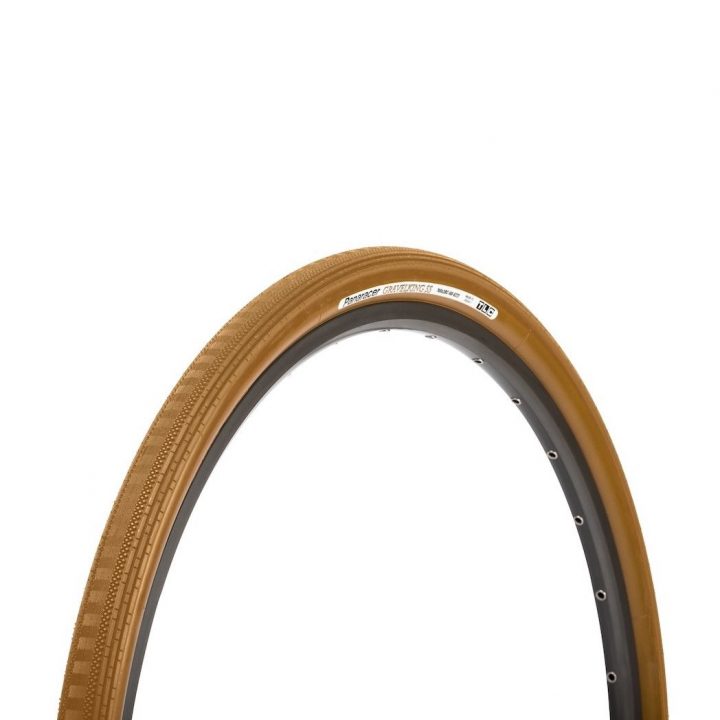 *PANARACER* gravel king SS 700c tire (ginger)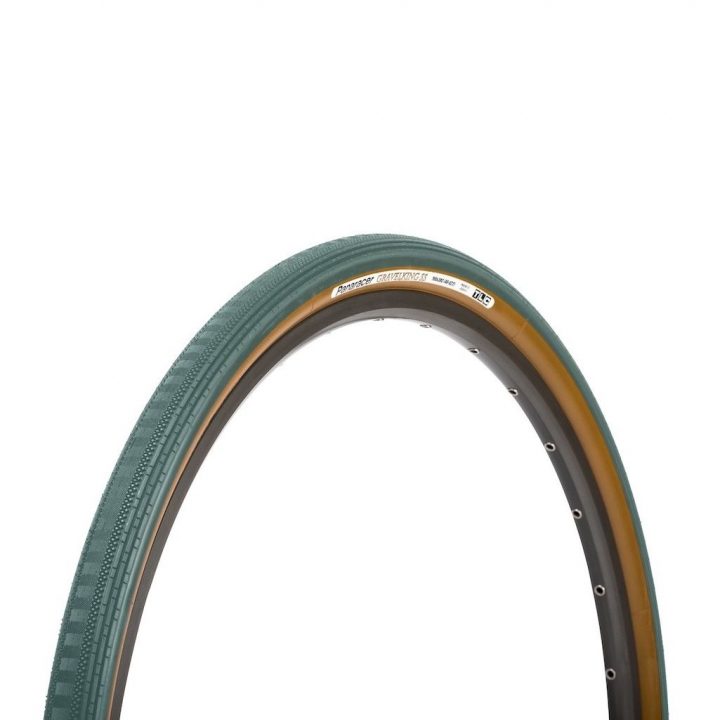 *PANARACER* gravel king SS 700c tire (astral blue)
The "SS", Semi-Slick.
If you need both control and great rolling, these tires will perform well in drier gravel trail.
I tried these tires in muddy ground before. It wasn't the best for this kind of riding for sure, but I can also say if I had on some different tires, I wouldn't have been able to make it through.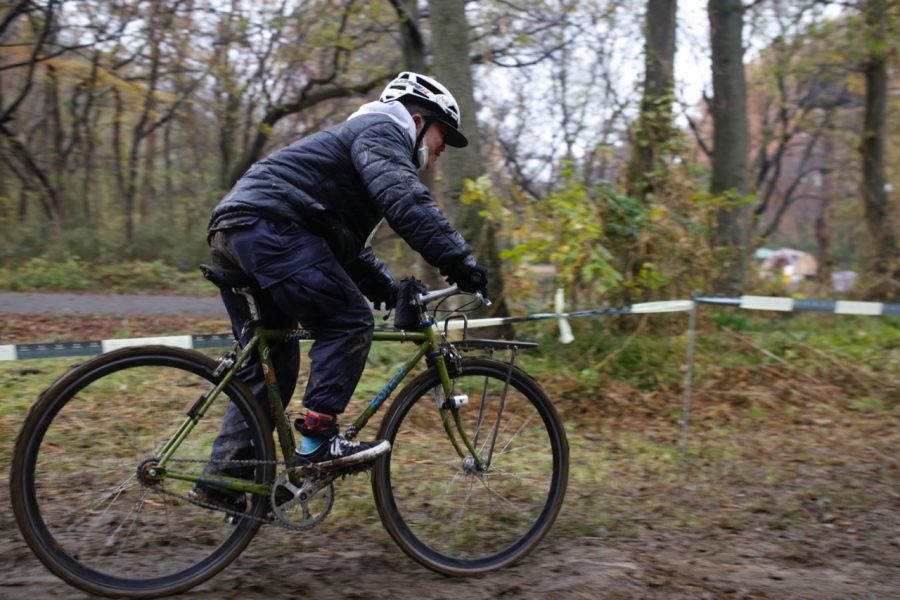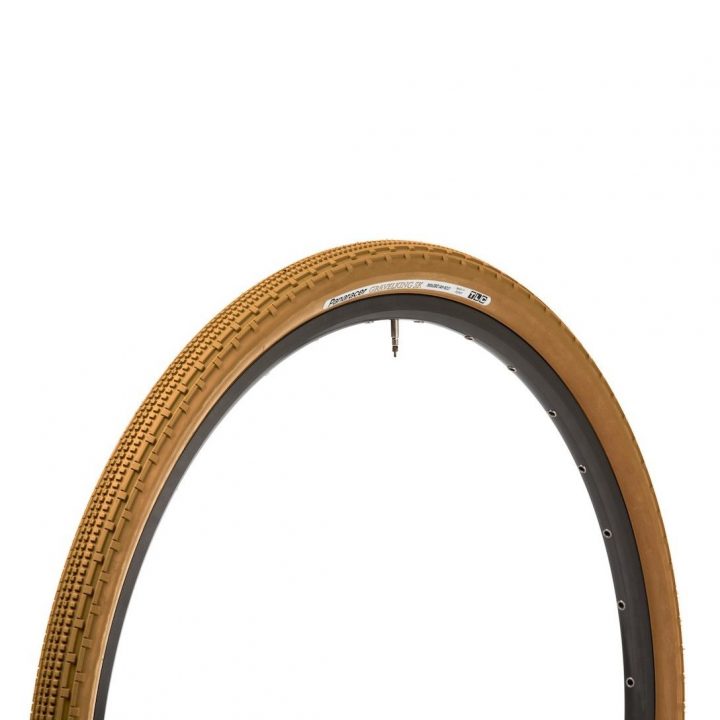 *PANARACER* gravel king SK 700c tire (ginger)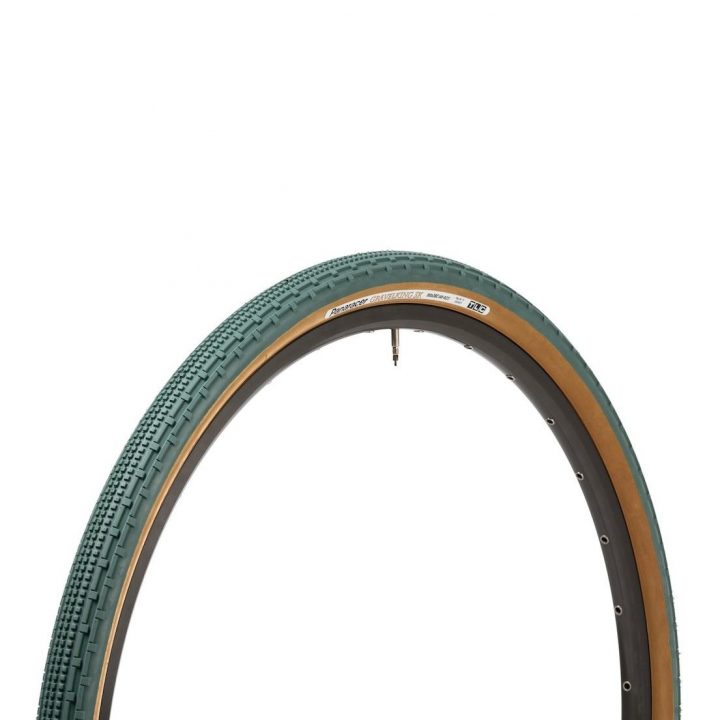 *PANARACER* gravel king SK 700c tire (astral blue)
The "SK", Semi-Knob.
These are the knobbiest tread patterns that GK offers. They're not too knobby to the point where it is a paint to ride on paved road and they still perform very well on trails. I'd say these are great for riders like me, who doesn't like switching tires that are suitable for each ride. I want the tires that performs well on both pavement and trail and I feel like these are great.
The limited color Gravel King Tires are all available in brown side walls.
They offer 700 x 32C and 38C for each of the models.
These are limited so if they're gone, they are gone.
All the colors and models are now up on the webstore for grabs.