Nitto "Hi-Bar" (back in stock)
Alright guys! Heads up!!
The long awaited(We're hoping) handlebars are back.


According to Kaneyan, who designed these handlebars was a bit worried if these ridiculously high rise handlebars would be successful. And they turned out great. They sold out pretty quick on the first release.


We believe that we let a lot of people down when these bars sold out in like a minute but thanks to the hard working champs at NITTO, now we have PLENTY of them here.


The following is the whole story of how the *NITTO* Hi-Bar was made told by Kaneyan. I hope ya'll enjoy these fun bars!

This is a post from 4 years ago. I'm saying that riser bars might become a thing.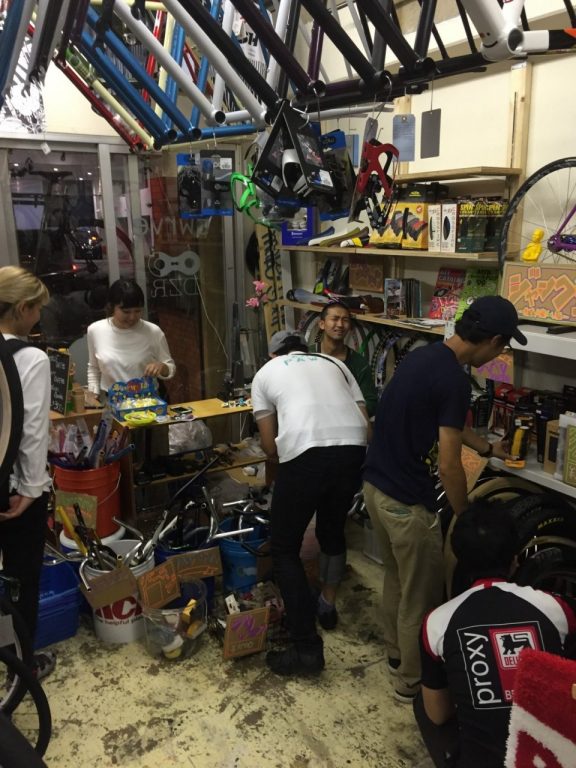 September 2016. This is way back when we opened a "Junk Shop" as an event, at Blue Lug Hatagaya.
I found this weird mysterious handlebar lying around our old warehouse.



It turned out that the mysterious handle bars were vintage Wald bars from…I don't even know when it's from. But yeah, I didn't even know Wald made handle bars to be honest.
I had to add them to my collection, since it was something I've never seen before and it was a dead stock.
Of course, I didn't have any plans on designing a handle bar at the time.
2017, I installed the Wald bars on to my bike. Soon after that, our boss came up to me and said, "You should make something like that."  So, I decided to do so.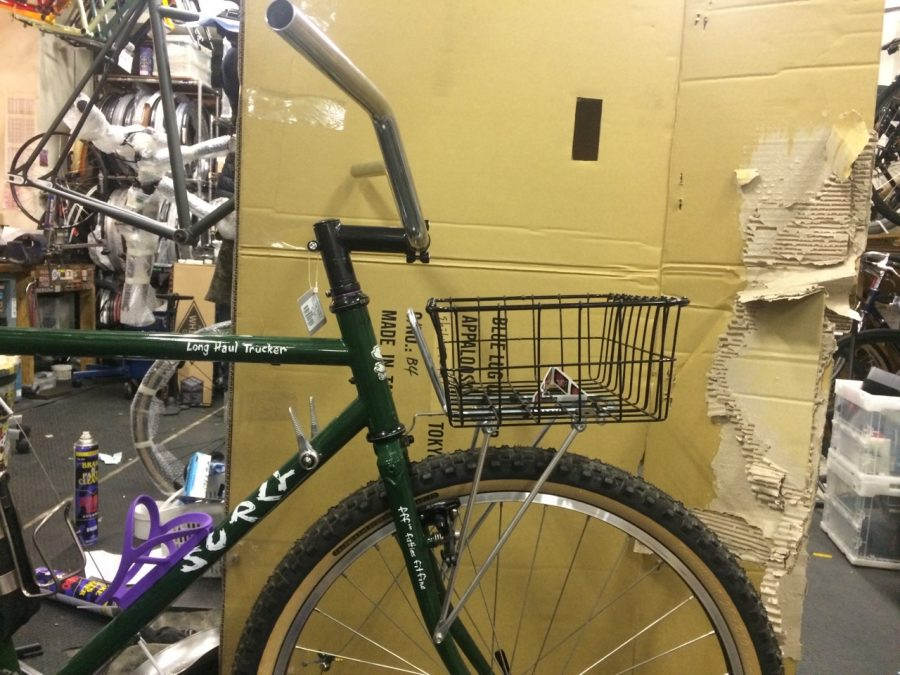 This was the first sample that I received from NITTO. I was a bit anxious by how huge they were, but I went for it.
2018, samples after samples… NITTO and I still couldn't solve the safety issues.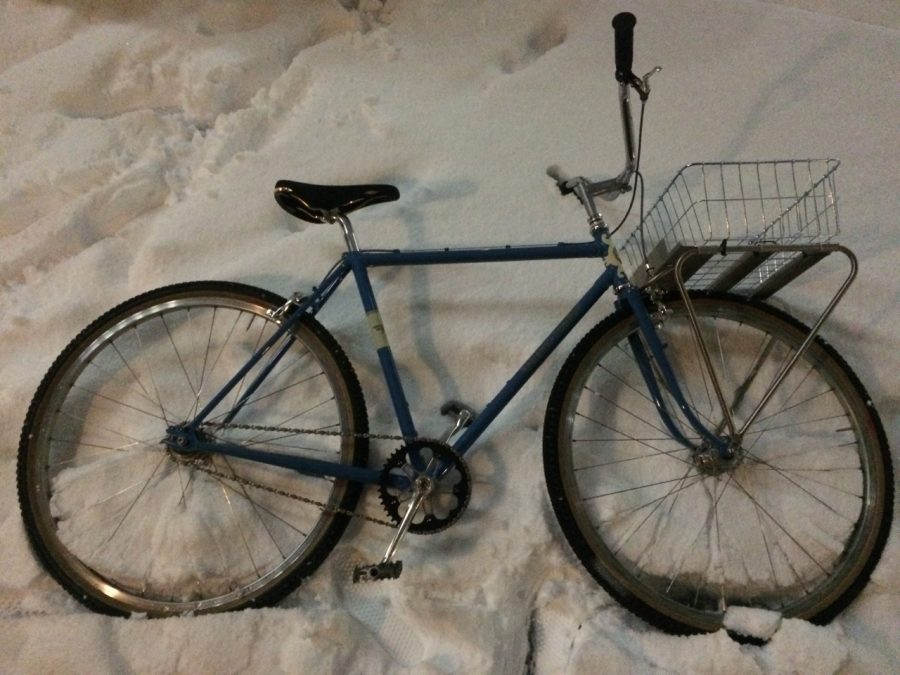 The moment I put them on my Rivendell, I felt the possibilities for these bars even more.
There are countless amount of handlebars in the world, but I feel like there are only a few handlebars that are fun to have.

I was hoping that the bars I was making can be a fun handlebar to have on your bike. I tested the samples myself.
2019.


This is the year I made the 650b custom Steamroller possible.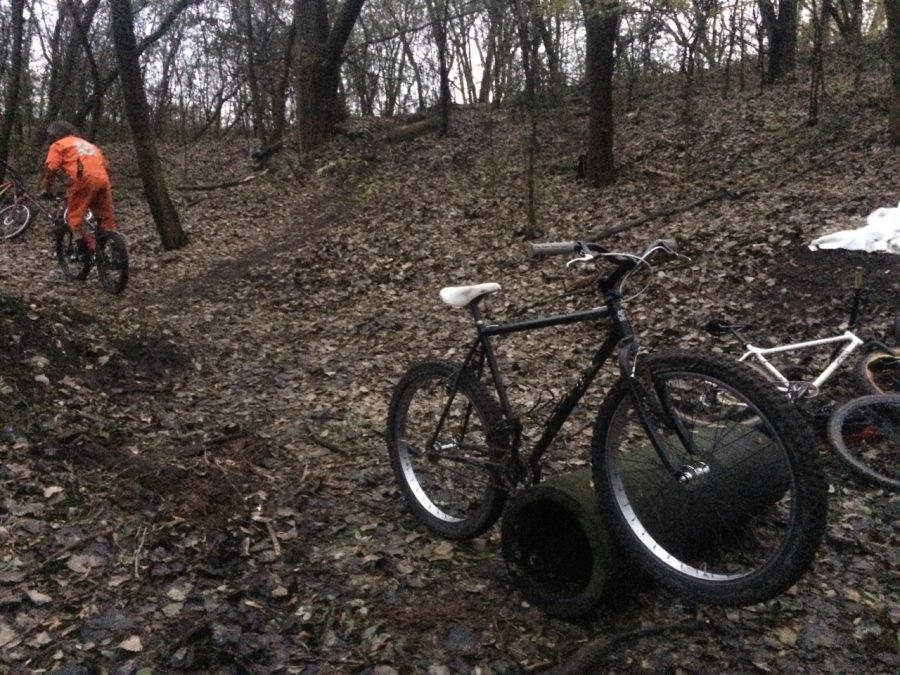 Ah, the bike I made because I was crushing on the 1×1 so much. Yes, the samples were on this bike as well.
I'm talking as if this is some kind of an emotional story, but basically I'm just crazily obsessed with riser bars.
2020.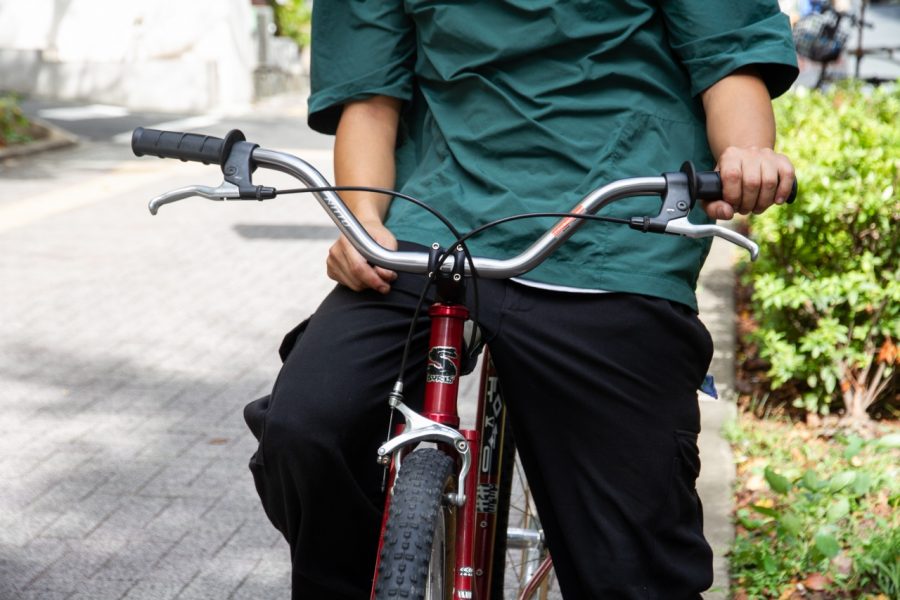 IT'S FINALLY DONE.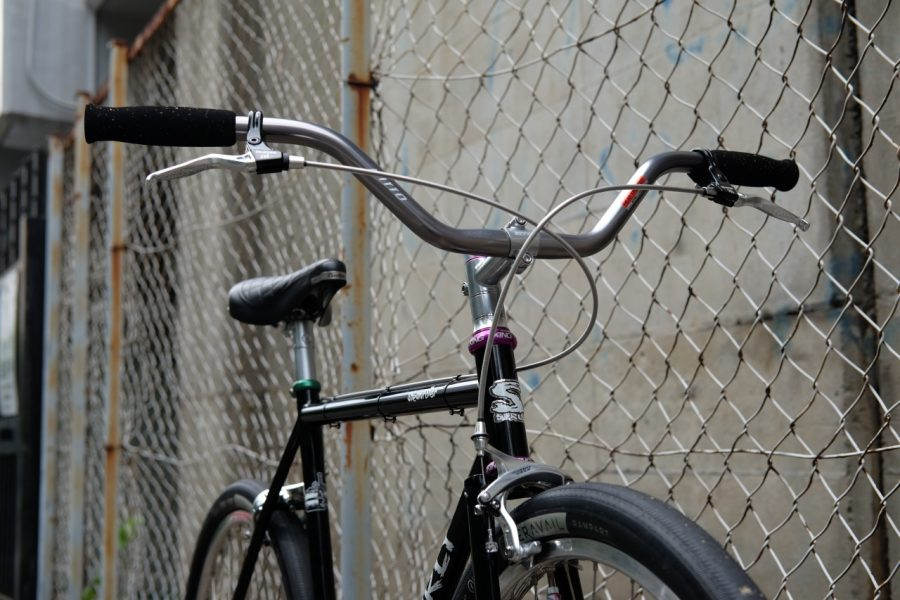 *NITTO* Hi-bar (steel gray)
It's exactly what it looks like, a very uprised riser bar.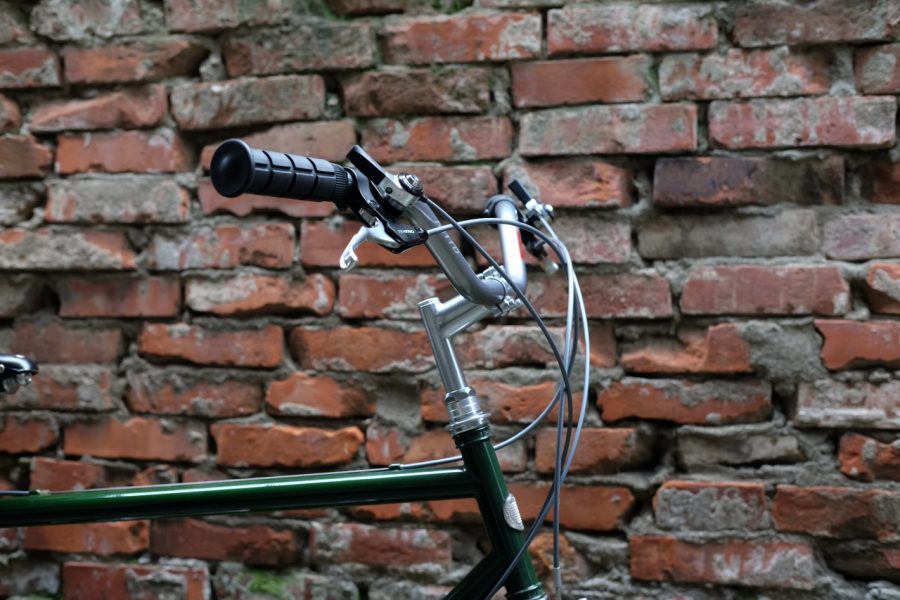 The Hi-bar has a little bit of an upsweep for you to have fun in the mountains, but also has a bit of backsweep for a comfy ride on the streets.
You could have a relaxing ride, but at times these bars will make you wanna pop a wheelie.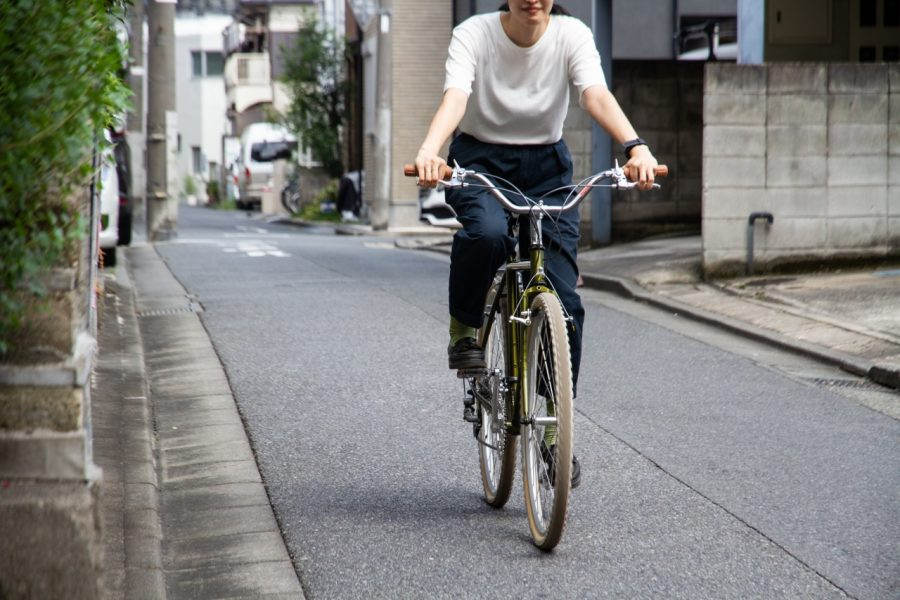 (Man, Ann has a unique way of holding the brake levers…)
These handle bars would look great on MTBs but I also feel like I wanna see them on an old Schwinn cruiser.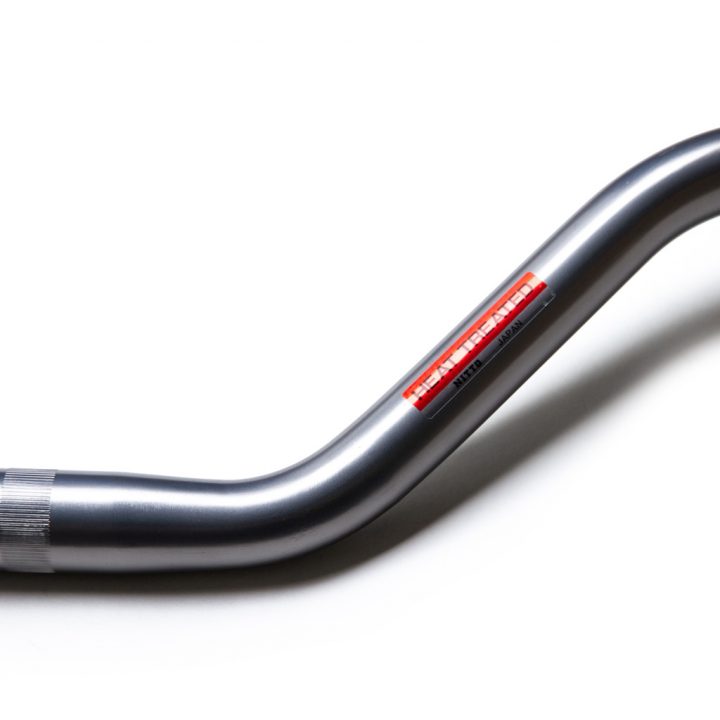 Heat treated aluminum to support such width and rise.
I would advise everyone to have a stem with more than two bolts when you install these bars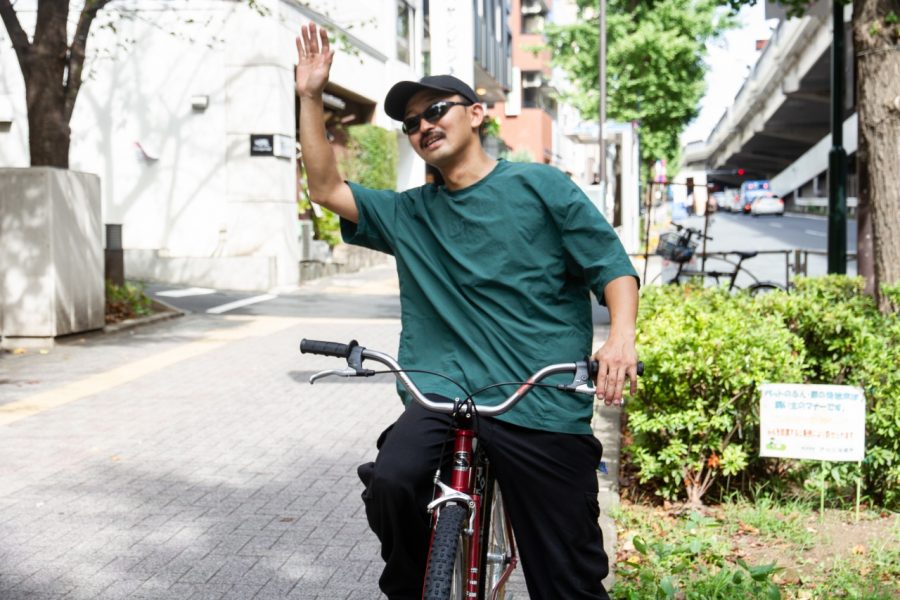 It's a very wide and uprising bar, that it makes it easy for you to wave your hands and say "Hi" to your friends.
That's where the name came from.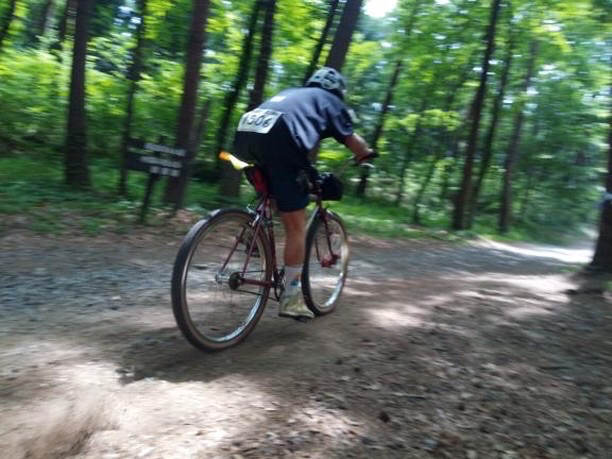 I put all my heart and soul into these handlebars. It took three whole years to finally have them on the shelf. I truly hope you guys dig them!!
Okay, back to Mr. Blue Lug from here.
Anyways, Kaneyan has went through a lot designing this handlebar. I will end it with a recent photo of Kaneyan being very happy and proud of the Hi-Bars. As always, thanks so much ya'll!!!