FAIRWEATHER "Mini Velo Carry Bag"
Here's the latest invention from our original bike brand, FAIRWEATHER.
This is the "Mini Velo Carry Bag".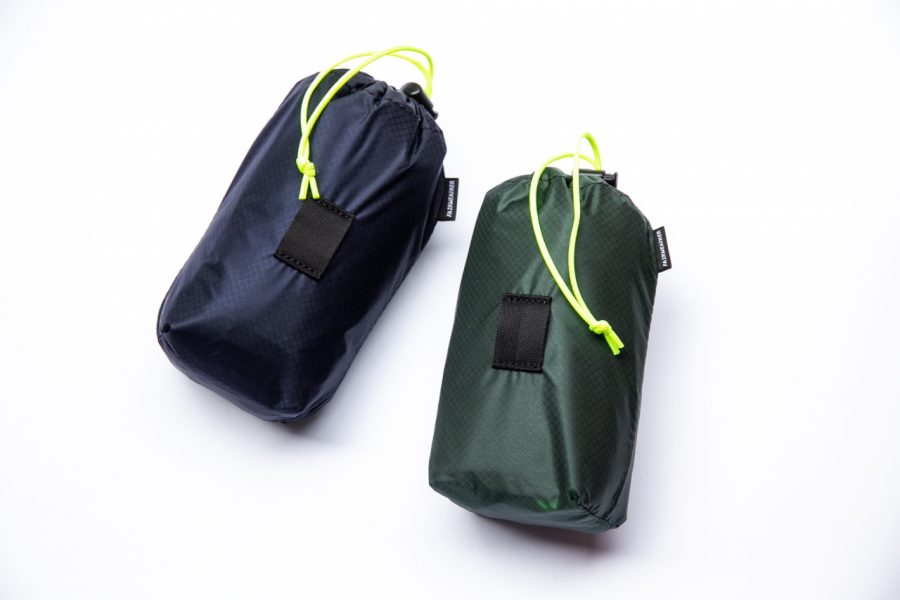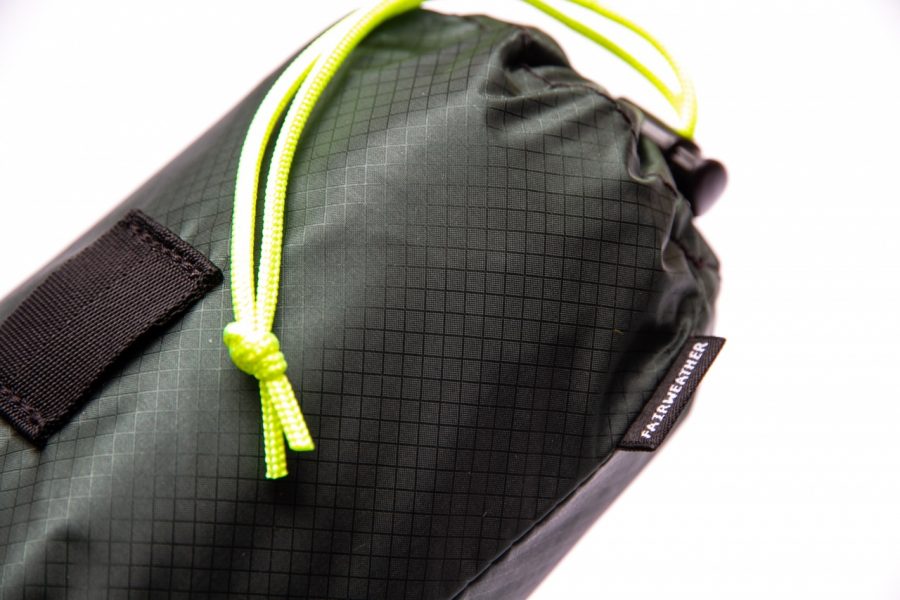 They are available in navy and algae green.
We chose the silicone coated cordura ripstop nylon fabric. Which just means that they're super light weight and waterproof.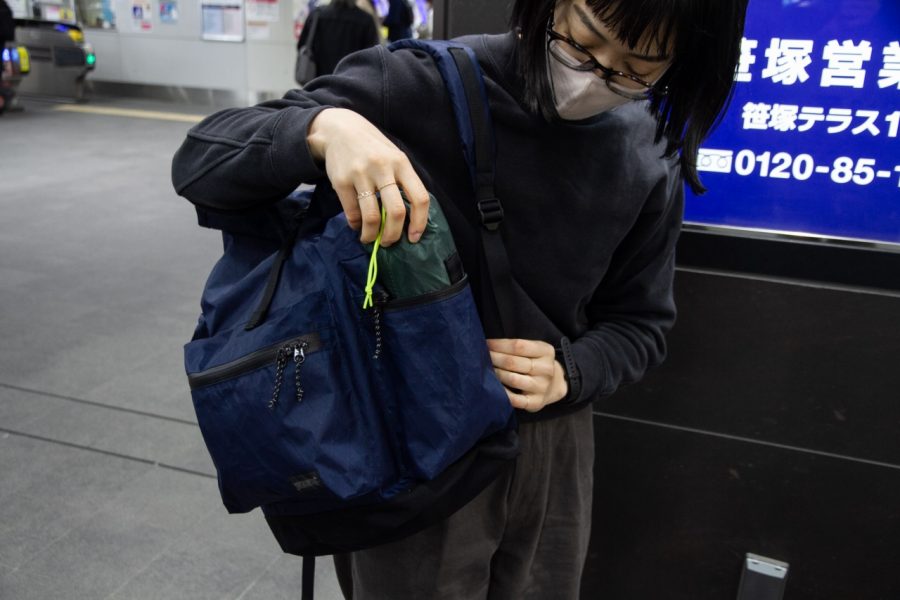 Check out how little this thing becomes when it's packed in the bag for the bag…(Am I making sense here?)
You are able to sneak them in the side pockets of your back pack, and they only weigh about 250g. You could probably carry them around on a daily bases.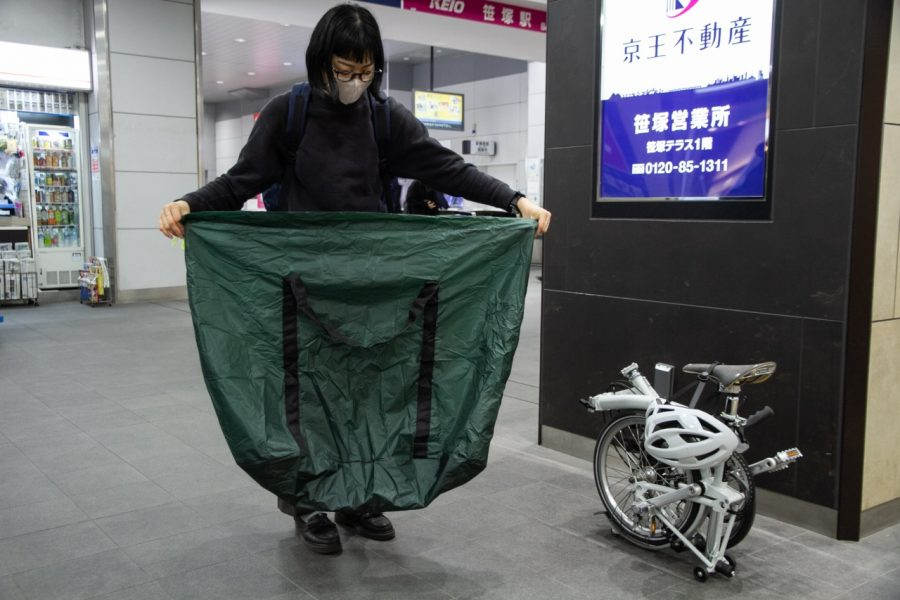 The bag itself is like a huge draw string bag .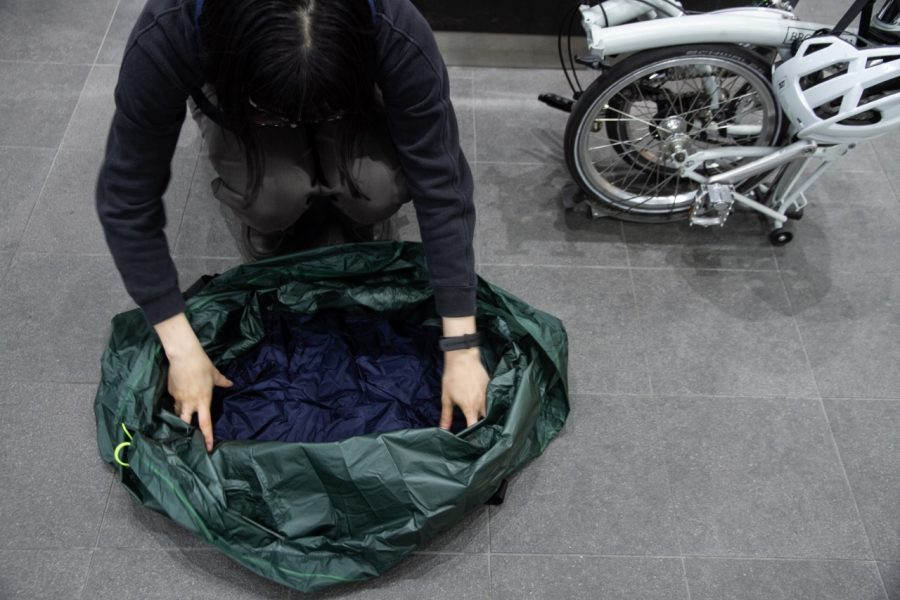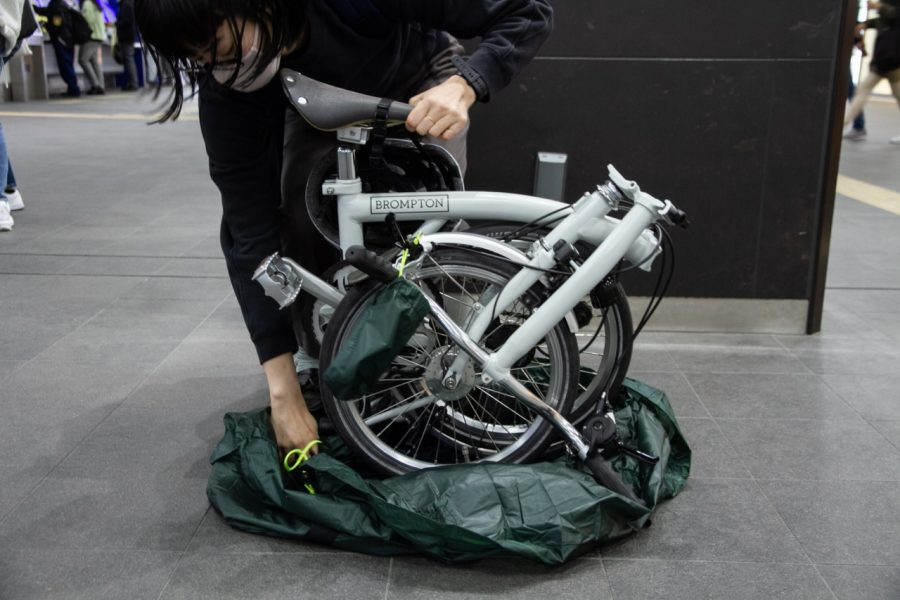 As you can see, we have put a layer of a different color on the bottom in order to make it easier to know where to place the bike.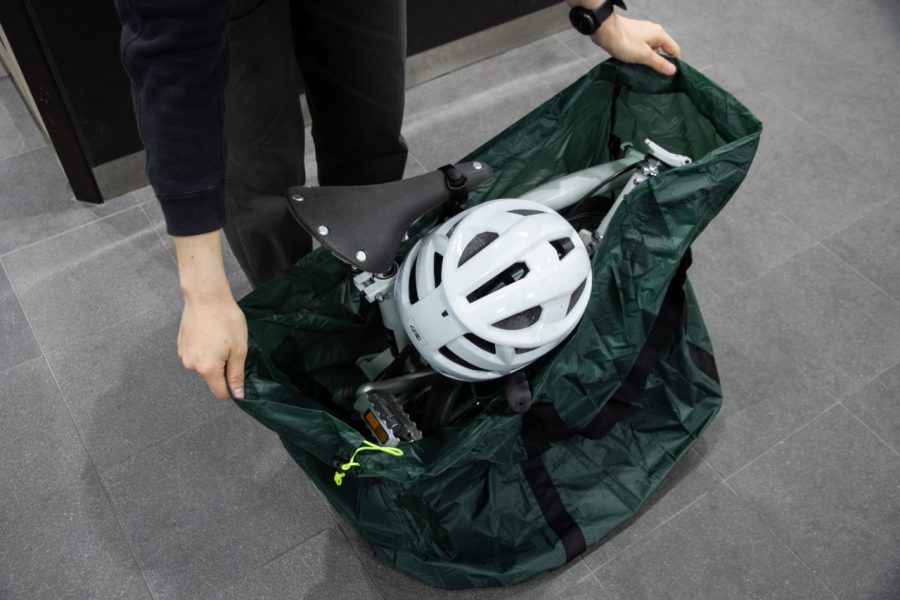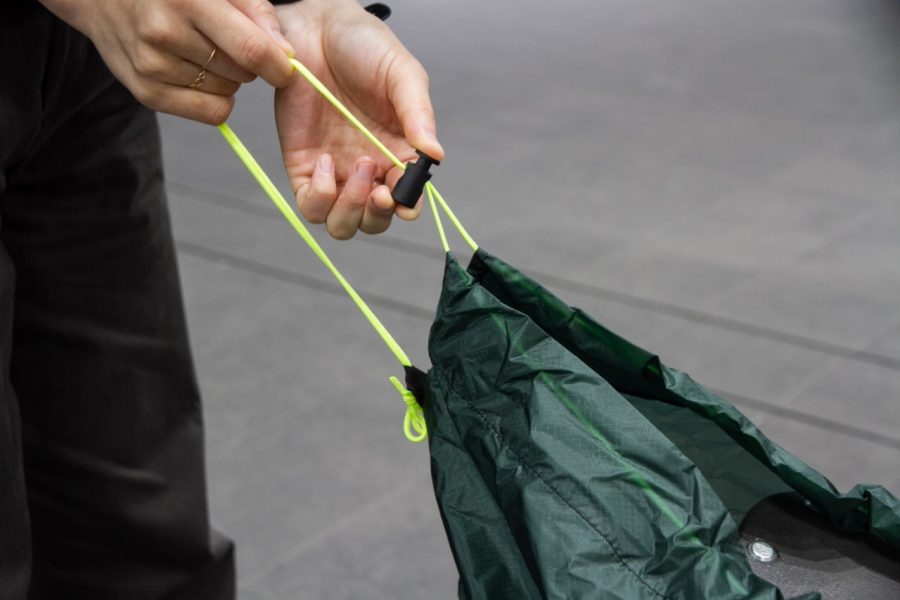 The bag is big enough to even fit a helmet.
Considering the usage in the night time, we used some neon colored strings.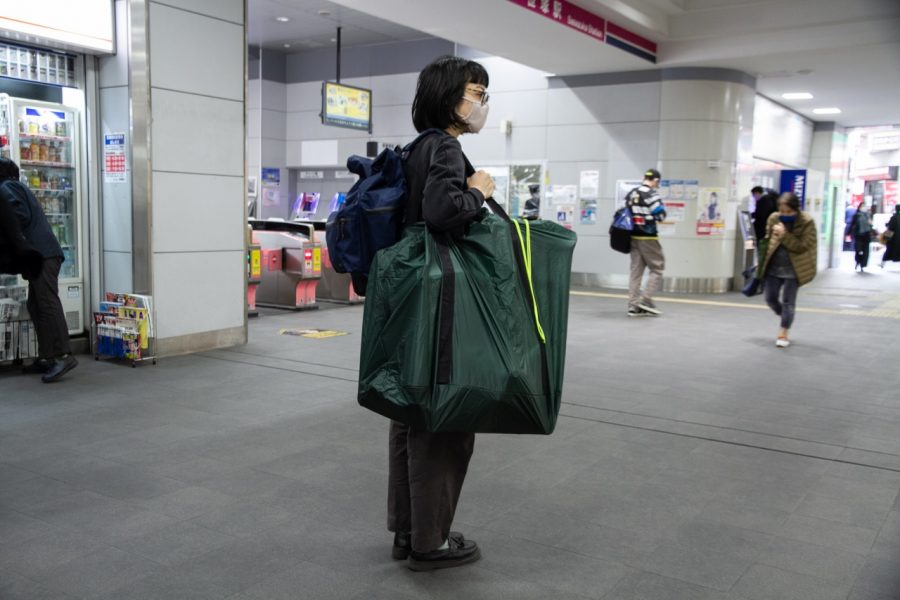 What's also great about this bag is that there is a built in shoulder strap.
All you have to do is to pack your bike in the bag, pull the draw string, and you're all set.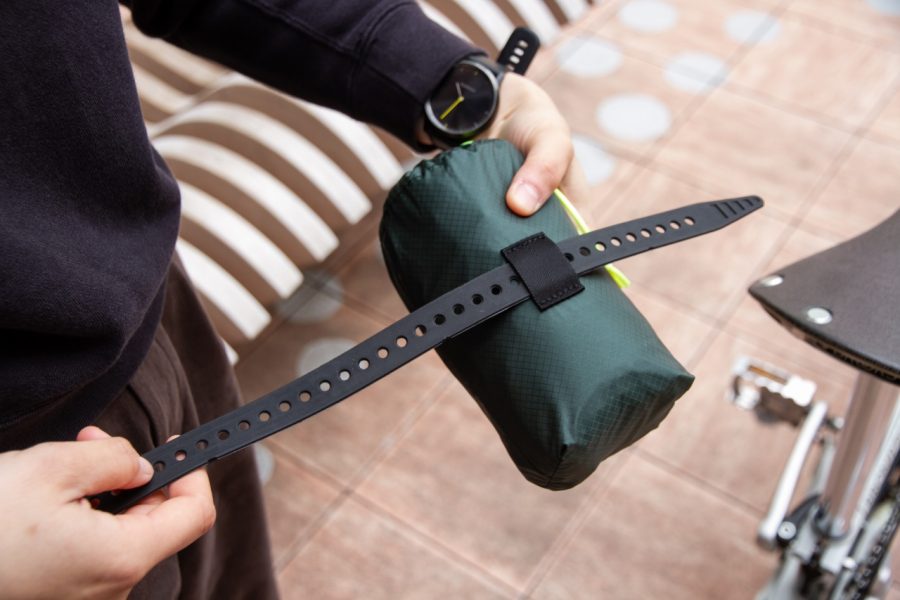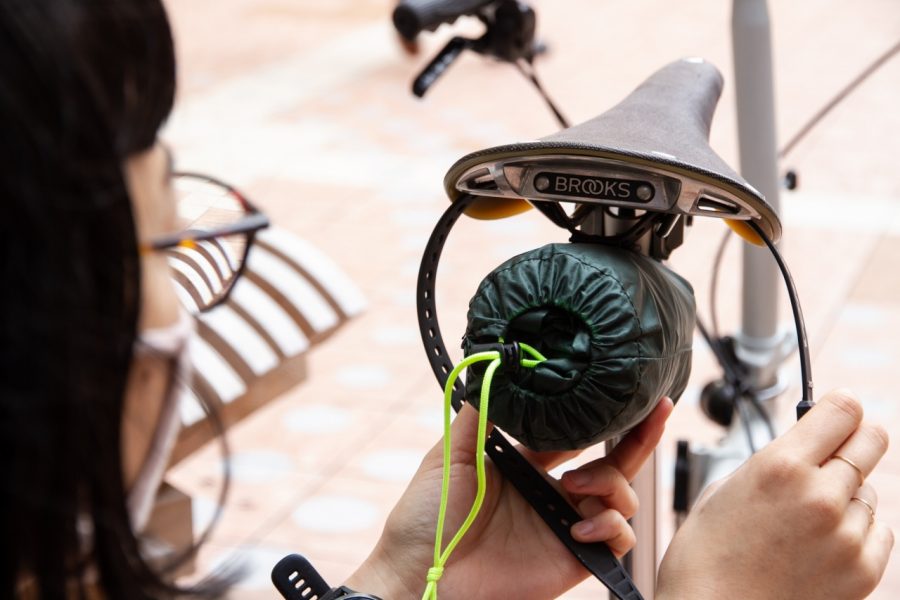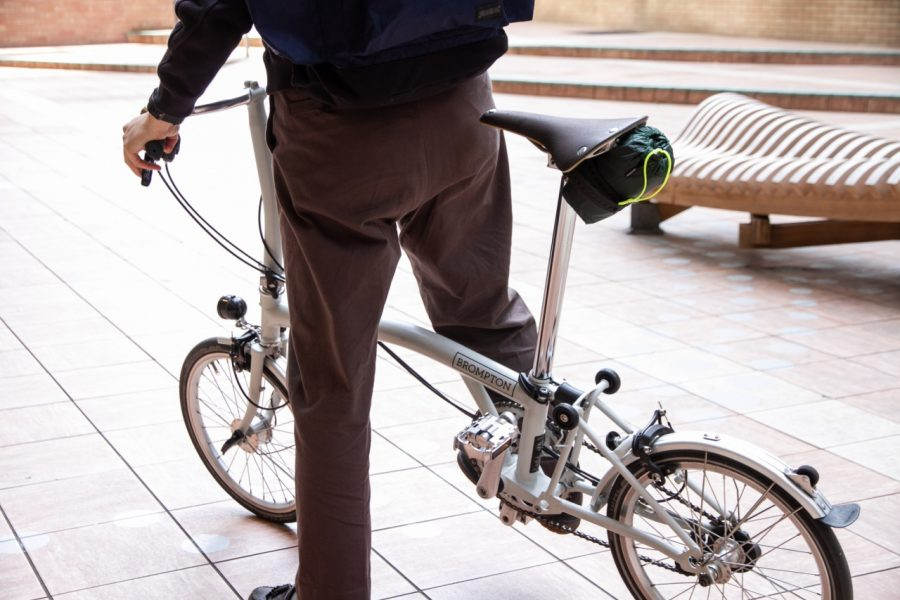 What a surprise! You can also attach them to your bikes as well. But, you will need some kind of strap to attach the bag under the saddle. We suggest using the 20 inch Voile straps .


We also made some new colors of the "Bike Carry Bag" as well so go check that out if you are planning on a long trip with your bike!

In Japan, there's a rule where you have to cover up your whole bike in order to carry it in the train.
Do you guys have any weird rules in your country? How often do you carry your bike? We're hoping that this bag will help your exciting adventures!!