Old But Gold
These days it's really hard to find certain bike components/goods. I am sure that you guys have been experiencing that in first hand.  We are also having tons of difficulties for not being able to get enough stocks for bike parts to meet the great demand for our customer builds and such.
With that being said, we are still getting new stuff in from all kinds of manufacturers.
Today I wanted show you guys some interesting cages we got recently. Spoilers, they're old…but new.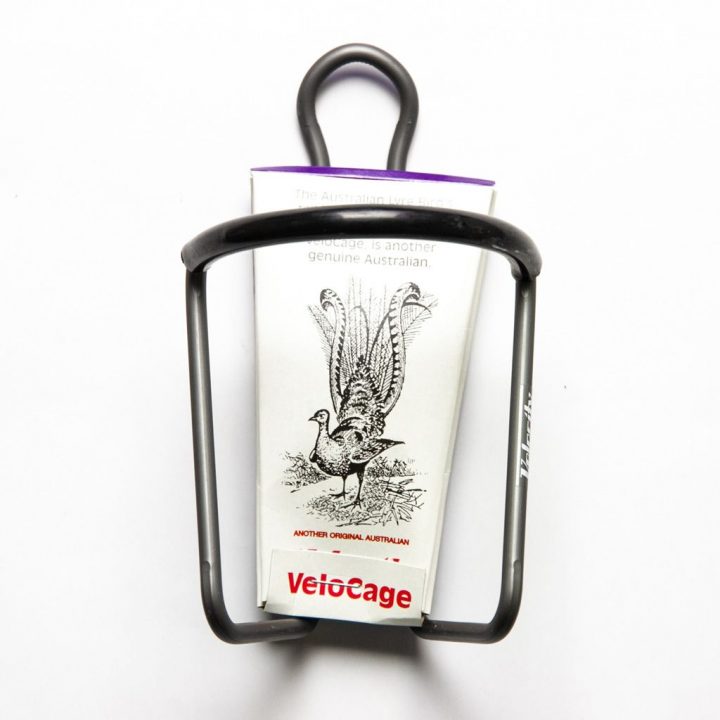 The Velocage from Velocity.
Our mechanic, "Digital" has been talking about these cages since we got the plastic bottle cages from them.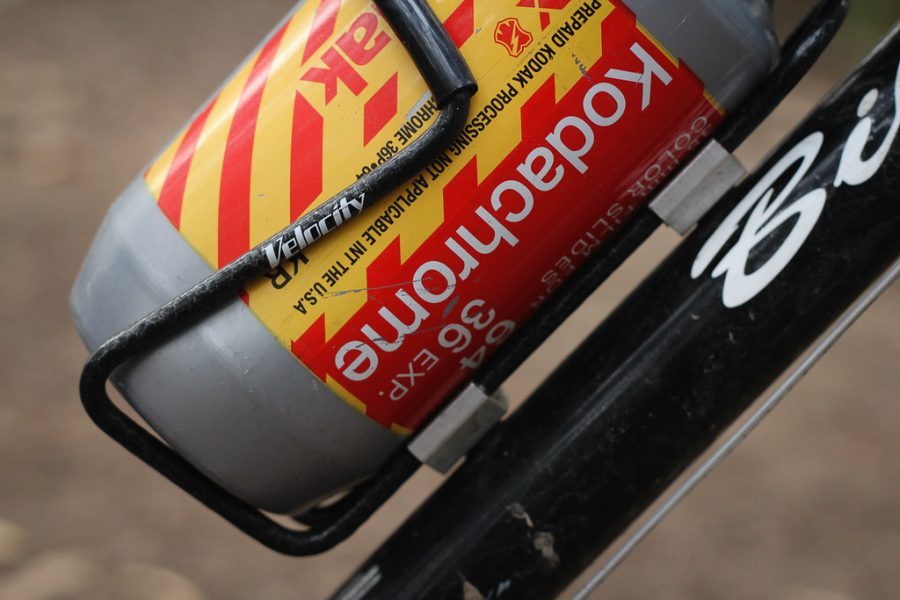 Velocity is known for their amazing American made rims. But here's a fun fact, their first products were bottle cages. And this Velocage is one of their old stocks, made in Australia.
I gotta tell ya, these bottle cages are interesting.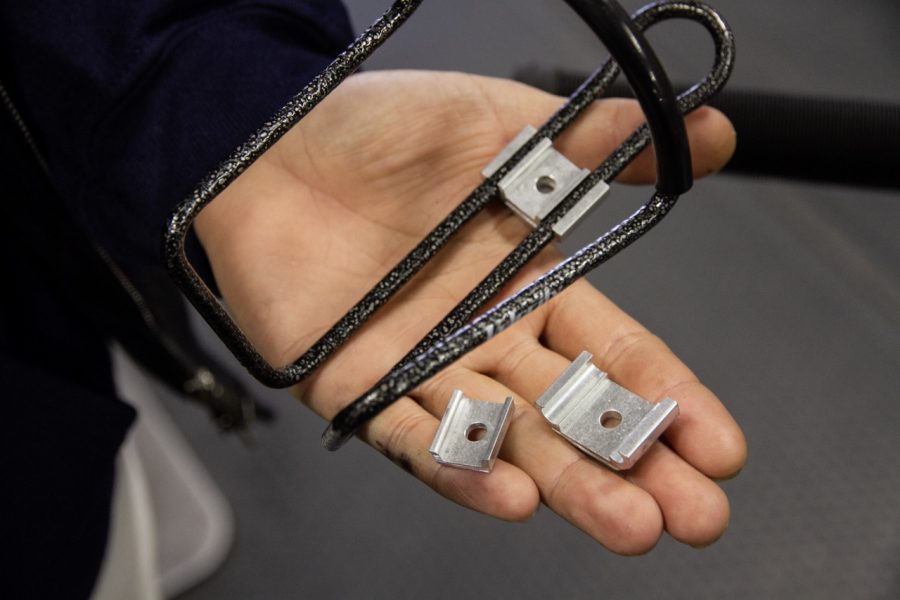 So, these weird attachments come with the cage.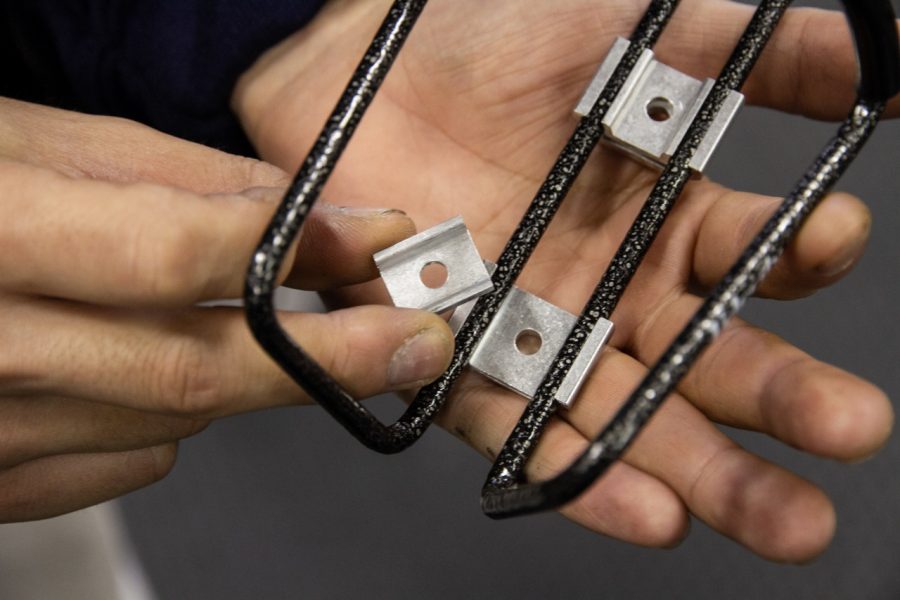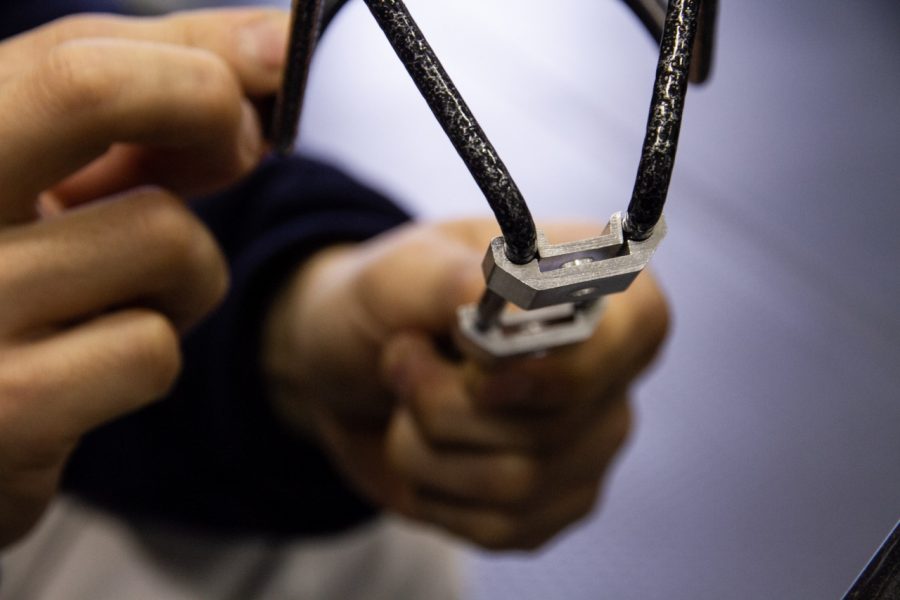 Apply the attachments like a sandwich.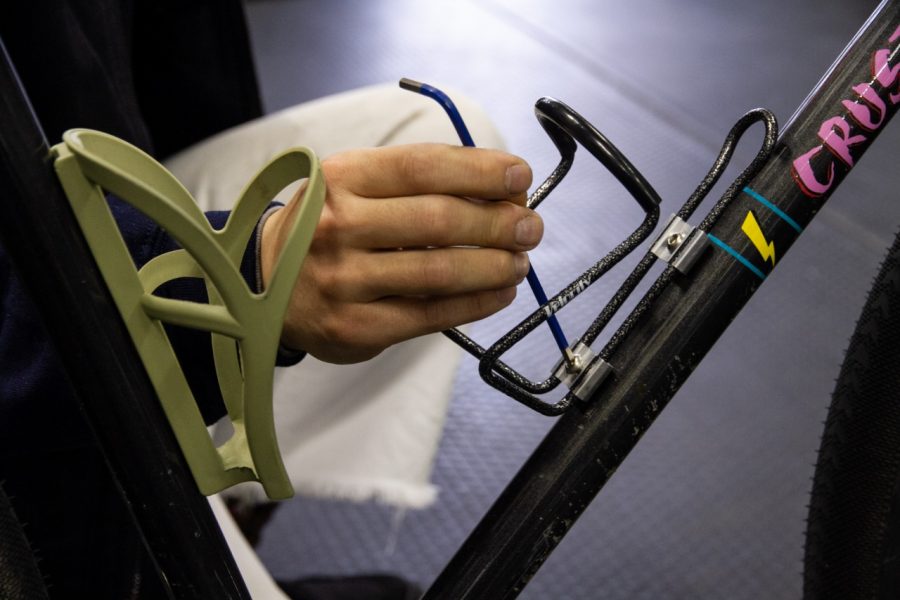 Then, install the bottle cage like you normally would…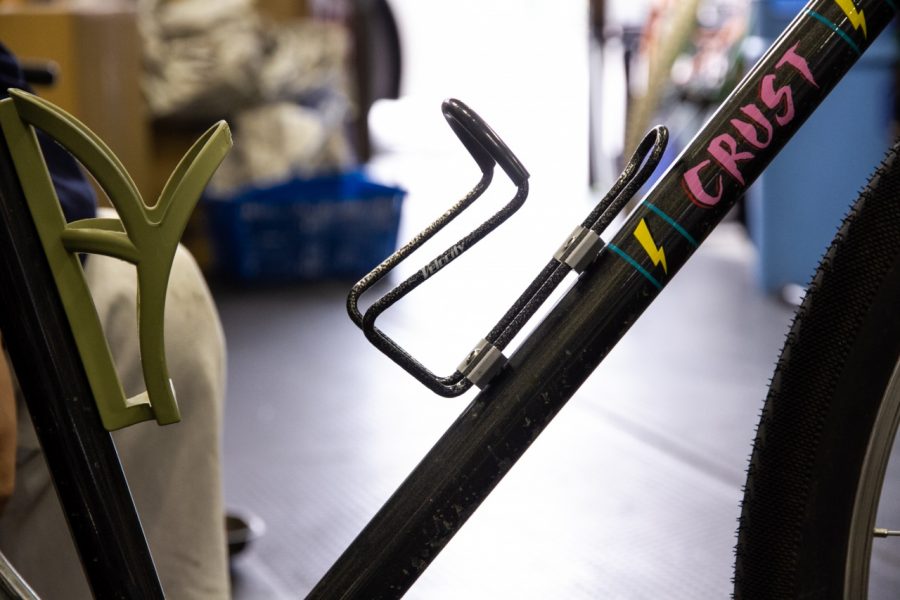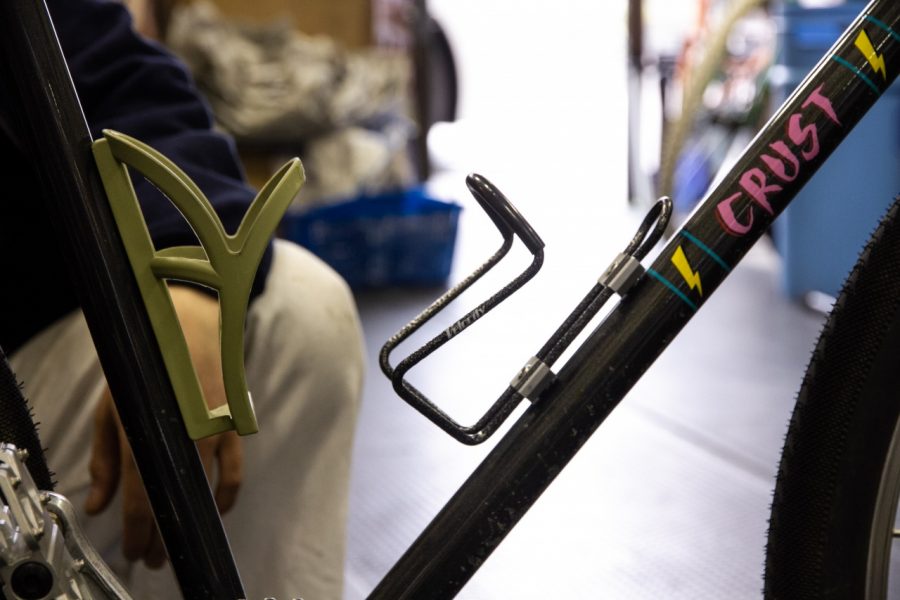 Hmm…Notice the difference?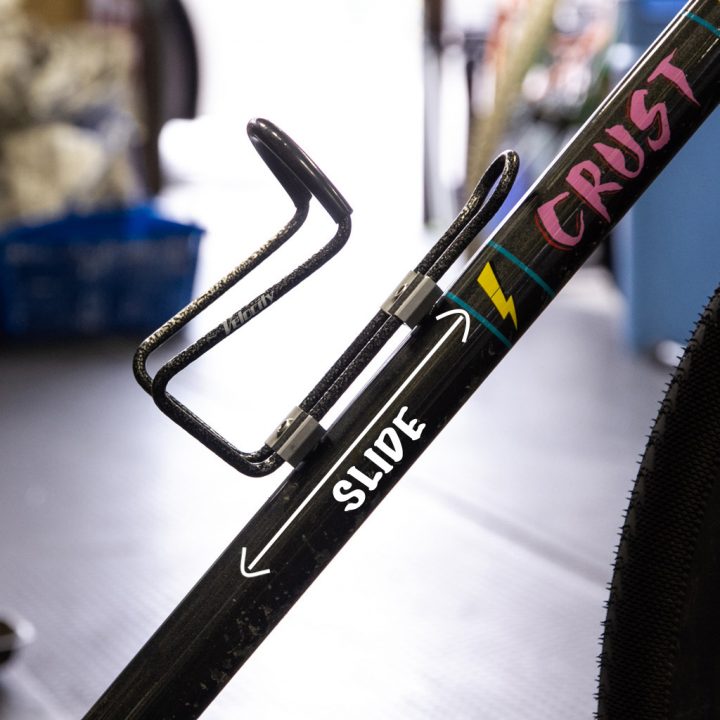 This thing slides! …In a very questionable range.
I guess you can adjust the height of the cage for smaller frames and for making room for frame bags…?
To be very honest,I don't exactly know. But I love it.
And the color variations are pretty damn neat.


I would also like to point out how cool the packages are.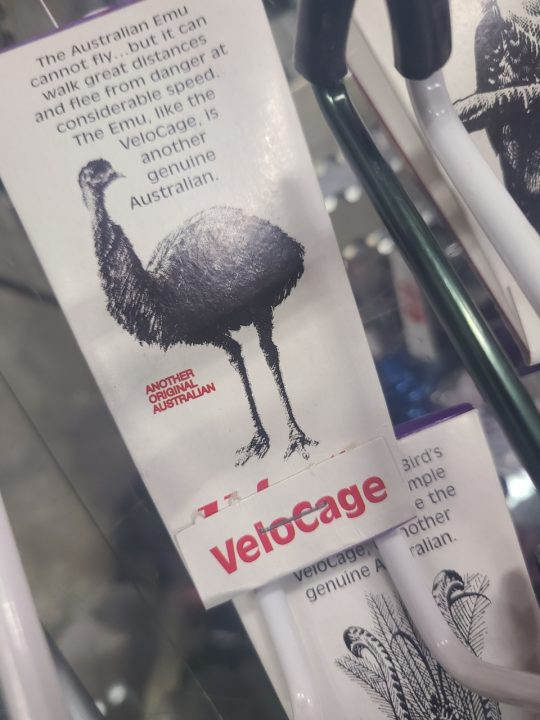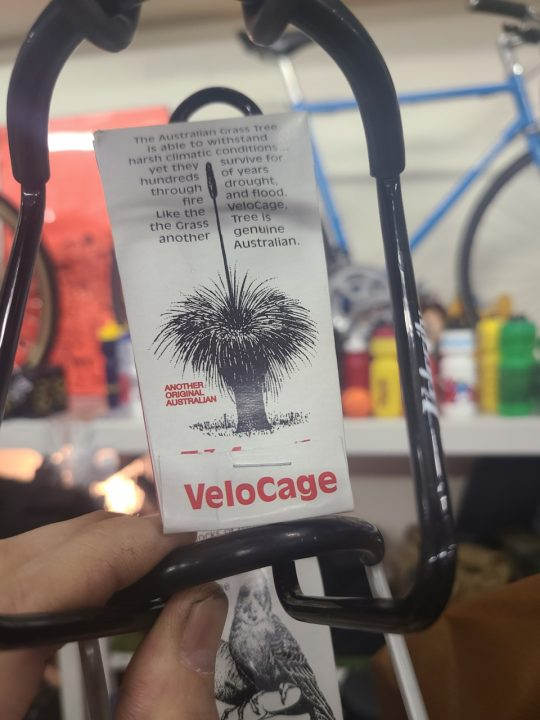 These packages are all different and very random. So I think it would be fun to see which one you get.
Oh, one more thing!
Check this new bar tape we just made!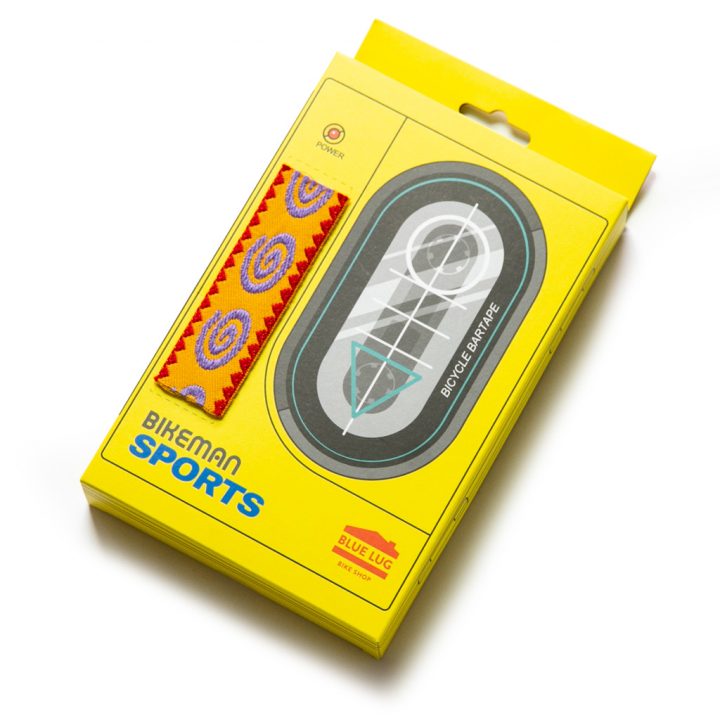 Speaking of old, this package has that 90's vibes all around!
It was designed by Digital the mechanic and apparently he was inspired by an old Stussy shirt he had years ago.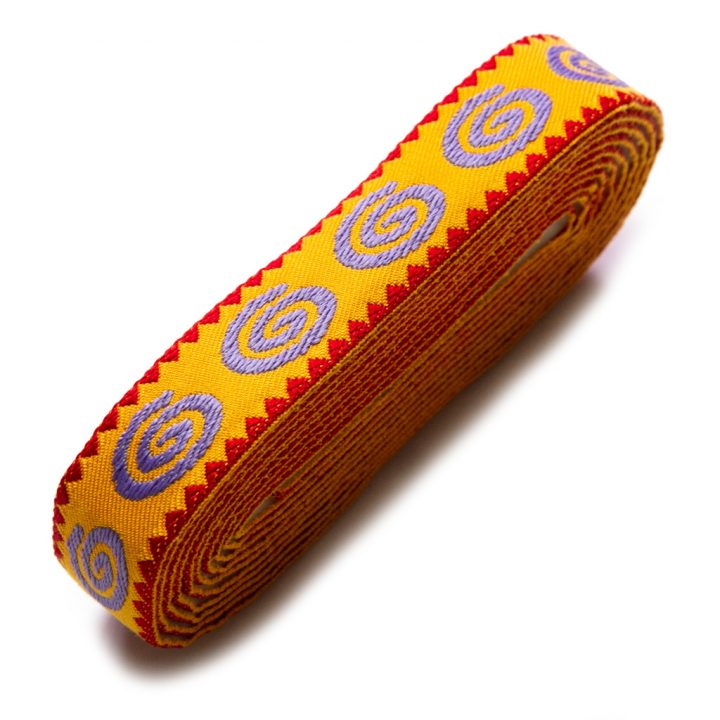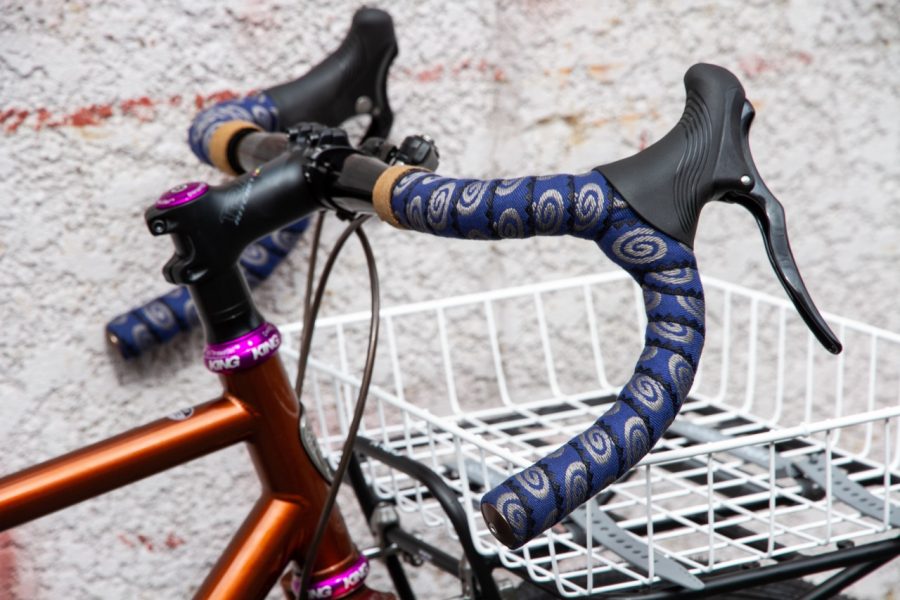 We made these bar tapes in 330cm, which is enough to wrap dirt dropbars.
If you have a gravel ride coming up, these bar tapes would be awesome to have!
Anyway, how's the weather in your country?
It's getting very warm out here in Japan. No more heavy jackets, no more cold, gloomy day! Get a button up shirt and we're good to go. It's the perfect season for riding.
I'm hoping that you guys are enjoying your bike life and we would love to help out your needs! Hit us up for questions or just to have a chat about bikes! I love seeing pictures of your bikes and they always make my day so keep em coming ya'll!