My Swift Campout 2022 Report (Day 2)
5:30 a.m.
I woke up to a pleasing smell of breakfast.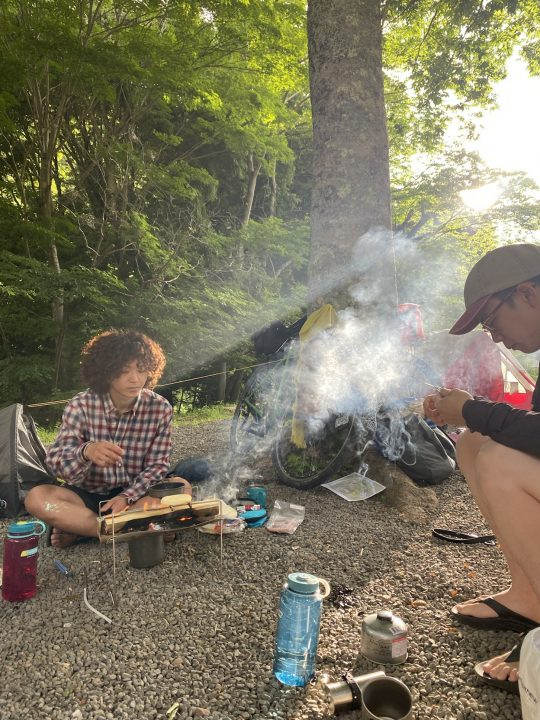 Wentz and Clint was already up, cooking up breakfast and coffee for us.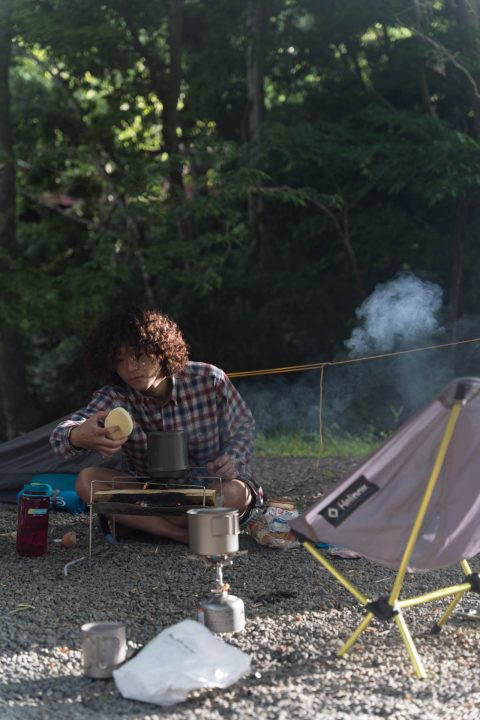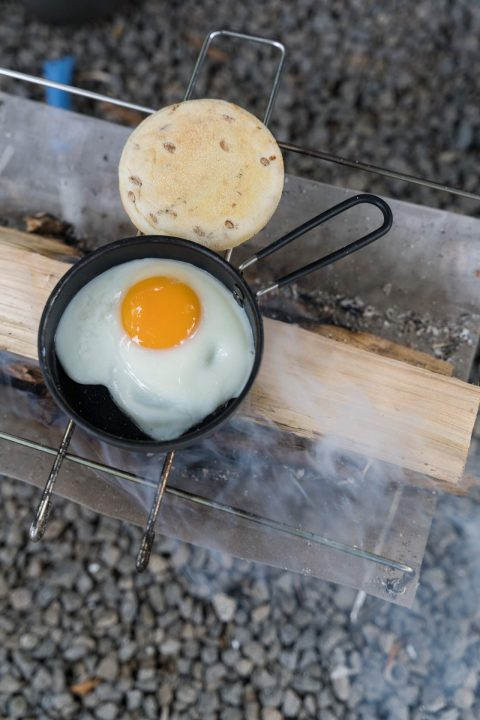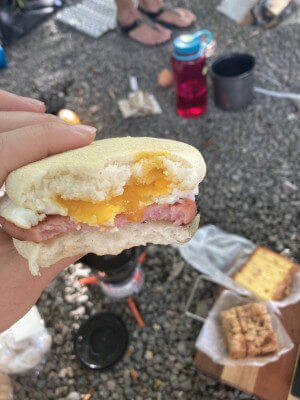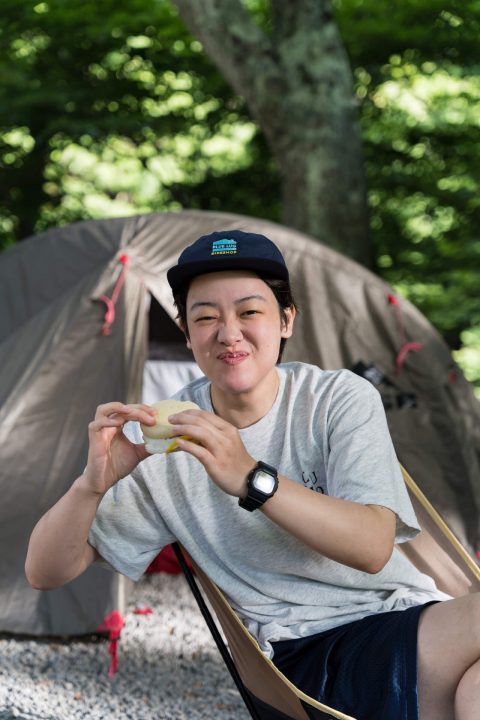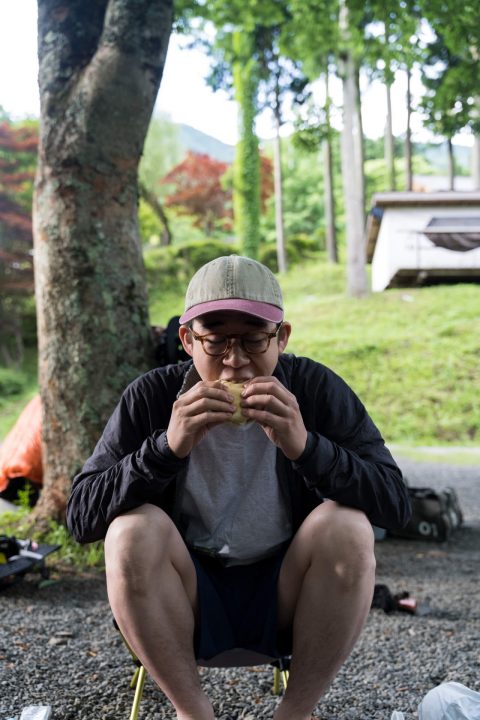 Again, the weather was so nice and it was so relaxing to just sit on our chairs and drink coffee surrounded by mother nature. As much as I wanted to stay longer, we also needed some riding.
The last 30 minutes of the ride to get to the campground was a down hill, so we of course need to climb it back up.
We didn't just want to go back the way we came, so we decided to take a detour and at least avoid traffic.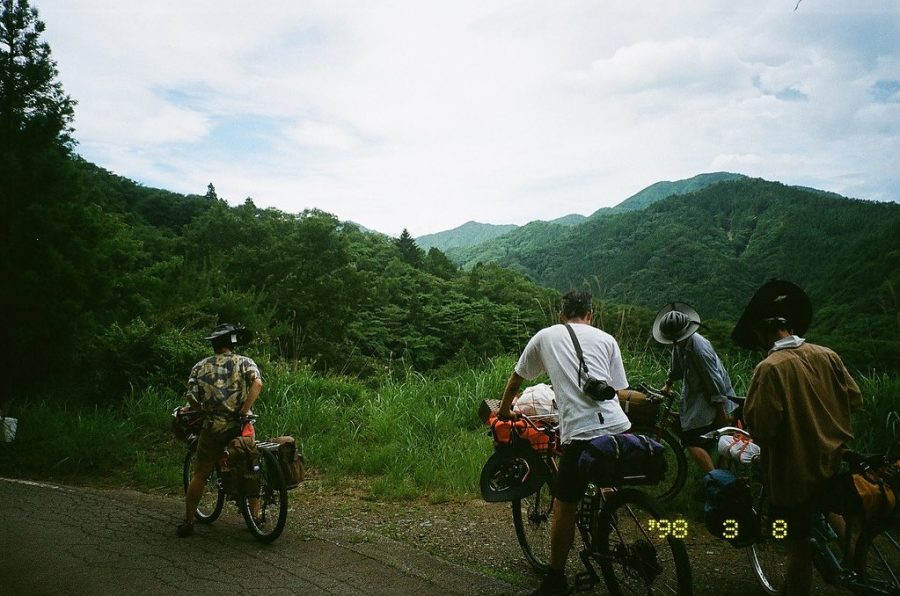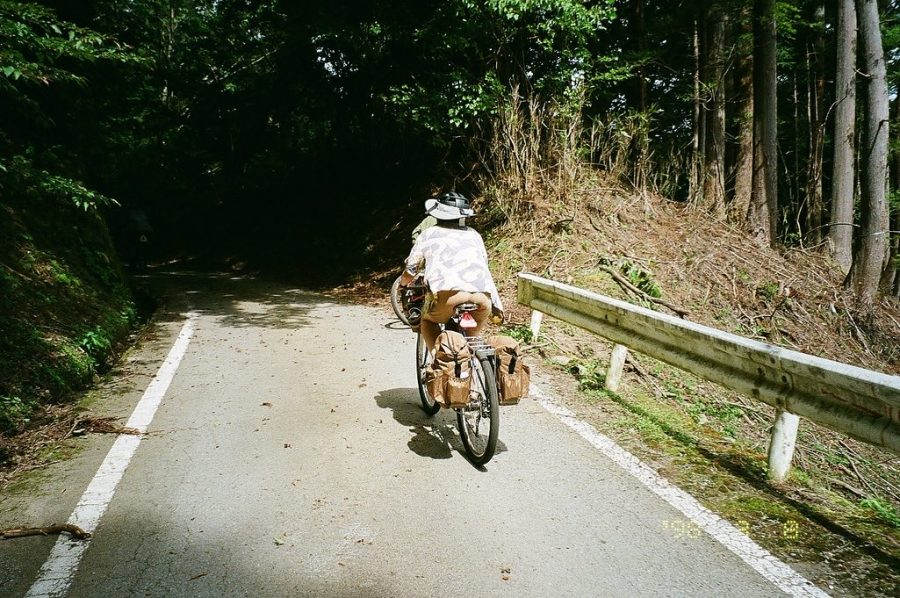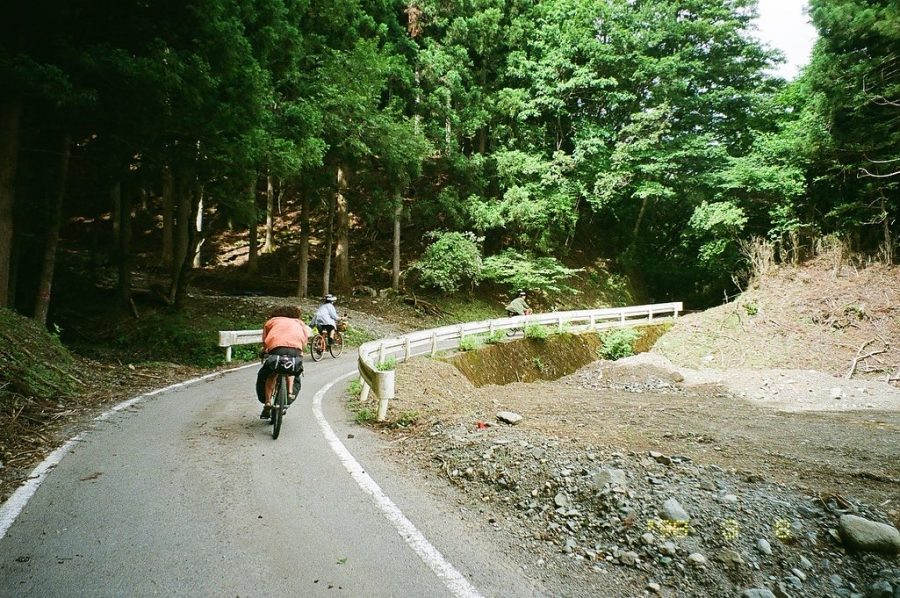 We climbed and climbed and climbed…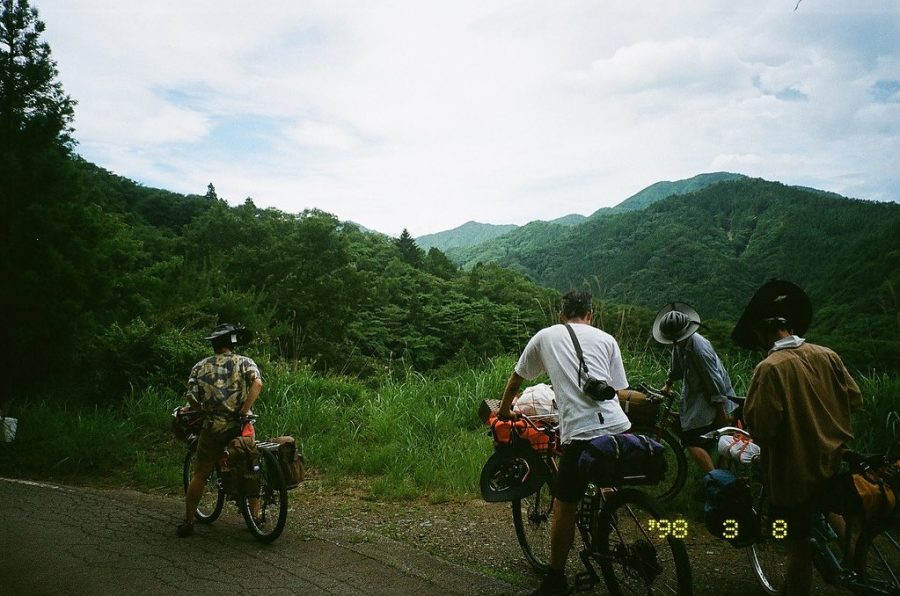 Took in the Scenery.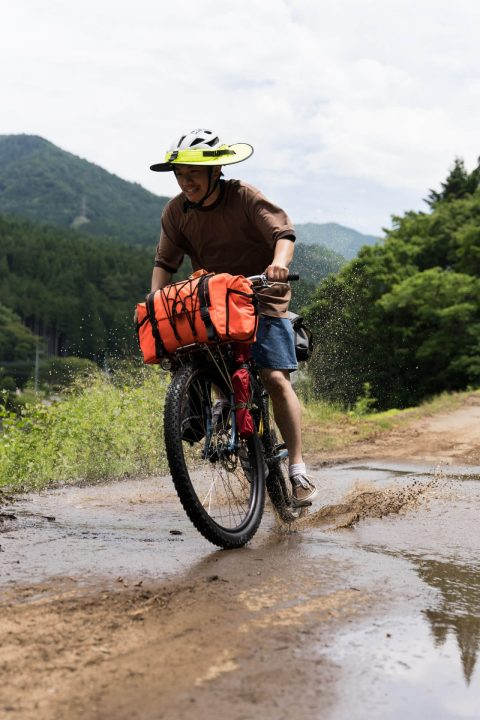 Did a few splashies.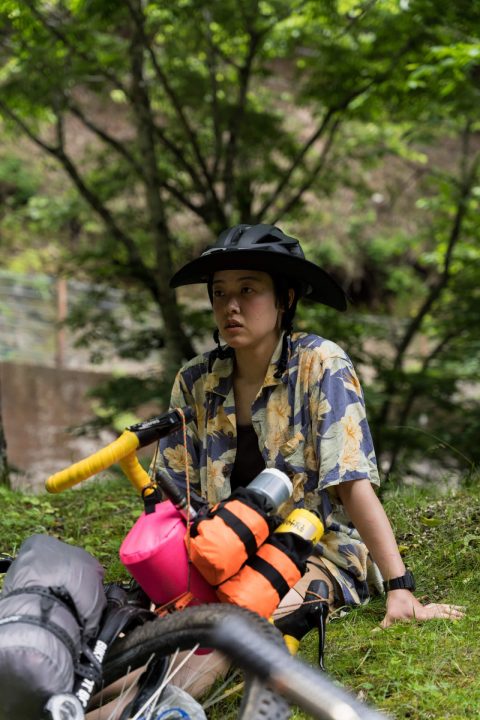 Right before the peak of the mountain, Natsumi looked exhausted, so we decided to sit down and relax for a moment.
I gotta say though, she was such a trooper on this trip.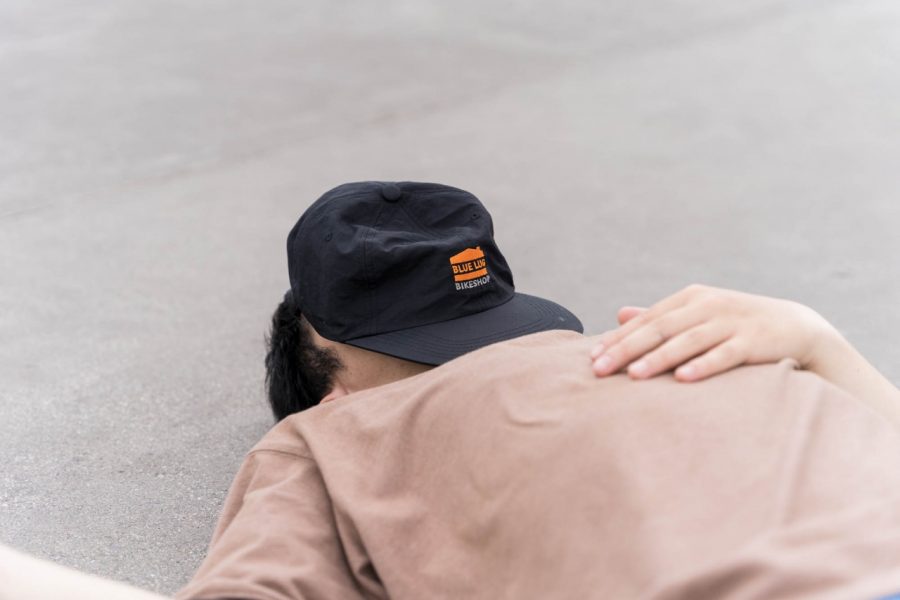 (a little sneak peak of an up coming hat)
We finally were done with the climbing, went down a few hills and we're back to the parking lot.
Everybody was pretty torn up with the tough ride, but we had one more mission to do. A mission to have a blast in the gravel trail right under the great Mt. Fuji.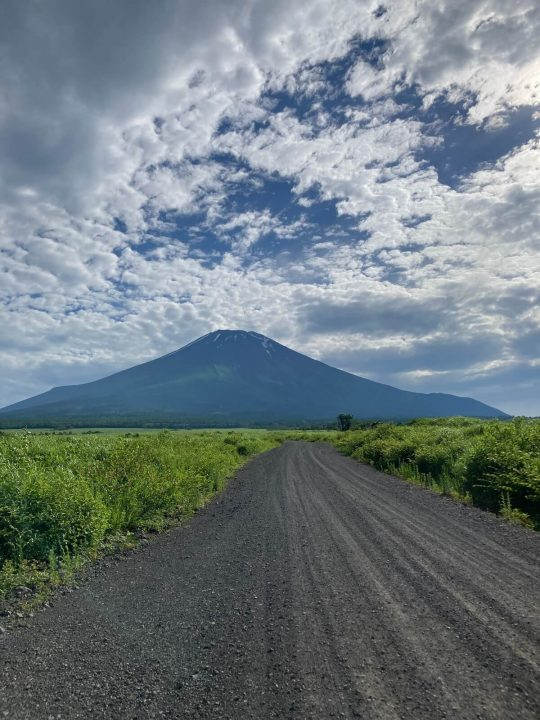 Just look at this view.
I had never seen a beautiful path like this in my life.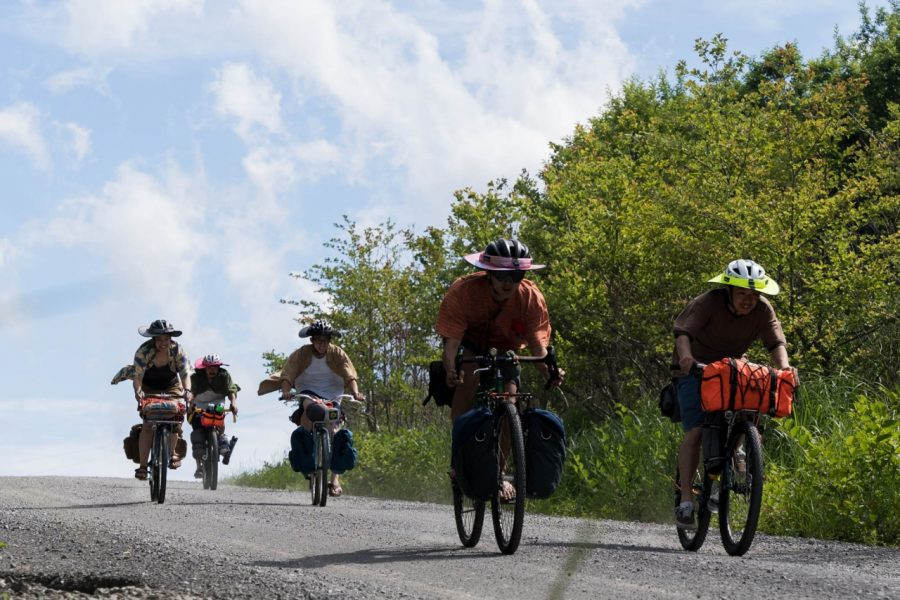 Da Brim Gang!!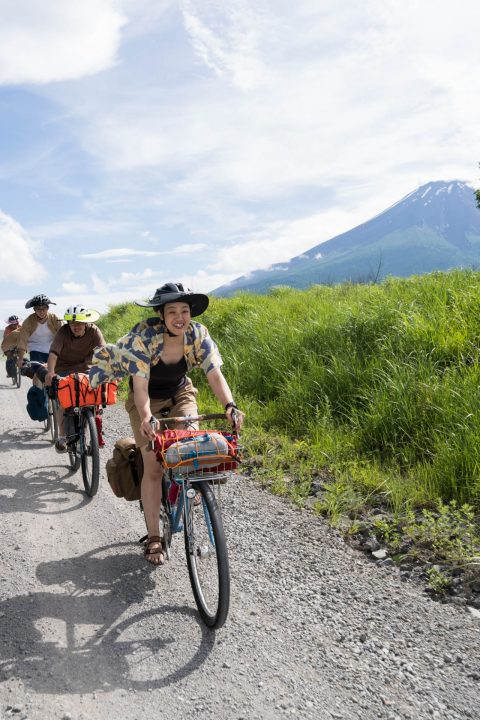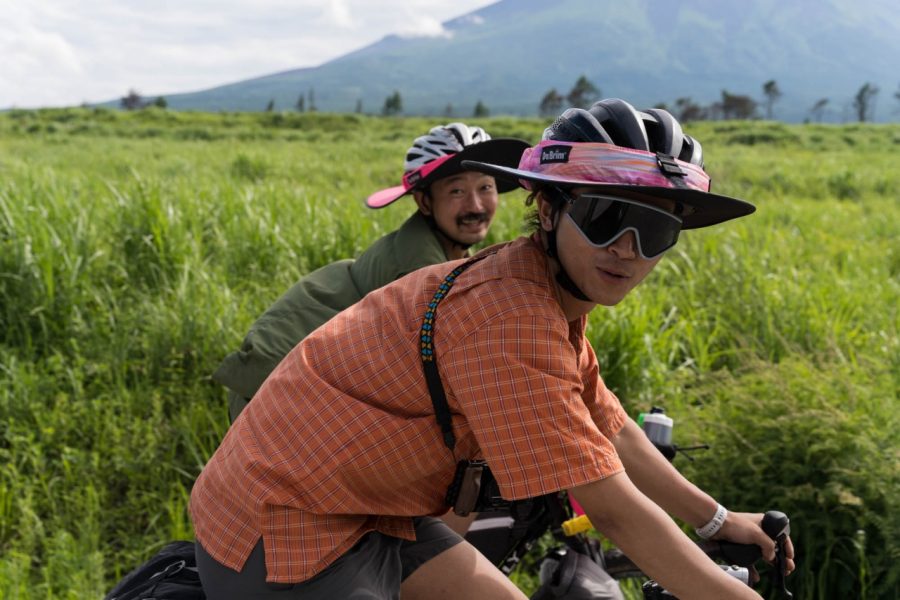 FUN!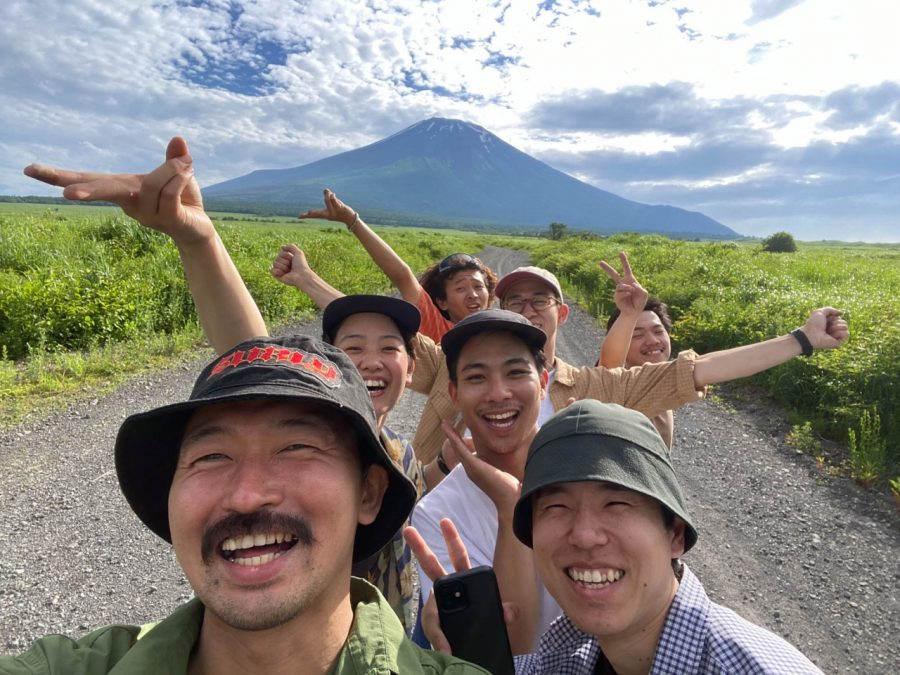 Look how cute we are!!
We rode for a few hours, shot some epic photos and videos and the trip was officially over. We loaded up the bikes once again in the Bongo and headed back to Tokyo.
Gotta say, the first Swift Campout experience was awesome. Like I said, It's truly a miracle how it didn't rain mid rain season. It's usually pouring throughout June. But we were very lucky this year and I couldn't be more grateful that I was able to ride in the event in the perfect two days.

Ya'll probably already seen it but here's the little edit that Tadashi made for us.

Also we made a special page about the both trips. I had a lot of fun translating the page into English. I'm sure ya'll like it too!
The Swift Campout maybe done for this year, but it's never too late to go out and explore! I hope all the contents we put out motivates you to hop on a bike and go out!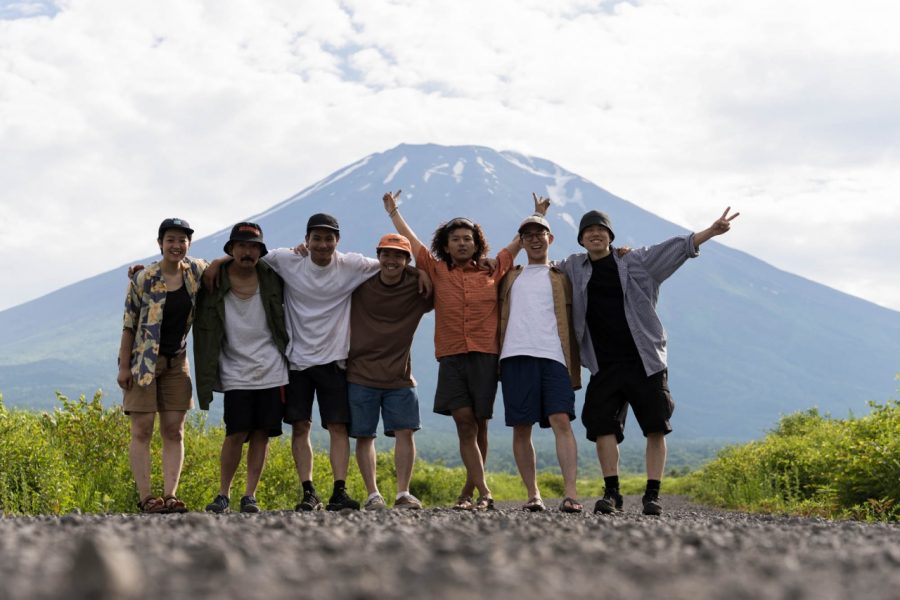 Peace ya'll!
-Shin