Swift Campout @ Izu Oshima Island Photo Gallery
First of all, I want ya'll to go watch this video, put together by Sub. Go get a cold can of beer or a cup of coffee and make yourself comfortable.

I hope you sat through all 30 minutes, because it felt less than 30 minutes when I first watched the vid.
And now here's a very long photo gallery of the trip. Think of it like a behind the scenes…
THE NIGHT BEFORE SWIFT CAMPOUT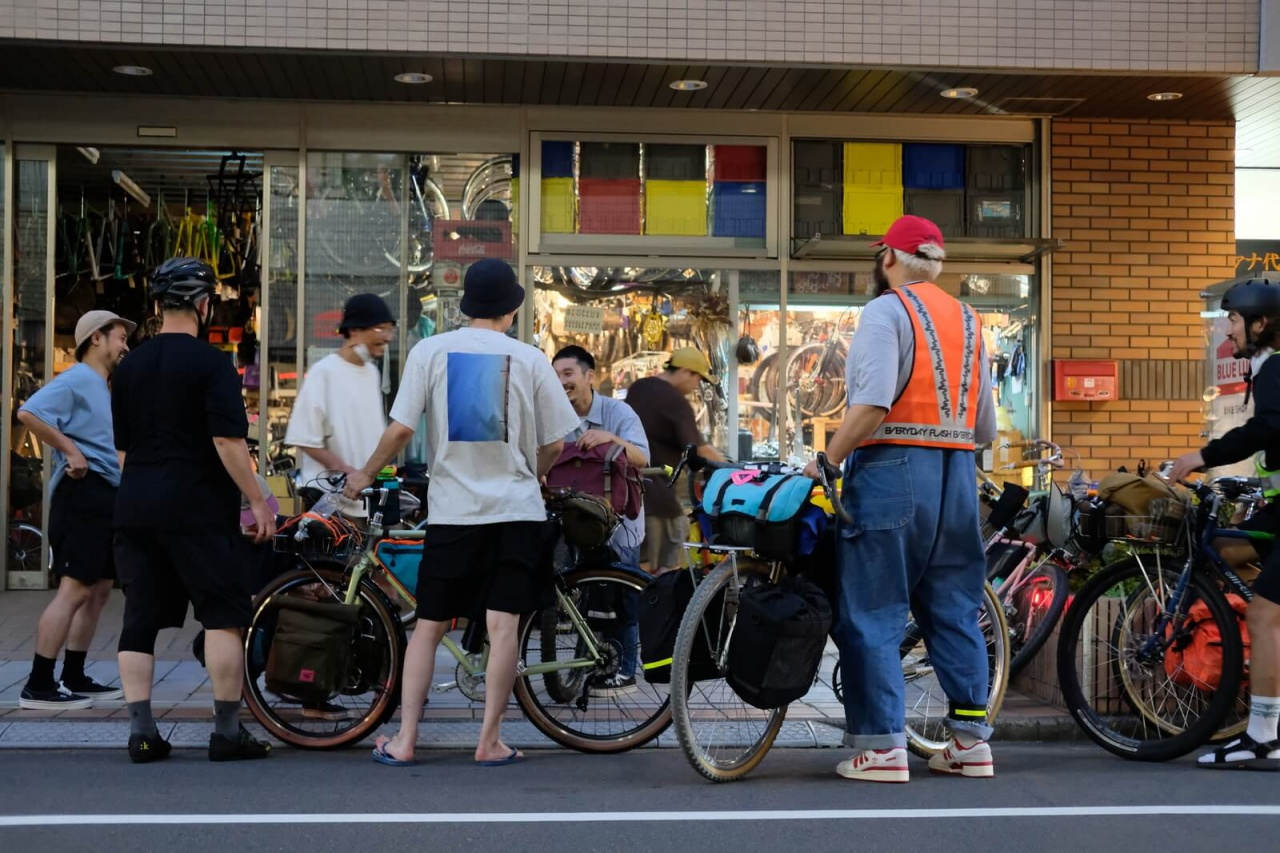 June 24th 7:00 p.m. (1 day before Swift Campout) @ Blue Lug Yoyogi Park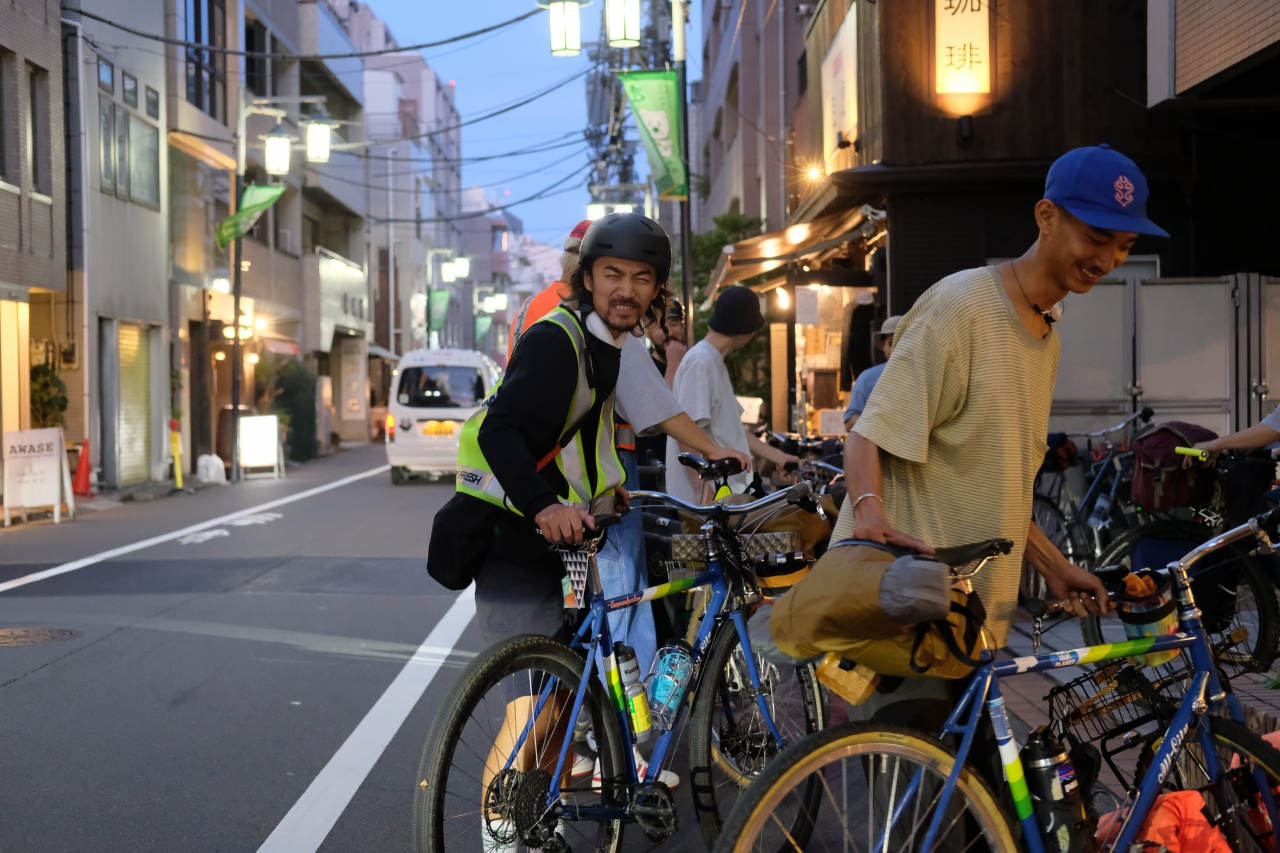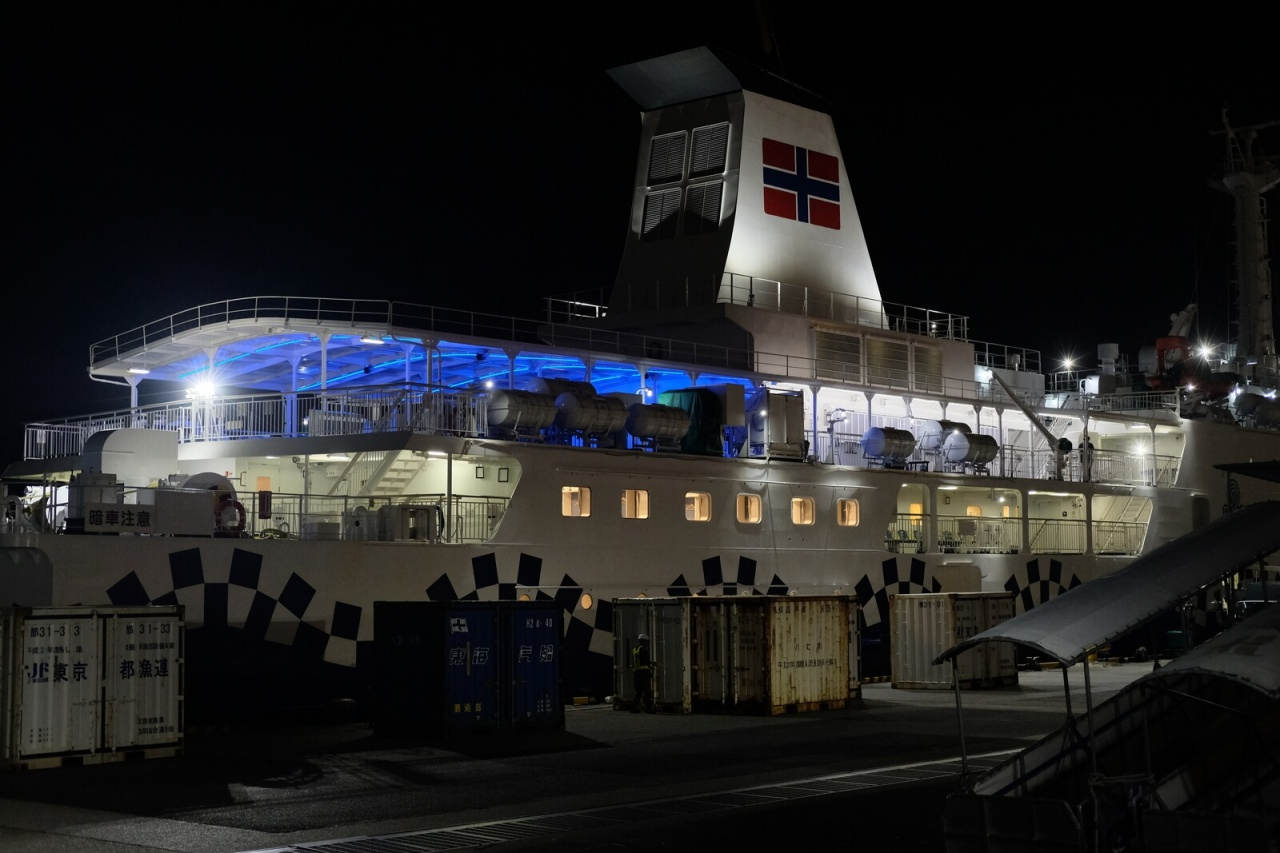 The "Salvia Maru" ship in Takeshiba Terminal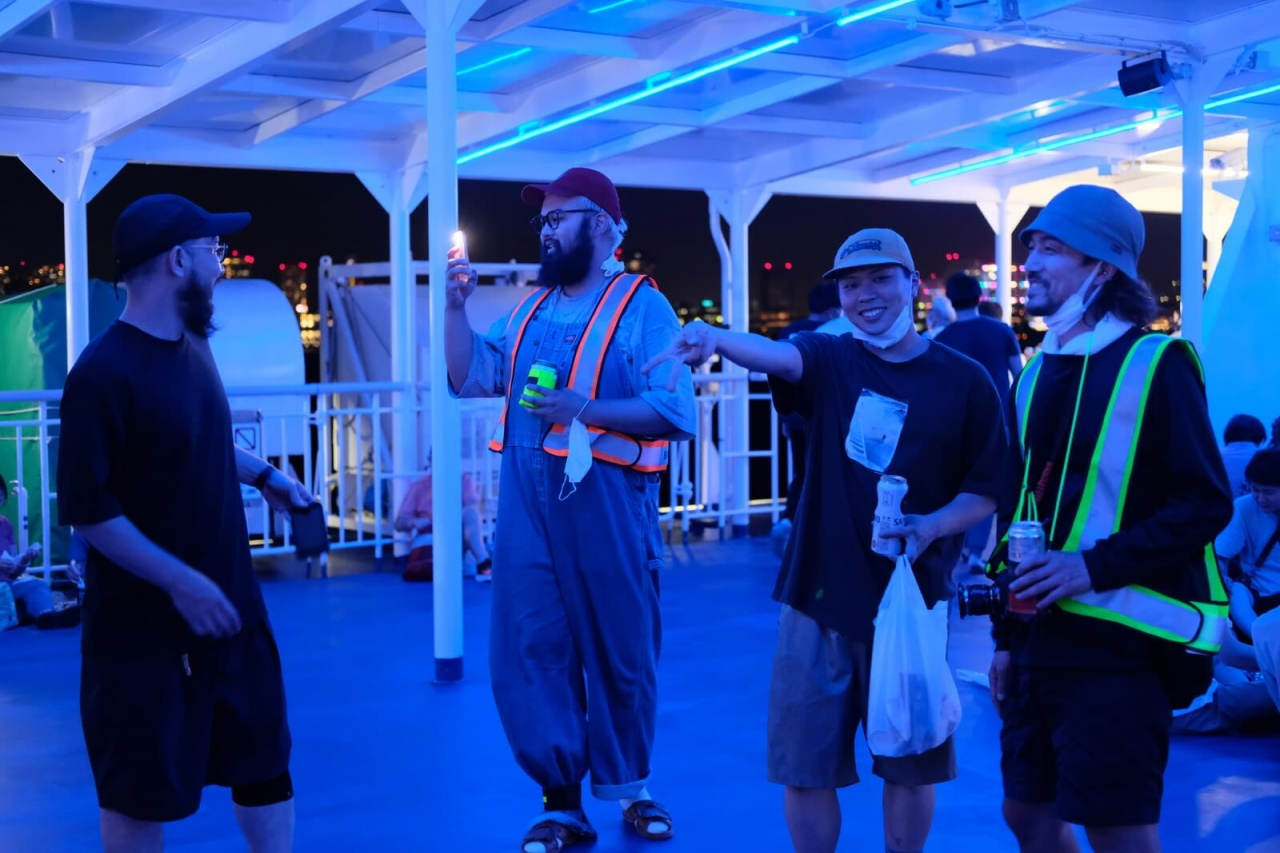 Night cruise!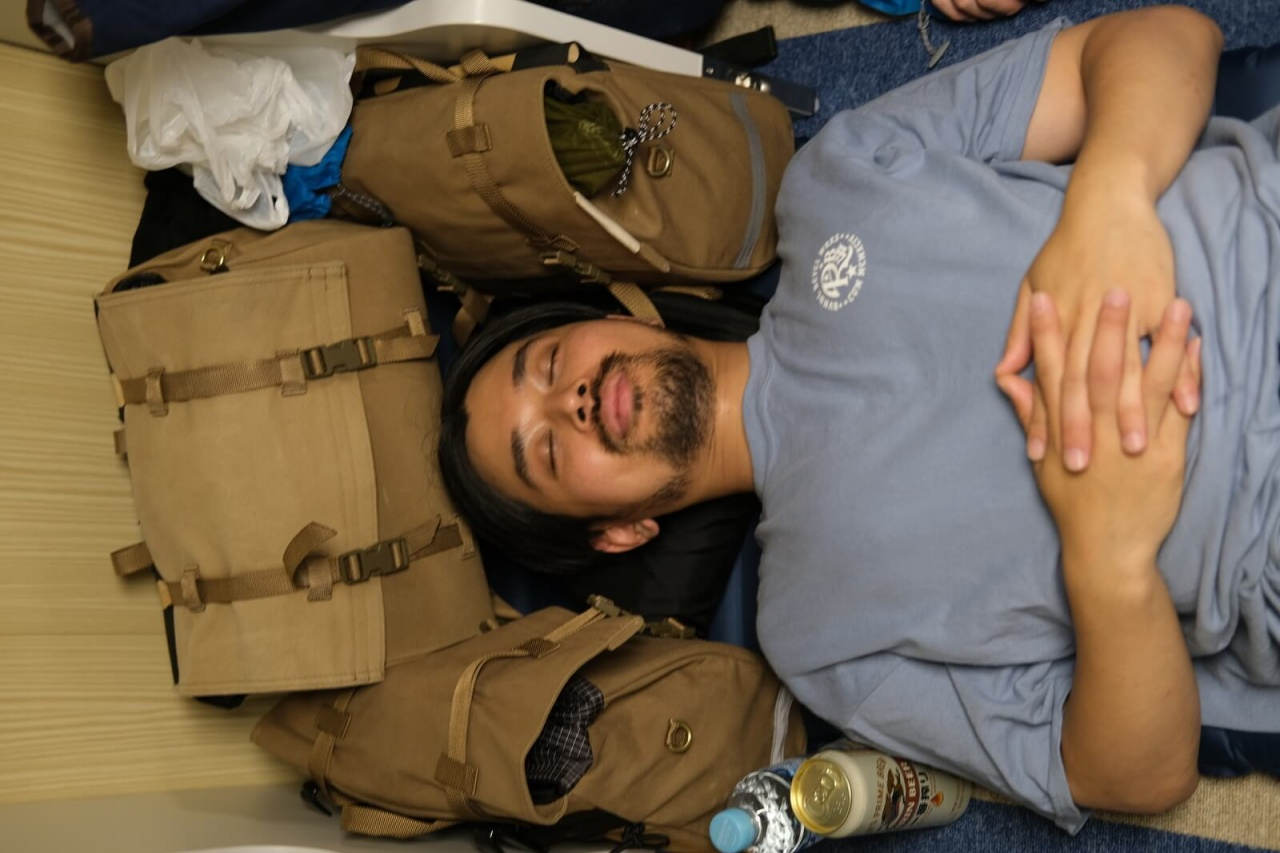 DAY 1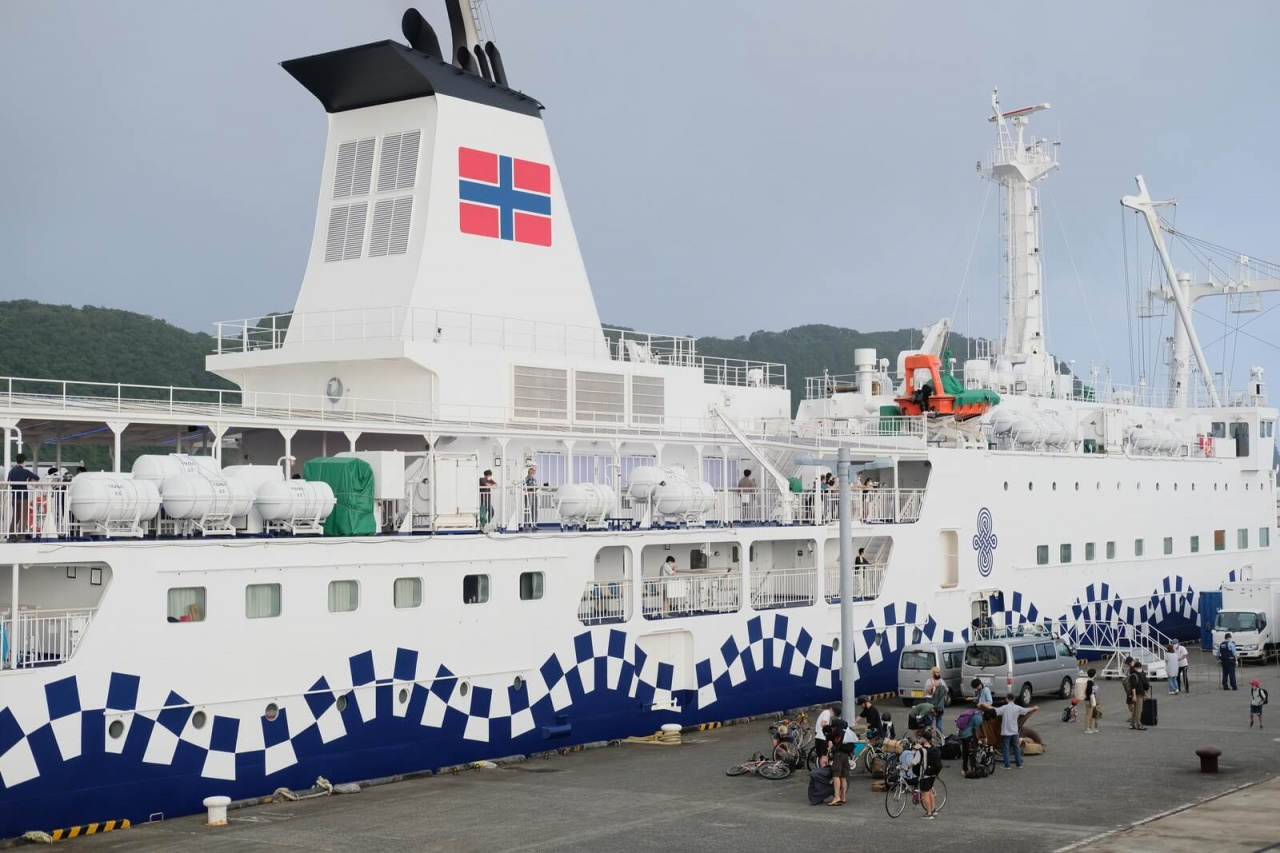 Arrival @ Izu Oshima Island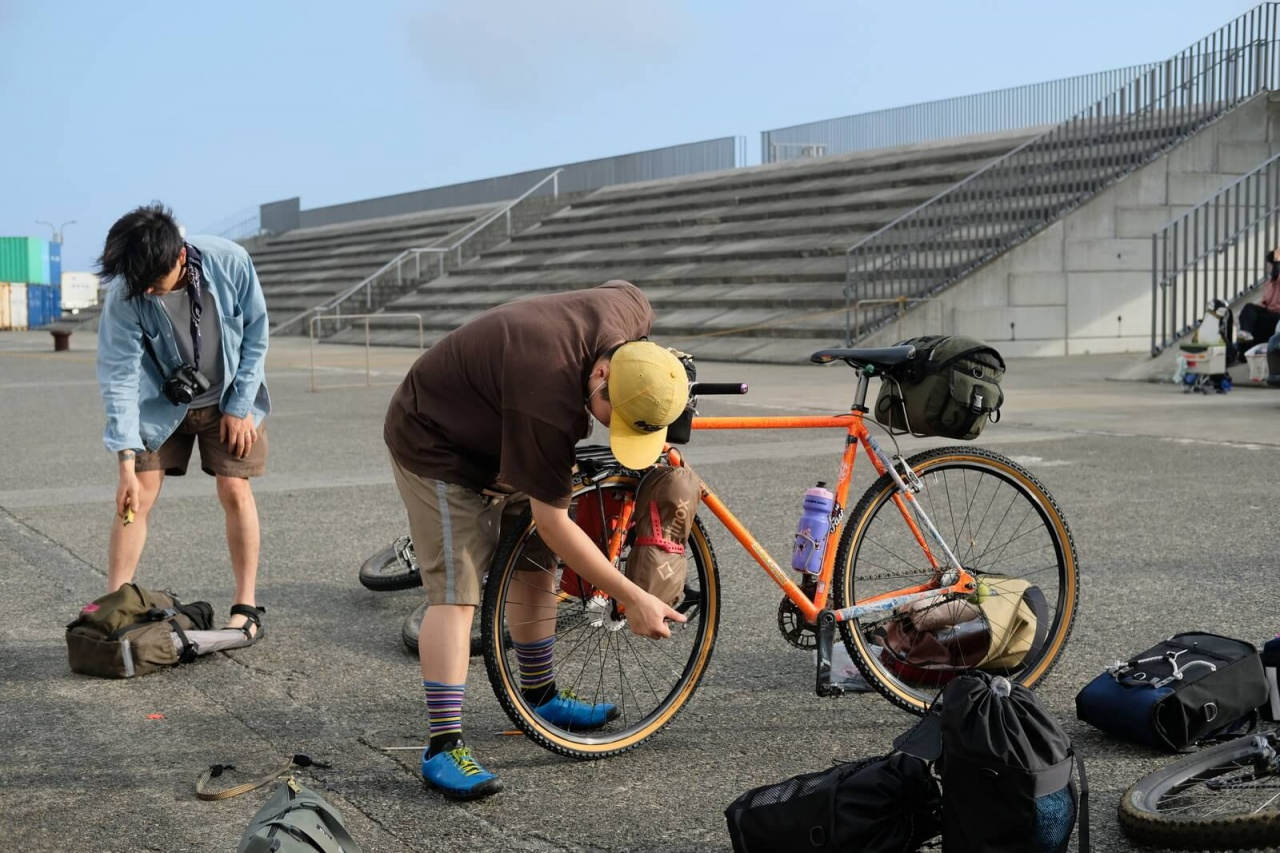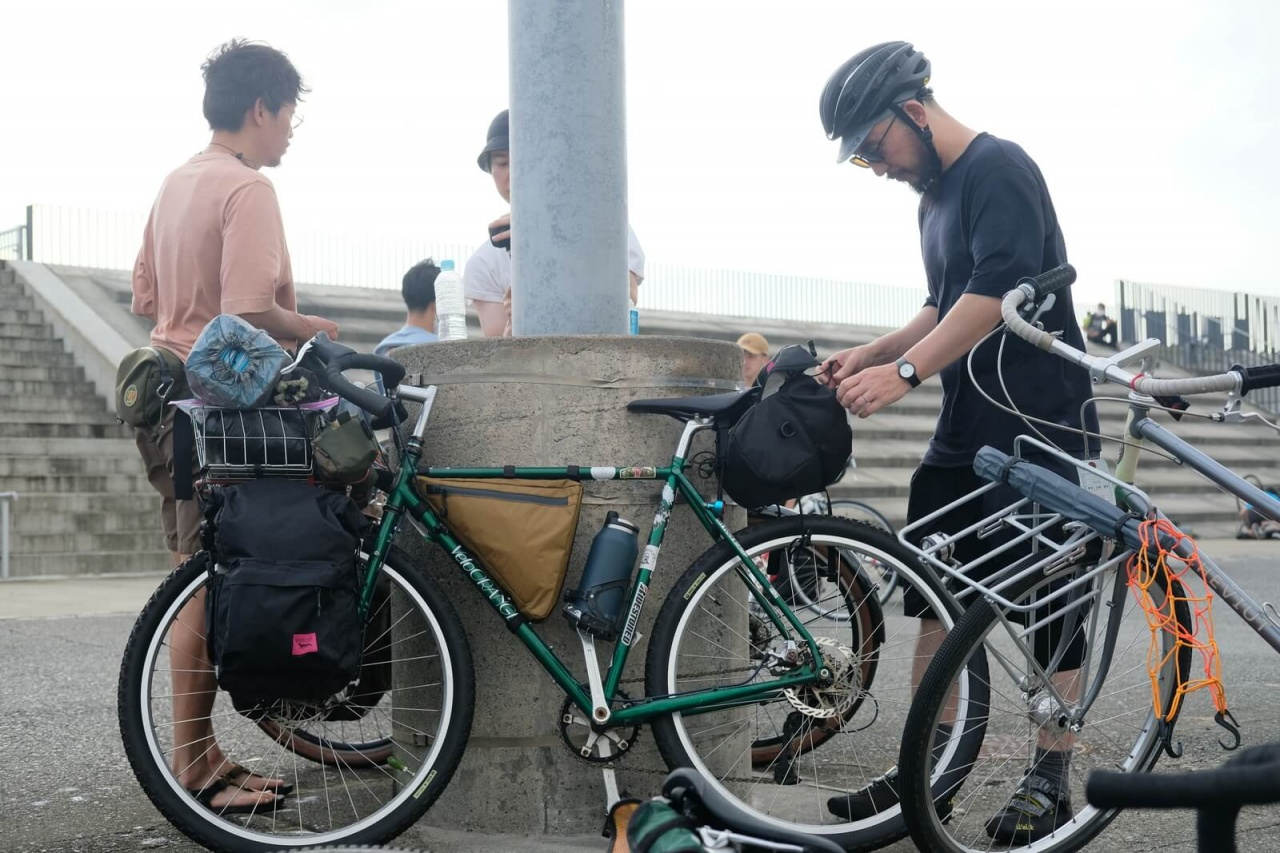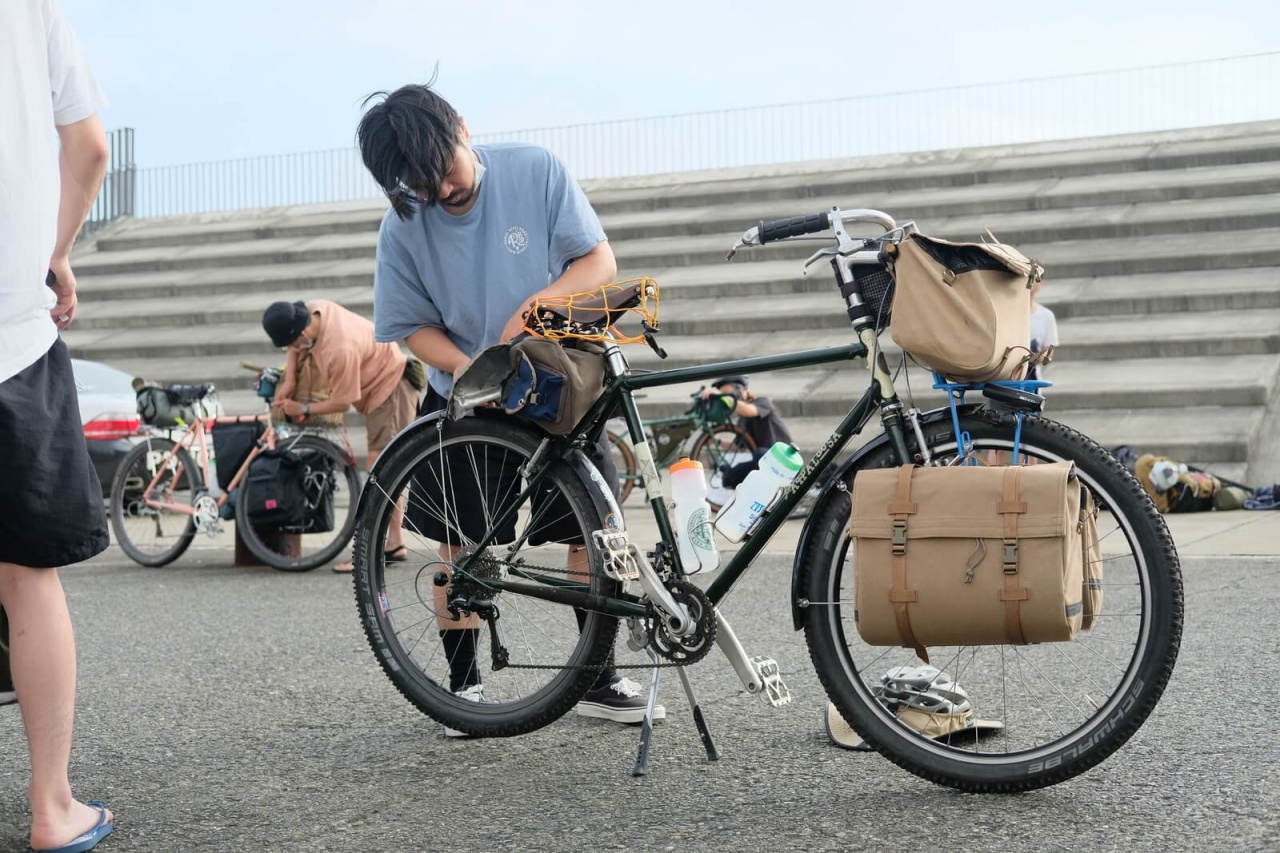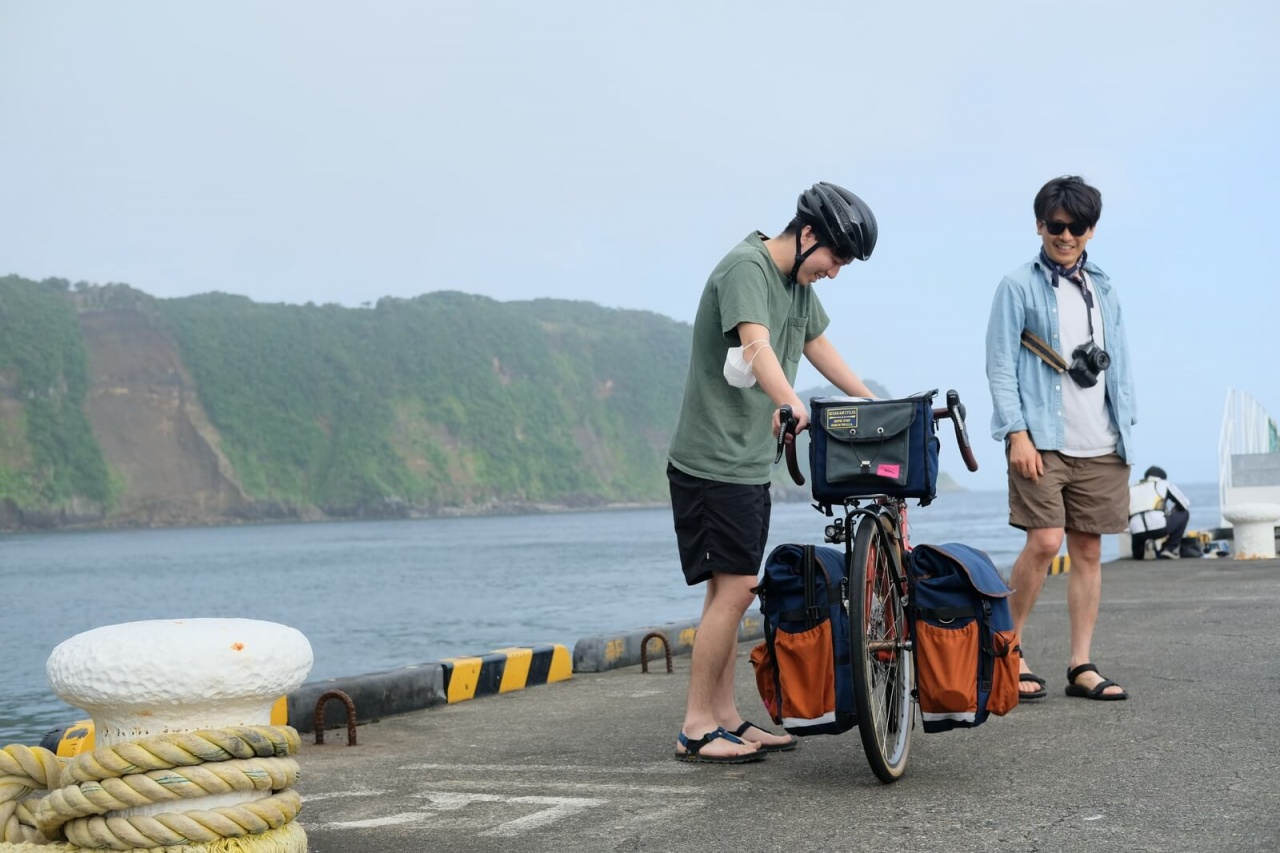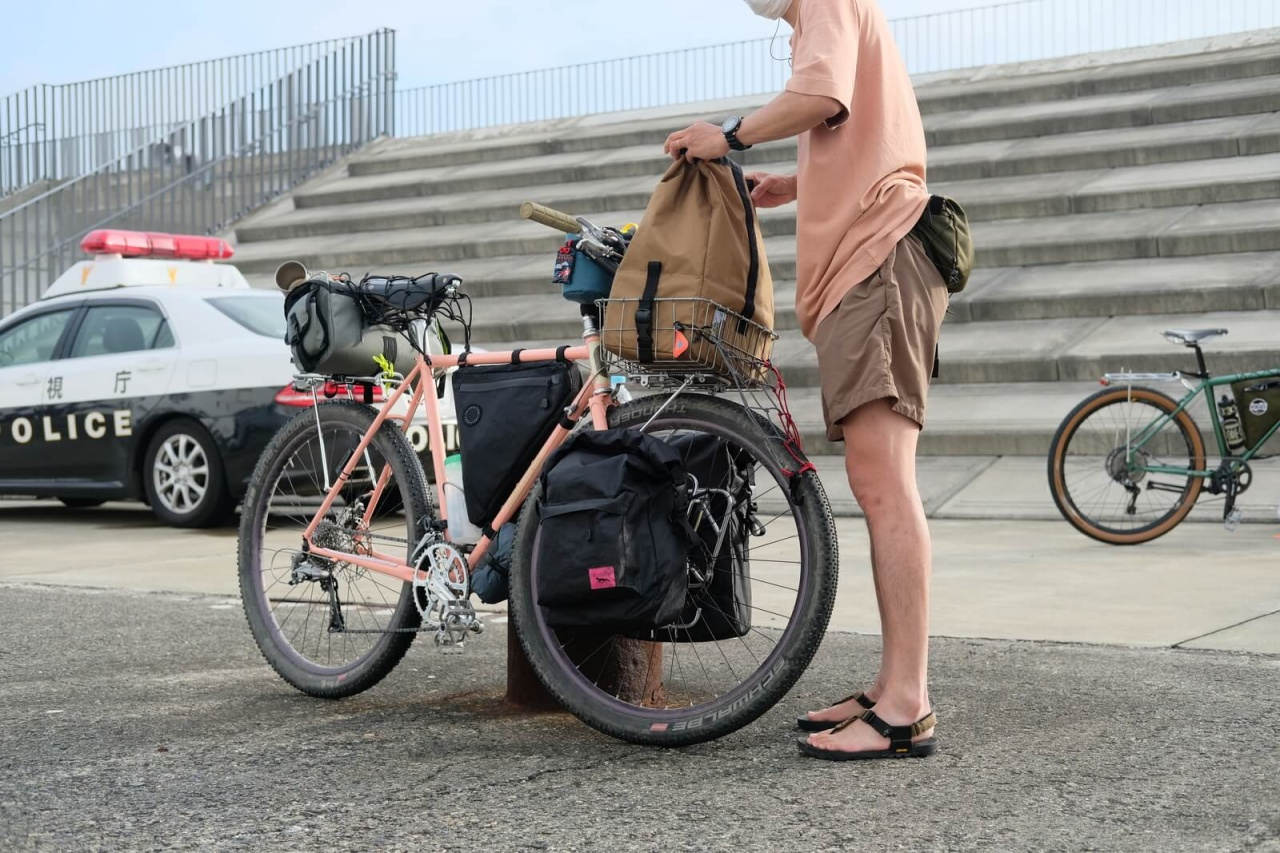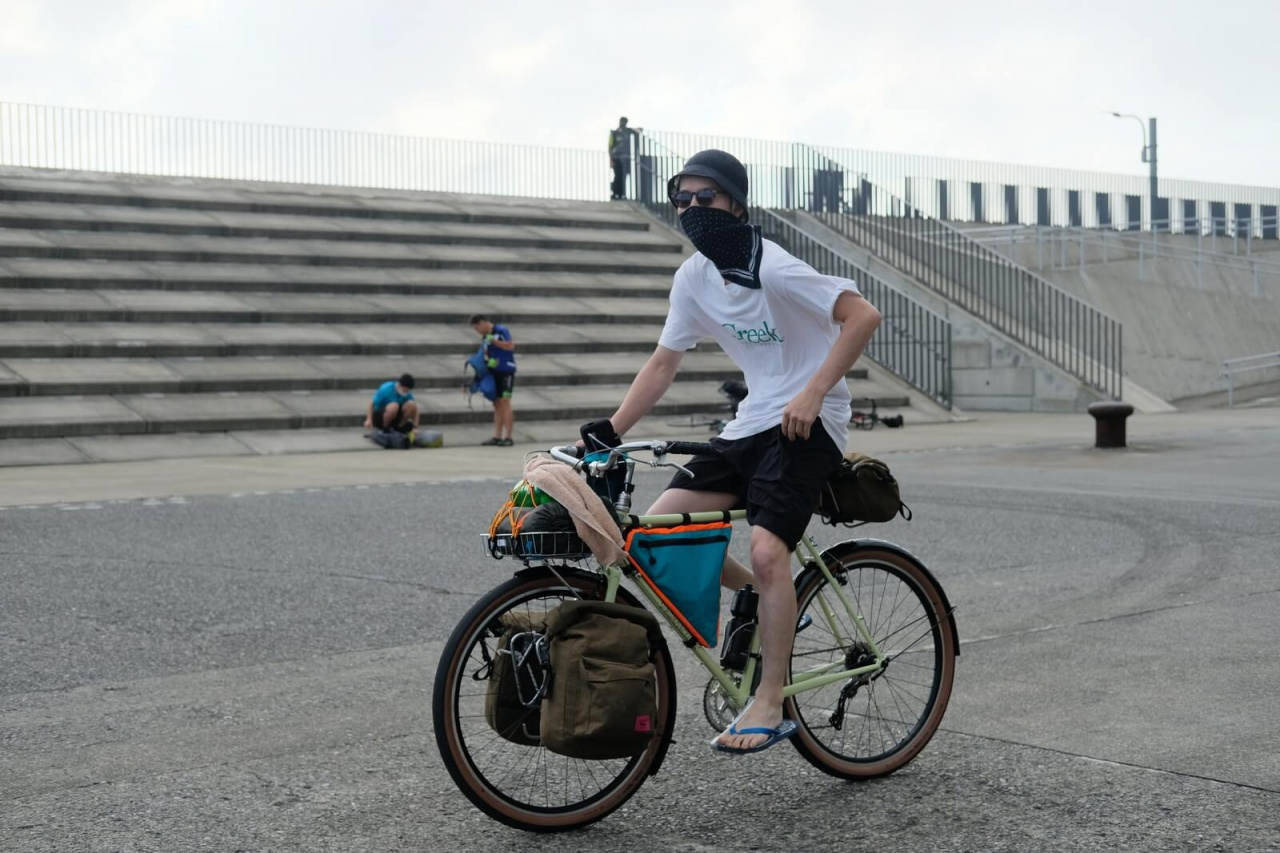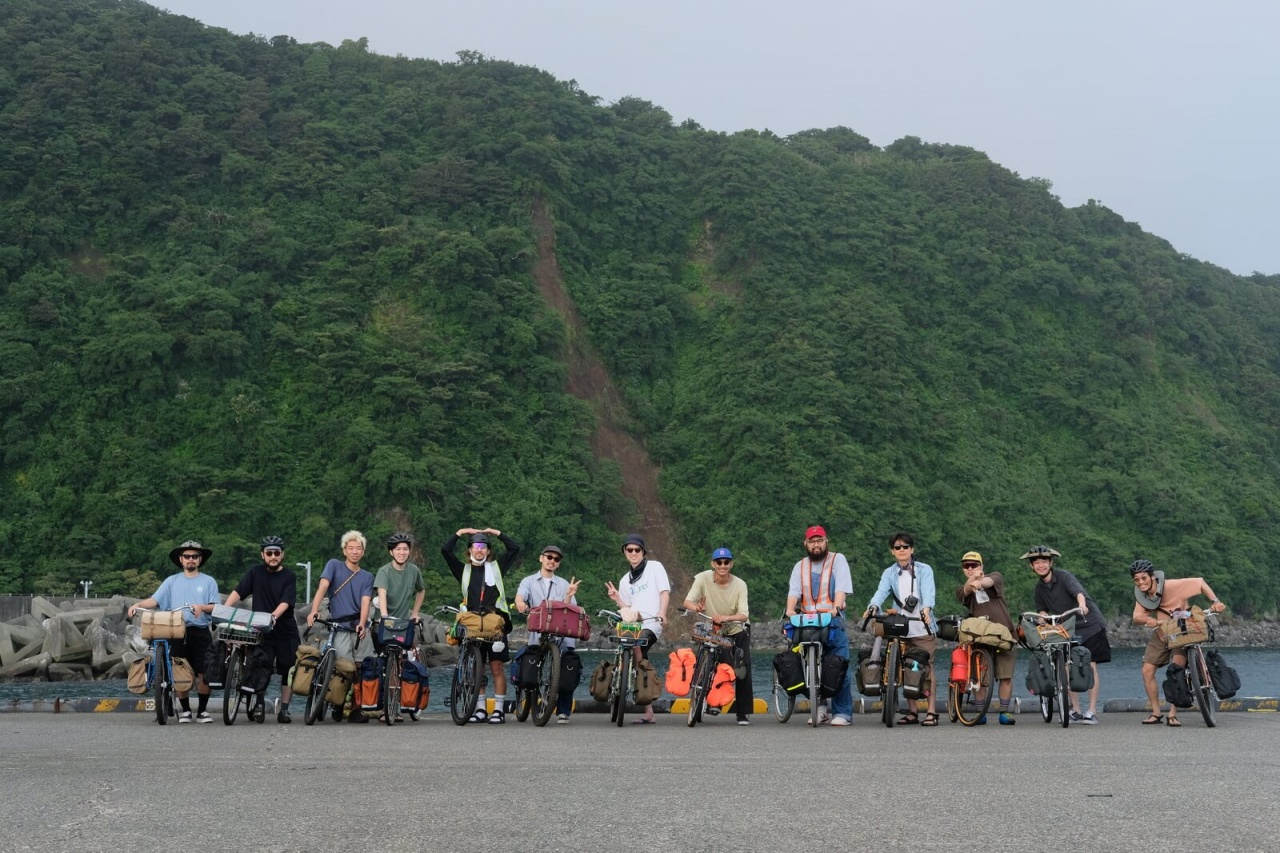 The Boys!!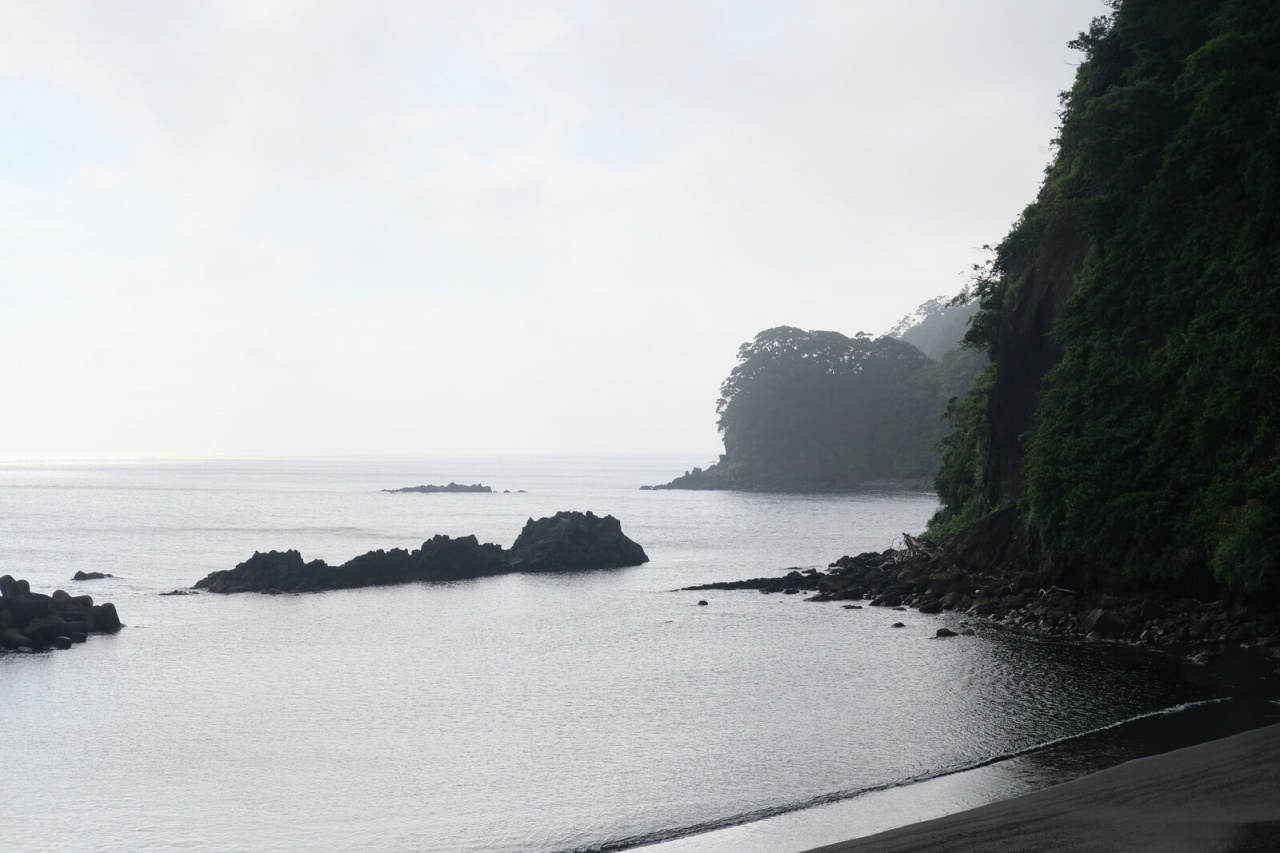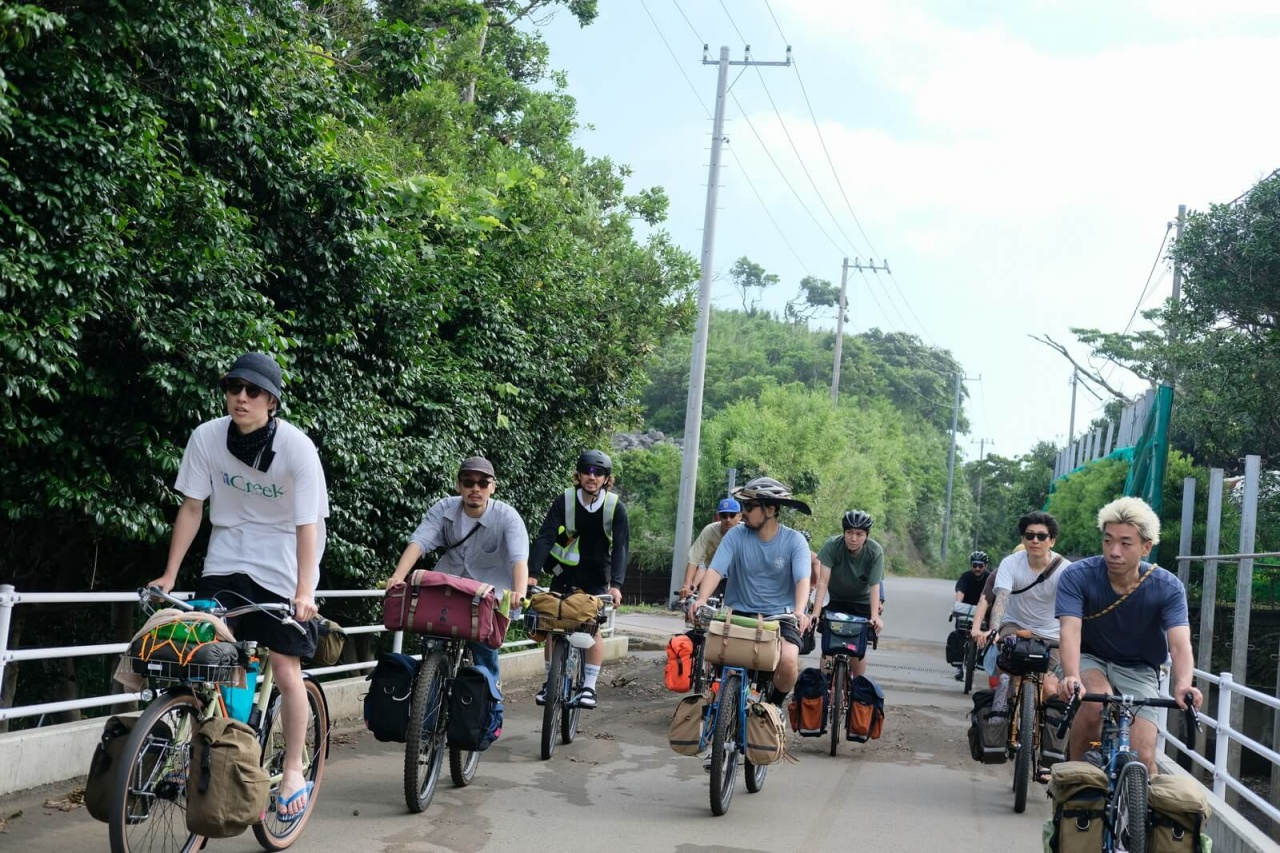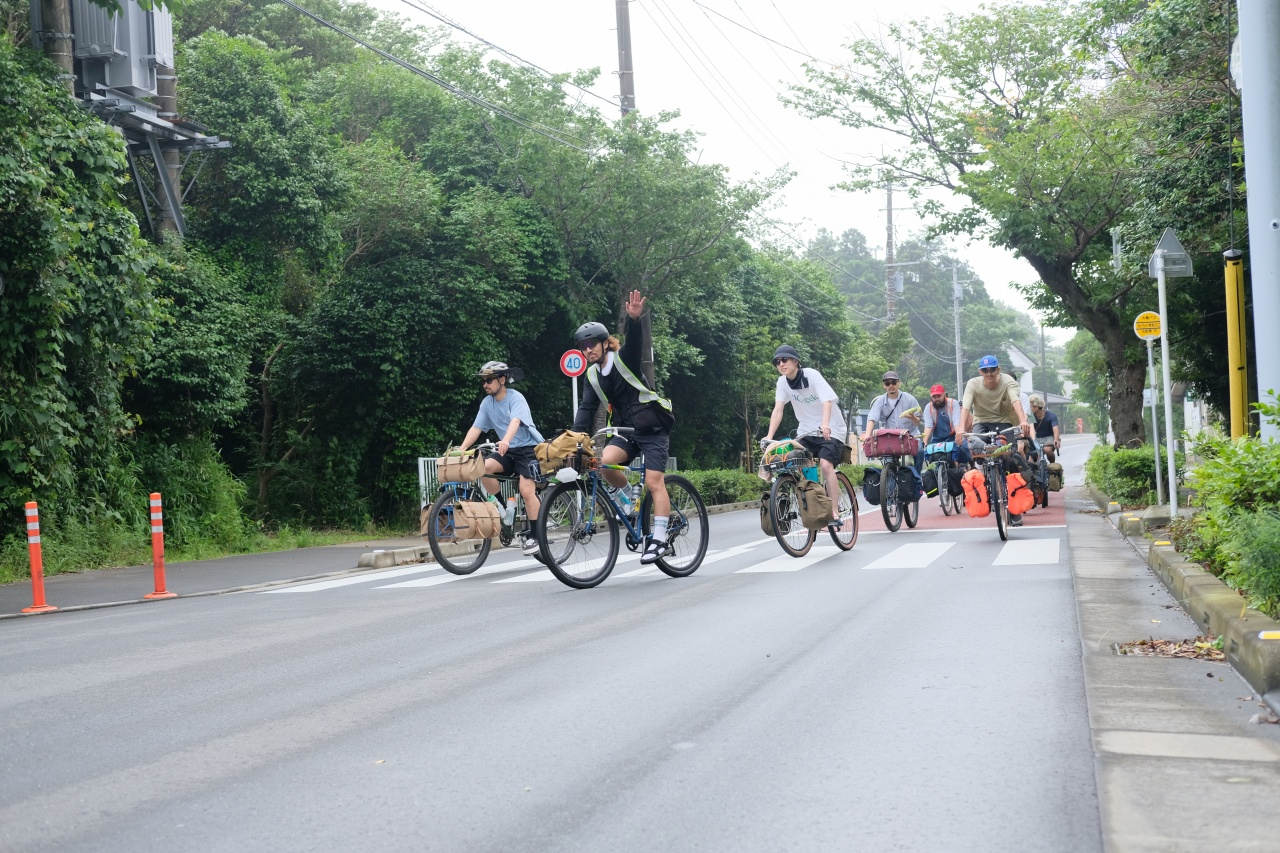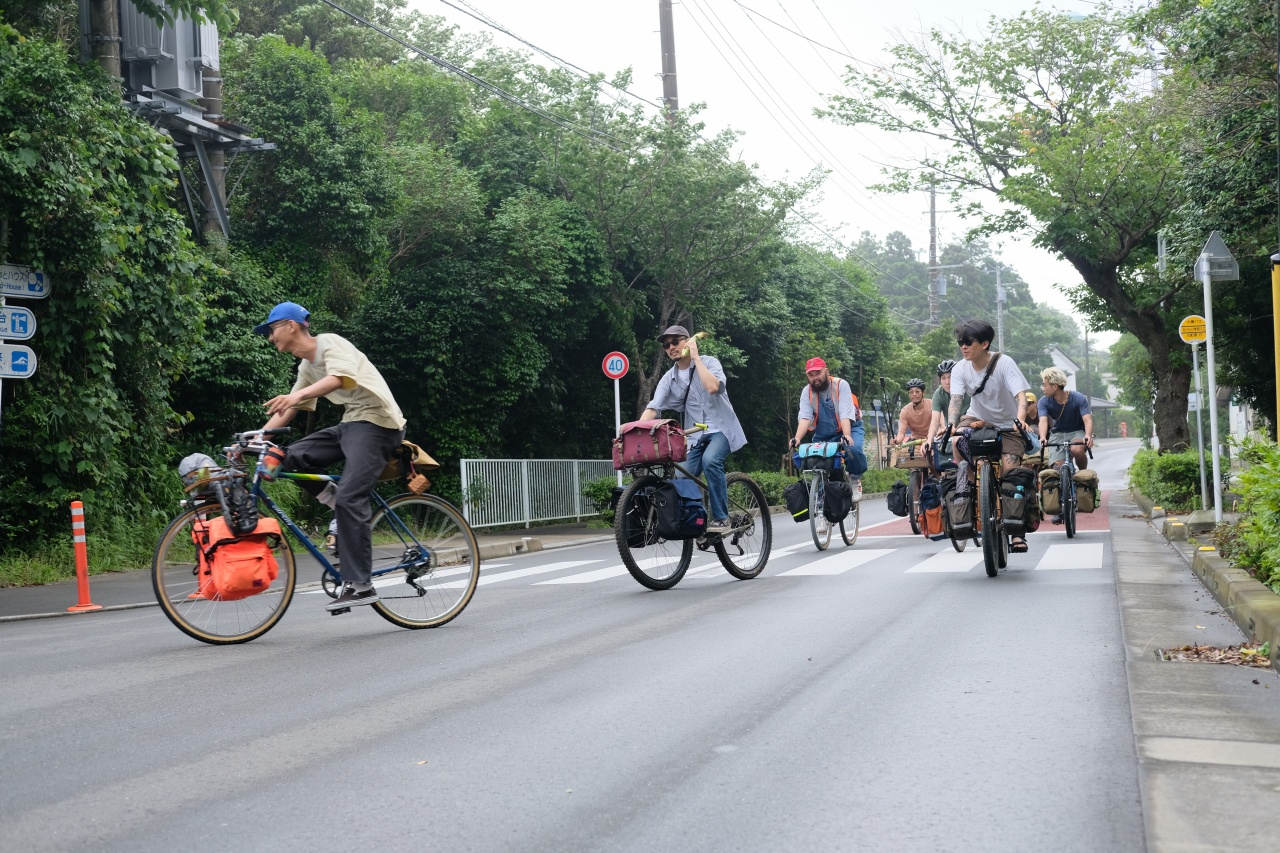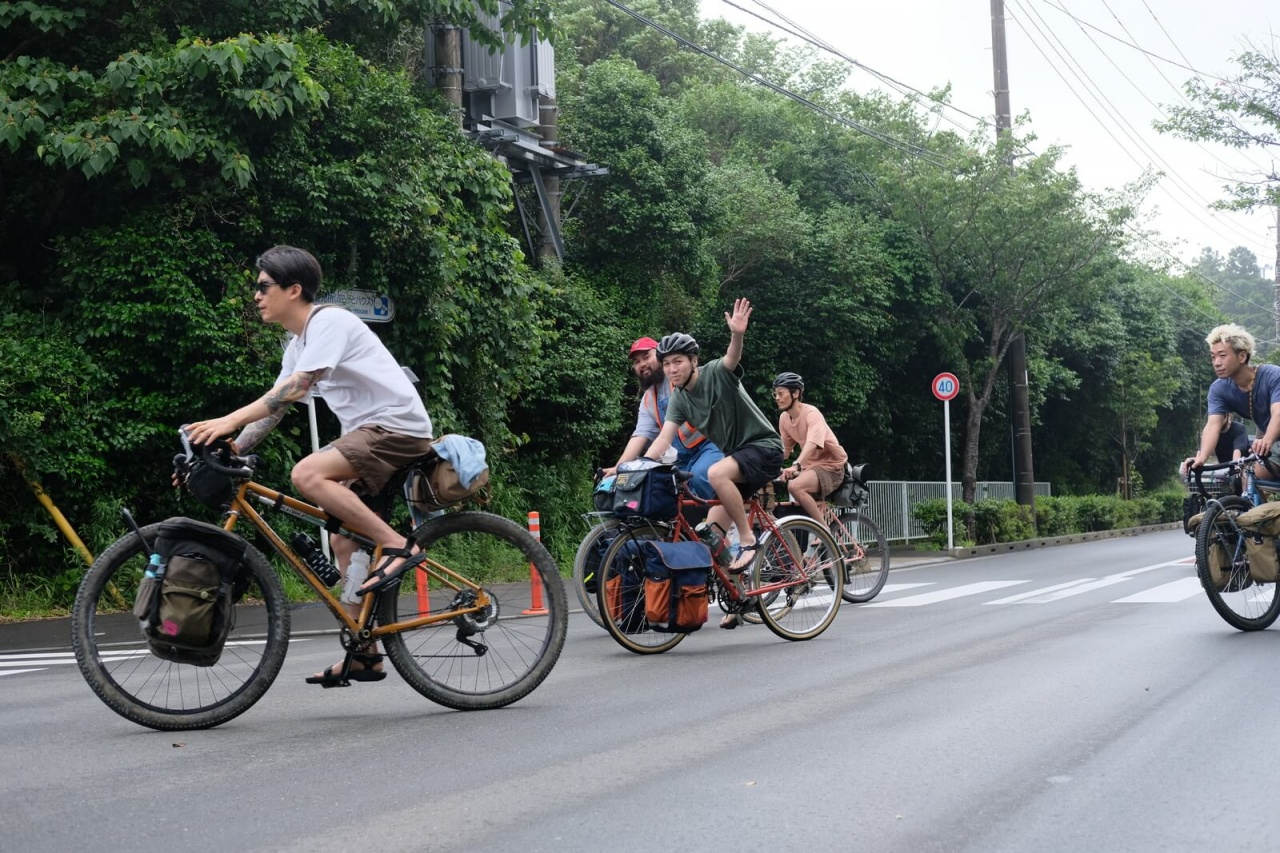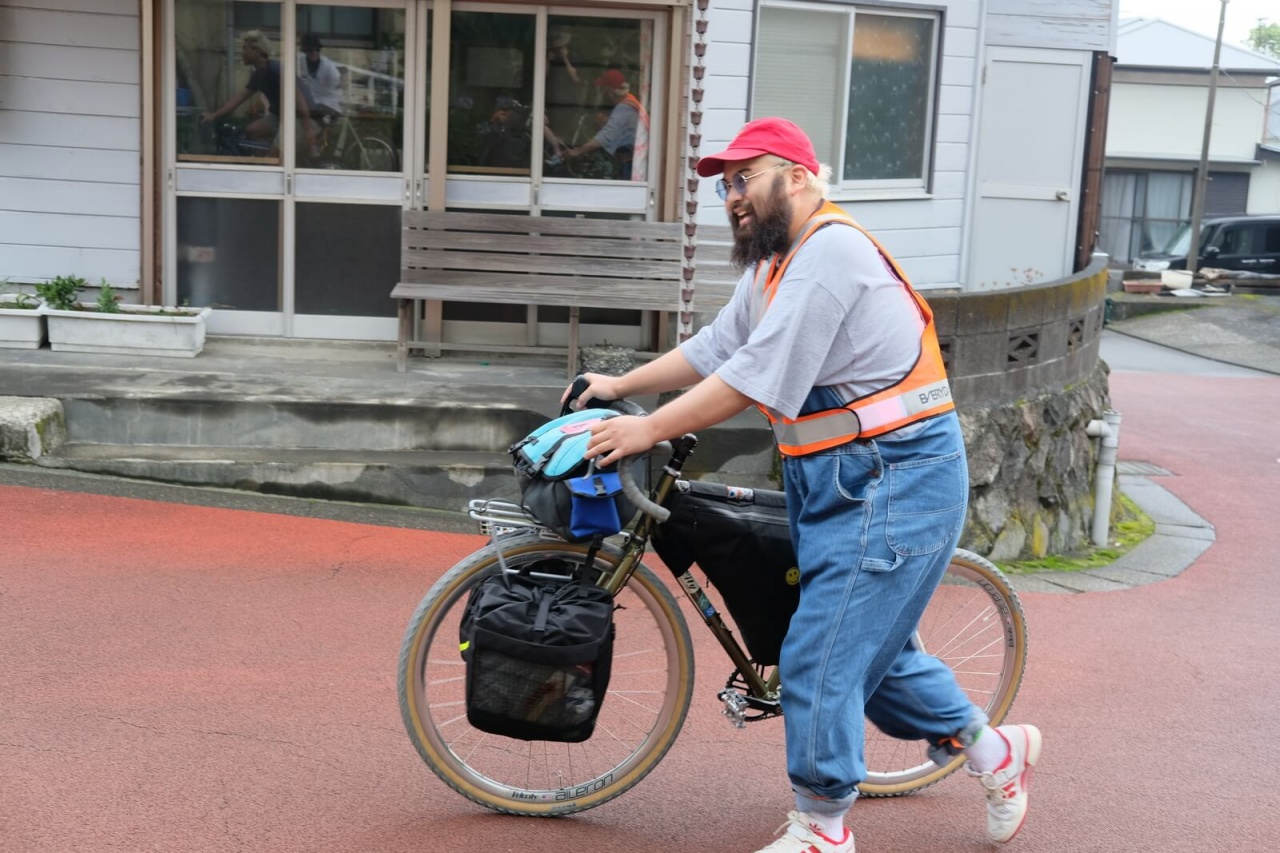 Nigo from Hub the barber shop was feeling exhausted in the first few minutes of riding.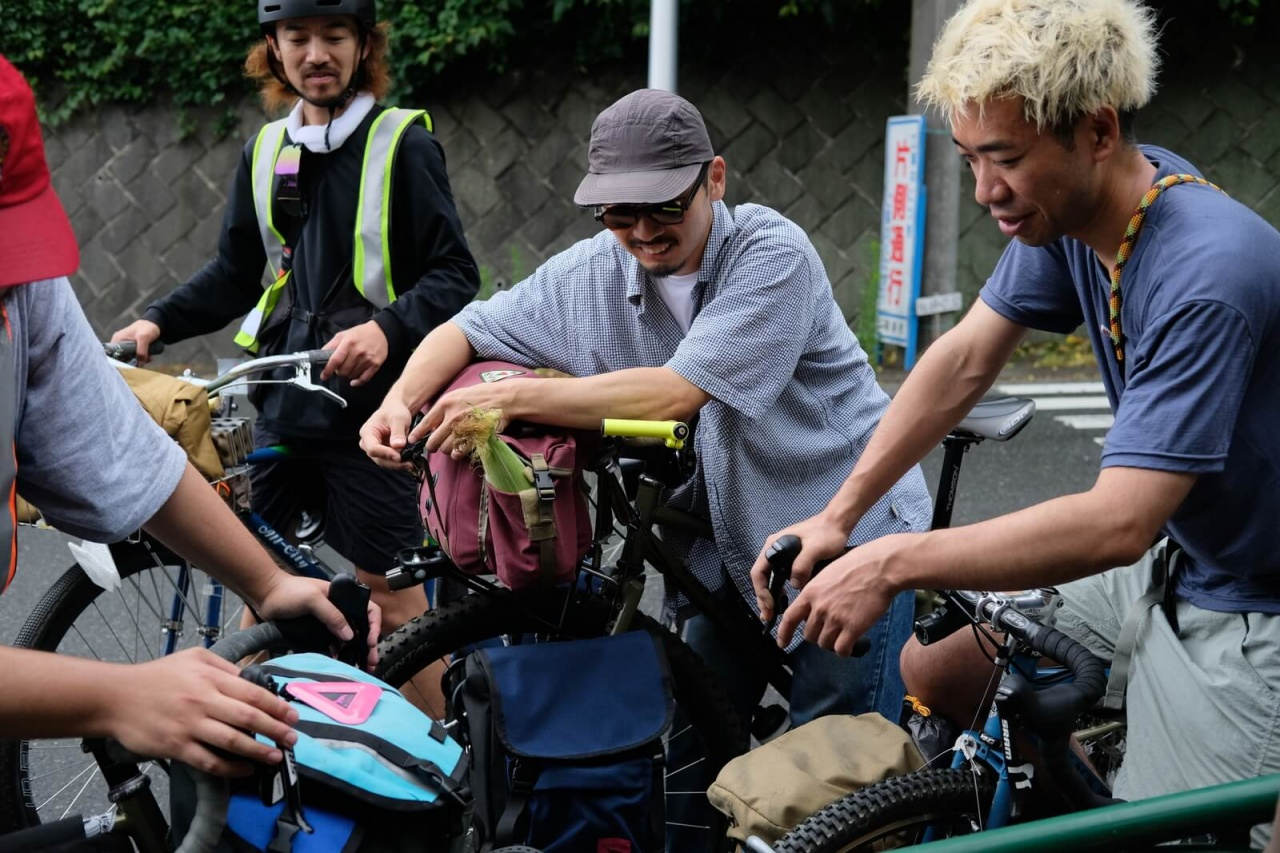 He reveals that he had brought 13 corns for everybody. Everybody got their own corn and started pedaling again.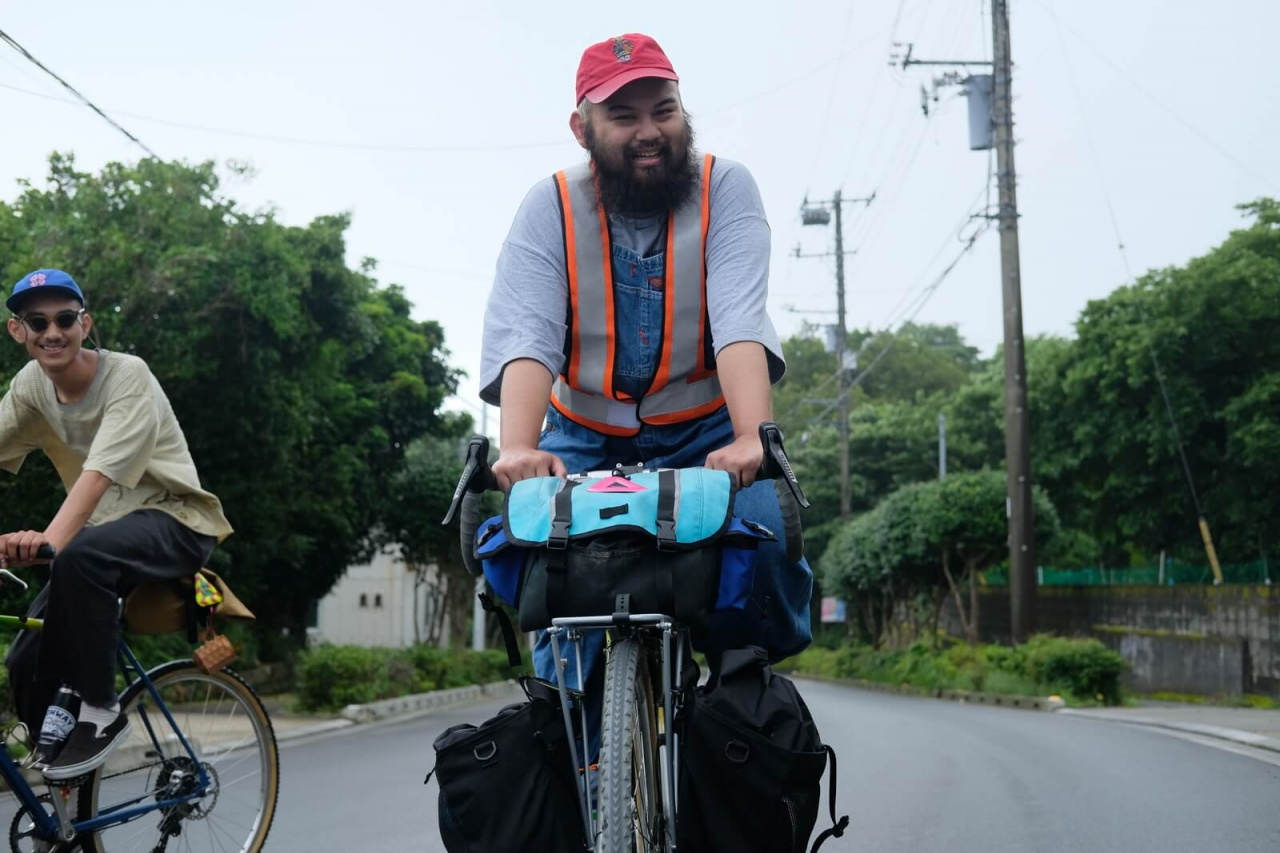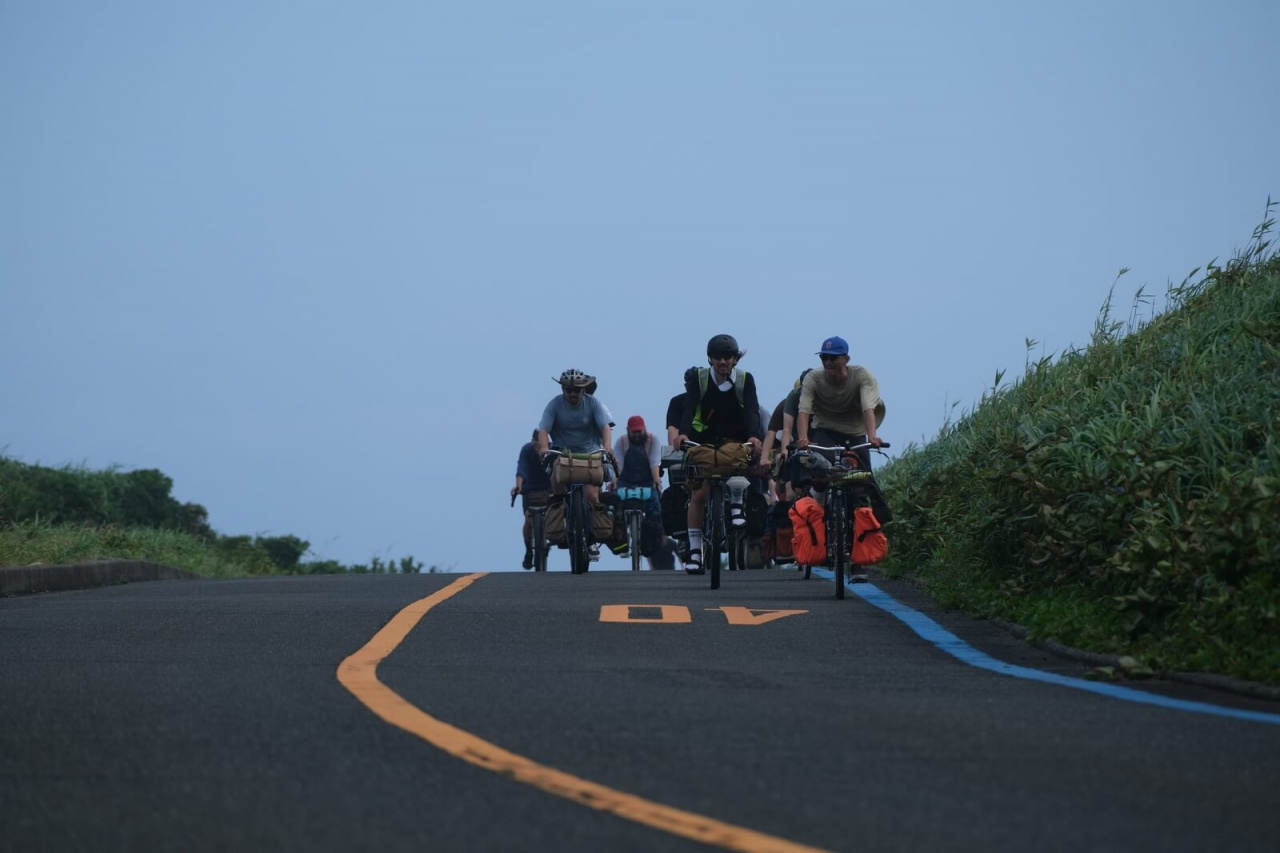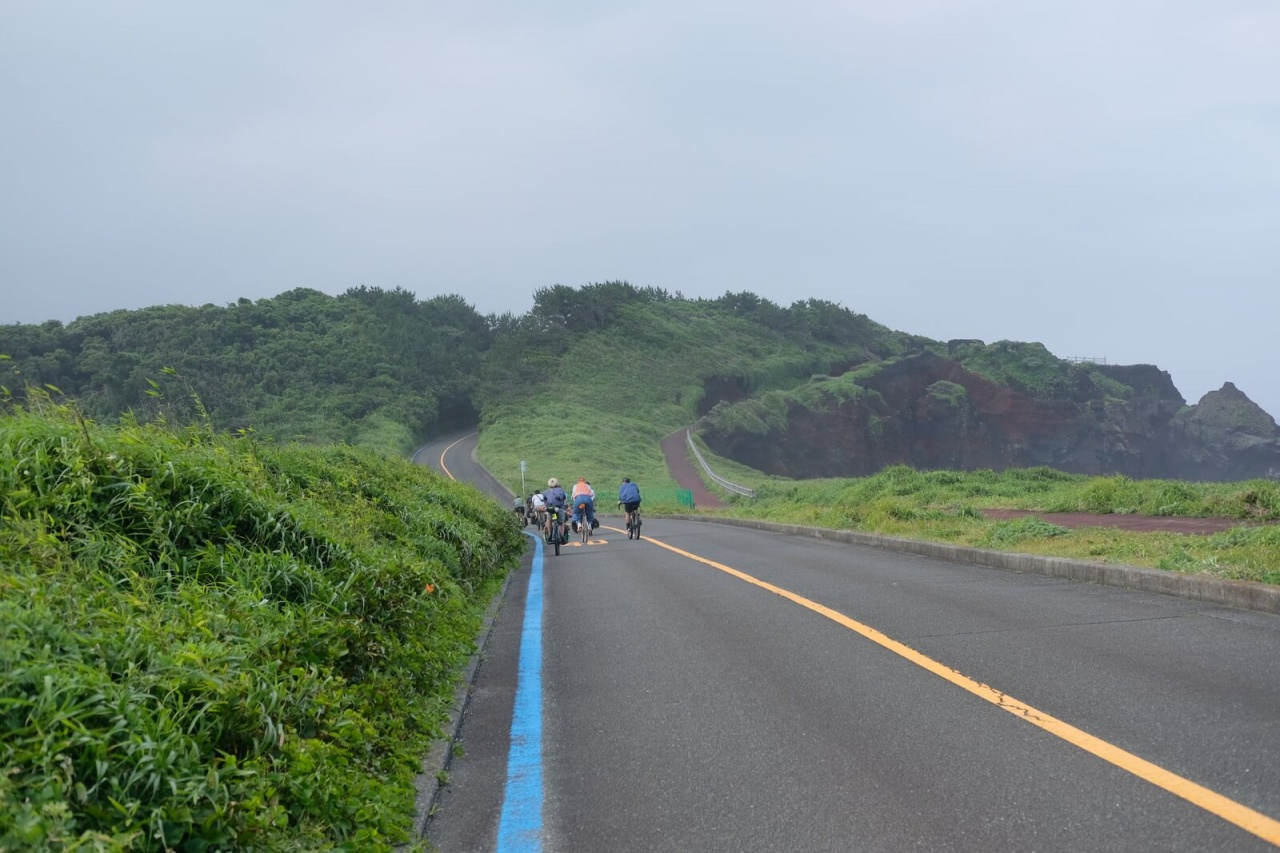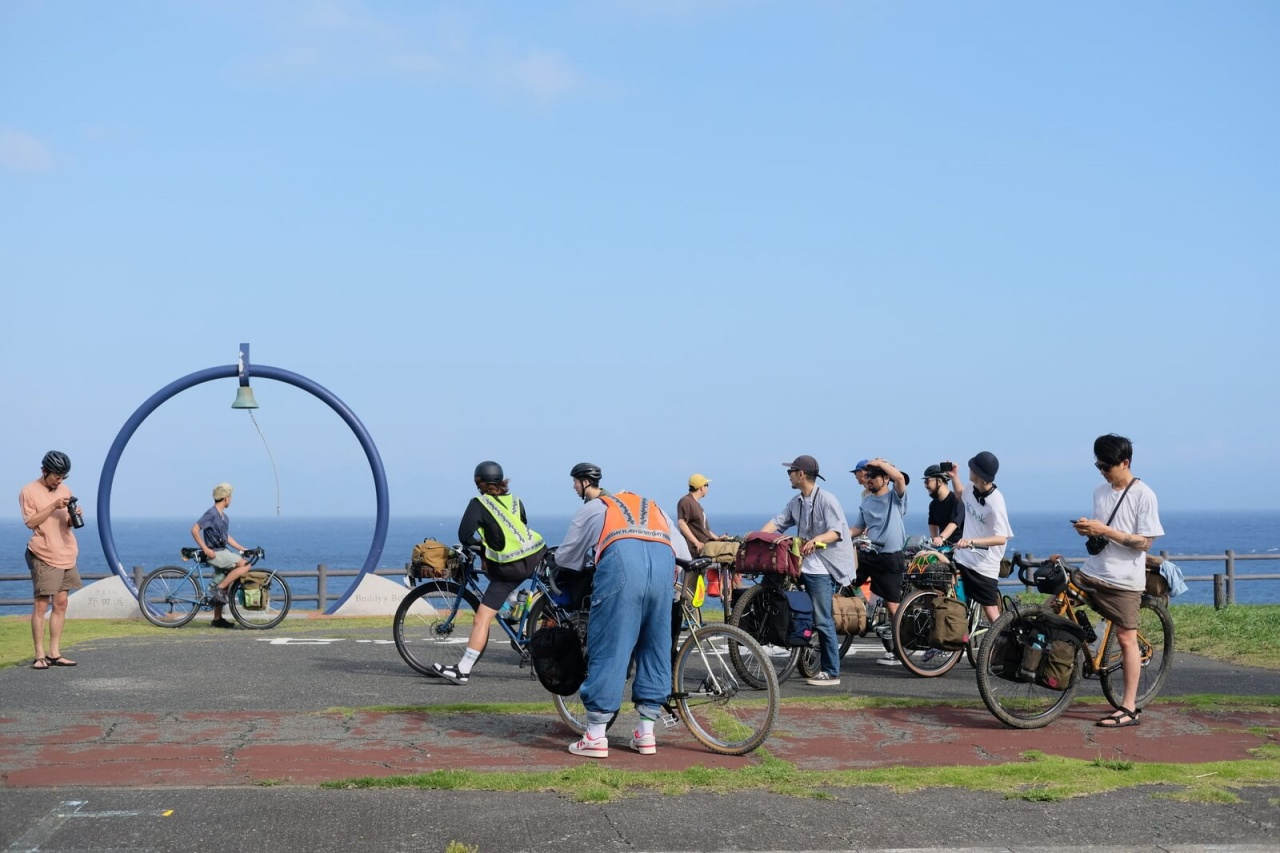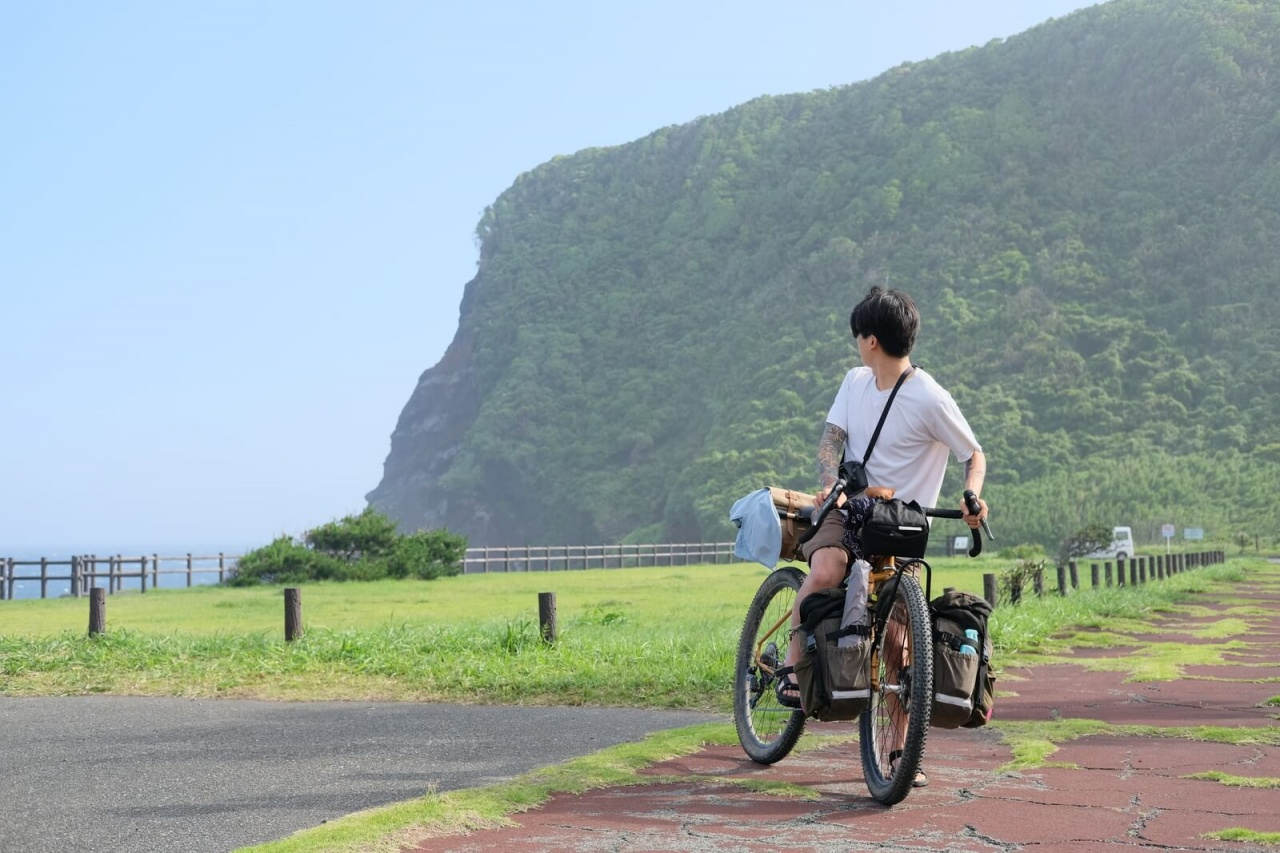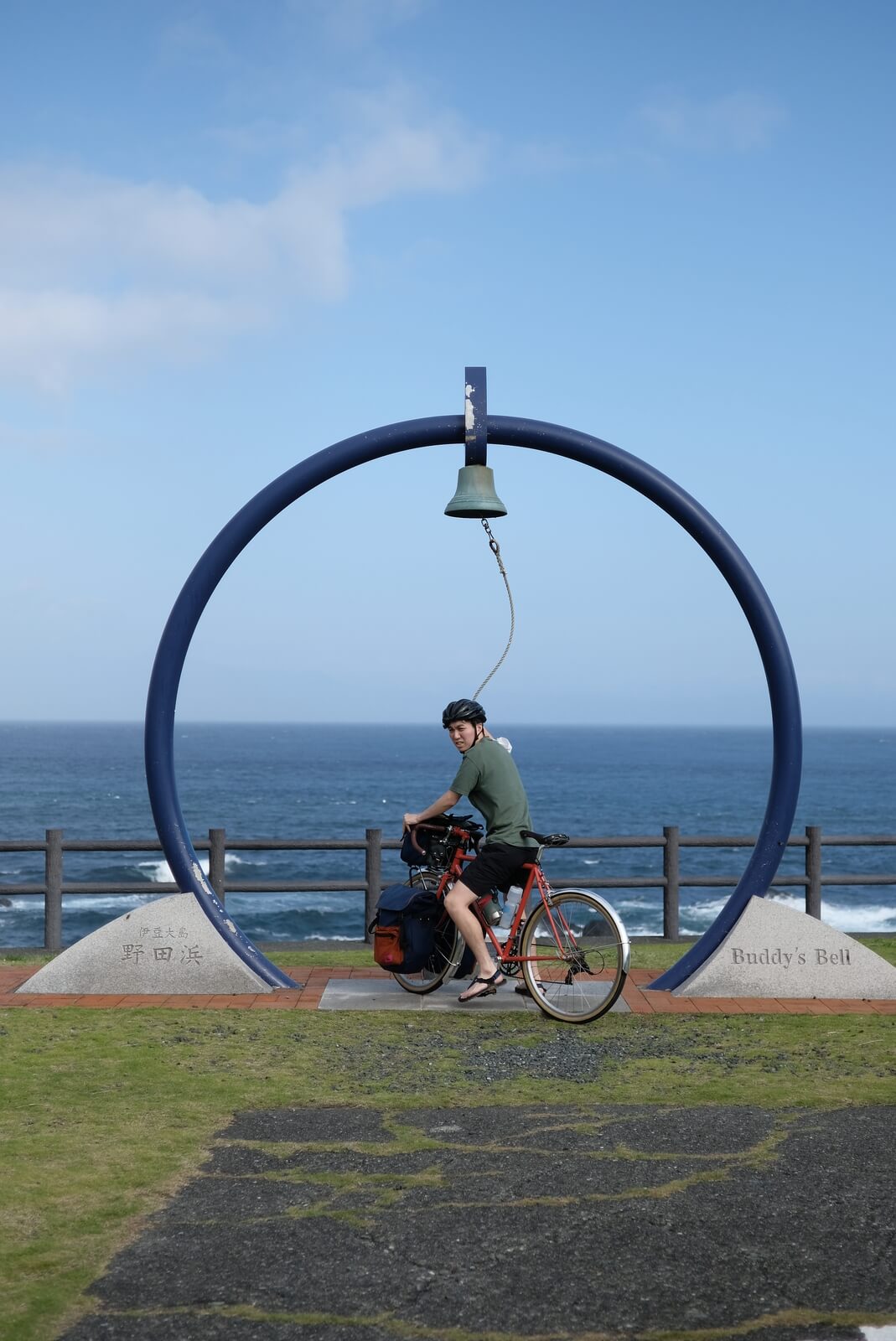 The "Buddy's Bell" @ Nodahama
This bell was made to wish safety for scuba divers. Ring the bell with your diving buddy!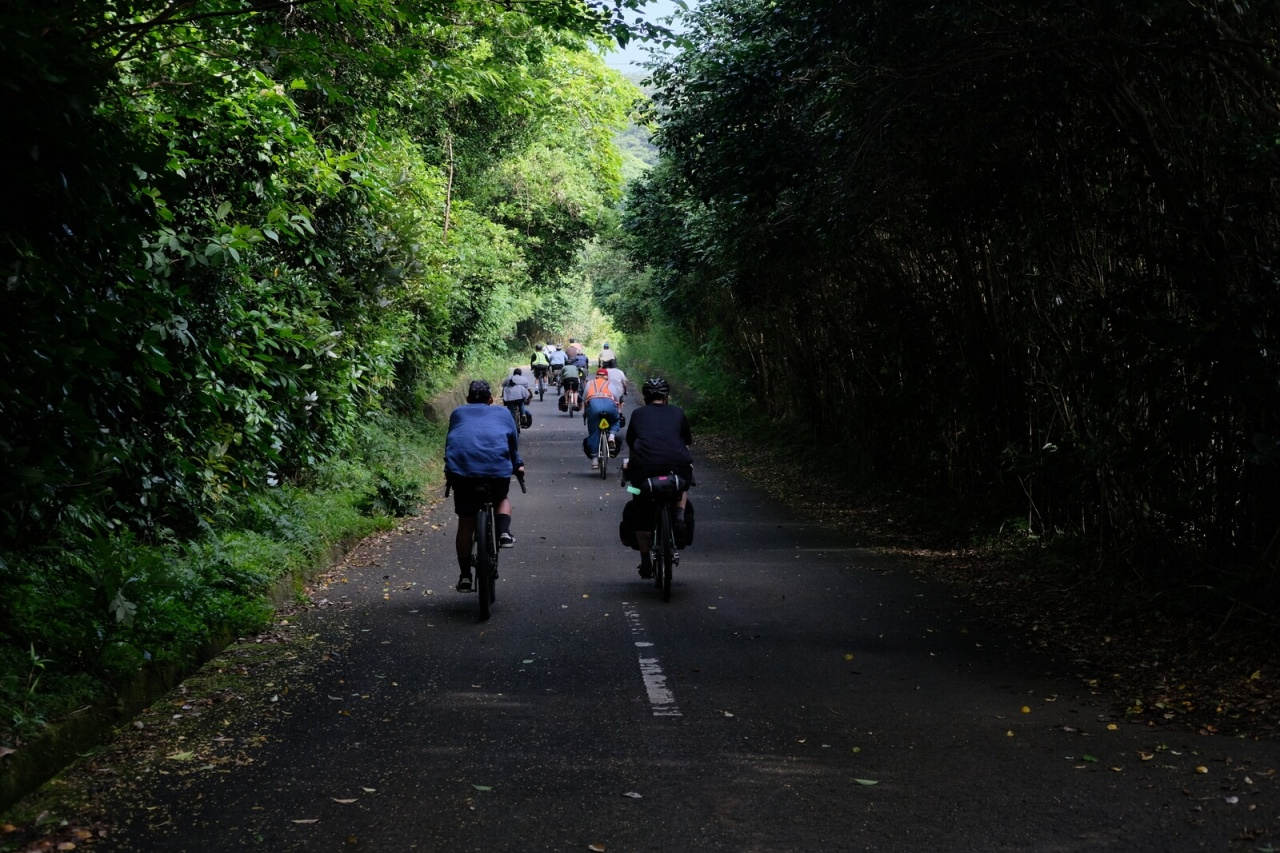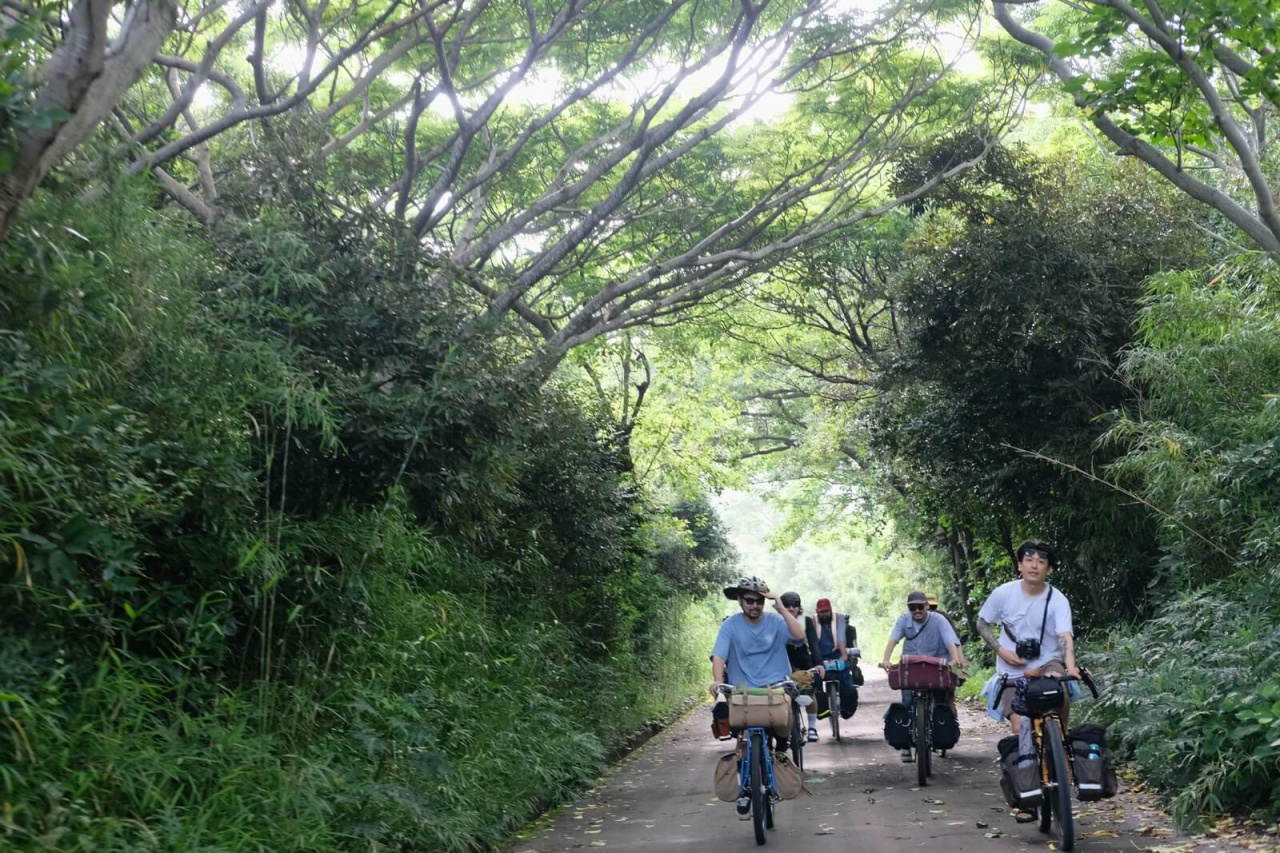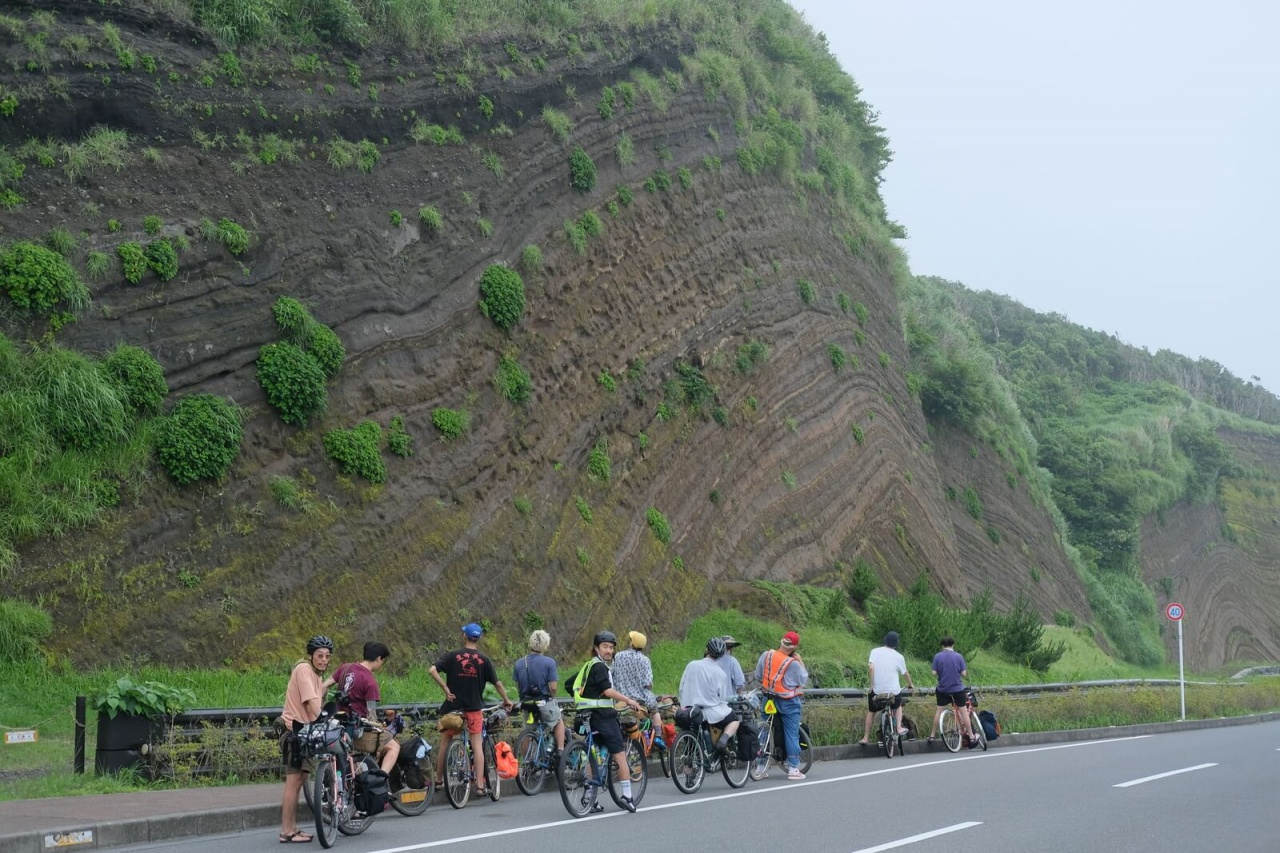 ↑A 15,000 year old stratum.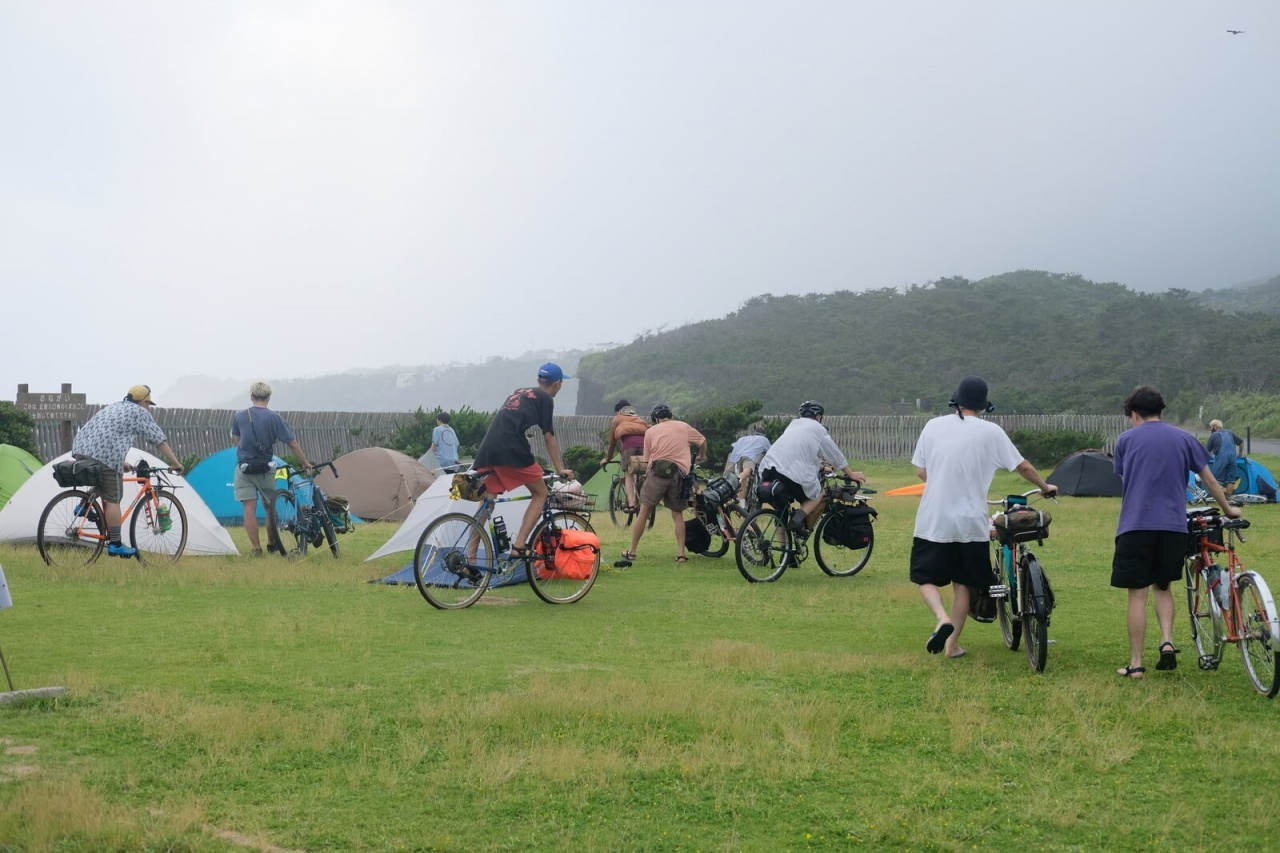 @Toshiki Camping Ground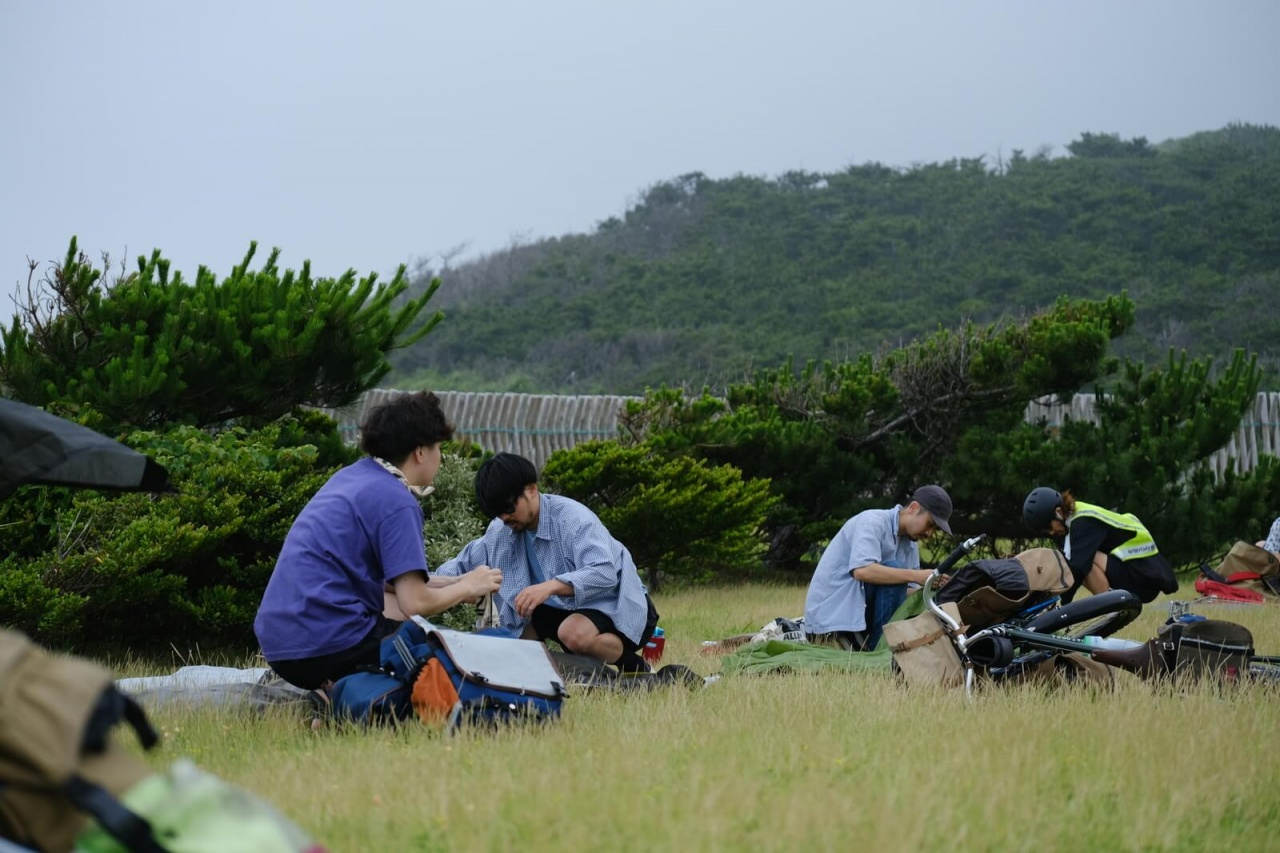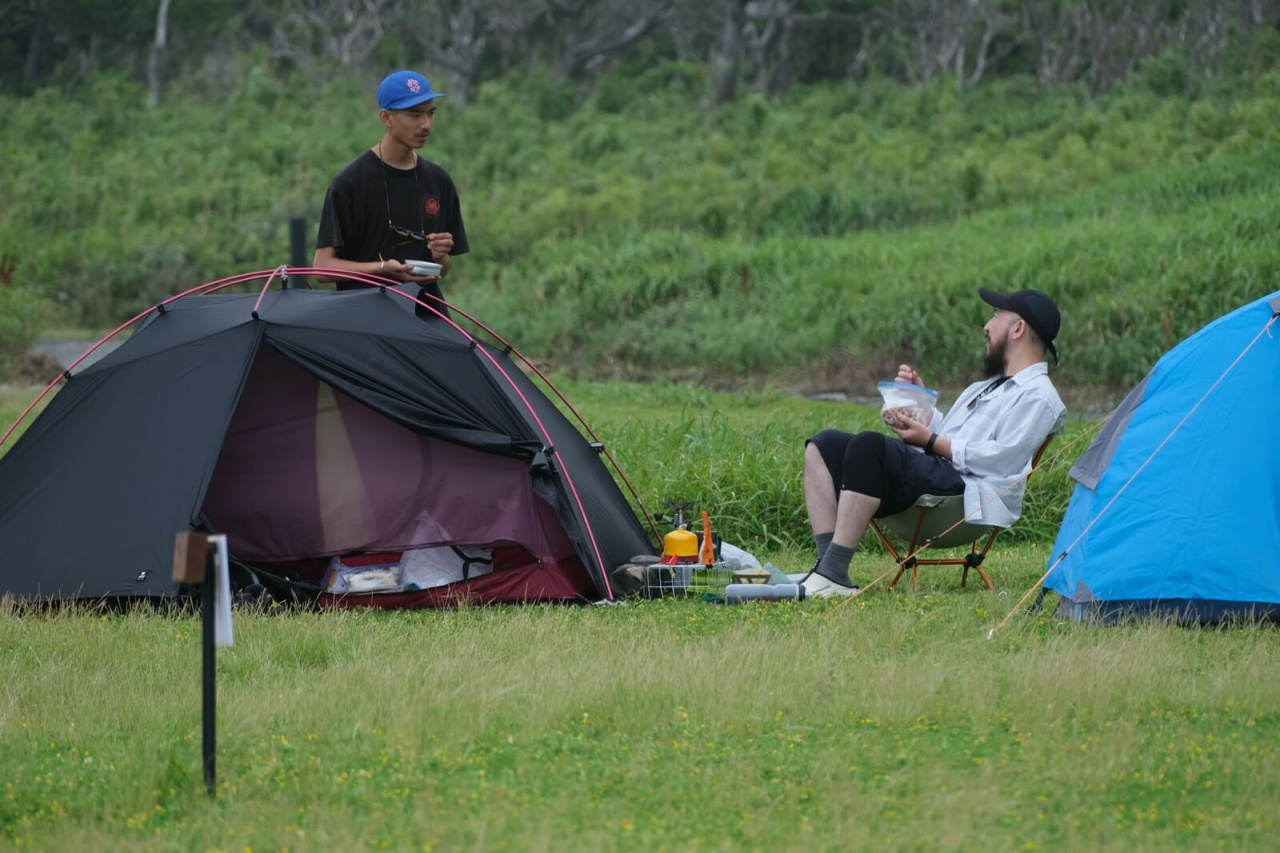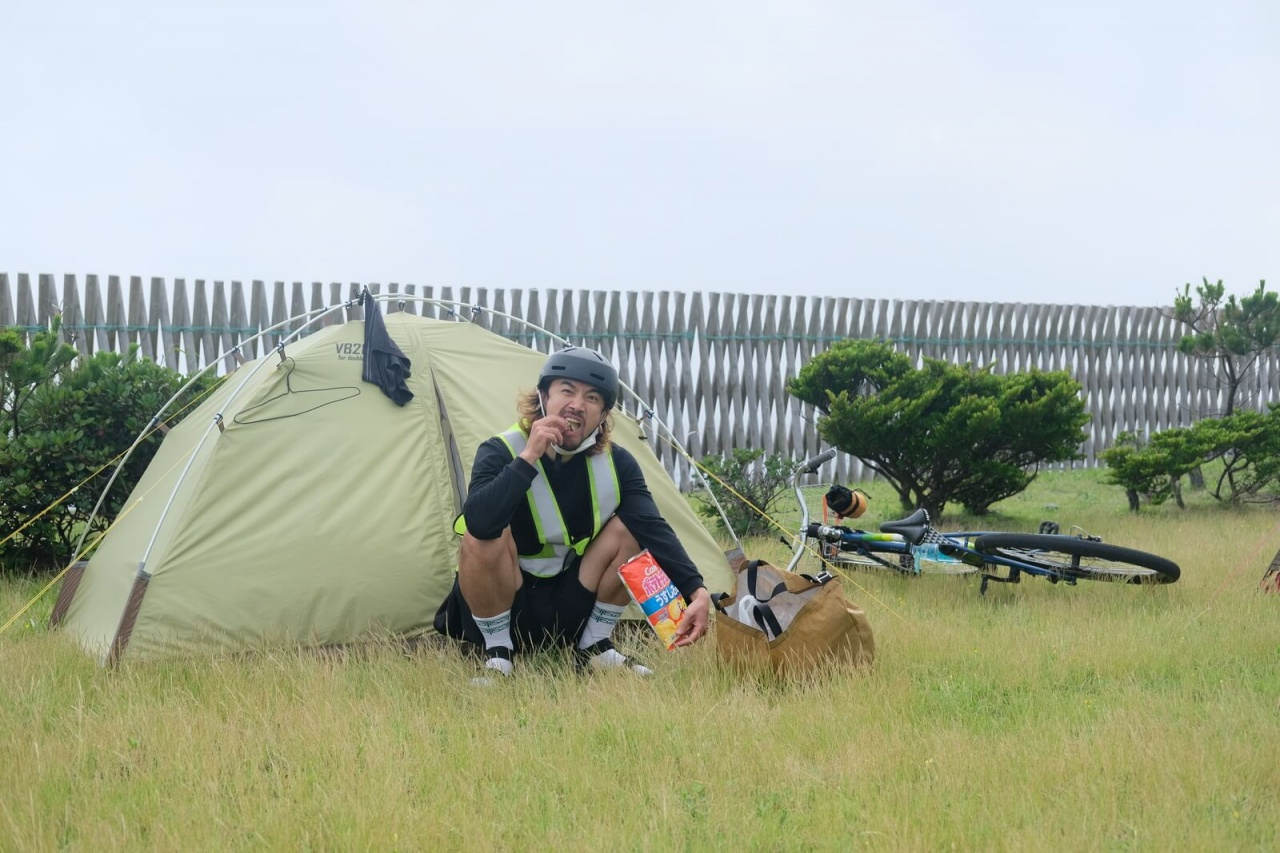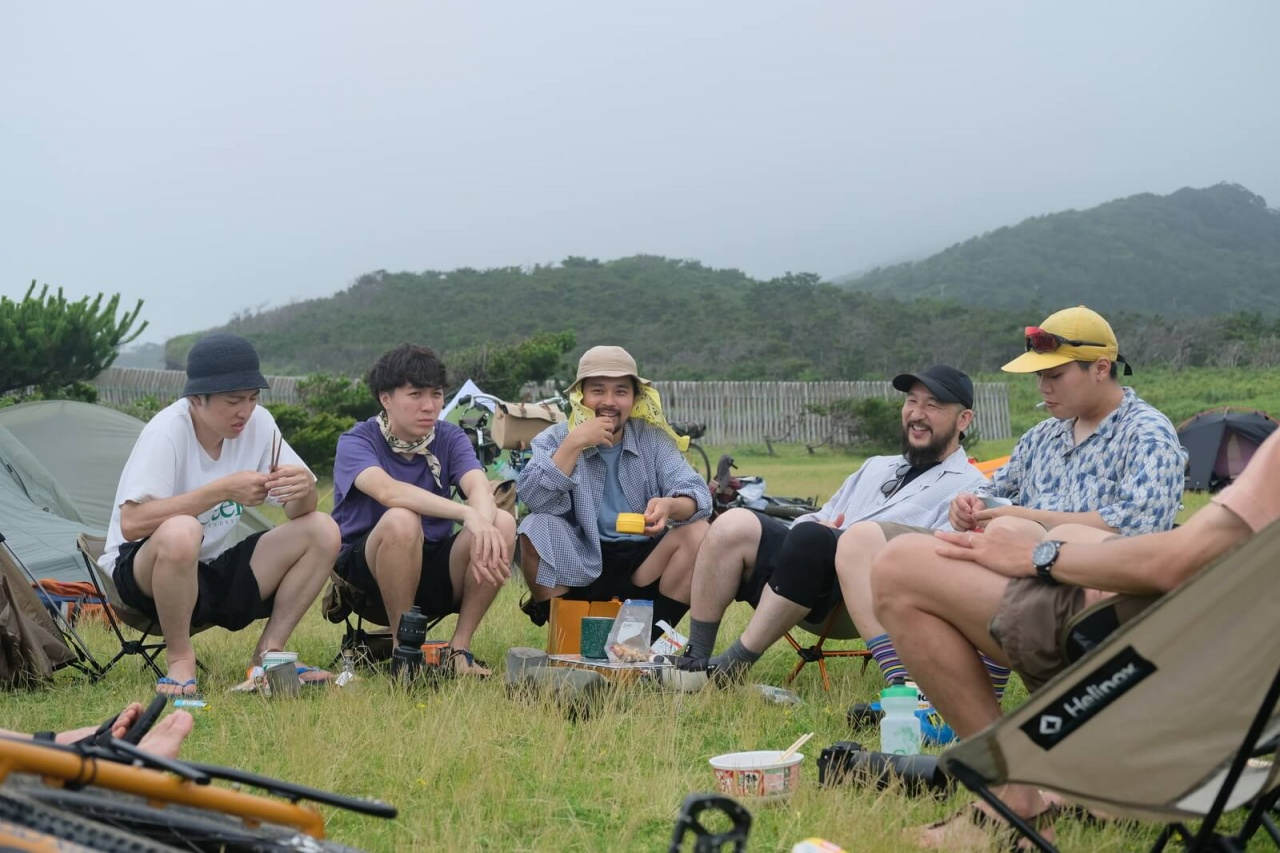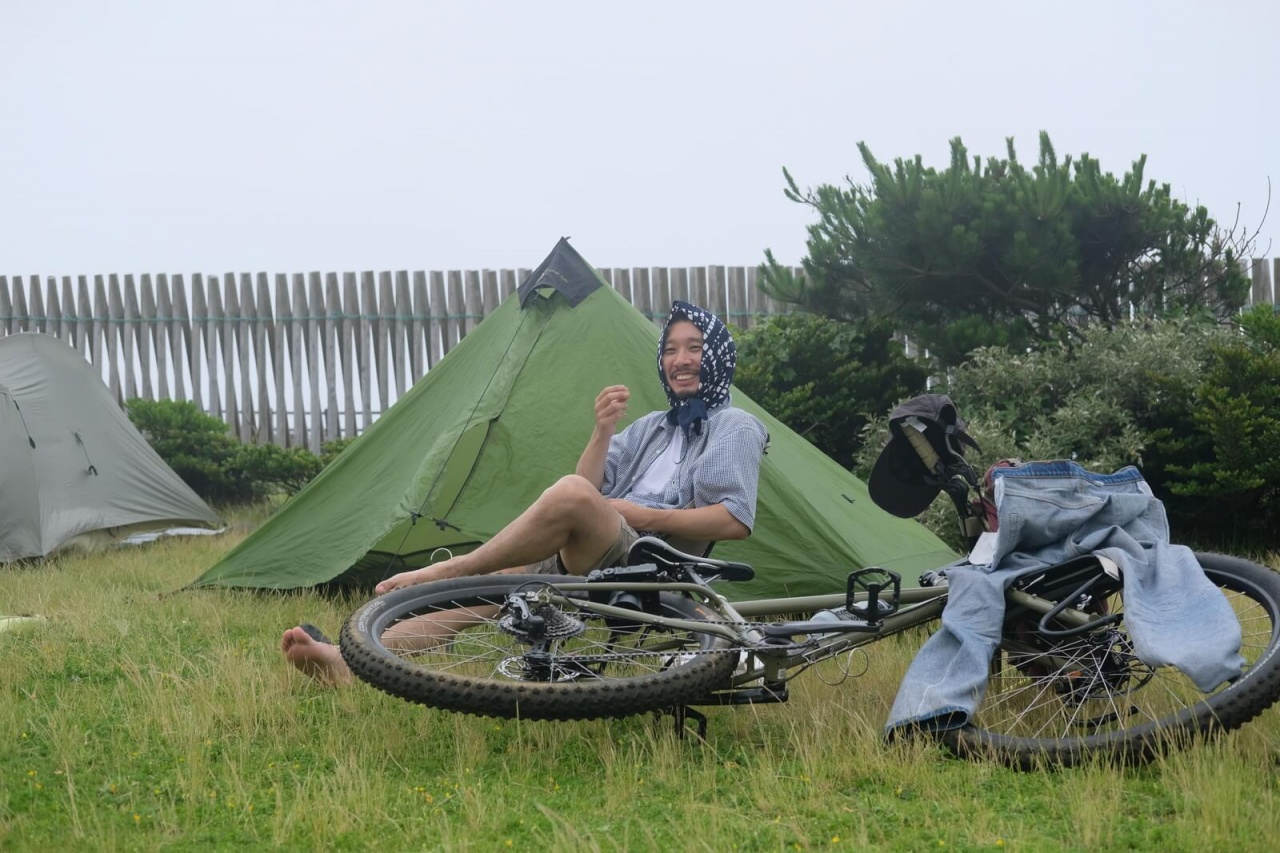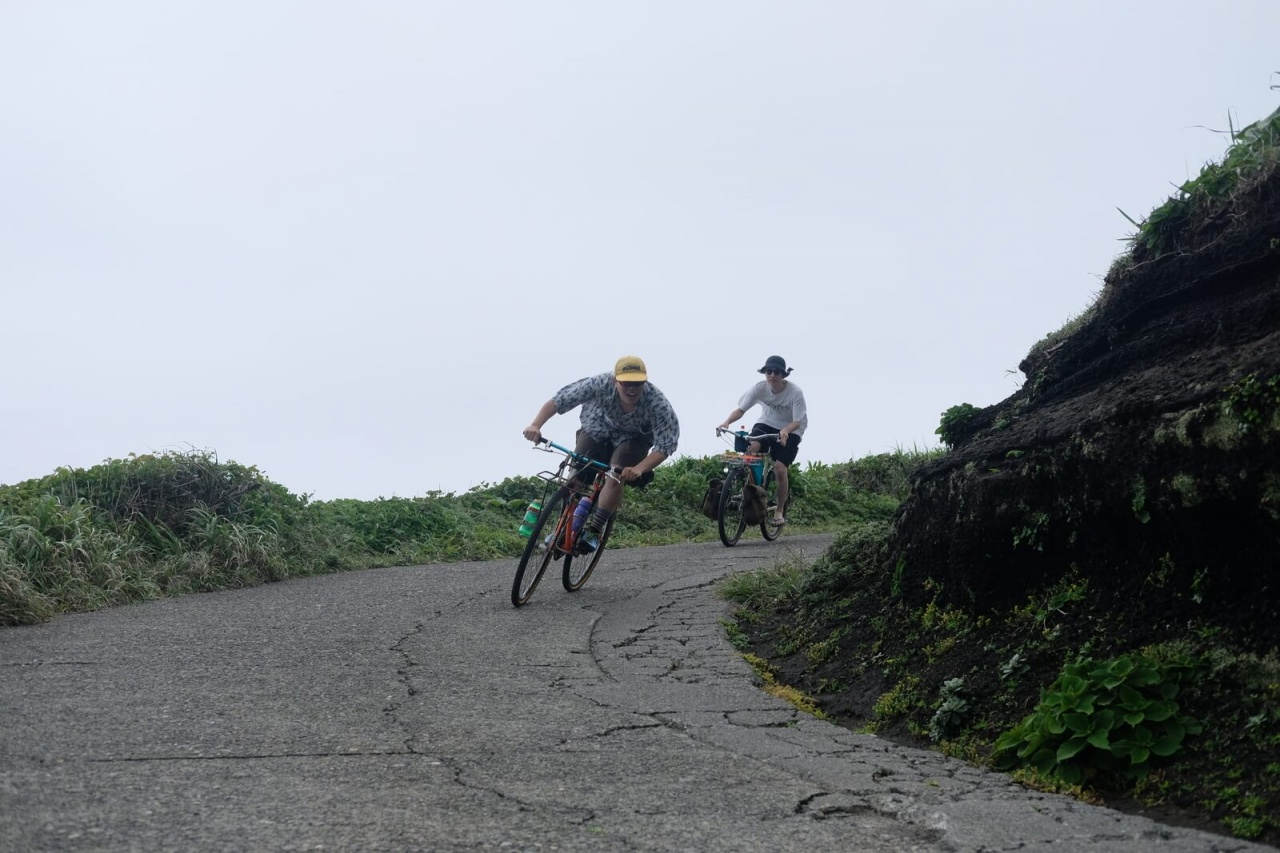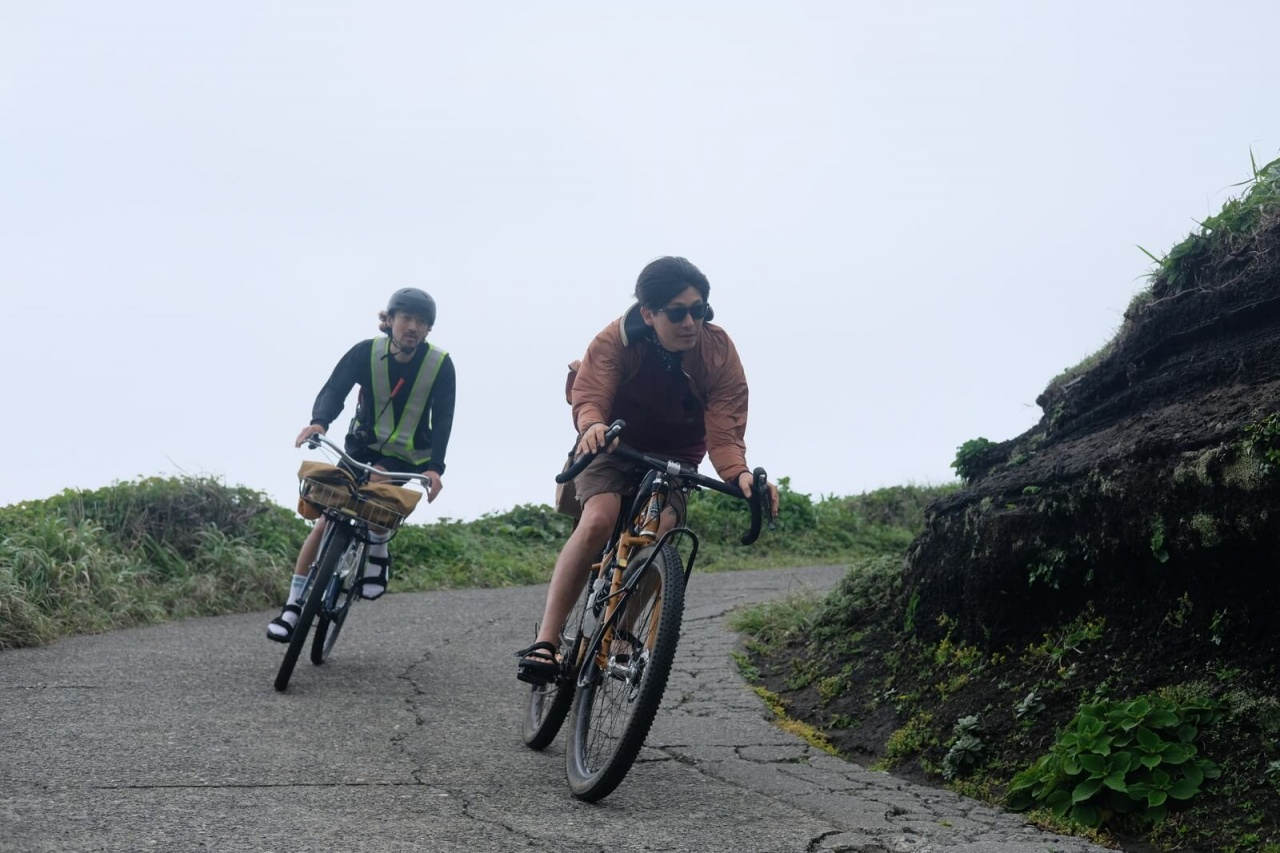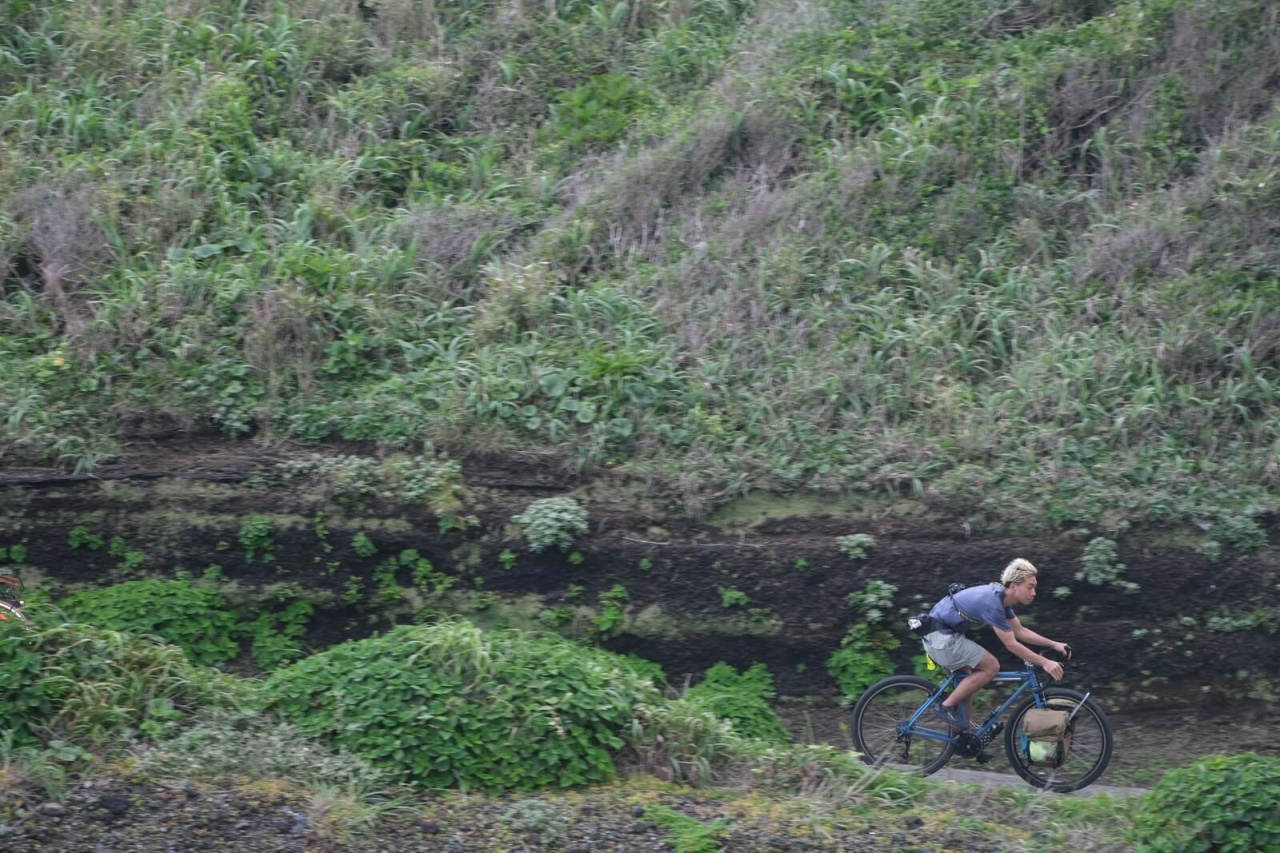 Heading to Ura Sabaku, the only desert that exists in Japan.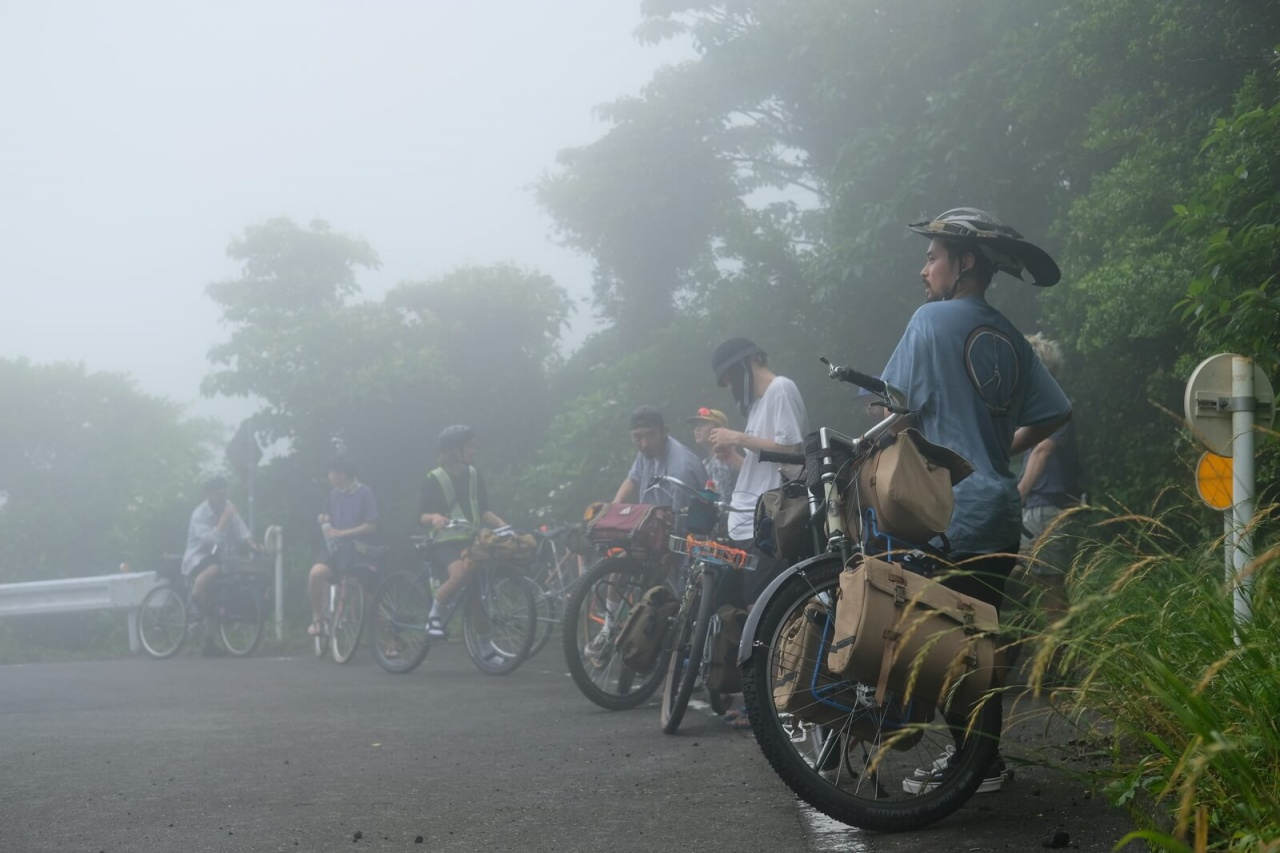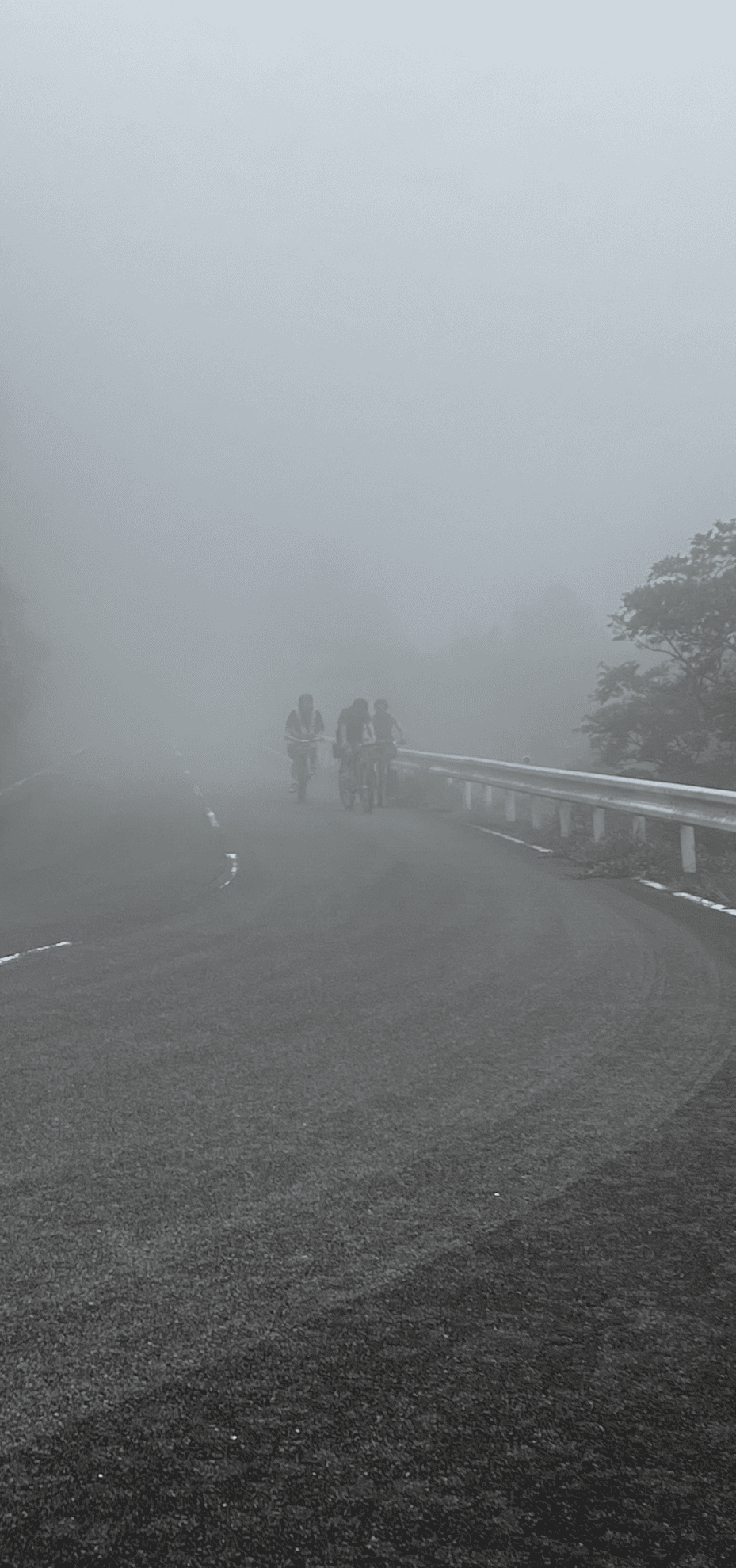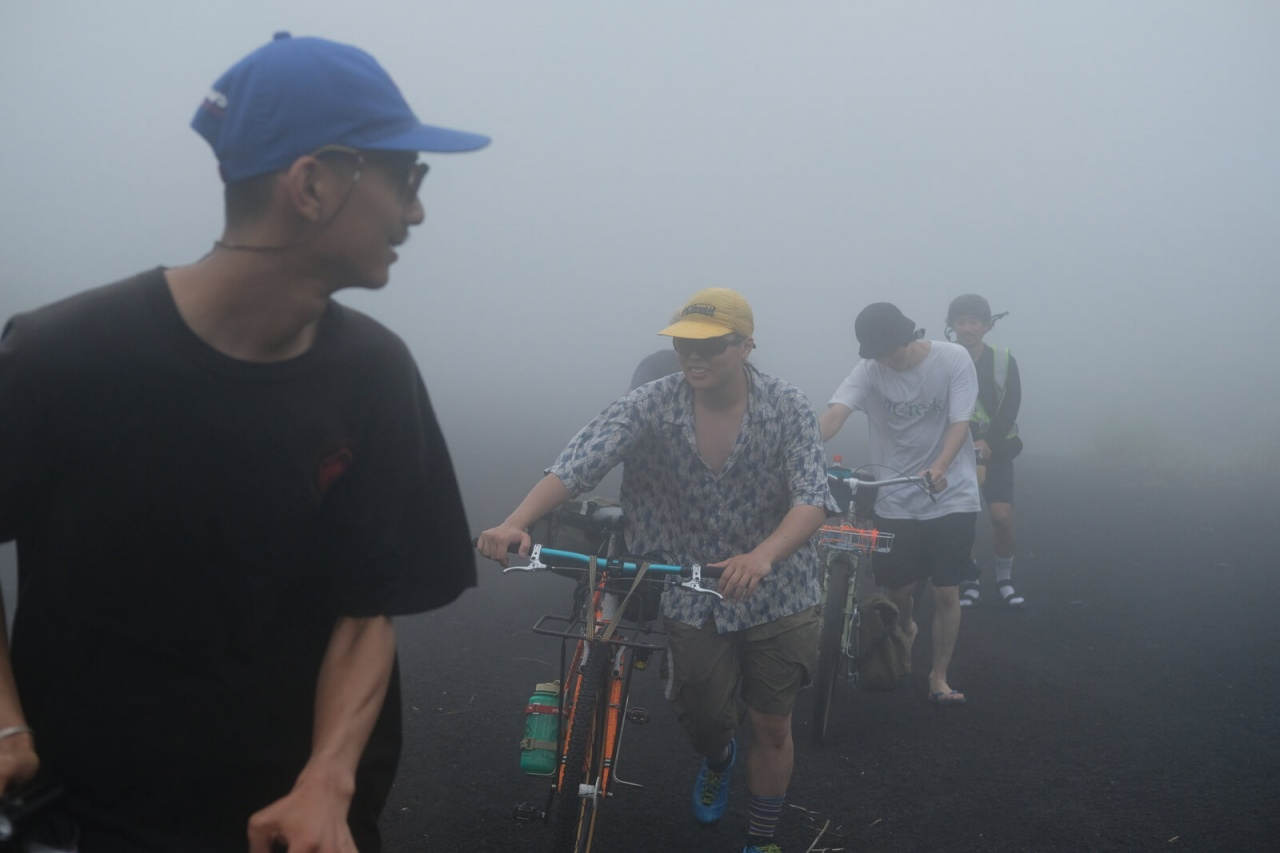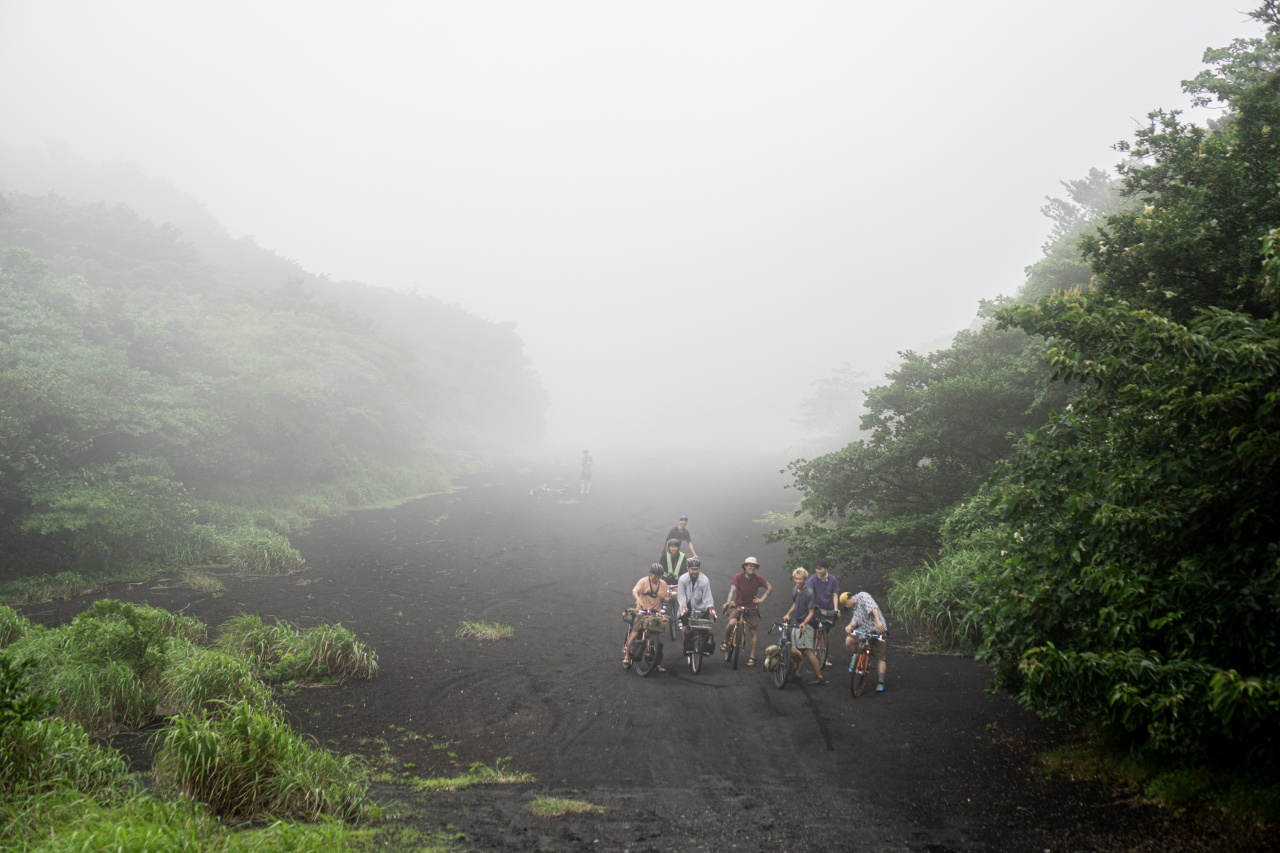 @ Ura Sabaku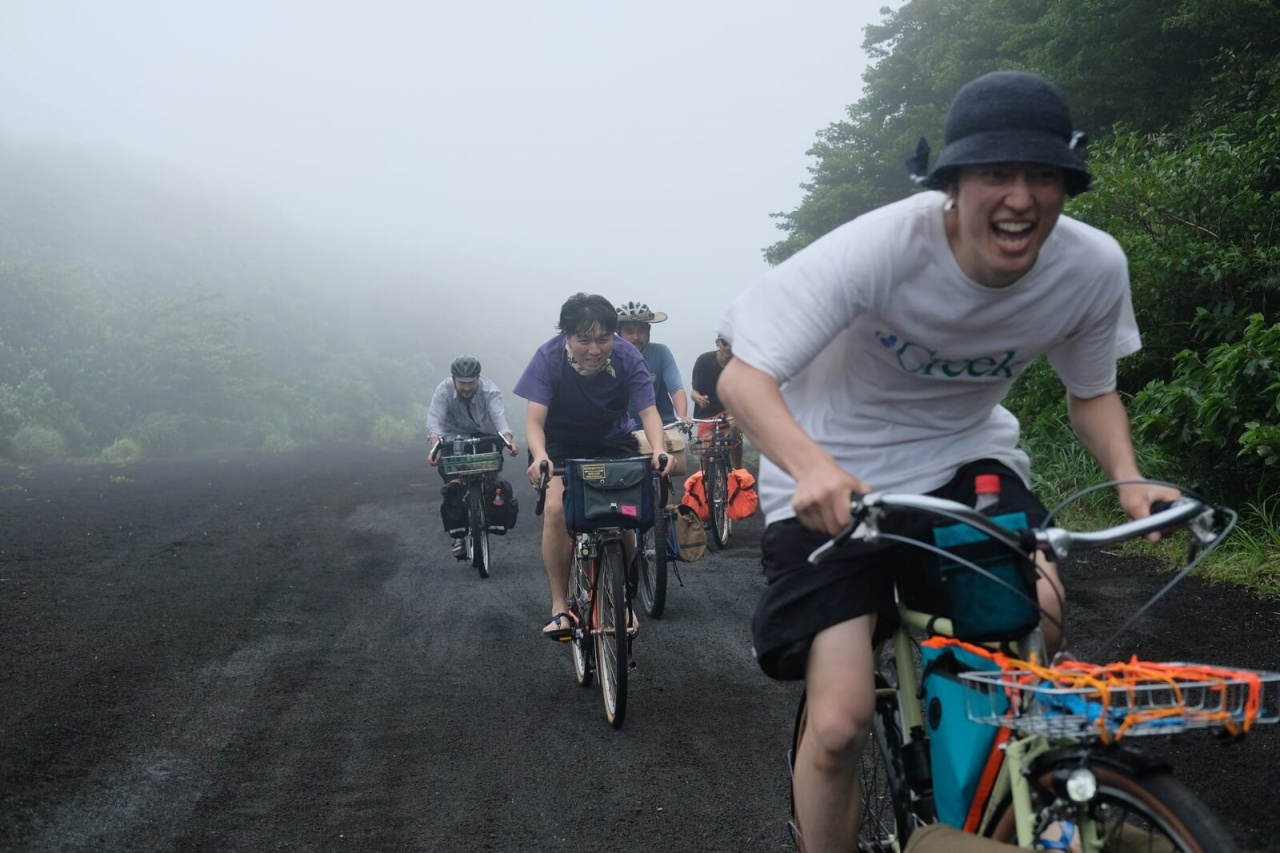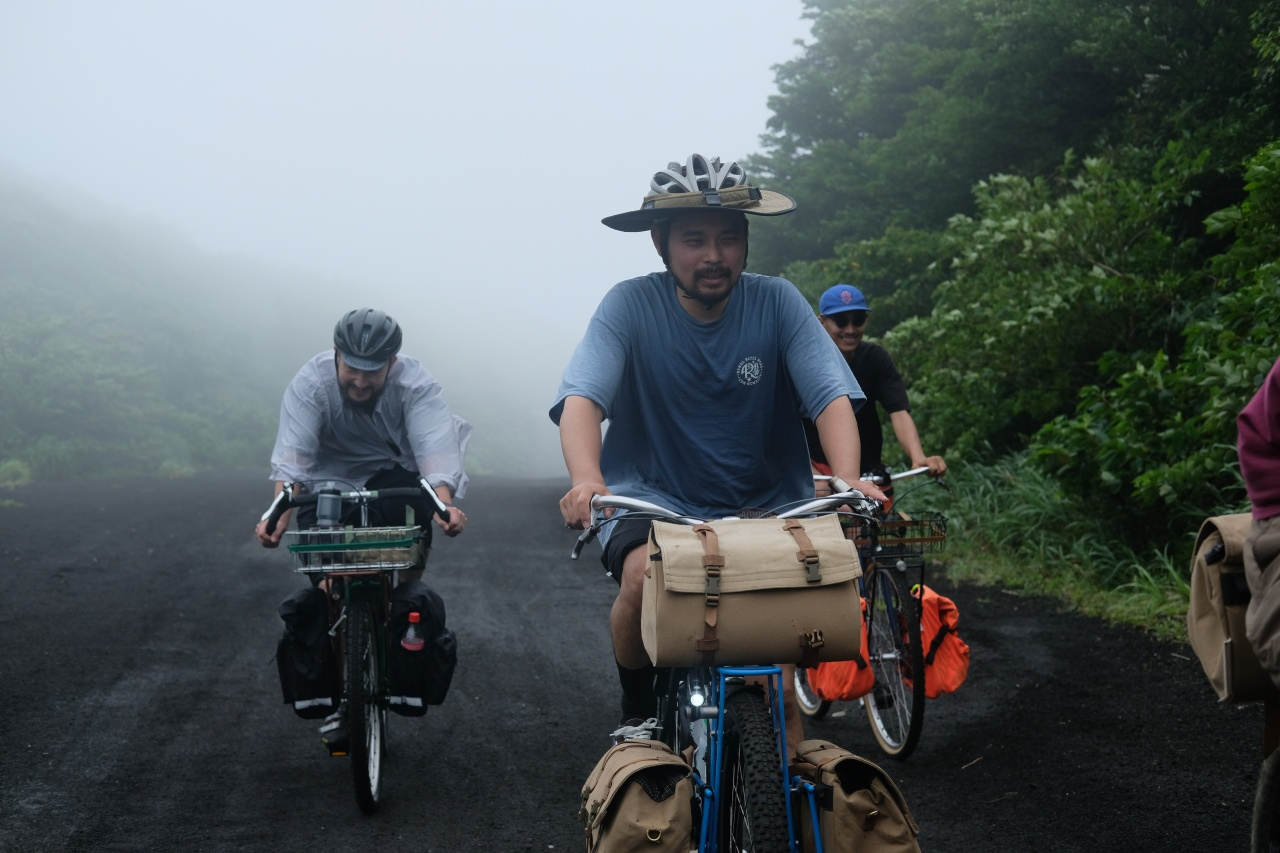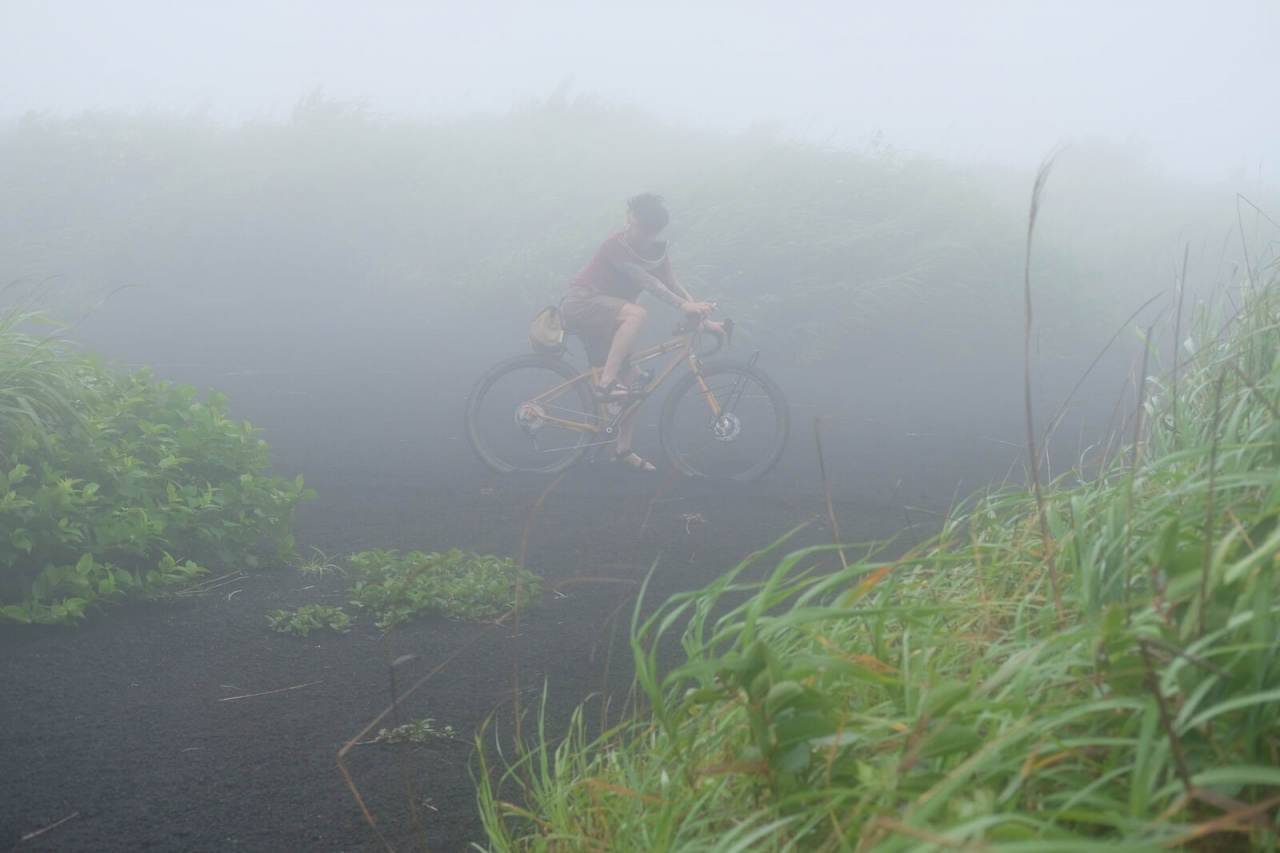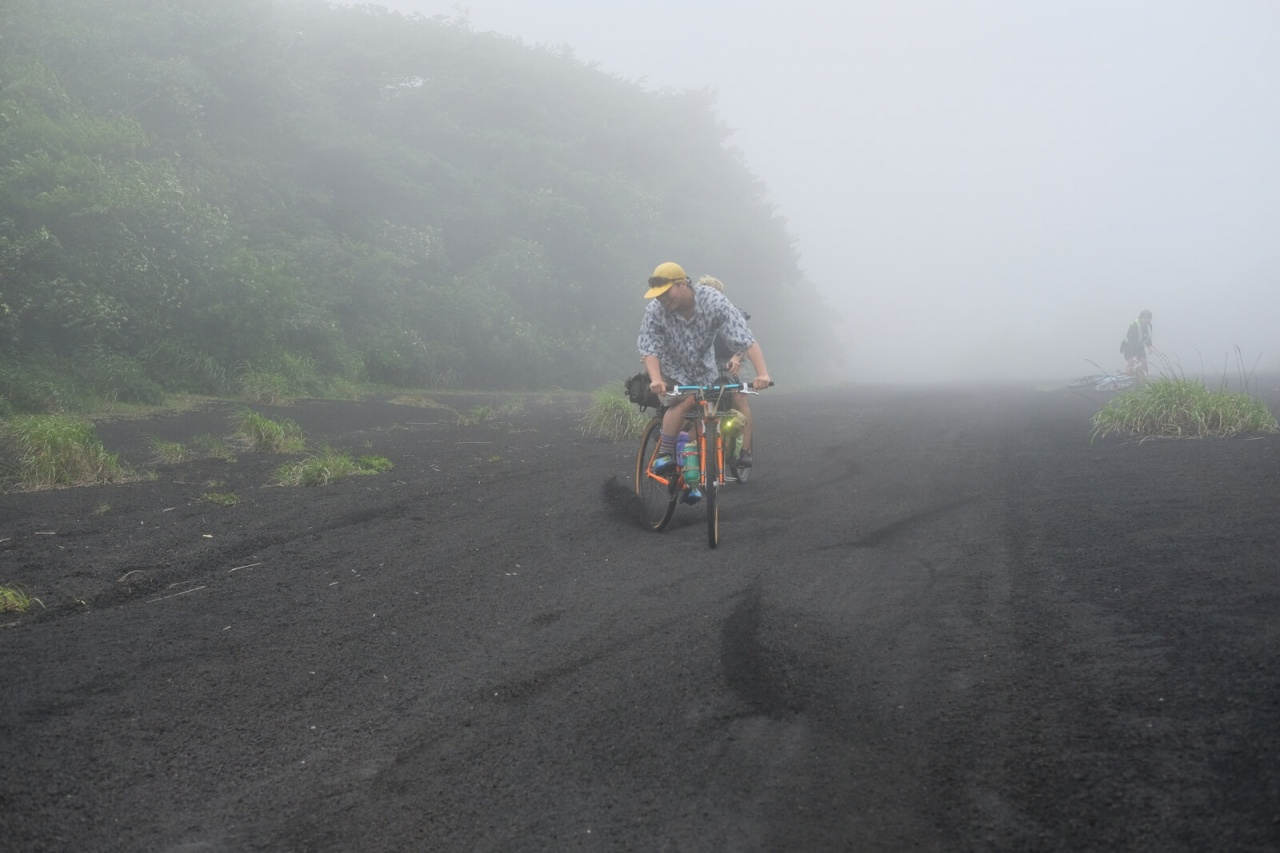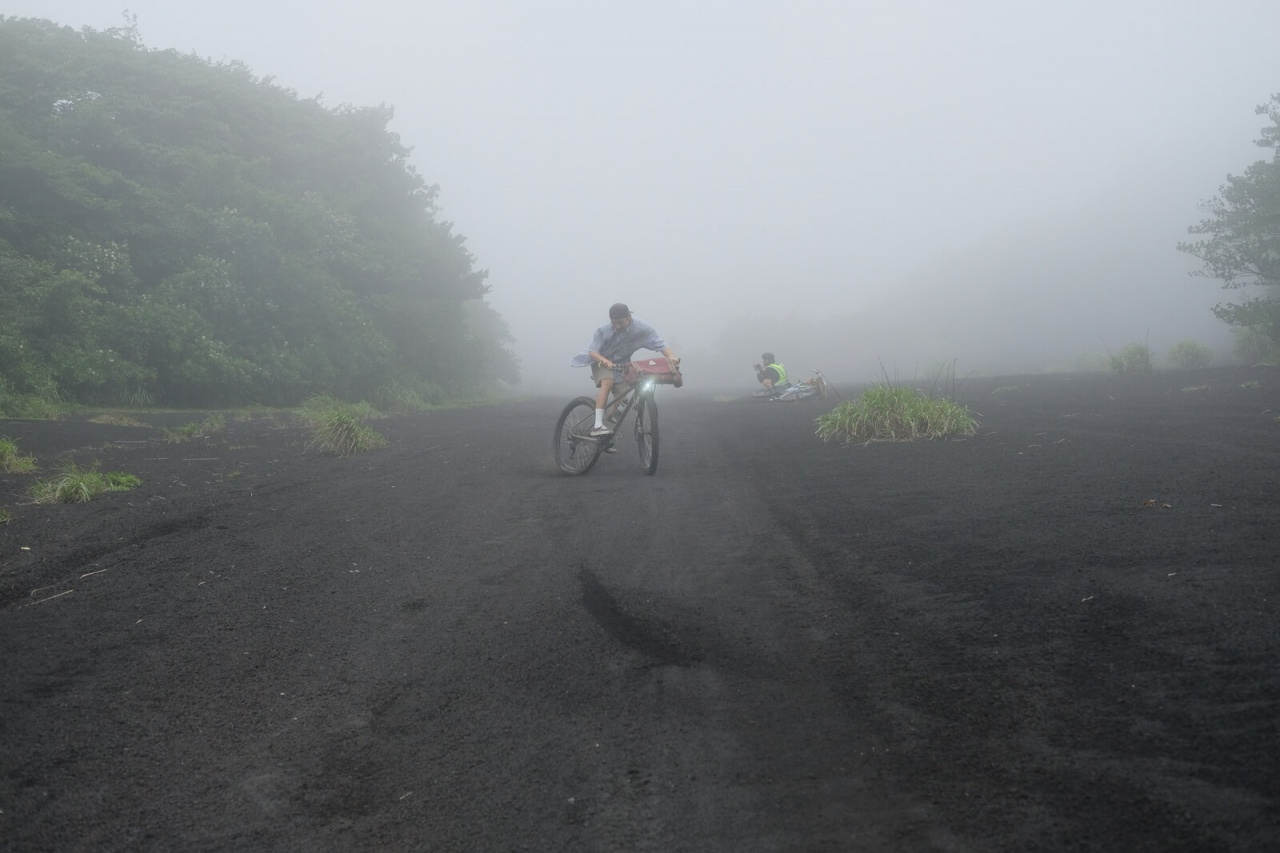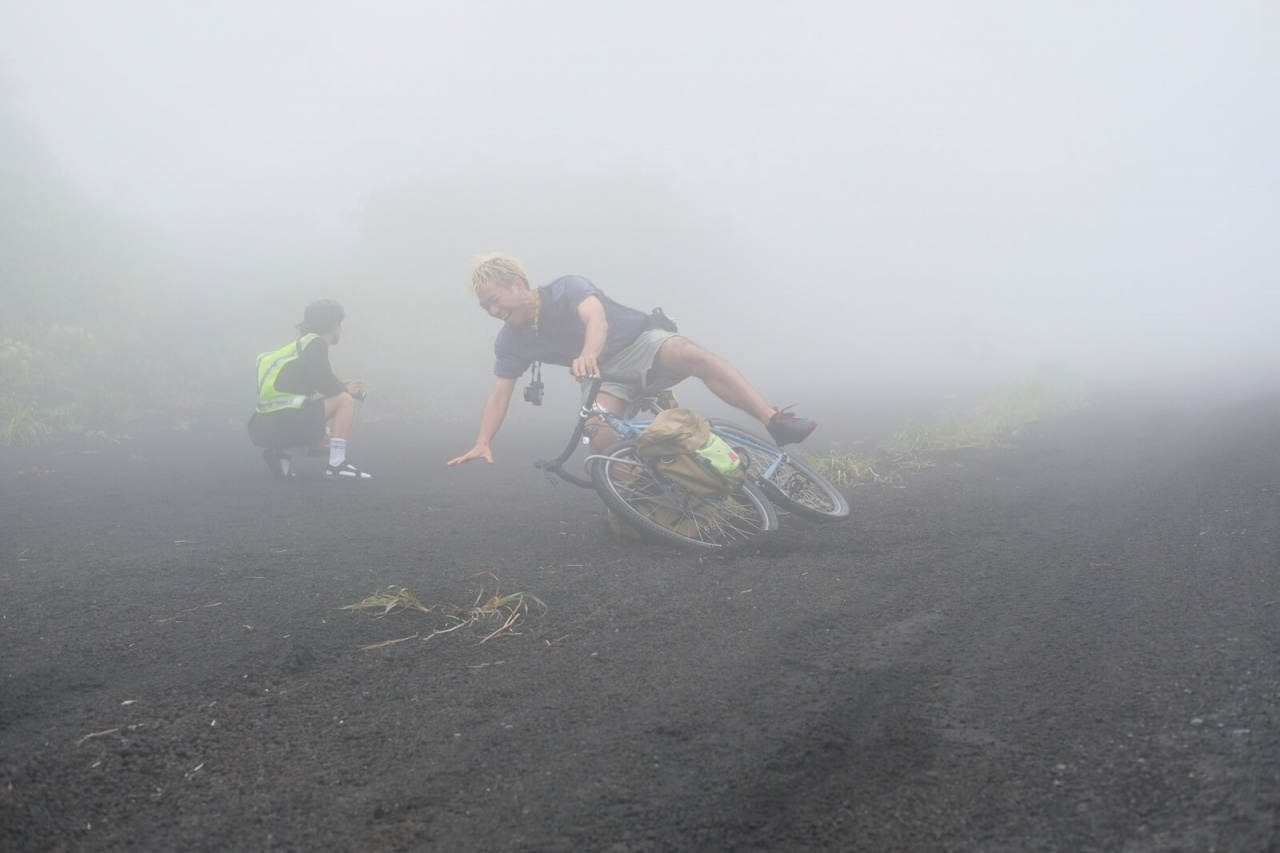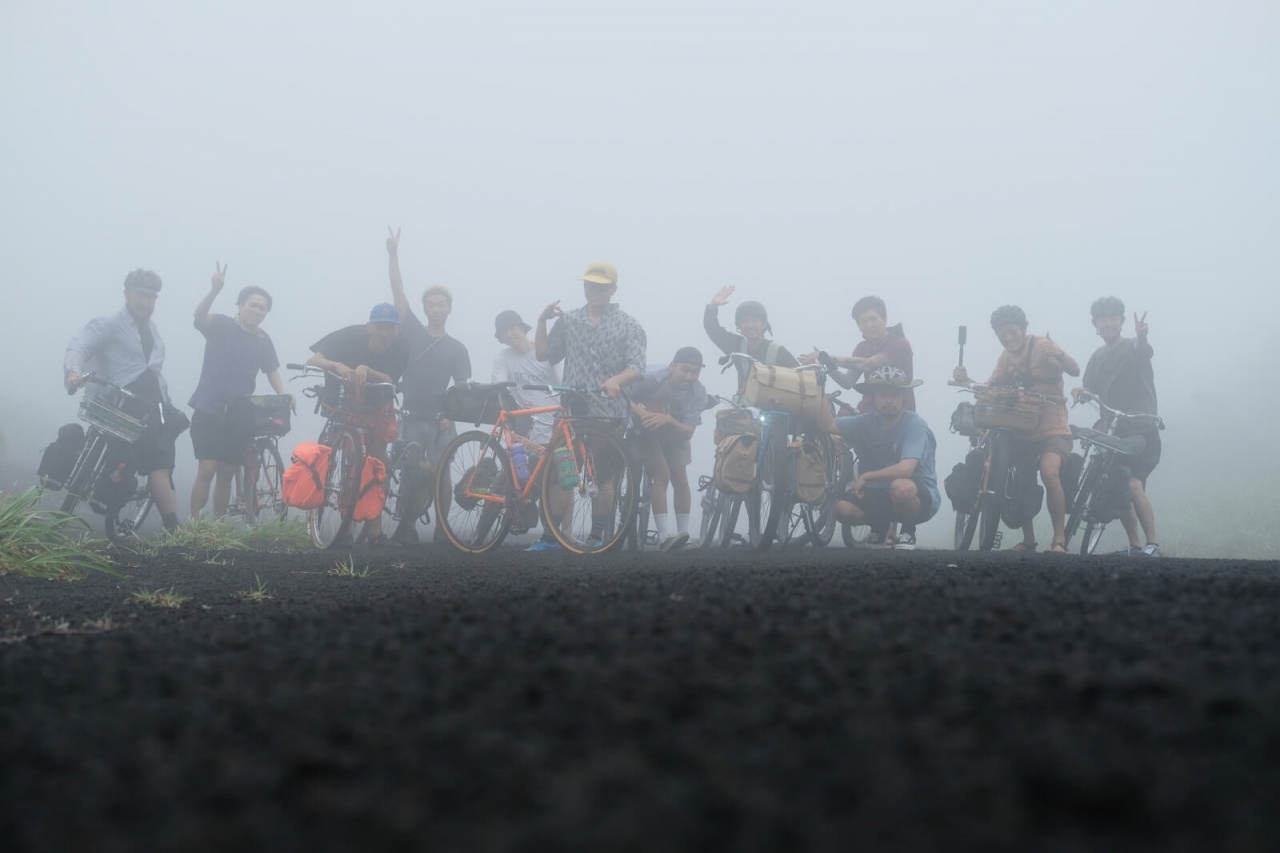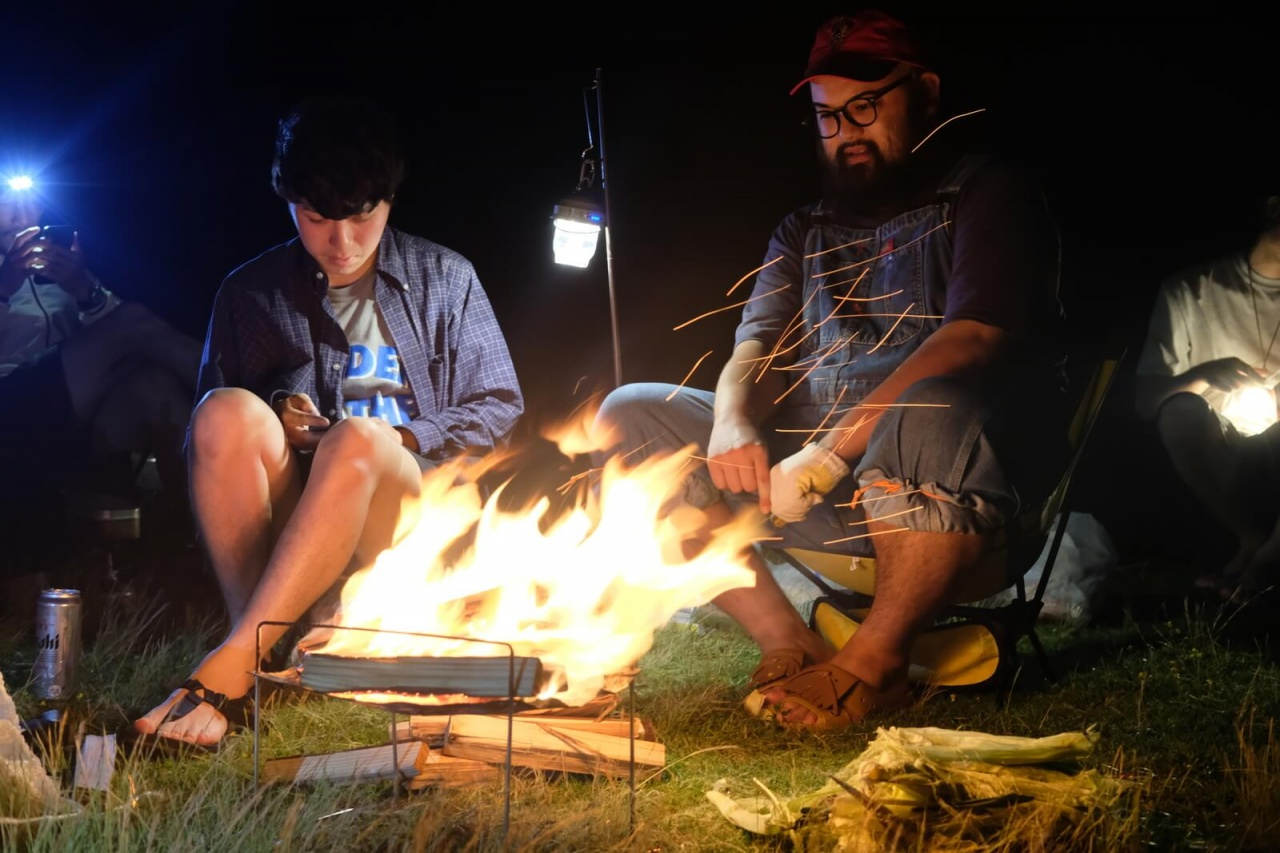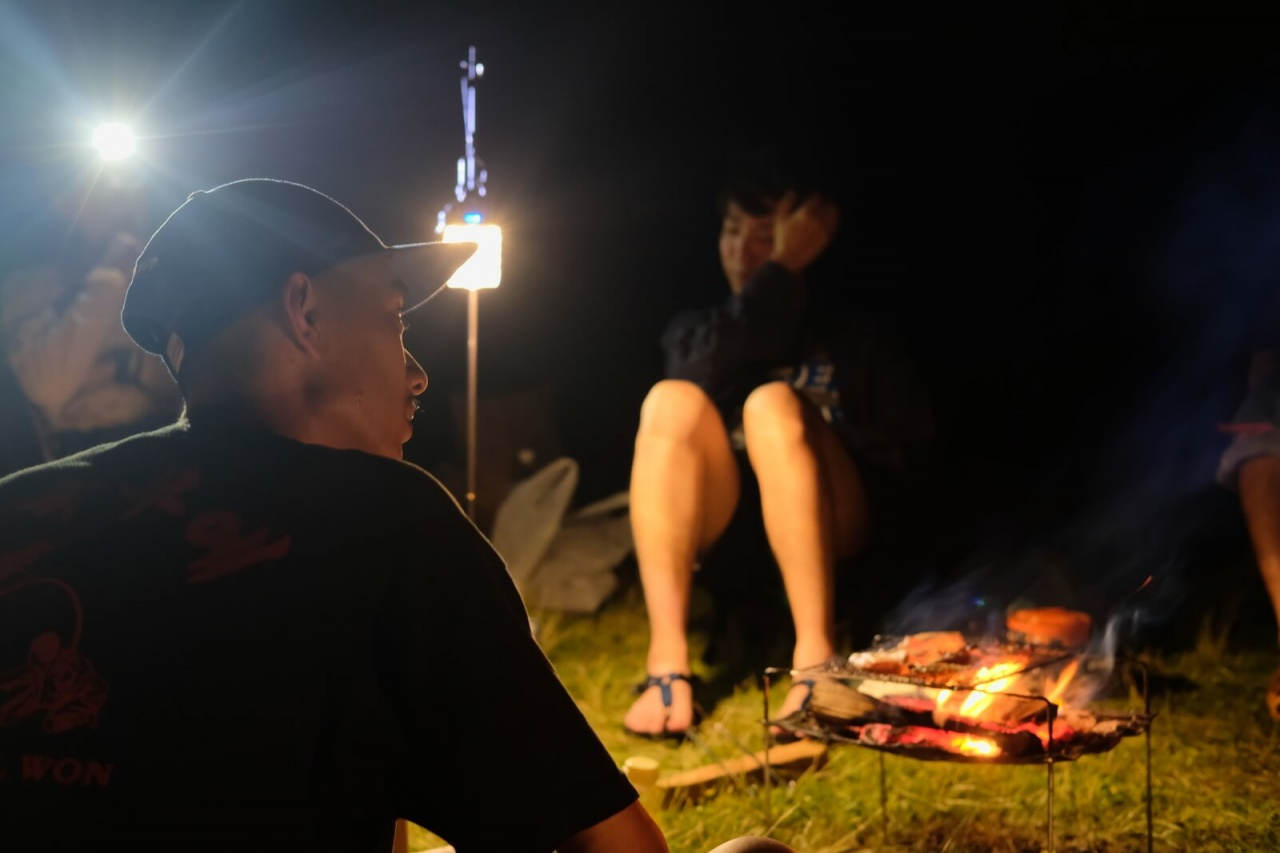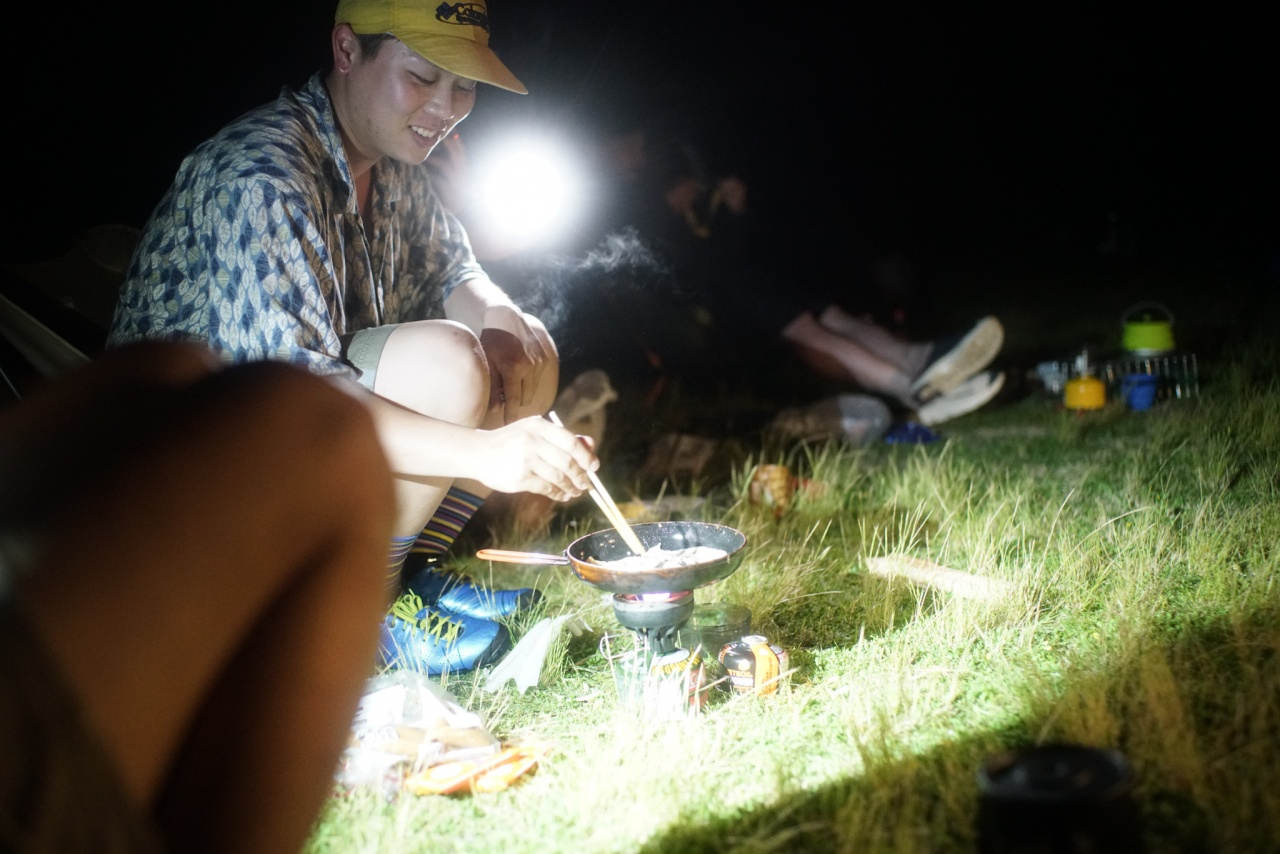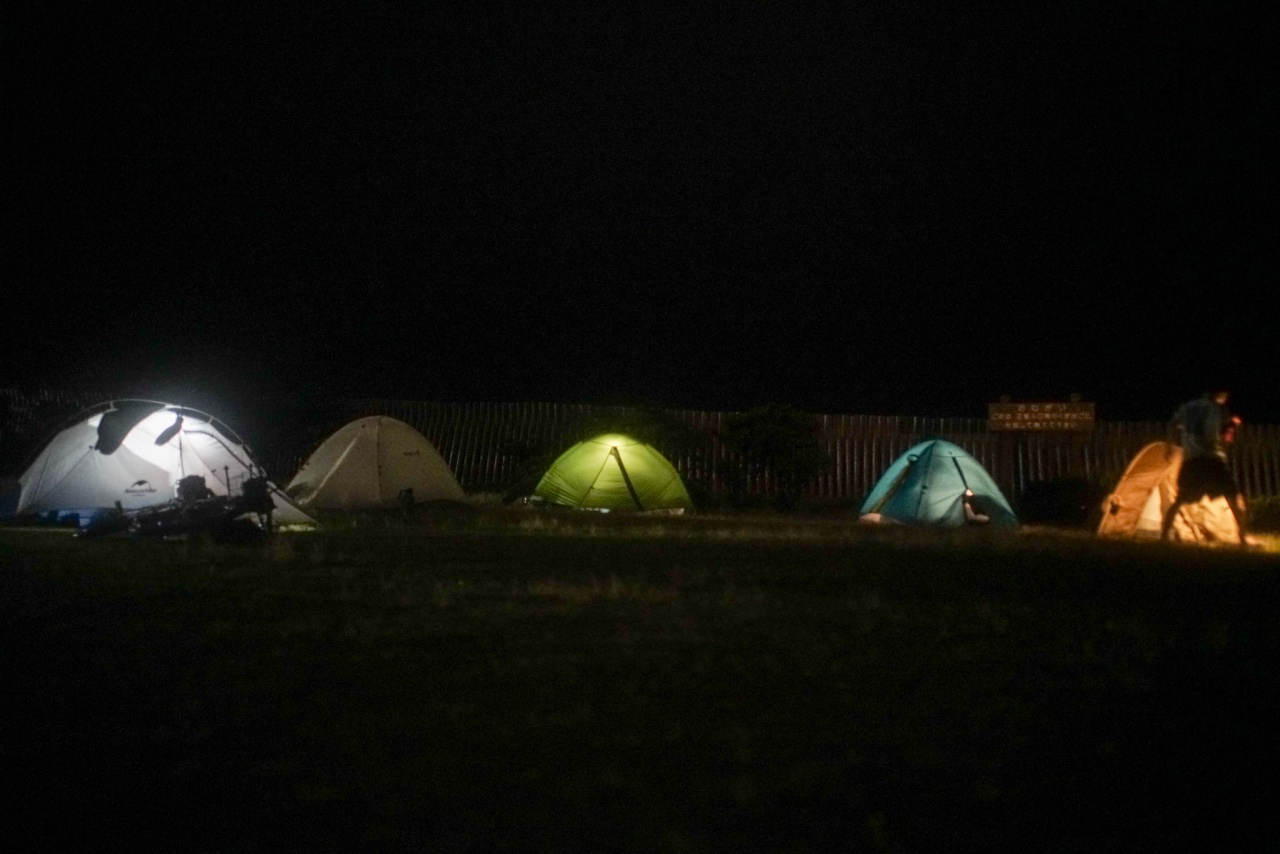 DAY2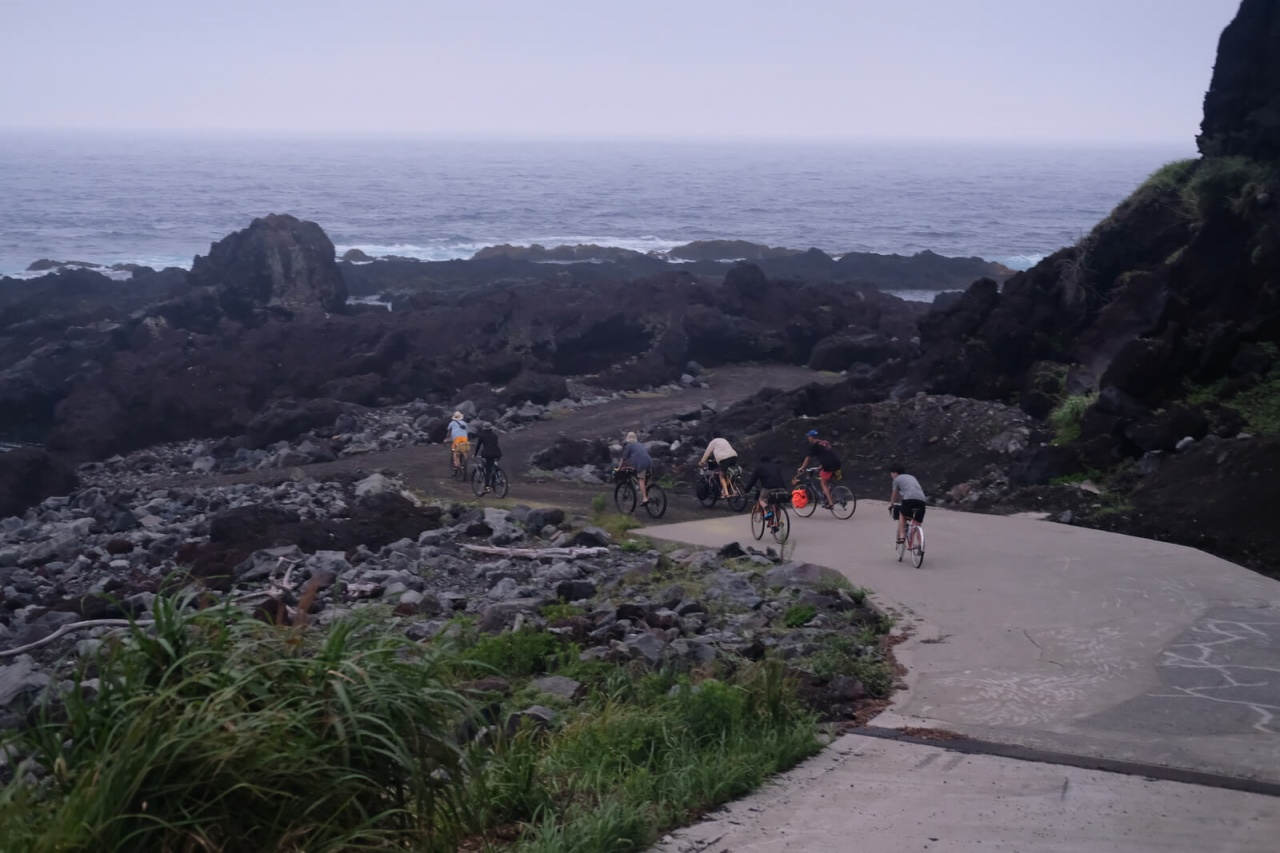 4:00 a.m. @ Toshiki Camping Ground. Heading down to see the sunrise.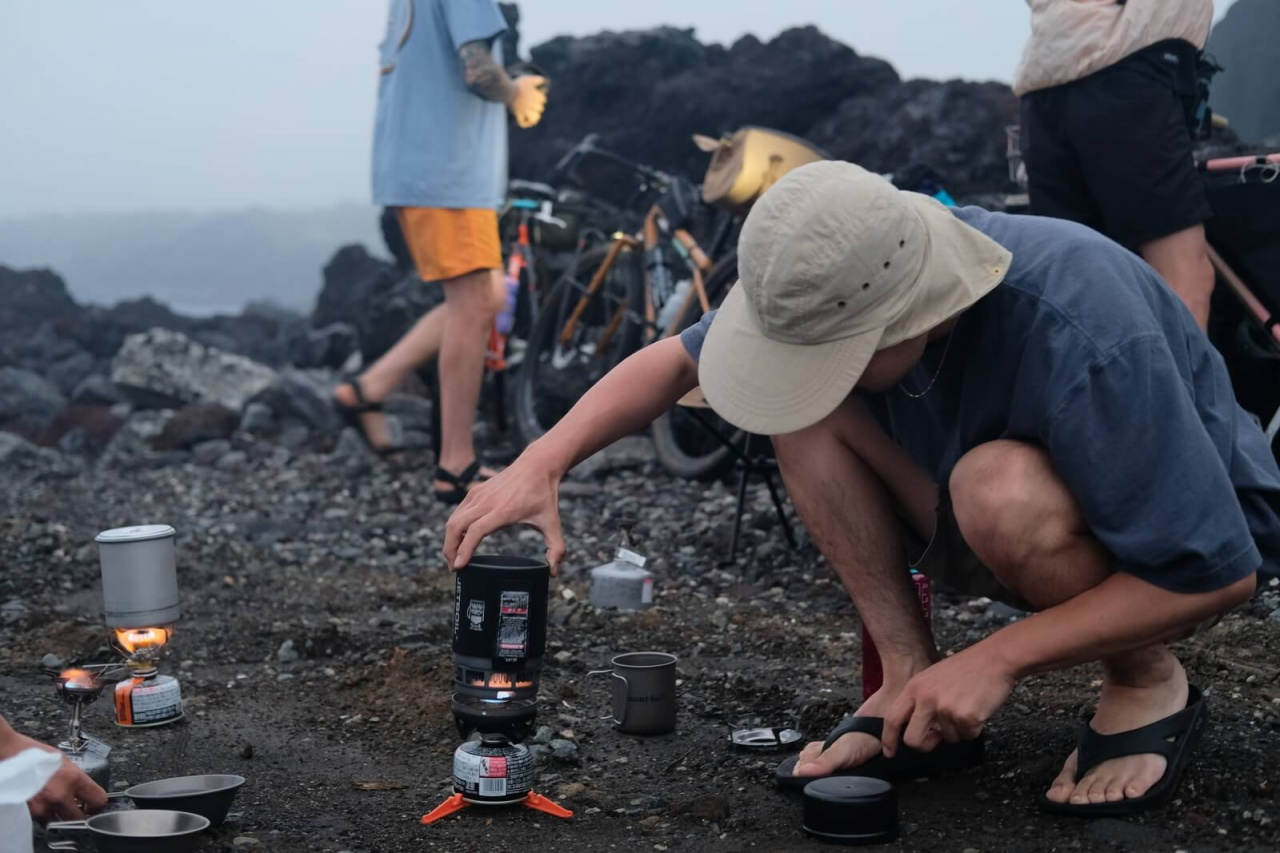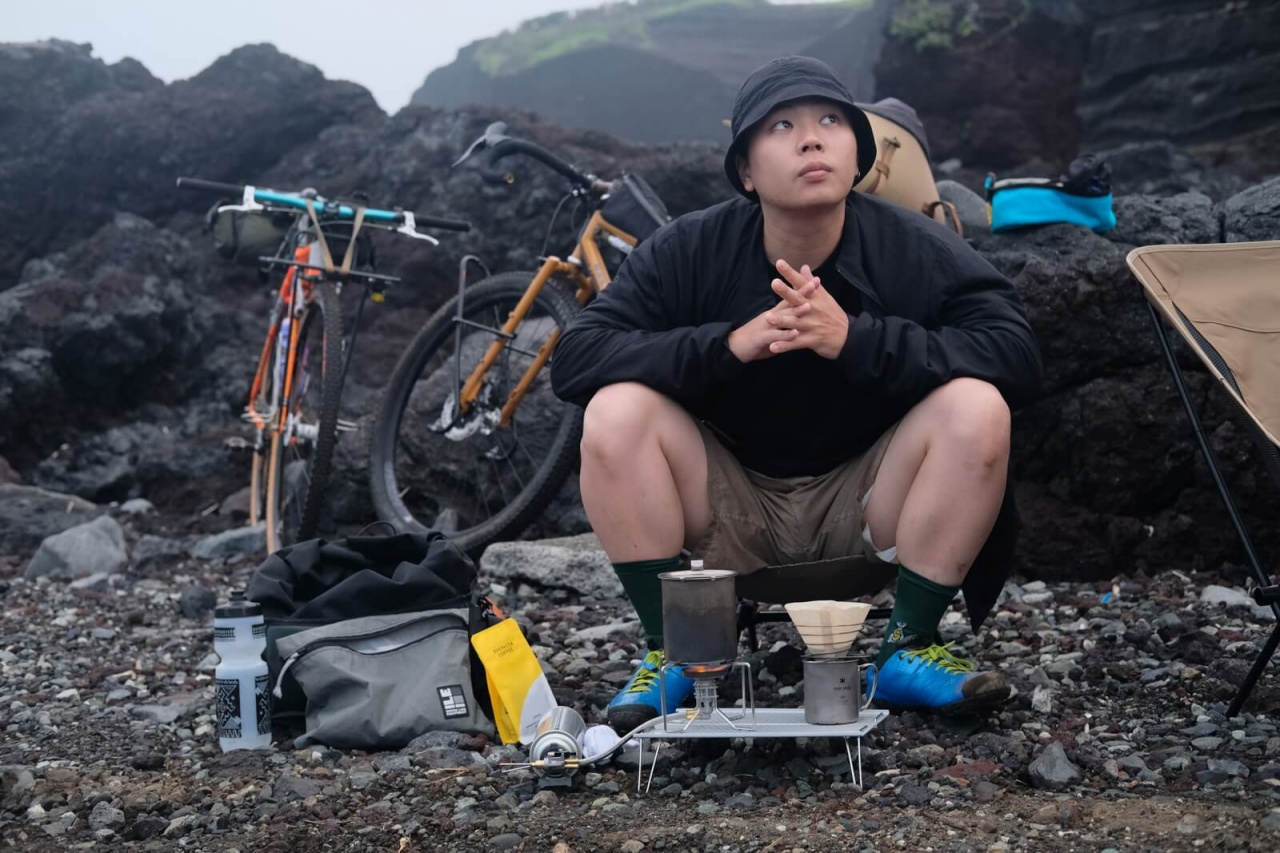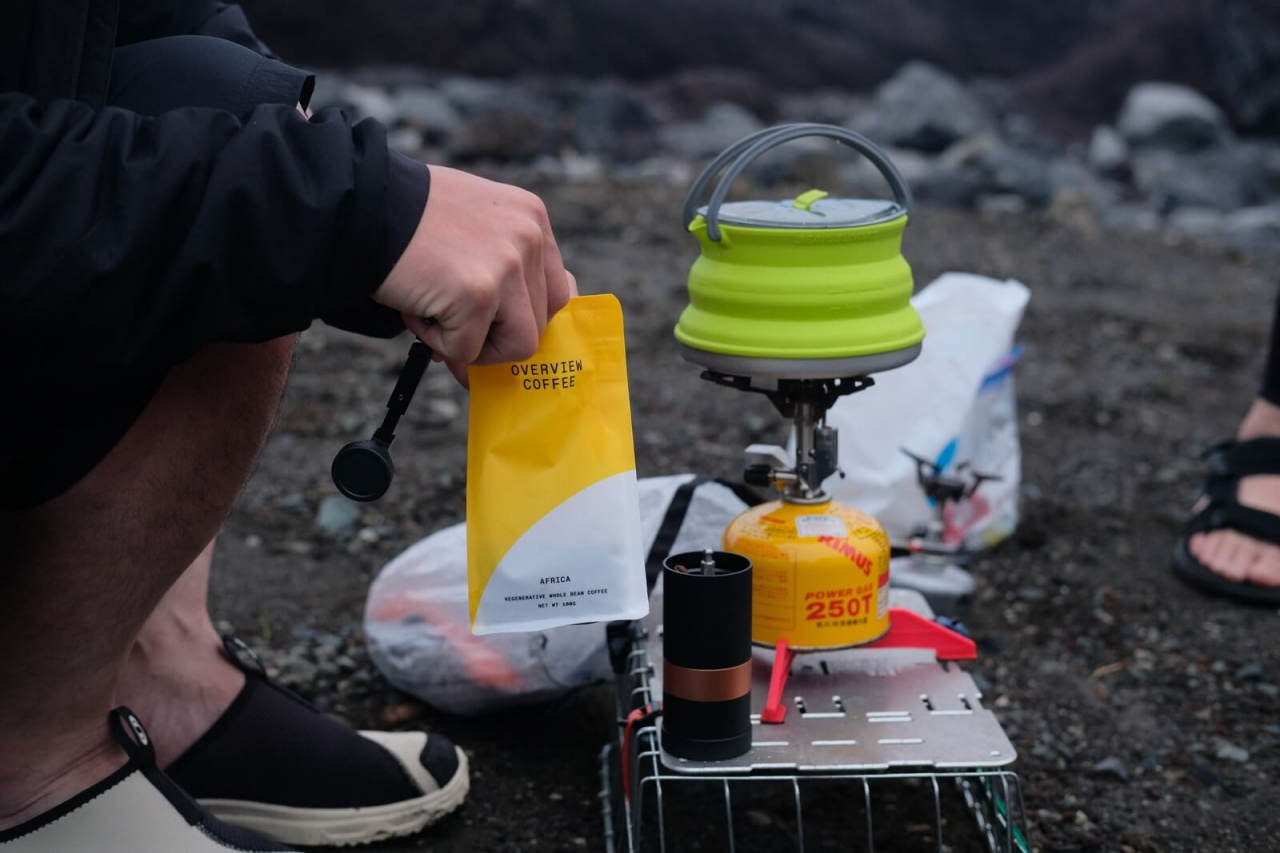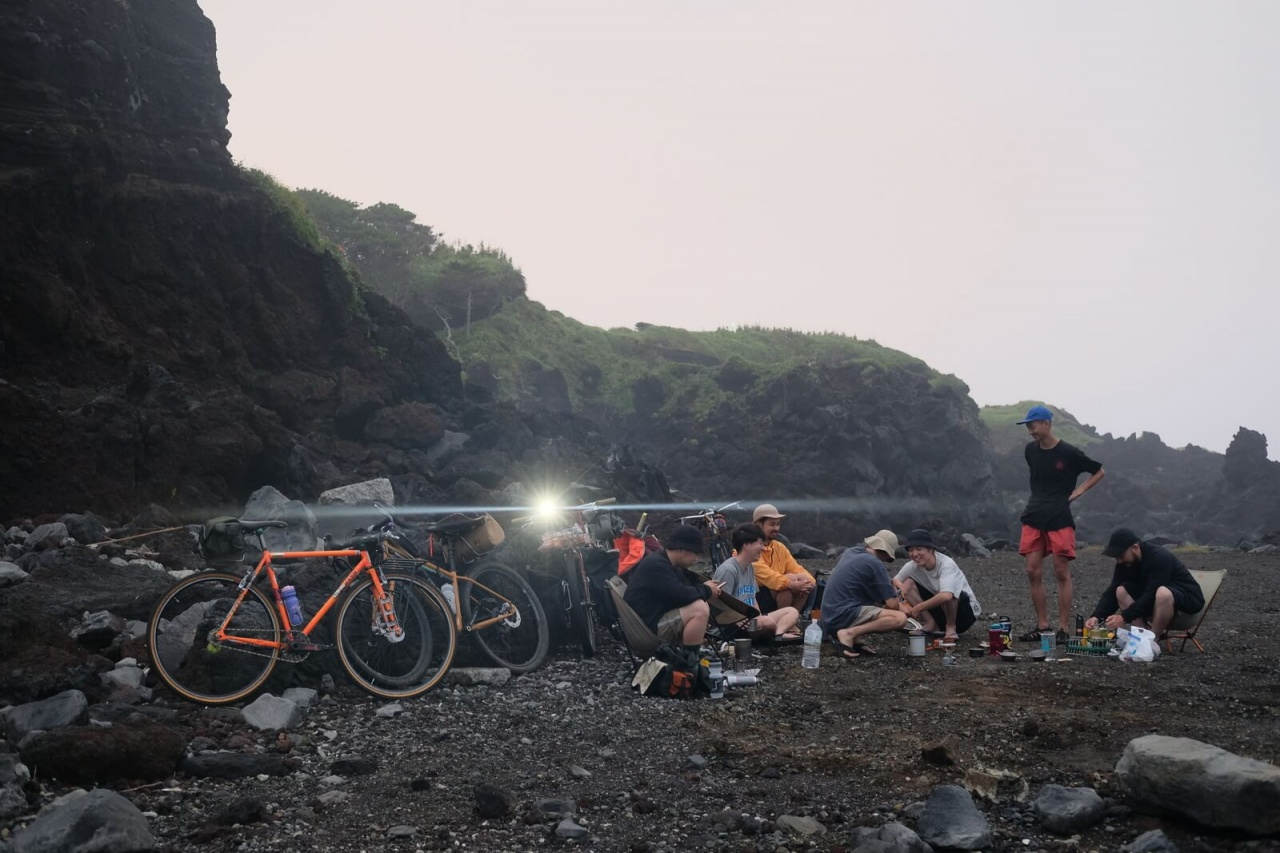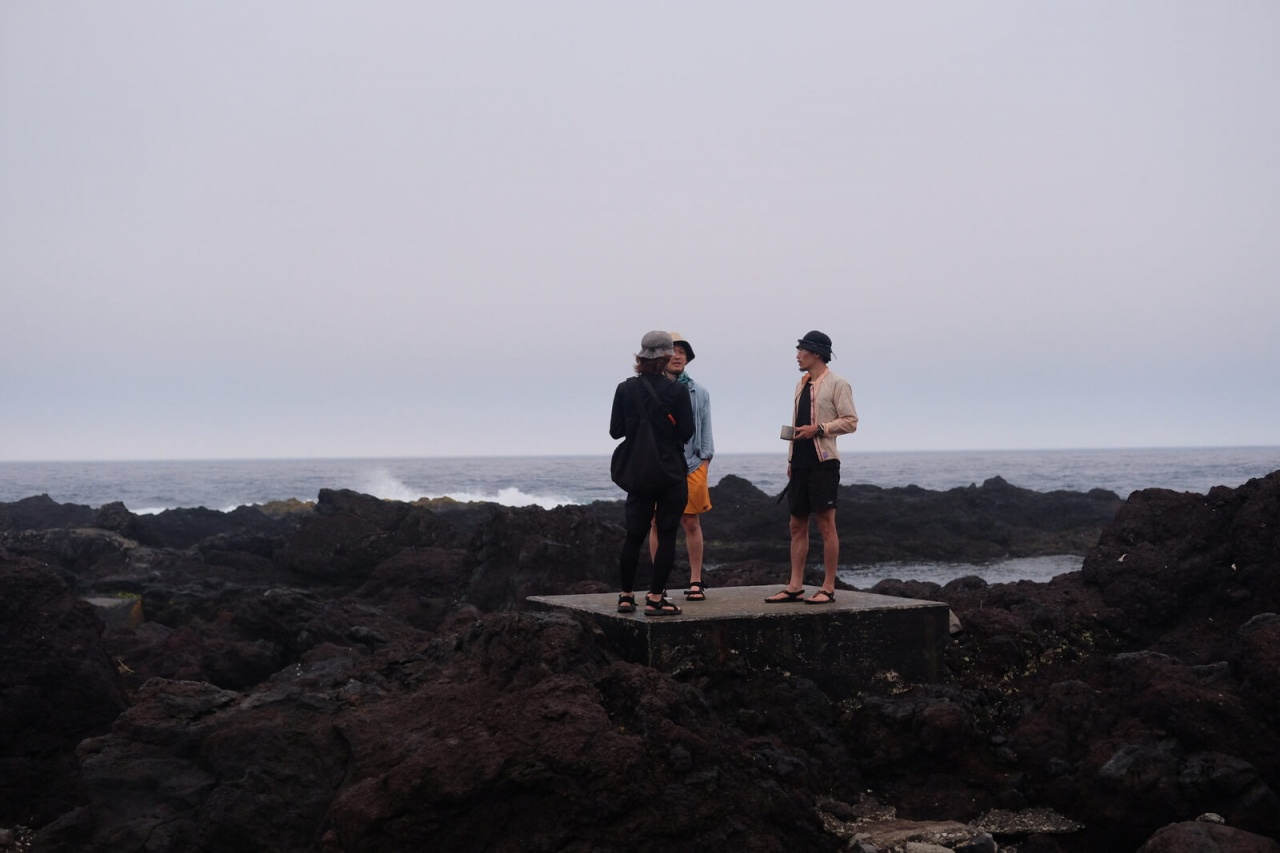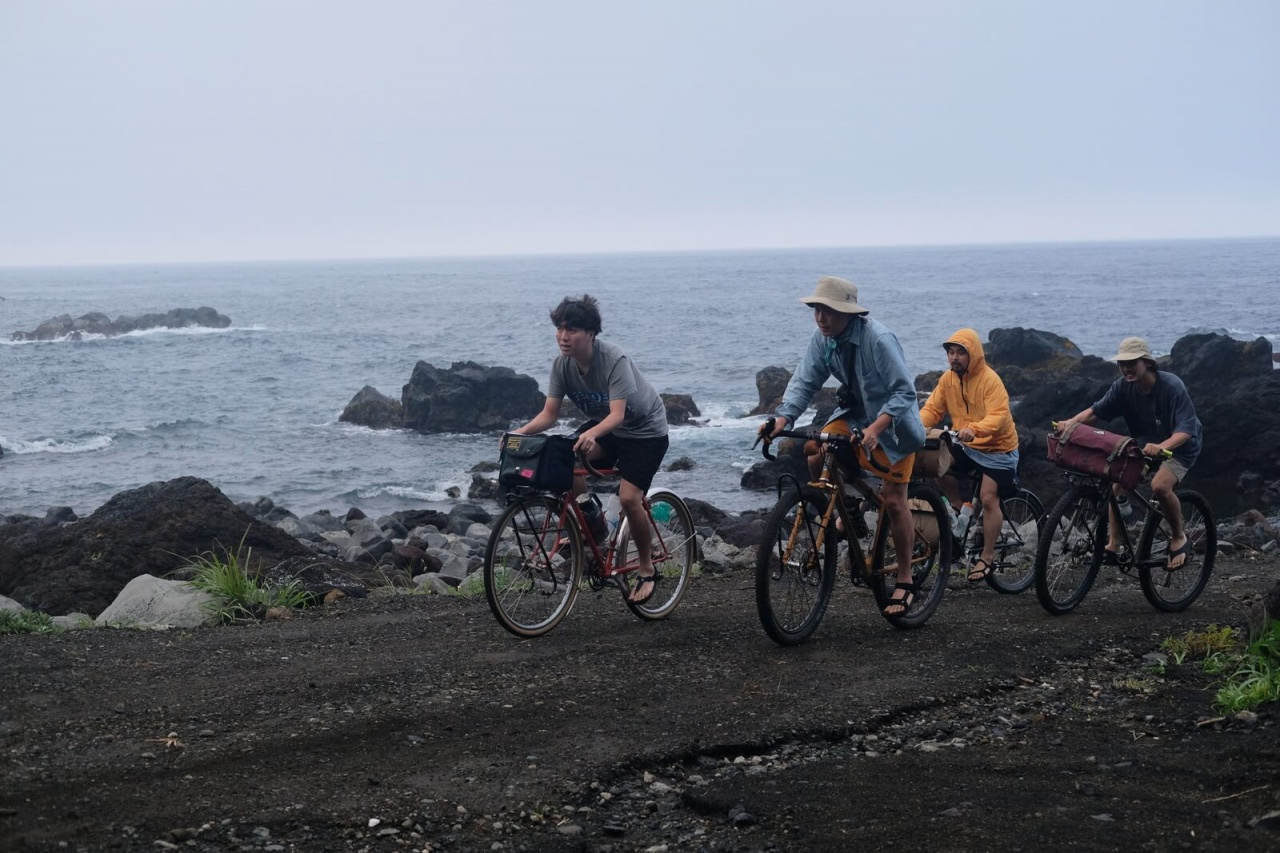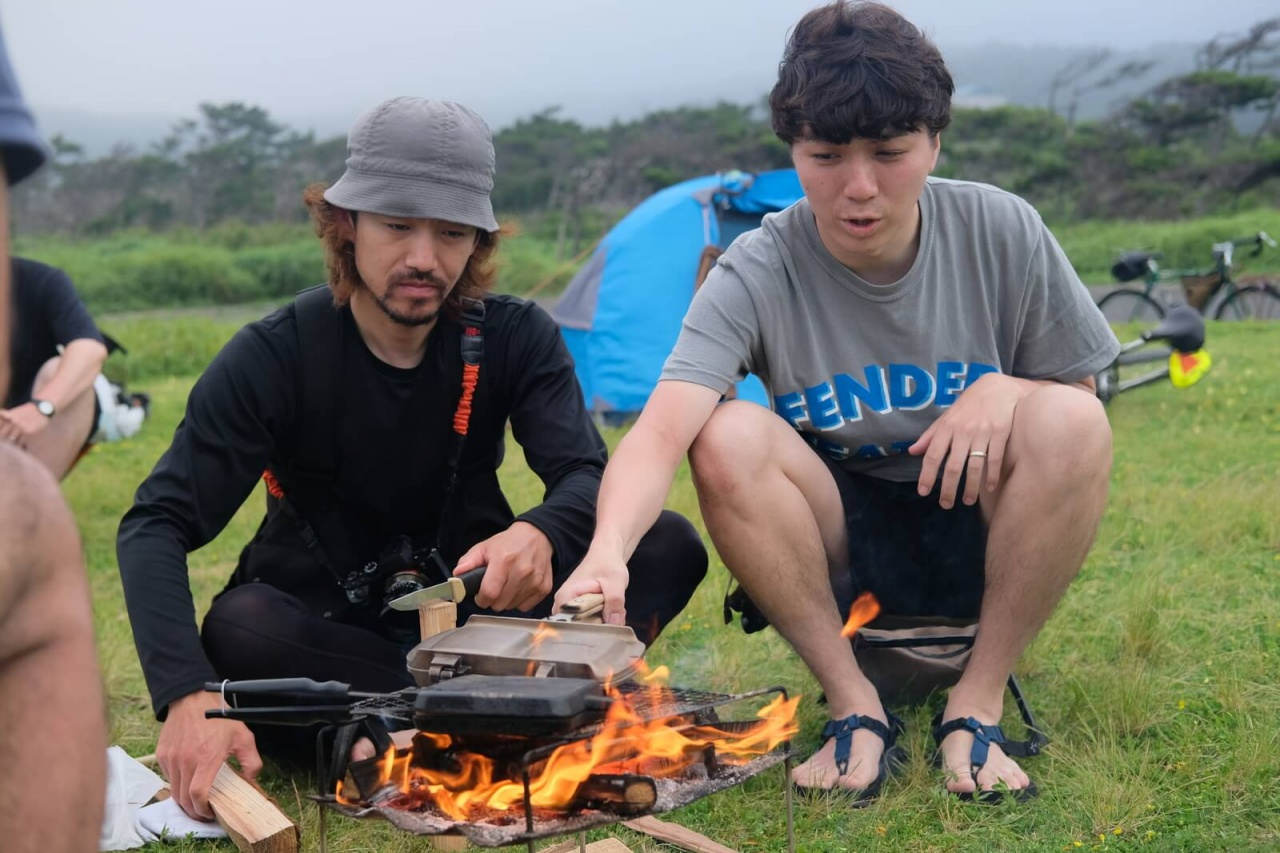 Breakfast time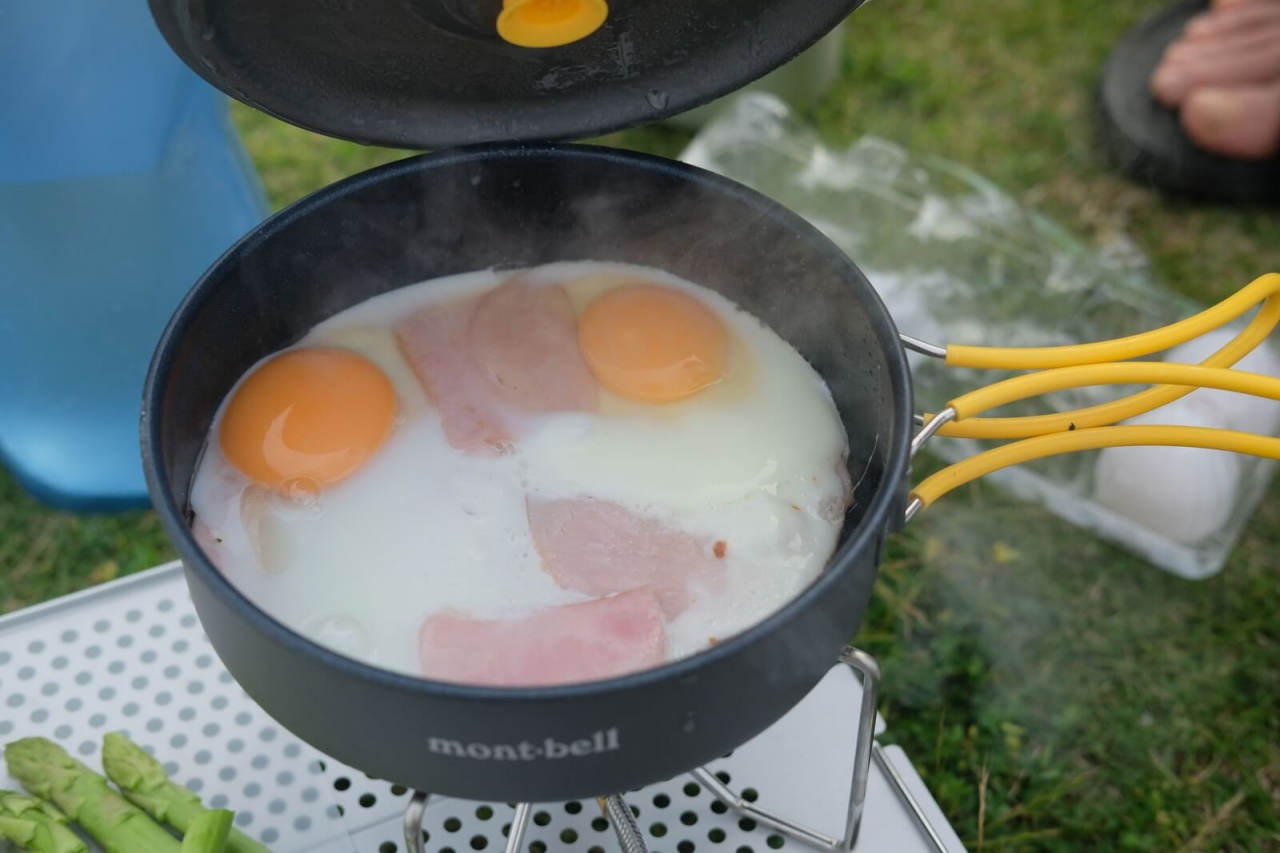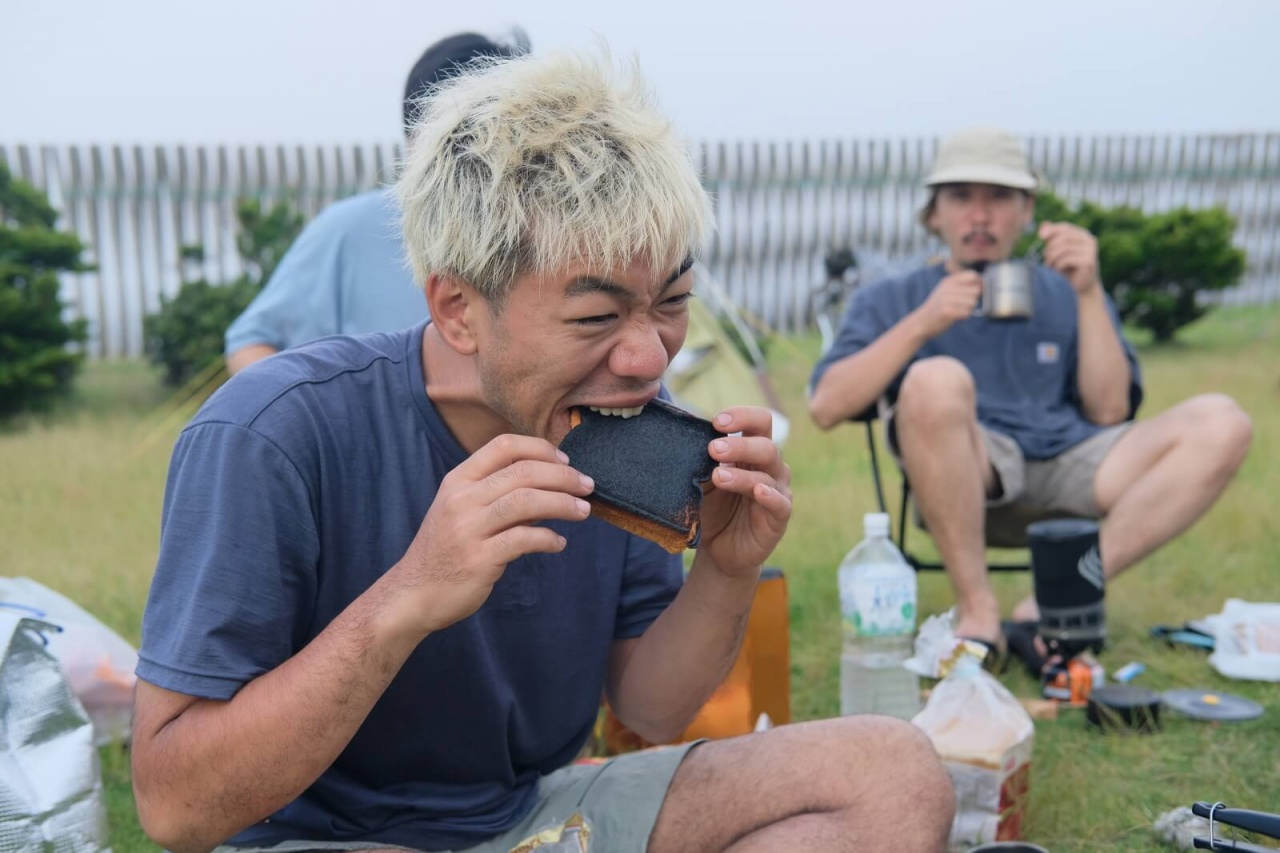 Issue's "carbon fiber sandwich".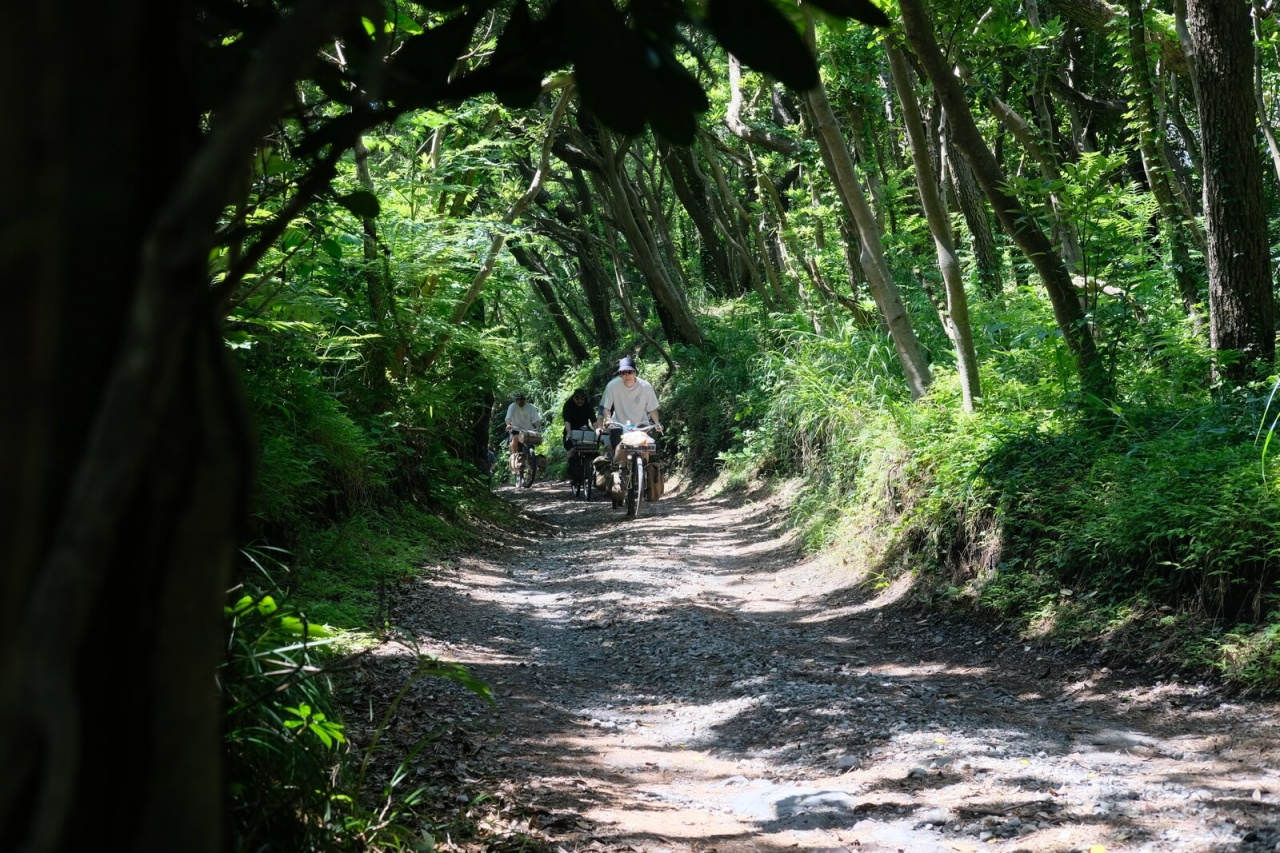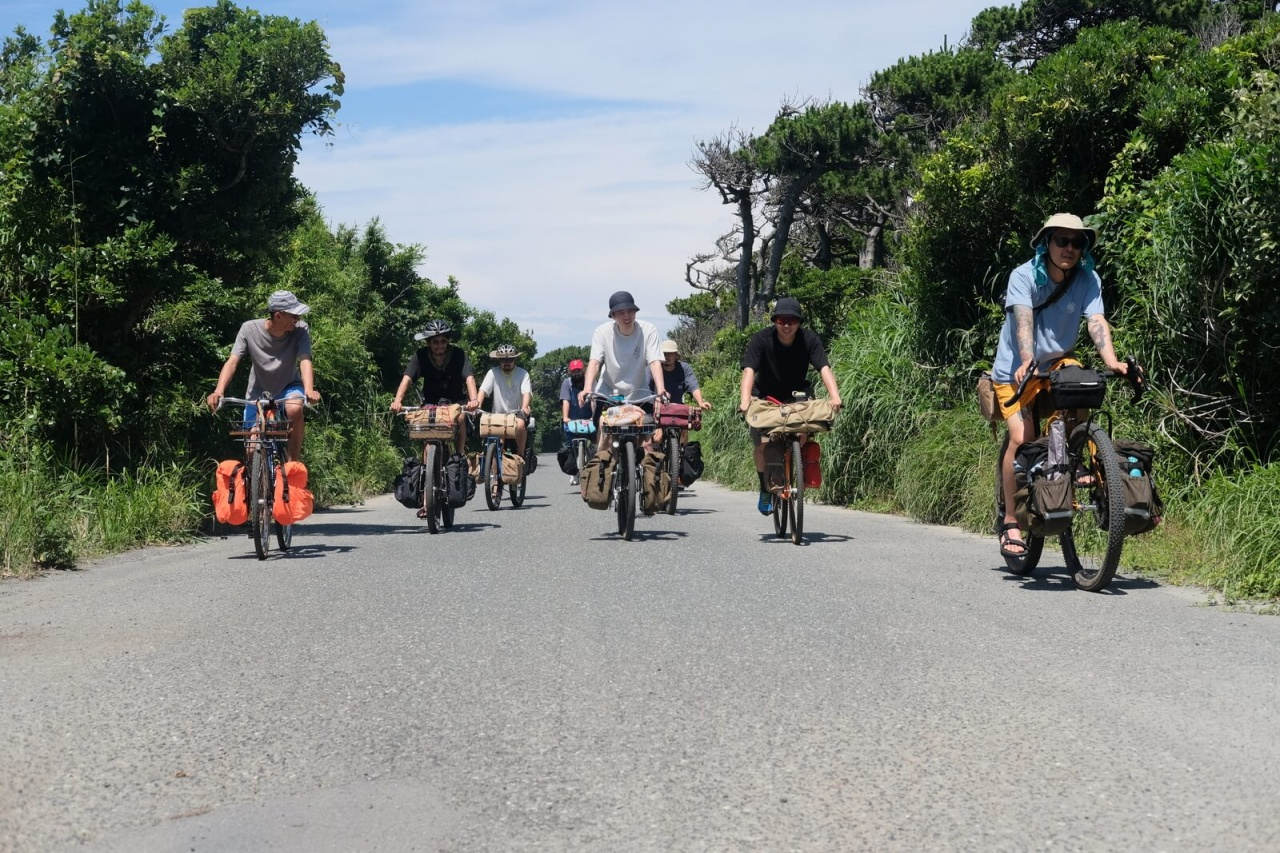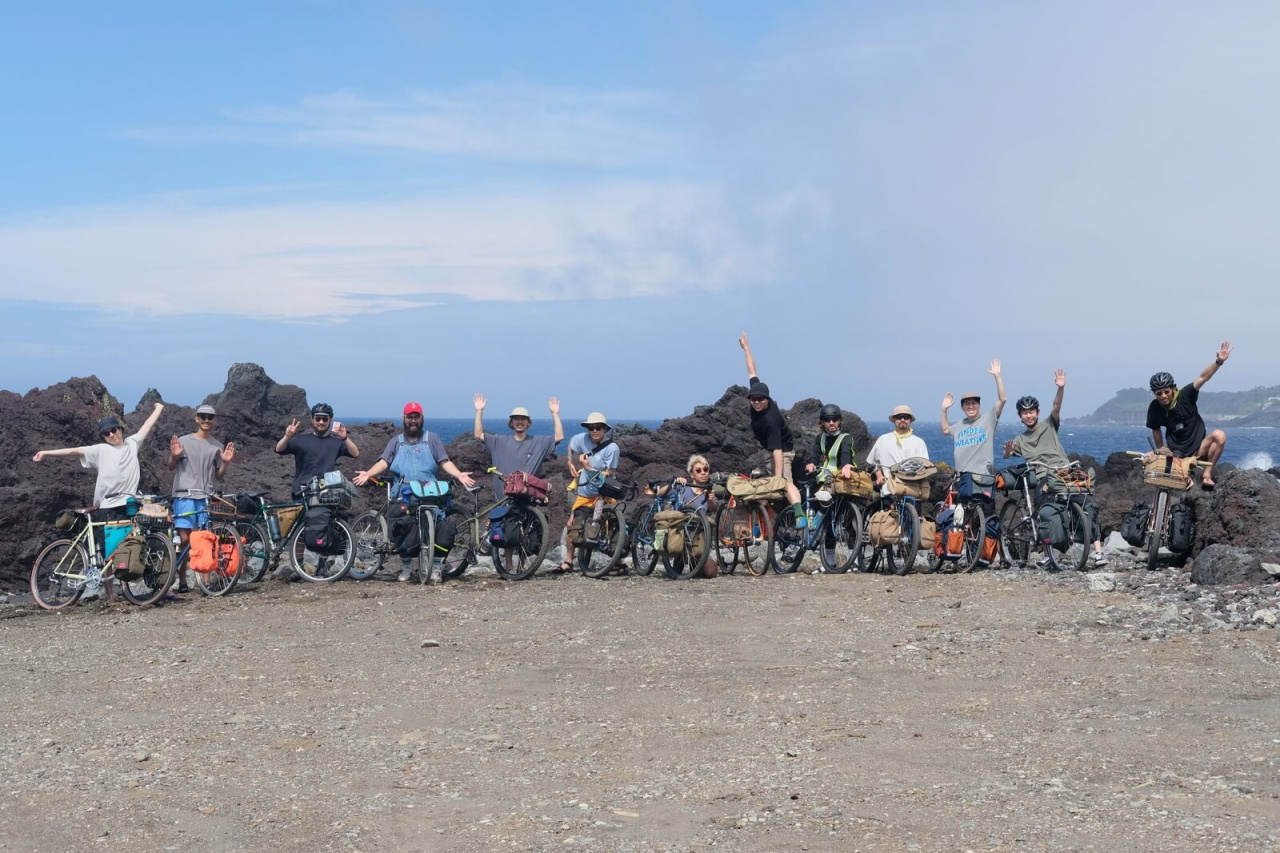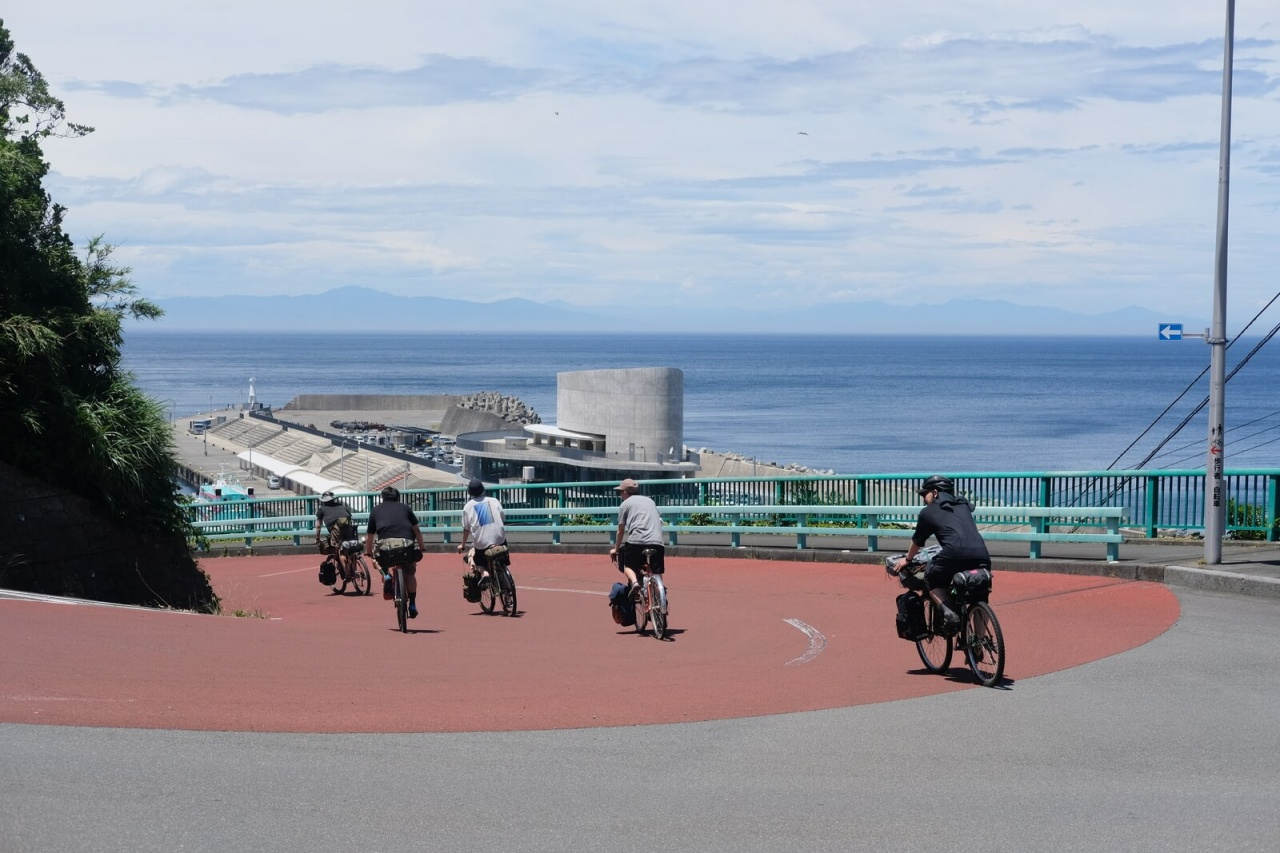 Heading back to the docks.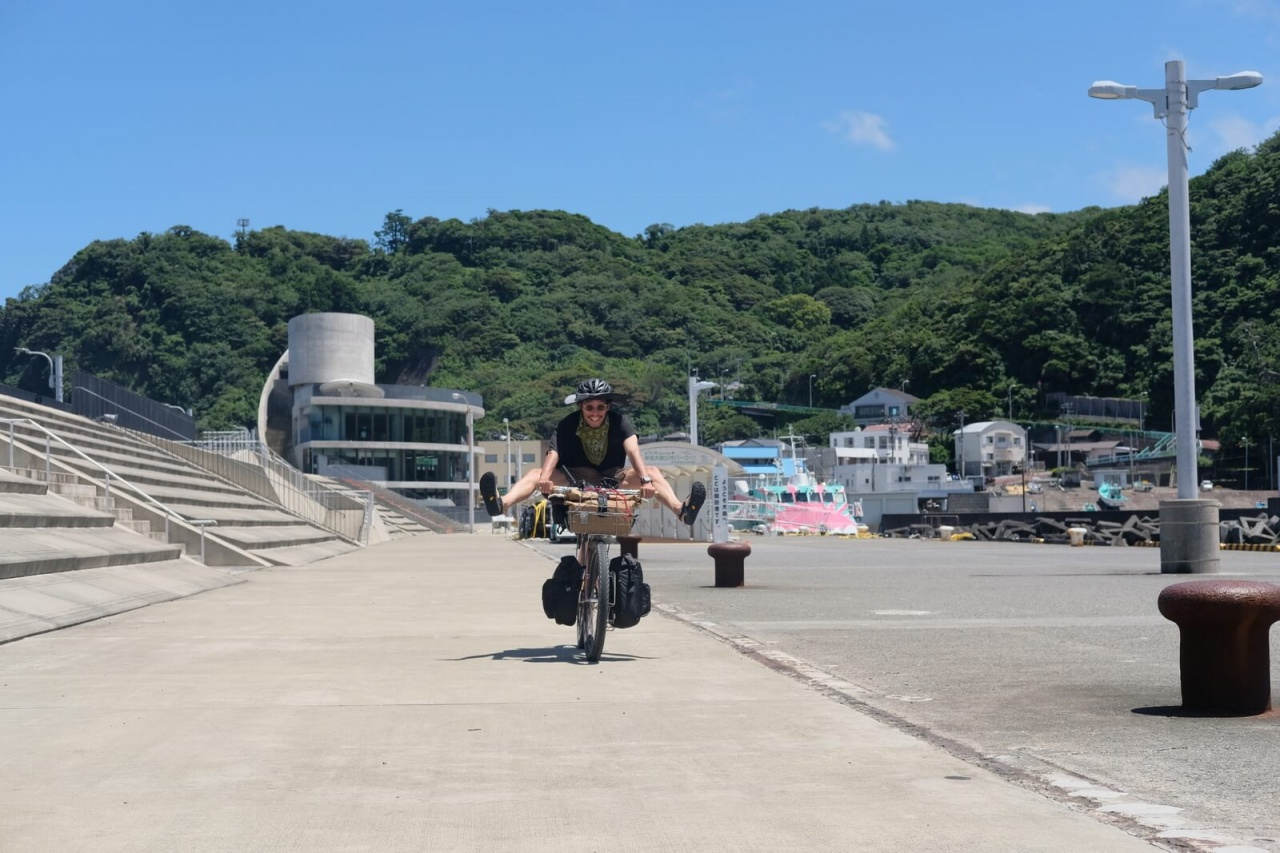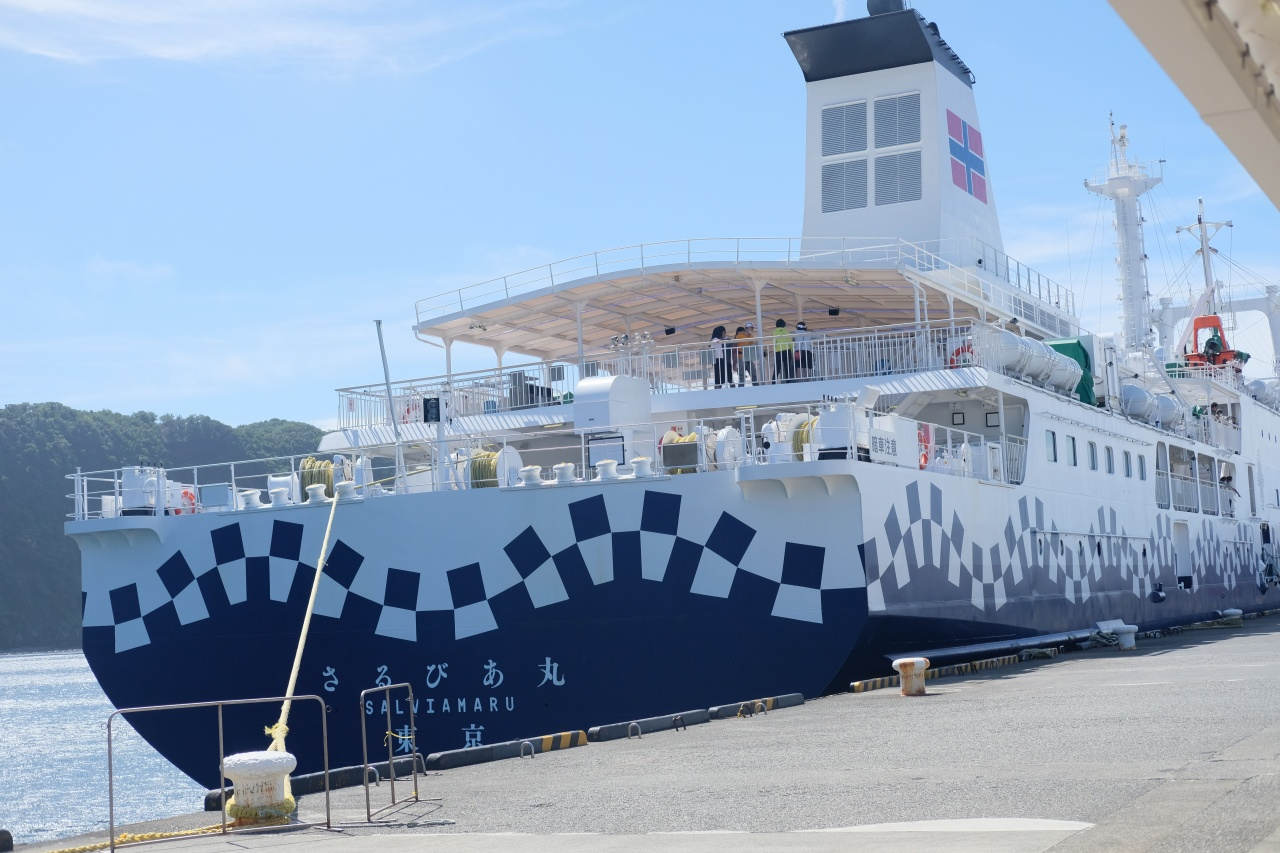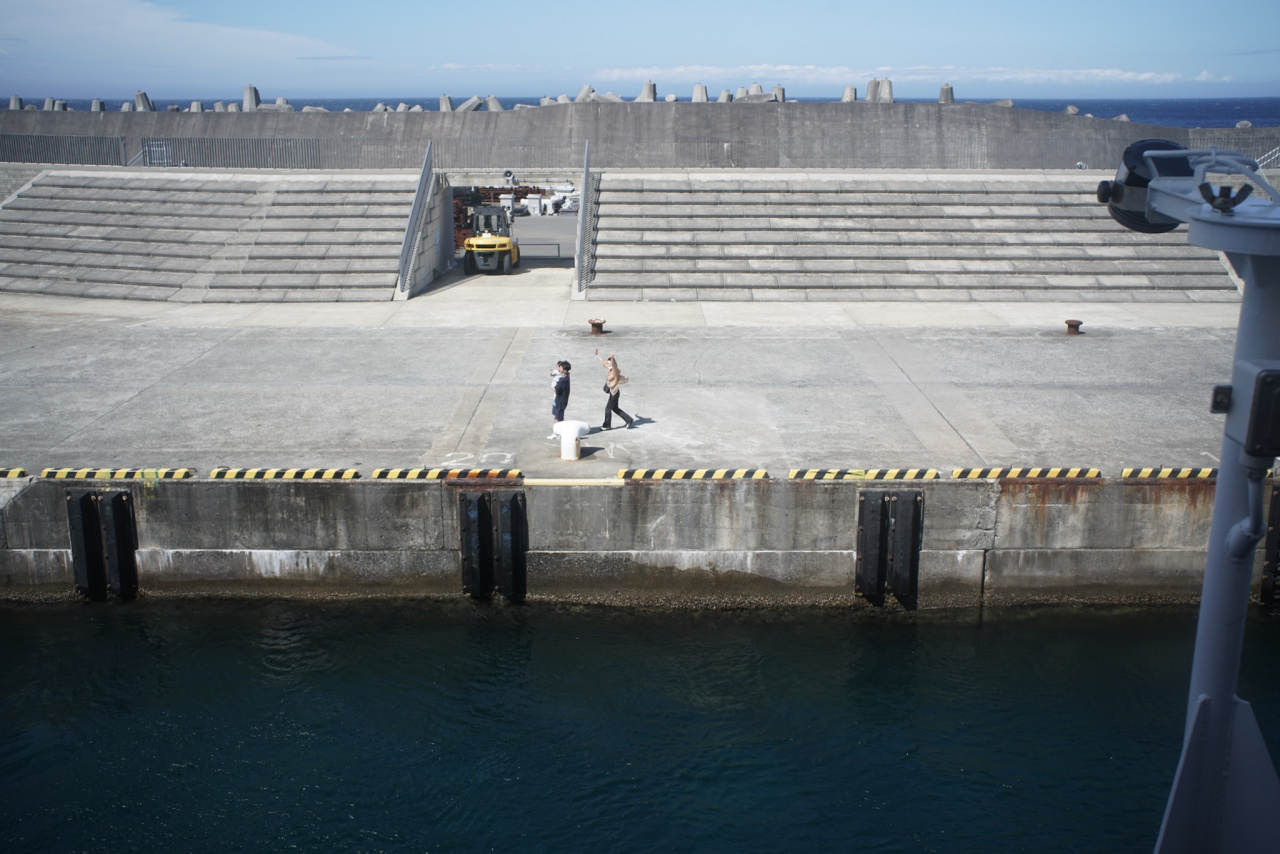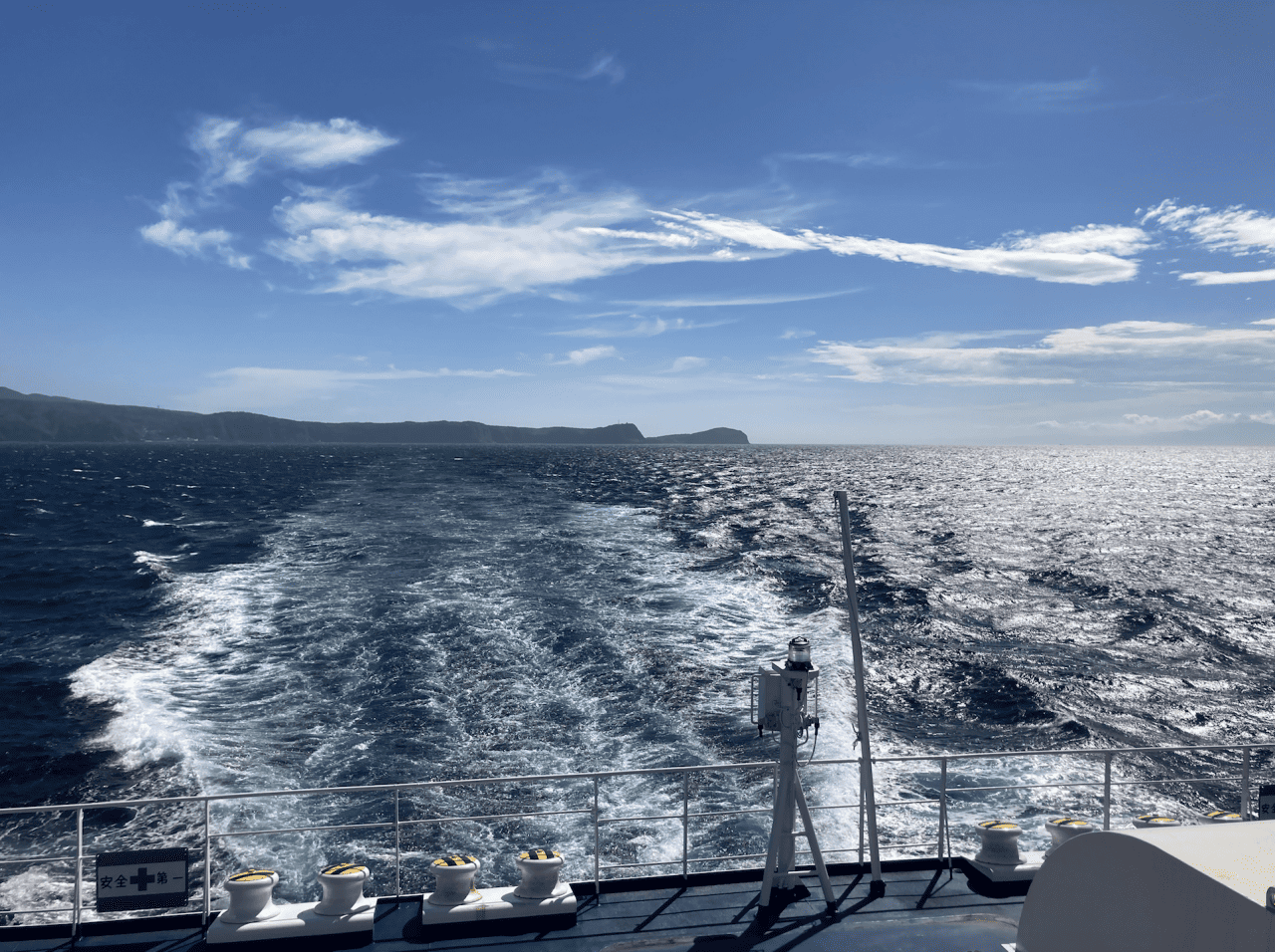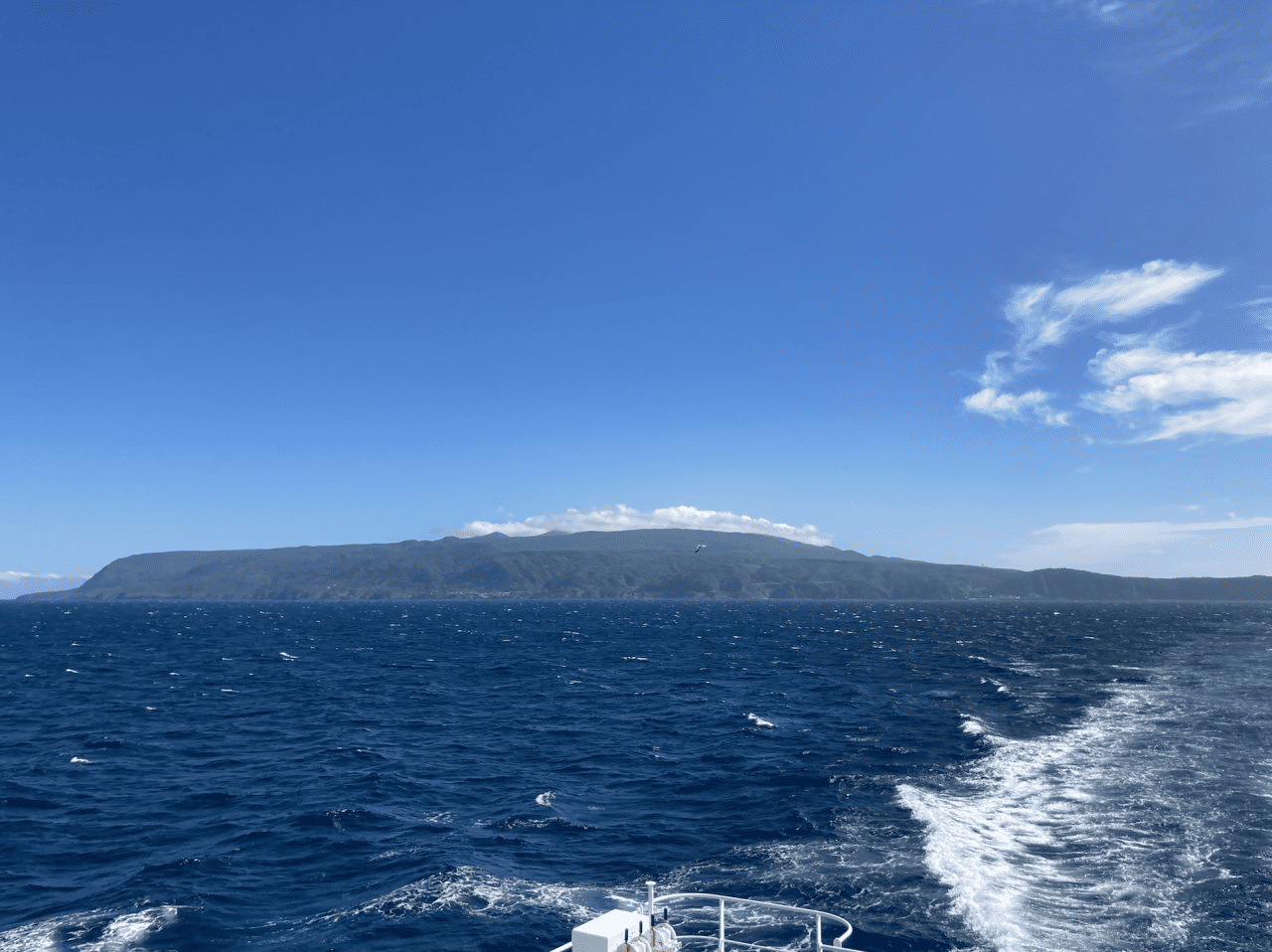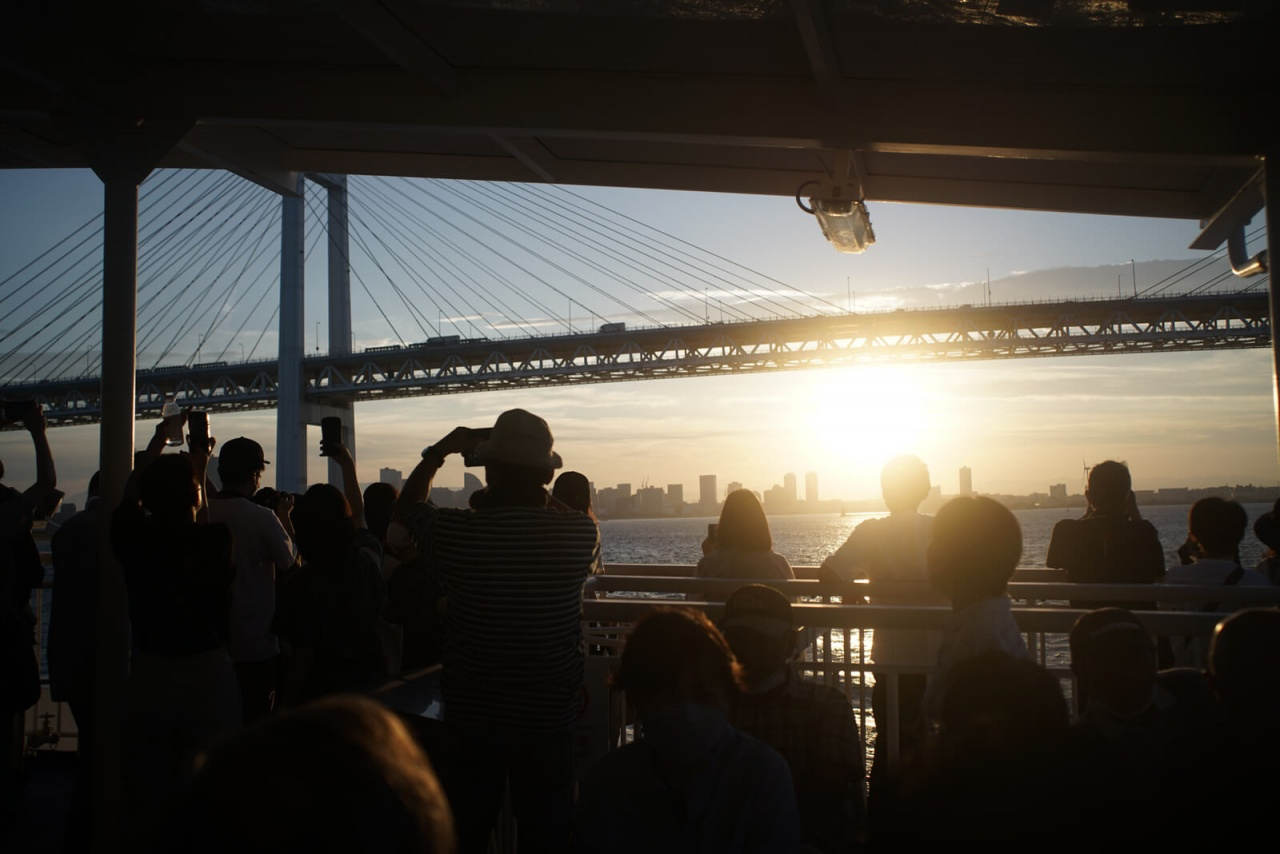 Heading back to the city.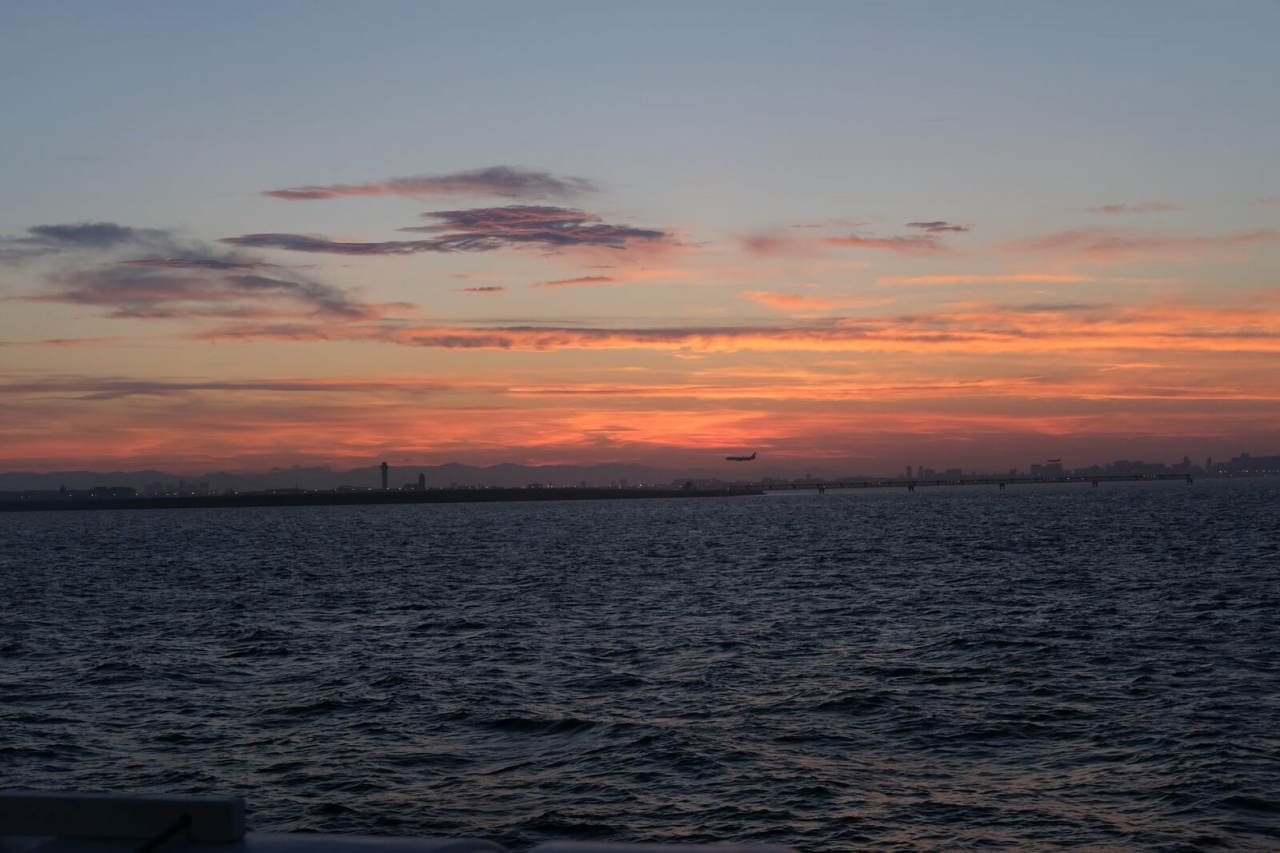 Fin