From Blue Lug to CMWC ~Introducing race contenders!~
Heyyy! It's Daichi.
Did you know that some of our members took part in a race recently? After a week later, my muscle pain is finally settling down…
Just recently a new video was released about this race we went, the KYOTO NIGHT CRIT 2023.
It's a full race review. Whilst watching the race video recorded by Duncan-san's bike cam, we talked about how we felt during the race as well as key highlights and tips for this course.
This is a rather unique video for BL, and I hope you will enjoy how it is like to compete in a crit race, and the vibe of the race event itself.
So this criterium race will also be held in CMWC. And us Blue Lug will join CMWC with ALL MEMBERS! Some will join races, others will be opening a pop-up store.
If you don't know much about CMWC, Deji-san has made a great blog explaining that so I will link it here.
We will be holding the pop-up store on the 23rd and 24th of September. The plot size is limited, but we'll be ready with tons of items like our usual stores!
AND, seems like the BL sewing team will bring a sewing machine to demonstrate how our OYC (Overhaul Your Closet) lineup is made! I'll be licking my lips to see this one!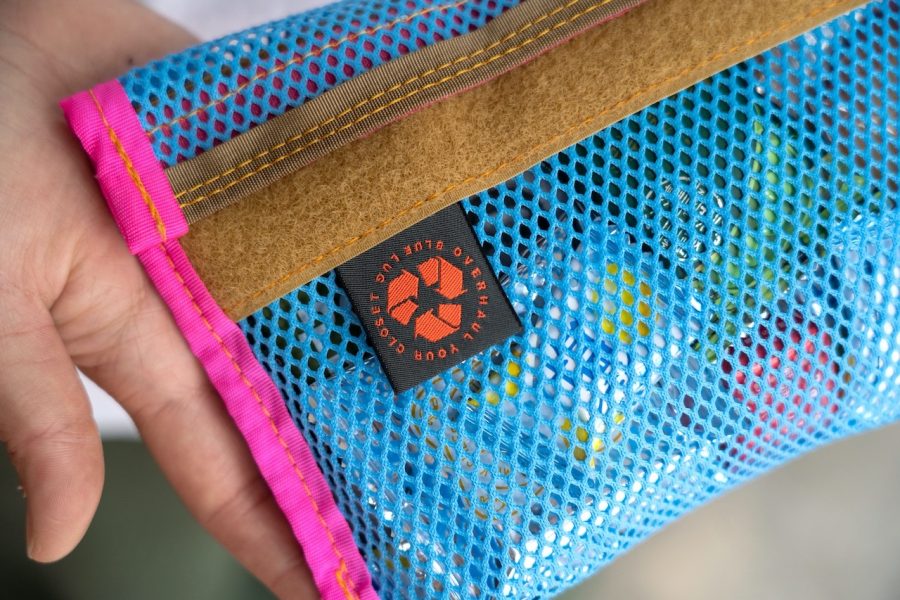 This tag is the sign!
Since the venue is so huge, we will also be holding a test ride booth!!!
From staff bike, to ones for store display, we'll prepare many different options for you to give it a go.
Ride it to solely enjoy it, or to think about how you want to build your future bikes, it's all up to you!
Now you might be feeling that there's so much more things to enjoy other than the race, don't you think?
But, the main highlight will be the race no doubt!
Before writing this blog, I wasn't even sure which BL staff will be attending what race… haha
So, let's have a quick overview of each race, and the staff joining it!
The whole CMWC event is held from the 20th to the 25th of September. Here's the list of BL participants!
2023.09.22 (fri) Trick and Sprint Competition: A showoff event for track bike skills!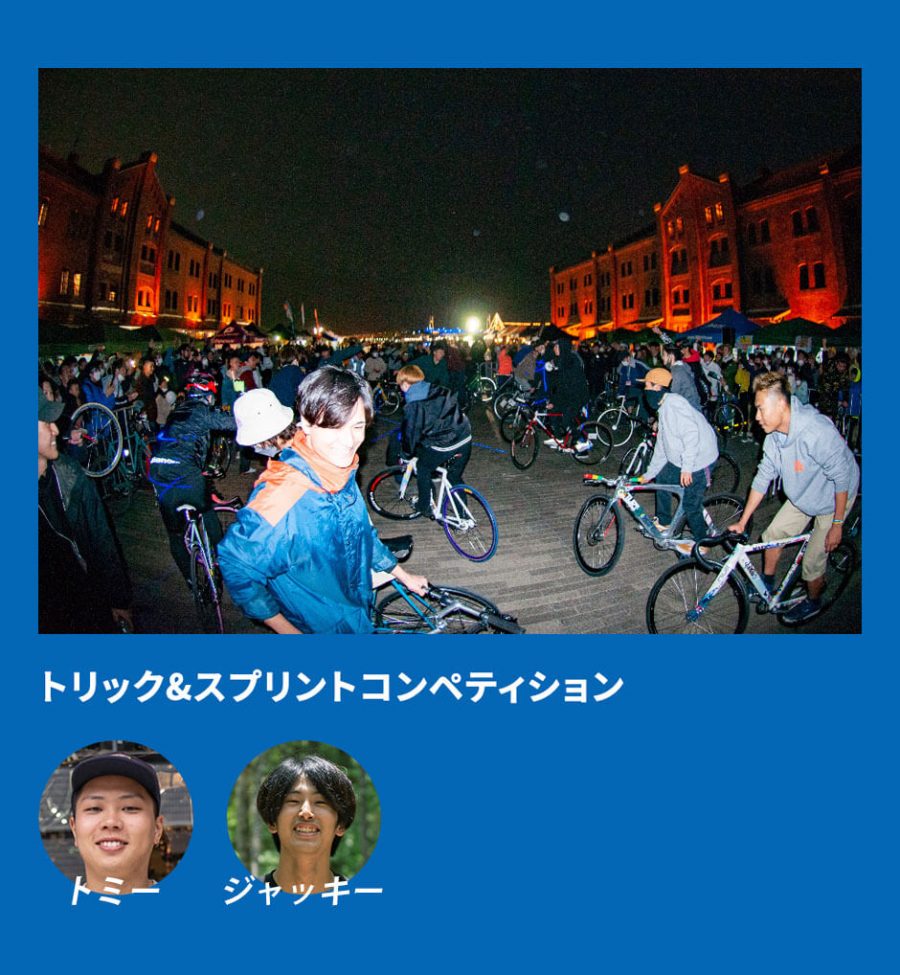 Tommy, Jackie
2023.09.23 (Sat) Criterium race final / Delivery race qualifying @ Nissan Stadium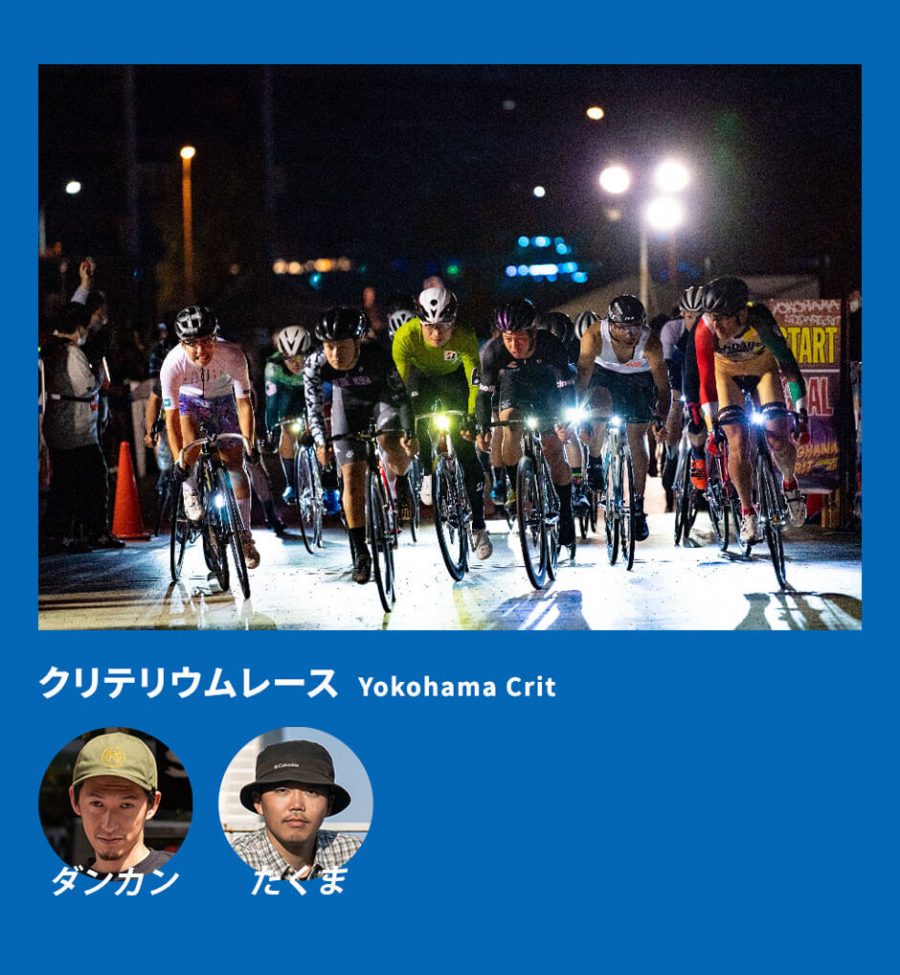 Duncan, Takuma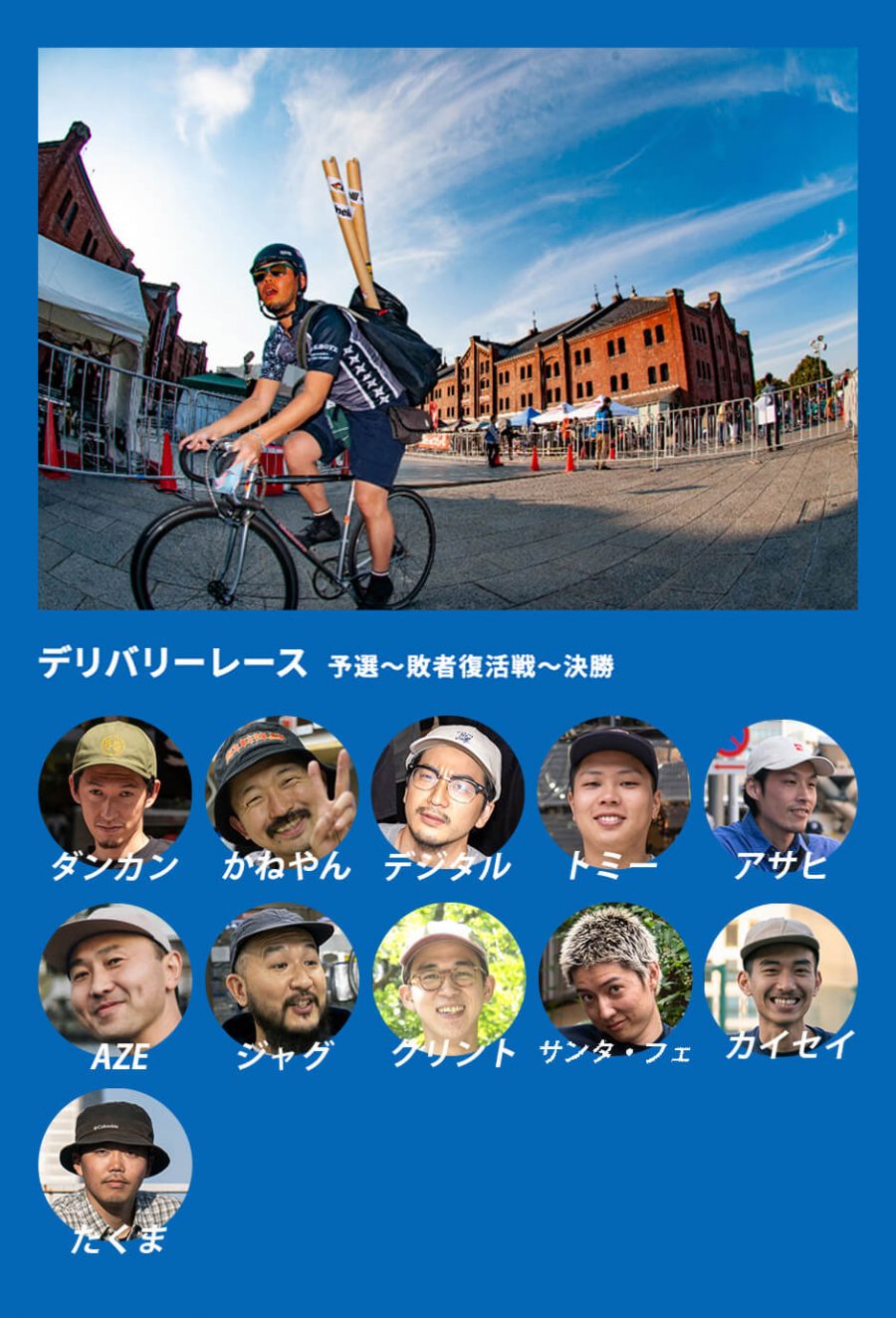 Duncan, Kane-yan, Digital, Tommy, Asahi
AZE, Jugg, Clint, Santa-fe, Kaisei,
Takuma
2023.09.24 (Sun) Dispatch race / Cargo bike race / Delivery race consolation round & final @ Nissan Stadium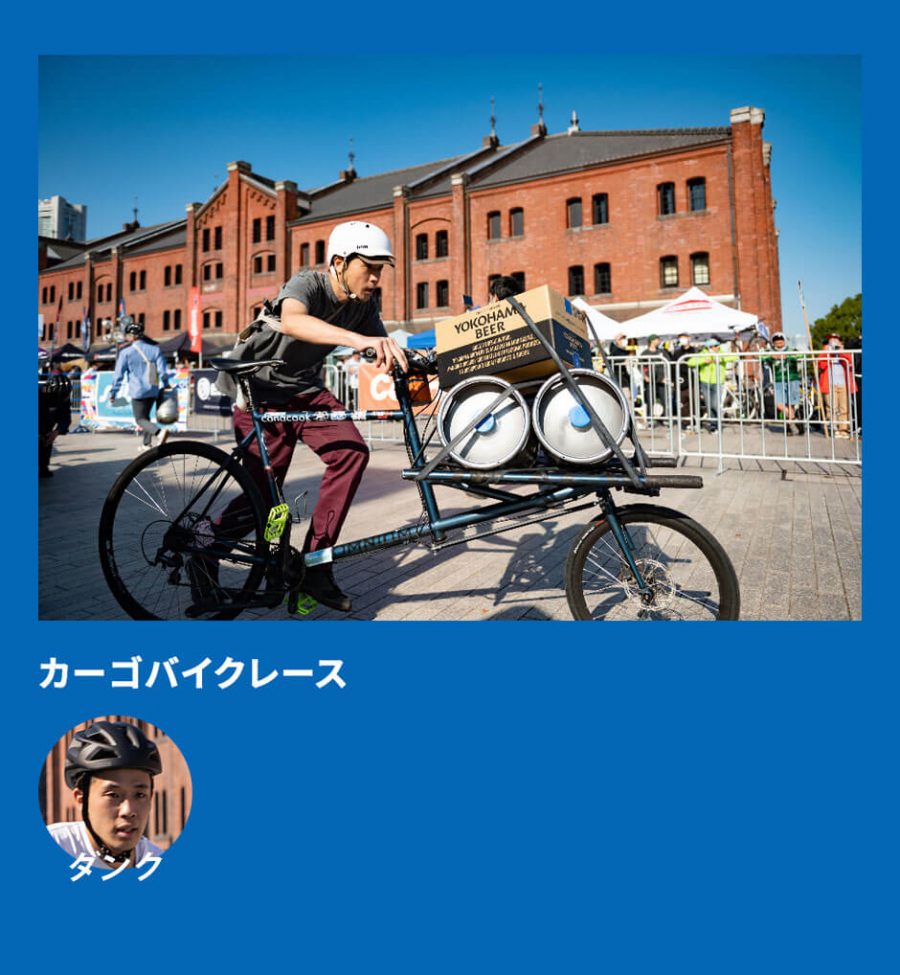 Dunk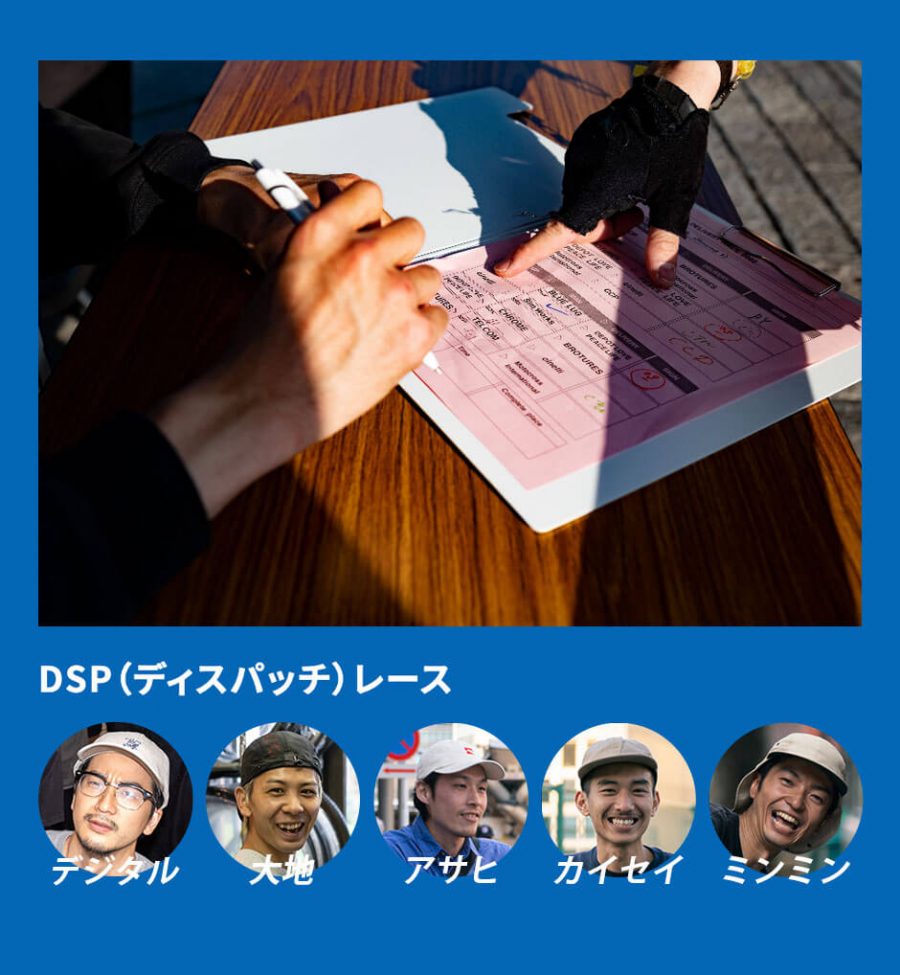 Digital, Daichi, Asahi, Kaisei, Ming-ming
Upon today, a total of 15 staffs registered for those races.
Maybe there will be more to come, after all, anyone can register until race day! (expect for the criterium)
We will continue to release more and more information about CMWC as we shape us our final plans.
Join us at the venue to enjoy, to beat us in the race, or to make great memories! It will be an event to remember for sure!
See ya soon!