Registered for CMWC 2023!
Because I feel like I've been saying "It's boiling today" everyday, I thought summer is almost over, but I just realized that we are still halfway through August. This heat doesn't seems to leave us alone for a while…
With this weather, it really isn't necessary to push yourself too had. Let's make sure we take it easy.
Anyway, jumping into today's topic. "CMWC 2023" is just around the corner!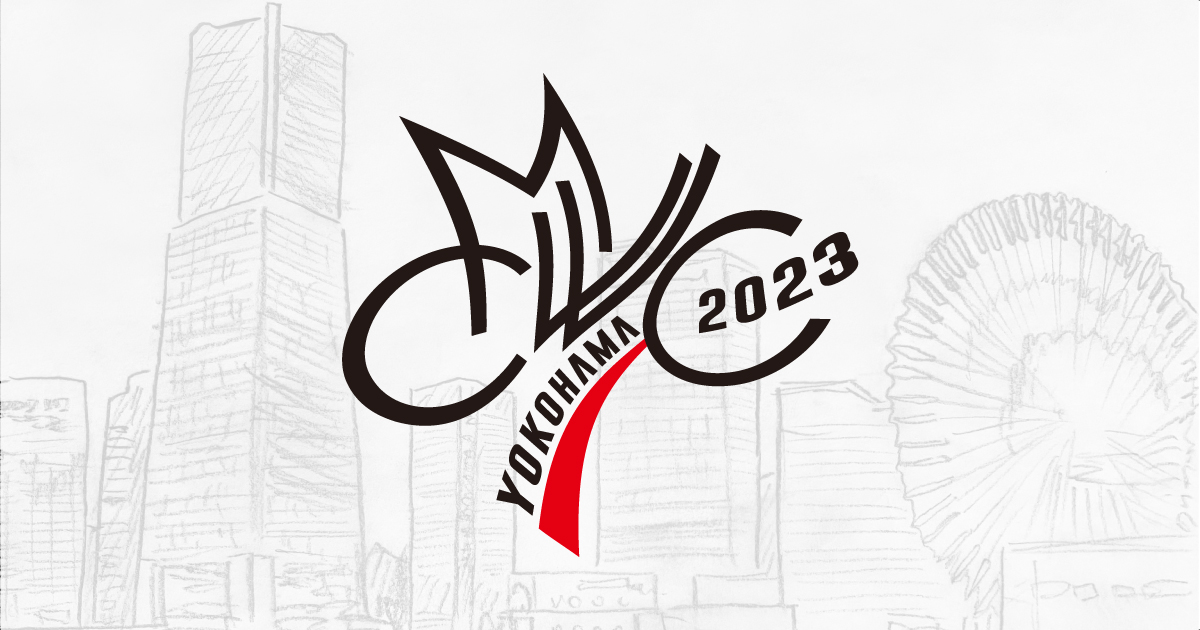 I bet some of you are thinking what the heck is CMWC? It stands for Cycle Messenger World Championships. So who are cycle messengers then? They are people who carry packages with their bikes. Maybe some of you might have seen them at office building jungles in Tokyo?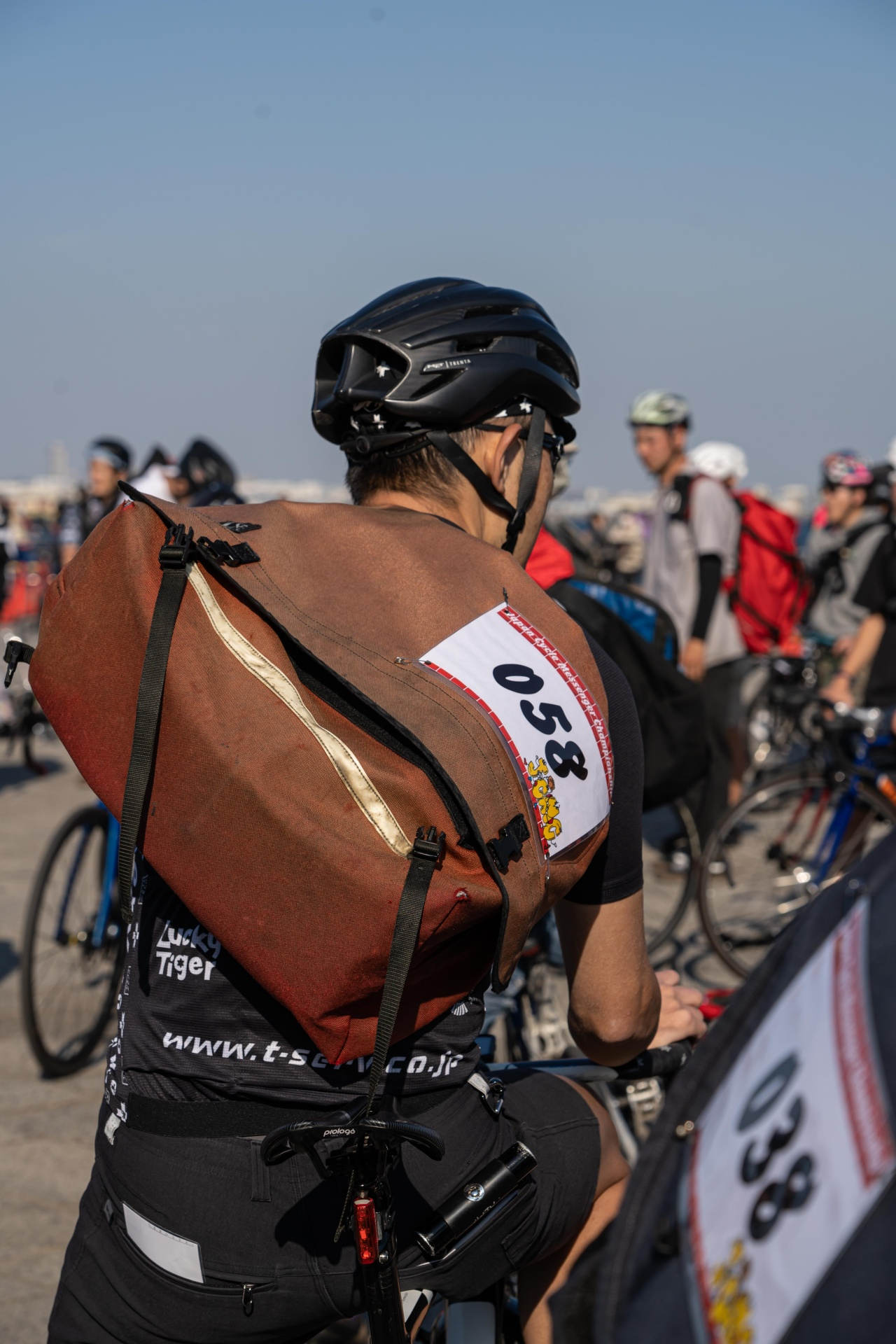 Their main job is to carry packages from company to company, and they carry them in a "Messenger bag".


(The movie above gives you a good understanding for it, have a watch! I'm a fan of Yuzo Kayama in this movie, just saying.)
Since food deliveries have gained popularity, it is quite easy to imagine what they do, right?
CMWC is an annual world competition for those cycle messengers, held in a different city every year chosen from candidate cities. And this year, it is held in Yokohama, Japan. What's even more exciting is that it'll be held in Nissan Stadium, home of J-League club Yokohama F. Marinos.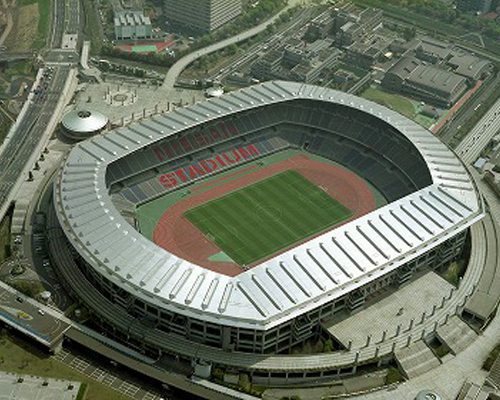 Isn't is remarkable that a bike event will be held in Nissan Stadium!?!?
JCMC (Japan Cycle Messenger Championship) held last year was such a blast! It was held in Yokohama as well, as a skirmish of CMWC.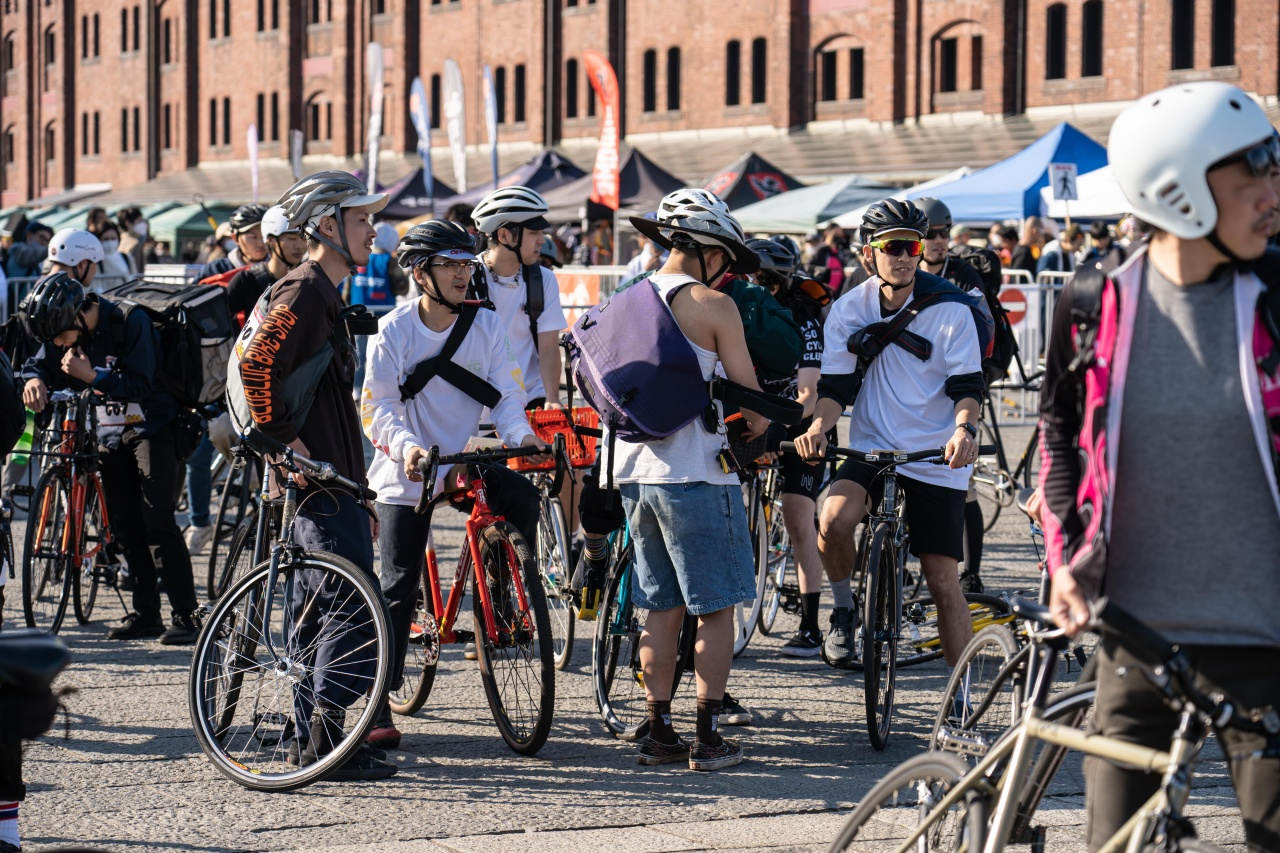 Since some of our BL staff joined to open pop us stores and raced as well, we had such a great time then. No wonder why we are even more excited for next month!
So I can already expect what some of the readers are thinking.
"Is the competition itself that fun?", "Can we also participate in it even though I'm not a messenger?", "What can we enjoy there in the first place?". I would think like so if I were you.
I'm not a messenger, nor used to be one… I understand that feeling, it is a big hurdle. And it's a world championship as well!
But no worries. Anyone can join the race if you register yourself.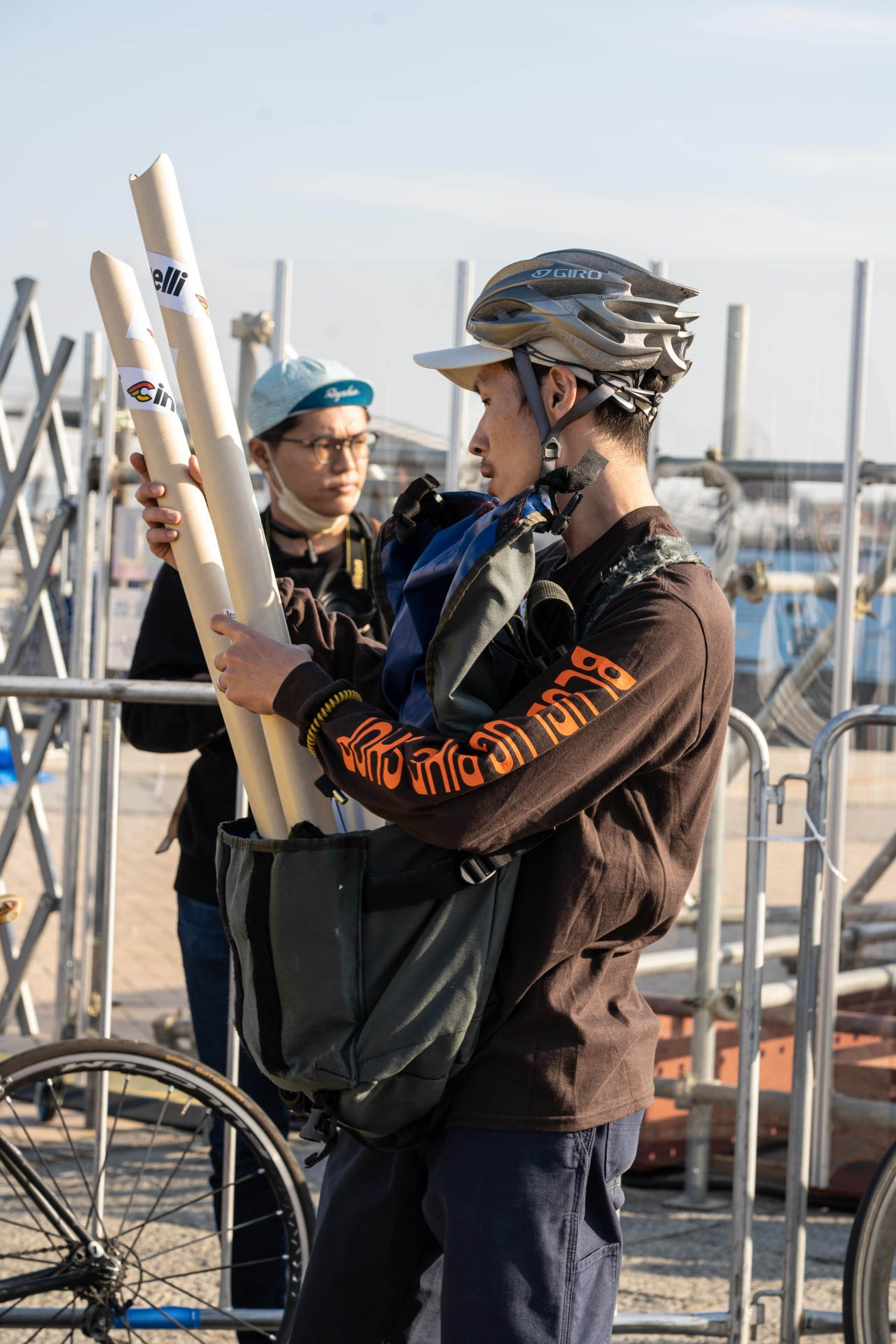 The main race event "the delivery race", is mimicking the messenger operations in real life. Quite similar to an obstacle race I say. The term might sound difficult in your ears, but you'll basically "deliver this package from A to B", or "deliver the package from B to A via C" and do so on a bike in a limited amount of time.
So if you are incredibly smart, or if you are simply so quick, you might be quicker than a real life messenger!!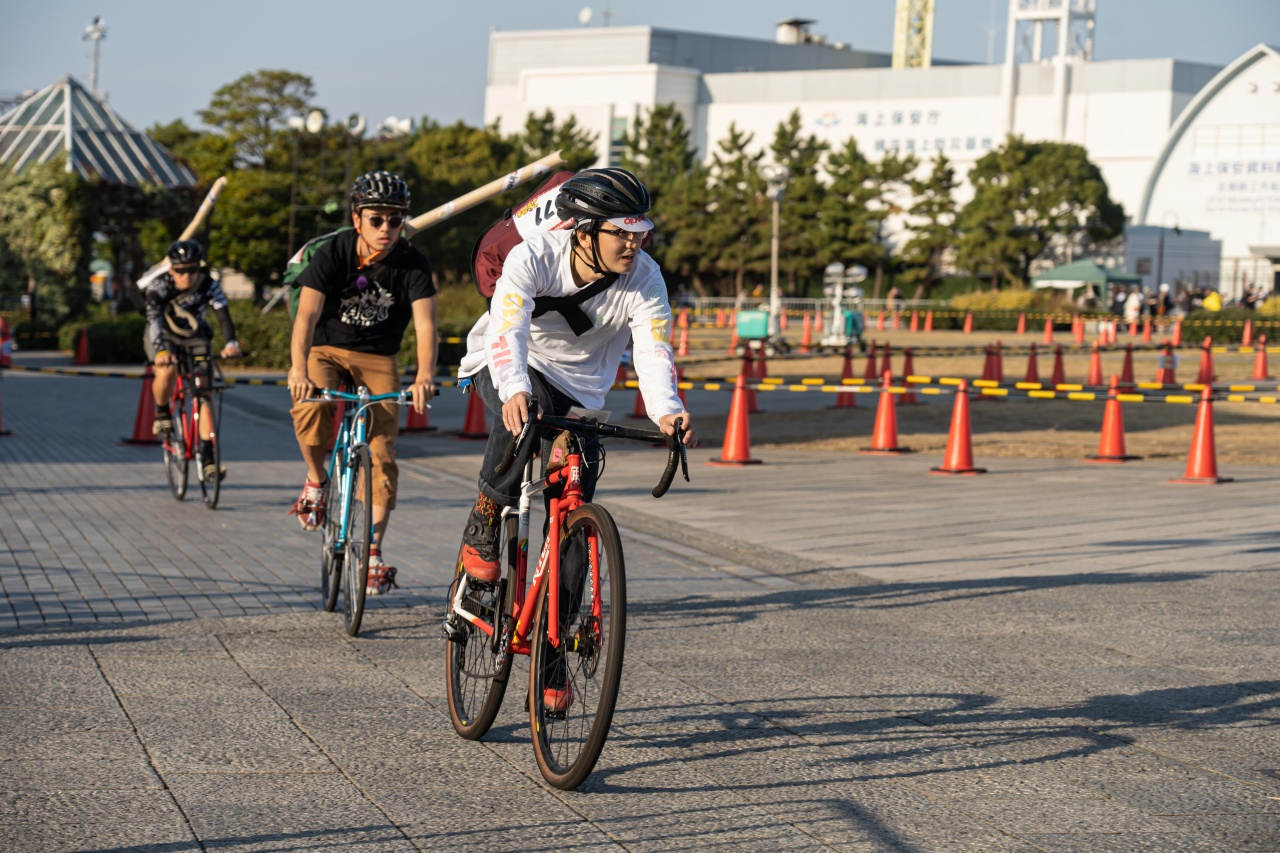 Some championships held in the past had races in the middle of the city, but since it is held in a stadium this year, I think it's a lot easier to give it a go! (A lot less risk of accidents in a dedicated race area. Besides, nobody can take advantages because of knowing about a part of a city.)
In fact, I actually did my first delivery race last year at JCMC, and was able to reach the final and slide in the top 25!

But my achievement was hidden under the shadows of Duncan, he took second place!
So, maybe you can come along with your friends and compete with each other, make memories of cycling under the roof of Nissan Stadium, bring your daily-use messenger bag and use it in a actual messenger race, or join us to beat us! It's all up to you.
I registered myself just a few days ago.
You can access the event page from here.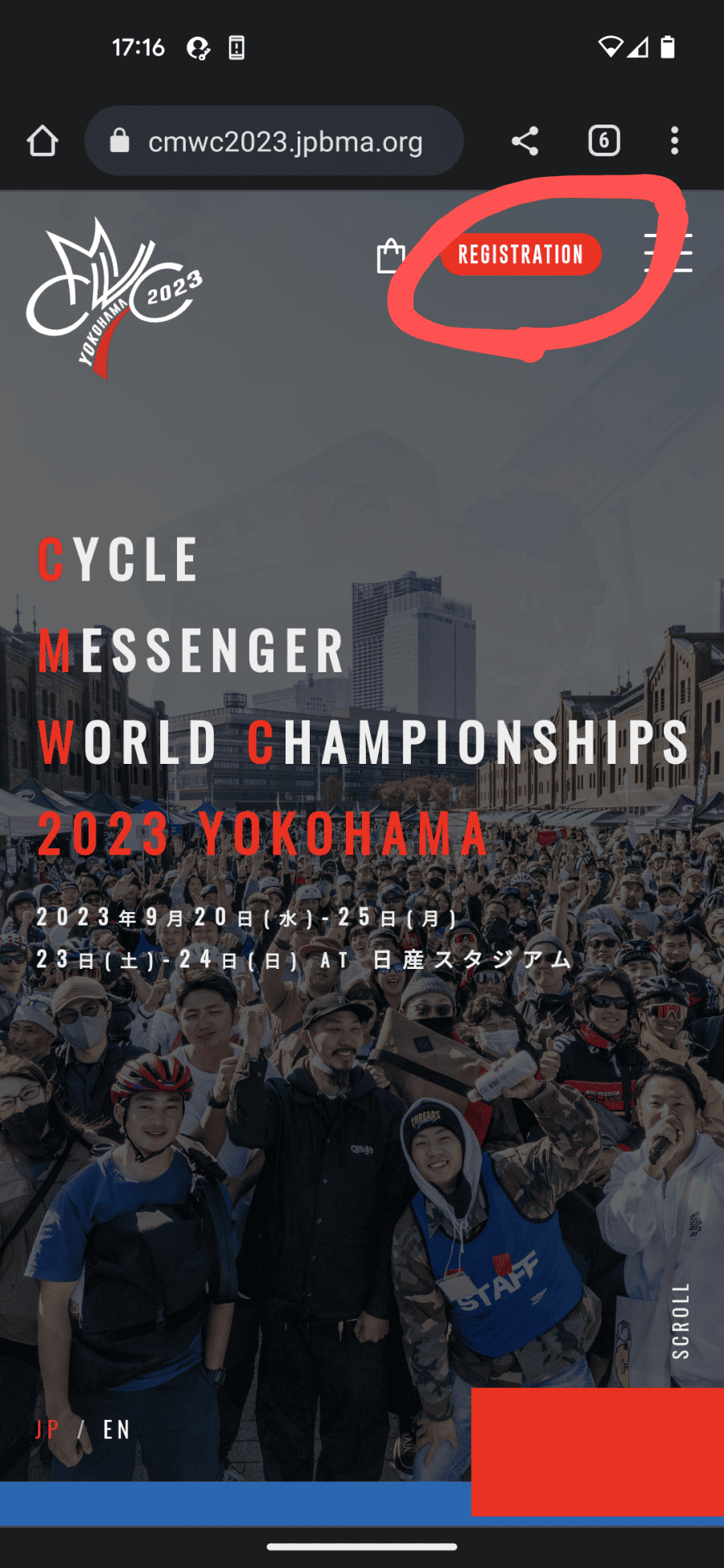 You can register by clicking REGISTRATION.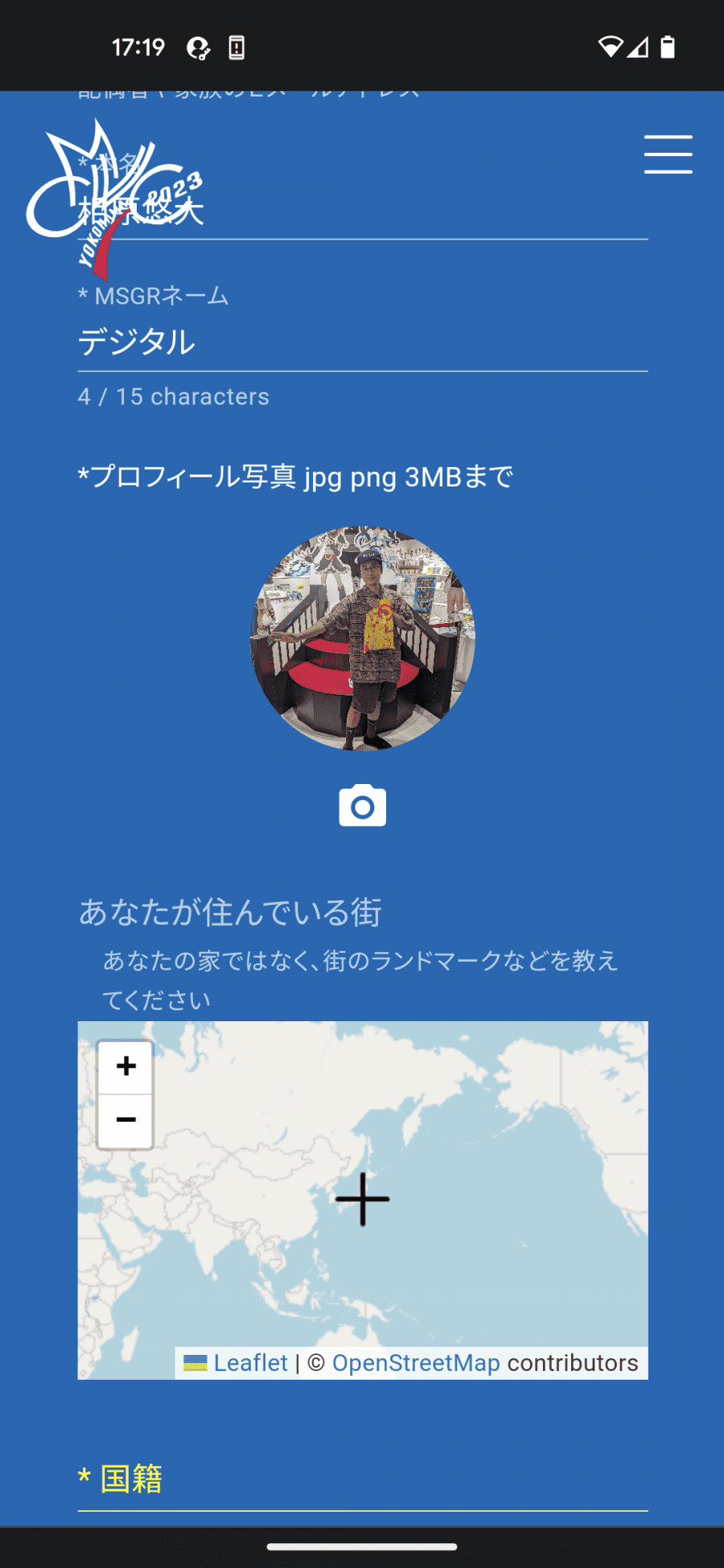 Follow their instructions, adding profiles and photos etc. (My self portrait is me posing as 1st-gen Pretty Cure.)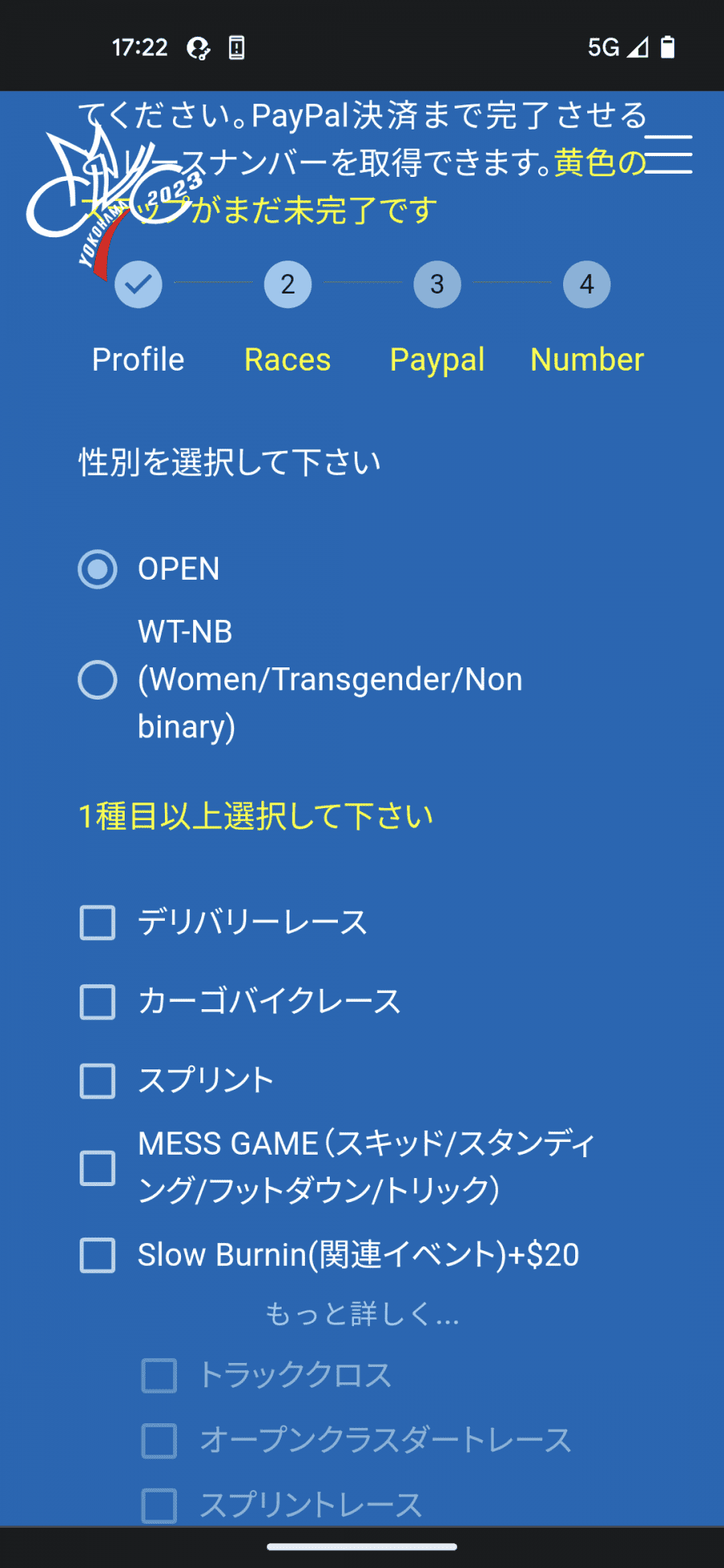 I will only join the delivery race. Tick the boxes for the race you'd like to compete in (I'd really like people with cargo bikes to register in a cargo bike race!!)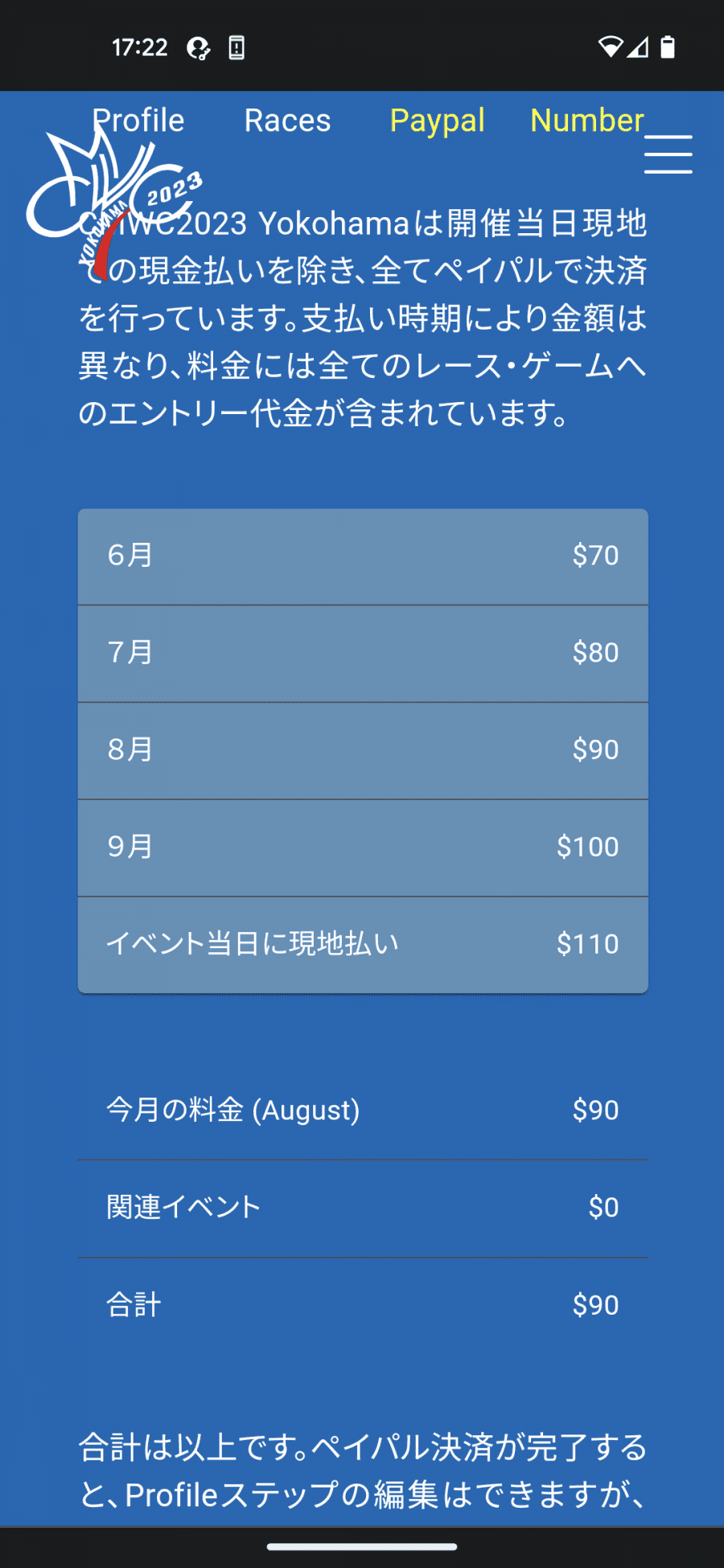 It would have been cheaper if I registered in June… If you're interested in participating, this month is the cheapest so make sure to entry asap!
(You can also join on the day of the event, whoever does that must be some legend for sure.)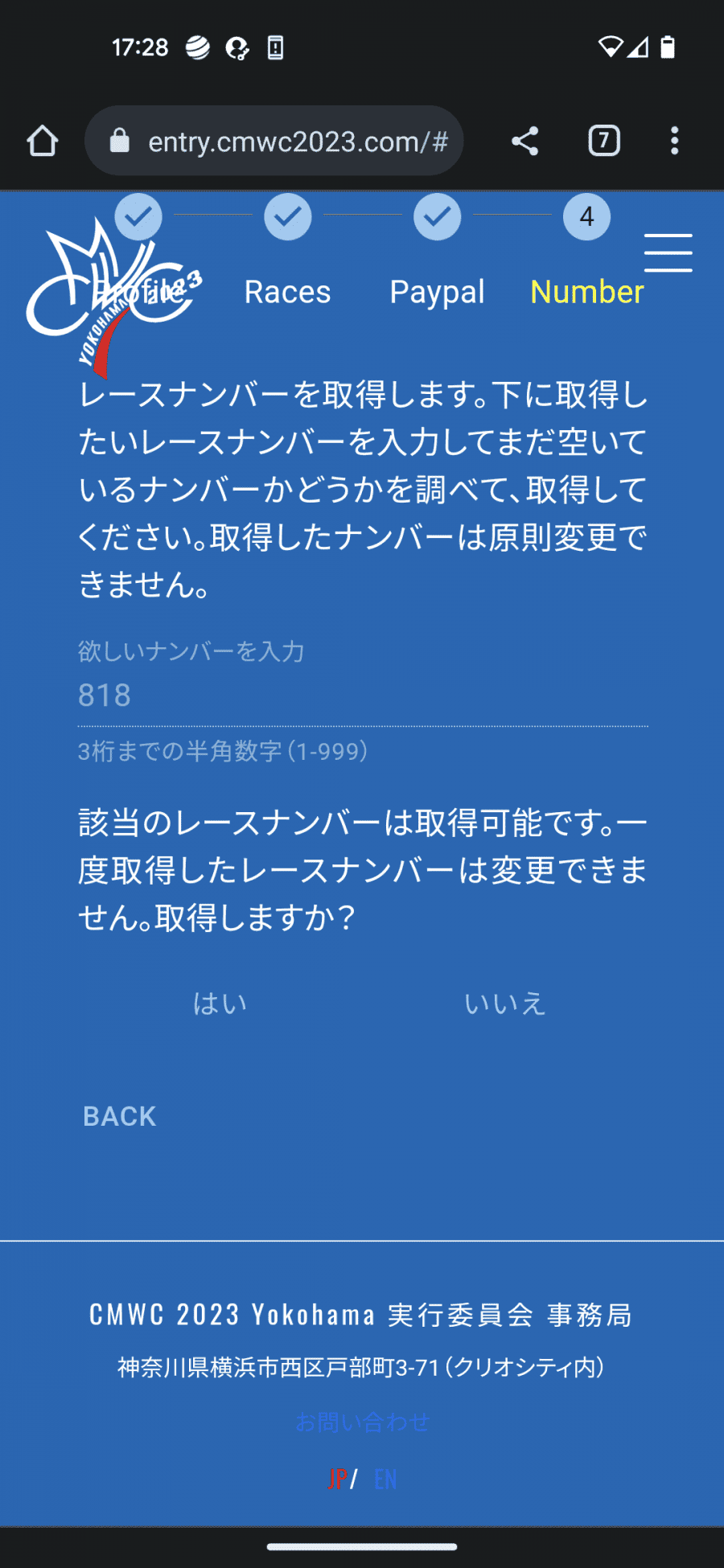 If you paid your entry fee, you can choose your own race number, first come, first served. I picked "818", for my birthday (Yes my birthday is really close, can someone give me a birthday present??)
The interesting part of the registration is that you can see people who already made their registration. I can't help but find people who I know.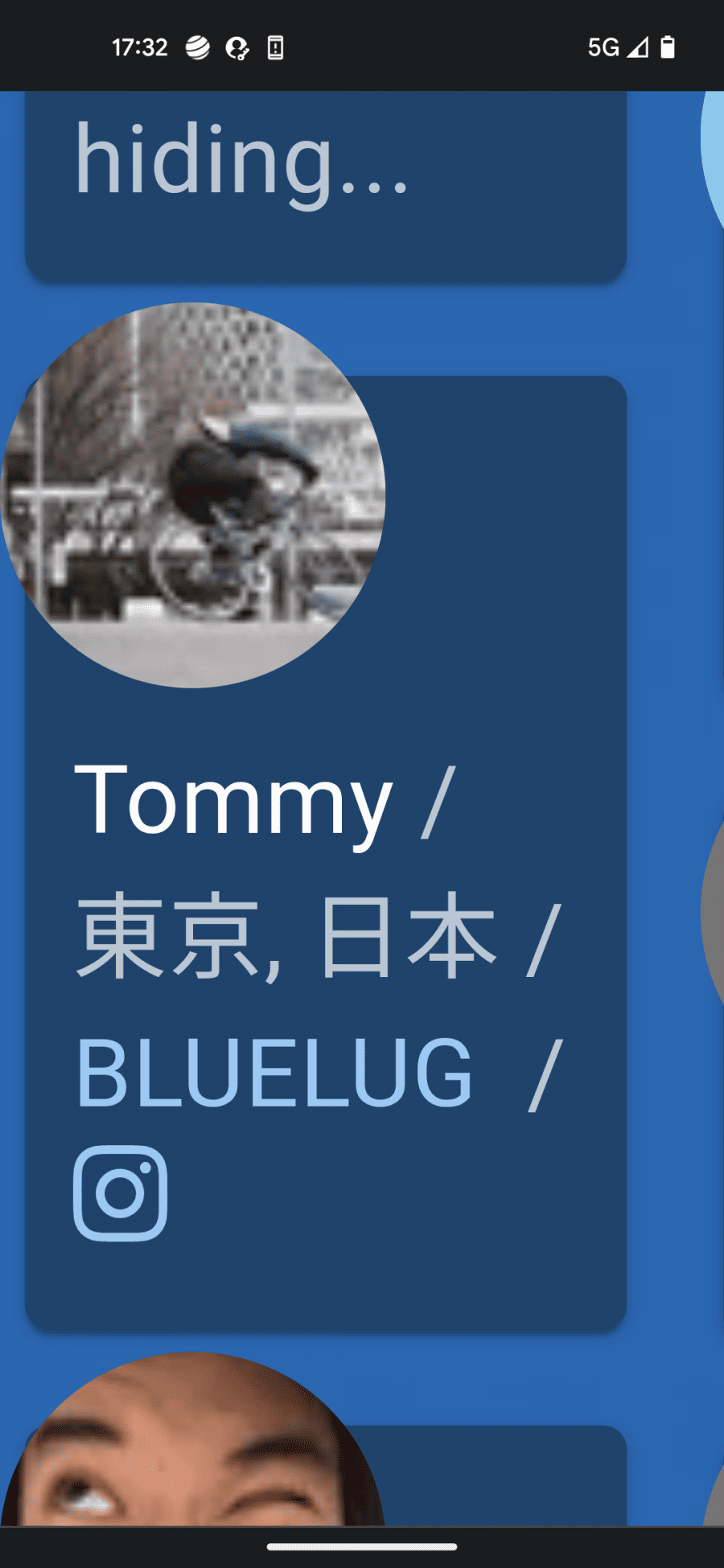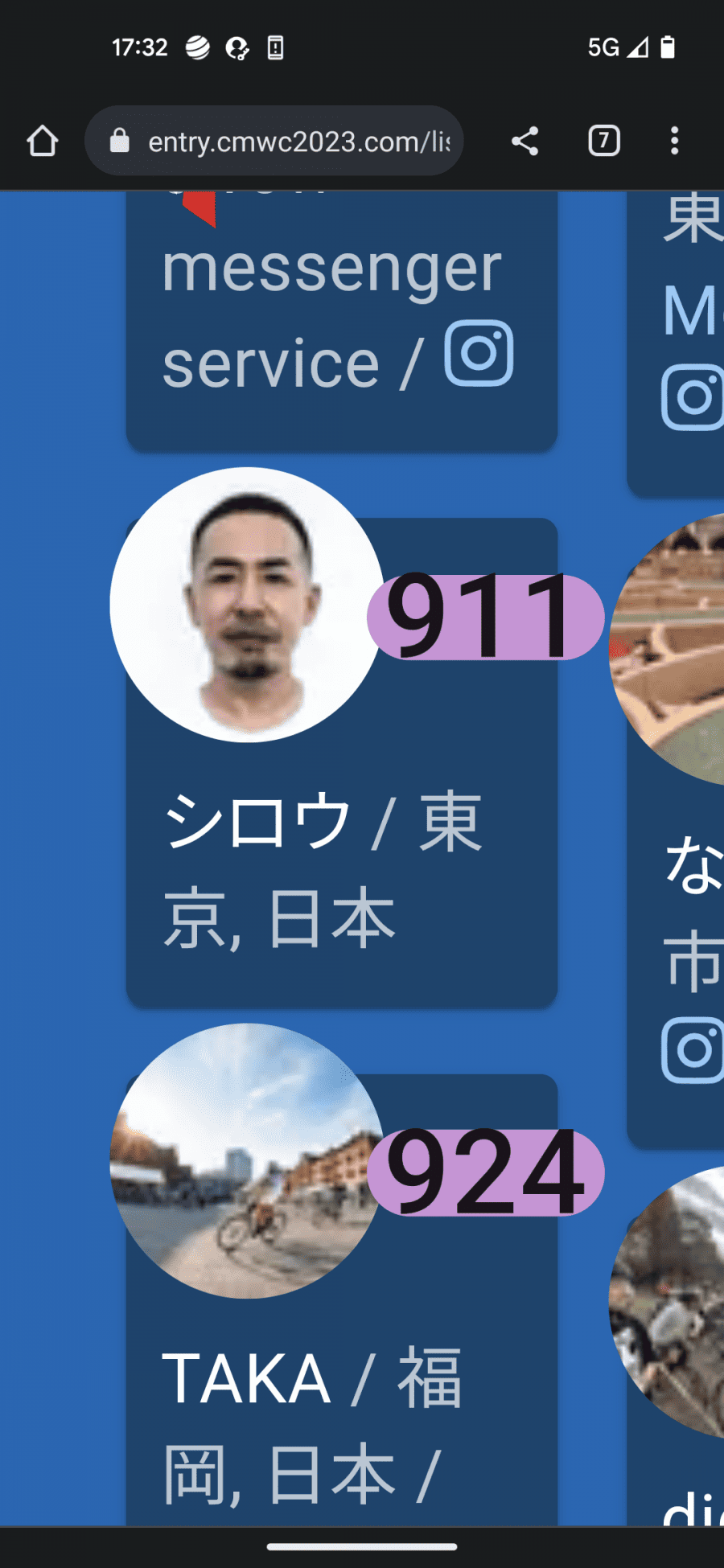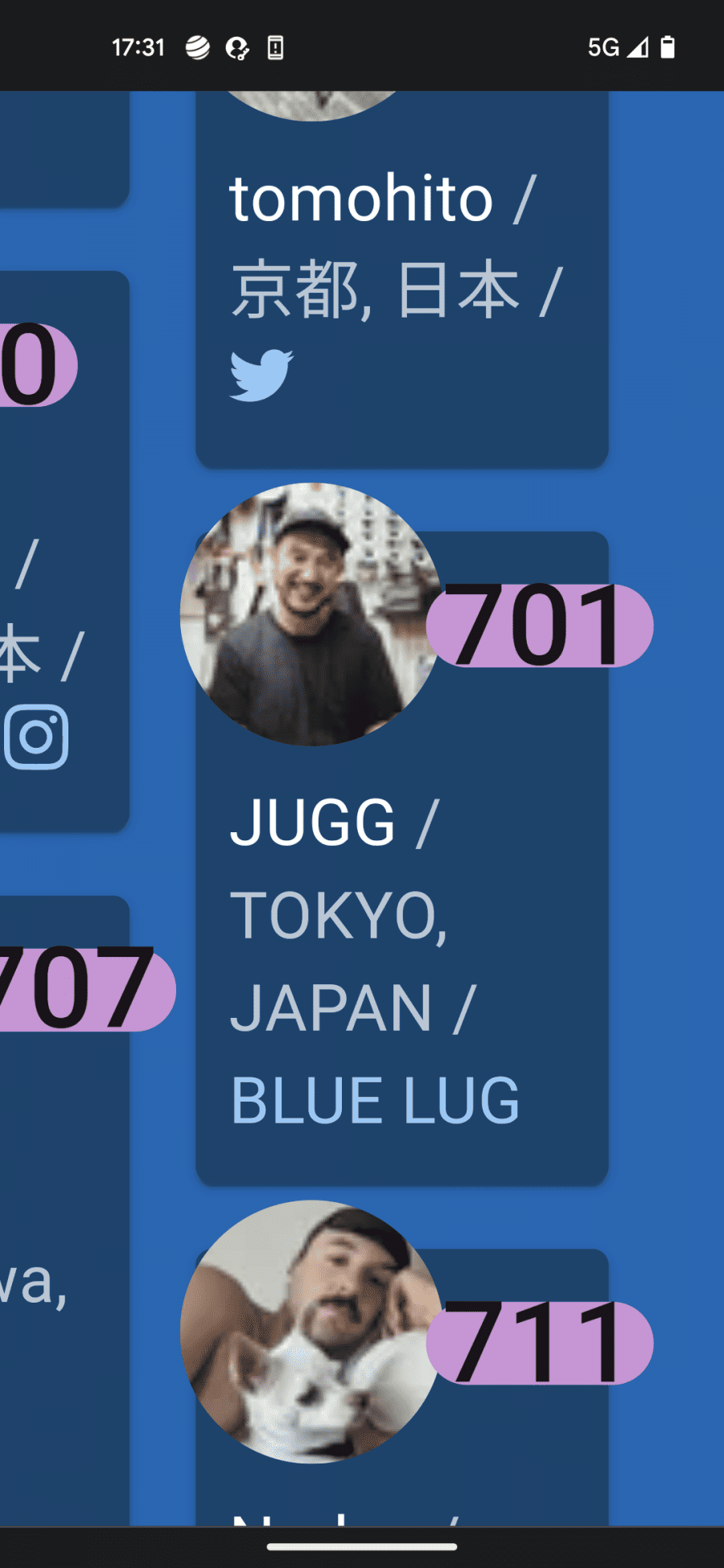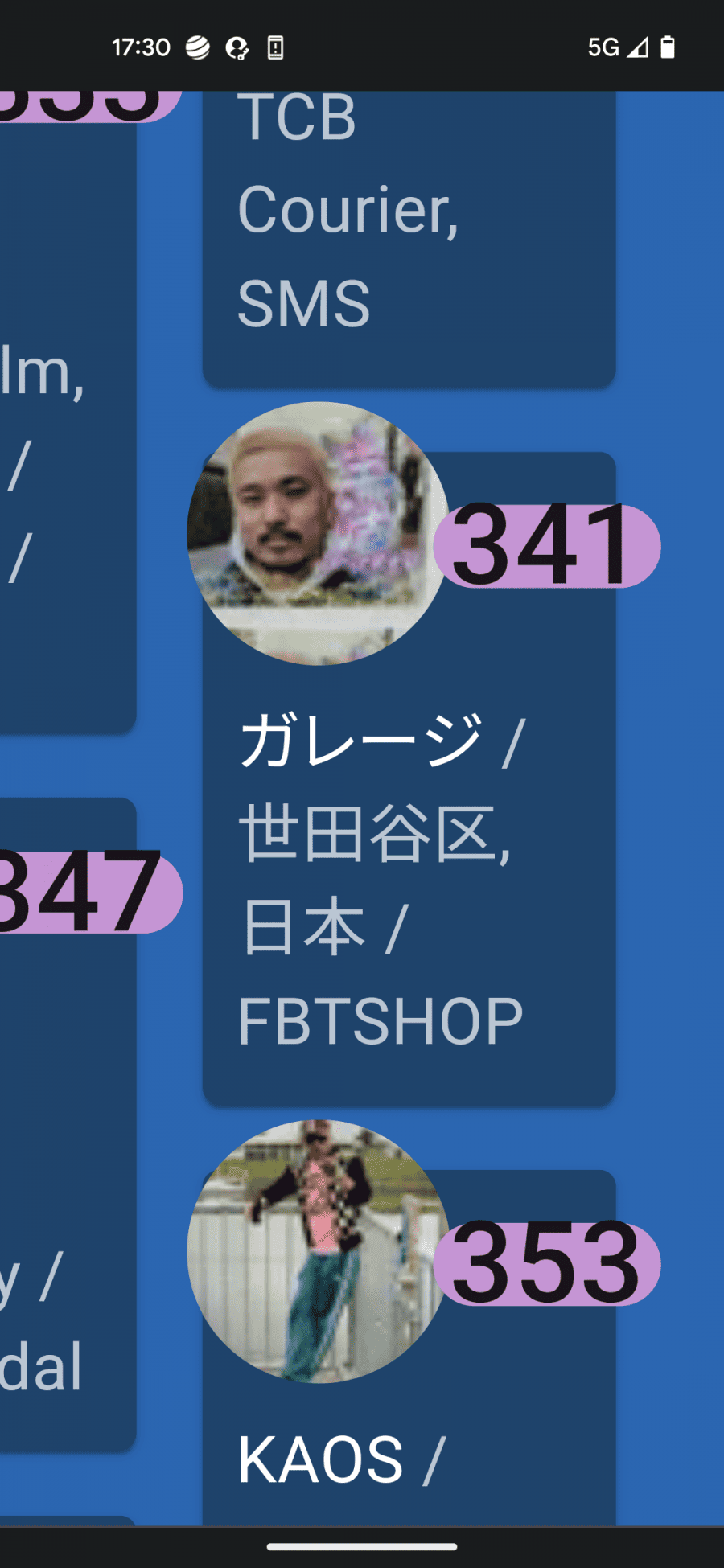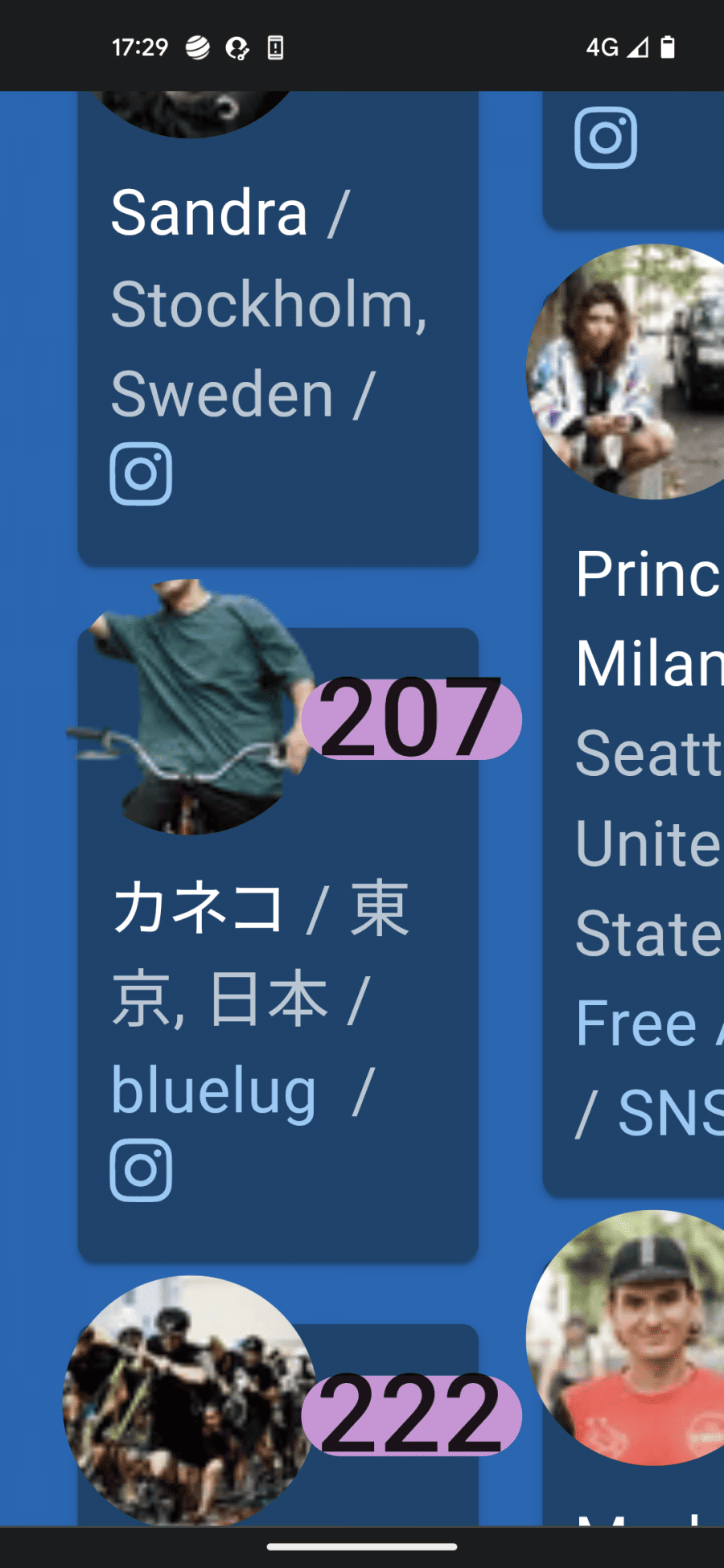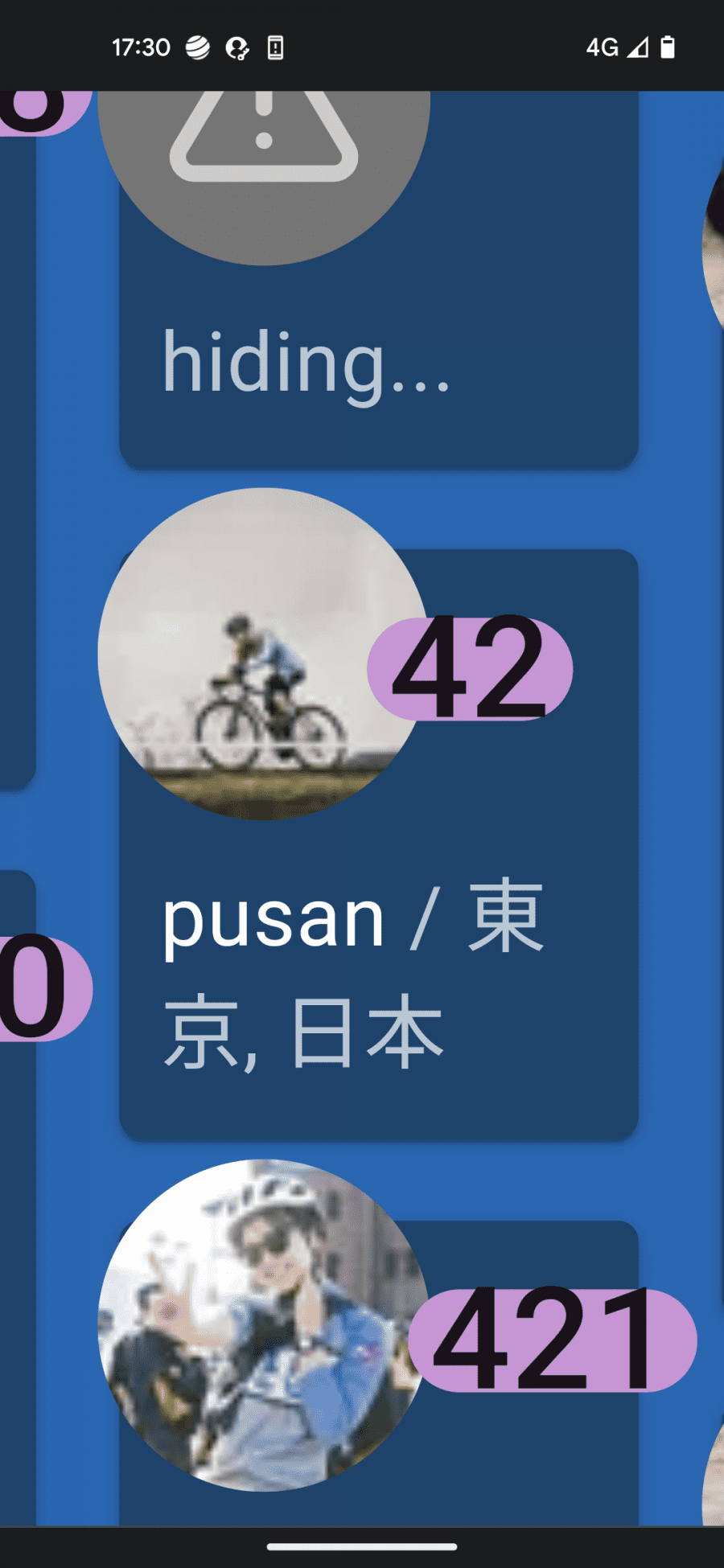 (You can find my big brother's somewhere)
And that's me.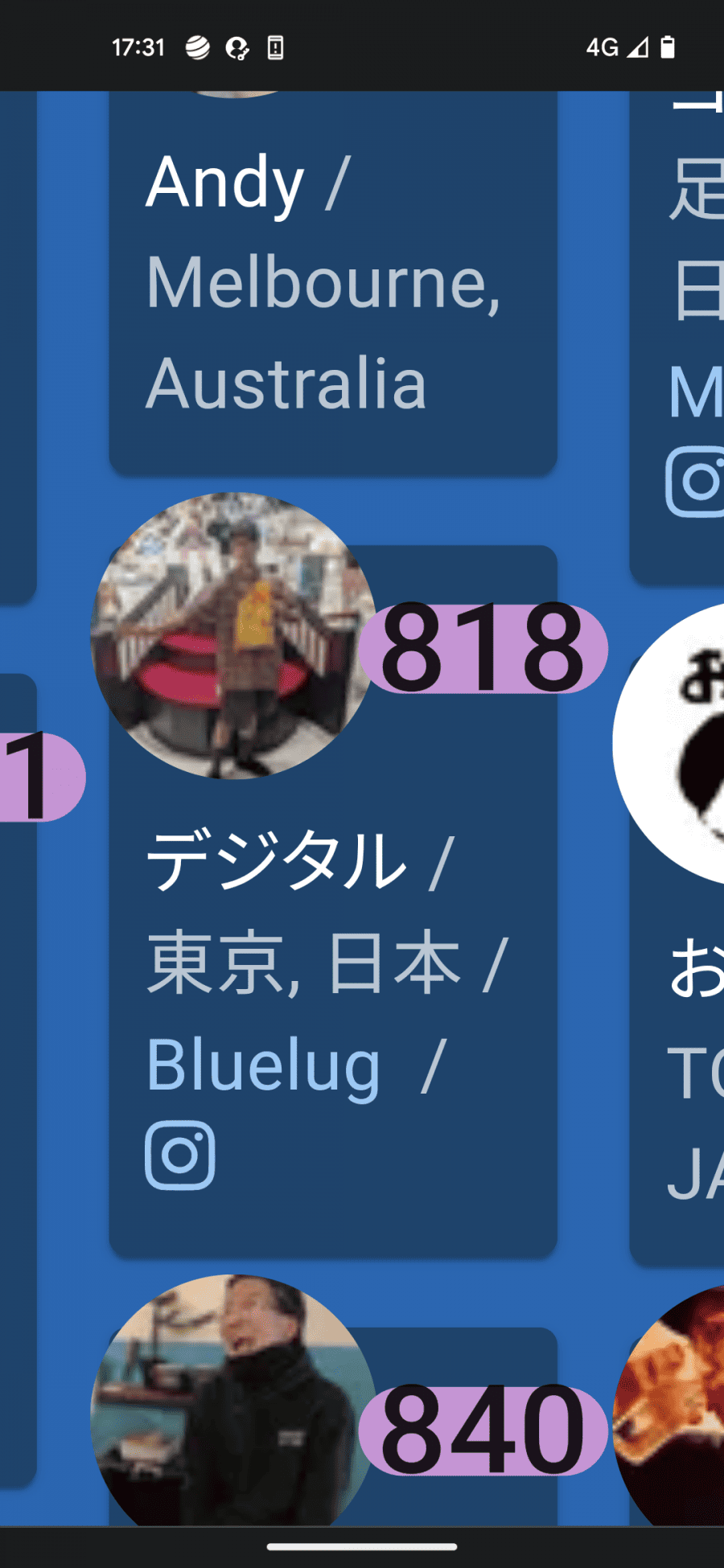 Not only familiar faces, but we can see a lot of participants from everywhere across the world. I'm already so excited to see what kinda bikes I get to appreciate.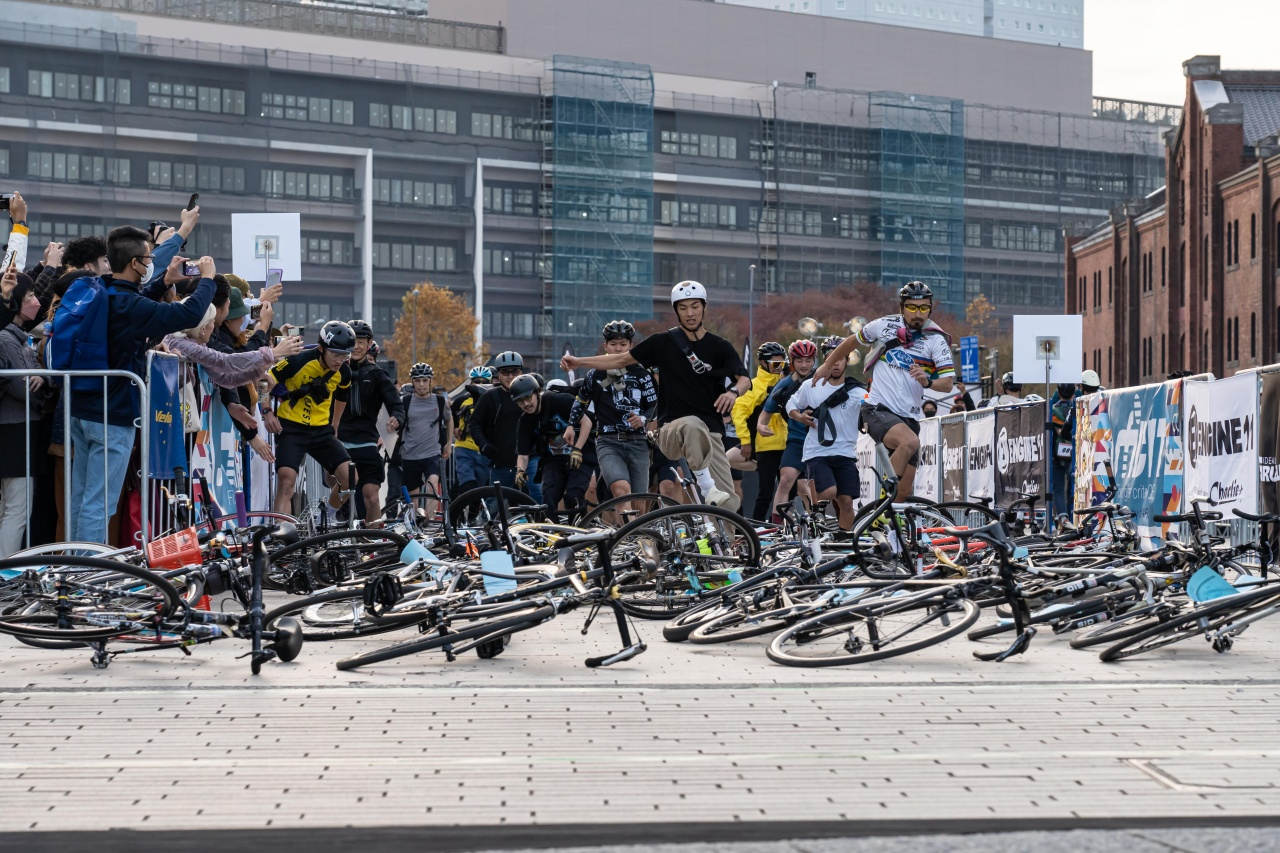 The exciting part of the delivery race is that the fastest on a bike is not always the fastest in this race. I hope some of you who got interested will join us, and we are also happy to talk about it at the store if you wanna know more!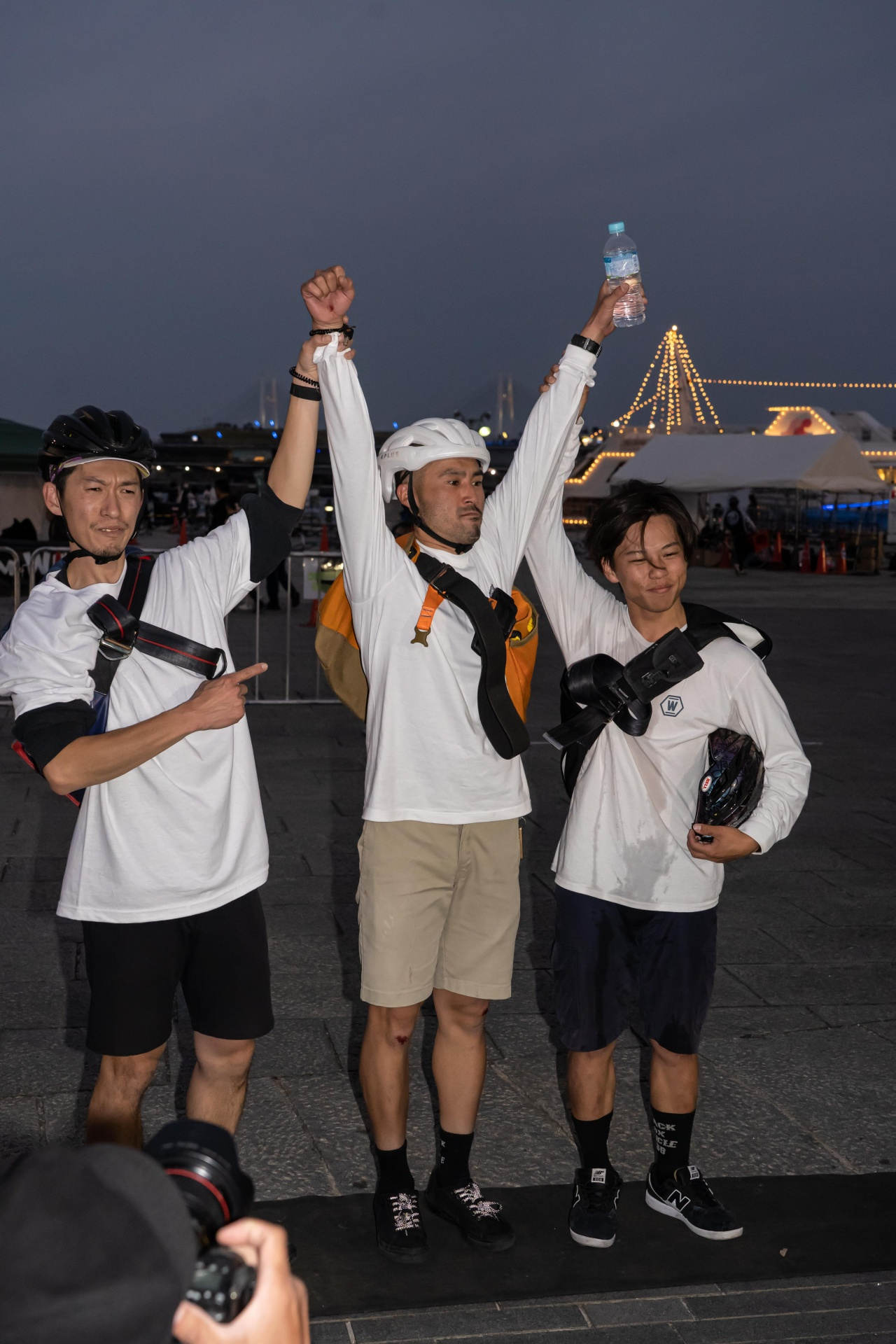 We have the JCMC runner-up in the house, why not come along and learn some of his tips in the race??
Still, I know there are people out there thinking "Participating in a race is a bit…", or "Is watching the race fun?".
Then there's a perfect venue for you! The YOKOHAMA CRIT presented by sfiDARE, which was also held in JCMC!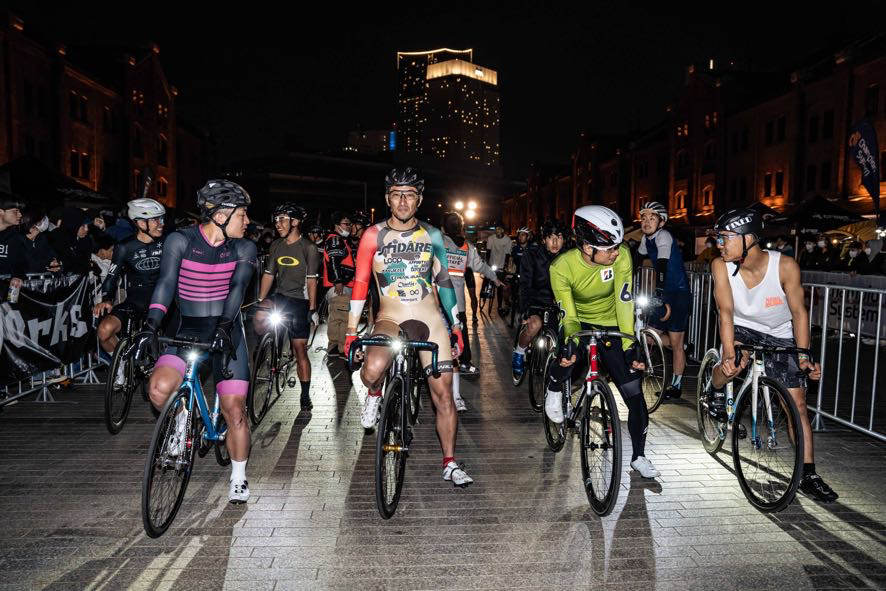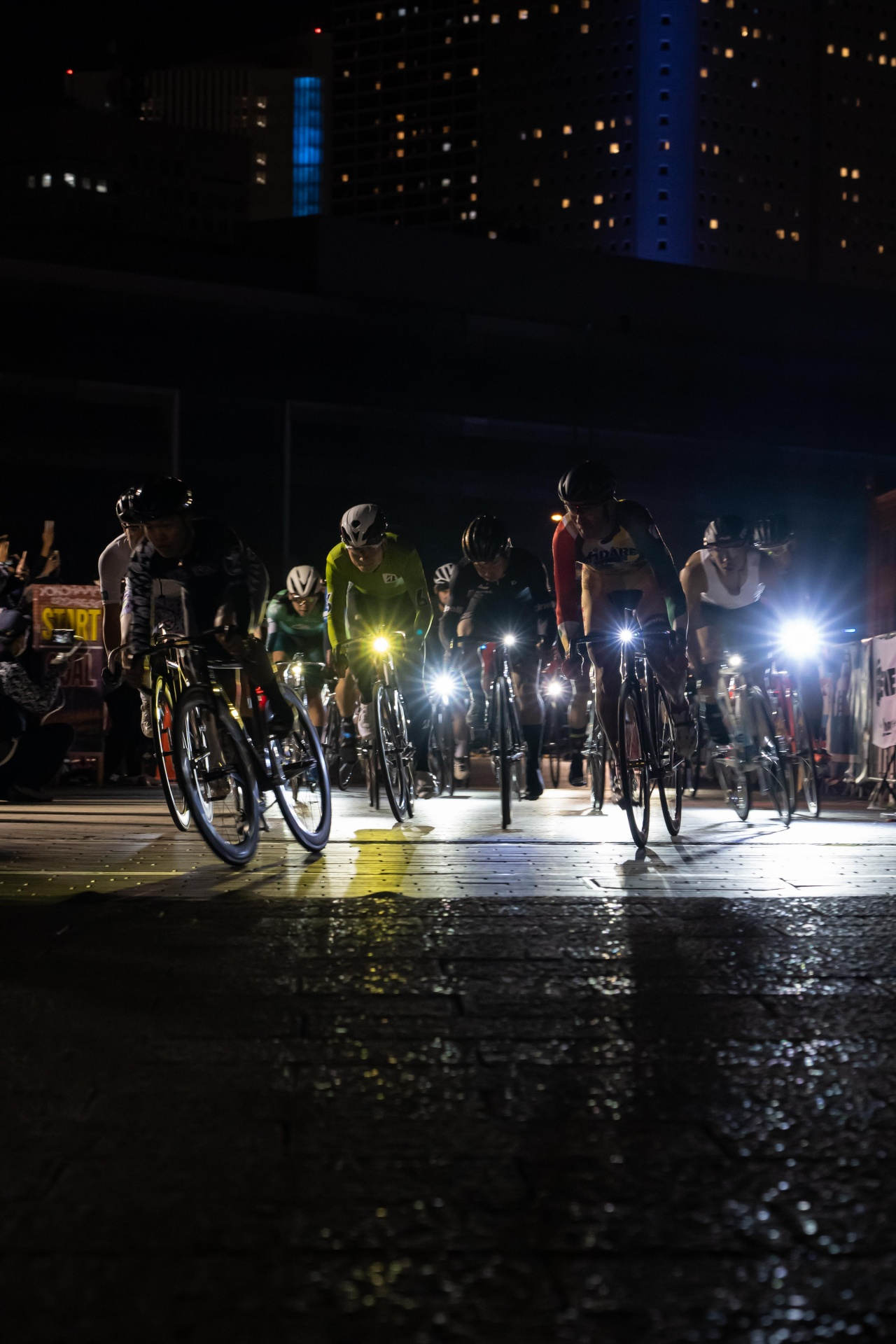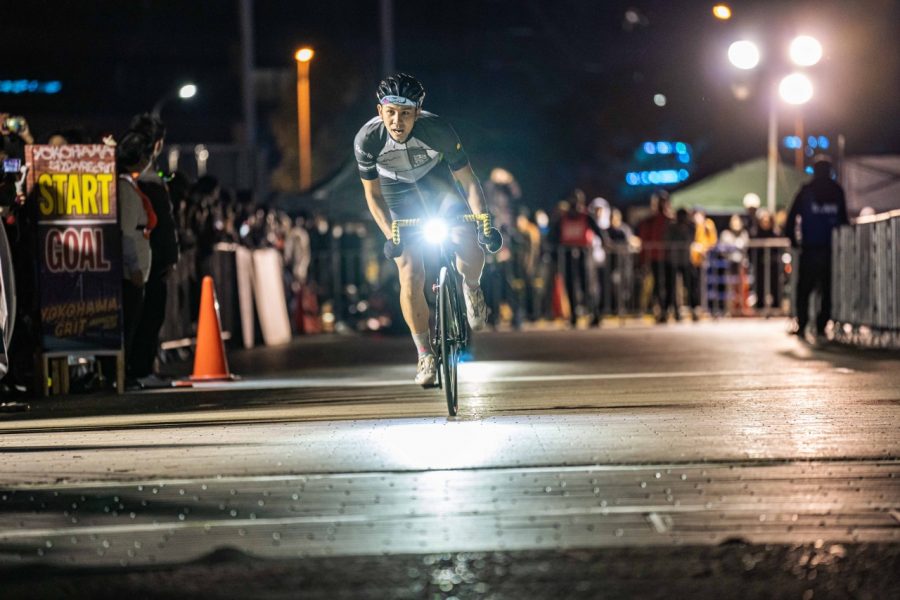 It's a must watch, even spectators like us will feel full of Adrenalin for sure!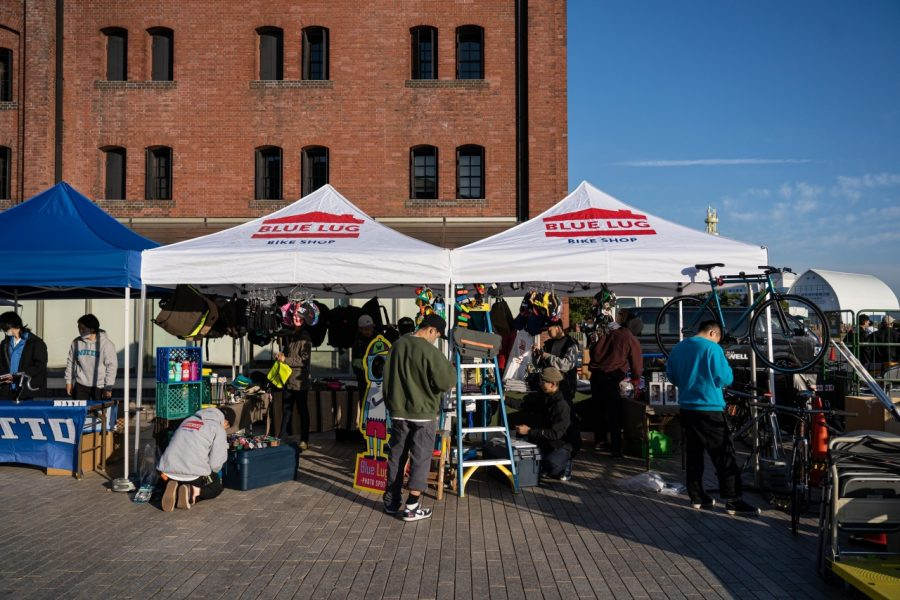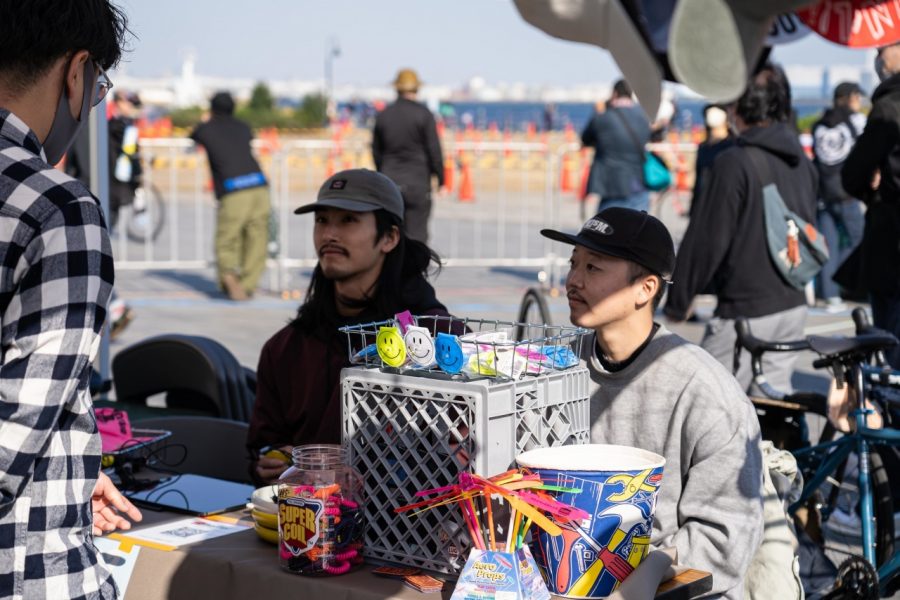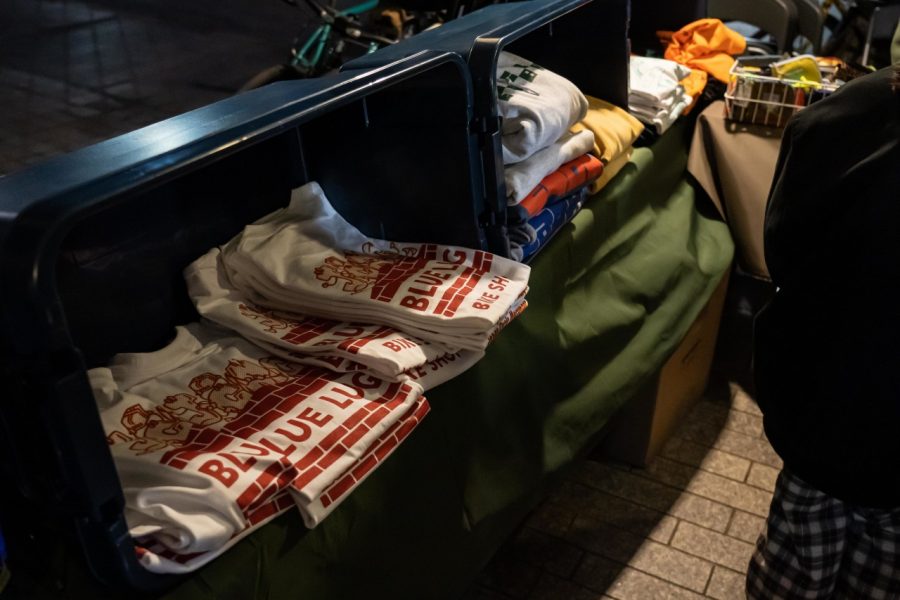 We will set up a special pop up store for the main 2 days of the event (23rd and 24th), even better one than the JCMC one! We are preparing many different things for audiences, will be a fun one!
We will continue to share more information about CMWC. Make sure to check if you're free on the 23rd and 24th of September!