We're Going to MADE
Hello.
Issue from Blue Lug Kamiuma here writing about an exciting news.
Tani, Cent, Sub and I will be going to America from Aug 21st to 29th. Our main purpose of the trip is to go to the"MADE" show that is going to be held at Portland Oregon.
There used to be a bicycle show called, NAHBS (Norh America Handmade Bicycle Show).
My senpais had attended the event a few times in the past and was always mind blown by all the pictures of the bikes they took…
There were no NAHBS for the past three years due to the pandemic, but now the show is coming back as MADE.
Some of the OG Blue Lug followers are probably familiar with NAHBS,  but I imagine those of you who had recently became our followers may not know what this handmade bicycle show is…
Handmade bikes are bikes made for a specific person. A bike built with the blueprint based on the persons physiques, thoughts and the purpose of riding.
There are frame builders all around the world and each of them crafts bicycle frames that are unique in their own ways. (In our case, we have many Keirin bicycle builders here in Japan.)
The bikes themselves are very fascinating enough, but digging into the frame builders community is also very interesting. It's fun to figure out who worked with who in the past and who had passed on their legacy to who, such and such…
10 years ago, when I first bought a Surly bike, I was still a customer of Blue Lug and Circles in Nagoya, I would sometimes read about the handmade bikes on both of their blog posts.
Being a newbie, I didn't understand any of those posts at first, but those posts eventually made me the bike geek that I currently am.
I became obsessed with digging information about handmade bicycles on the internet and would constantly think to myself "I wonder what kind of beautiful bikes are out there in the world…"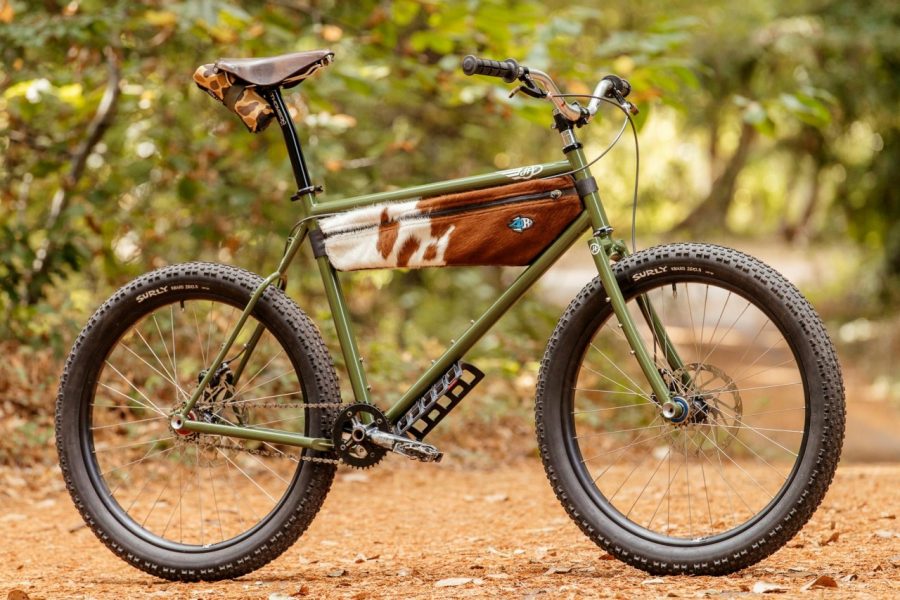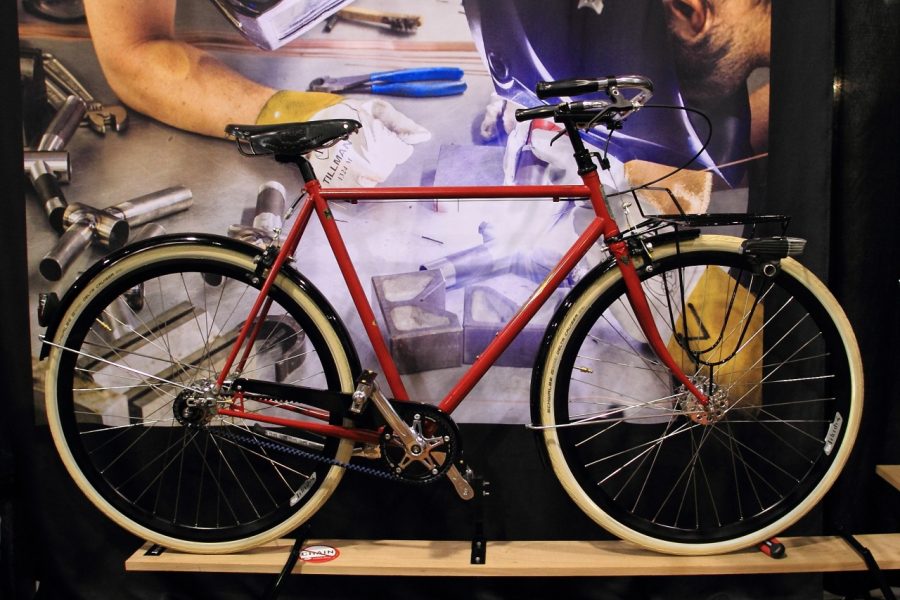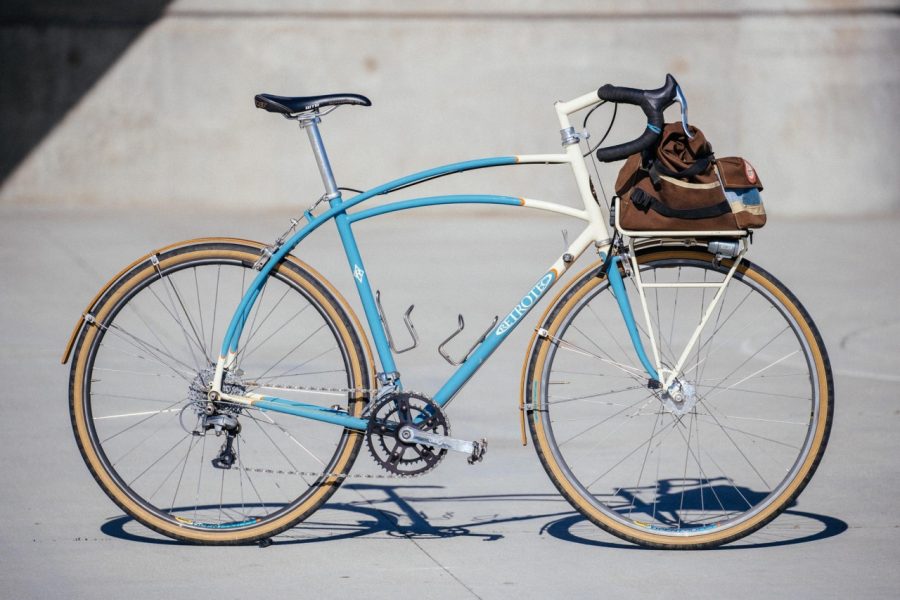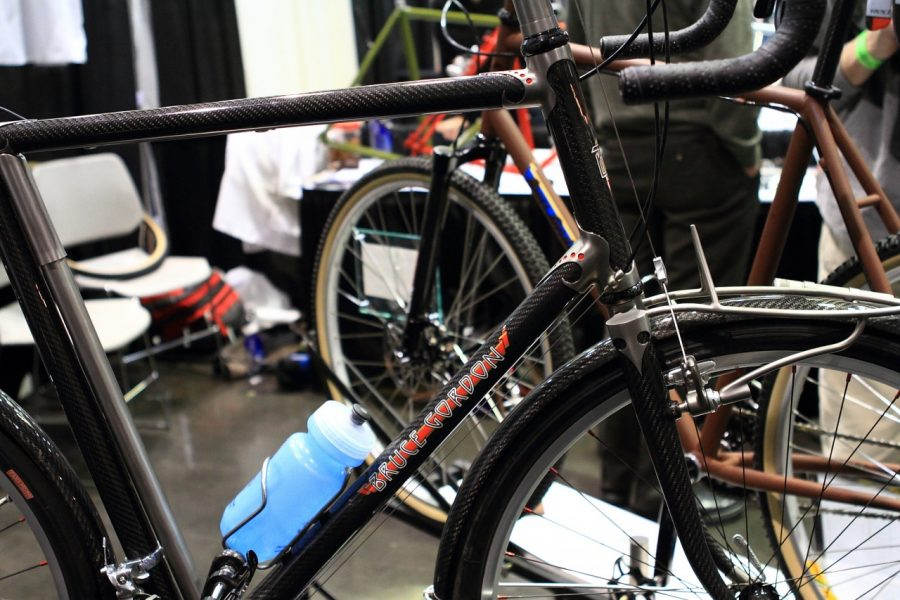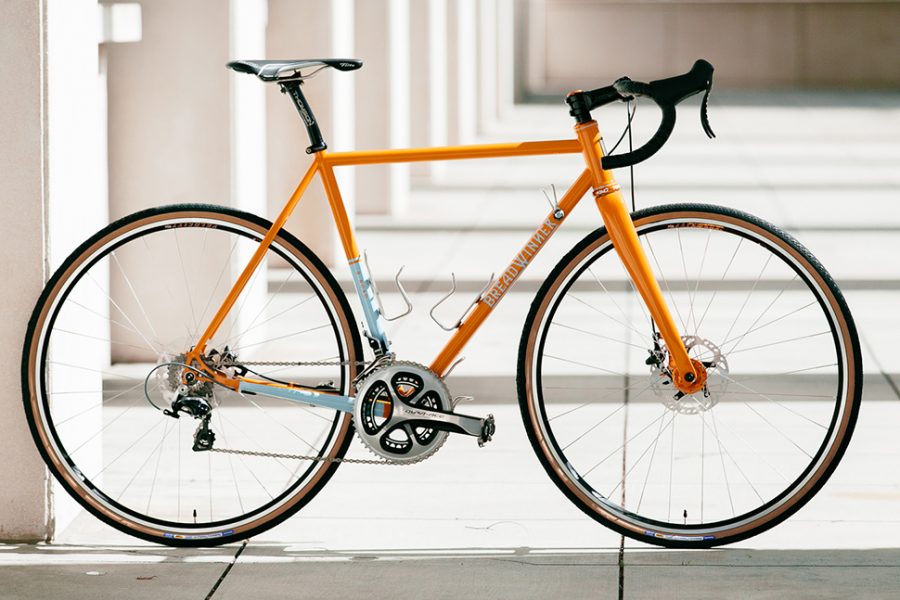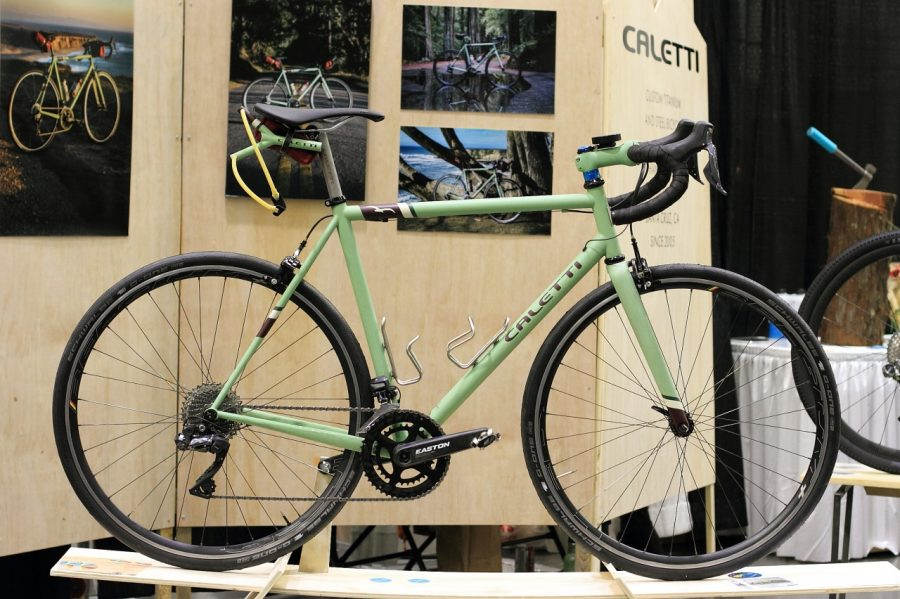 I'm not sure how to describe it, but I am very intrigued by this rich emotion I get from looking at these types of bicycles.
If I hadn't discovered about this culture, I don't think I would have been working as a bicycle mechanic. Finding out about handmade bikes gave me the same shock as the first time seeing the MASH SF videos, which was what triggered me to start riding.
(Nowdays, cool brands like Surly, Rivendell, and Crust are the main bikes we build, but at the time I found out about Blue Lug, we were more into these types of handmade bicycles. )
After being a fanboy of Blue Lug for quite some time, I became a member of the Blue Lug mechanic. I was able to learn a lot more about bicycles and was fortunate enough to build up a few bikes with handmade frames.
This may sound a bit cocky, but I do think I became more familiar with the handmade bike culture compared to the fanboy days. And my goal is to bring more people's attention to these fabulous work of art. I want to blow people's mind like got mine blown 10 years ago.
Nowadays, the exchange rate is pretty insane and there are a whole lot going on in the world that makes it difficult to get our hands on these kinds of bikes, but I strongly believe that handmade bikes have a special charm that makes up the circumstances we live under.
I want to share and want people to know that there are some gorgeous bikes out there in the world.
This is the legendary bike we built with the Steve Potts frame, which we were fortunate to get our hands on, after ordering it at NAHBS 2019. None of us expected to see one of the living legends who made the MTB genre at the show, nor having able to build one of his bikes.
We might run into a legend at the upcoming show…
We may also run into young spirited craftsmen such as Marty from Geekhouse and Ian from Icarus (They both have retired frame builders)
I want to see all the beautiful bikes that I've only seen on the social media in the place where all the great builders get together. And if I ever order a handmade frame at the show, I'll definitely post a blog about it.
Just thinking about going to this show makes my eyes teary and from what I've heard from my senpai who had gone to the event, I might just cry. They kept telling me that there's so much going on at the show, it almost makes you vomit, in a good way. (not sure how that make sense)
If I do cry, I'll have Sub record my face.
Anyhow, I'm probably freaking out before the flight, by the time you're reading this…
I'm just worried that I can't speak great English. I wish I had studied harder when I was in middle school.
If any of you guys see us at the show, come say hi!
by Issue