RIVENDELL ROADINI
A long awaited Rivendell Roadini finally arrived to Japan with all new paint colors!
I'm so glad that I can finally get my hands on this. This is a blog about how I built this new Roadini.
For me, amongst every types of Rivendell bikes, the Roadini seems to be a bike designed with the most clear motivation to give a solution to frustration.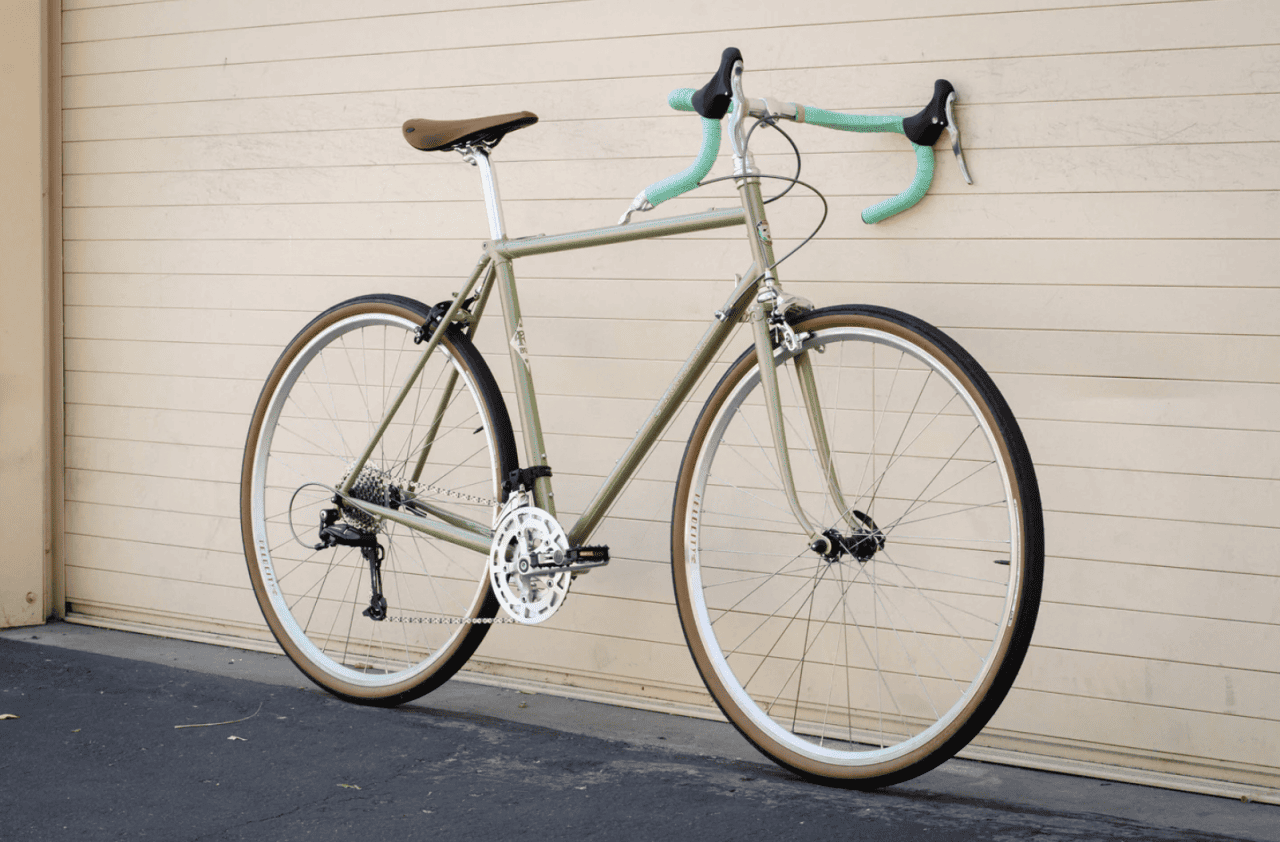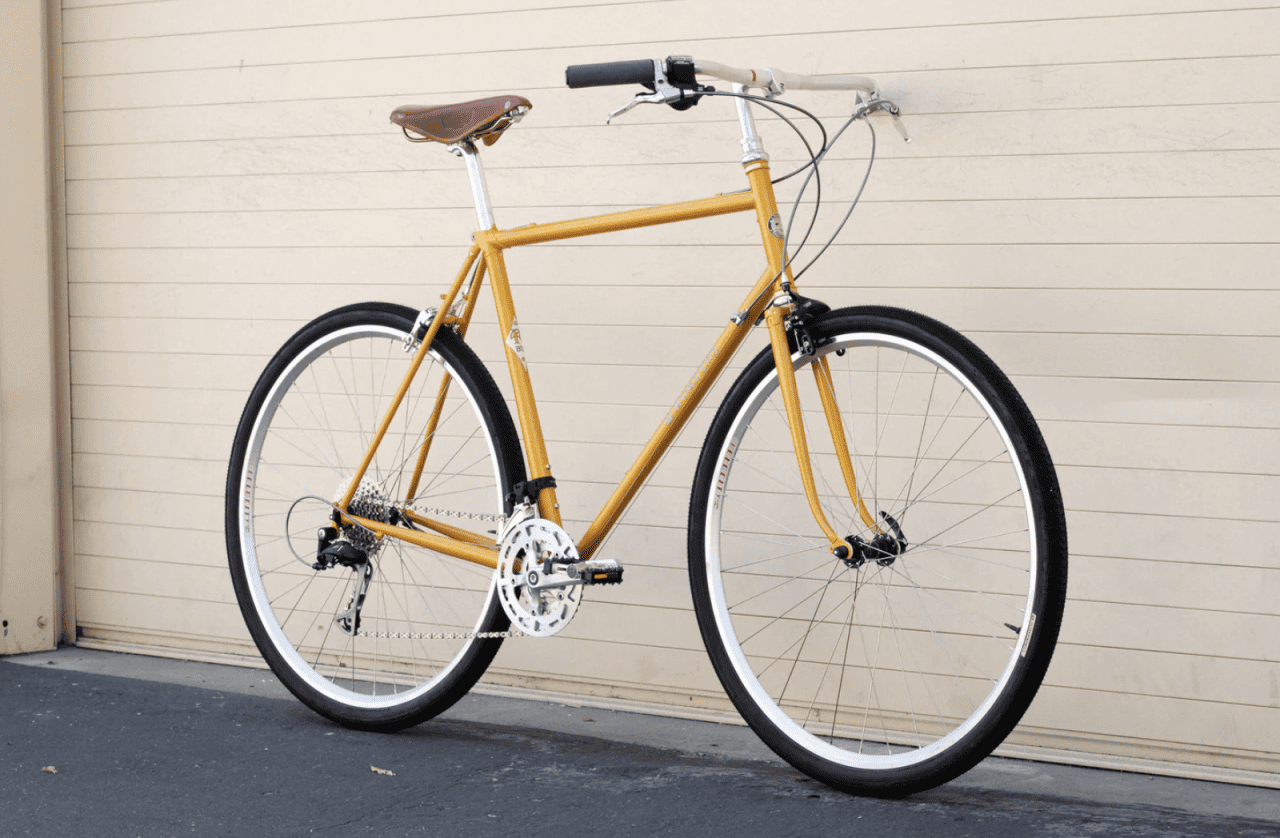 A frustration they feel towards the general road bike scene.
It's a frame that is definitely on the quick and nimble side on their bike catalog. But it doesn't necessarily have to be paired with a drop bar, and nothing is wrong about attaching a basket if needed.
Wait, then how is that a road bike? Okay, I get your point. But take it this way, it is "a bike made to run roads". In that sense, it's a superb bike.
Not quite a road bike in modern day racing standards, but if it wants a label, this bike is a "road bike".
This is what I love about Rivendell, how they work through their visions towards each bike.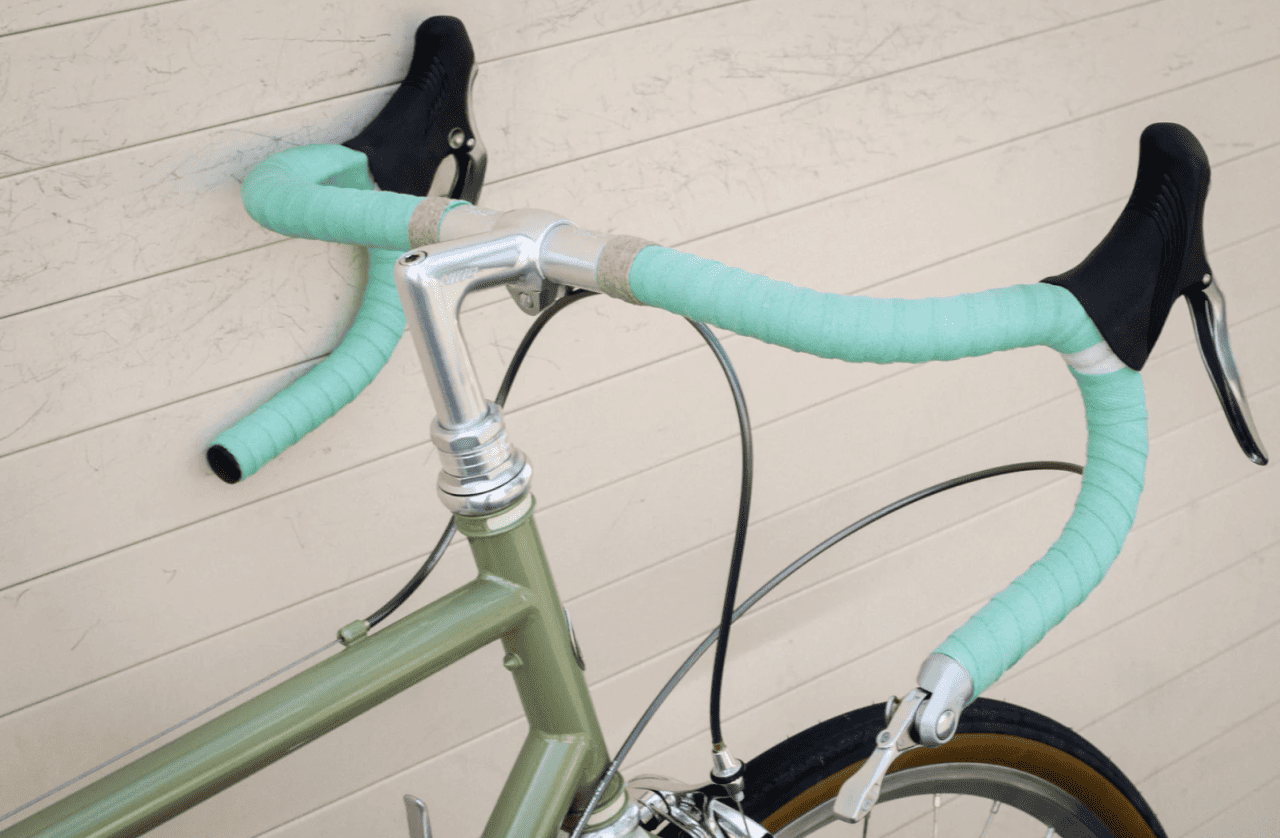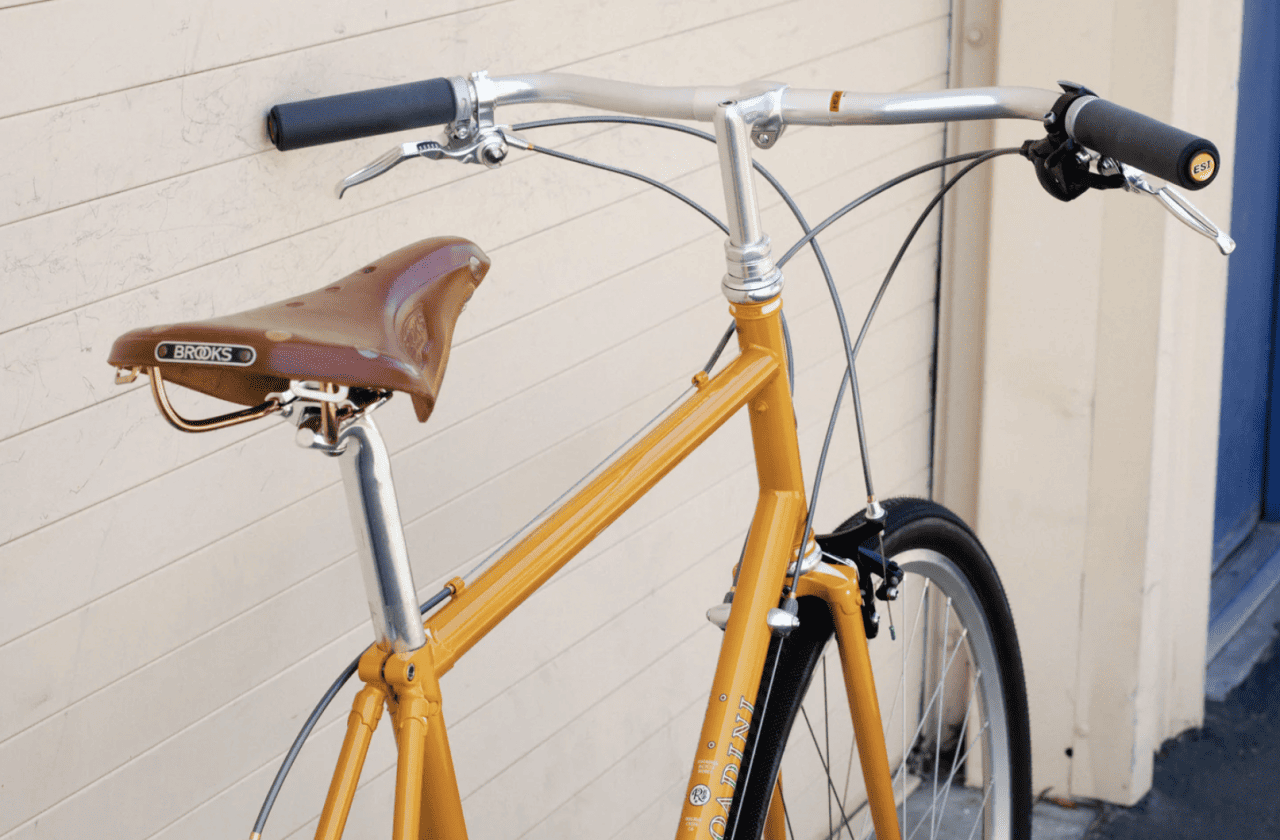 Like any other Rivendell bikes, it's got a supple response from the chromoly steel frame, and design to give you a comfortable  upright position. Plenty of tire clearances to support you with a stable ride.
Aesthetically pleasing, versatile, and a tough frame. From concept to detail, this road bike is so Rivendell.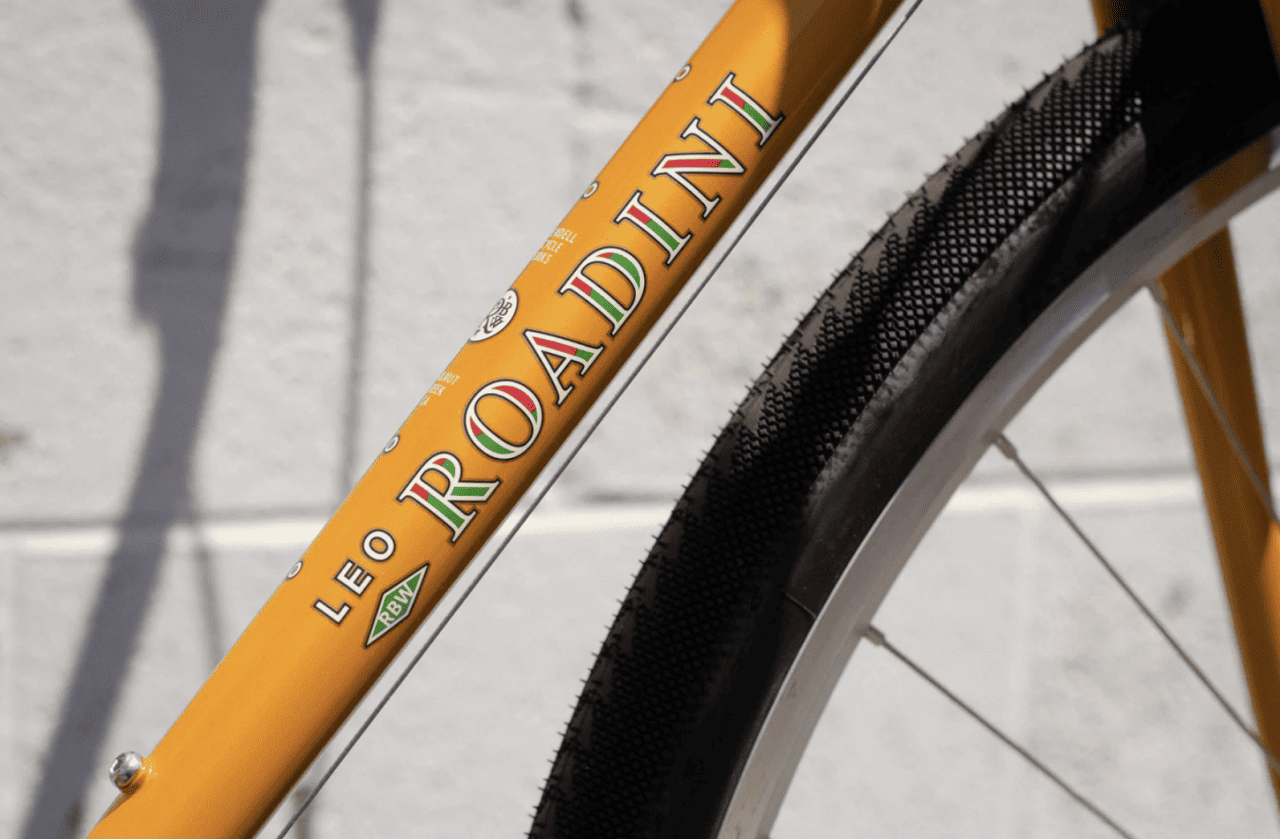 For this year's arrival, they have delivered us "SERGIO GREEN" and "DARK GOLD".
I instantly fell in love with the Sergio Green.
For the first time in a while, I got the chance to build a demo bike as a perquisite.
Rivendell/Roadini "SERGIO GREEN" SIZE:54
This is my take of the ultimate Roadini set up.
I was first thinking to attach either a drop bar or the Albastache Bar. But after looking through the photos of messenger kids in the 1900s, I was soon charmed by their style.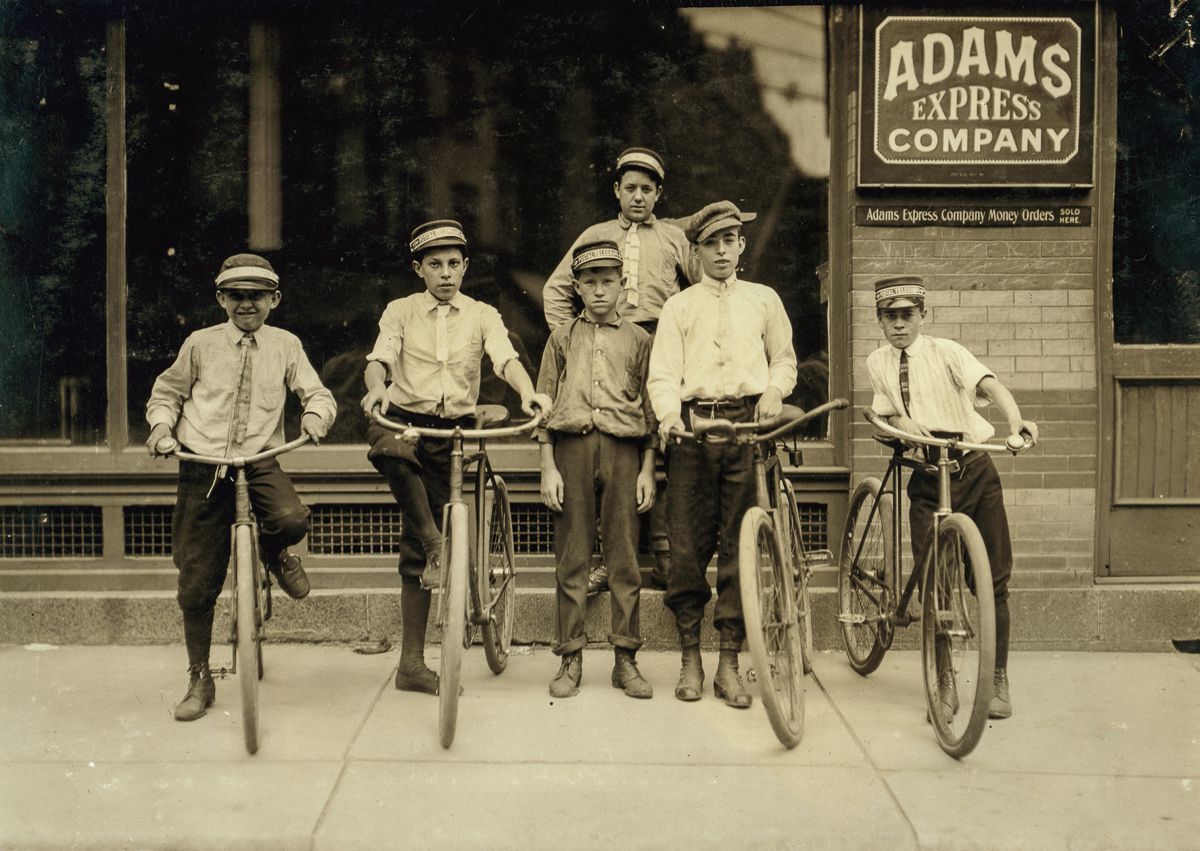 https://mashable.com/feature/bike-messengers
(Thank you S-san for the info! This page gave me chills!)
Thus, chose a B355 "KITE BAR".
It's of course great to attach a dynamic sweep back bar like the Albatross Bar, but having a compact handlebar such as the Kite Bar allows you a fresh and speedy ride experience and that's also fun!
Unlike most other Riv bikes, the Roadini comes with a built-in down tube shifter mounts, so how am I not gonna use it!?
I fully understand the comfort of having shifters around your handlebars, but there's a certain beauty to reaching out your hand for your shifting. Let's make the most out of the good old classic style.
Can fit 42mm tires the widest, 38mm with fenders.
It's designed to fit 700c wheels for sizes above 50. I chose the cream color Schwalbe Delta Cruiser.
Zooming out again for a full picture.
I feel like it's built with a very simple and attractive silhouette.
When I rode it, I enjoyed how it runs as if it floats through the air, compared to my much calmer Samhillborne.
And because of the 700c wheel size, if I start pedaling properly, it's quick. Before I notice, I'd be riding loads on this bike!
It's a rare character for a Rivendell, as most of their bikes are tough lads with low center of gravity.
We made a Rivendell chart on YouTube a while ago with Tani-san and Chuyan by the way, if you still haven't considered a Rivendell, please check it out! I'm sure that we were able to cover what roles each model has.
Talking about myself, I always wanted a Roadini.
The slightly sloping frame, lugless headtube… it tickles my heart. Sergio Green, what a color…
This one built by master Aze-san at Kagoshima, just brilliant.
Okay bye for now!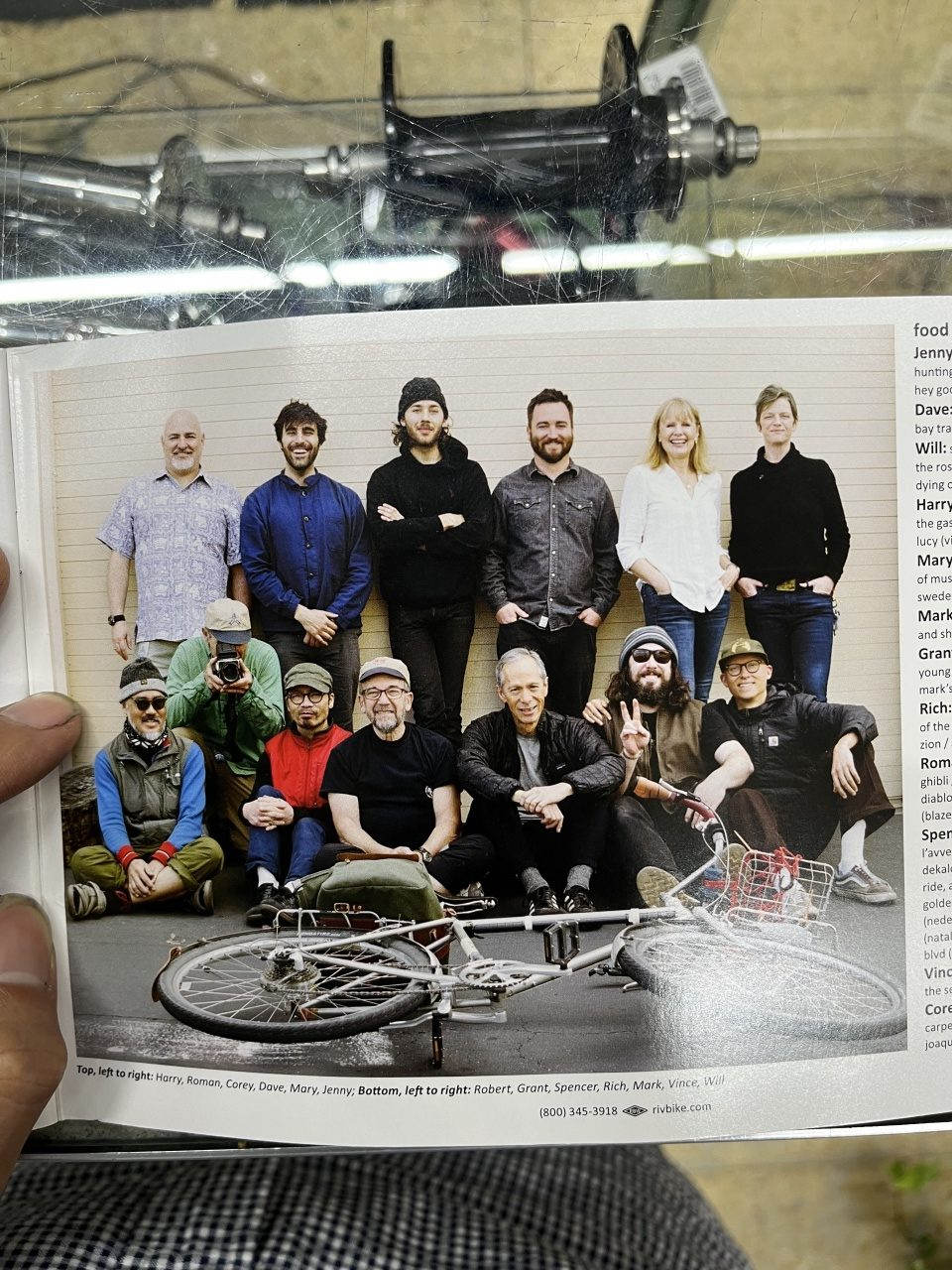 With my favorite photo in the end.