CMWC special parts & items!!!
Just a few days left before the start of CMWC week in Yokohama!!!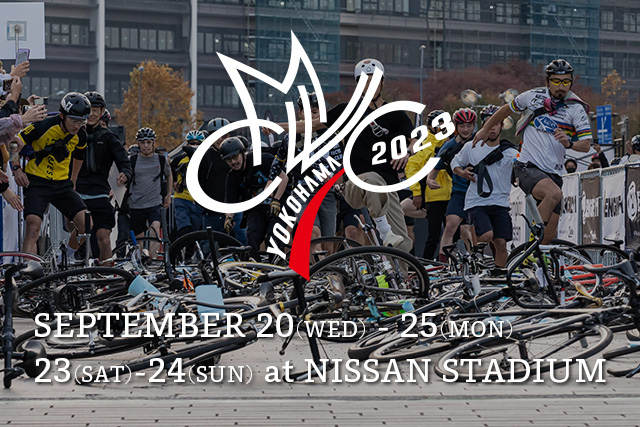 If you are wondering what this is all about, please check other blogs by our staffs!
This annual gathering of cycle messengers across the world is back in Japan after 14 years!
The term "World Championship" does sound something only a selected member can compete in, but that's not the case. Even I will be racing!
Watching the race, browsing pop-up shops and kitchen car booth are all free. Even if you don't race, there's lots to do, and you can come in and out anytime! The main race is done in a lap course at Nissan Stadium, and that's just exciting!! If you are coming by train, the closest station to Nissan Stadium would be either Shin-Yokohama station (15 min on foot), or Kozukue station (7 mins on foot).
Here is the map for this massive race course! I'm already visualizing how I want to race in my head. Wanna do your best if you are competing in such a occasion, right? If possible, I'd like to be quicker then other Blue Lug staffs!
At Blue Lug, to celebrate, enjoy, and support this great event, we've prepared wide range of CMWC limited items!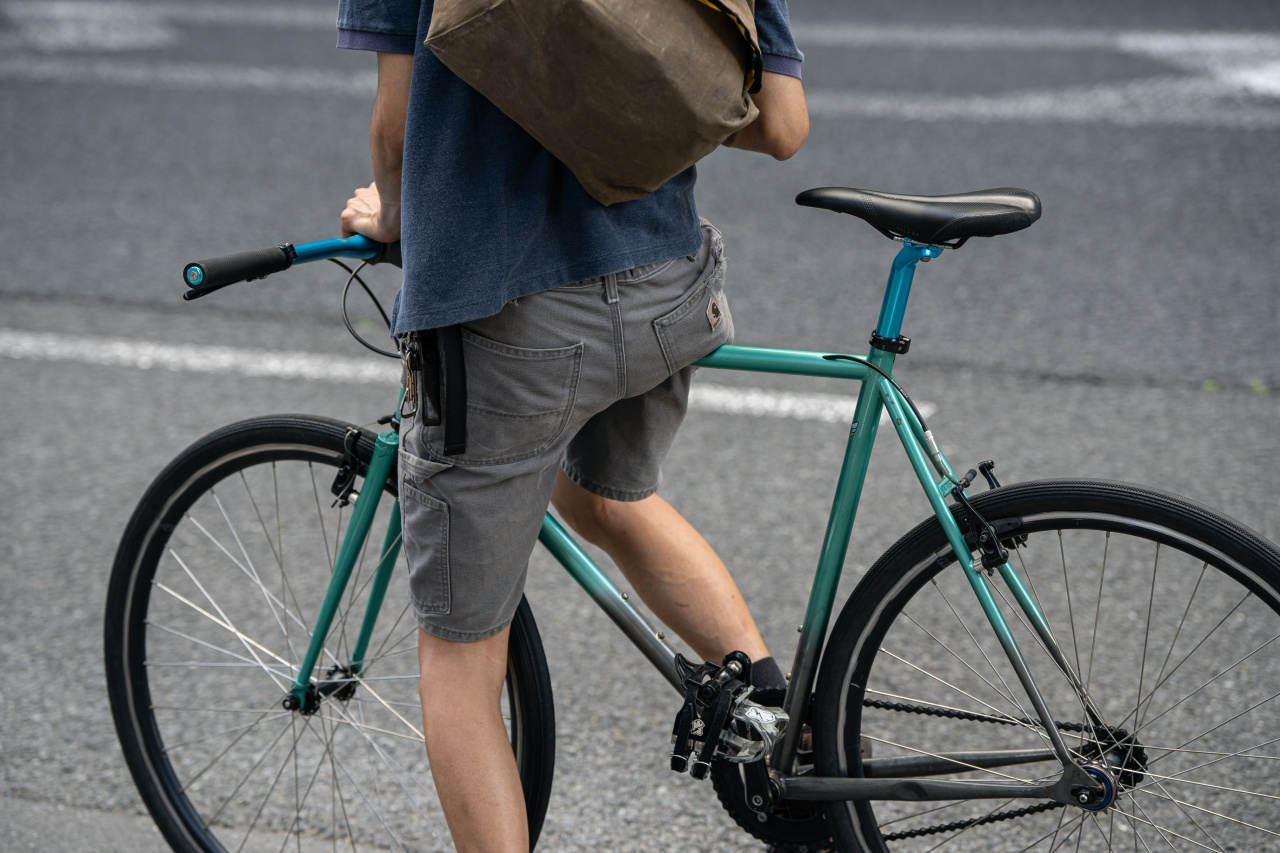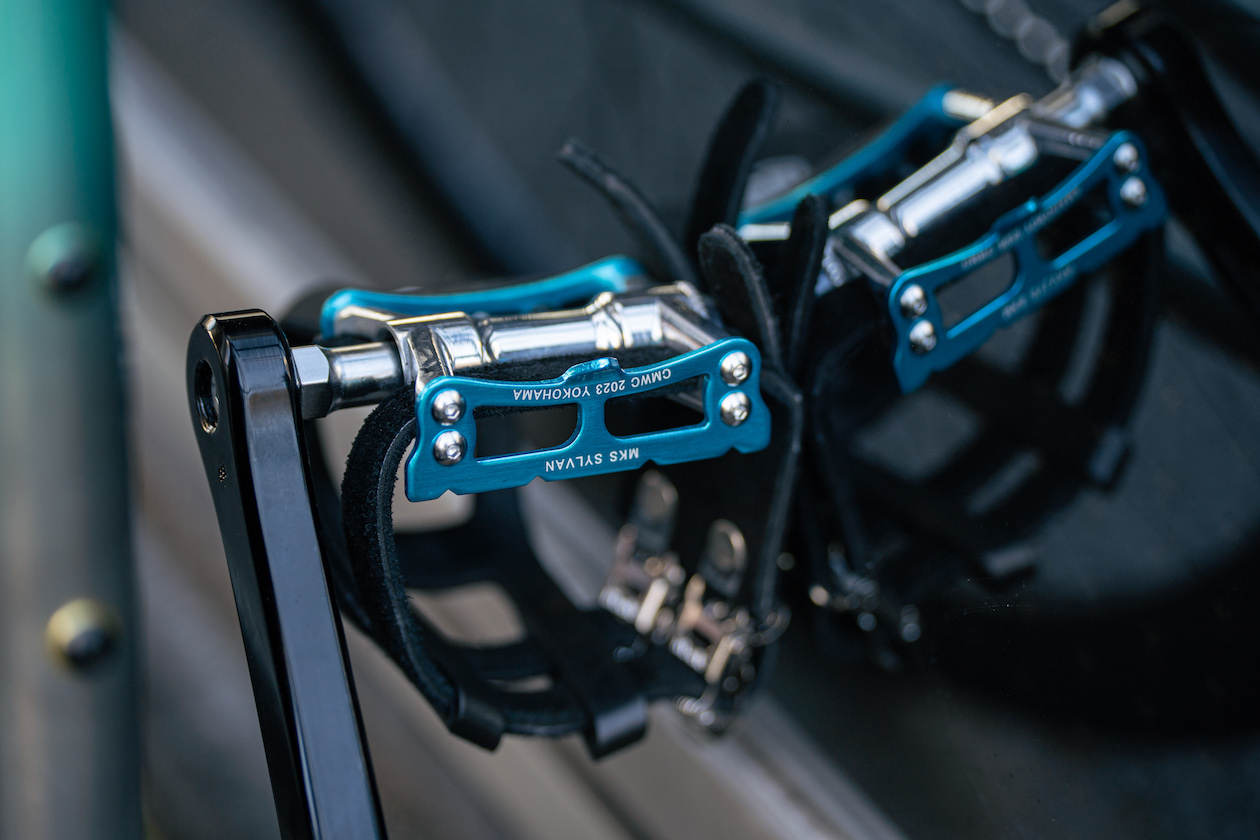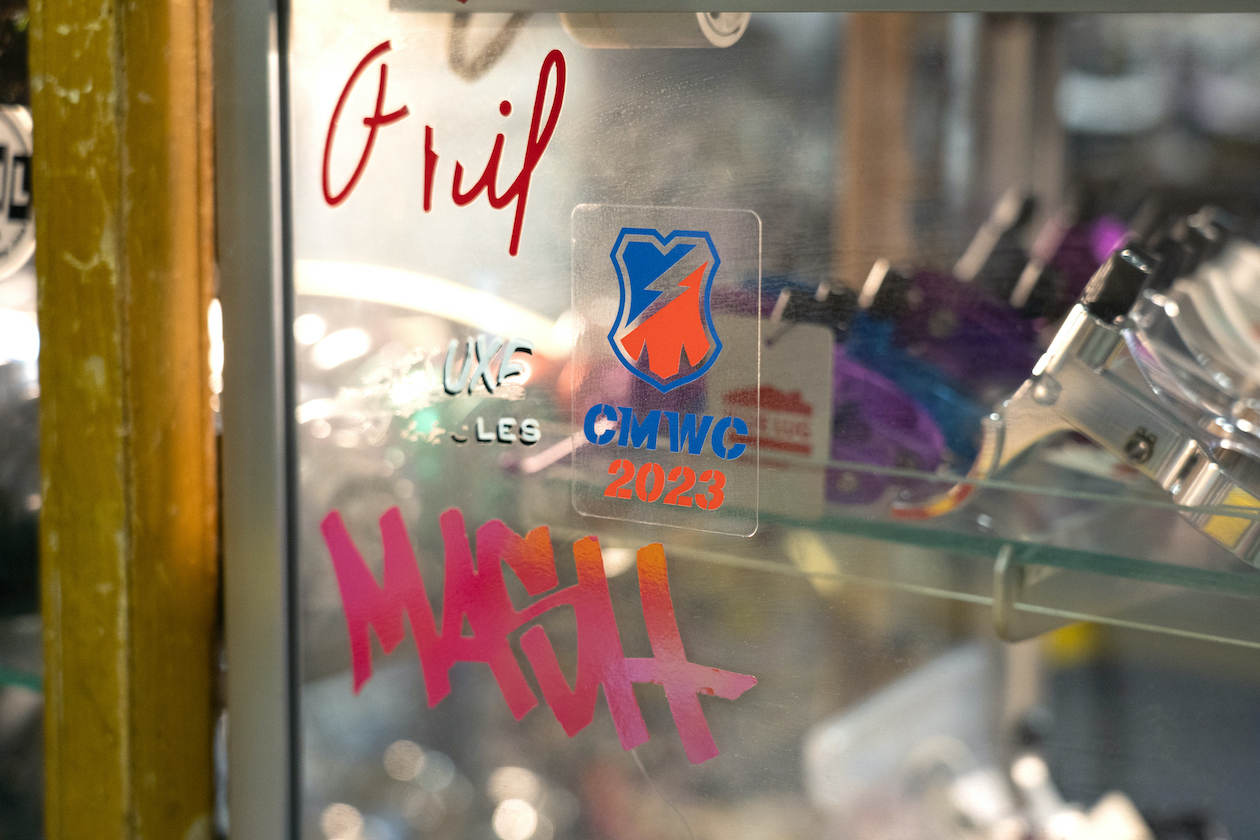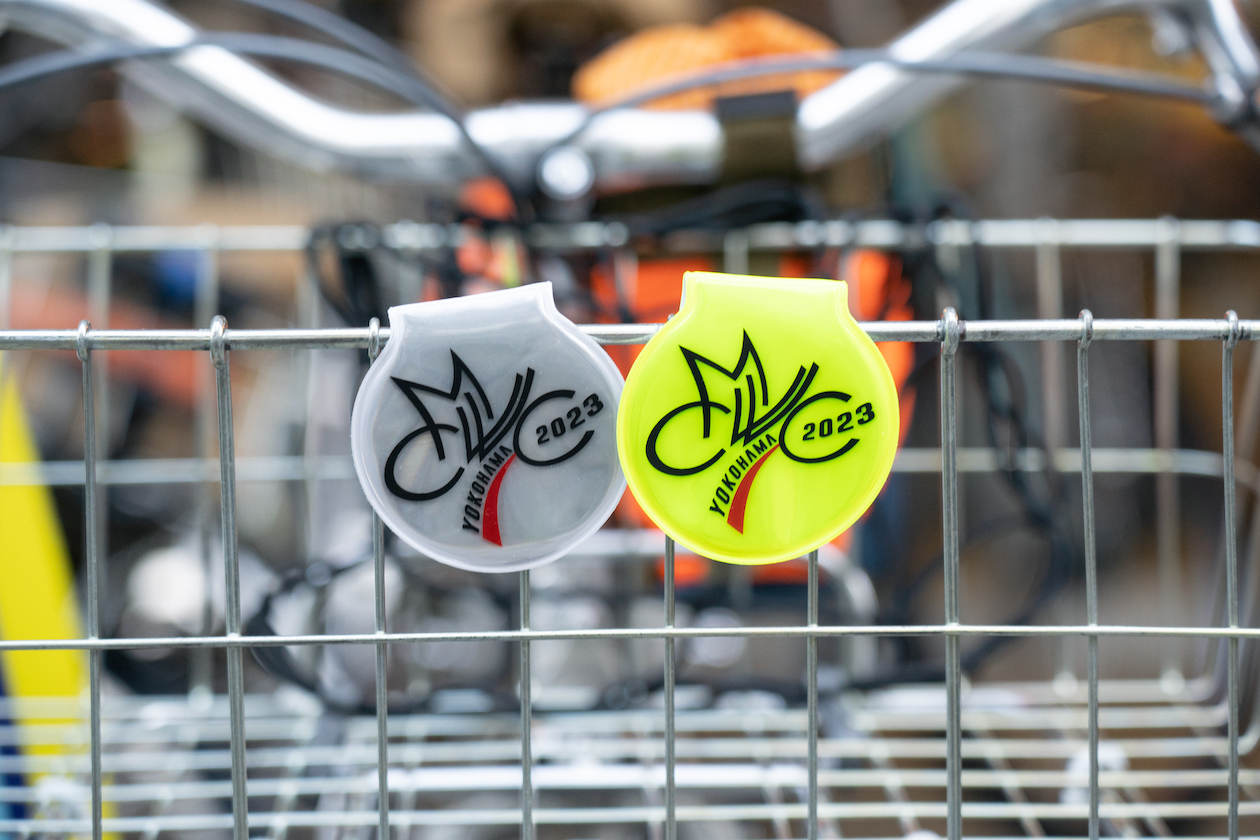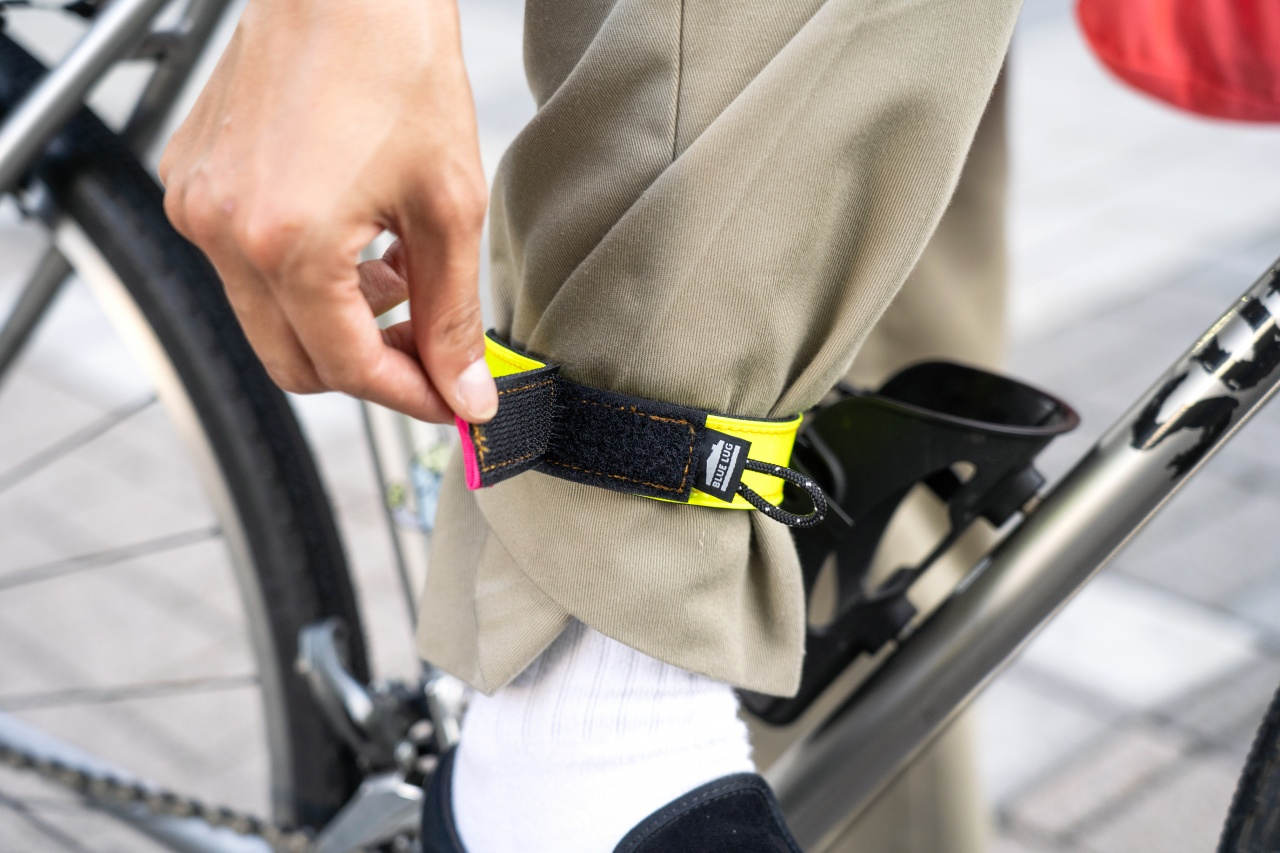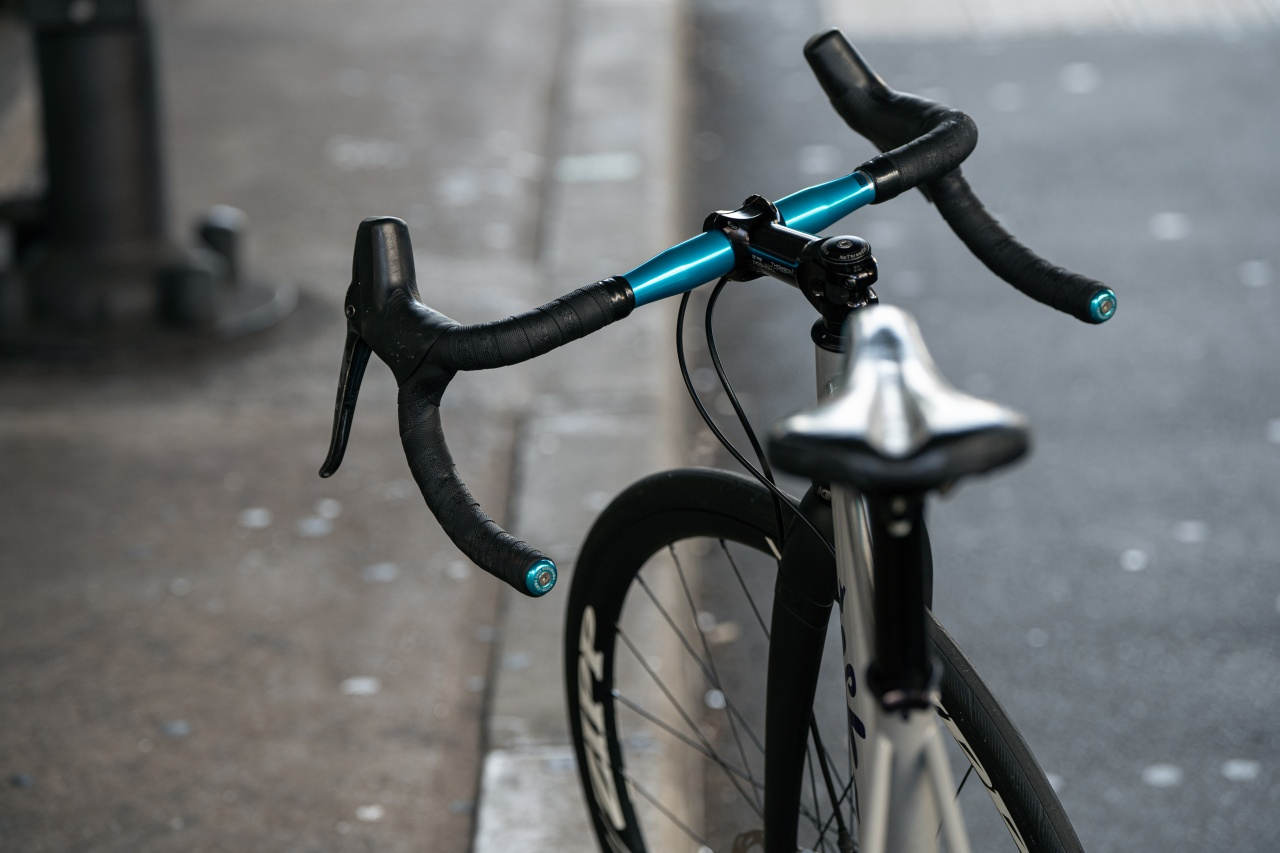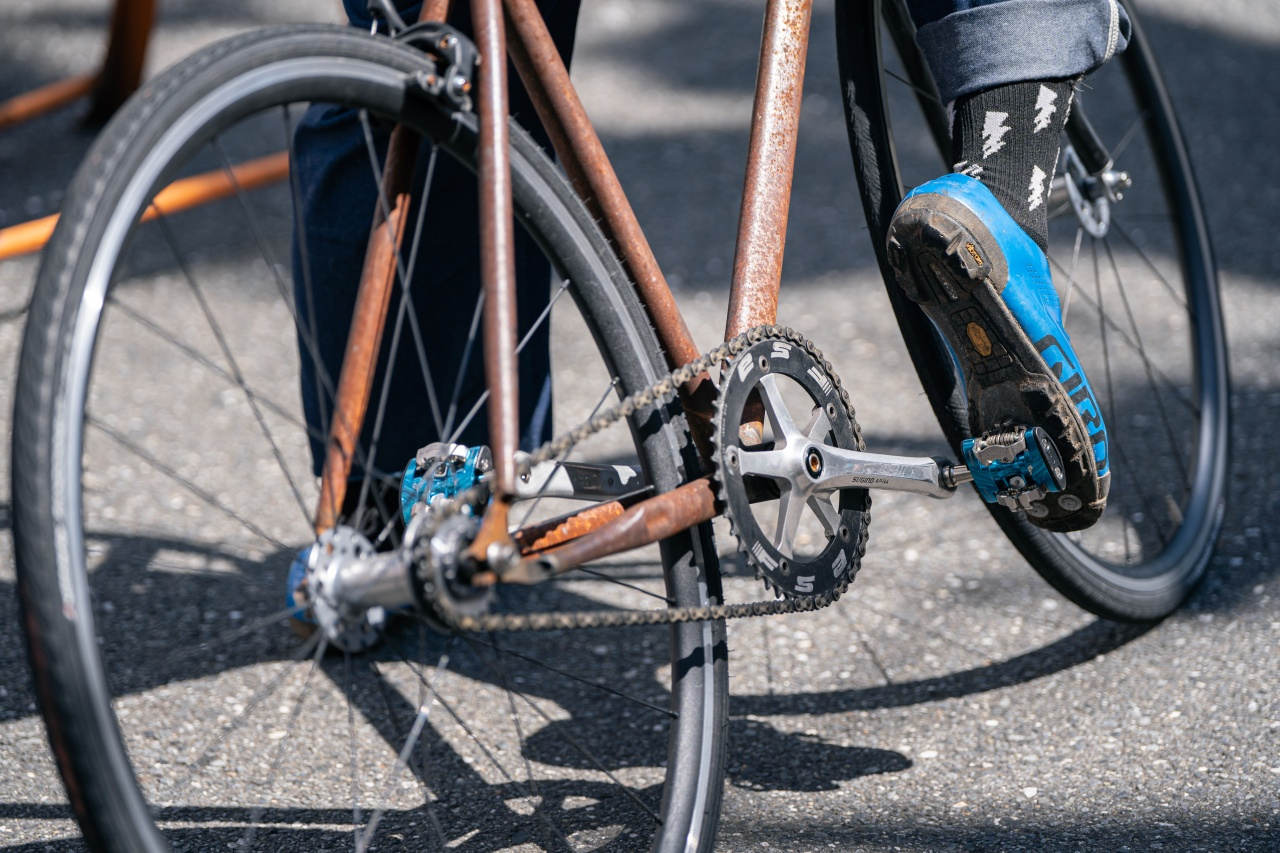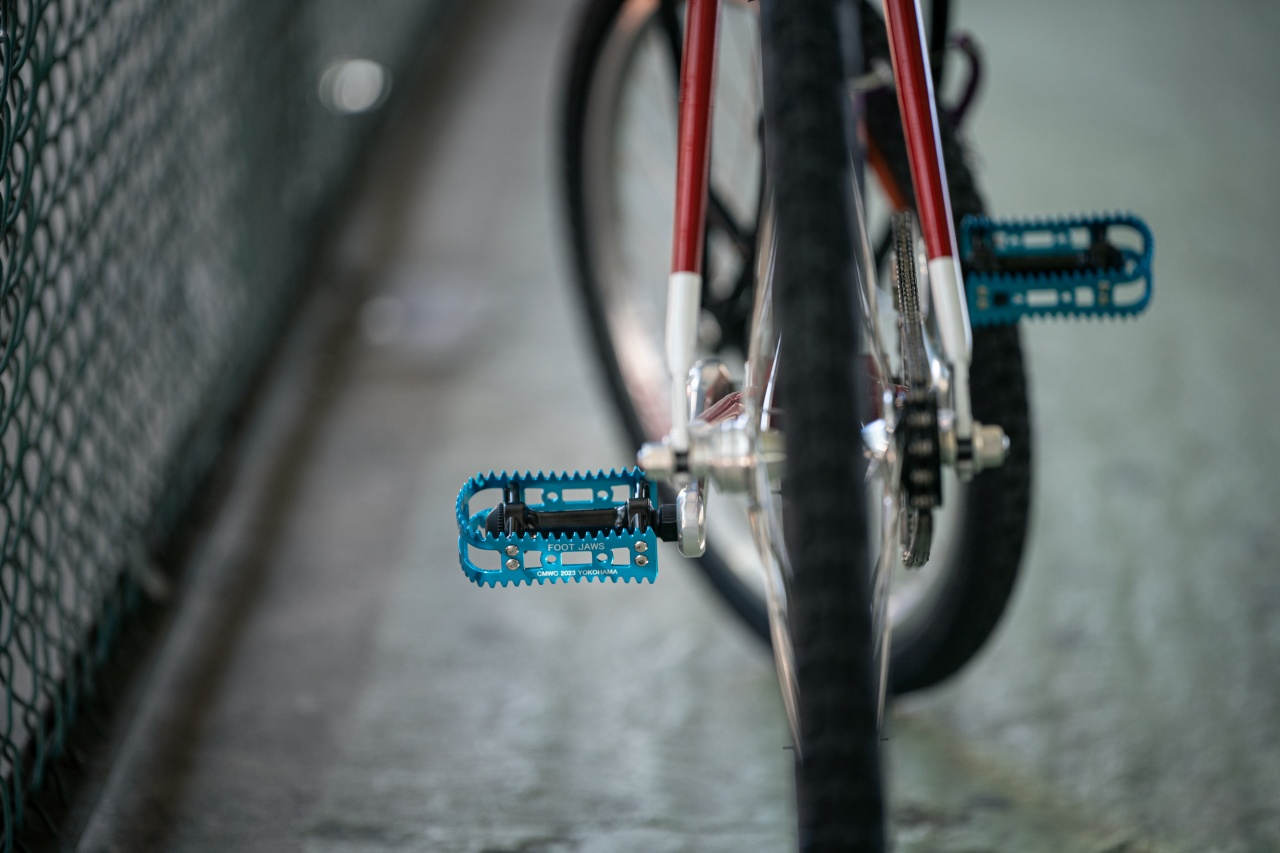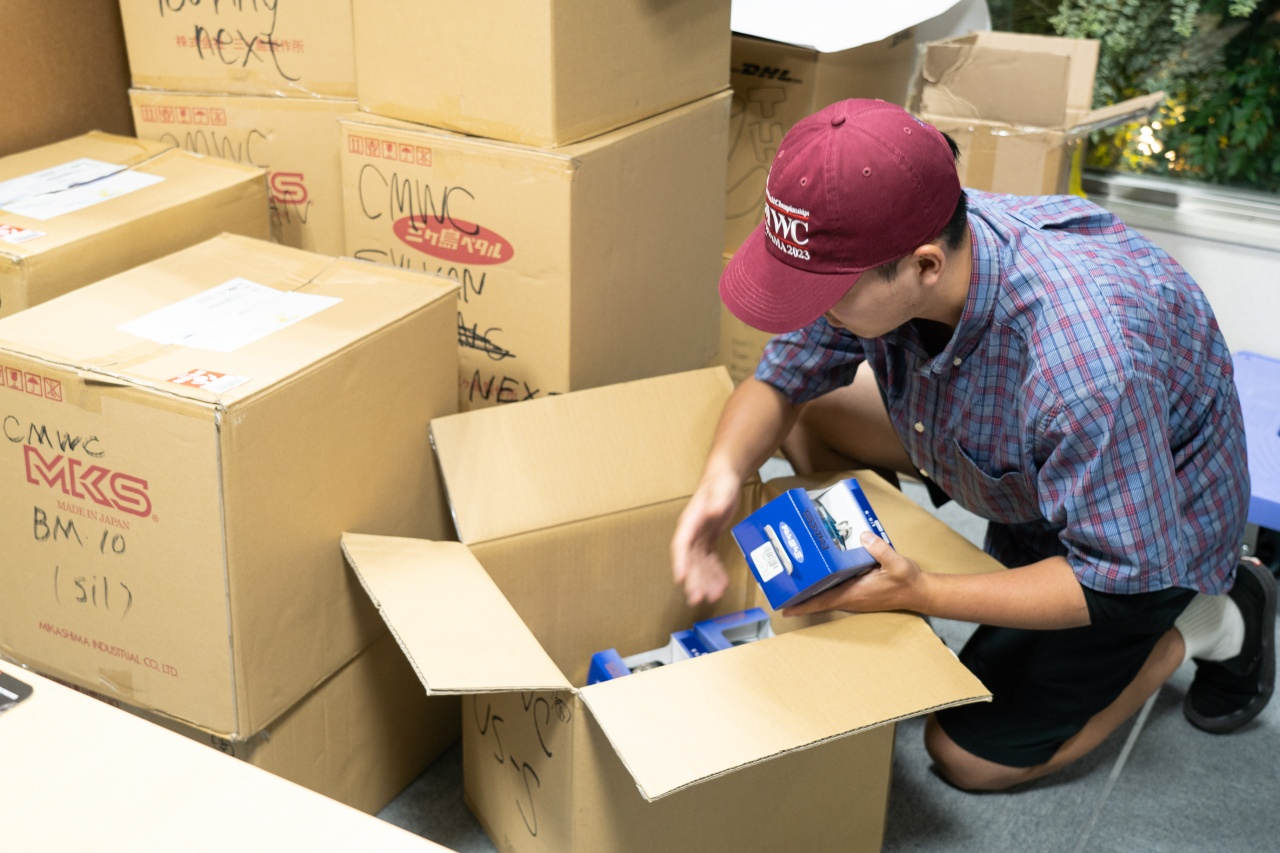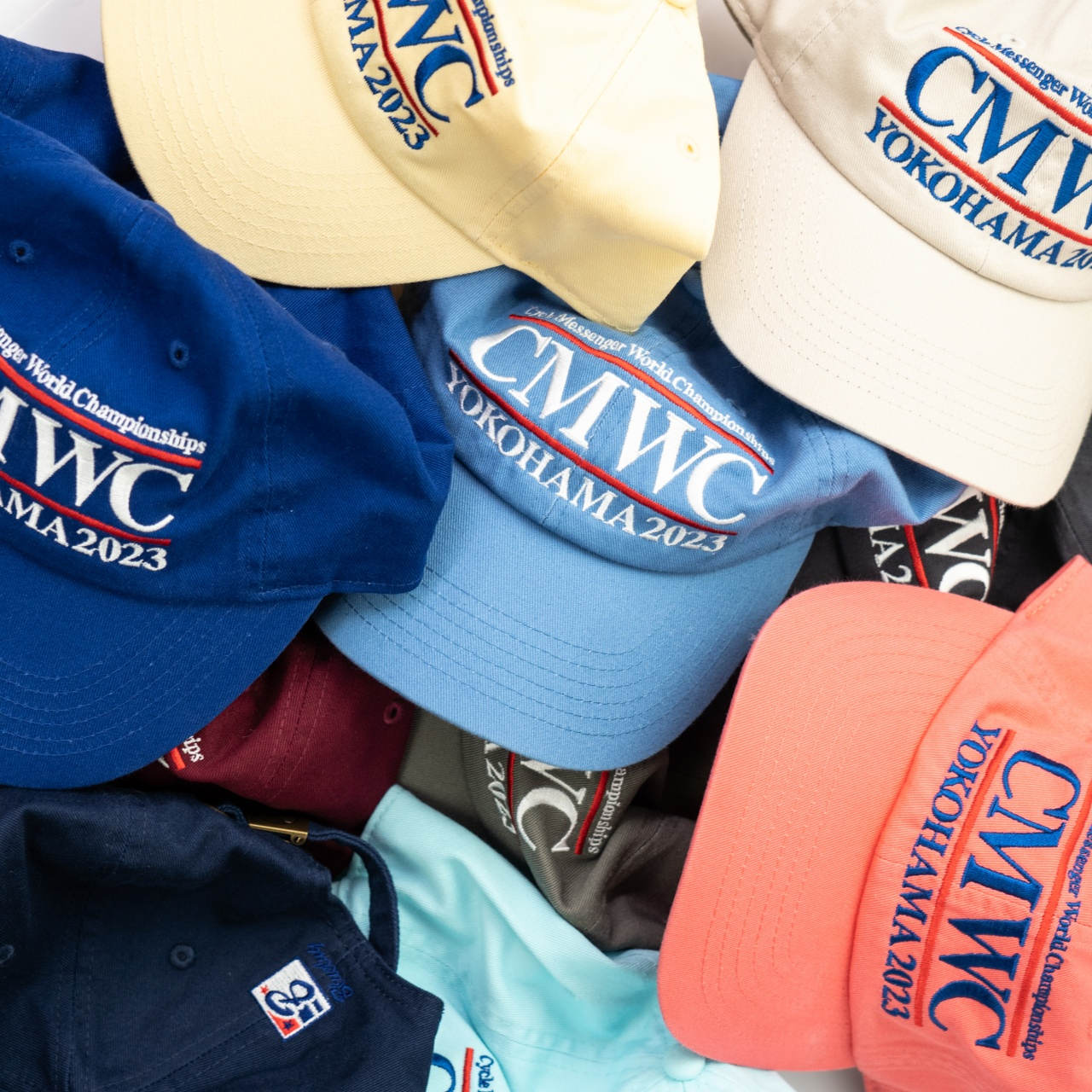 How was it?
It was a special occasion to collaborate with many different people, end up making so many products…
I hope these items will be used and loved by many different cycle messengers, cyclists, and bike riders. And I also hope many people around the world will reflect this event in Yokohama as one of the best CMWC ever!
Blue Lug will hold a pop-up store during the weekend in front of Nissan Stadium. Mini Blue Lug will be selling those limited products, play interactive games, and will hold test rides! Let's enjoy this event together!
You are more than welcome to join us to cheer some of our staffs competing this race!
Many more happening on week days as well, from art shows, to KEIRIN tour!?!? check out their fully packed schedule from here!
One last thing…
Perhaps some have been curious about the "VANS x Blue Lug" sneak peek…
We are happy to announce that we are able to pre-sale these VANS at our CMWC 2023 booth!! Come along if you're interested!
(We can only sell these in Japan, apologies for online shop users!!)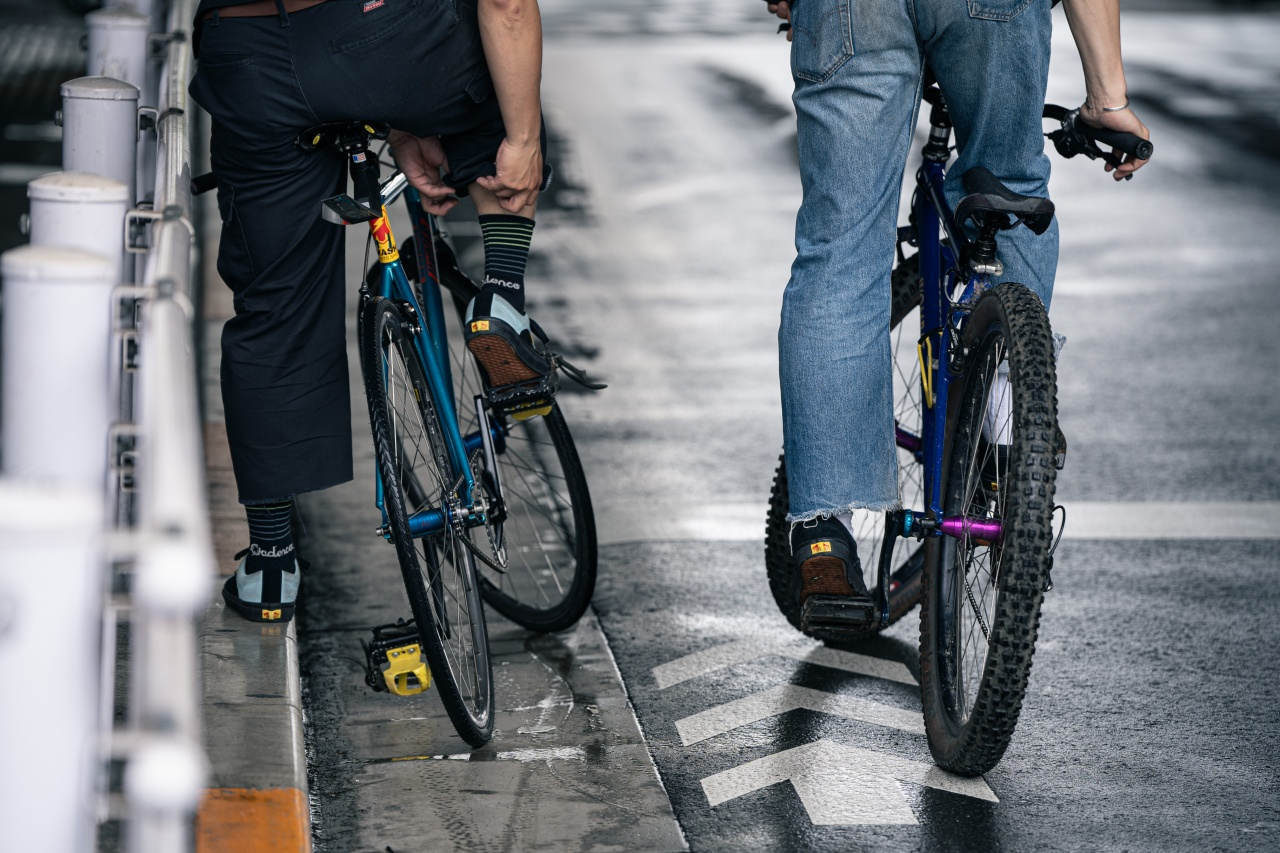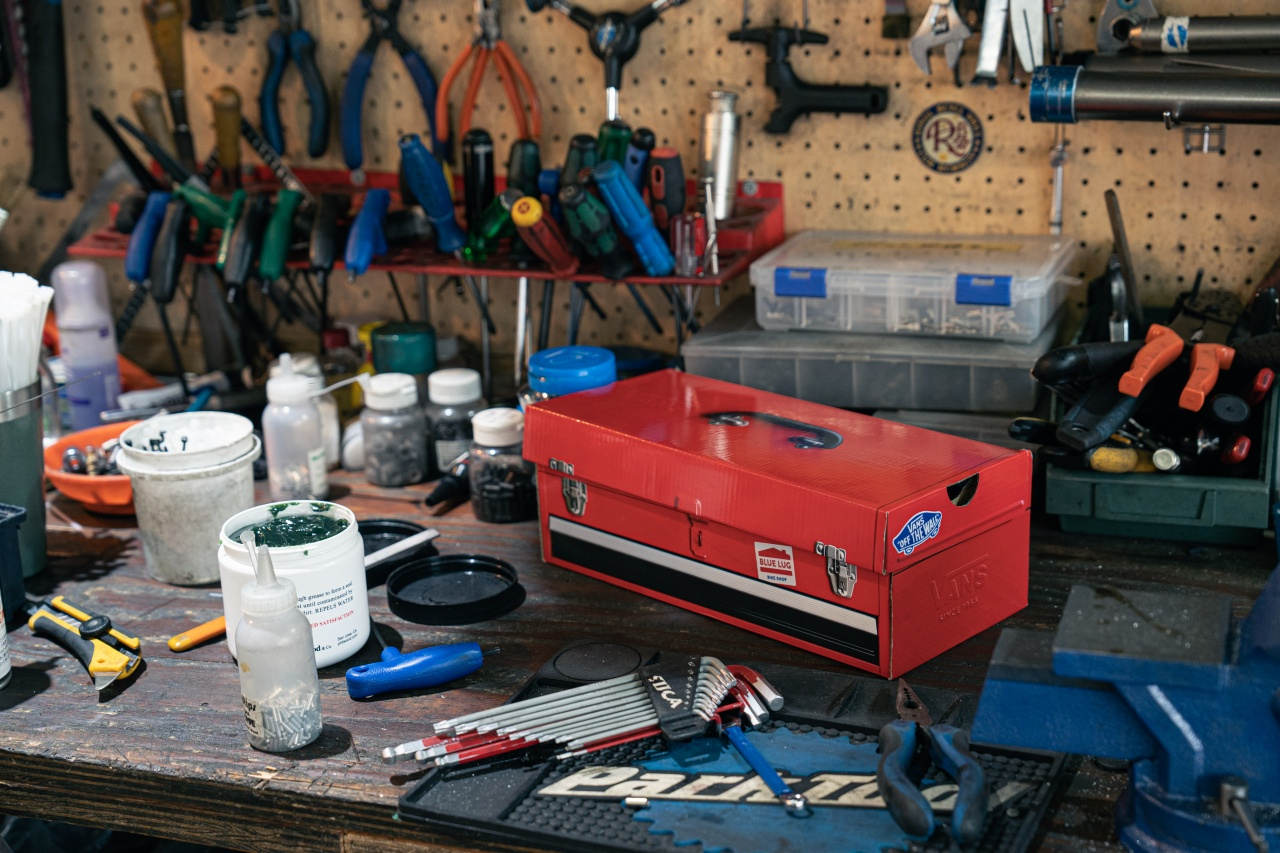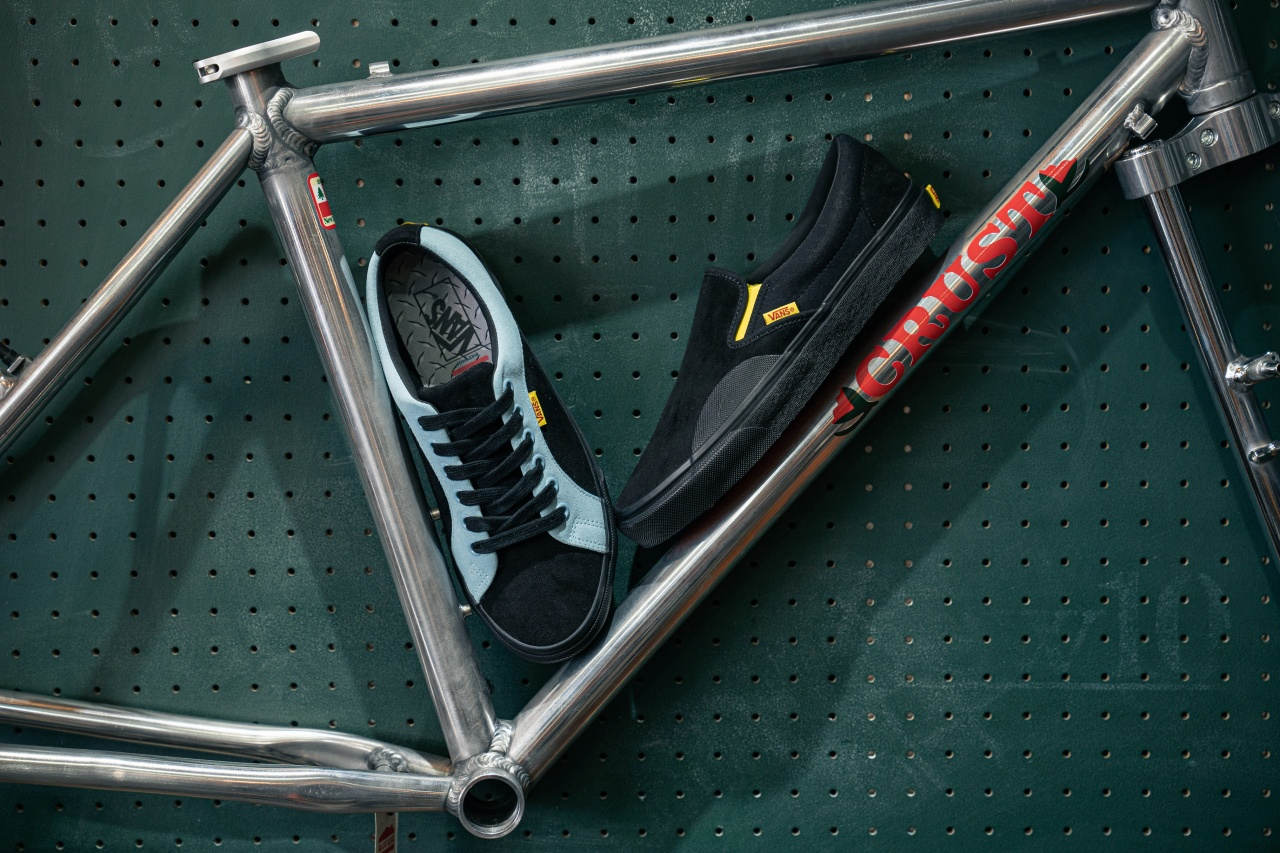 Okay then, let's meet at the venue! See you soon!