YANCO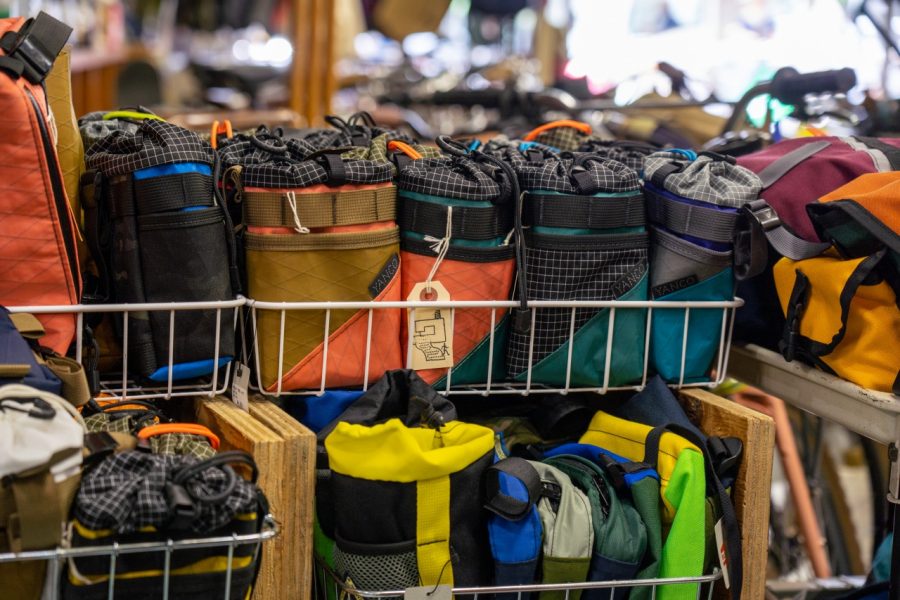 Every year we get a big box from Yanco, the handsewn bag brand based in California USA.
All the bags we get have completely different patterns each year, which make them very special and unique.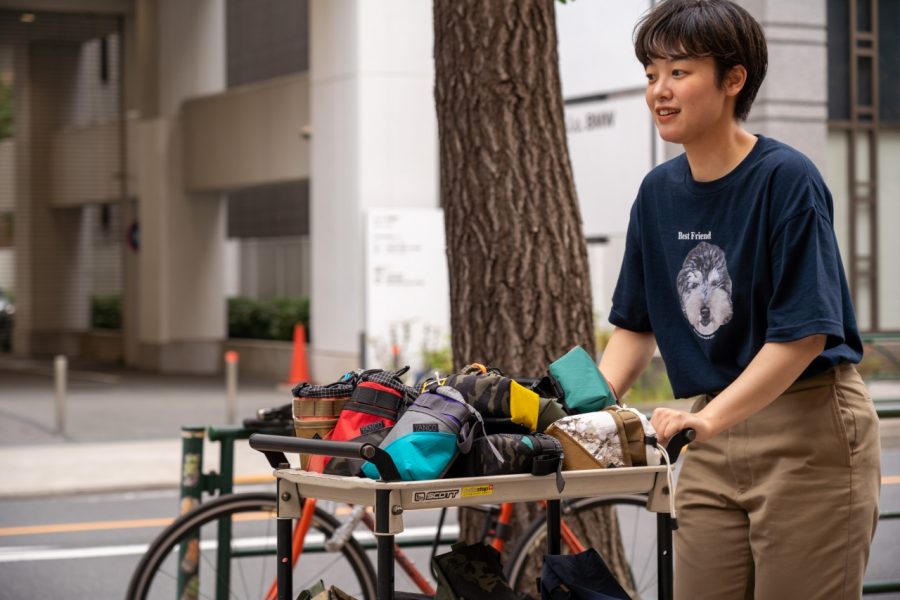 Natsumi in the picture is carrying the Stem Bags from the new batch.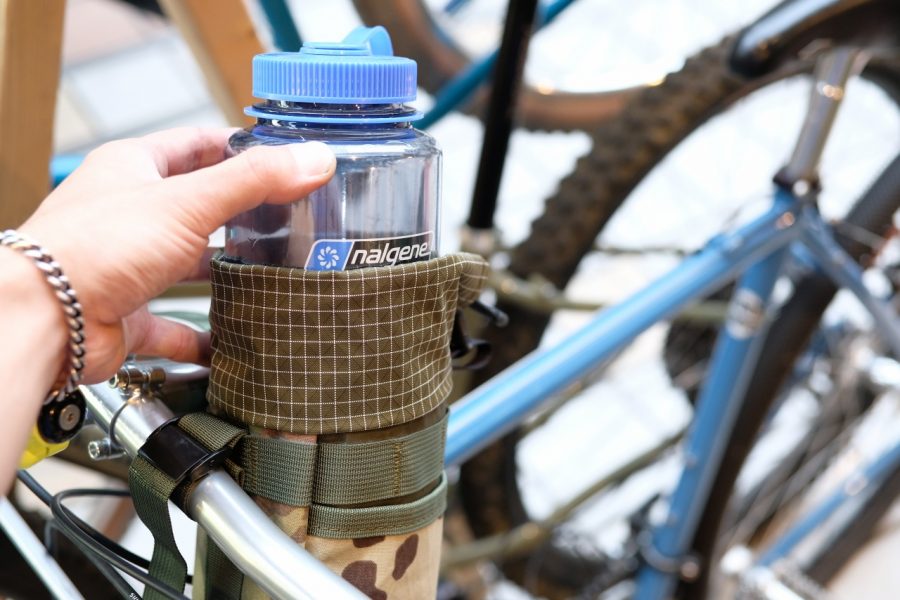 The Stem Bags is a size that can fit a Nalgene bottle. Gotta be hydrated in this blazing summer.
All the stem bags have a big pocket. You could holster your smart phones in there, so that you can quickly draw the phone to post your rides on the gram.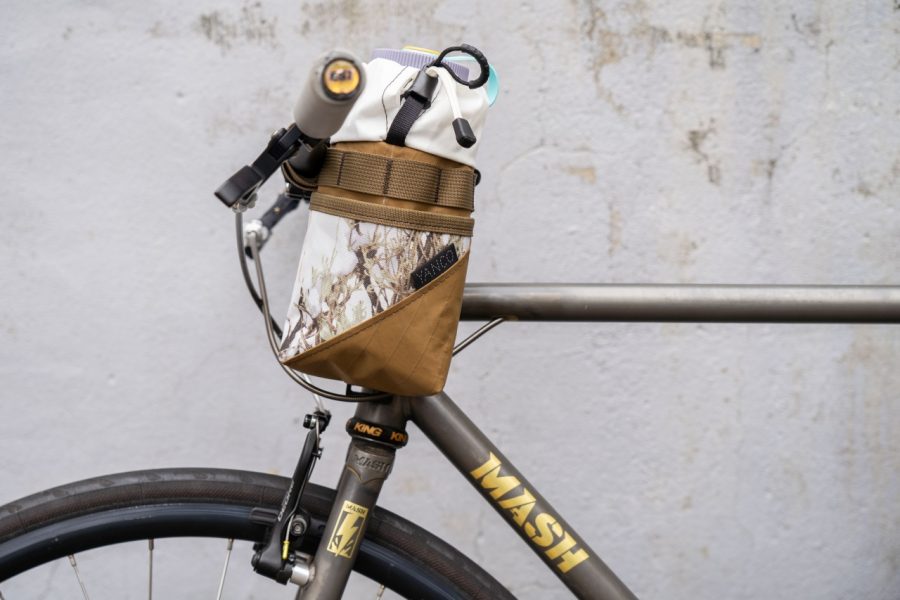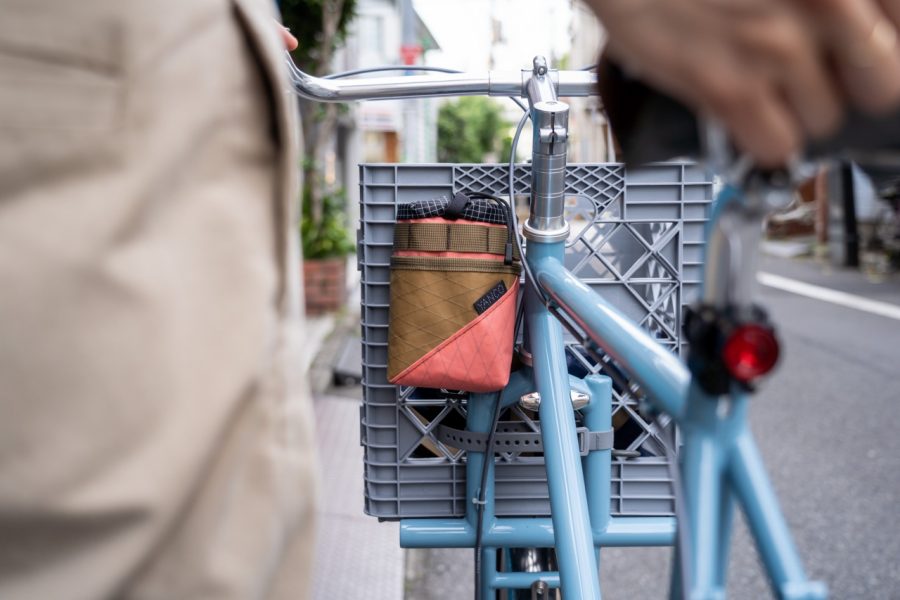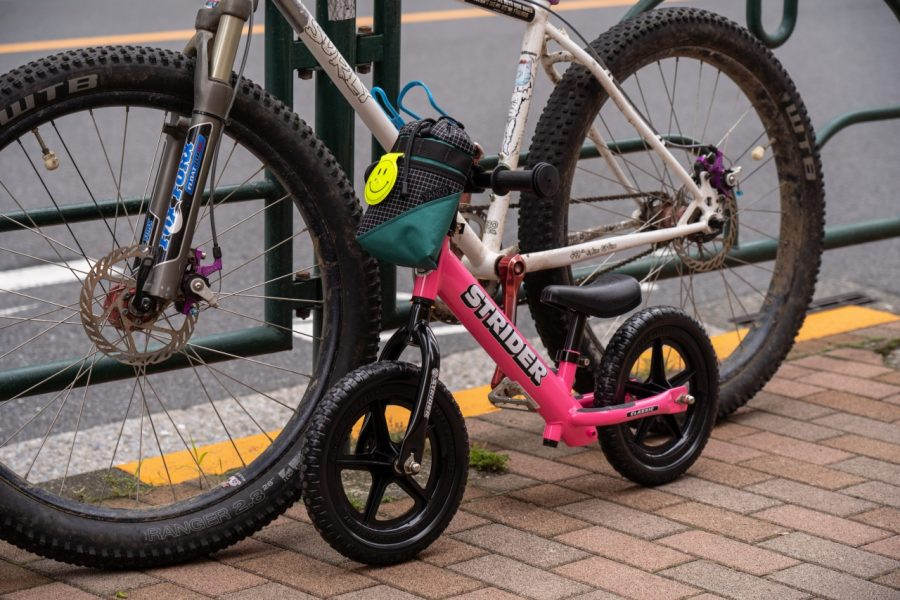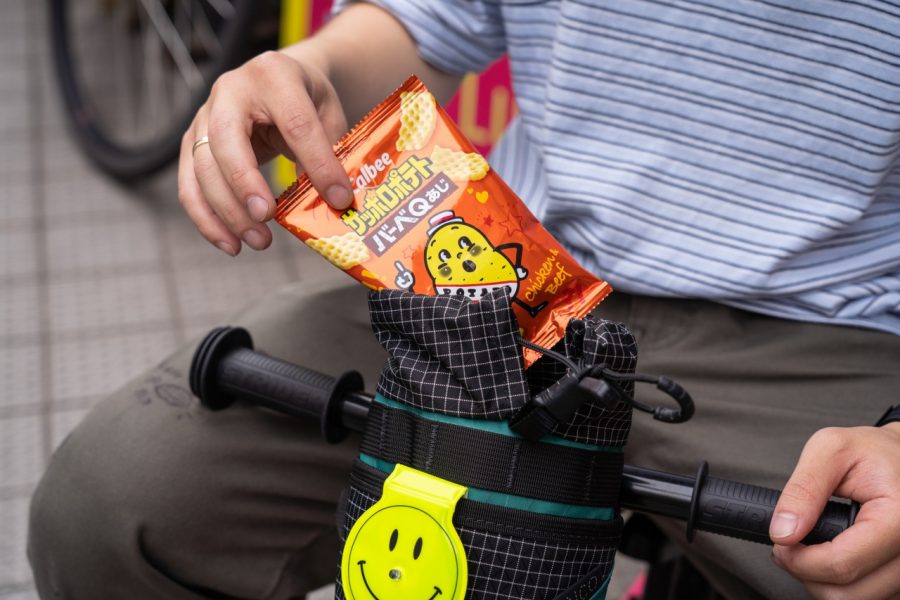 And of course, it's a great size bag for stashing snacks if you're going to ride a long distance.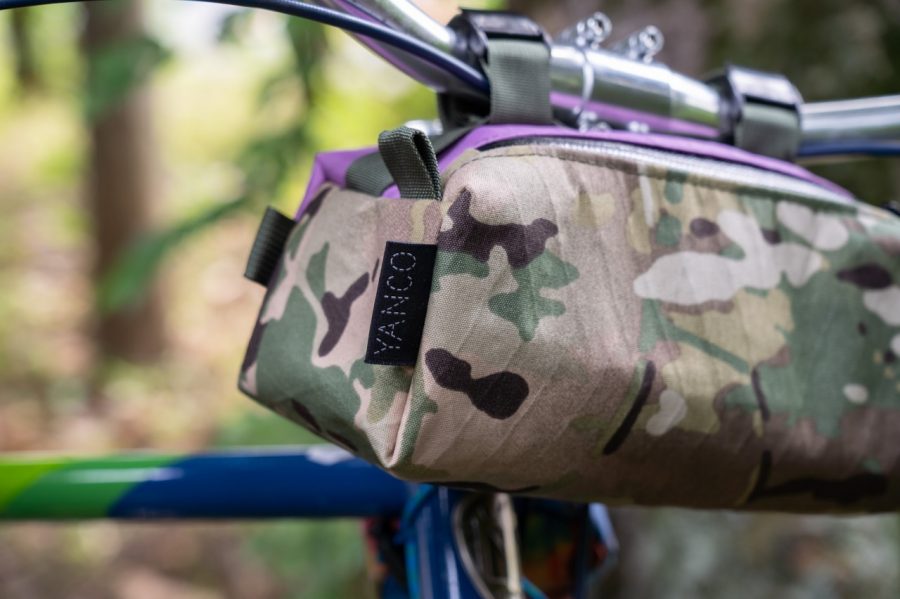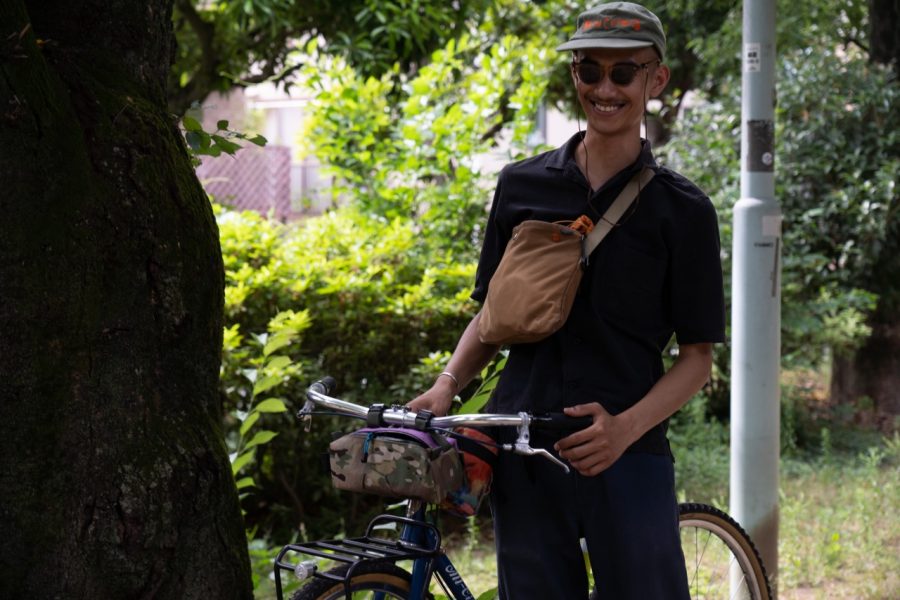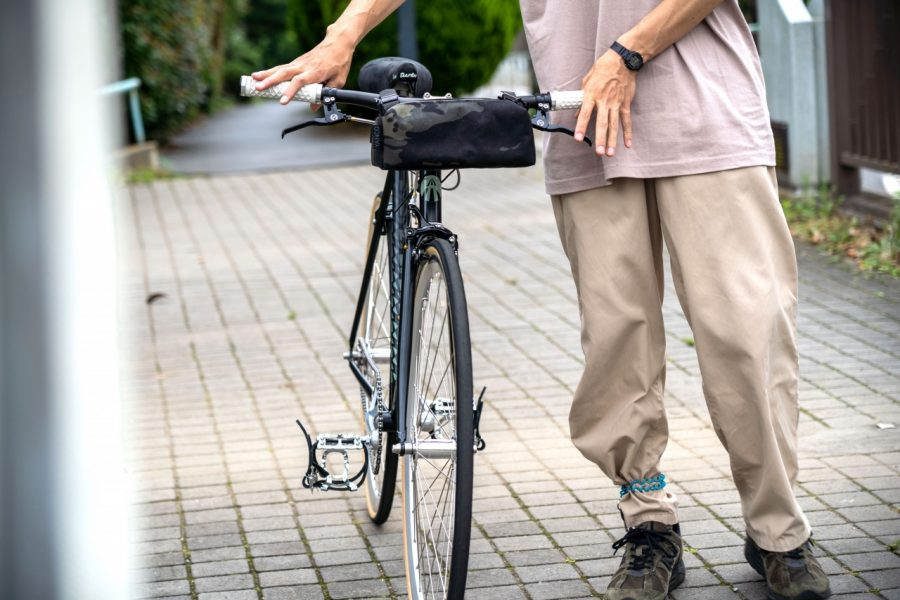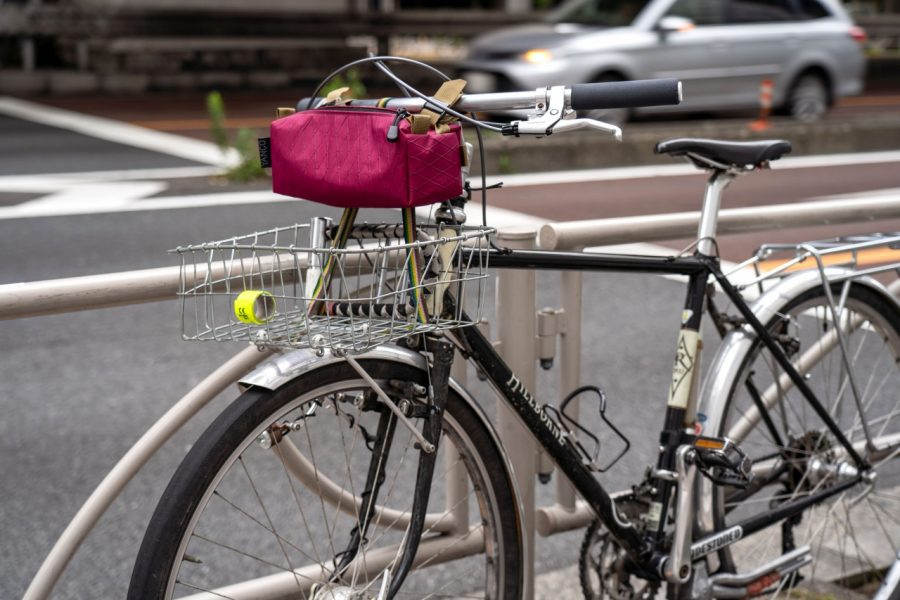 The Bar Bags are really great for commuters. The bag is not too big to the point where it's too heavy. It's just the perfect size to use with even a basket.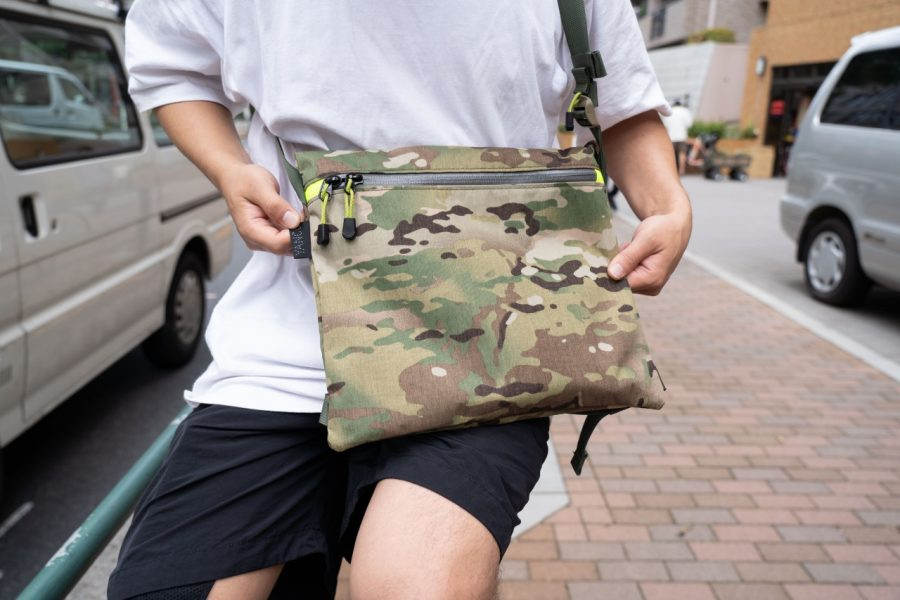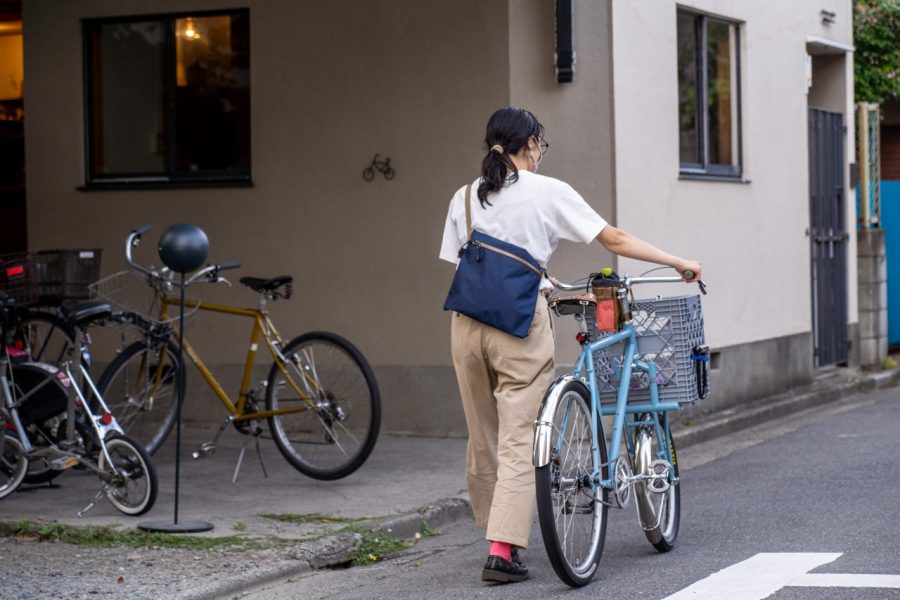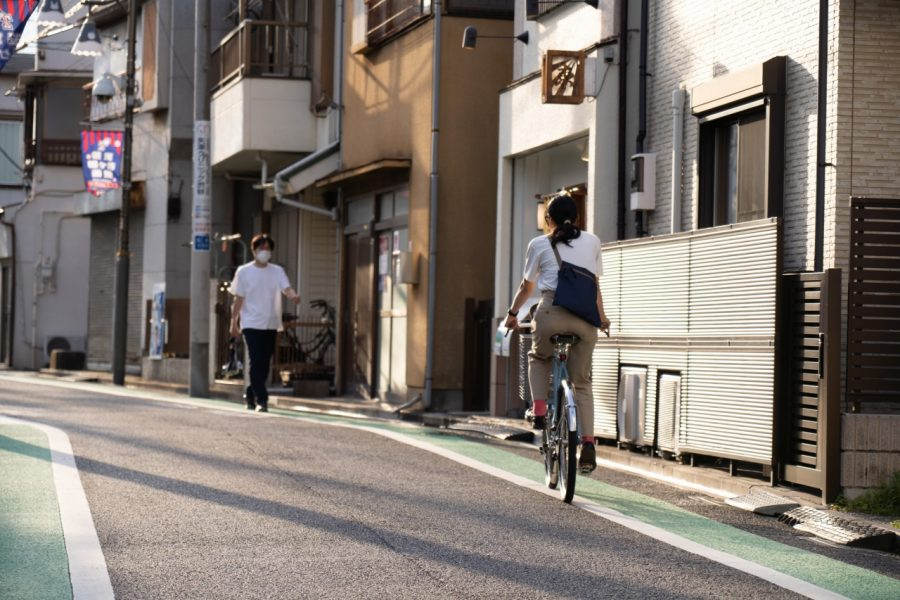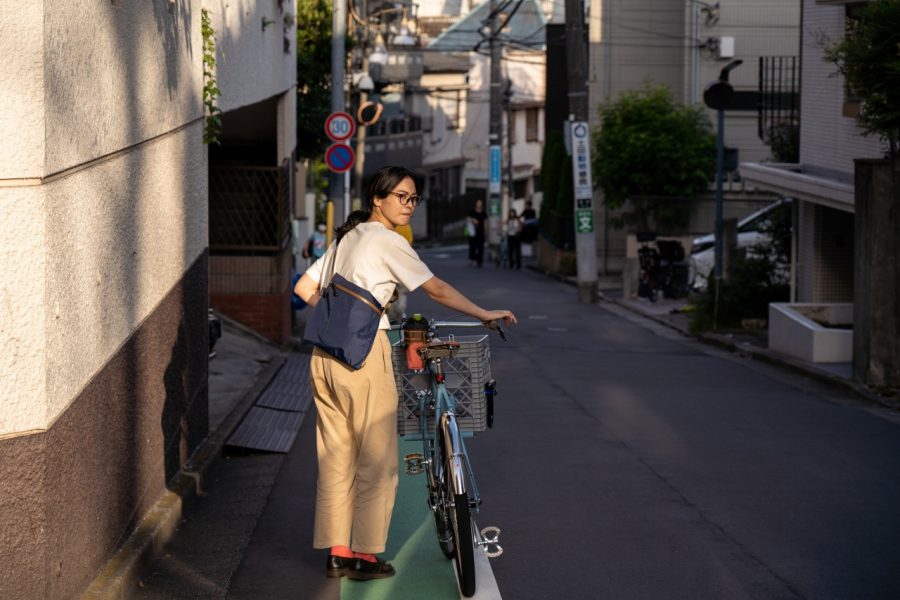 Last but definitely not least, the Musettes. These are very detailed bags for cyclists.
For normal shoulder bags, they usually only have one piece of strap for slinging the bag, which make the bag slipping towards your stomach when riding your bike.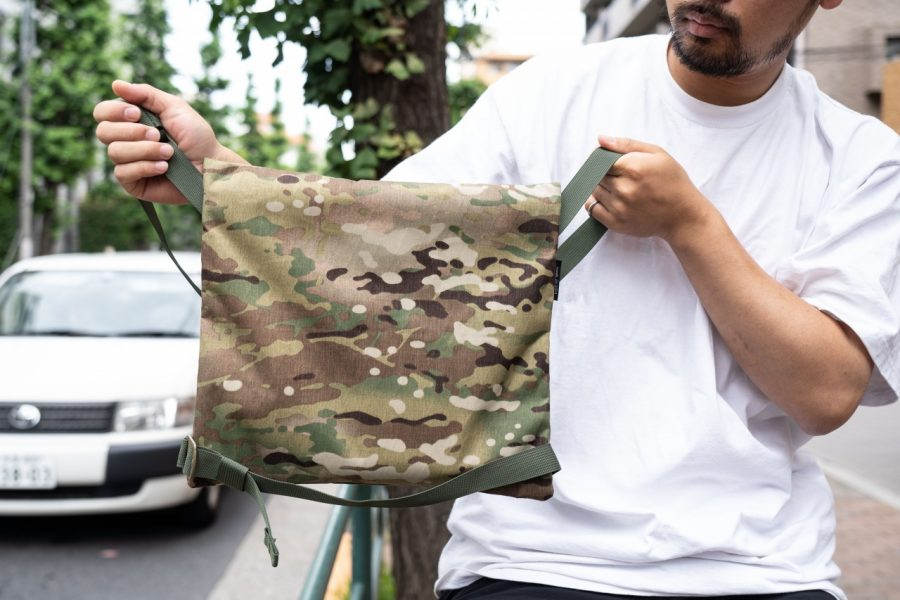 However, these Yanco Musettes have an extra strap with a hook which you can connect to a small loop that is on the shoulder strap.
This will keep the bag on your back at all times even when you are hunched over with a drop or a flat bar.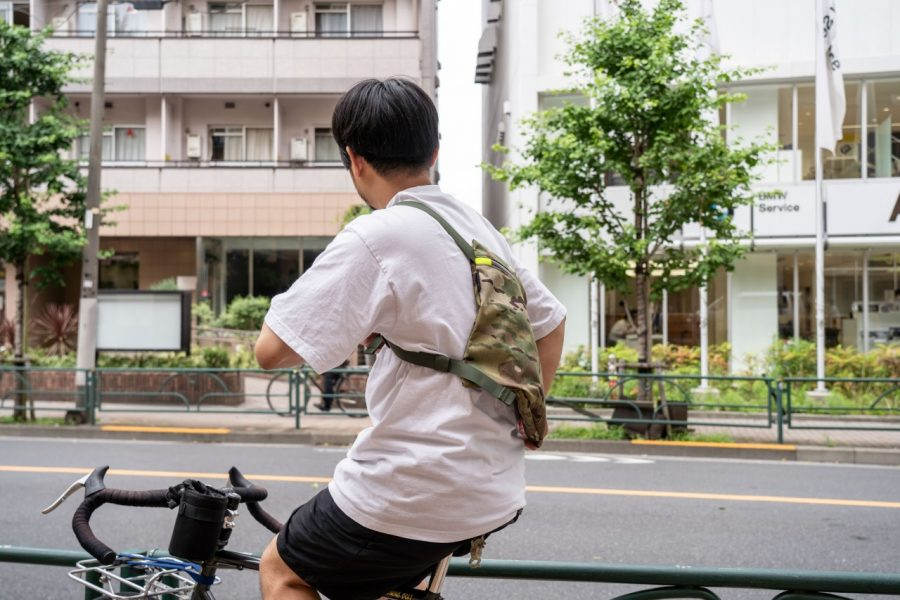 Every bag we got on this batch is now available on our site.
Click HERE to see the massive collection. It's really fun to see all the different patterns they make.
Go follow @jonesville to see more of their work.