Who's behind the camera?
It feels like yesterday when we were all celebrating the New Years, and talking about what we look forward to the year 2021.
And just like that, we're here in mid February. Year after year it feels like time is going faster and faster.
But that doesn't stop us from grinding!!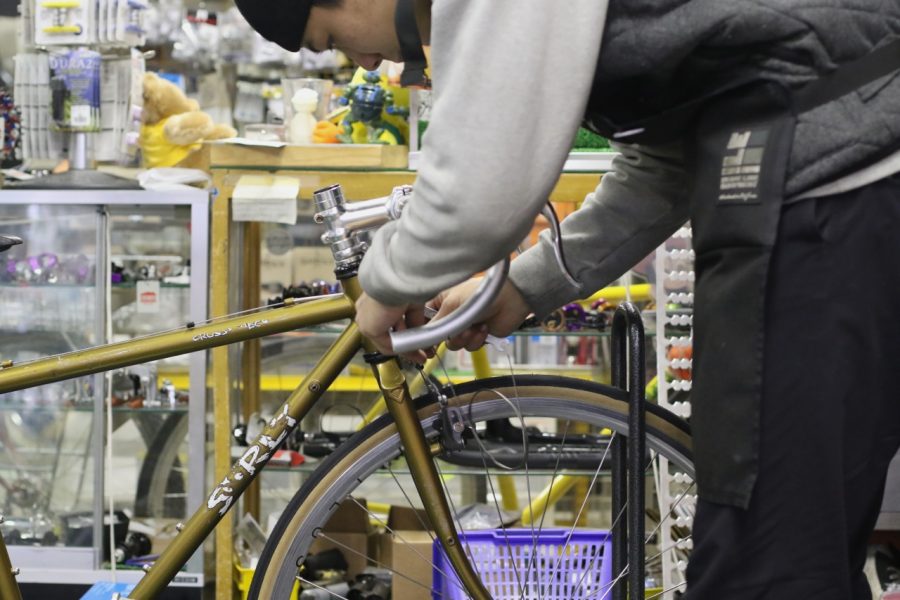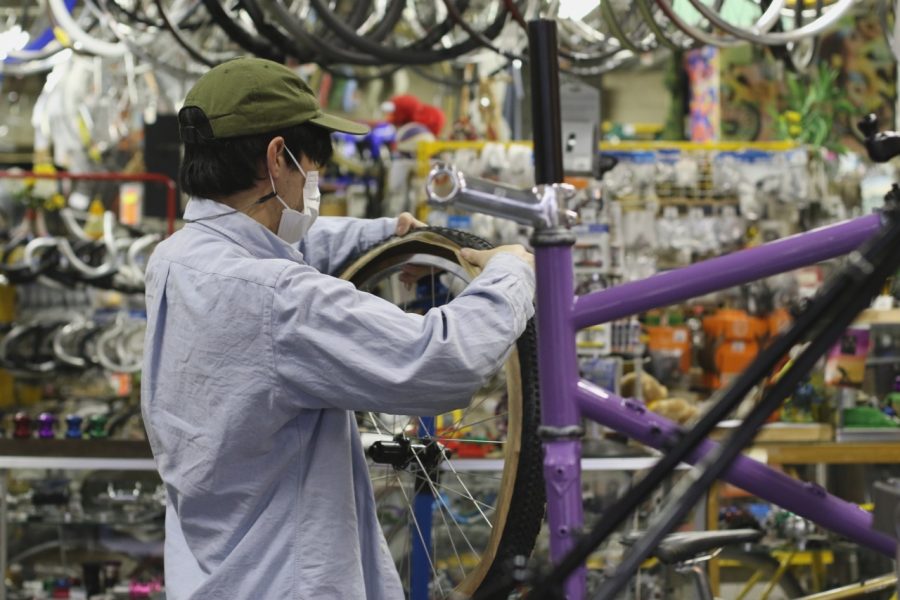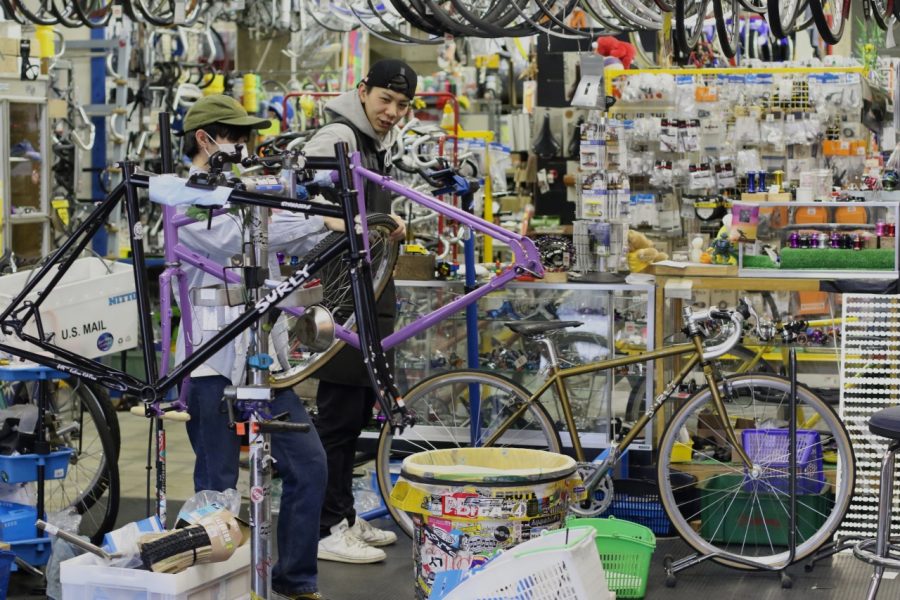 Some of recent photos of our boys getting down to work.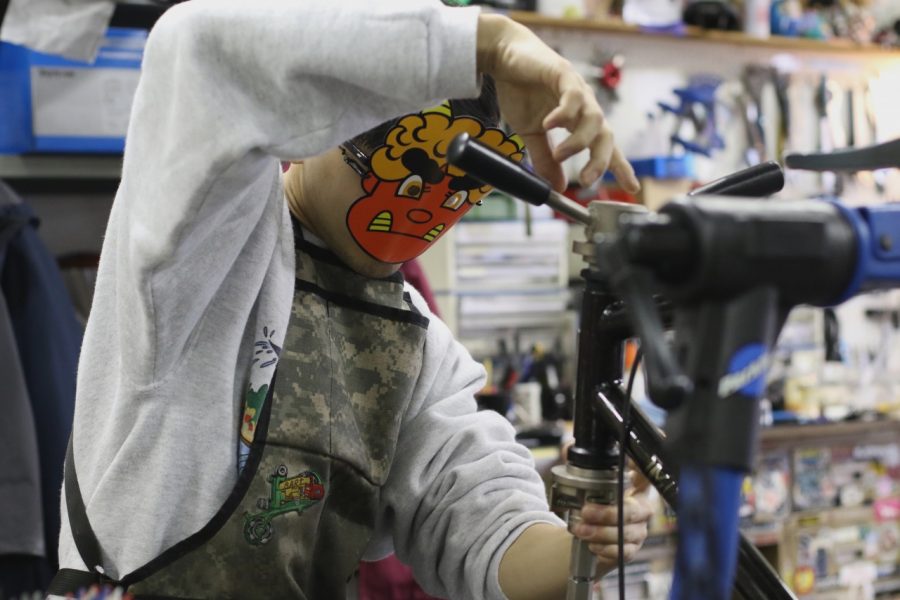 Digi wearing an ogre mask for the Japanese holiday "Setsubun".


Kaneyan applying griptape for a skateboard on a random flat pedal.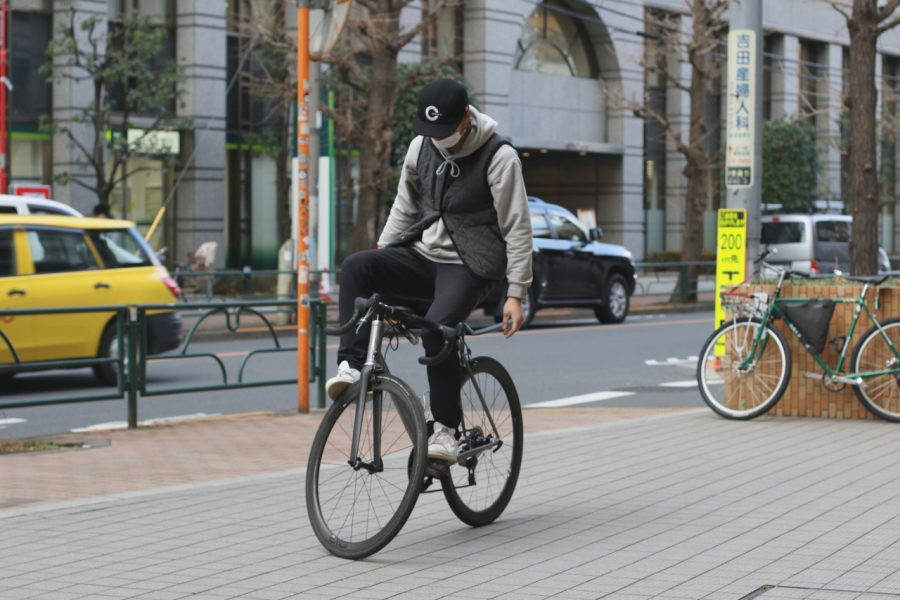 Daichi doing his own thing during lunch break.
So yeah, the Blue Lug Mechanics has been killing it their jobs like always.
But today, I want to give a shout out to "the guy behind the camera".



You probably noticed that we suddenly started to post TONS of content on our YouTube channel.
And you also have probably noticed the video quality has improved dramatically compared to the early days when we started posting videos on the Blue Lug YouTube channel.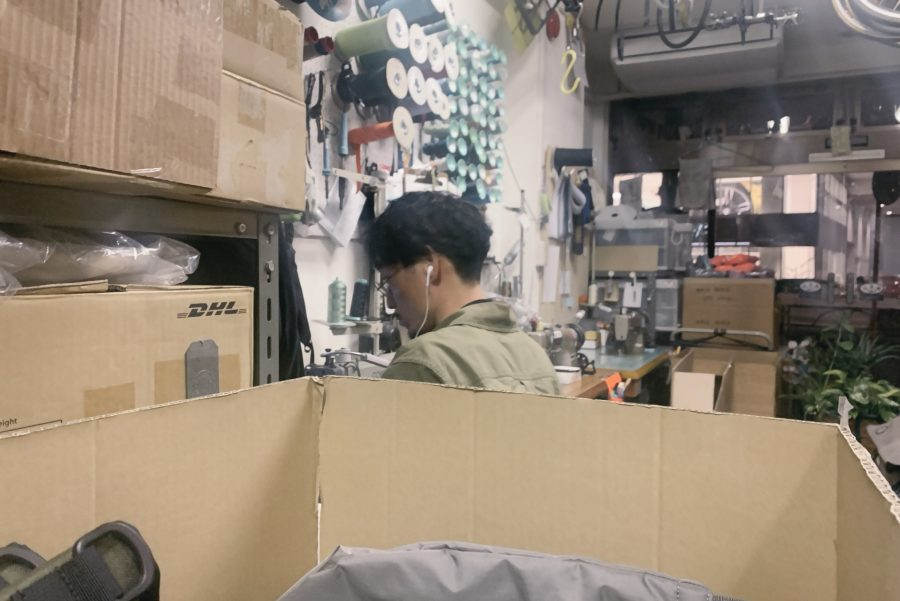 The secret behind these improvements are because of this guy.
Meet "Sabu" our new video editor.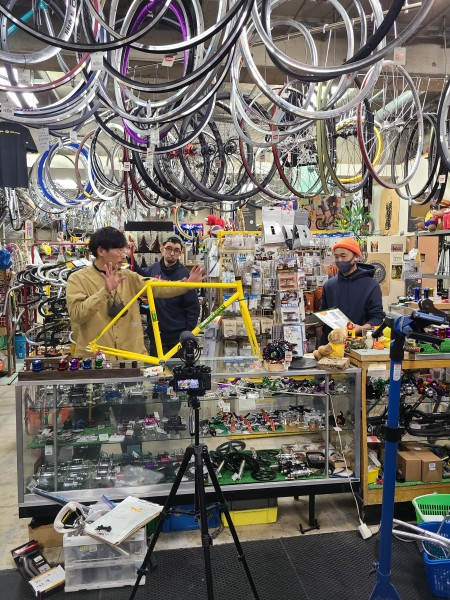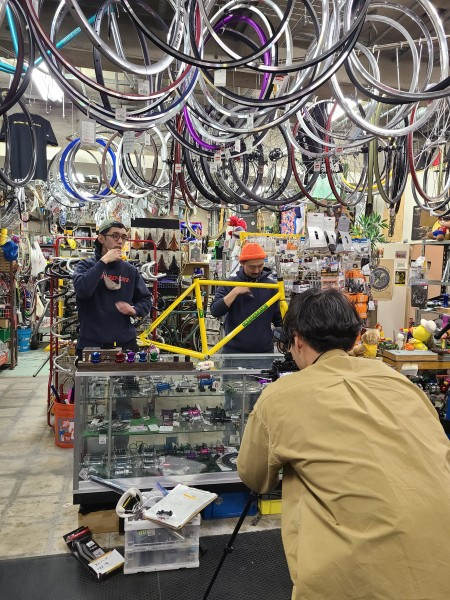 Sabu joined our team around November. Since then, He has been working his ass off every damn day!!
Thankfully, we have gained a lot of supporters from around the world in the past few years.
For all of you that follow our socials, thank you.(Especially the hardcore fans who reads these blogs)
It truly means a lot to us to know that we are able to give some sort of inspiration for our fellow bike lovers from other countries.
And that is exactly what keeps us going!!
With all the people who watch are content outside of Japan, There was a problem with our videos.
…Language. For a long time people have been begging for subtitles. Well, to be honest, nobody had the knowledge of how to put subtitles in our own video. What a bunch of boomers!!
But now…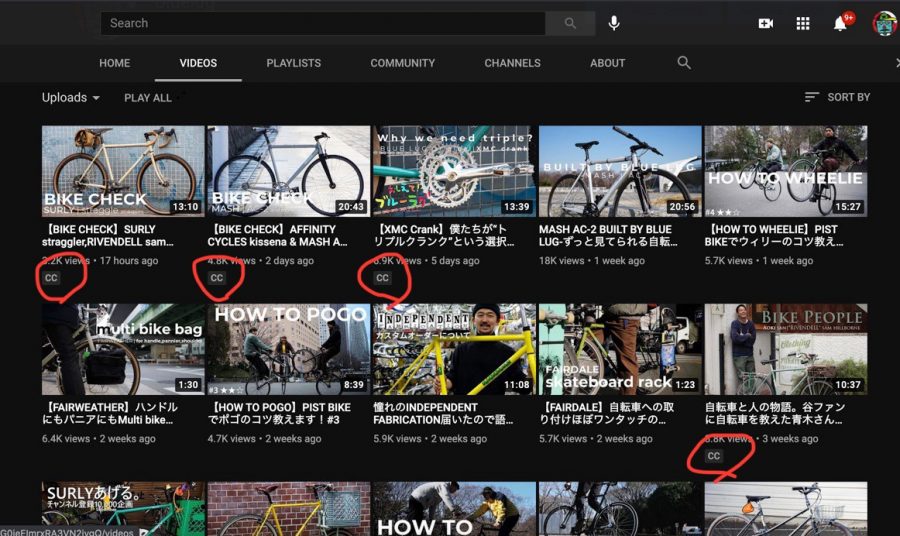 Thanks to Sabu, we have slowly started to add English subtitles!!
All the videos that have the "CC" mark on the bottom left of the thumbnail are the videos with English subtitles.
Some of them are auto generated, and some of them are translated by ya boi writing this blog. *wink* *wink*
Anyway, that was a little update blog for ya'll!
Now, I don't know how many of you guys read this blog but if you do, go leave a comment saying "Hi Sabu!" in any of our videos and give him a little surprise!
See ya'll at the comment section at https://www.youtube.com/c/bluelugbikeshop