"Limited Colorway"
It's almost a tradition for us to make a "Limited Colorway" of existing bike brands or even products of ourselves.
We've done that with many bike component brands in the past few years. And guess what? We've done it again.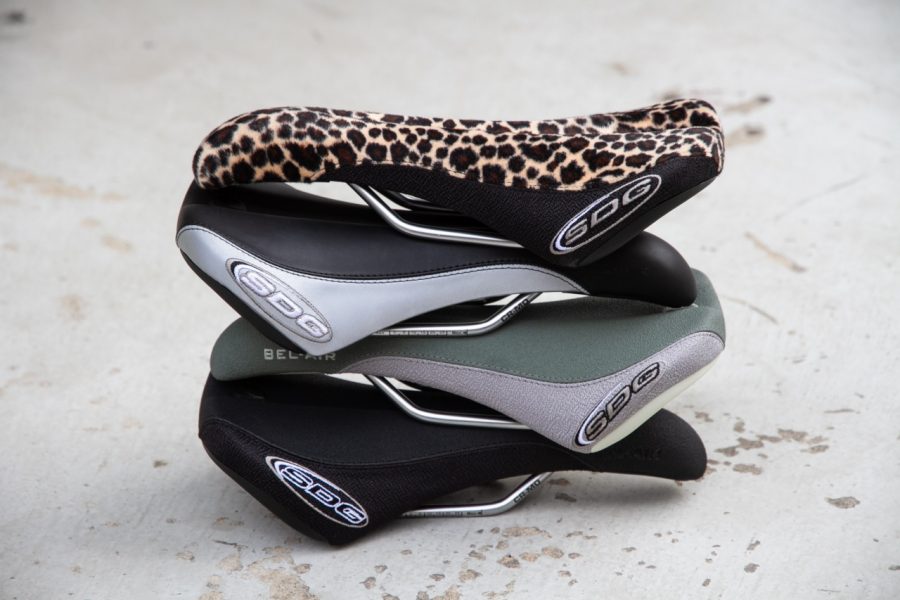 The Blue Lug Special Color SDG BEL-AIR Saddles.
It all started from a small conversation from our mechanics.
"Remember those animal pattern saddles from SDG?"  "Yeah, they suddenly disappeared didn't they?"
These guys talk about bikes 24/7. While they're working on a build, After work, or even out riding somewhere.
"I sure do miss those fuzzy crazy saddles…" Said Kaneyan the mechanic who is an old bike component collector.
Several months have past since that convo, and now they're actually here along with a few more new limited colors.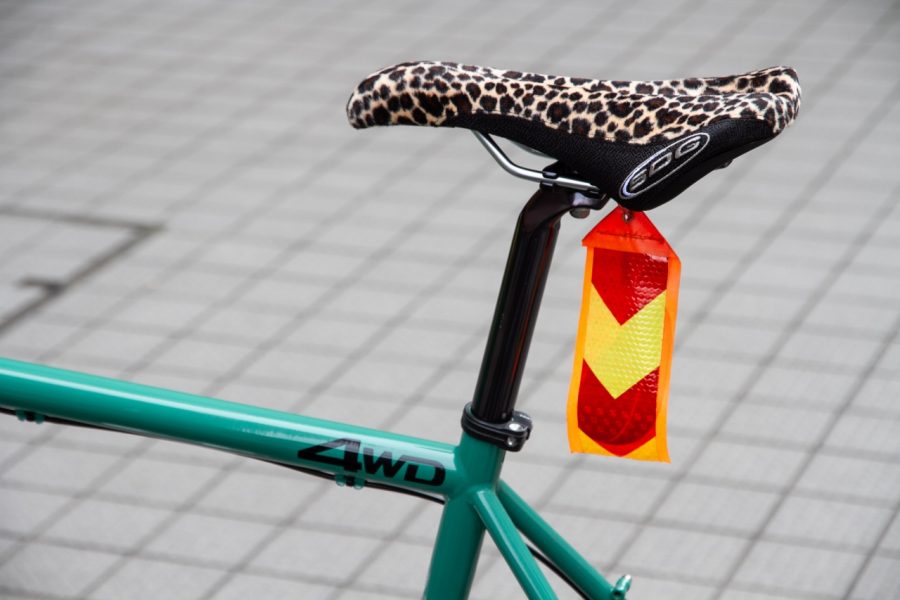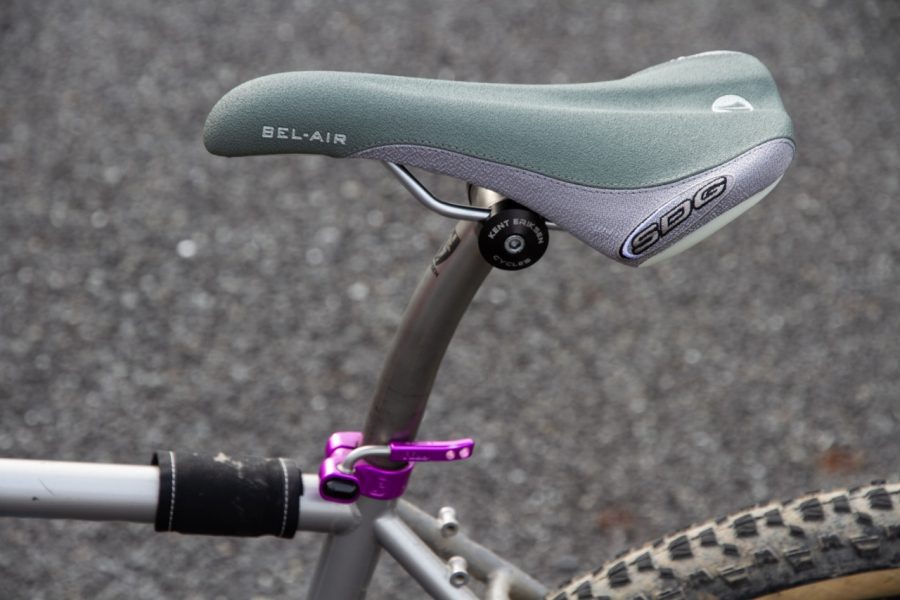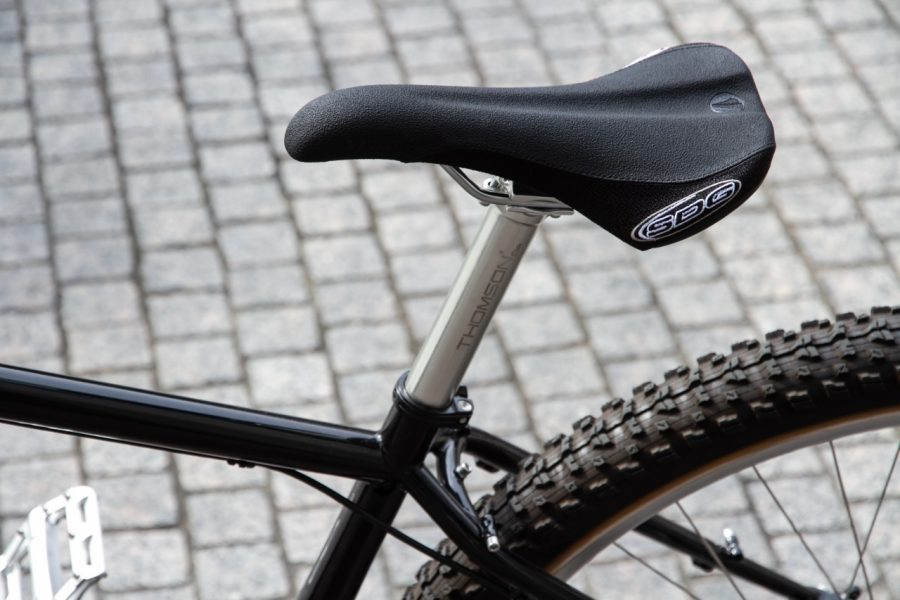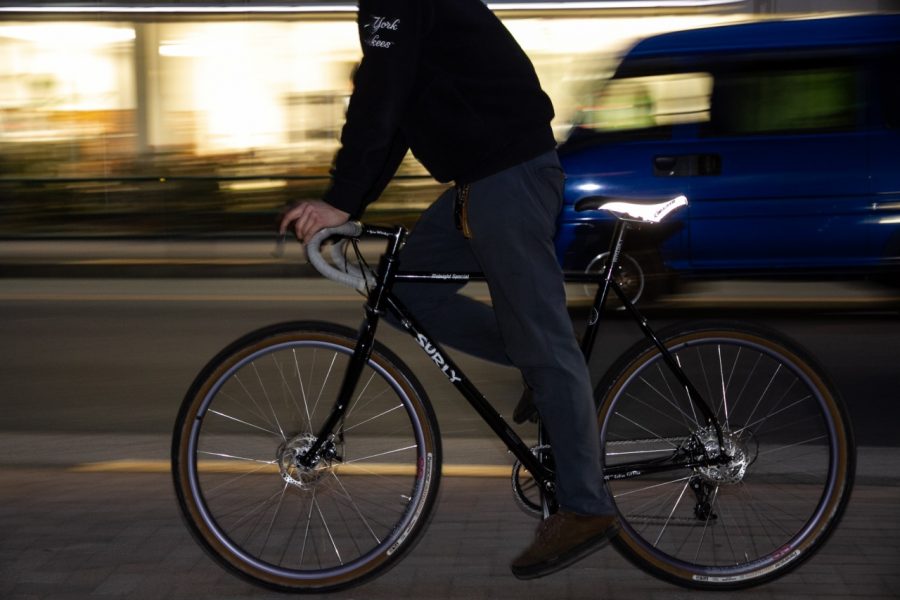 Leopard, Olive/Gray, All Black, and Black Reflective.
Who designed all these?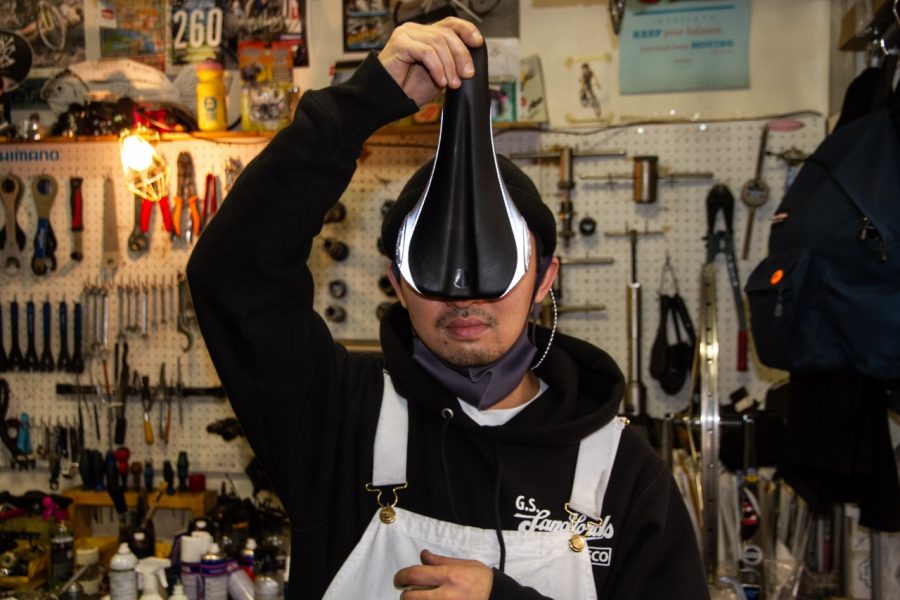 You guessed it…this guy! (Kaneyan)
Kaneyan has designed the saddles from the fabric.
For the olive/gray and all black BEL-AIR saddles, the top part is a rubbery material, so that you can still have a nice grip on the booty while riding in the rain.
They also have a comfy foam inside. I'm pretty sure these saddles will be great to have for long rides, and dirt rides as well.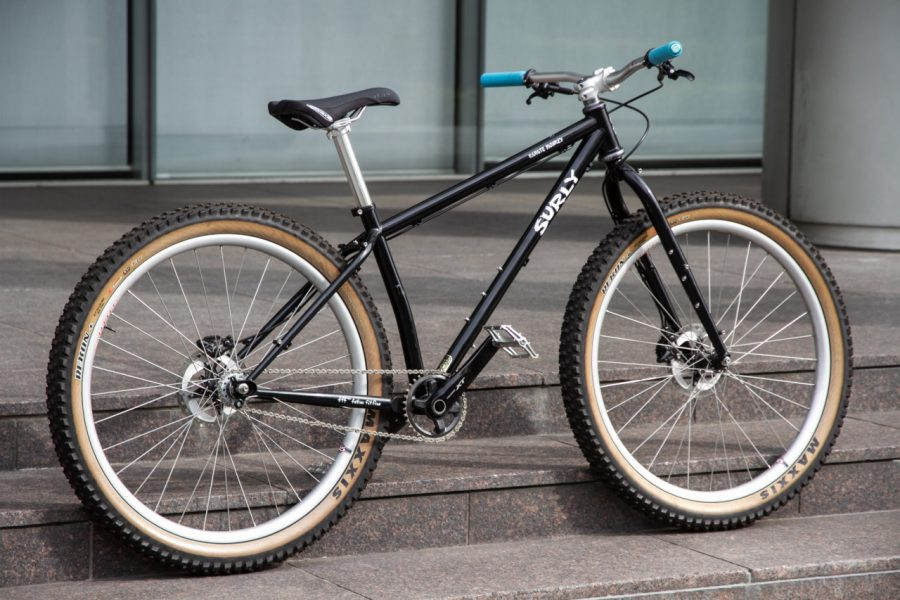 Great for your new bikes, and they sure will look on vintage bikes too!
Hold on now, there's more!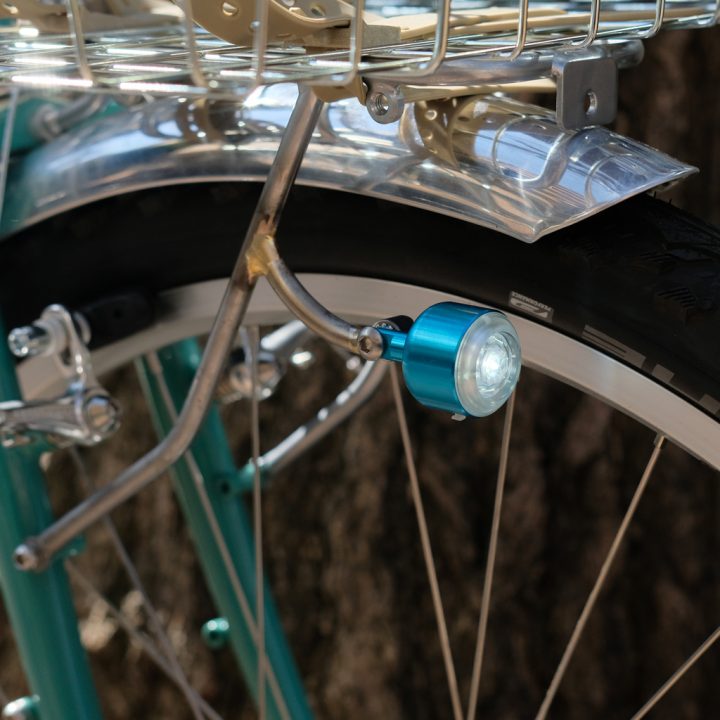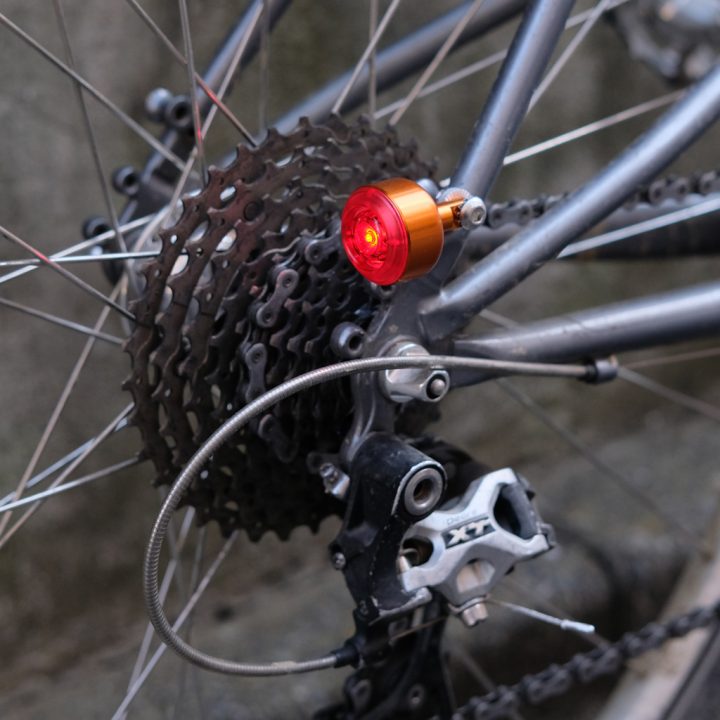 The KoMA lights are here with new limited colors!
Turquoise and Copper.
There's something about turquoise colored alloy…We just can't get enough.
Now that spring is around the corner, these lights will be perfect for adding a bit of that spring vibes!!
Just as a reminder, these KoMA lights are USB rechargeable,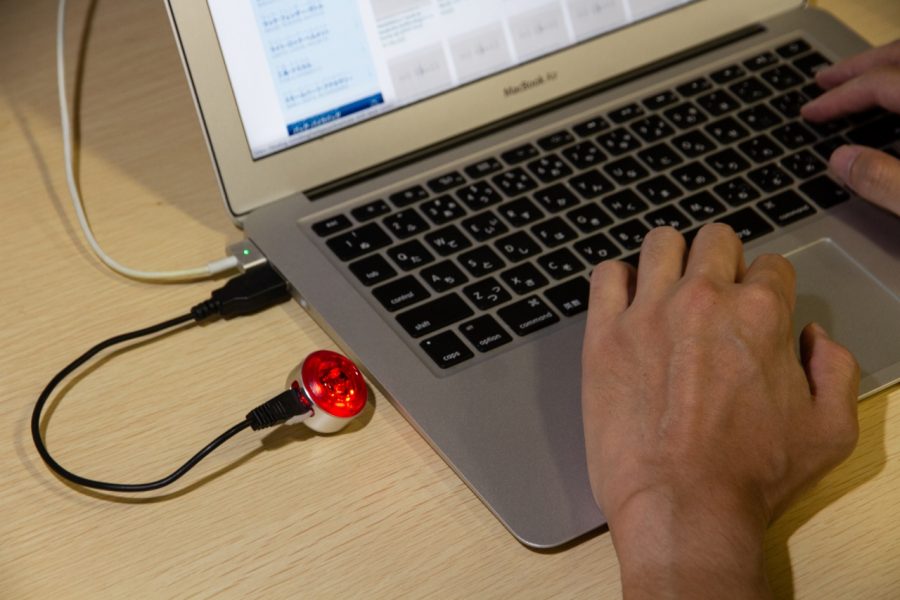 and can be attached on any eyelets.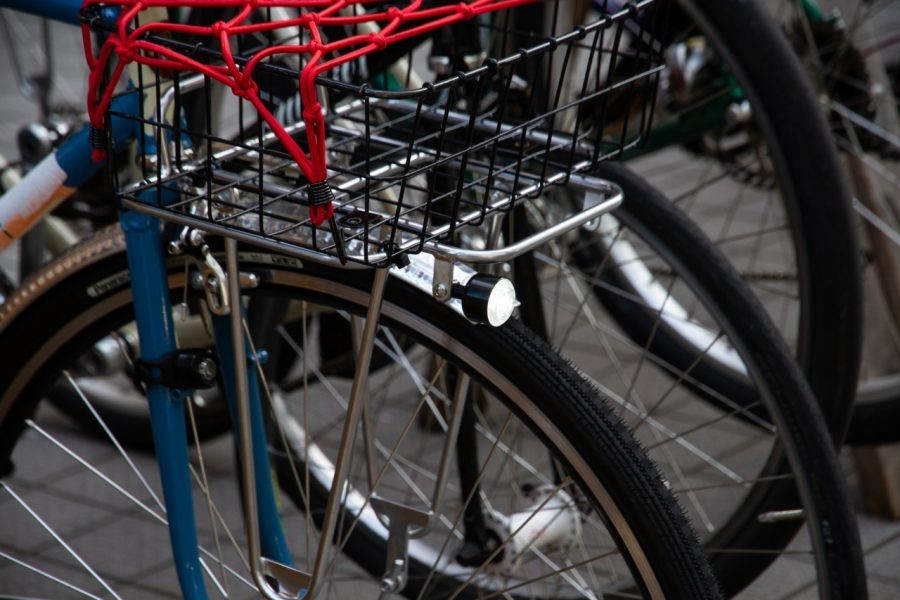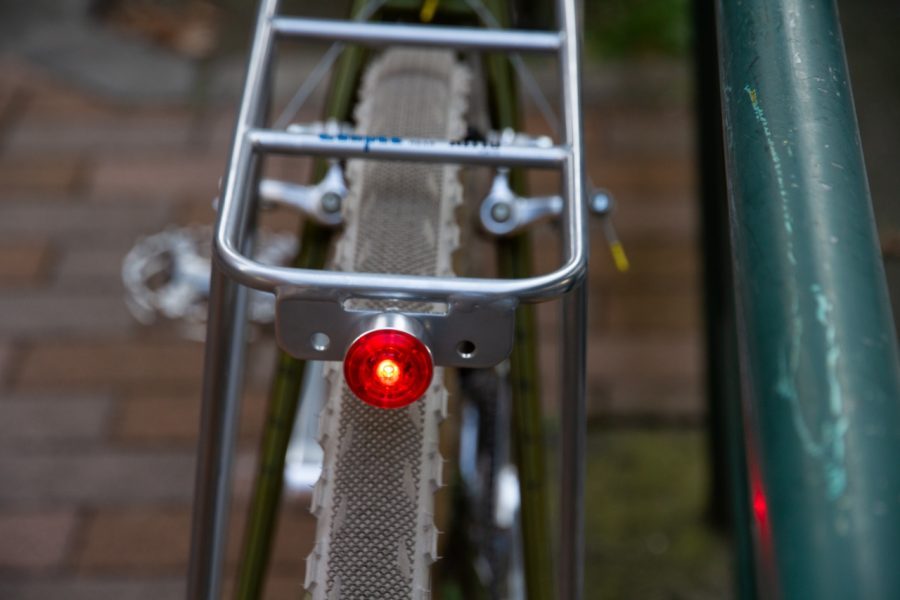 And of course, we had a huge restock on the silver and black ones too!
You can find everything on the online store.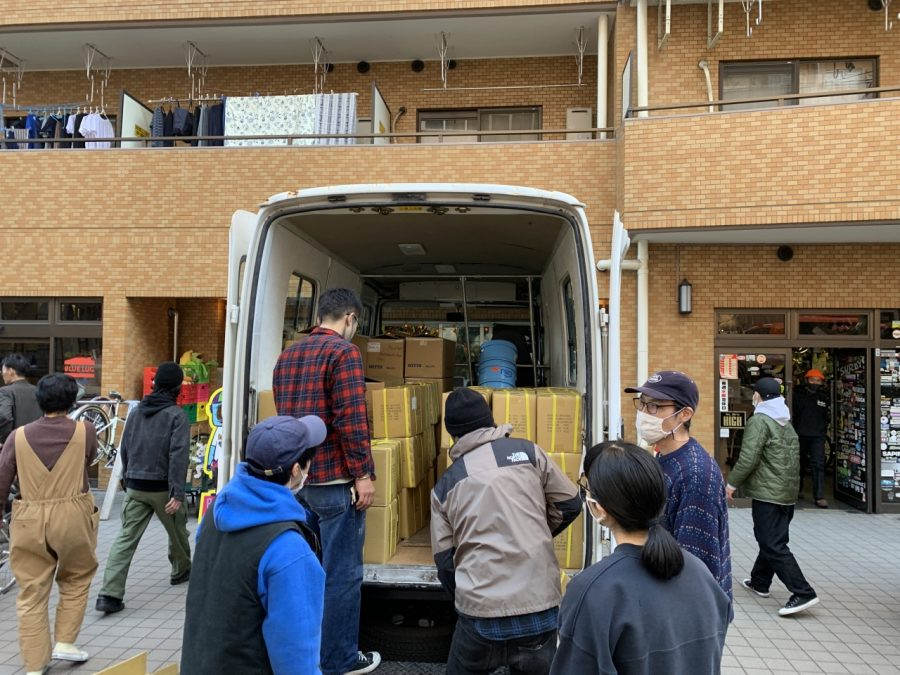 We have a lot of more things coming for the spring season so stay tuned yall!!