What have we been doing?
December. Thought 2021 was just getting started but now we're starting to reach the end. Crazy.
I really wasn't planning on writing a blog but it's been over a month since I last wrote one so I thought I might give ya'll a little update on what we're up to these days aside from operating the store.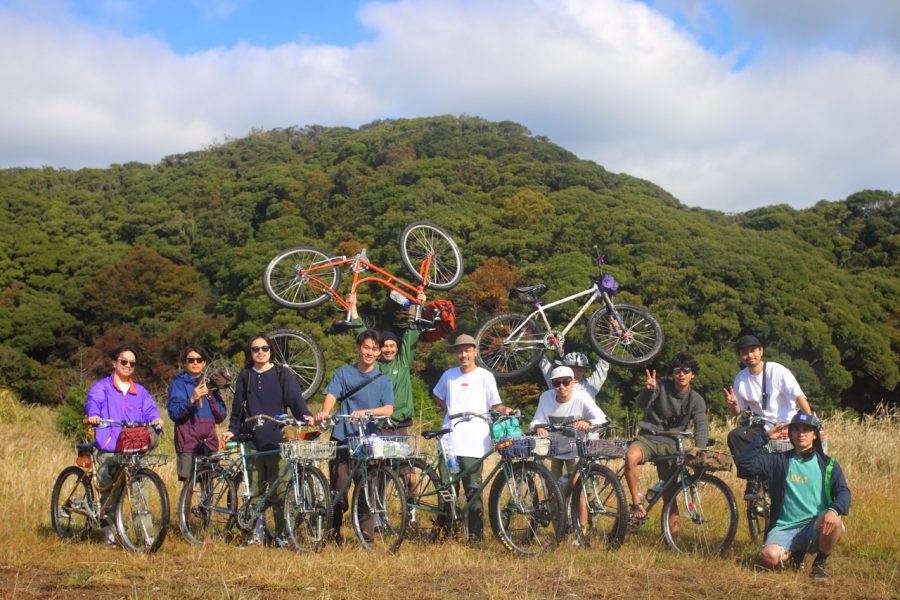 We've actually been going out and riding a lot lately. Last month, we hit the trails with a bunch of our friends.
It was very refreshing to escape from the concrete jungle and just ride our favorite bikes with our favorite people in a location surrounded by nature. Here's some pics from that ride…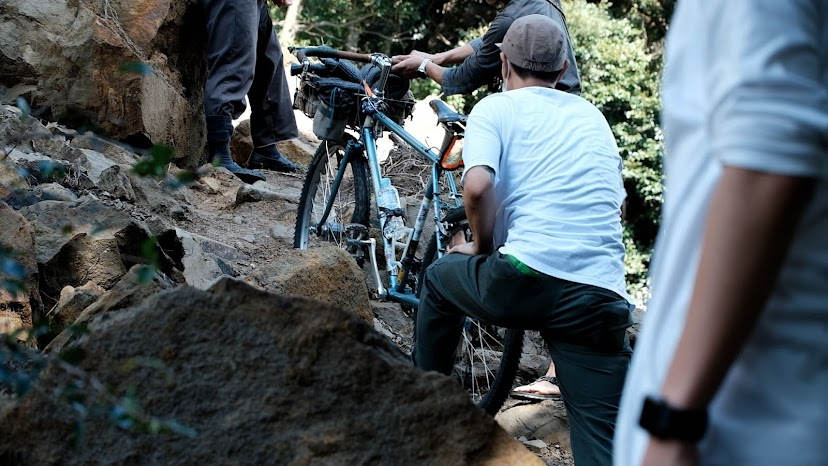 Bike and hike!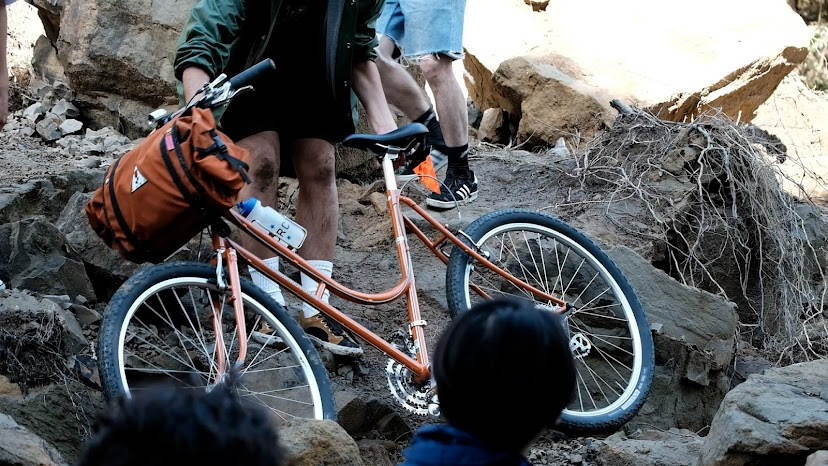 OG orange Clem.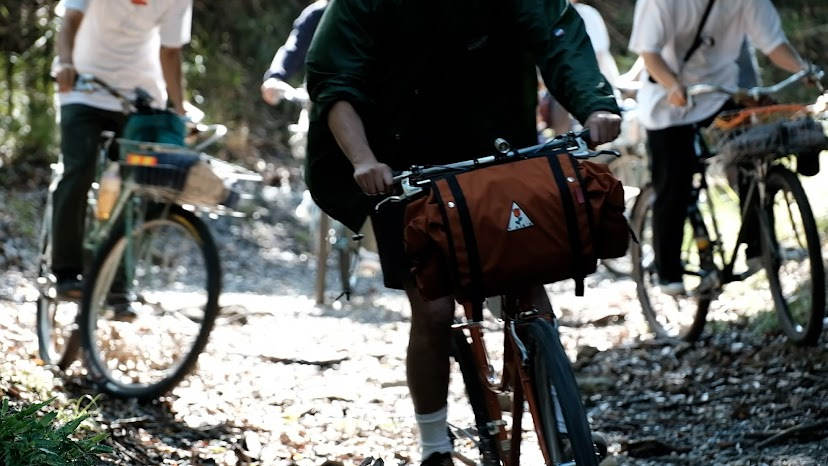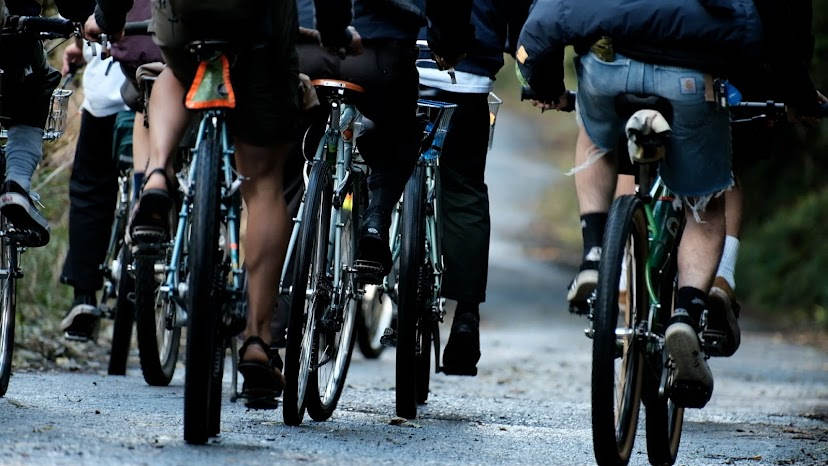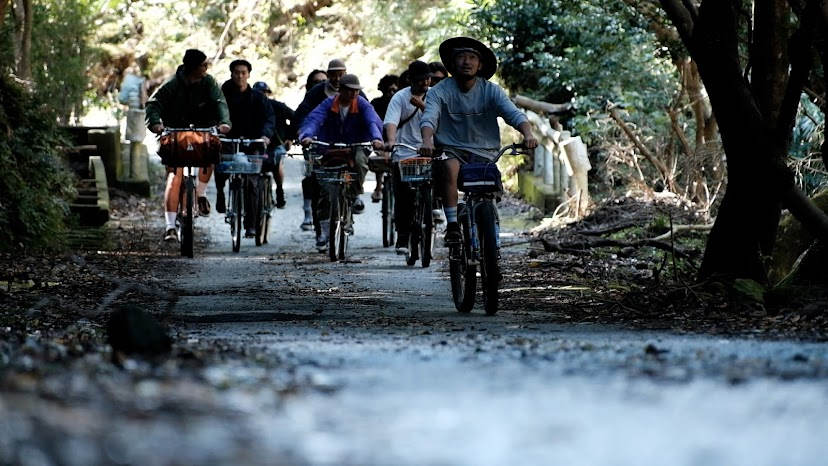 Da gang!!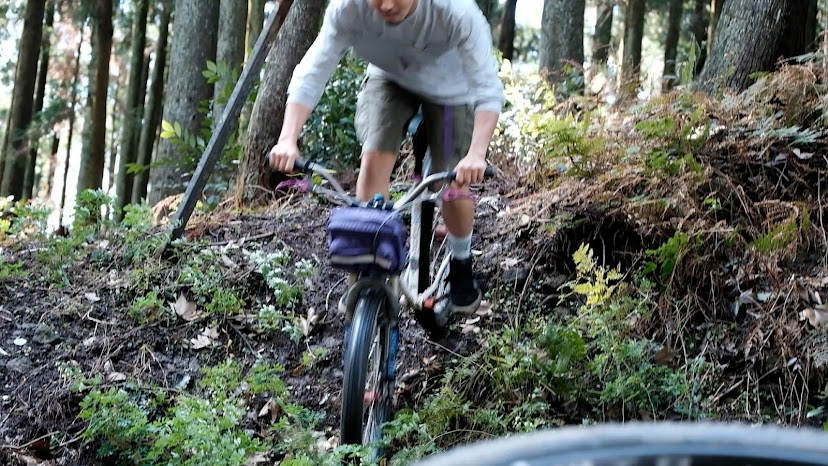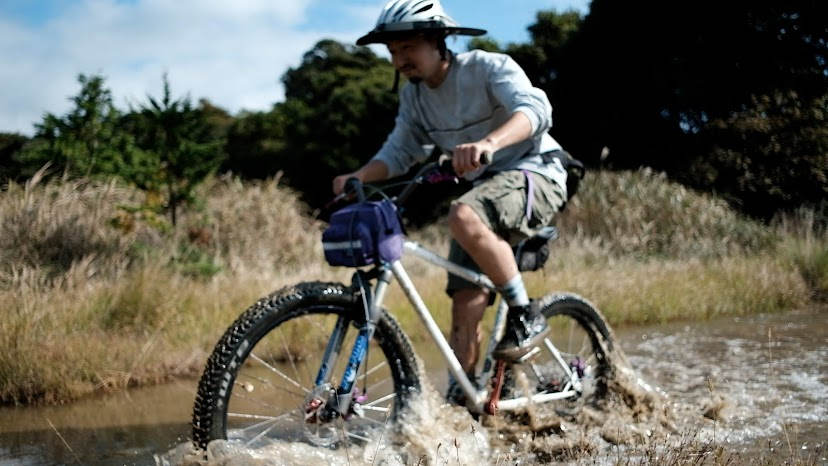 Kaneyan being Kaneyan with his Surly 1 x 1.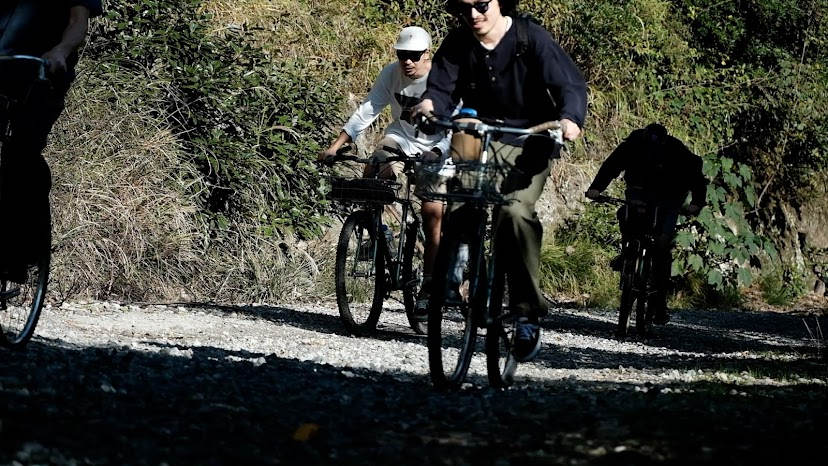 Those photos were taken by Sub, our YouTube guy.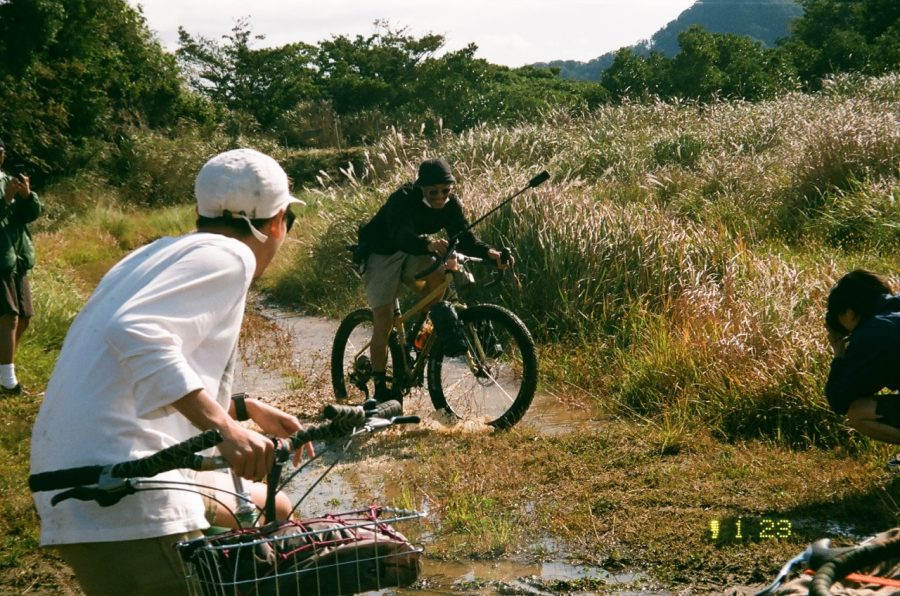 Here's a rare photo of Sub with his Black Mountain Cycles La Cabra, taken by me, Shin aka Colonel.
I'm always mind blown by Sub's filming skills. Most of the times he'll be holding a camera in one hand and steering with the other hand even on quite aggressive trails. In this case, he tanked through a huge puddle holding on to a 360 camera. Not only Sub is an amazing filmer, I think his bike is as phenomenal for thrashing through the rocky trail with those chunky 650B x 2.6″ tires.
This is what he filmed that day.


This was what the whole ride looked like. Isn't it crazy the Sub can create two contents with a day of filming? I also have to point out the 360 camera looks insane!
Other than the un-racing just for fun type rides, some of our crew members attended a bike festival/racing event called "Bikelore".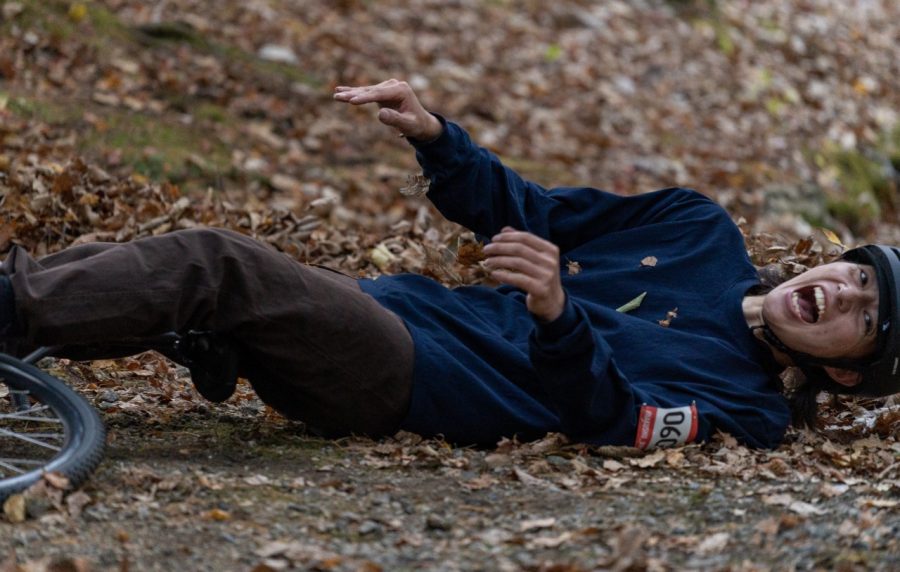 This is by far my favorite picture from that event. The guy in the picture is Santa, one of the newer Blue Lug mechanics. He entered the tracklocross race for the first time in his life and took a slam as expected. I just love that his hands are still holding the bars that was in front of him a split second ago.
Here's a video and more photos from Bikeloar.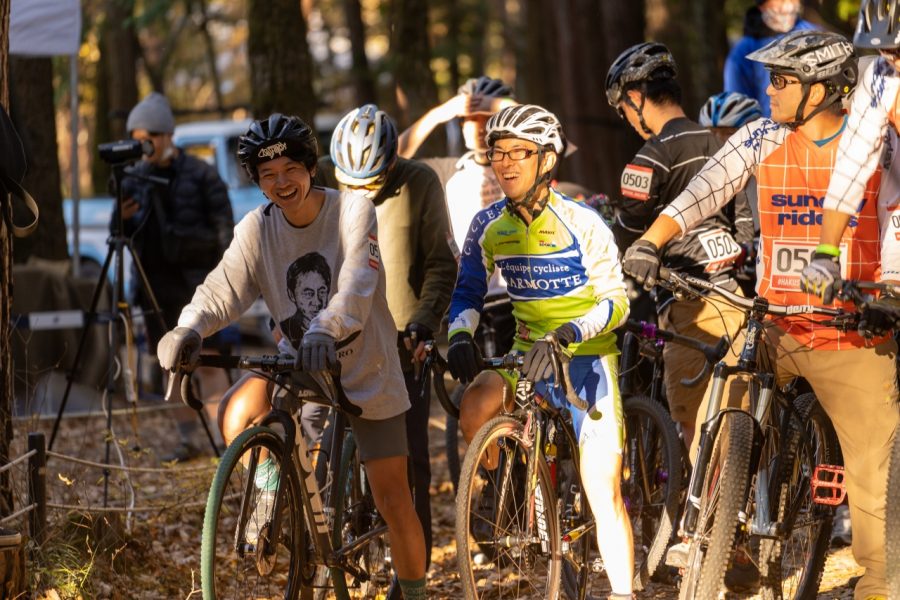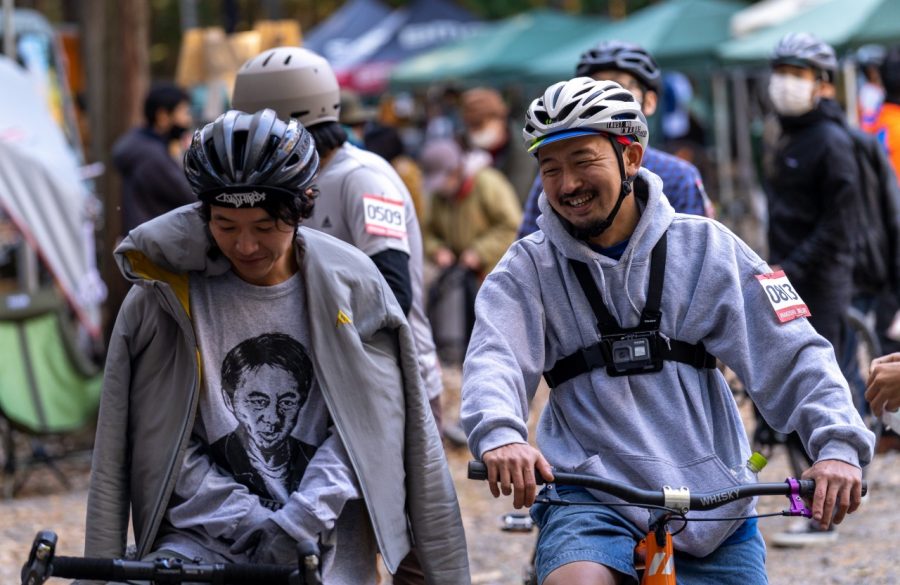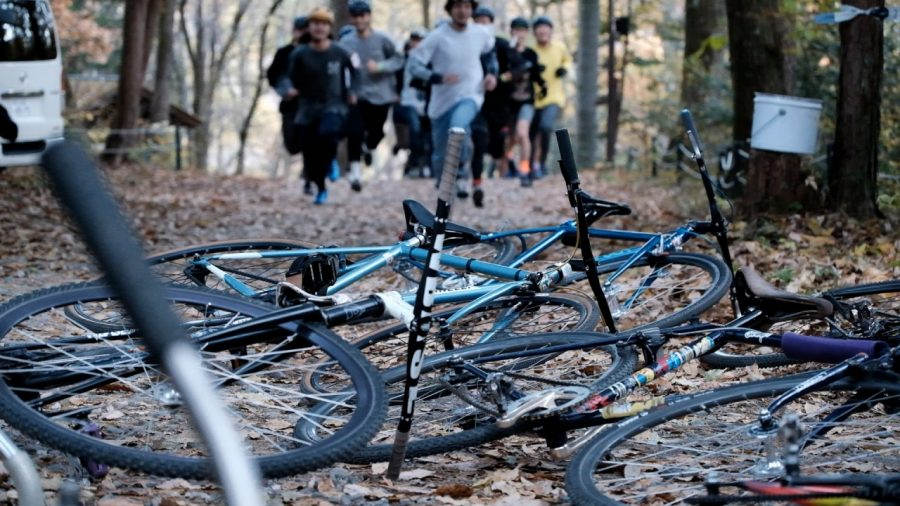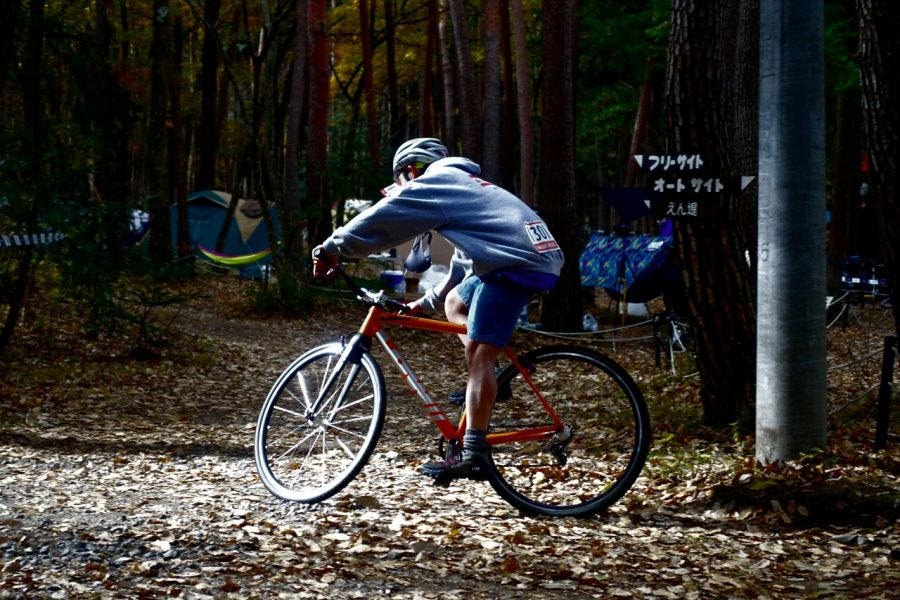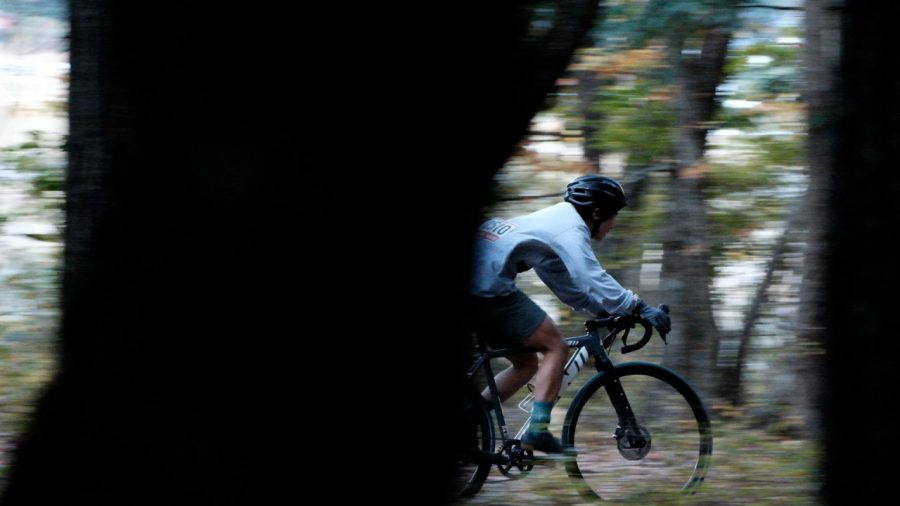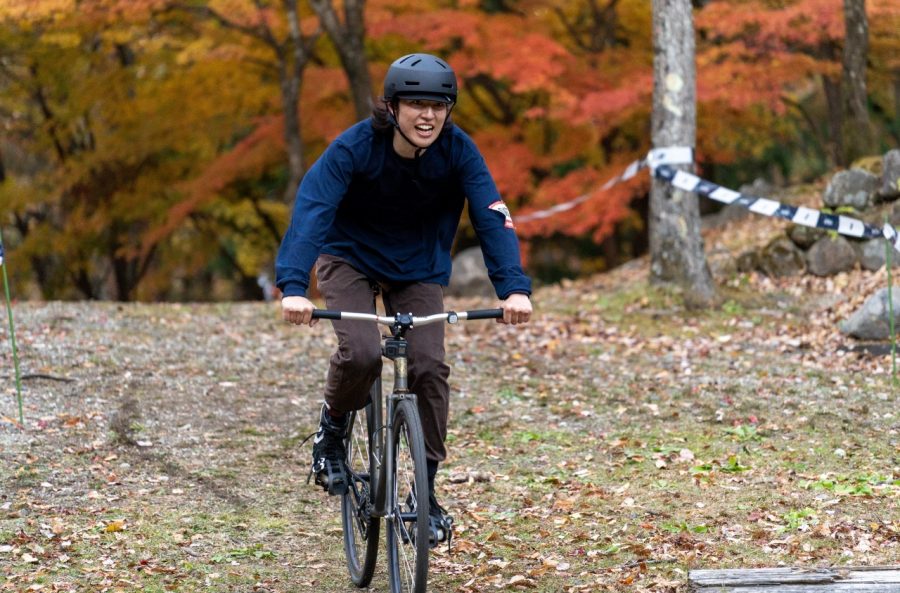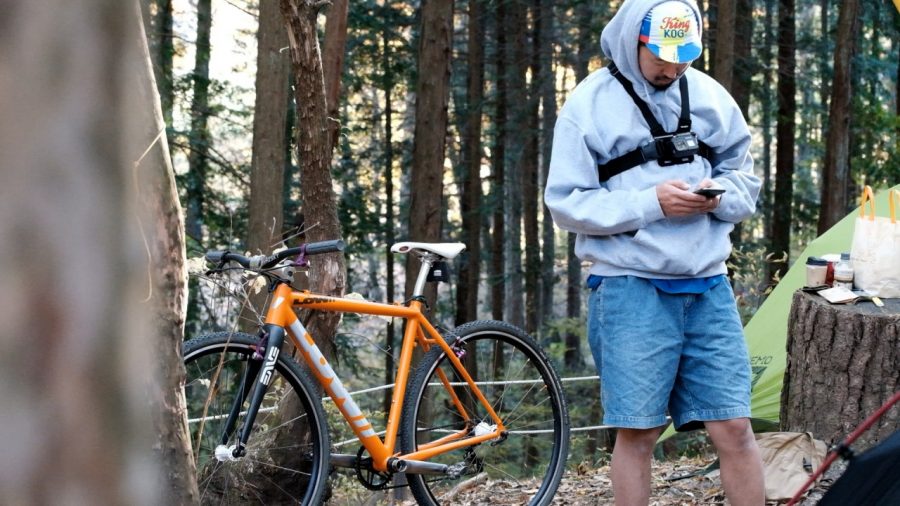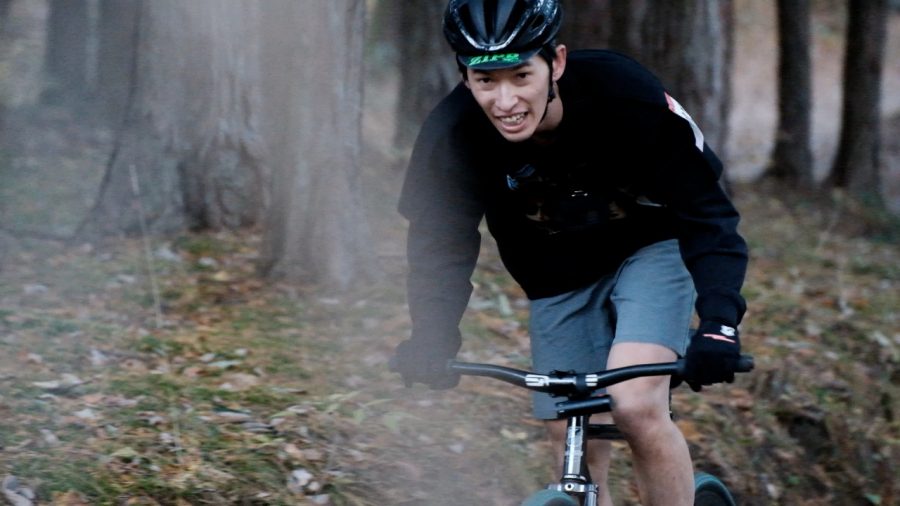 This is Duncan, one of the mechanics of Blue Lug Kamiuma and he loves speed, he is speed.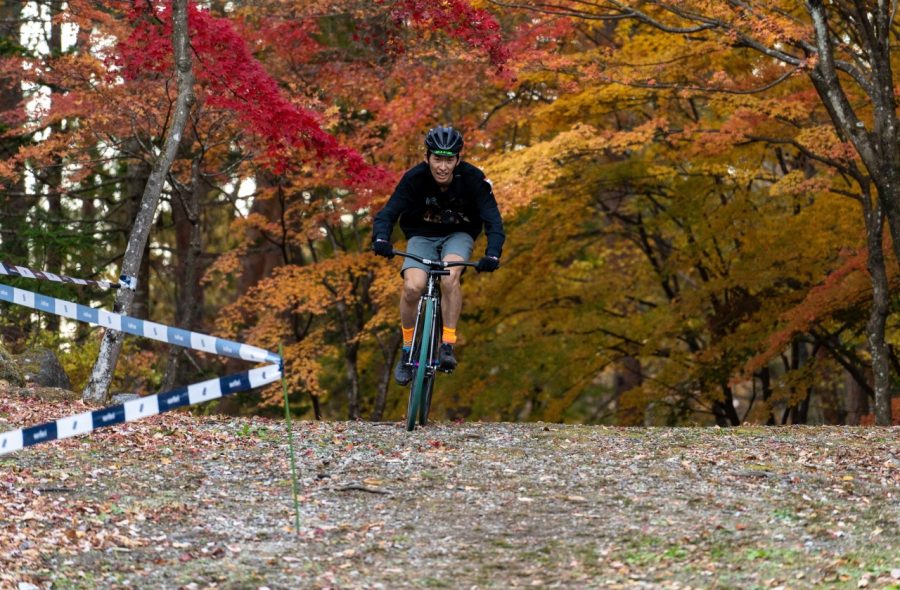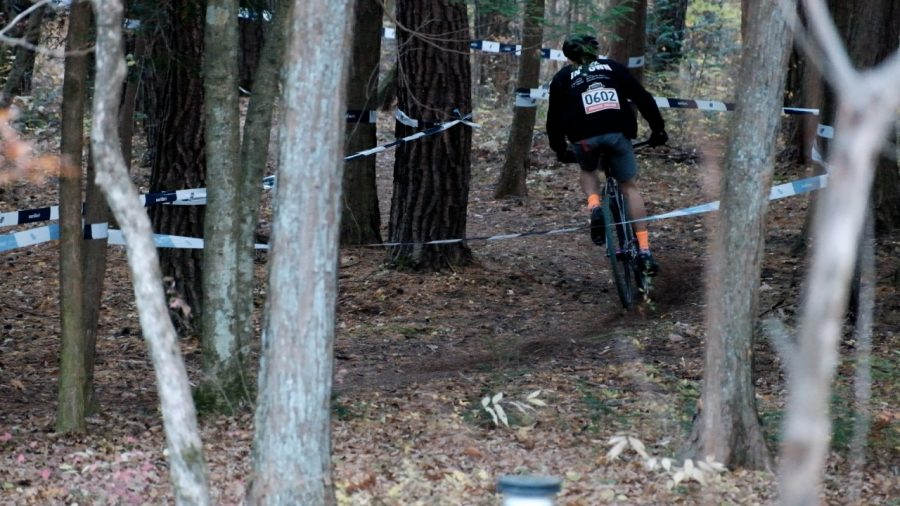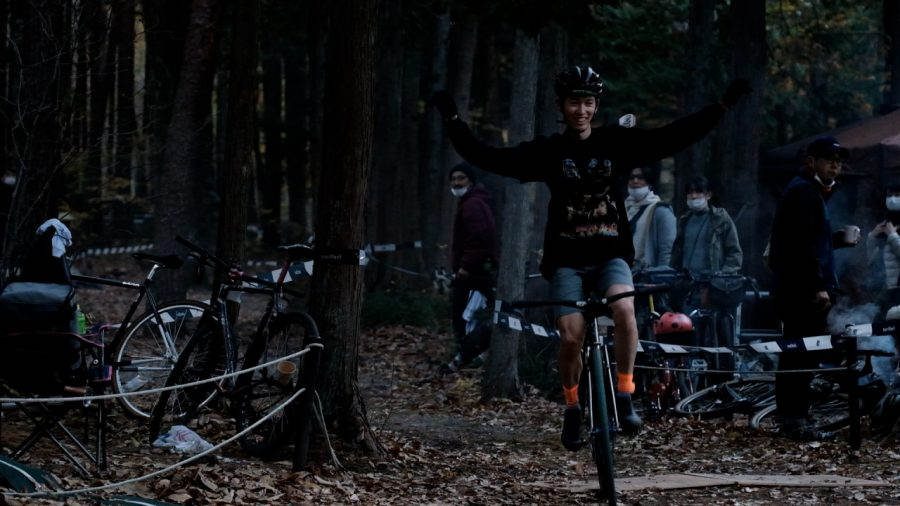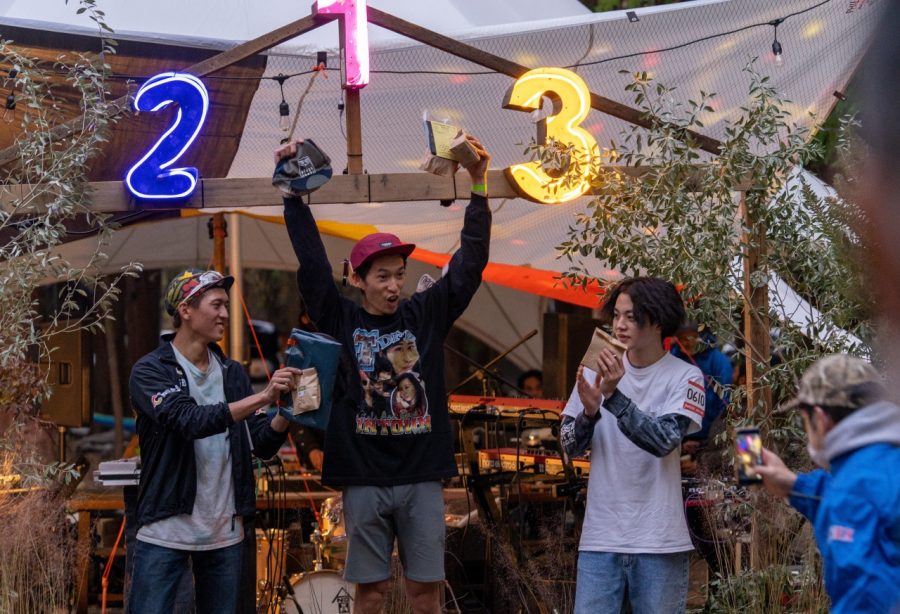 Long story short, he won the Tracklocross race!

Again, Sub is such a legend, he made a whole documentary video about the two race Duncan attended.
Now, I'm not the type to ride bikes to compete but this video was so badass!! The video has subtitles (auto generated) so I think ya'll can get the gist of what Duncan is saying in the video.
We actually have another Bikeloar festival coming up this weekend! It's gonna take place at the "Akigase Park" in Saitama prefecture and I'm gonna be there too! Can I expect few of my global blog readers to be there!?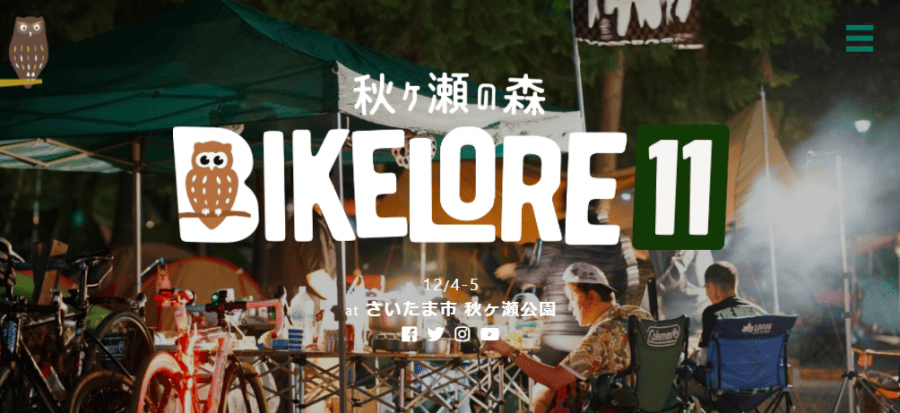 We'll have a booth up somewhere in the park. You'll get to test ride some of our staff bikes. Come say hi to us ya'll! We're planning to bring out bikes from Surly, Crust, Riv, and more! It's gonna be hella fun for sure.
This blog is getting long so I'm gonna wrap it up around here.
It's December and a lot of areas, (including Japan) are getting pretty cold so stay warm and always ride safe!!
Peace.