"Yoi Otoshi Wo!"
Hey ya'll it's Colonel/Shin from Blue Lug International.
We have now reached the end of 2021, just as I thought I was sipping a can of Asahi Beer to celebrate New Years Day for 2021.
The title, "Yoi Otoshi Wo" means, "Have a great new year". Everybody starts to scream out those words when they're saying farewell to their friends after a long "Nomikai" (party) at the local "Izakaya" (Japanese bar) around this time of the year. It gets annoying sometimes but it's a classic tradition, can't hate it.
Boy, oh boy. This year went flying!
Today is the last day the physical Blue Lug store is opened in 2021. Thank you all for stopping by, hanging out and shopping at Blue Lug. We are so grateful to be around a wonderful community.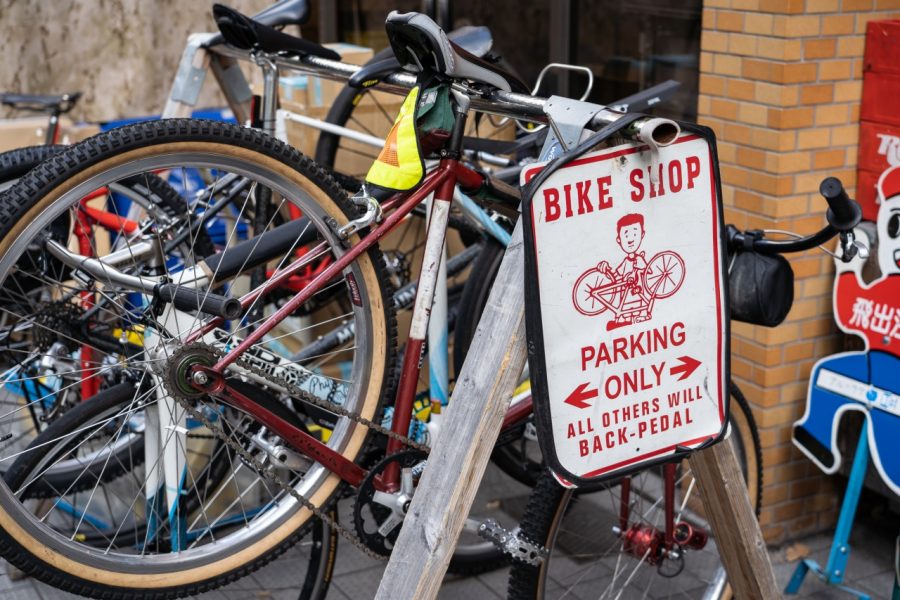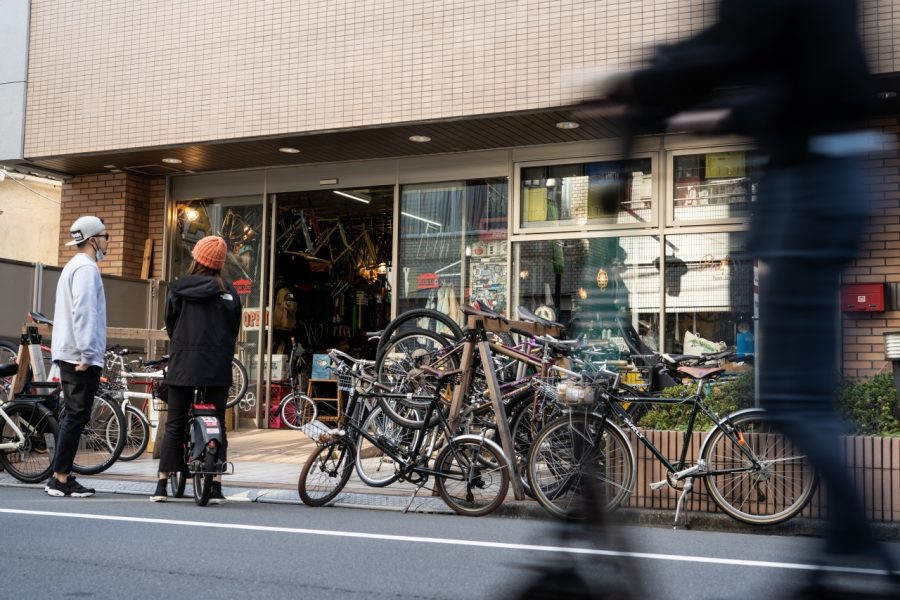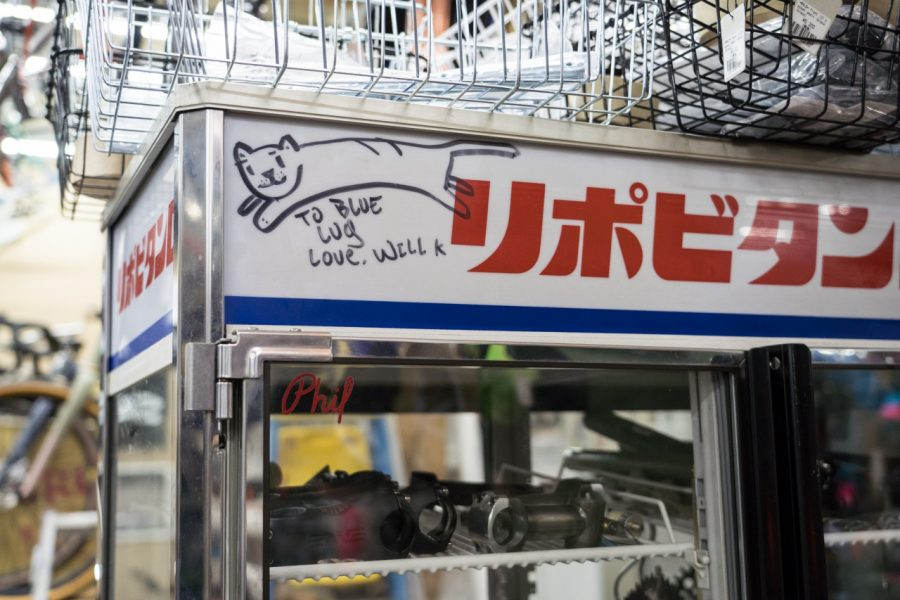 For people over the sea, we'd like to thank you from the bottom of our hearts for following our socials and shopping at Blue Lug International Online Store. Honestly, we still think it is unreal that all of you guys out there choose to shop at an online bike shop that is thousands of miles away who barely speaks English.
Thank you for trusting us, thank you for the all the positive energy, thank you for all of your support.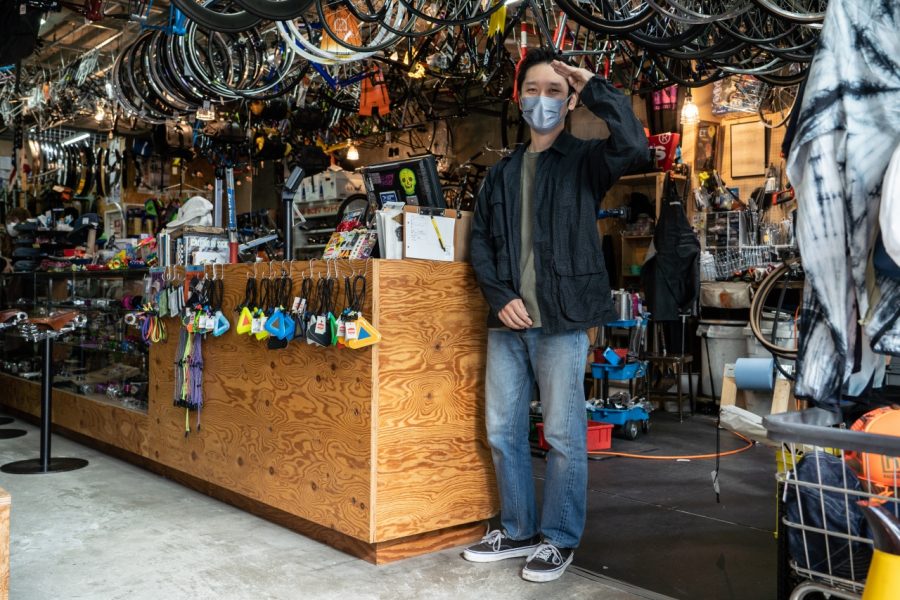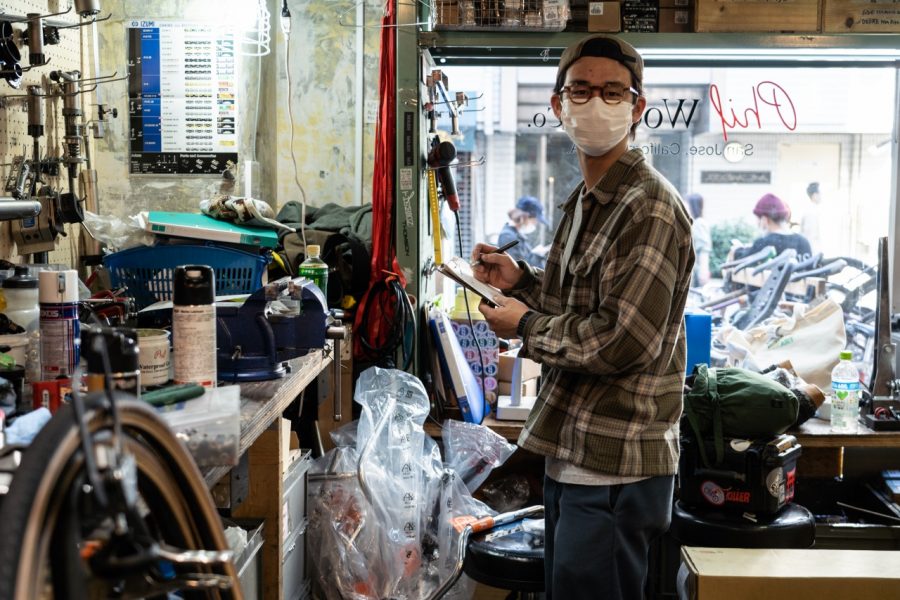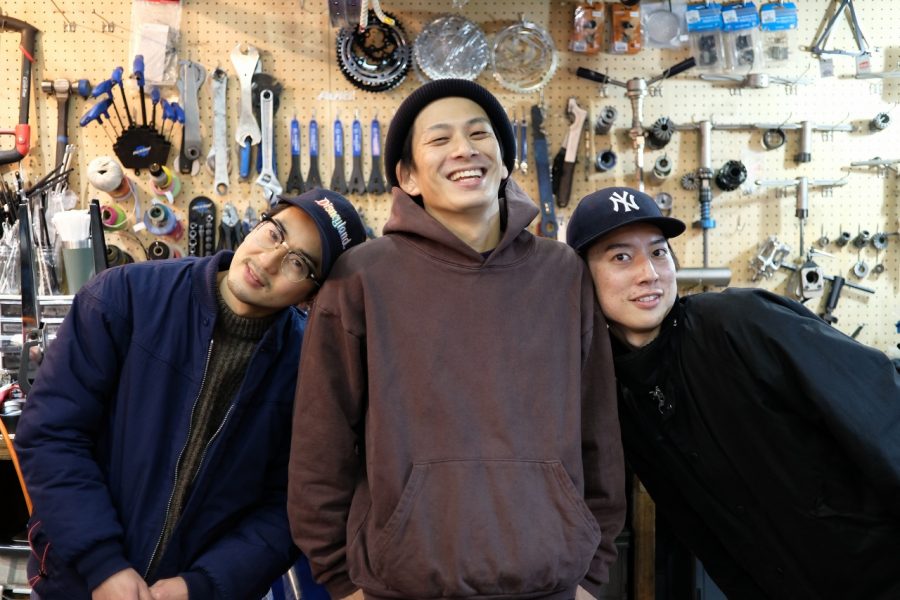 We are sometimes overwhelmed by how we have become more than "just a bike shop in Tokyo", but we don't plan on pulling the brakes by any means. I hope ya'll can continue to tag along with our bizarre but awesome adventure with the worlds best creation called bicycles.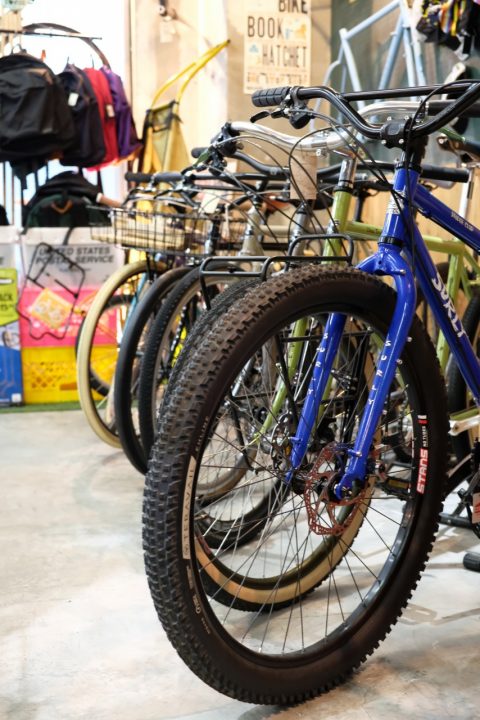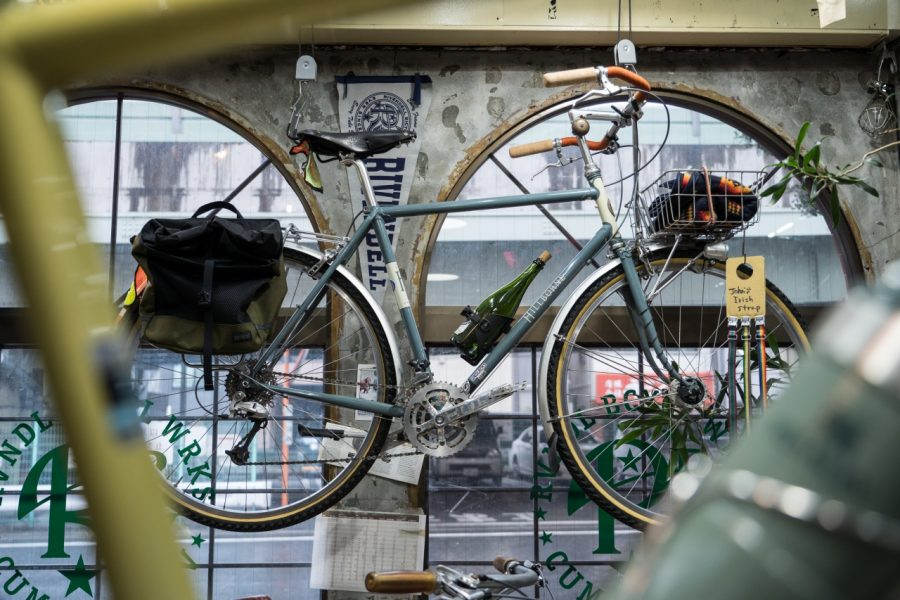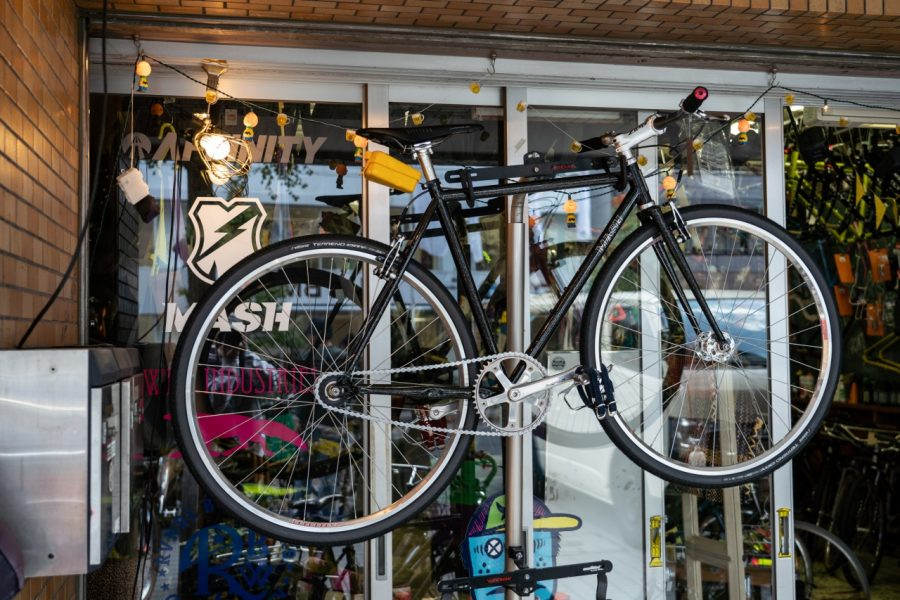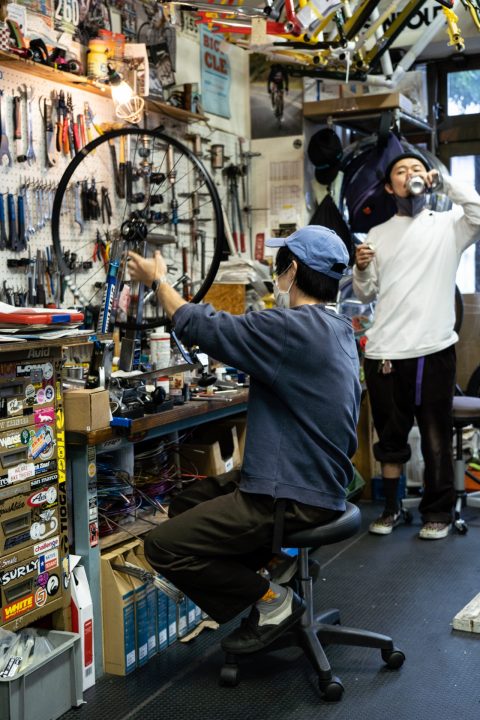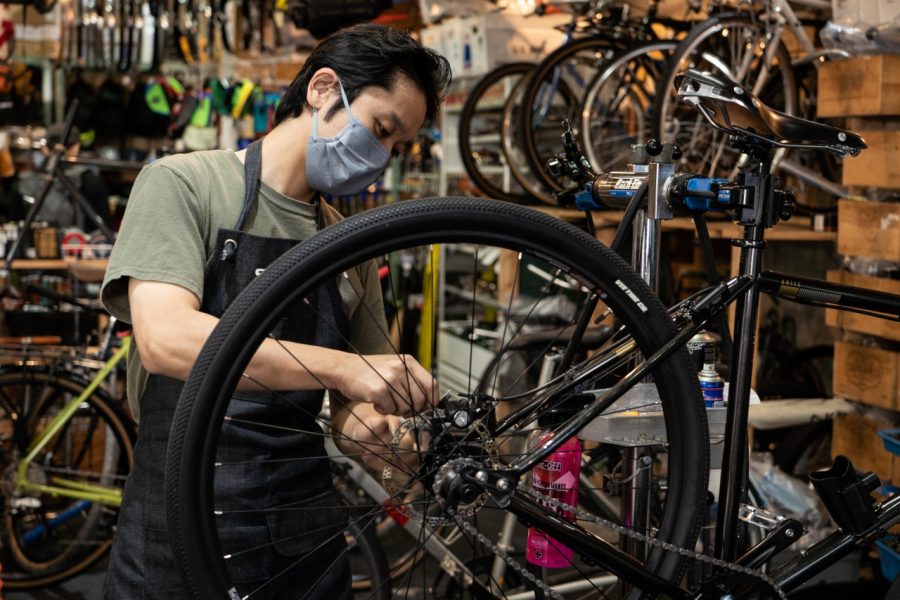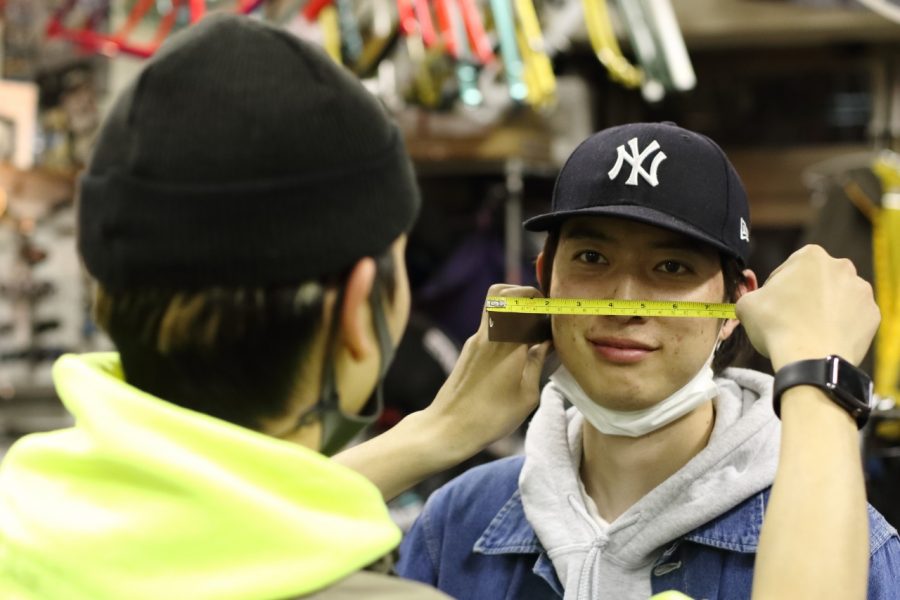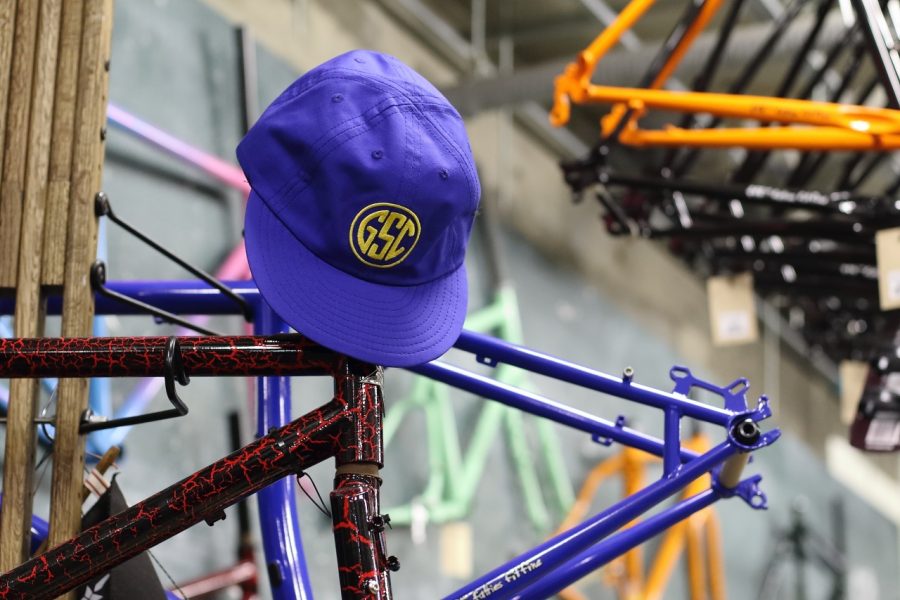 That being said, we'll be on a short holiday break. Around New Years Eve and the New Years day are very important to us Japanese. It's like Christmas for American folks. Here's the plans…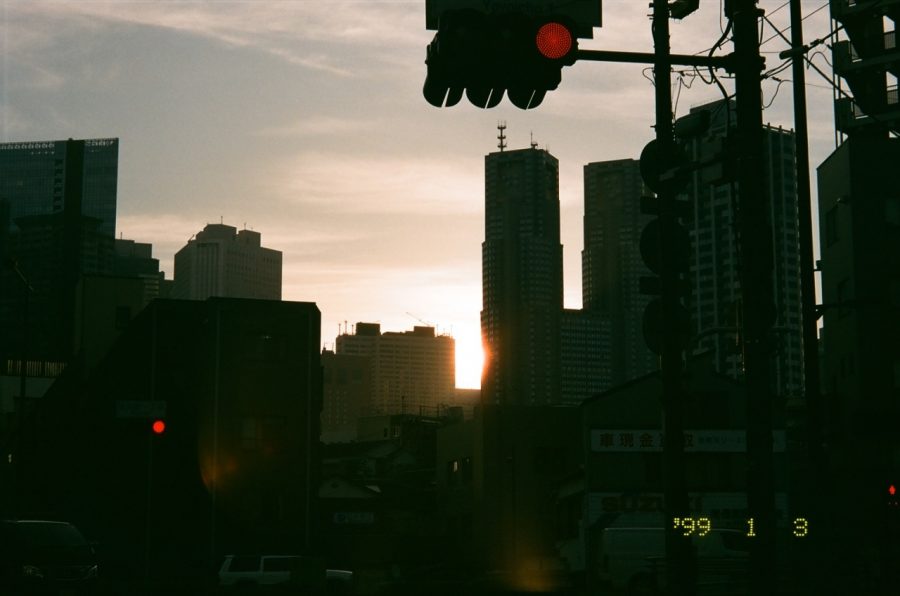 *Holiday Break"
December 30th – January 3rd
We will ship out all the orders that are placed on the global webstore by the end of December 28th (JST), on December 29th.
If you want to place the last minute order for fresh gear to have in the new year, now is your time!
All of the orders placed from December 29th to January 3rd, will be shipped out from January 4th 2022.
All orders placed during our break will come with special New Years sparkly good luck stickers. We will also upload another special sticker to the online store during the break. I hope ya'll can grab a few of them to have a good luck in 2022✌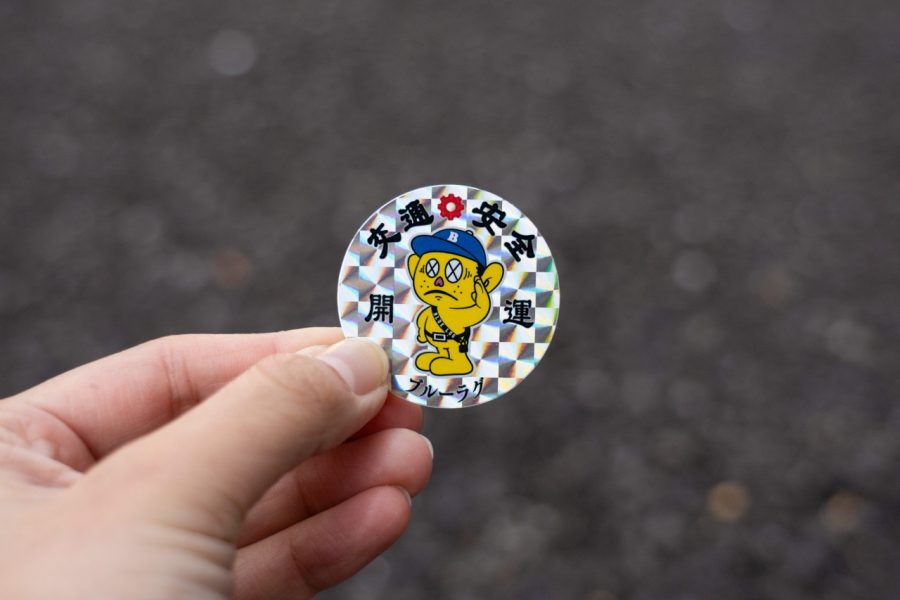 *Free* "Kotsuanzen" Holographic Stickers (Comes with every order placed from Dec. 29th to Jan. 3rd 2021)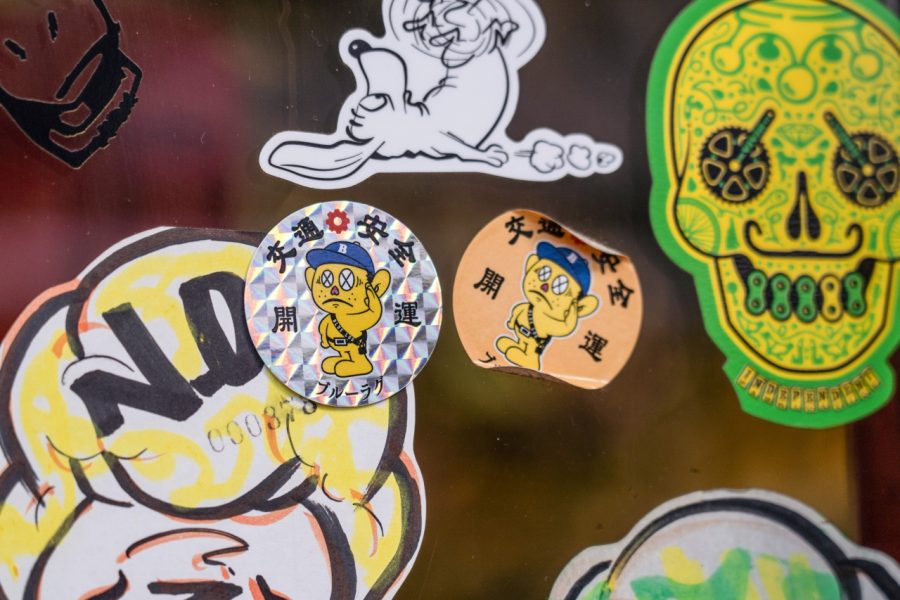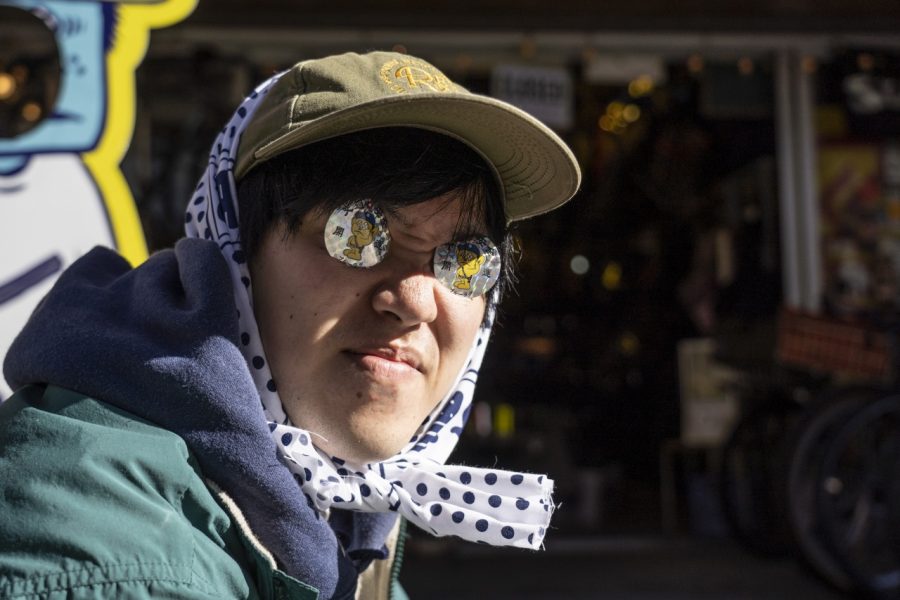 Looks like Shami is digging those holographic stickers!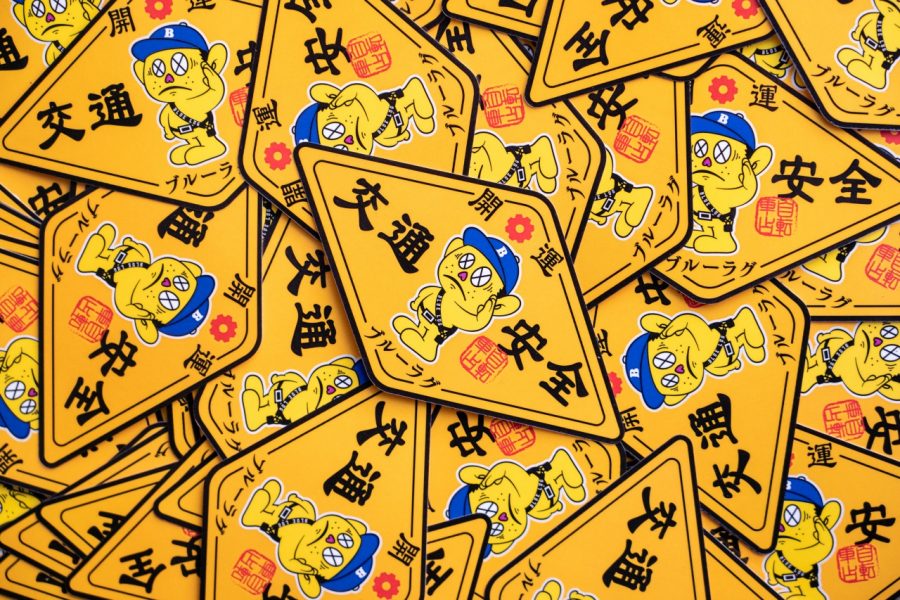 *Not Free* These yellow ones will be uploaded only during our break.

It is now 5 p.m., almost closing time as I am writing this. Looks like the Hatagaya boys are already in the celebration mood…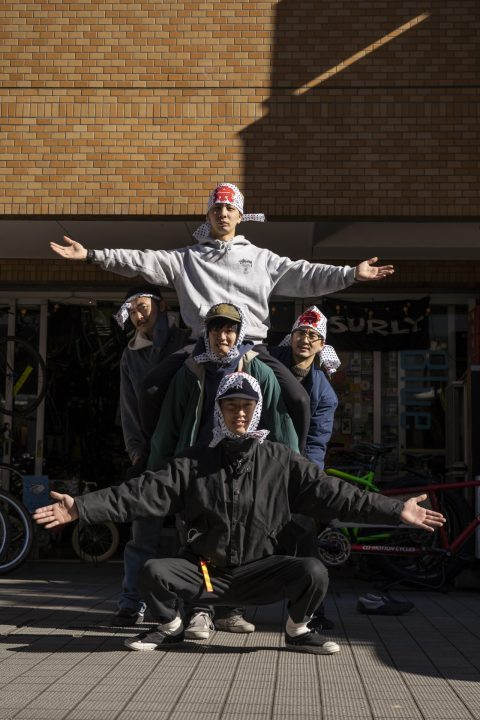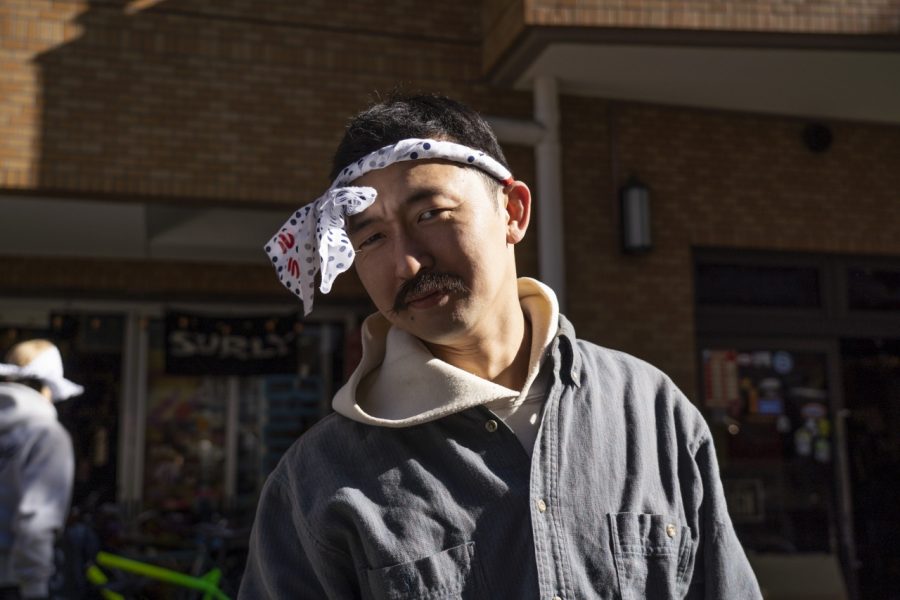 Gotta love these guys.
Again, thank you for everything. We truly hope that we can see you guys in person somewhere in 2022!
If you have the chance to visit Japan next year, I (Colonel) will be more than happy to guide you through the shop!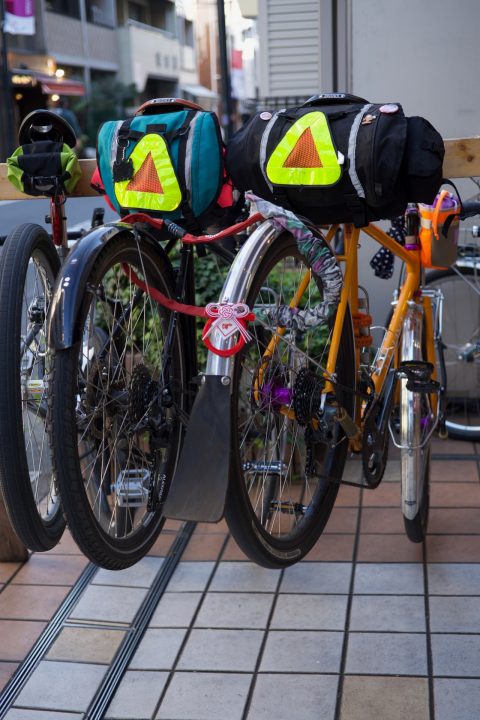 Until then, ya'll have a fantastic holiday, keep riding and be safe! See ya'll next year.
-Colonel