Protect Ya Heads!
The heat is real!
I've always been a winter person, but since I started riding, I started to like summer. That being said, summer in 2022 is really insane. 38°C + 73% humidity just feels nasty, sticky and miserable.
I have never experienced heat like this in my life, but I still want to go out, ride, have fun. I'm pretty sure there are a lot people who feel the same way.
We made some new hats to make this sticky summer a little more fun. Gotta protect your head from the heat!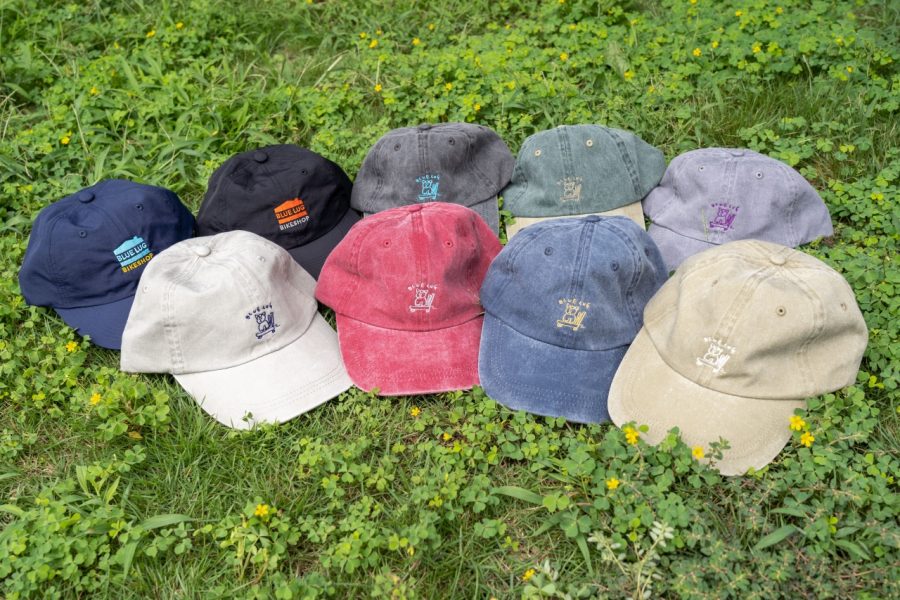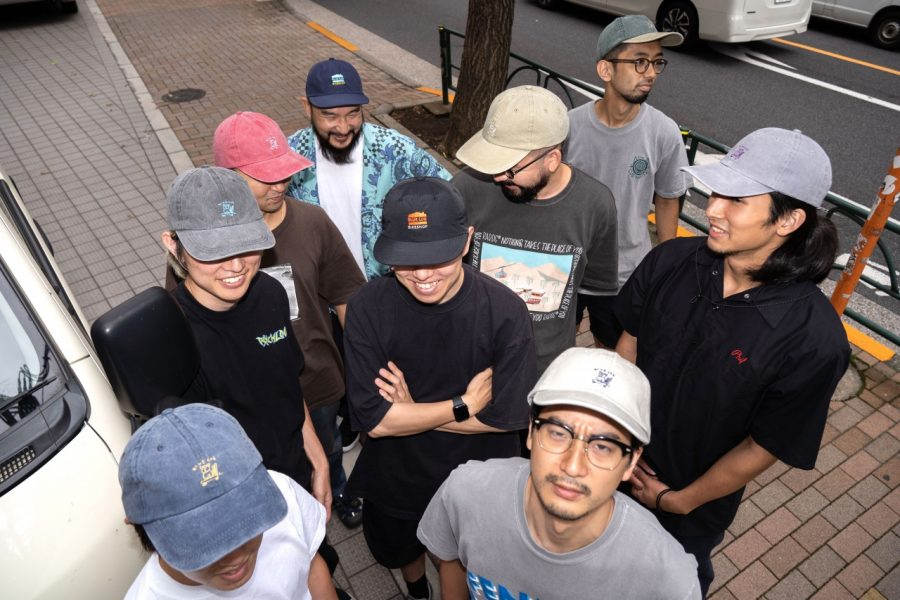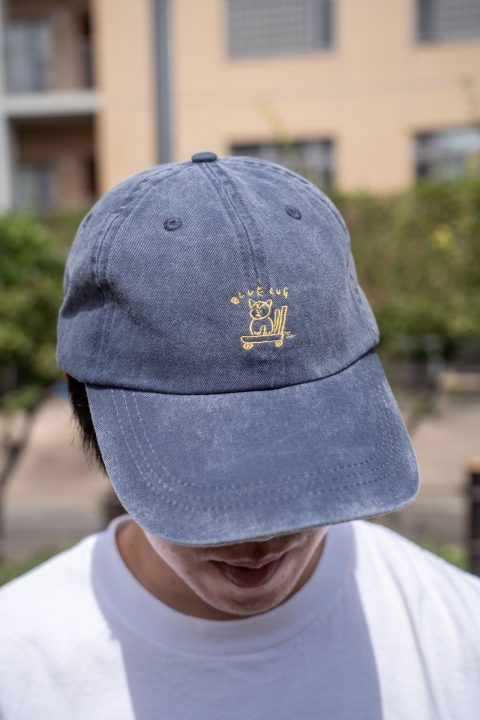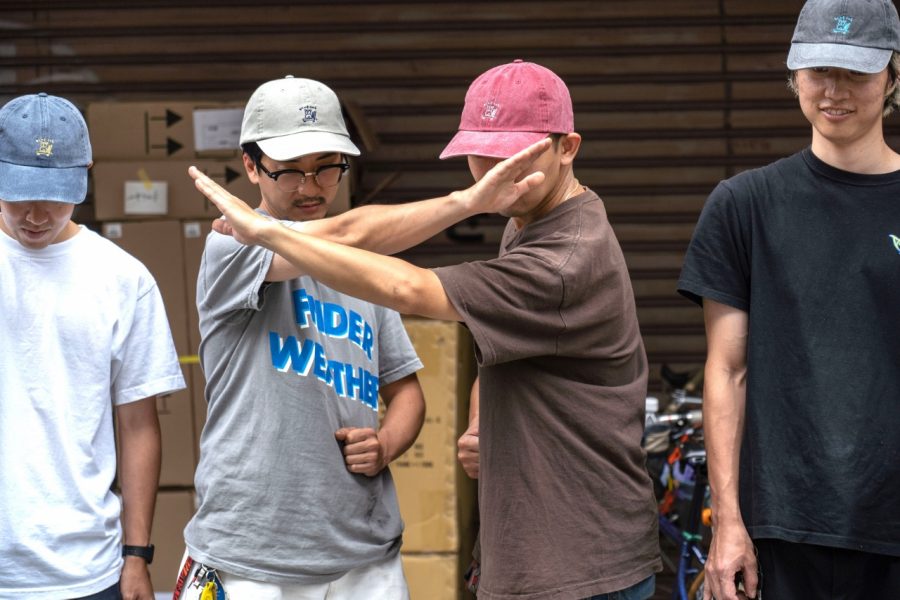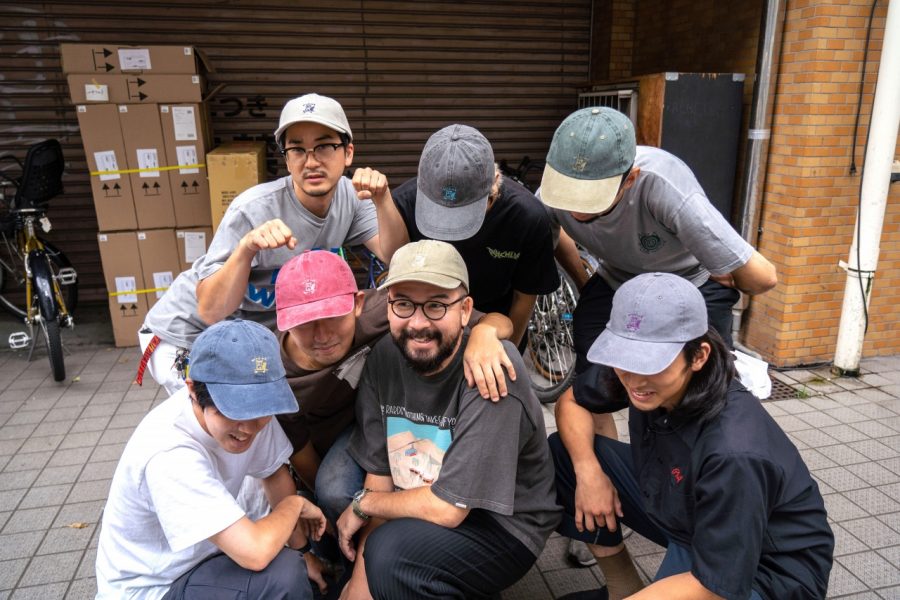 These kawaii cat embroidered dad hats are available in 7 different color-ways! Fun!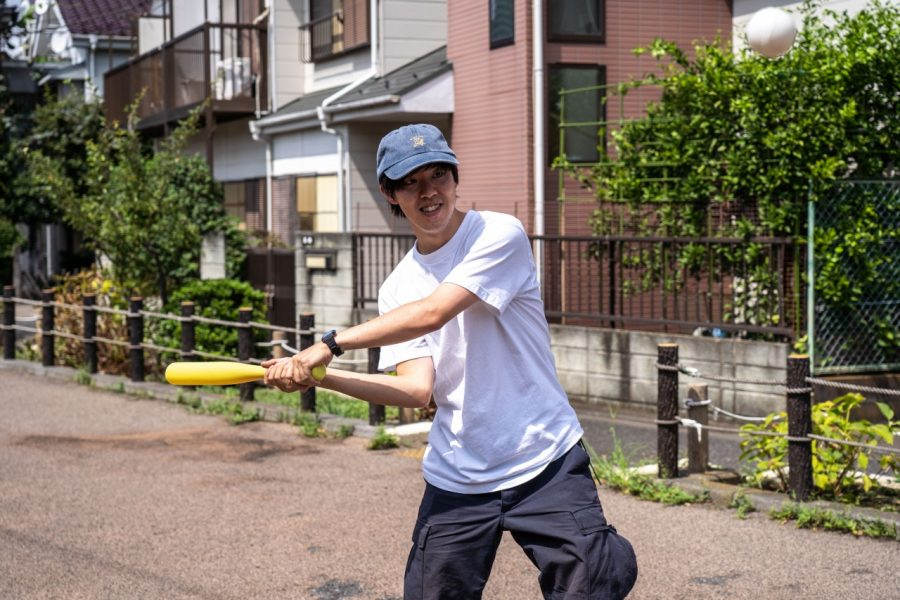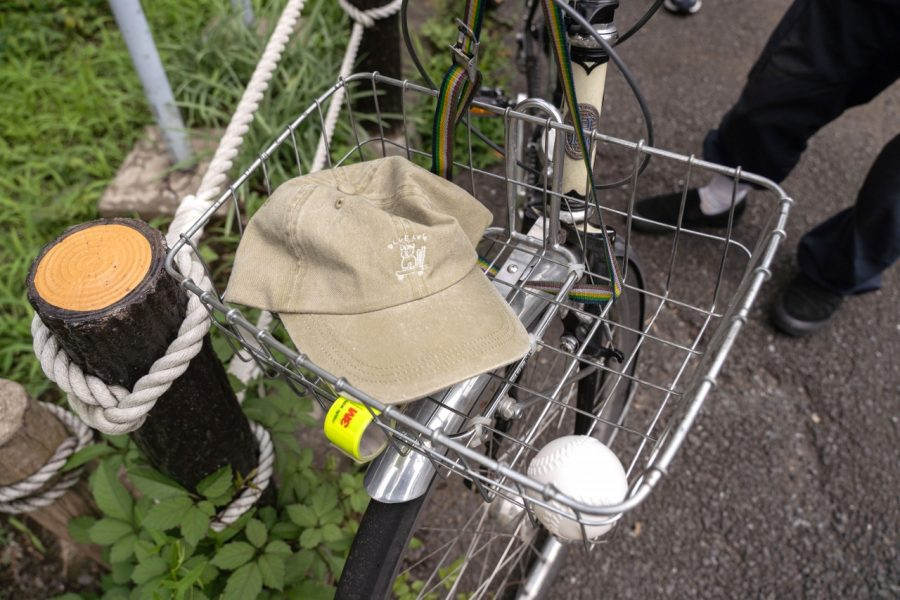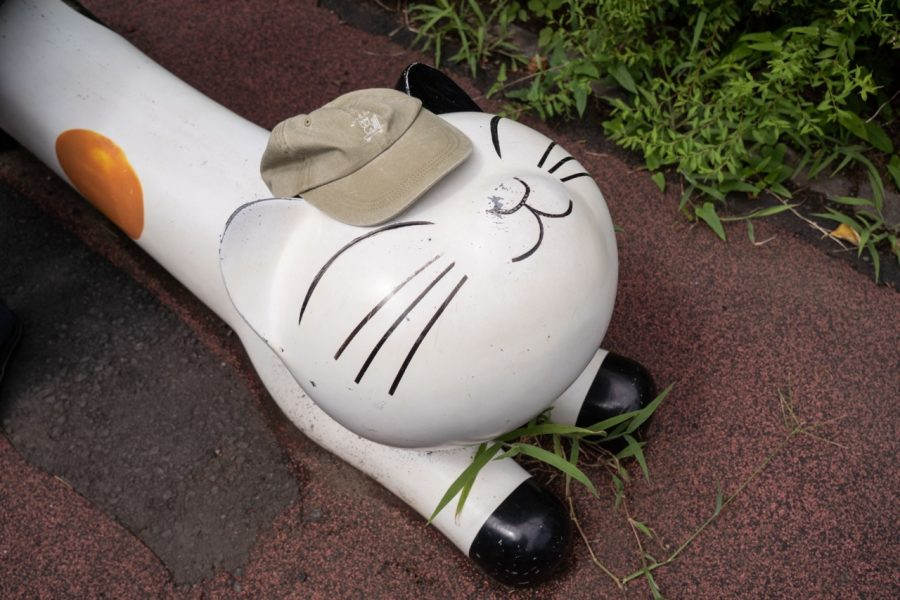 KAWAII!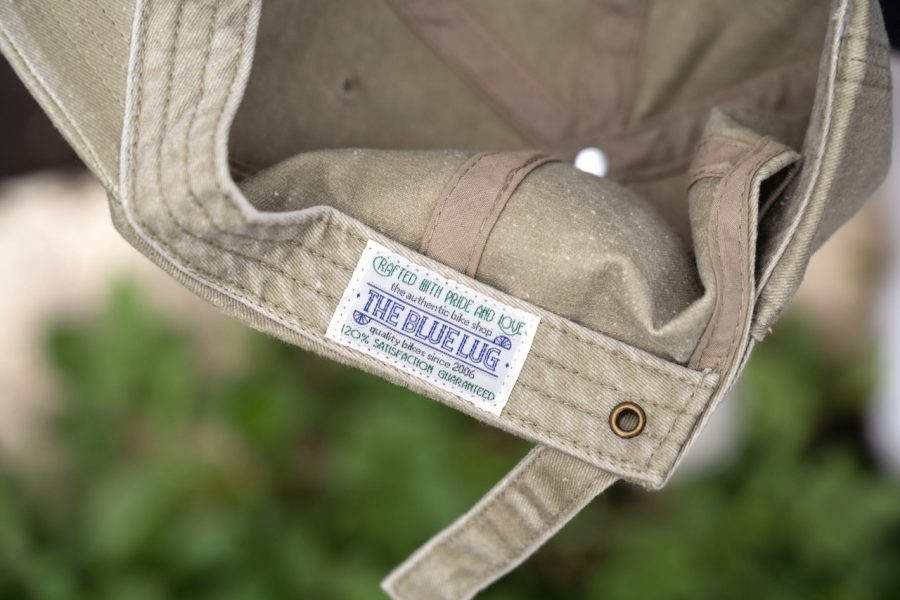 The Tandem Caps are all made of pigment dyed cotton, which is great for pretty much all season.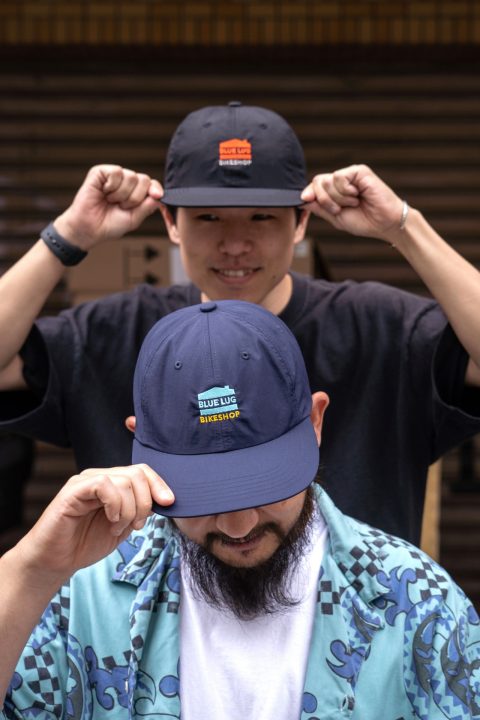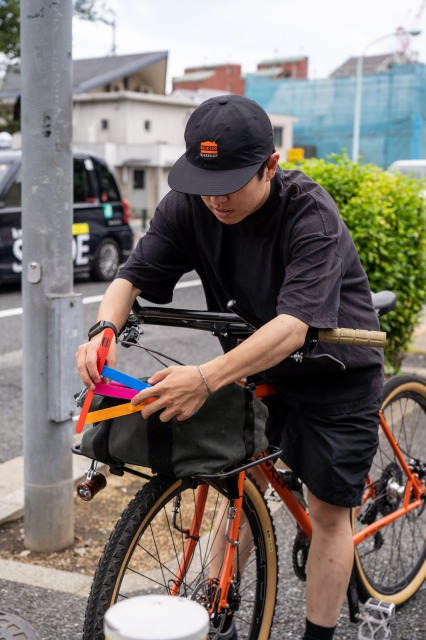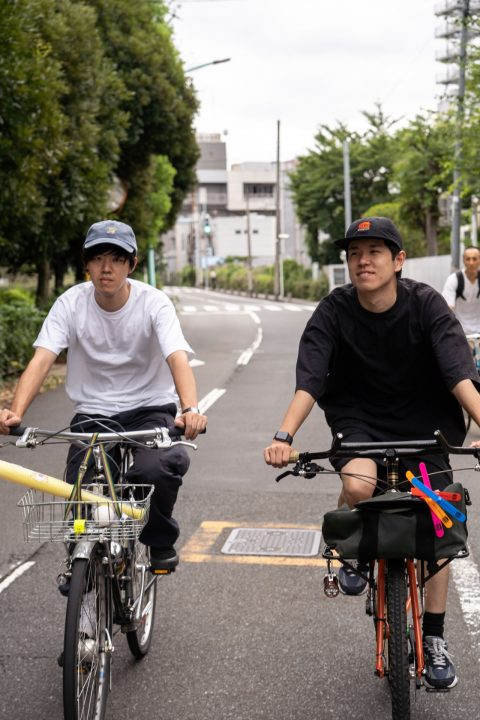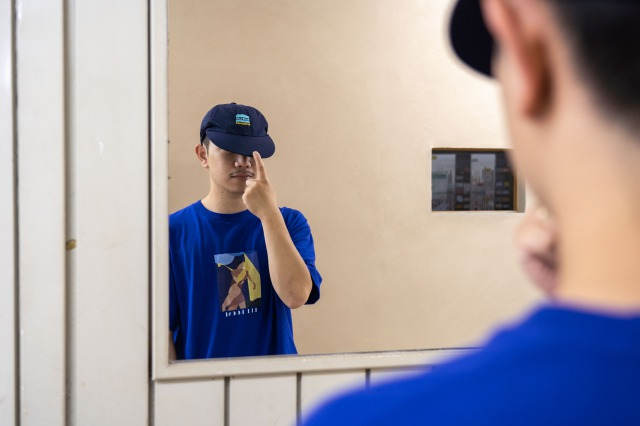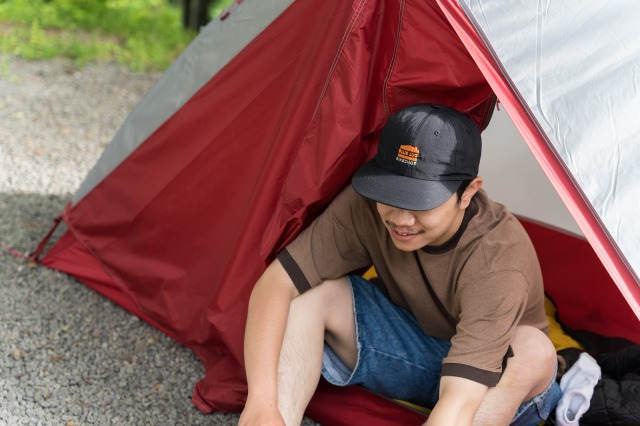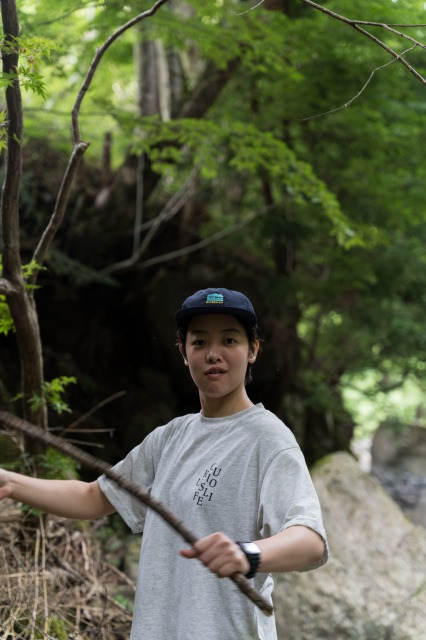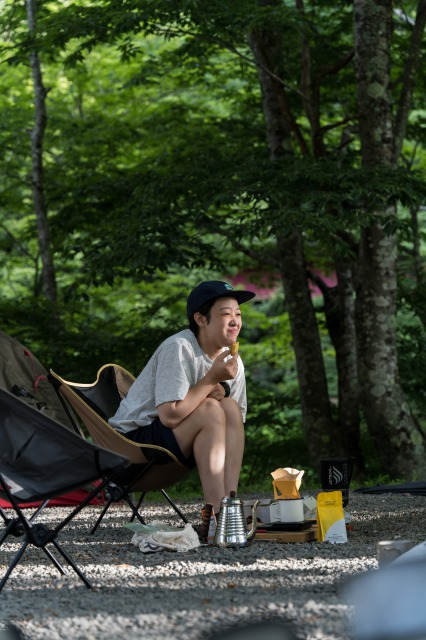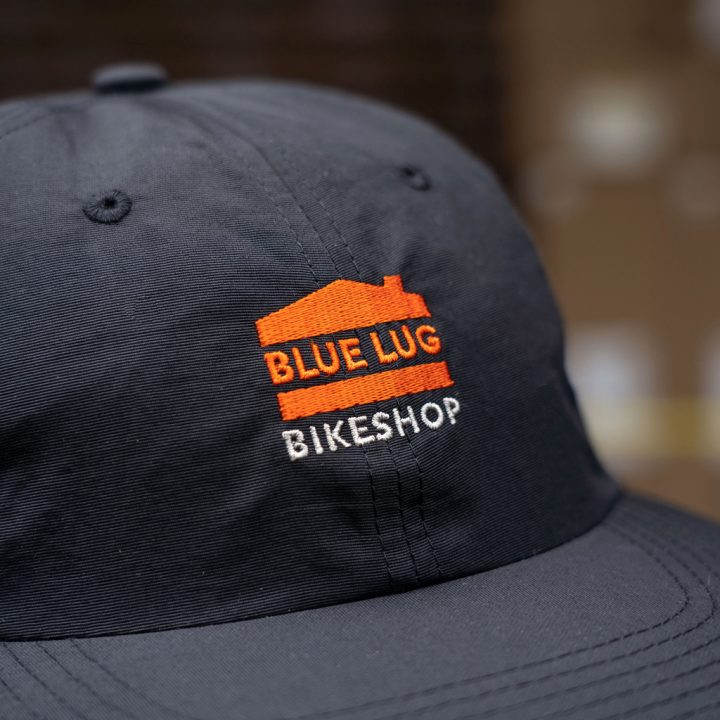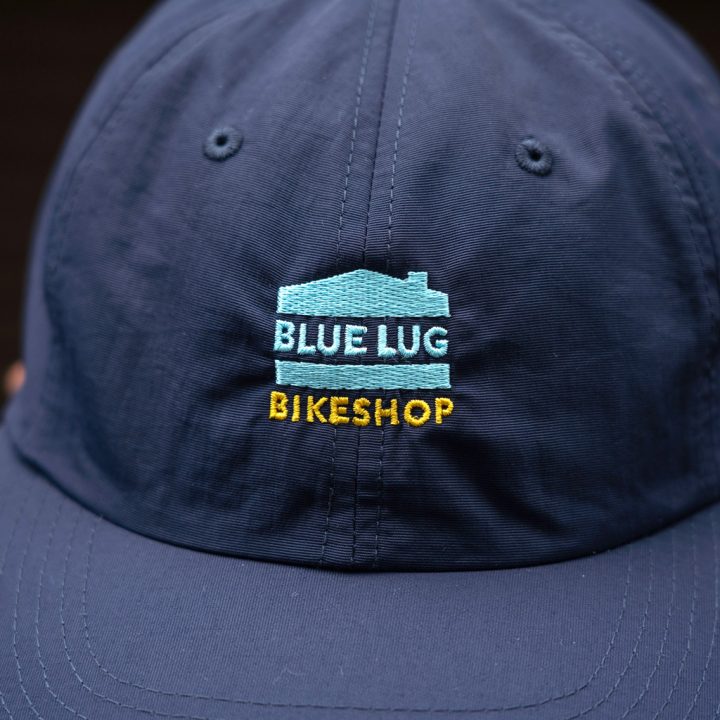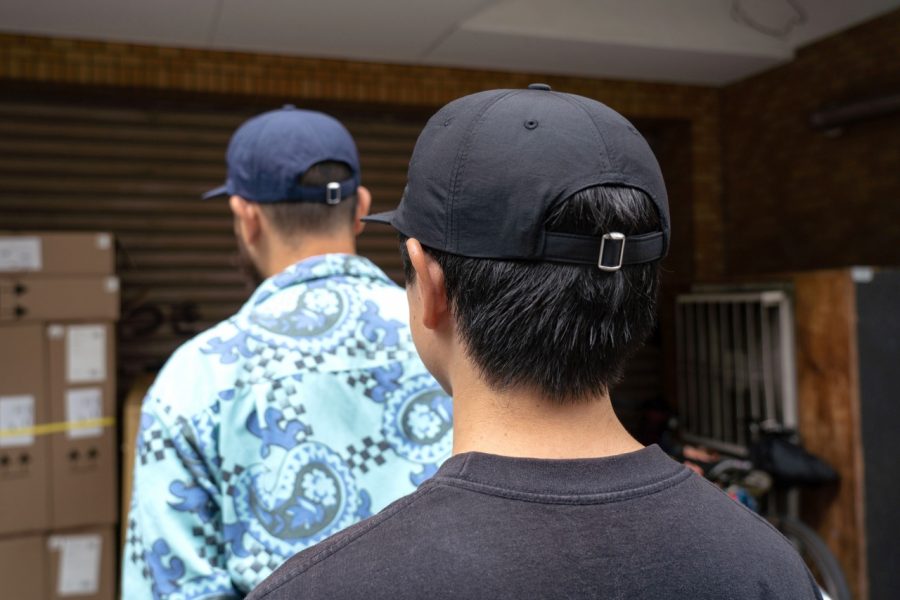 These nylon material made caps are simple strap back 6 panel caps with the classic House Logo embroidered and are available in black and navy.
I really love how both of them came out. They're already up on the site for grabs!
Peace,
-Shin