Black Mountain Cycles Tee's
Black Mountain Cycles is a bicycle brand/shop, by Mr. Mike Varley located in Point Reyes Station CA.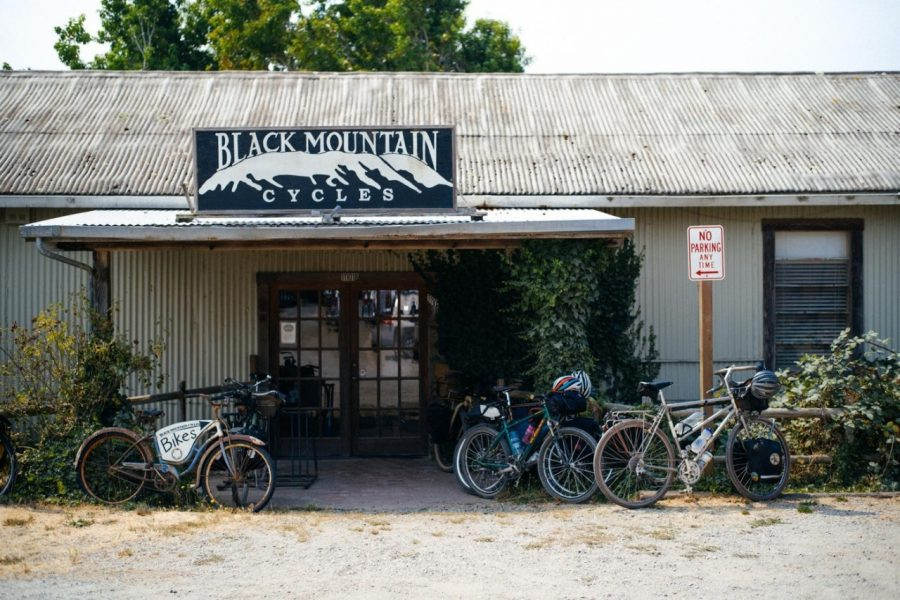 Point Reyes Station has very few population and surrounded by a lot of nature. We would often hear stories that many cyclists would go there to ride bikes in the wild.
We started our wonderful relationship with Mike-san around last August. Since then, we have been having a lot of fun building multiple Black Mountain Cycles bikes for our selves and of course for our customers.
*Tani's La Cabra*
*Matsu's La Cabra*
*Sub's La Cabra*
Speaking of Sub, he just posted this banger on his IG.
Sub recently got a license for flying a drone. Look out for more banging content like this.
Tani, Matsu and Sub all went to ride their La Cabras on this day.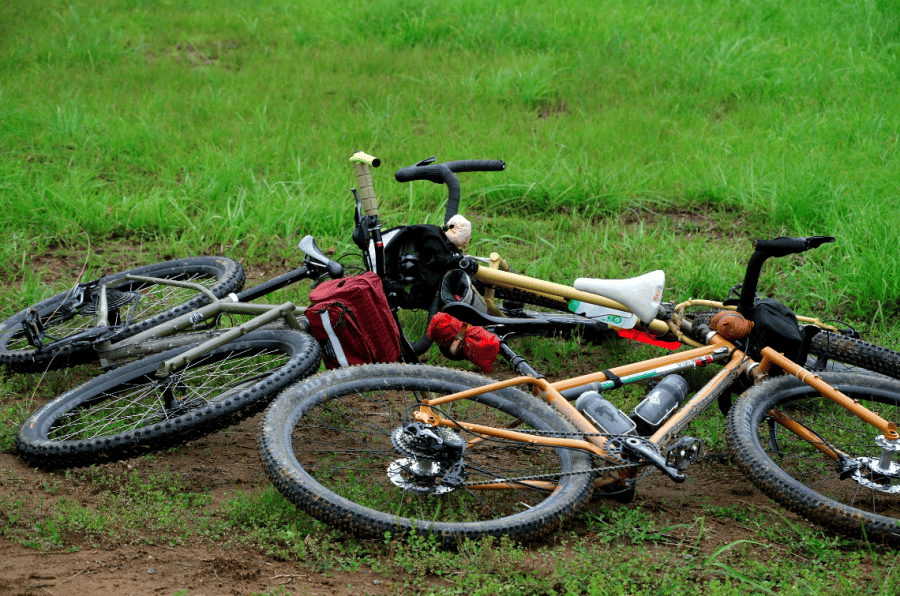 It's beautiful to see three colors of the La Cabra in one photo.
The main mission for this ride was to shoot some photos for the t-shirts we made with Black Mountain Cycles.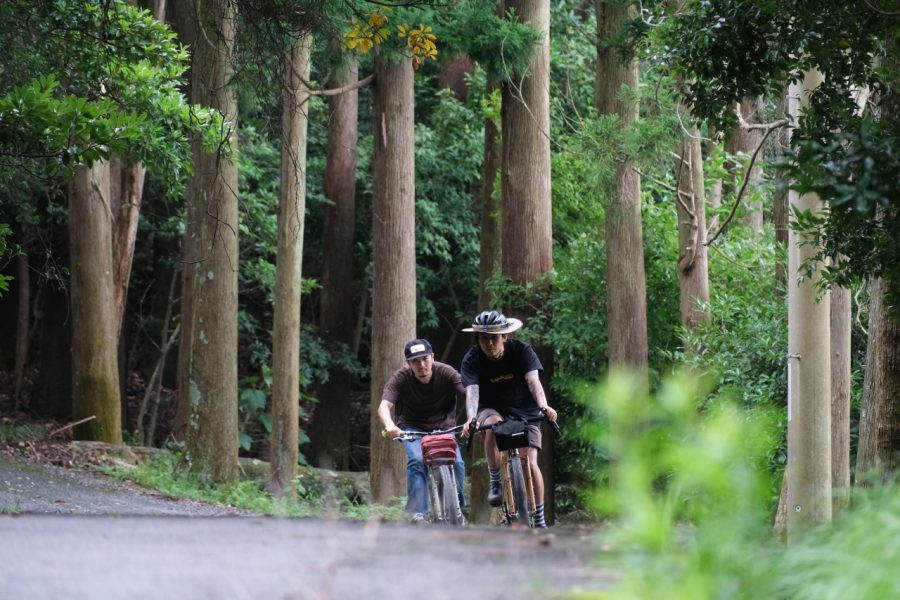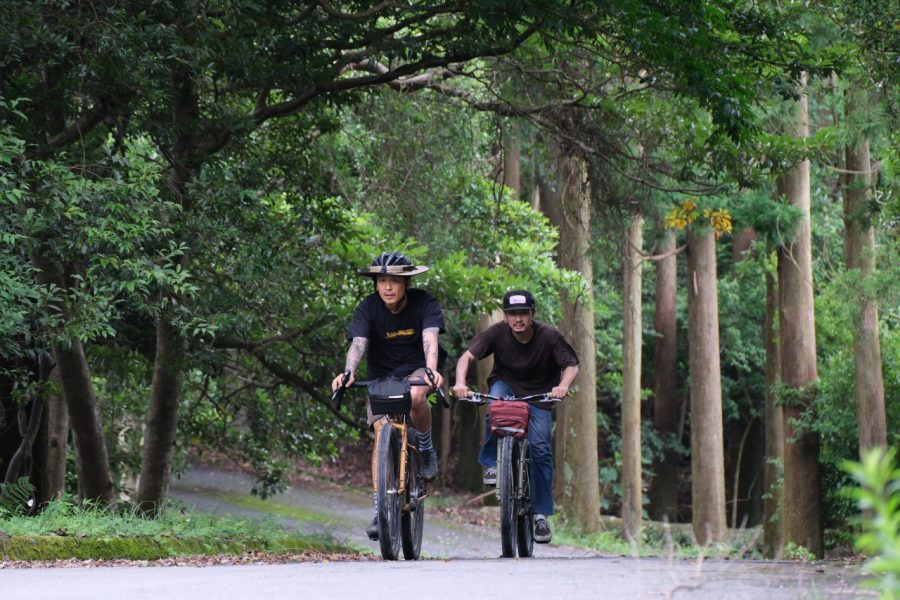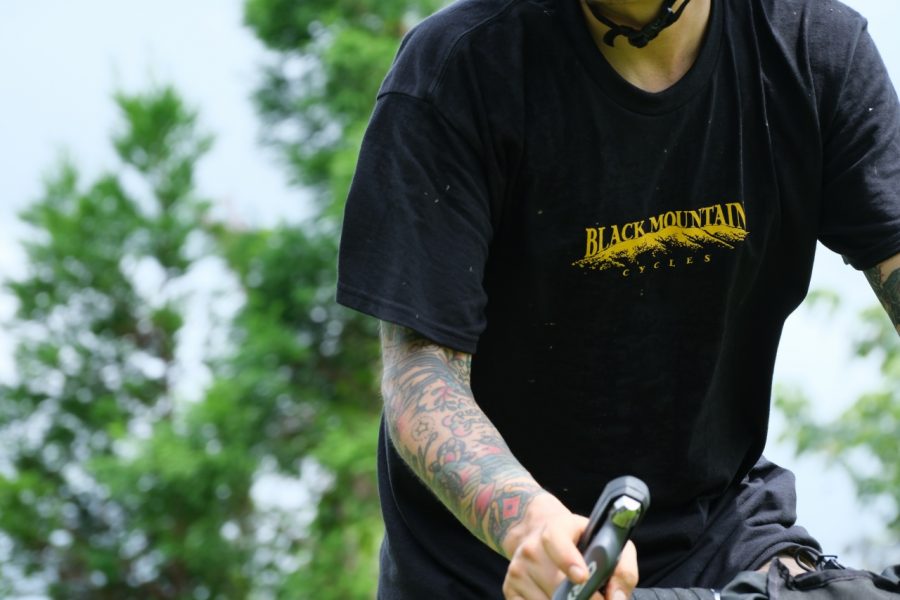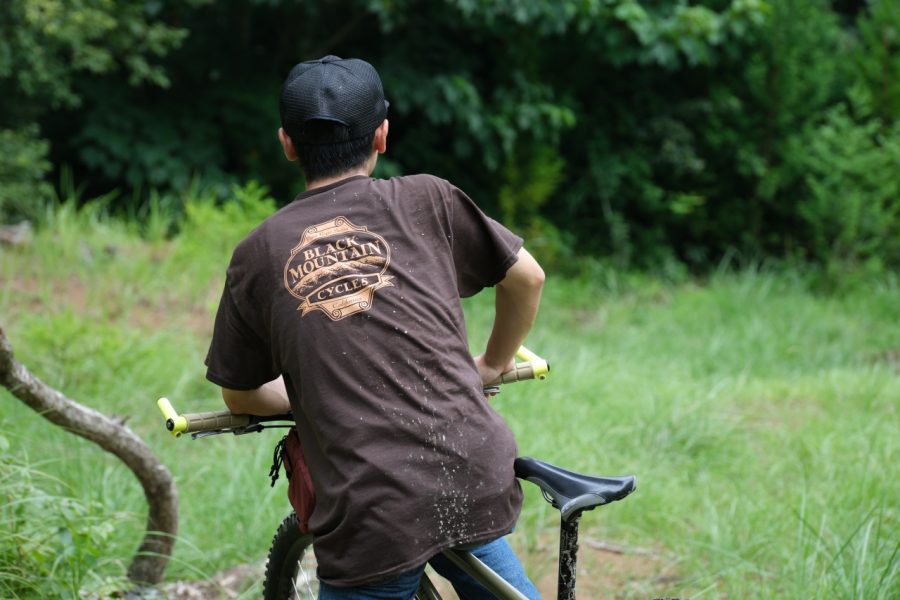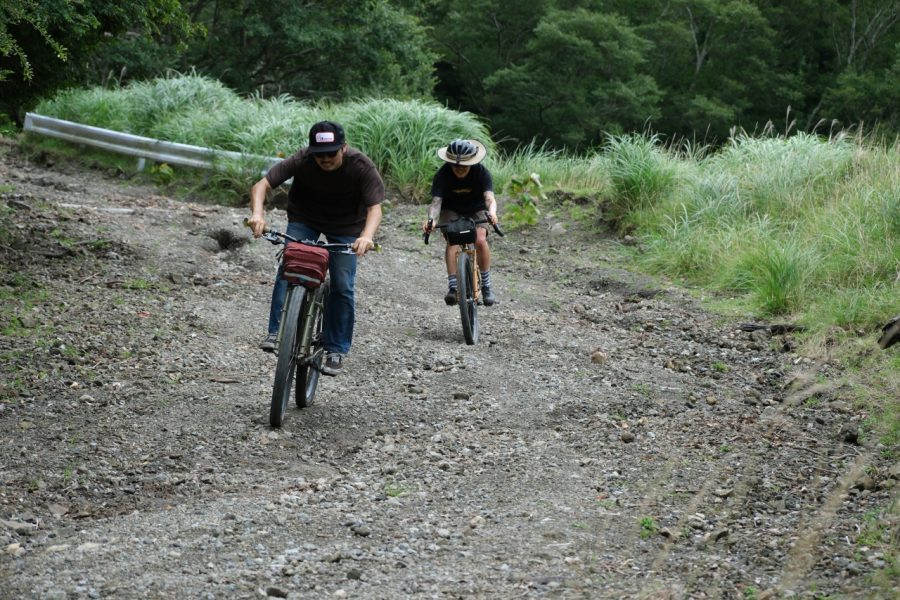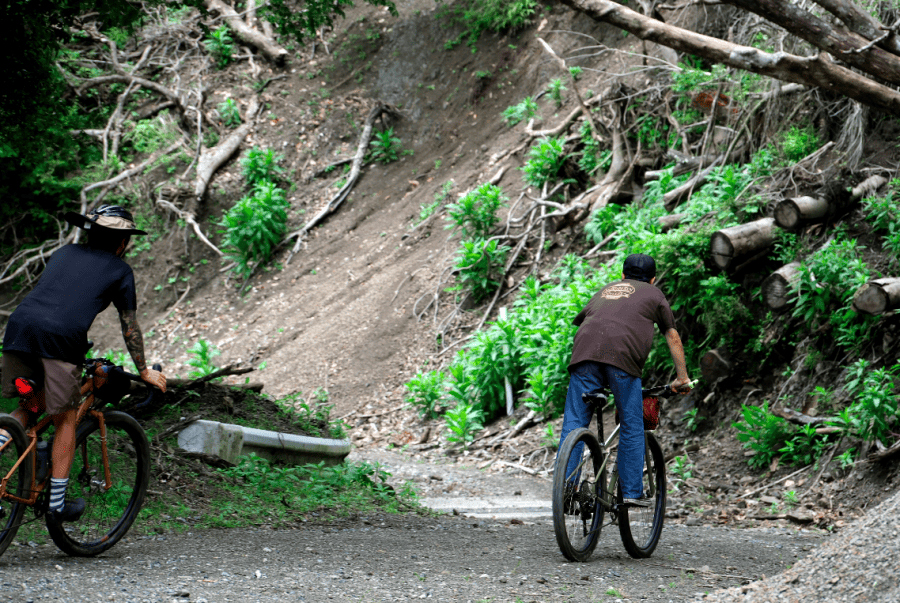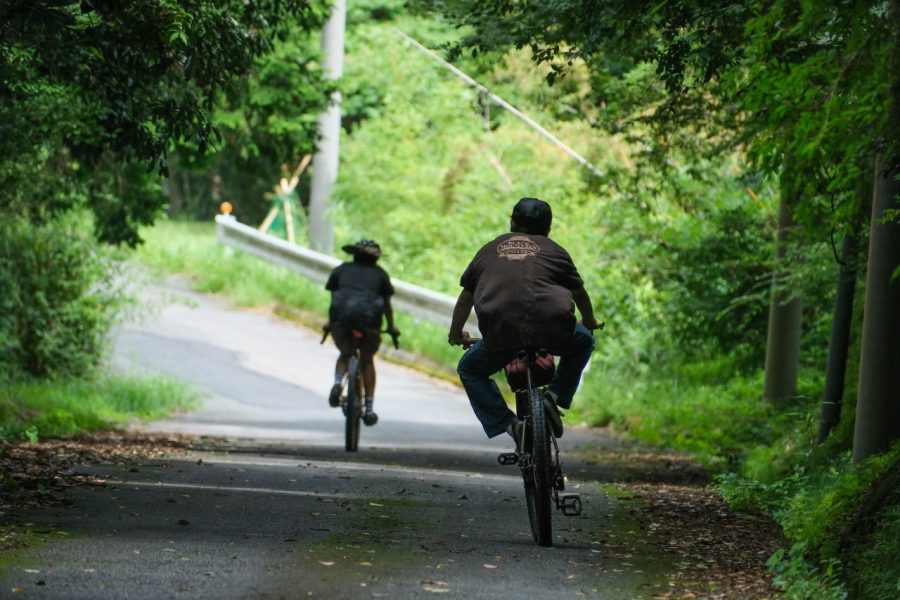 The shirts are available in;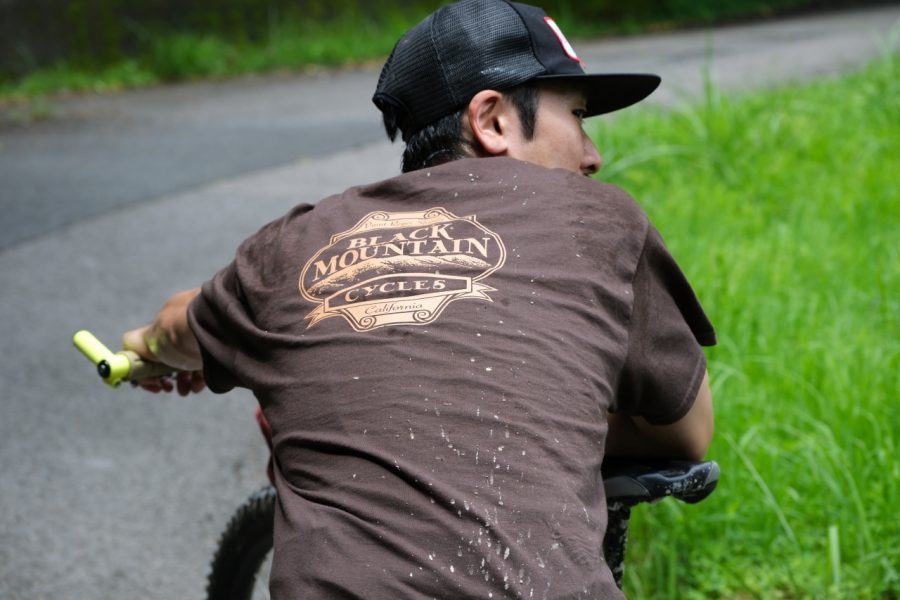 Brown with peanut butter-ish color printed logo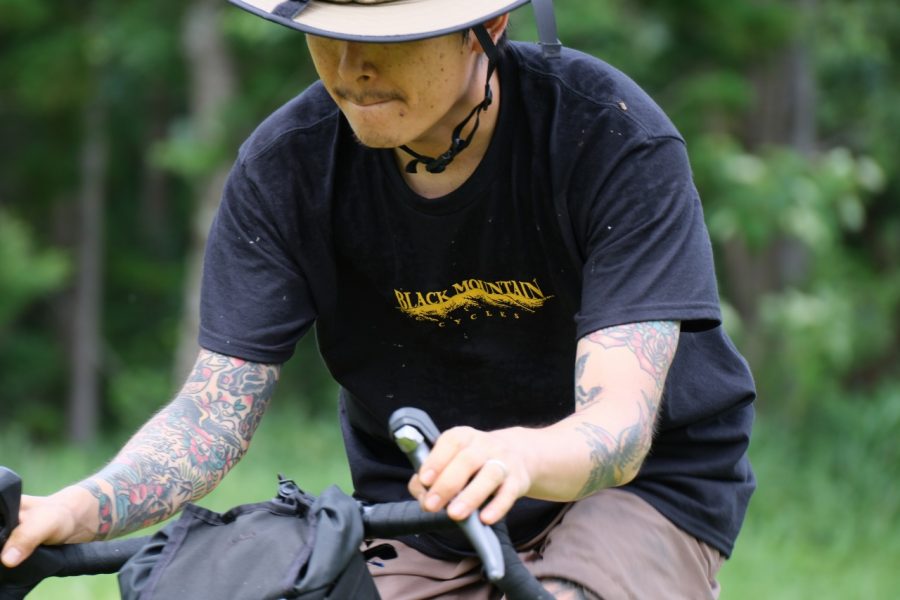 and black with yellow printed logo.
The logo printed on the black shirt is from the big sign of their shop. You can see the photo in the beginning of this blog.
We used Gildan tee's, if you are wondering.
The shirts will be available online from August 7th, 7 p.m. Japan Standard Time.