OYC Planter Cover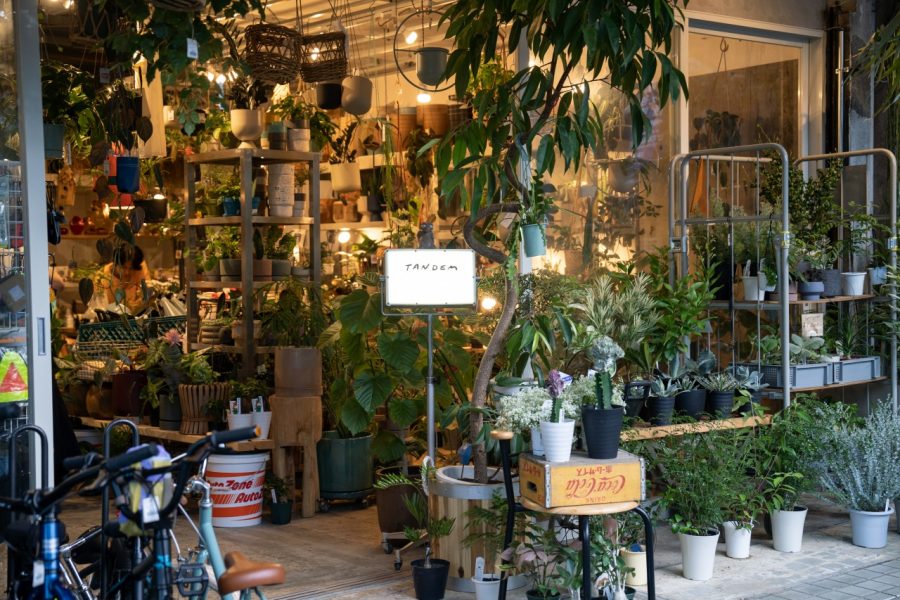 Our branch, TANDEM / SAI botanical works. Personally I go there once a week to buy flowers and every time I can find something cute and interesting. It's fun and refreshing place to go with a variety of plants and flowers.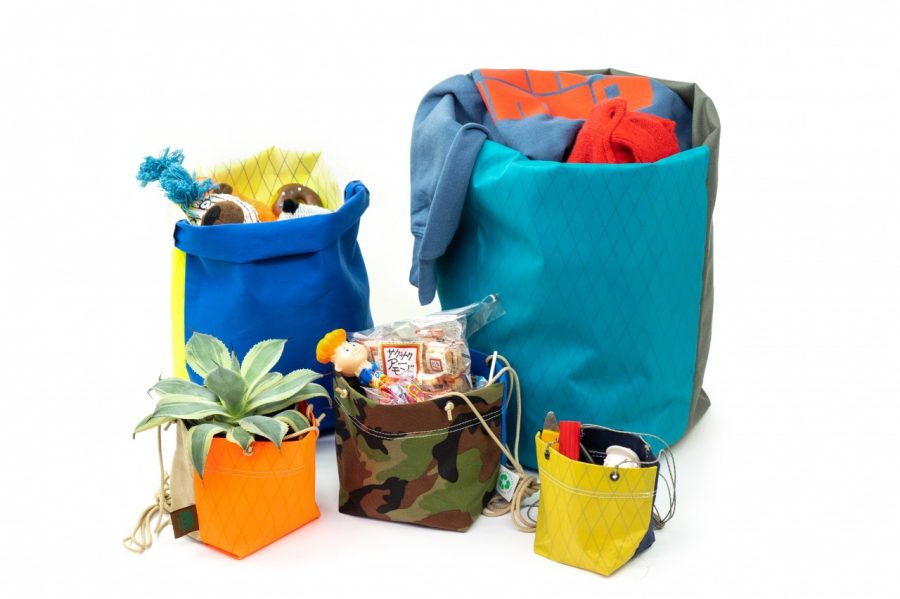 Let me introduce you the planter covers I made for a request from Youngmi of SAI botanical works. There are hanging planter cover and standing planter cover.
---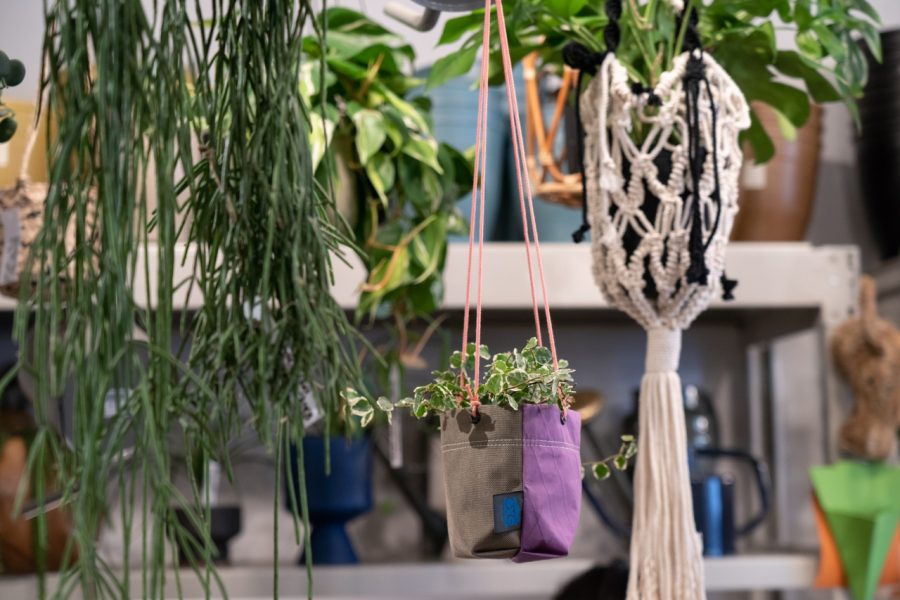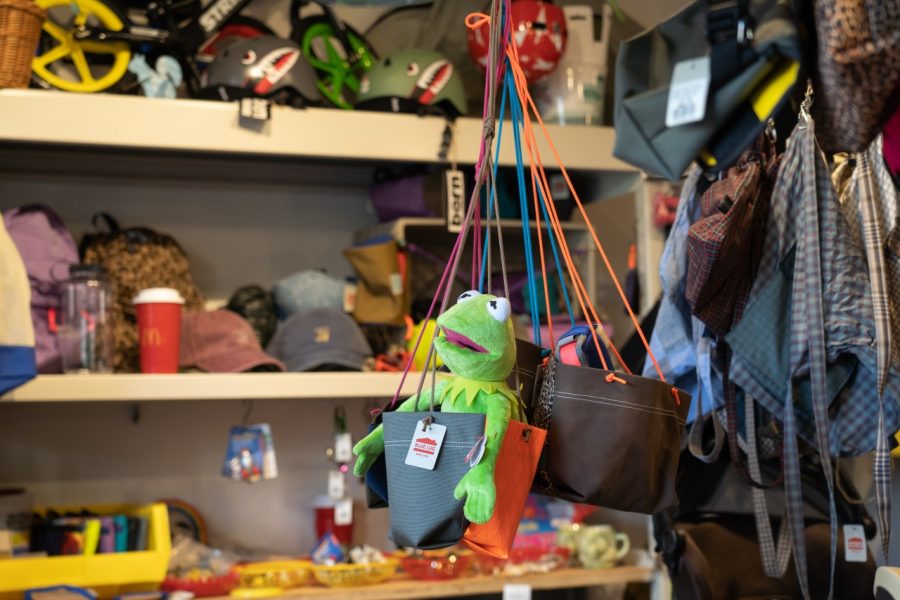 3 sizes, S/M/L available for the hanging planter cover. Not only for plants but also storaging pegs, snacks or stuffed animals is recommended.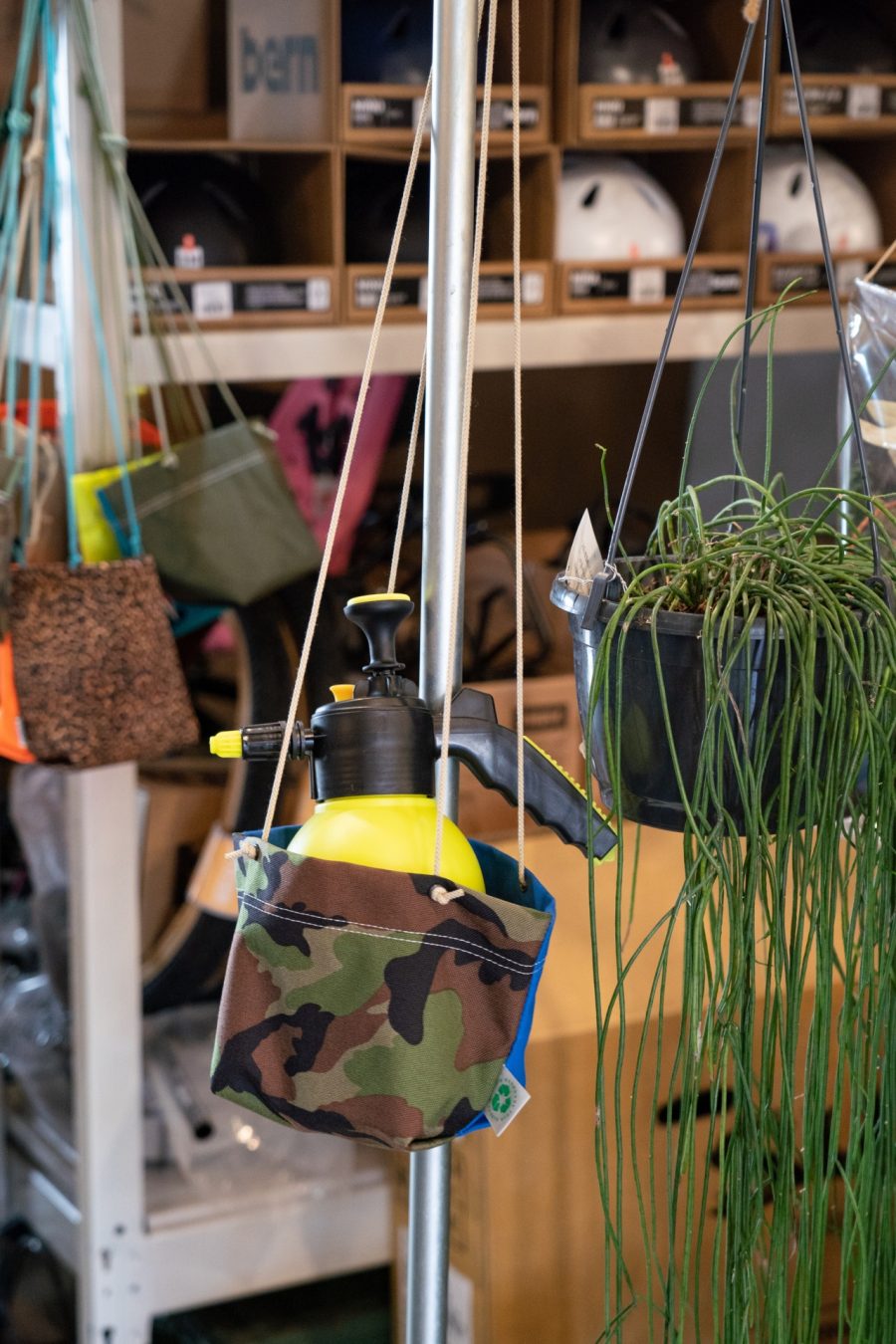 You can keep it something should not be on the floor inside the hanging cover if  you use roomba.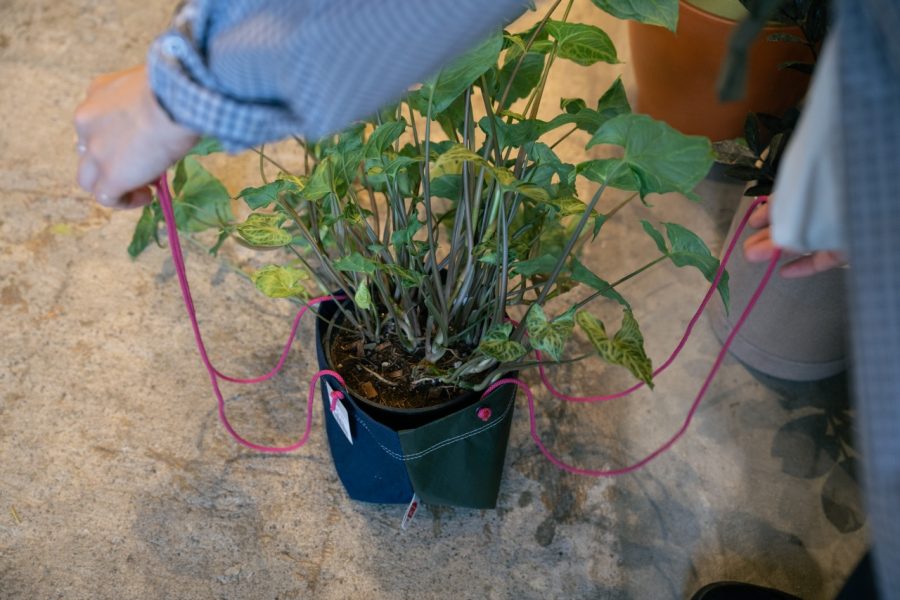 Apparently, it's important to take the plant out from the cover to put water enough and drain it well when you water, although usually it happens often that the cord and the plant tangle. That's why I made the cord can be separated in two to handle easily. It's even easier to take the plant out on flat table or desk, please try it!
---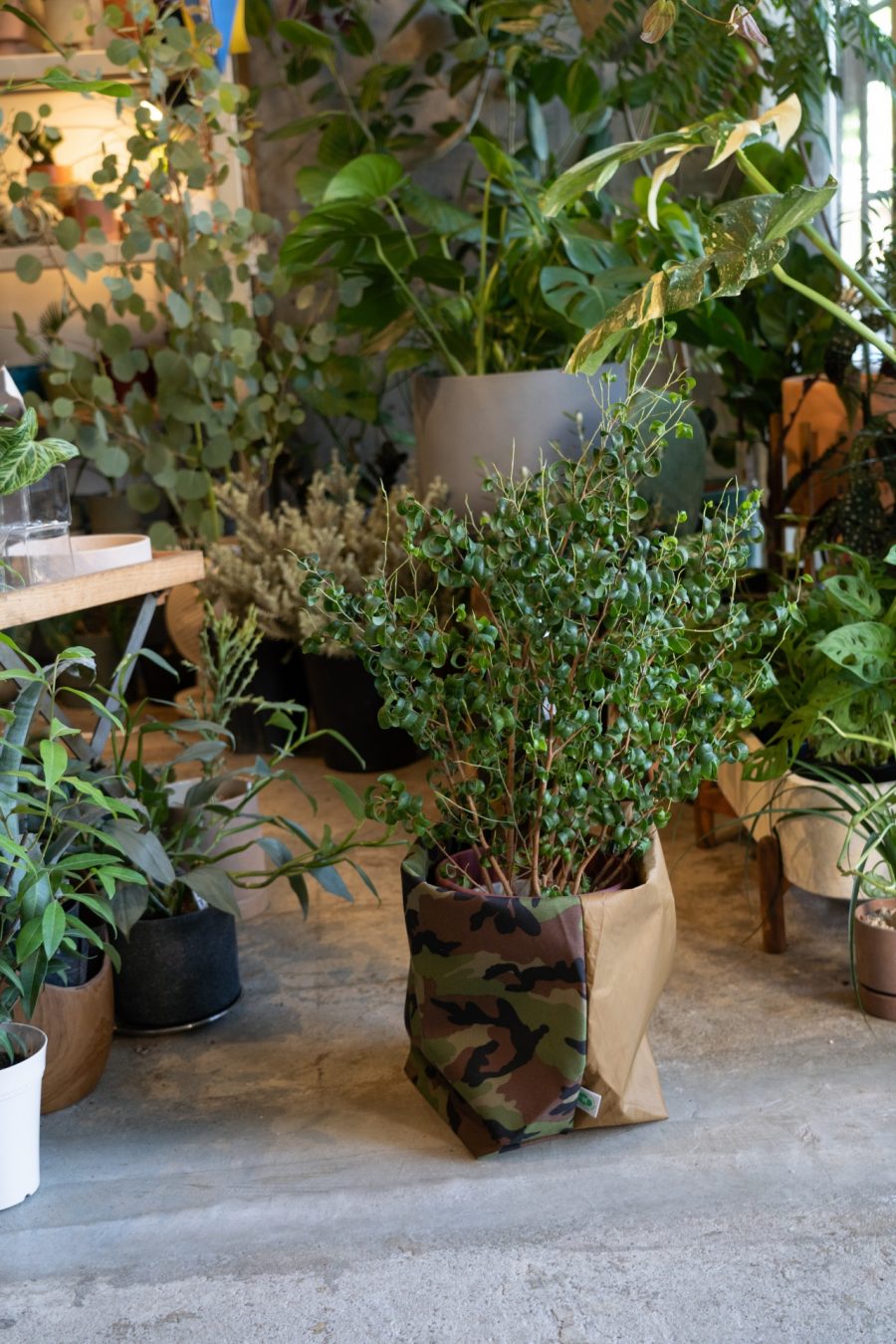 M/L size are available for the standing planter cover. Youngmi told me that there are few small size standing ones out there but not much in bigger size so I made these 2 bigger sizes.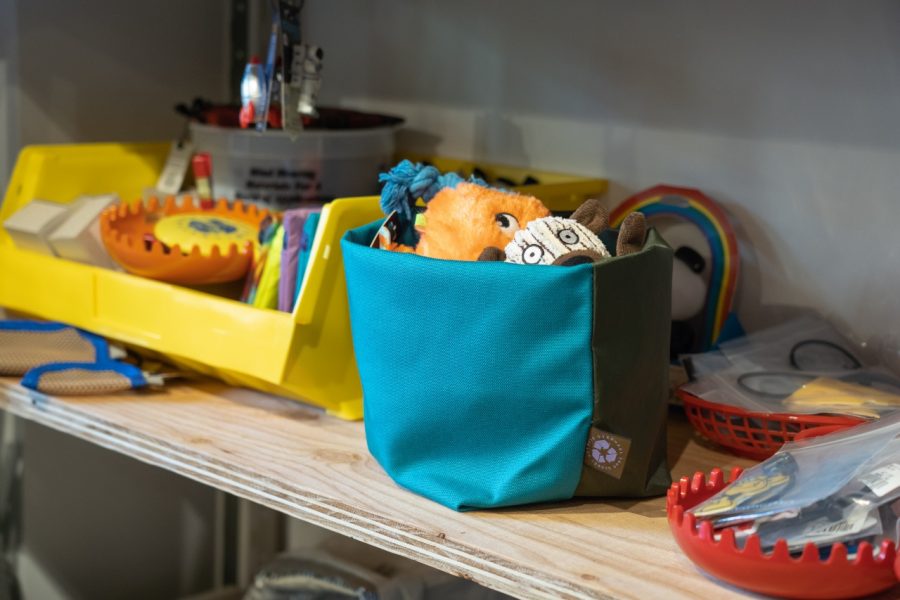 This one too, recommended to storage toys for kids and pets as well. Also this could be an instant solution to hide everything when a guest suddenly visits you.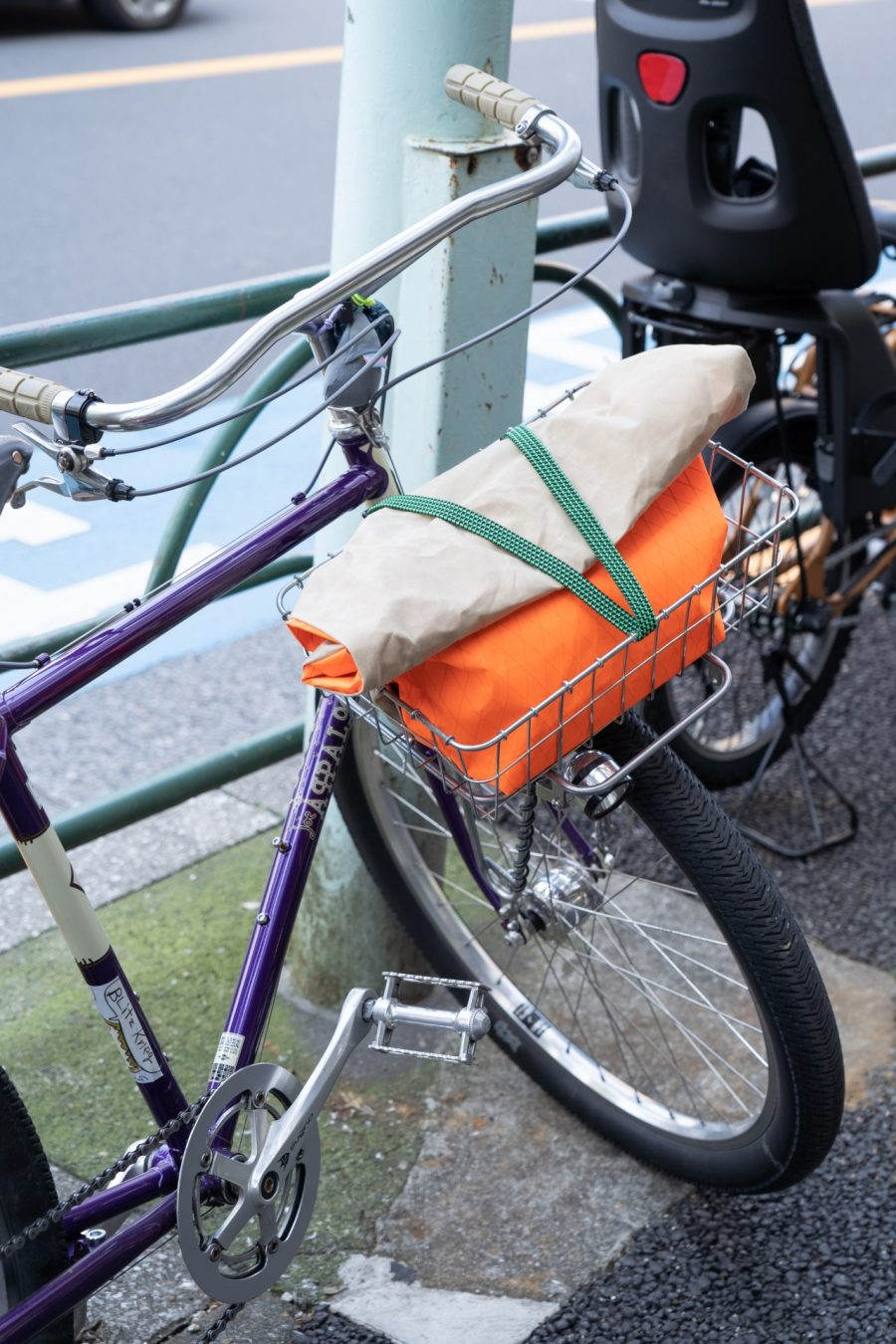 Large size might be useful as a laundry bag, although this doesn't have handles, you can just bring it to coin laundry.
---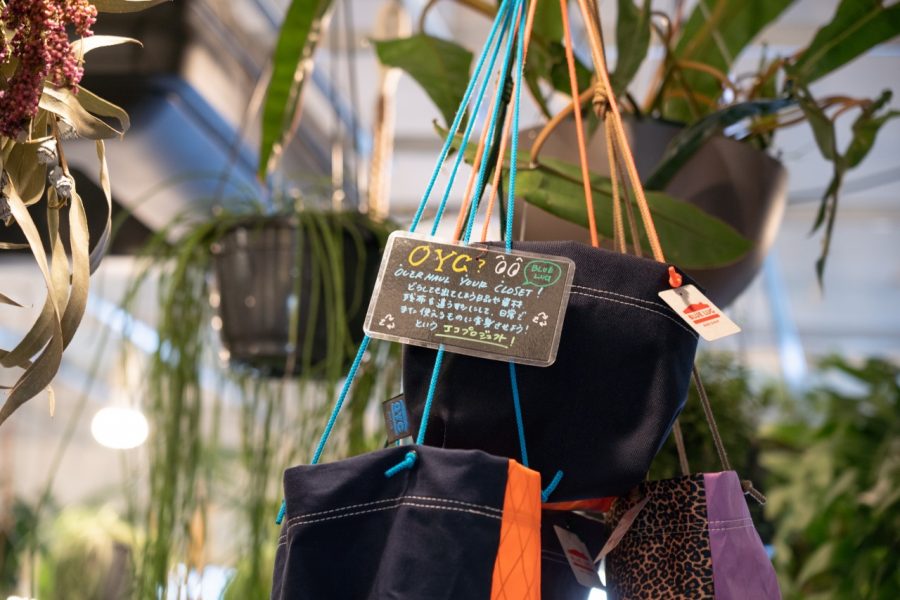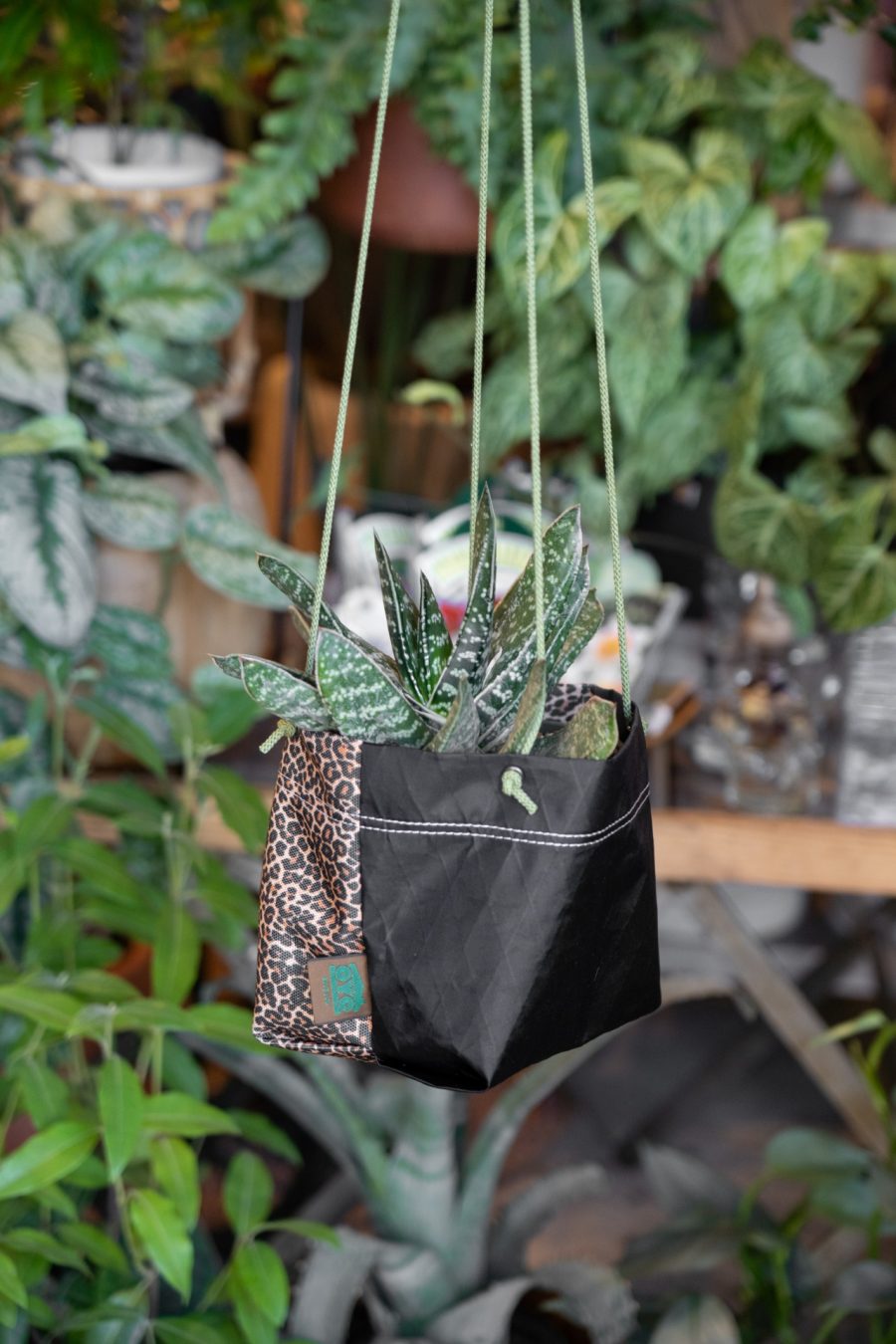 Some of you might know about Blue Lug's OYC (Overhaul Your Closet) products. This is our activity which aims to "make daily products from the leftover clothes and B-grade products not to waste them".
This time since we had a lot of 1-2cm leftover clothes we made the planter covers from them and that's why they are all assorted colours.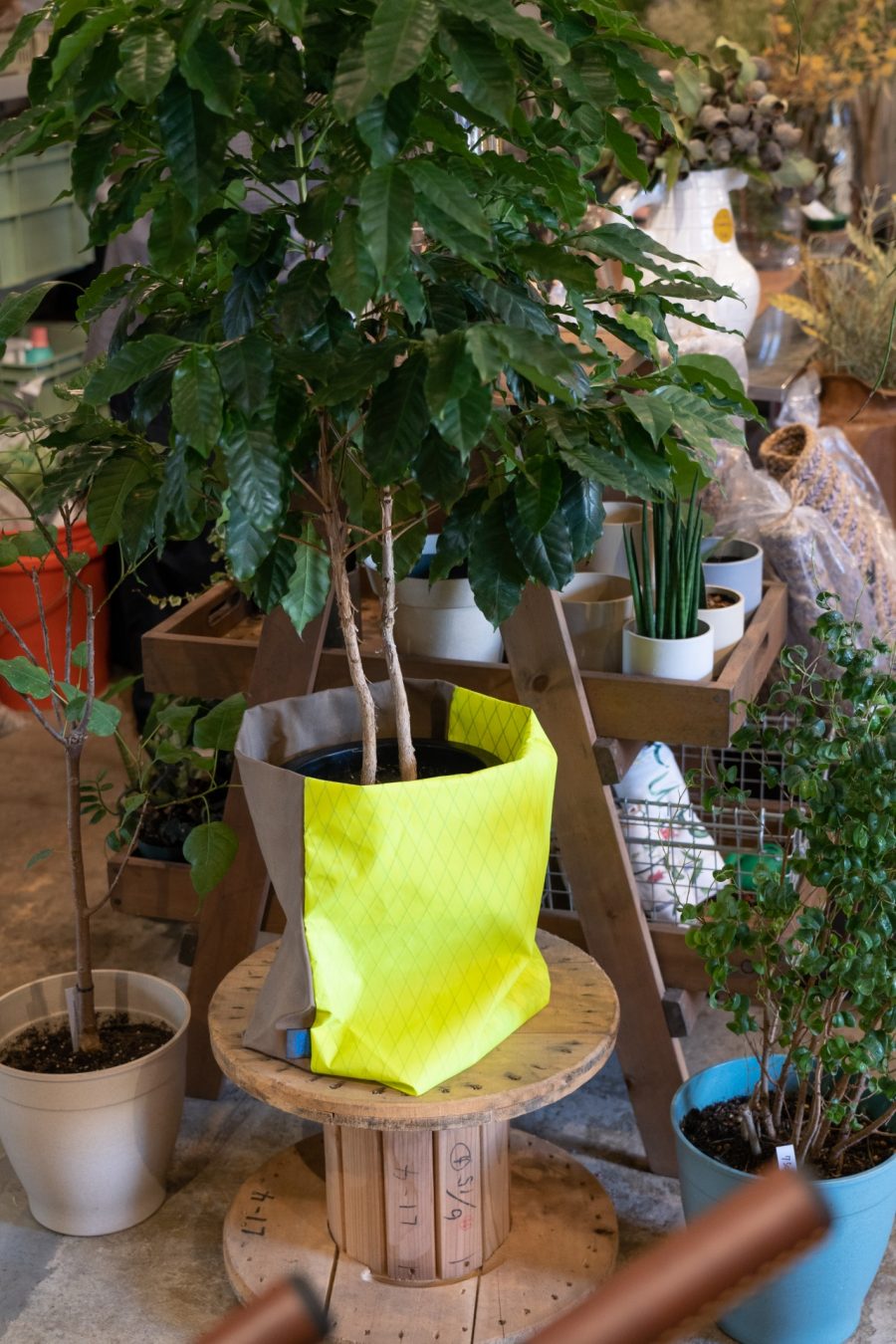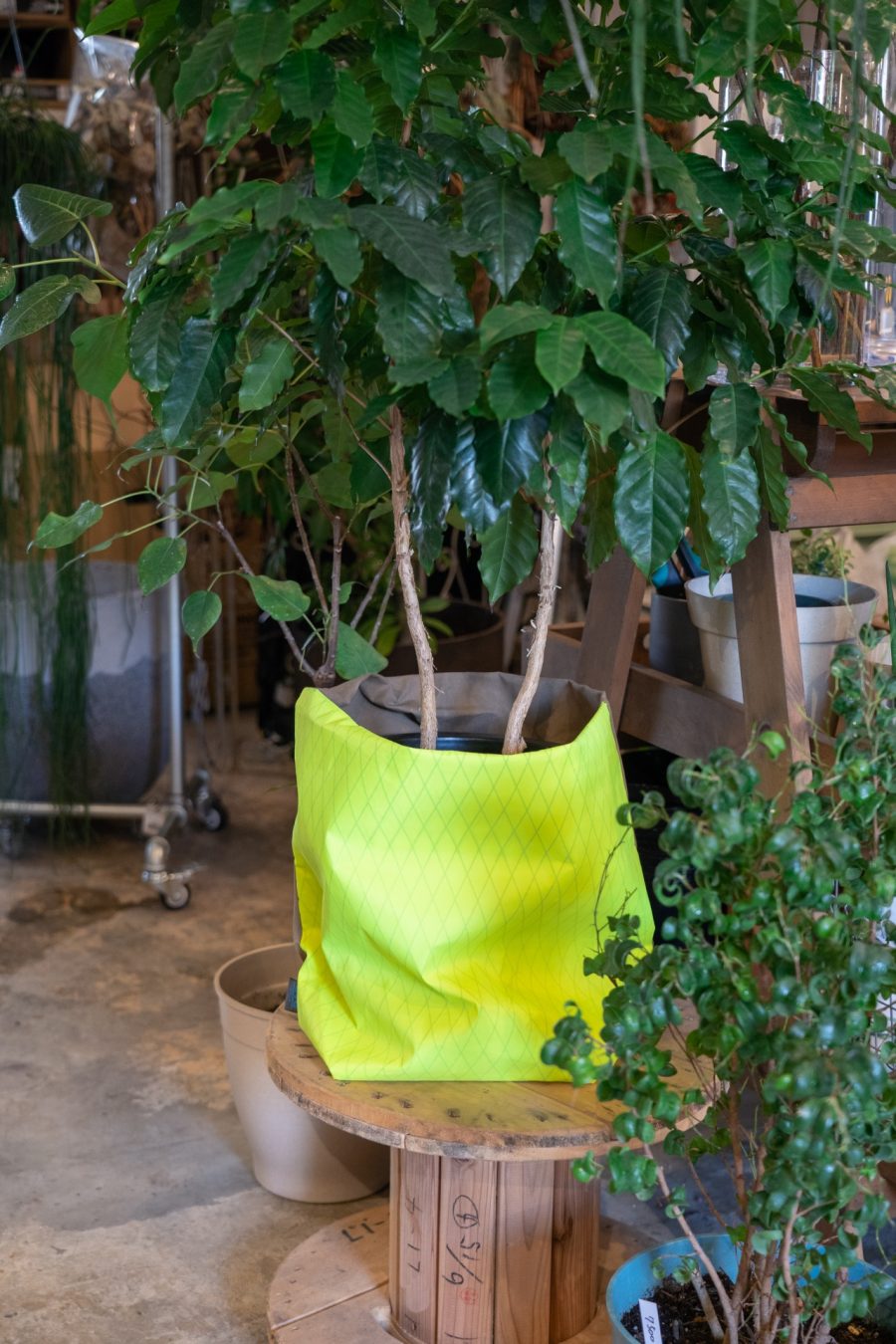 It should be fun to show one of the 2 tone colours and change the side every once in a while. A flashy colour can give you a nice accent. Anyway, please choose colours suit your room.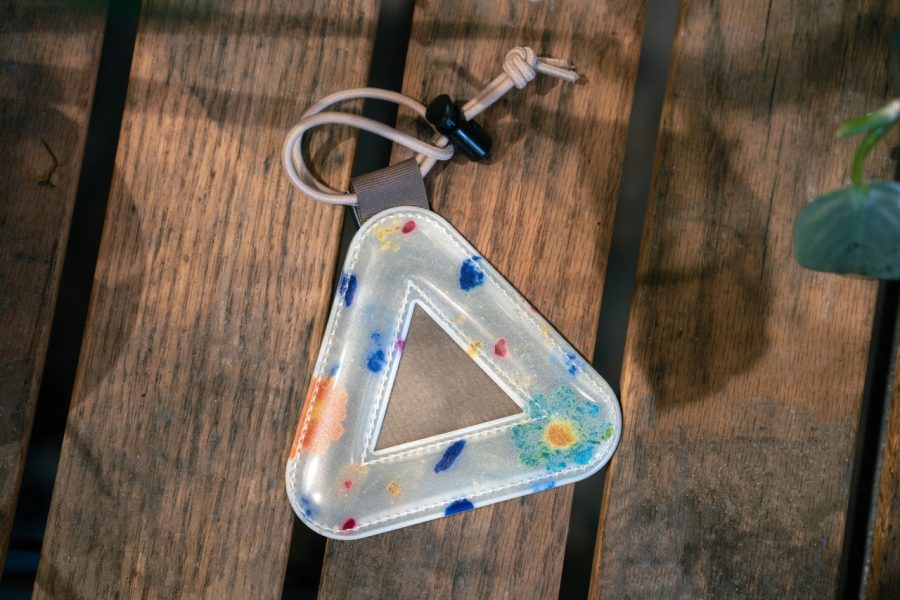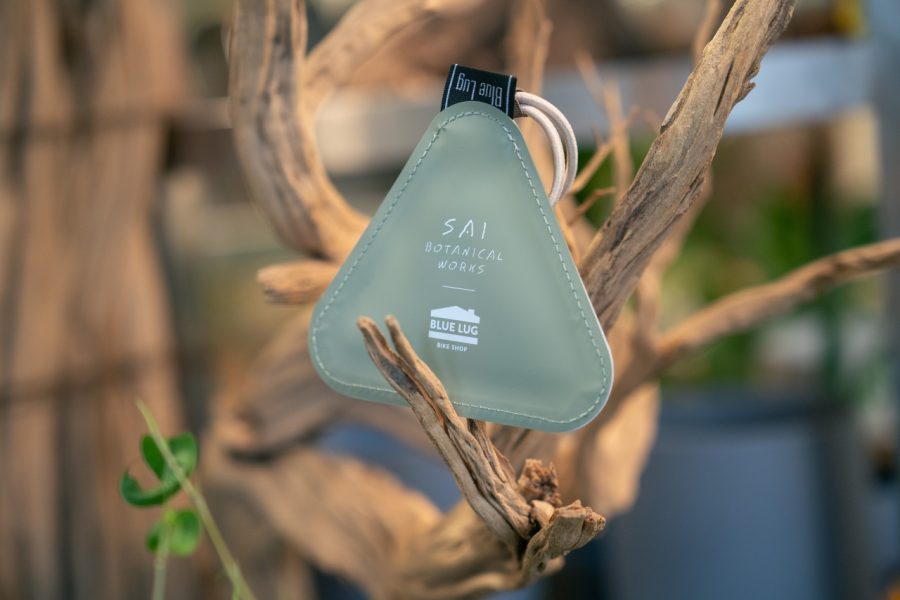 The pressed flower patterned reflector is available from SAI botanical works. The central triangle is velour fabric and the pale green for its back reminds you of inside the shop full of plants.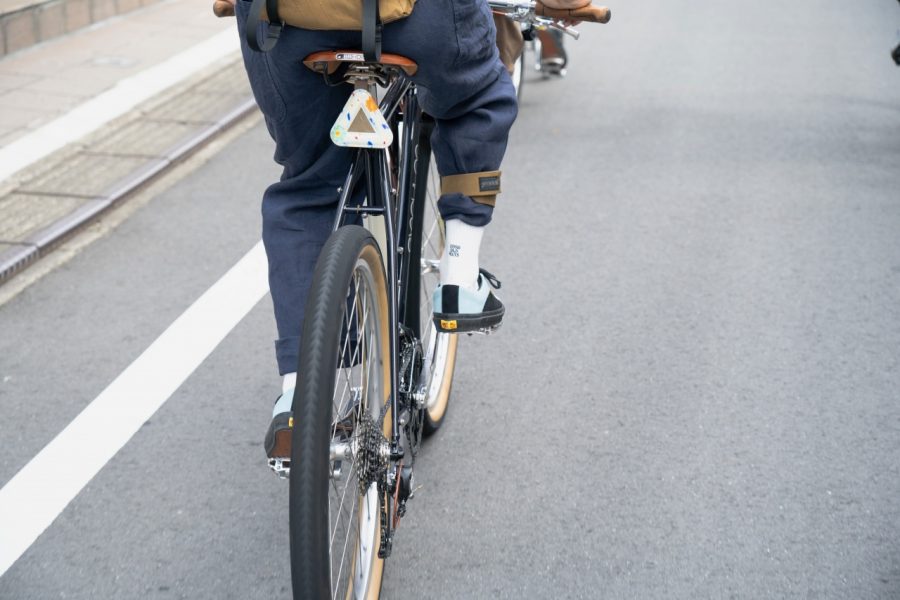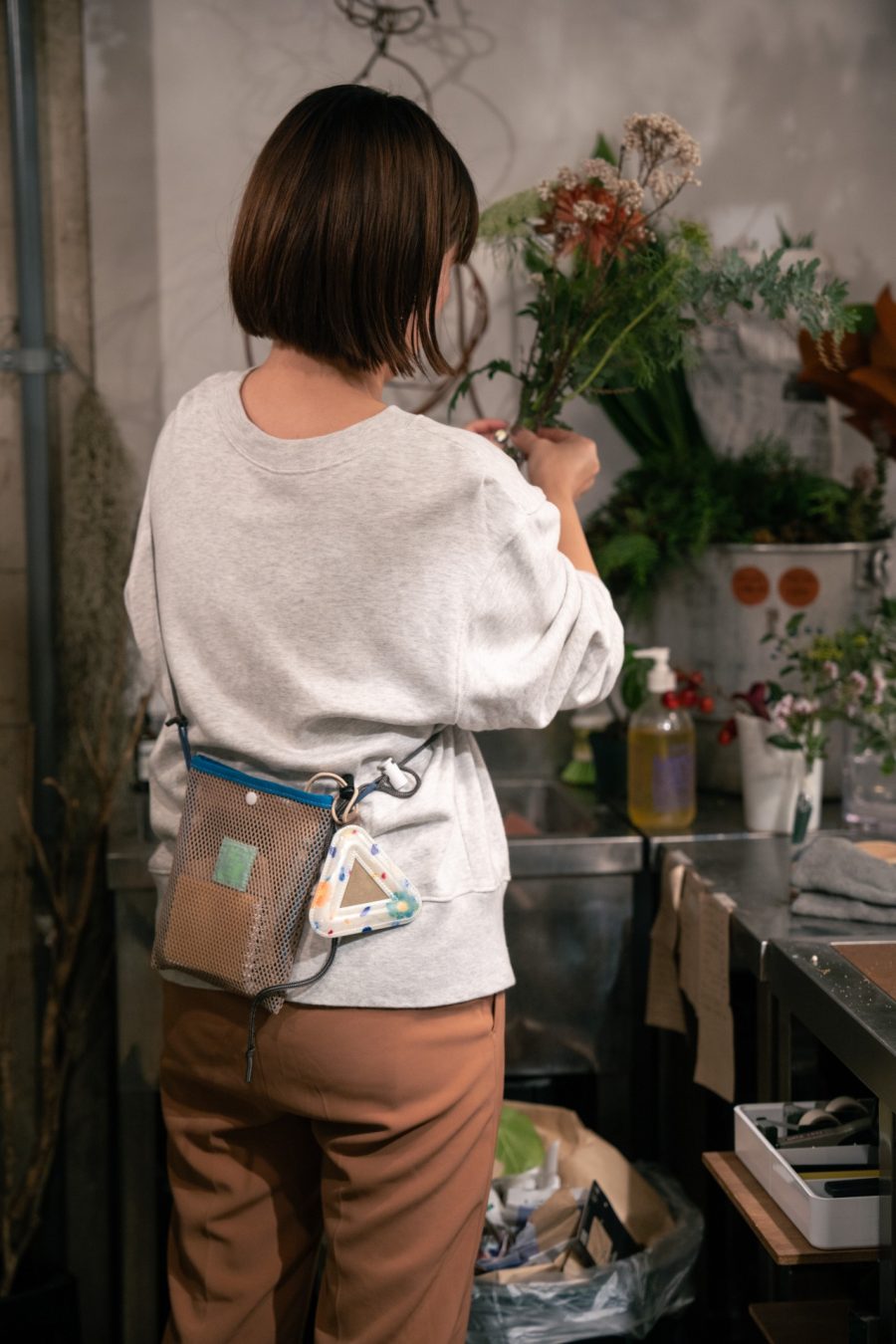 It should fit any type of bike because of the subtle design. Should be good as a gift as well.
These planter covers and the reflector are only available at SAI botanical works and Blue Lug online store (both domestic and global).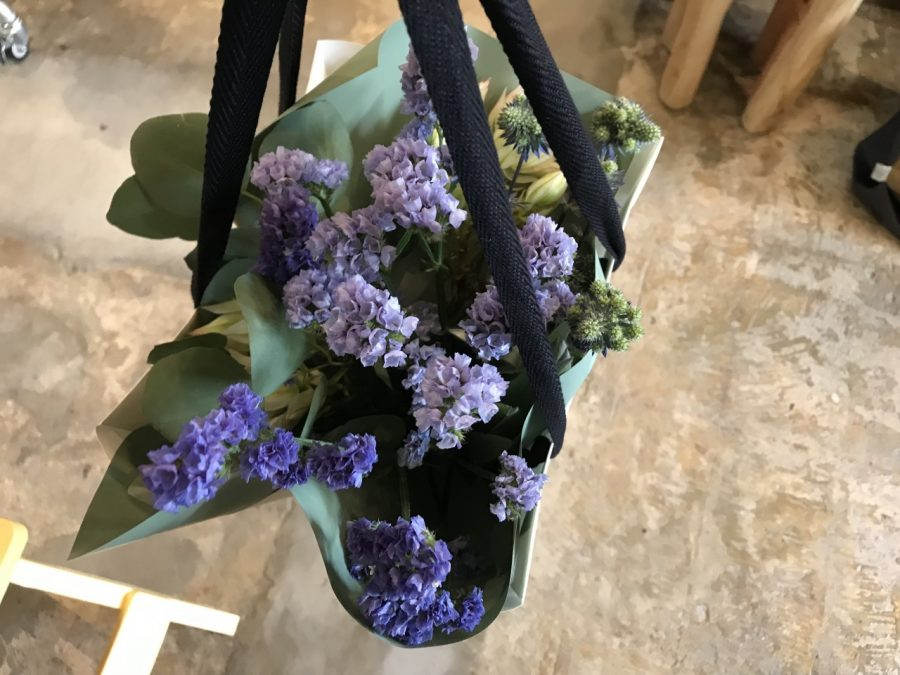 They can make great presentation from single cut to bunch of flower. If you are planning to come to Blue Lug shops, please don't forget to visit SAI botanical works as well!