Original Hip Messenger
How's it going, everyone? My name is Jag. I'm a sawer for Blue Lug.
Today, I would like to show you our new product, Hip Messenger.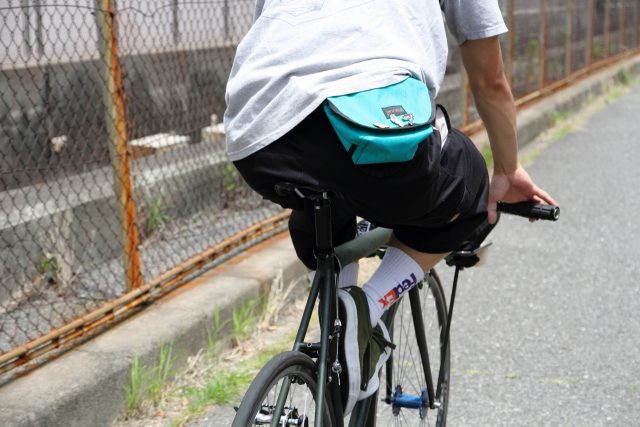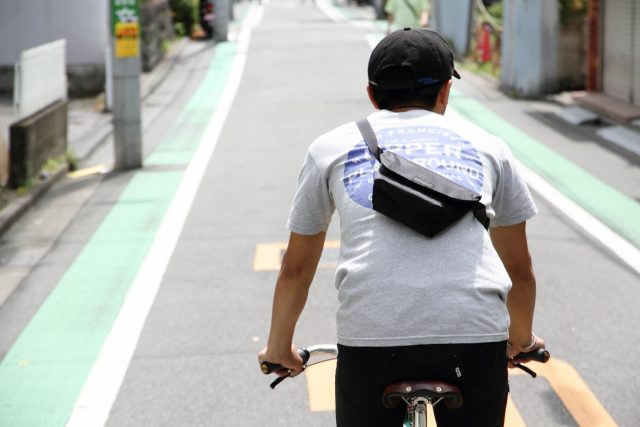 You can guess what it looks like from the name. Yes, we made literally a small messenger bag.
In summer, you normally wear simple clothes that don't have a lot of pockets, so it is great to have a small bag to hold stuff like a wallet, phone and or so.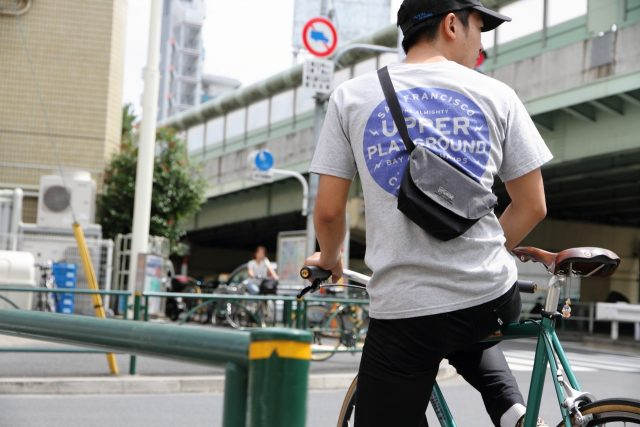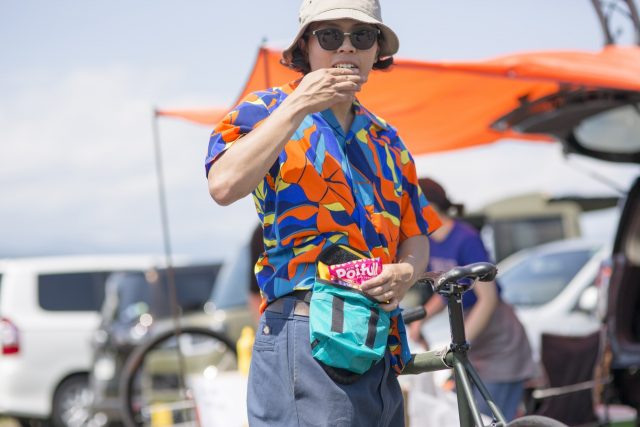 This is small but you can carry everything from phones to tubes.

The main fabrics are the same as a normal messenger bag. The outer material is X-pac nylon and lining fabric is PVC a tarpaulin. Water-resistant construction keeps your essentials dry in a downpour.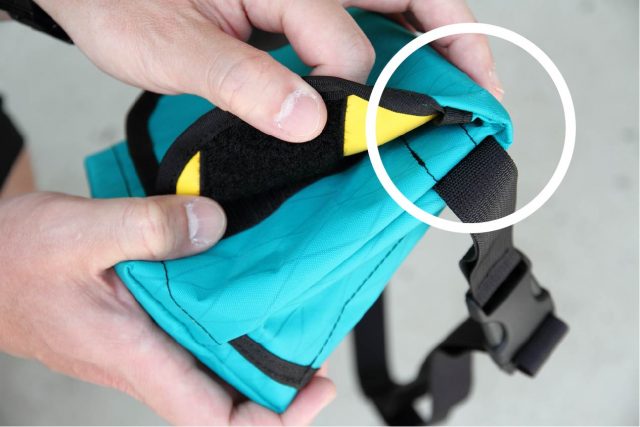 The highly important point is this folding flap design. This way, any water leaking doesn't come through from the side.
There is a pocket in the front.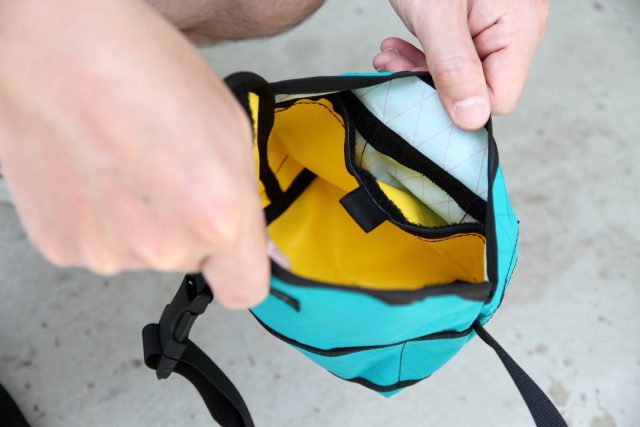 The velcro closure makes sure the bag never opens unintentionally.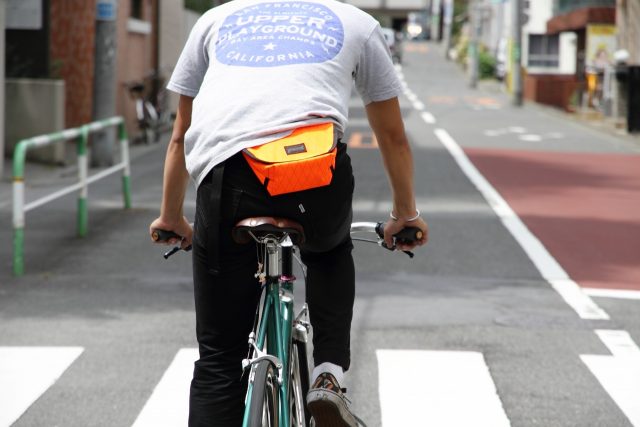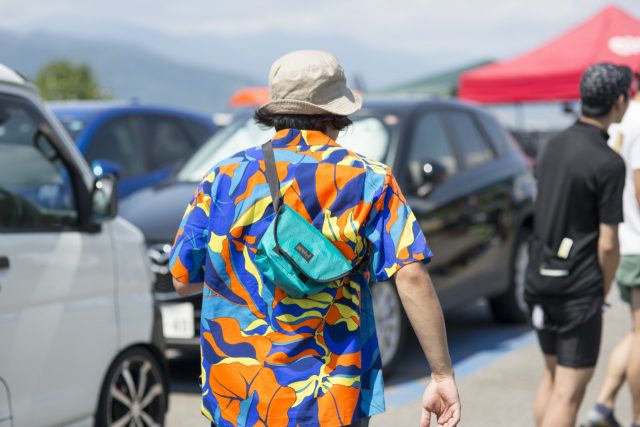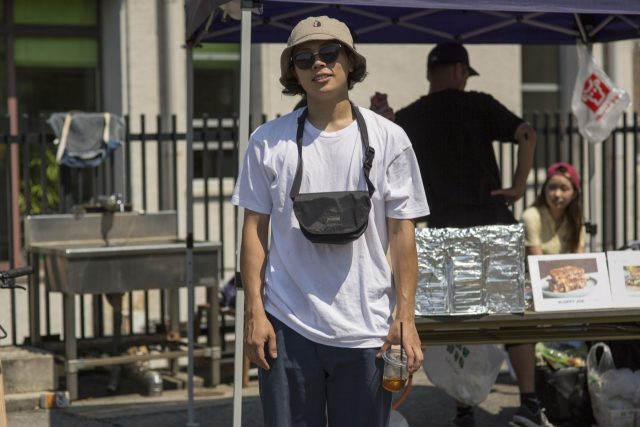 You can also use with a shoulder hanging.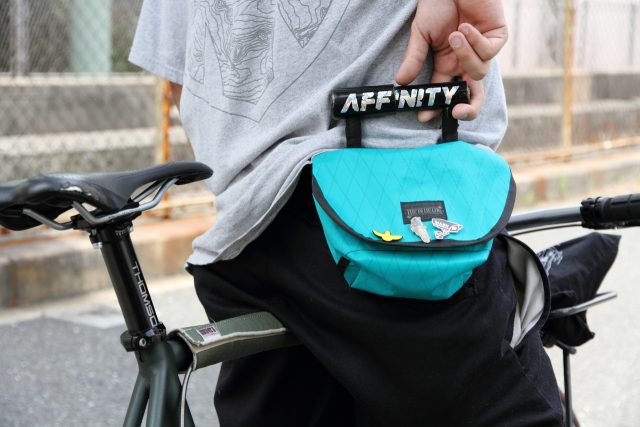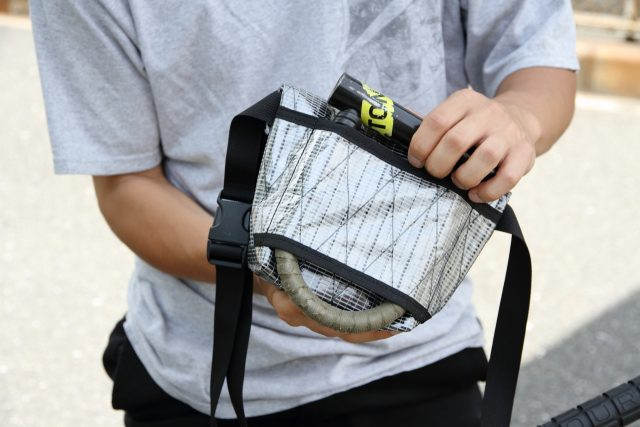 Of course, there is a U-Lock holster on the back.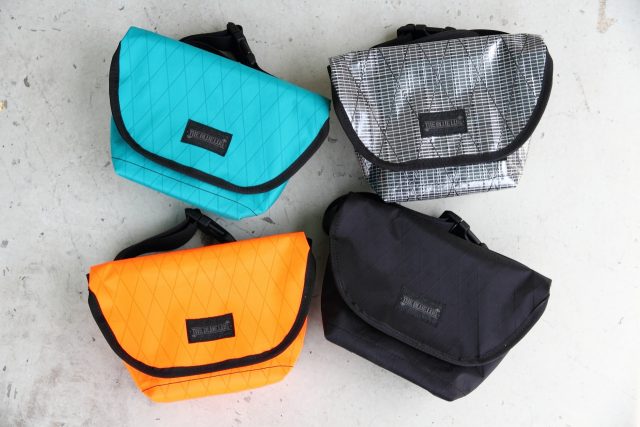 These are great as a kids messenger bag.
4 colorways are available, neon orange, teal (turquoise), black and clear.
Please check them out!