Couple's Surly Cross-Check
What do you usually do on the weekday after the payday? (Generally, payday is 25th on every month in Japan. ) I know you are excited.
Me? I was hectic in the mechanic pit. I don't remember how many tires I changed yesterday.
Anyways, today I would like to show you couple's bikes I worked on. They both ride Surly Cross-Checks, and they wanted us to make the bikes geared.
These are before I changed some parts.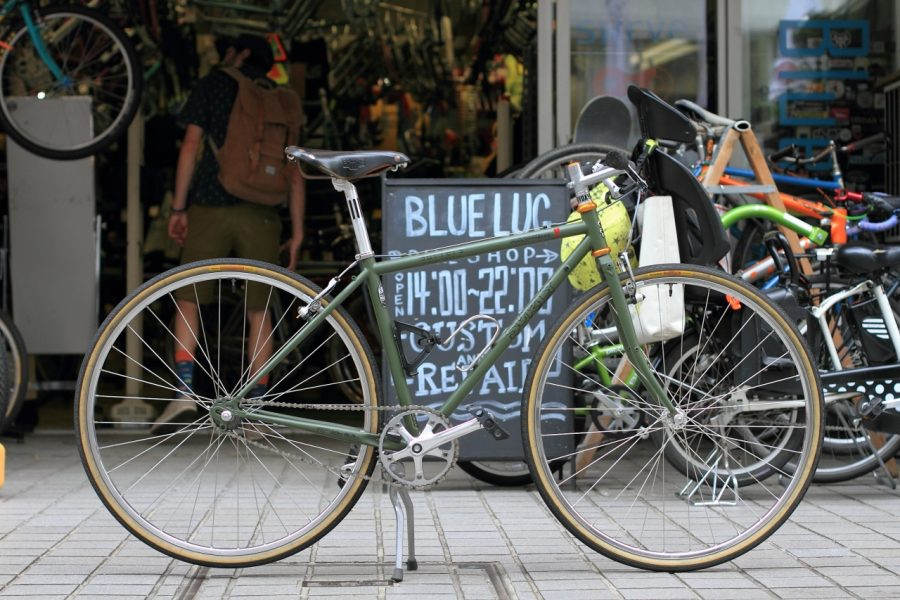 Wife's Surly Cross-Check.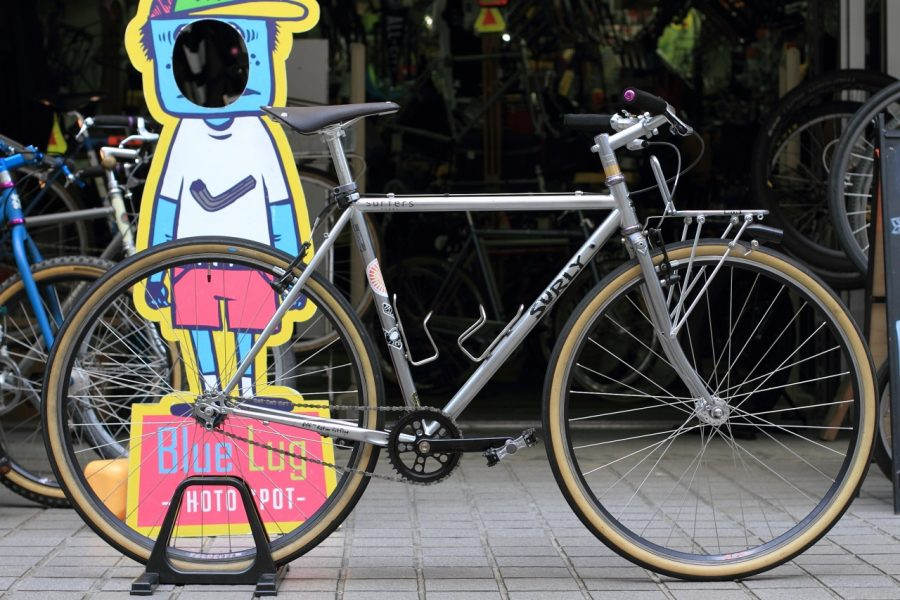 Husband's Surly Cross-Check.
And these are after.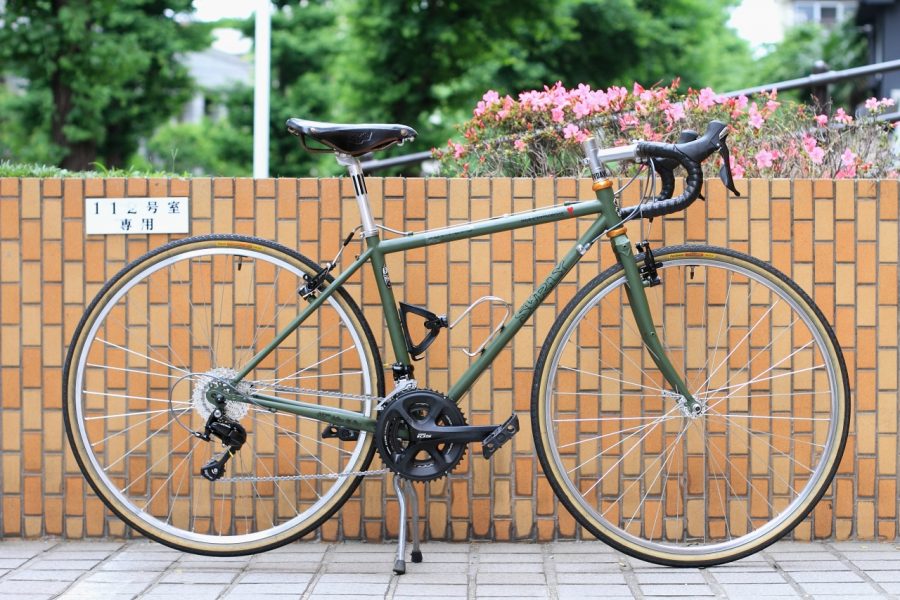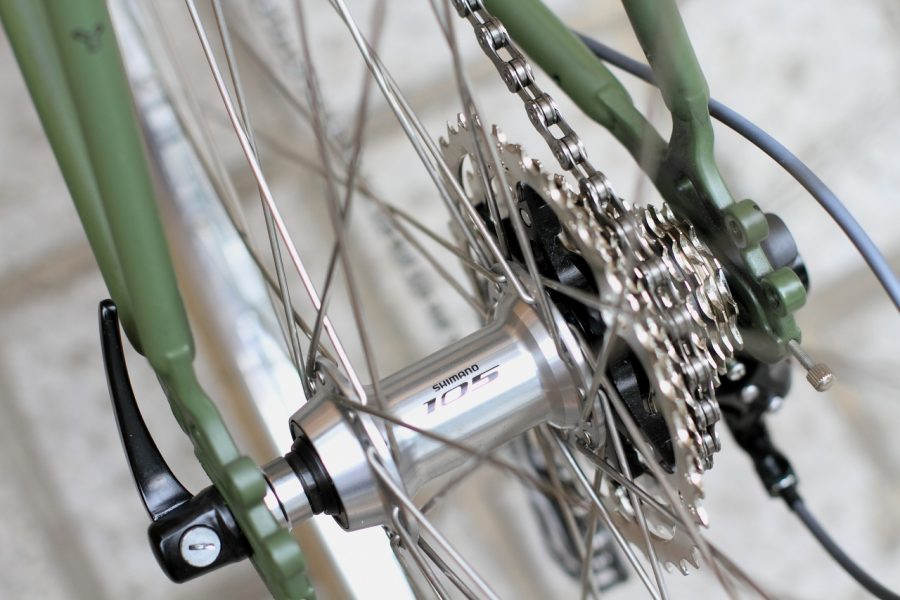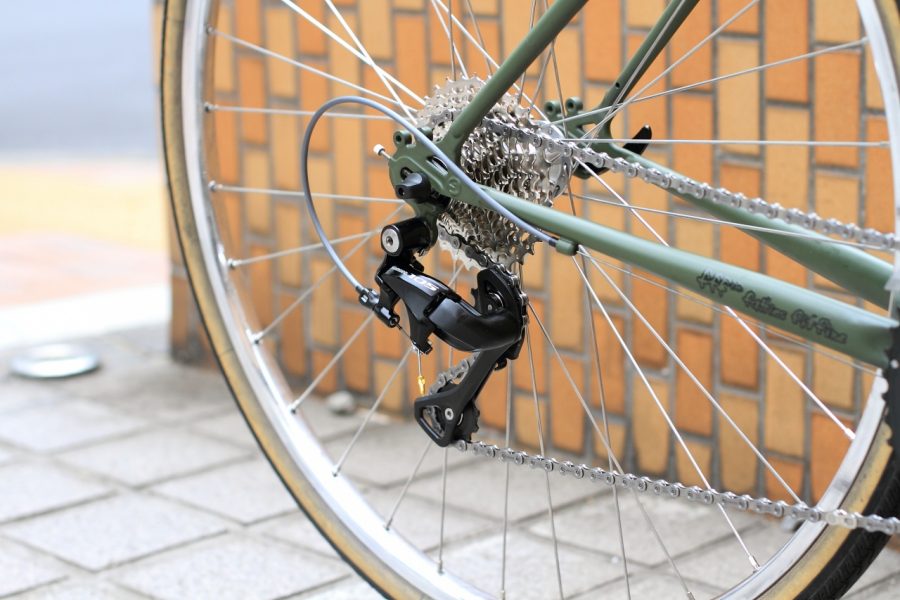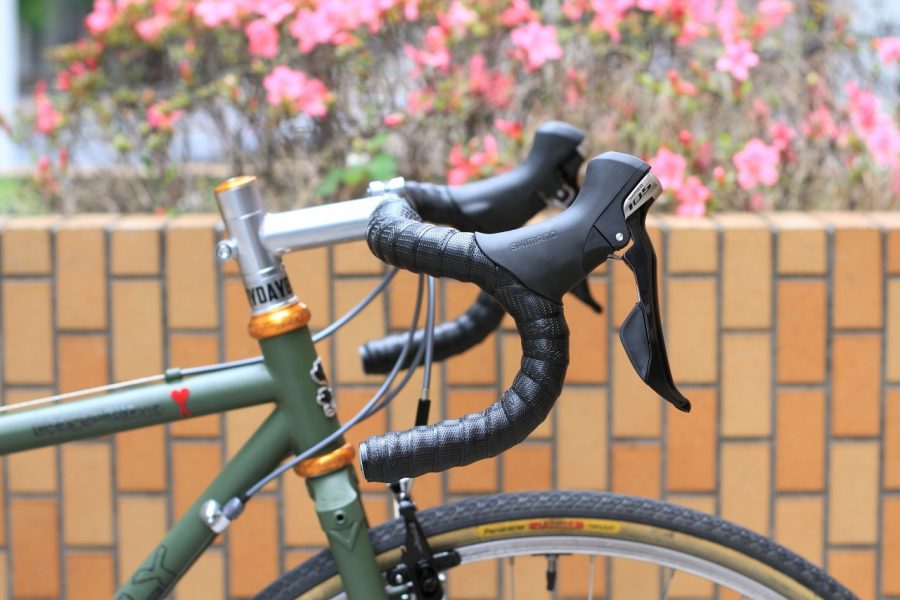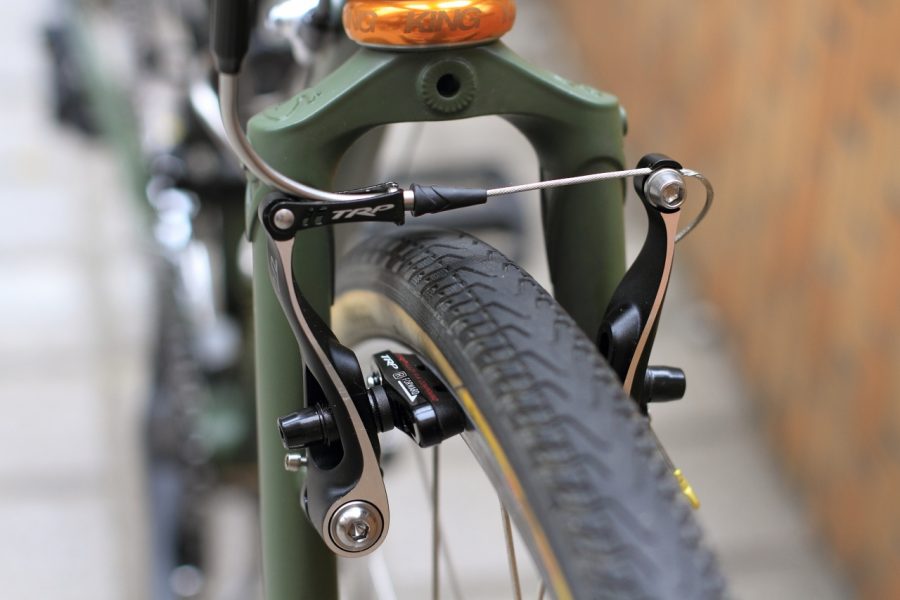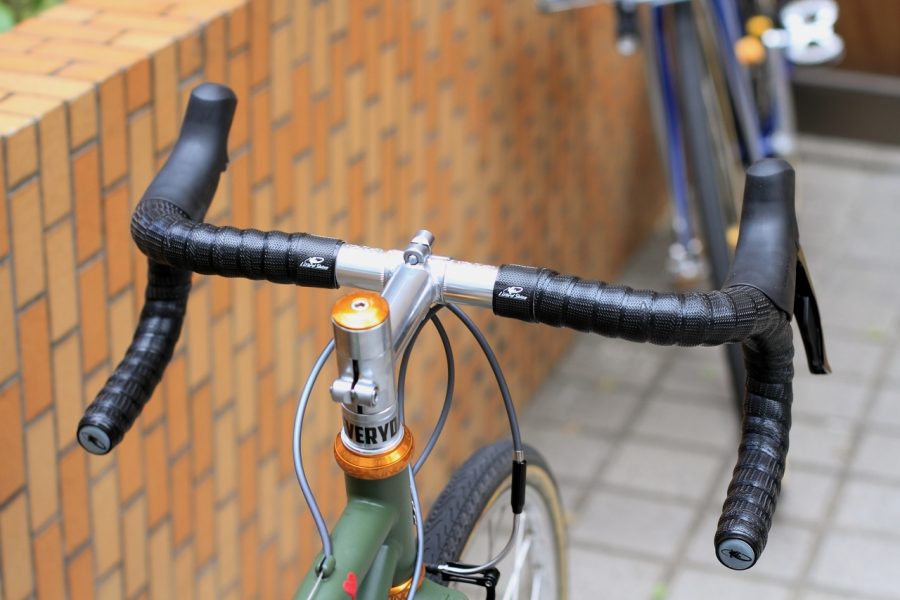 We changed the rear wheel to 11-speed. I installed a long cage derailleur for a large sprocket. When she rode a rental cycle, she was impressed by Shimano STI, so I installed the same gear shifter system. The new brakes are TRP, mini V-brake.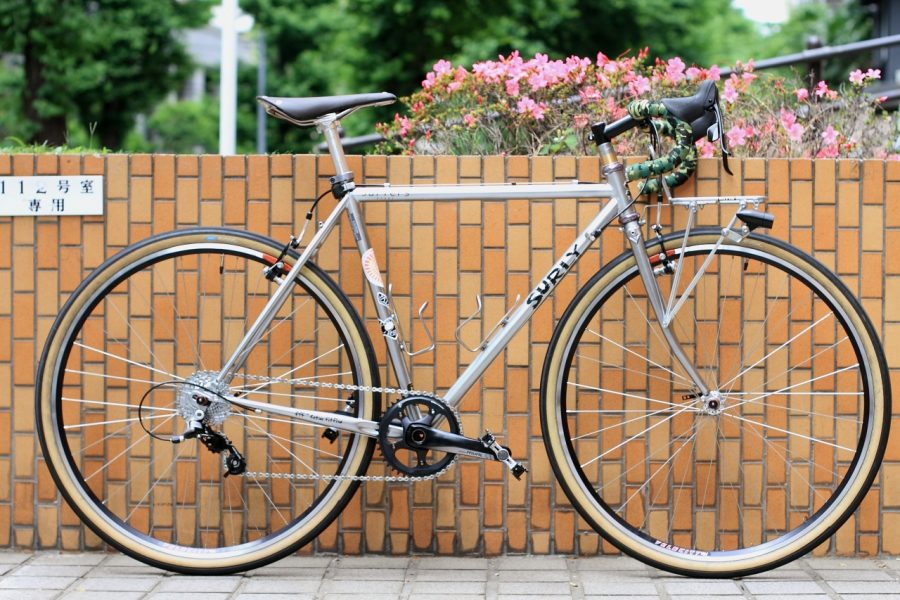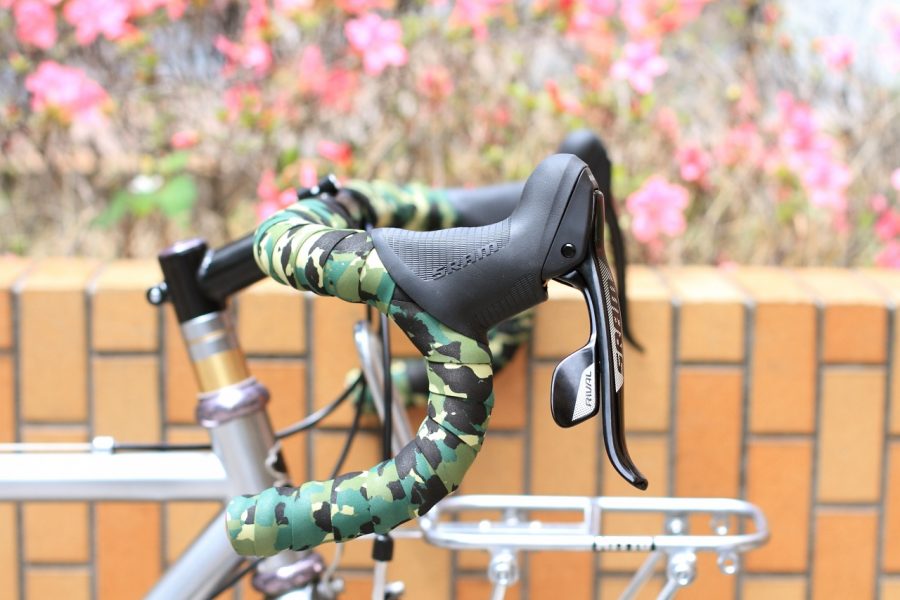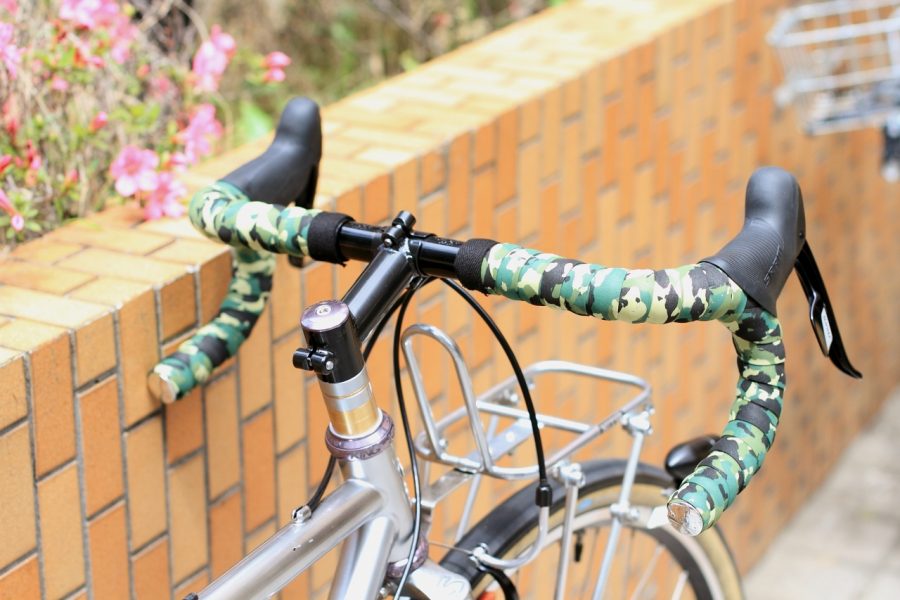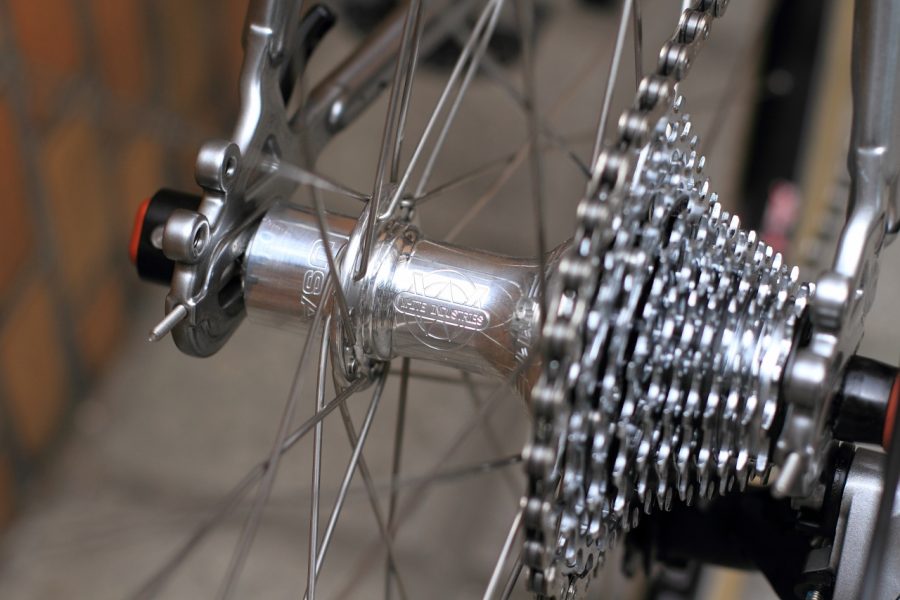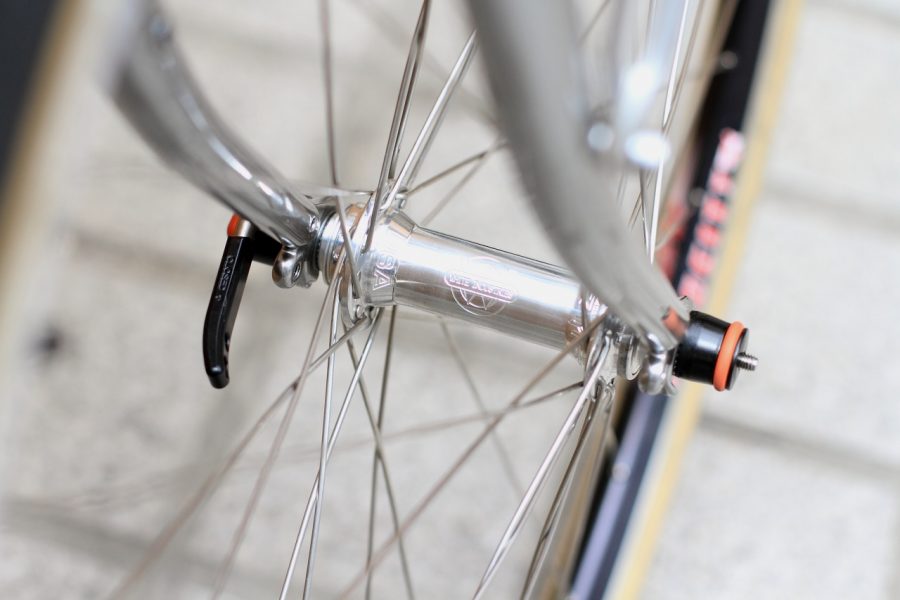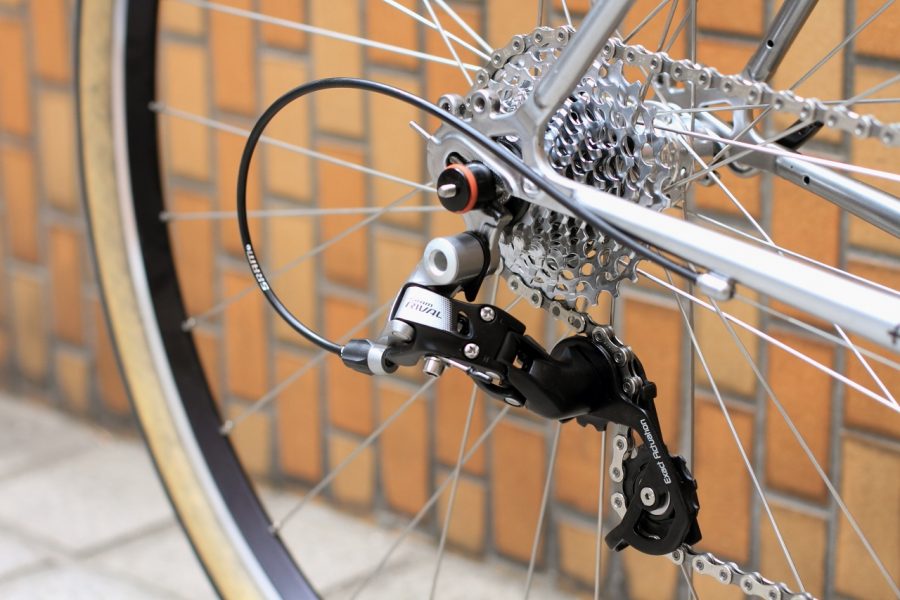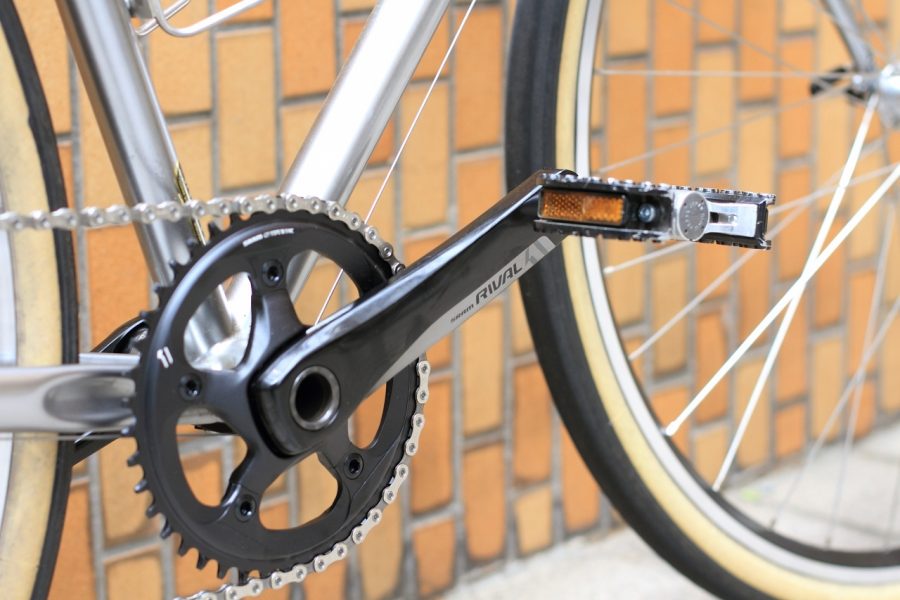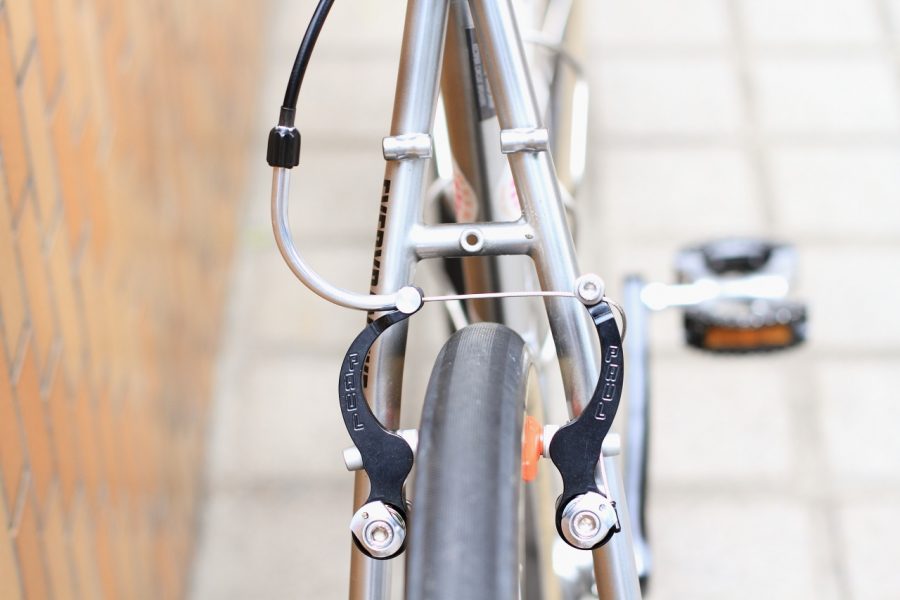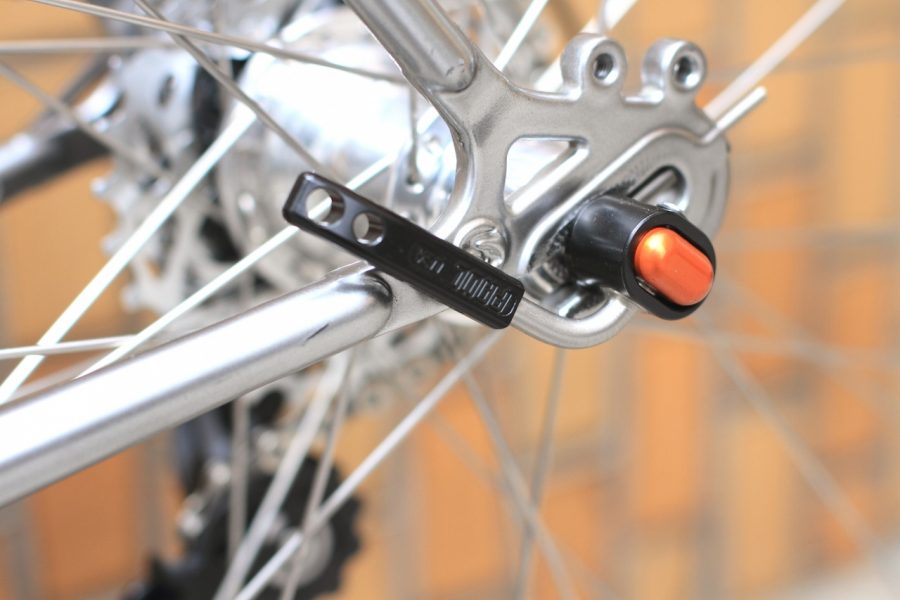 This is the husband's bike. He loves American components, so we chose the SRAM Rival. I also used the same one and I just like the SRAM double tap system. The front chainring is still single, which is easy to maintain. The new hubs are White Industries. These are also 11 speed. The new brakes are the Paul Mini Moto. This quick release skewer is also Paul.
Cross-Check can do pretty much all! It seems like they really loved the new set-ups, and they rode back to their home in Zushi, which is about 70km (about 43 miles) ride.
Please come to our shop and tell us what bikes you want, we are happy to help you!