Restoring Old Mountain Bikes, "Hirame"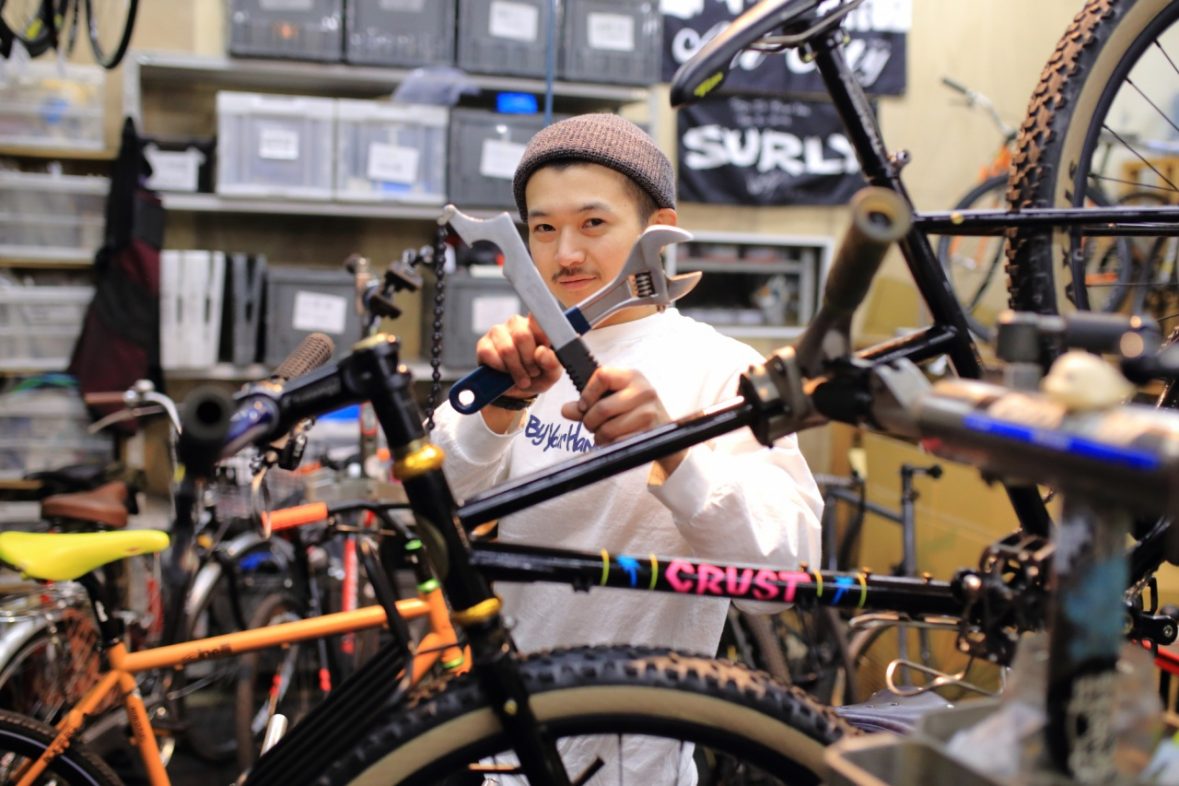 Wentz is our youngest mechanic. He is still young though, his career is like a movie (at least for us).
When he was a junior high school student, he started doing road bike racing. While attending a high school, he was working part time at a bike shop. At the time he found a fixed gear bike, so he went to San Francisco to experience a track bike culture there. When he came back to Japan, he went to a bike welding school. After that, he joined Blue Lug as a mechanic. He knows a lot about bicycle and he has a good taste of bikes.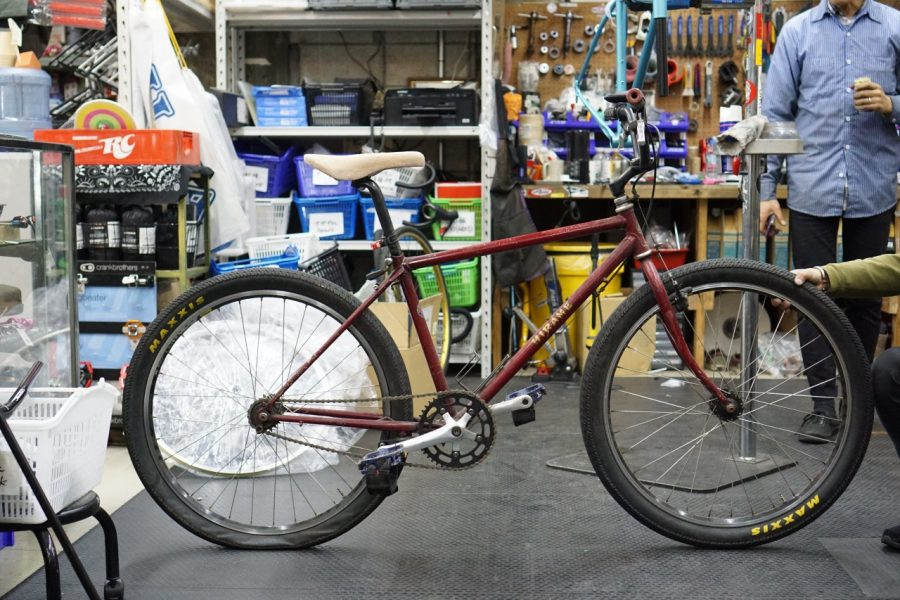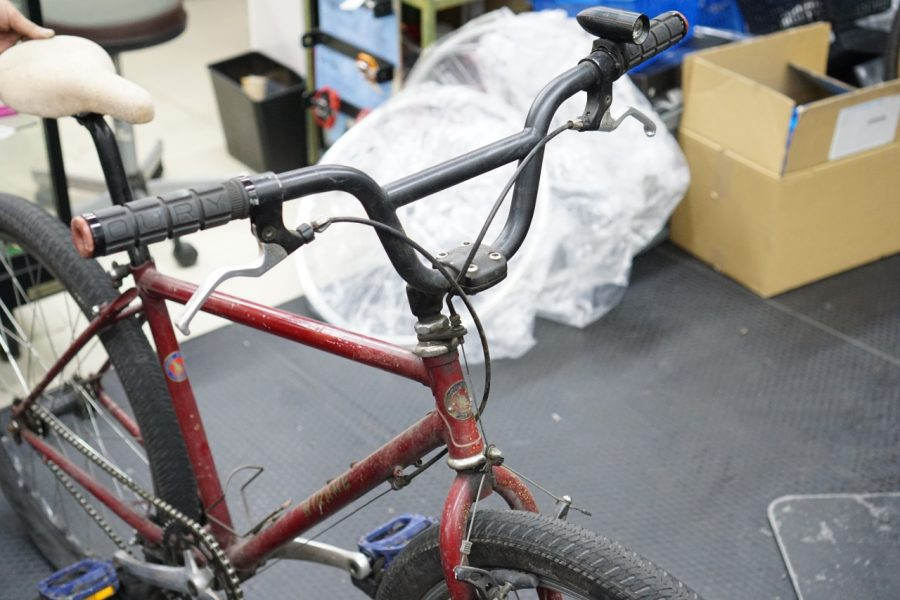 Recently, a customer brought a classic Kuwahara MTB. He asked us to overhaul and change some parts to make it ridable and cool again.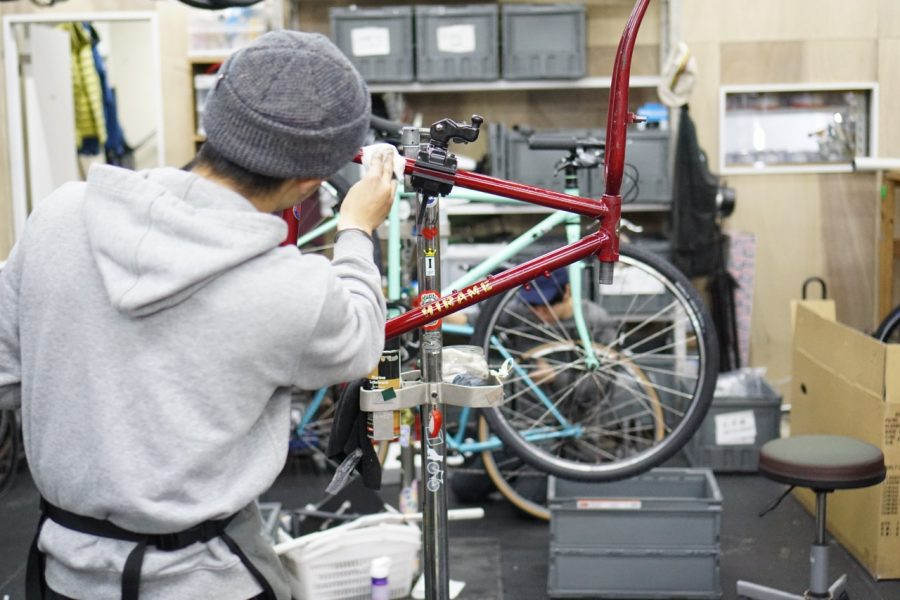 Wentz overhauled everything and tried to keep the old parts as many as he could. Then he exchanged some worn parts to great parts like Phil Wood and Paul Components.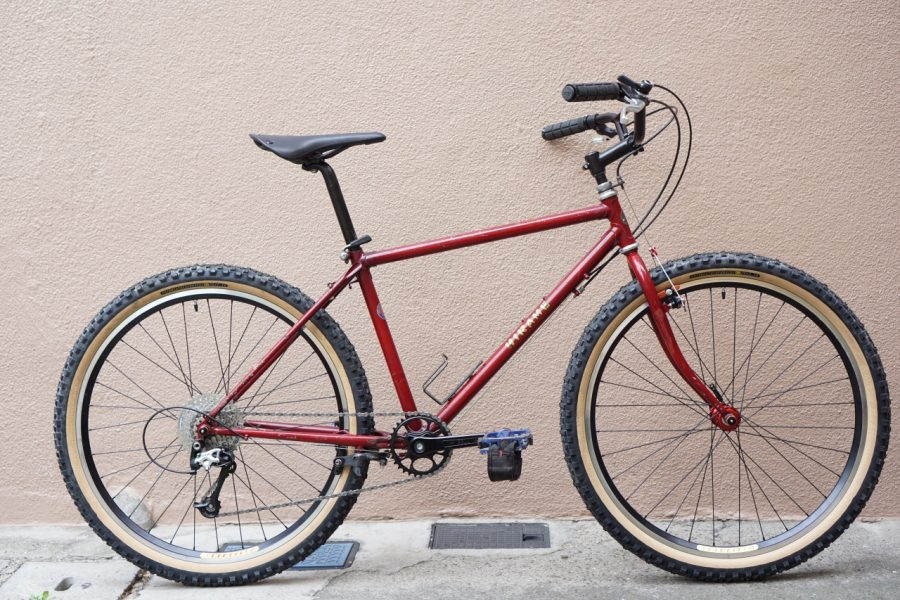 Here is the result. This one is one of the coolest old MTB. We posted it on instagram and this went viral. Please ask us, if you want us to restore your bike like this. We tried our best.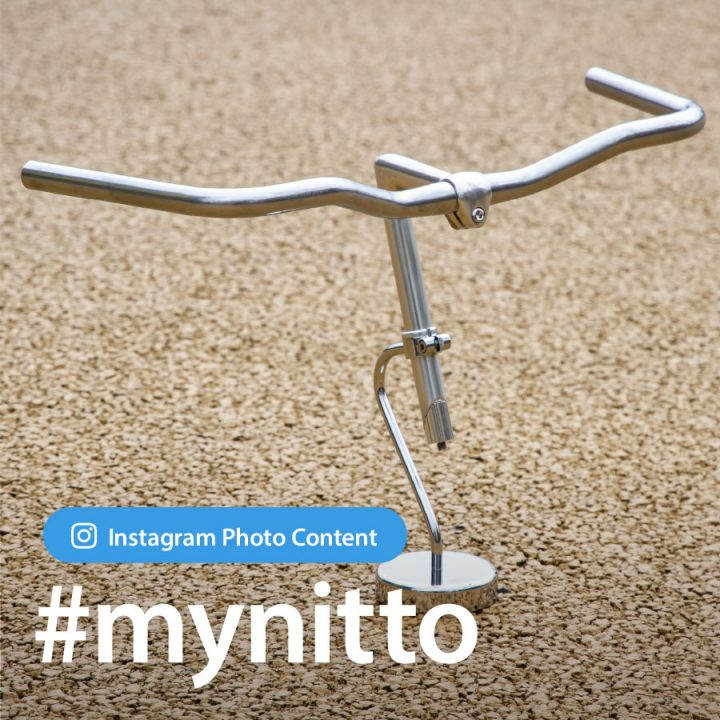 In addition, we are having a #mynitto event this month. Please post photos of your favorite Nitto products on Instagram and use the #mynitto hashtag. We will announce selected winners on our Instagram and blogs and the prize will be special Nitto products that we got at the Nitto headquarter.
Enter the event and connect to other Nitto lover all over the world!