Blue Lug originals seen on the Radavist
If you love gravel bikes or beautiful handmade bikes, you probably check the famous bike blog, The Radavist at least once a week. Even though they don't mention our name, you often see some of our original products on their website.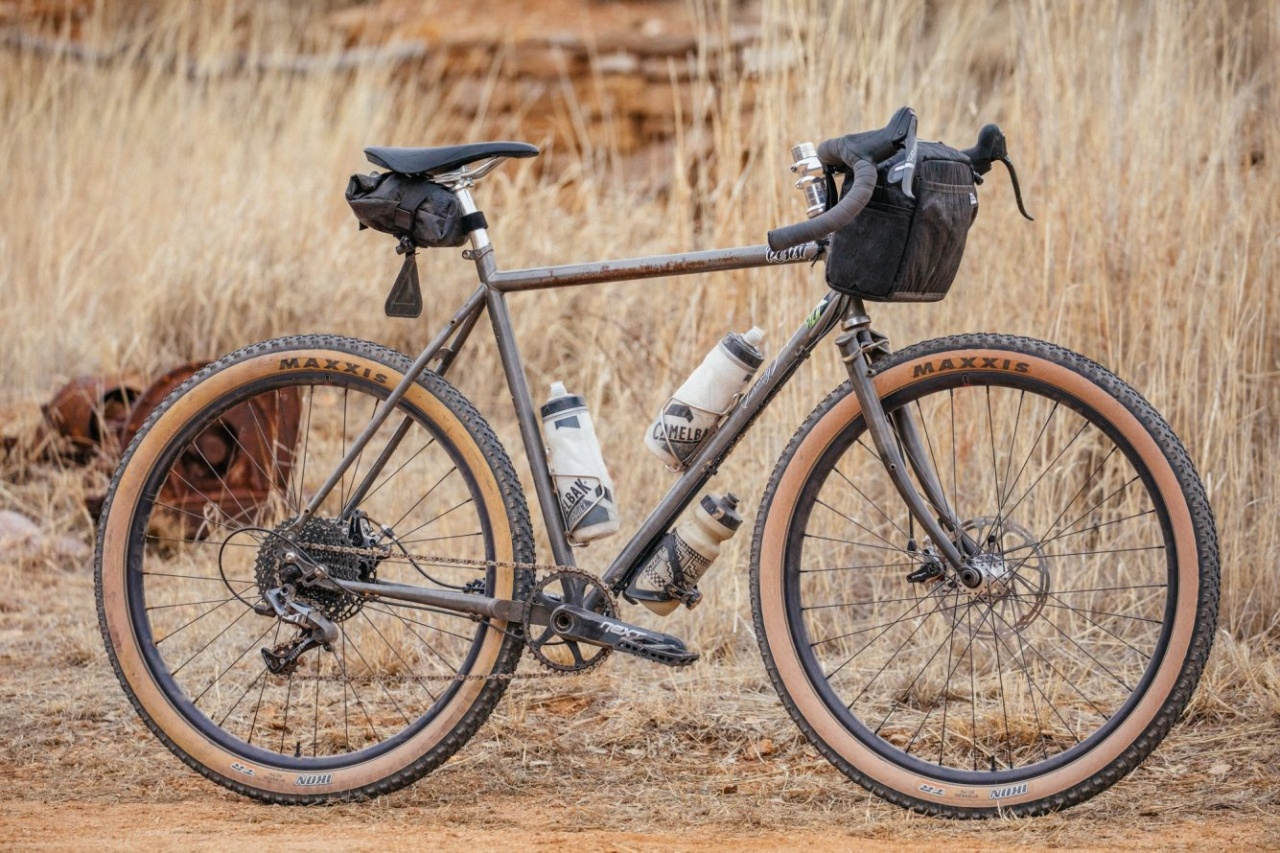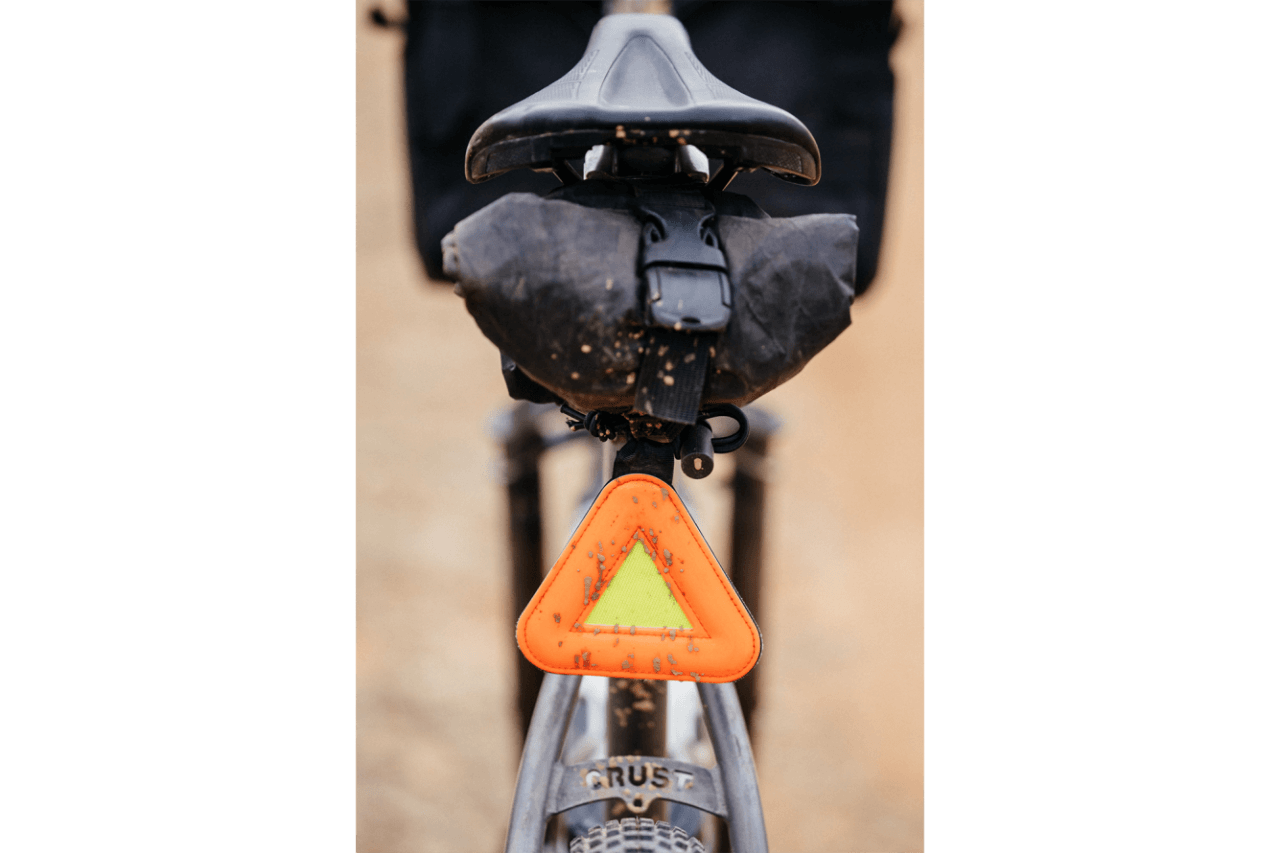 Our good friend, Hanson Little, who is a former pro BMX rider and now a designer of Dark Realm Bags went to Super Stoke tour 2019. On his Crust Bikes evasion, he put our triangle reflector. The colorway is out of stock, but we have other colors available. It's nice to use not only for an urban ride but also for a gravel ride. Very solid bike by the way.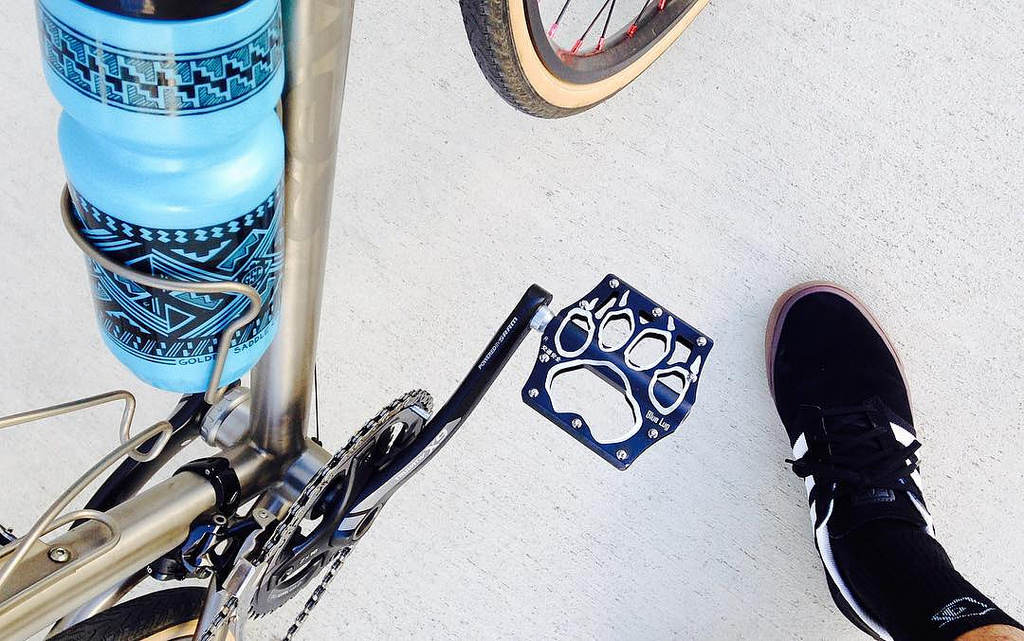 Mr. Tomii from Tomii Cycles is one of the best handmade bike builders, and he uses our original panda foot pedals. Unfortunately, these pedals are sold out now, but we still have Panda face pedals. (We will restock the panda foot pedals near future, though.) These CNC aluminum machined pedals have a small stack height that makes the pedal efficient.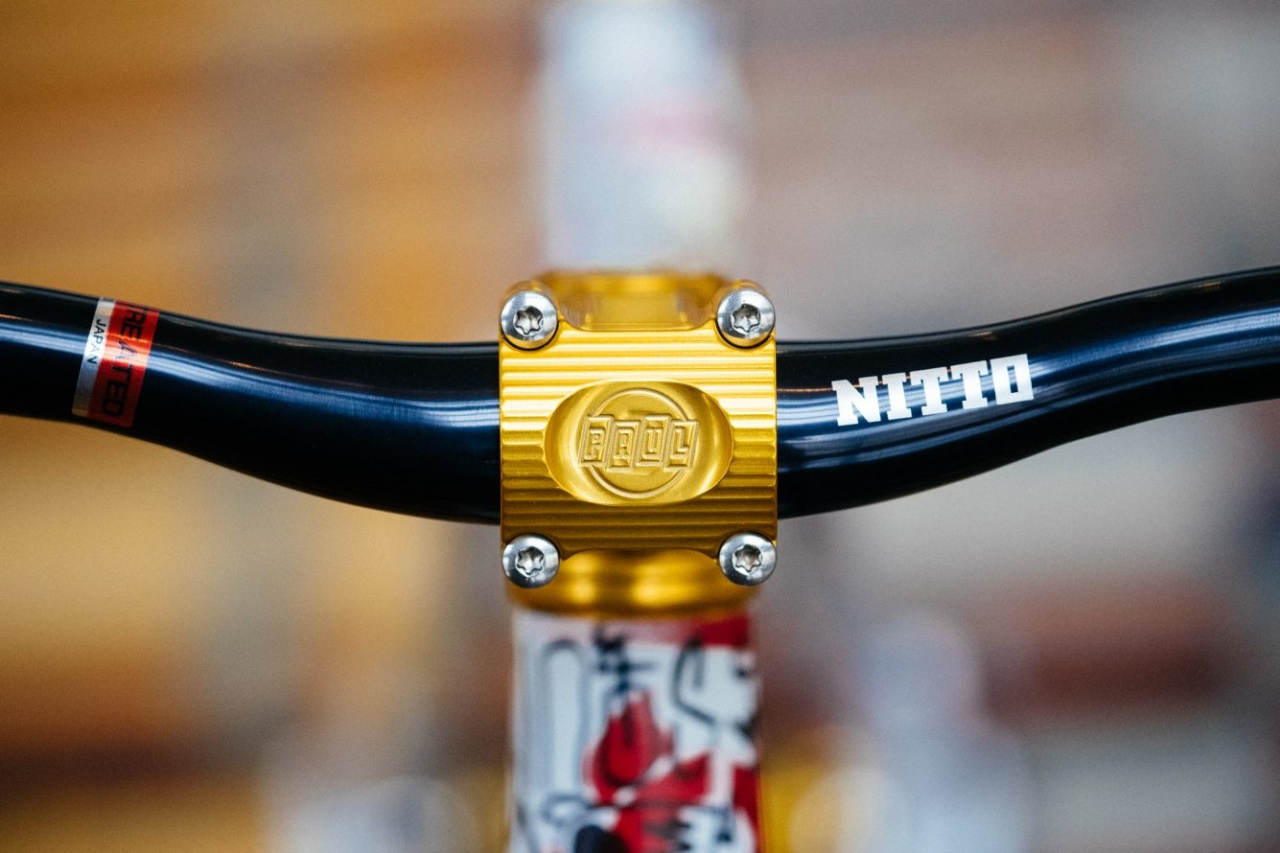 Squid Bikes always make rad bikes and their special Tracklocross bike is rocking on our Nitto For Shred Bar. They literally prove the handlebar is super durable and looks cool. Arigato, Squid!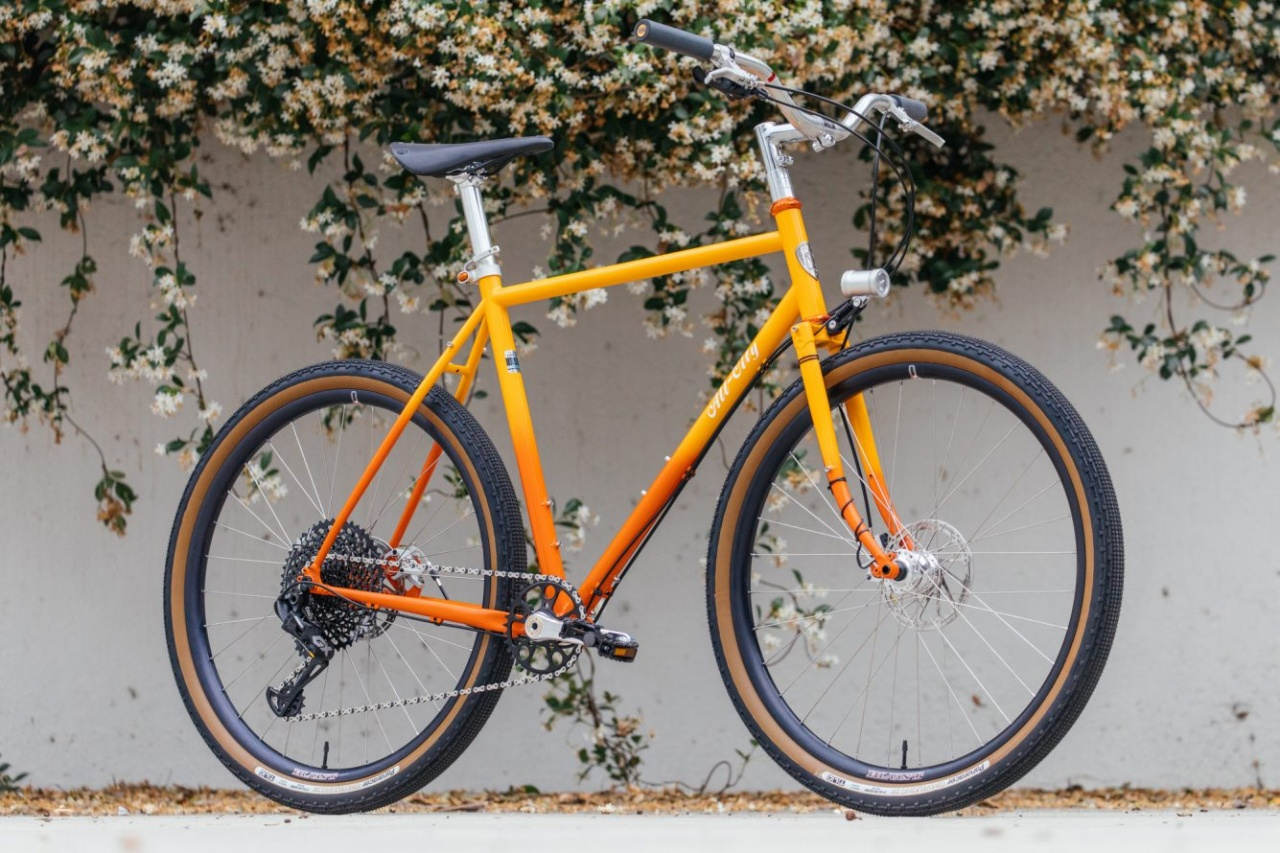 This one is not about our original product, but I would like to show you because of Eric Koston! He was my hero, and he still is.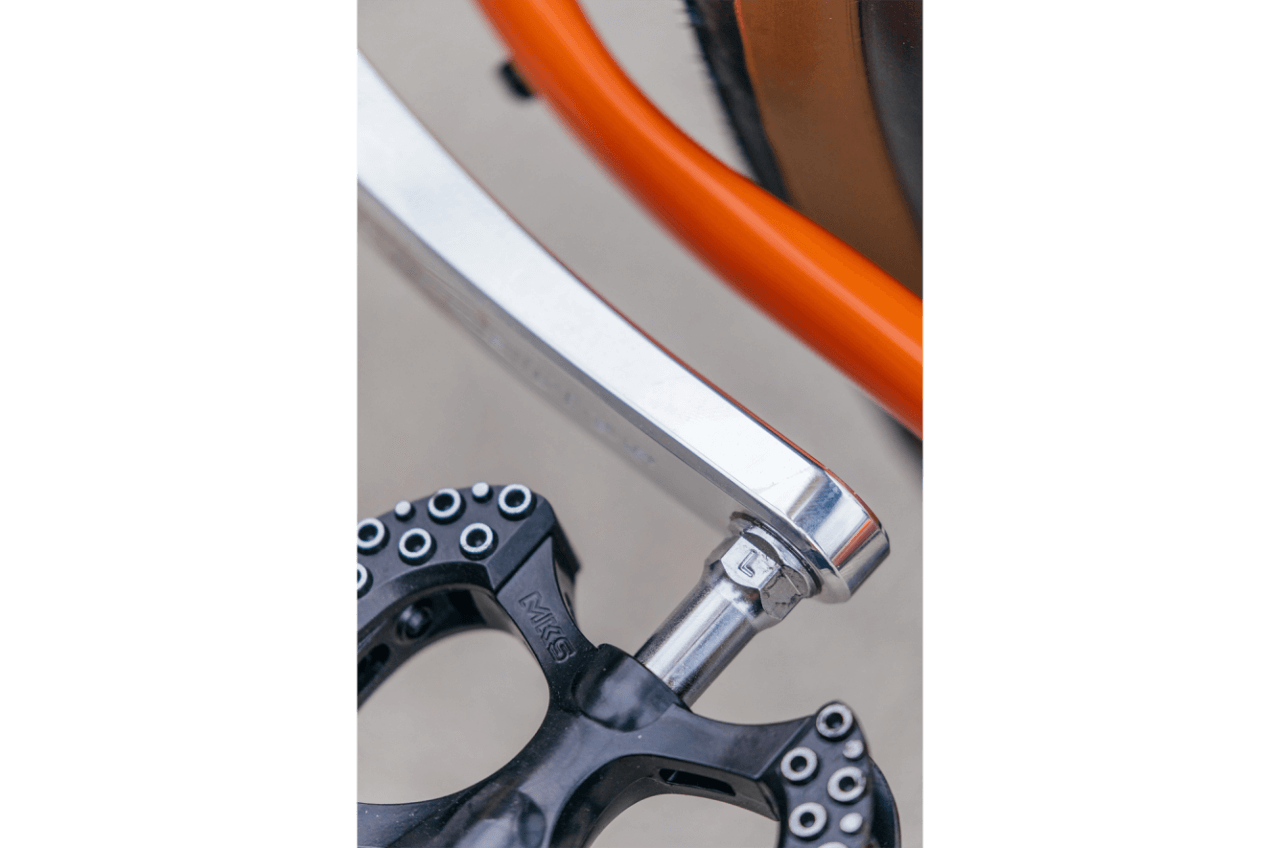 On his Gorilla Monsoon, he installed the MKS / Rivendell lambda pedals! We also have our original colorway of MKS "Grip King". Check them out and do a kickflip!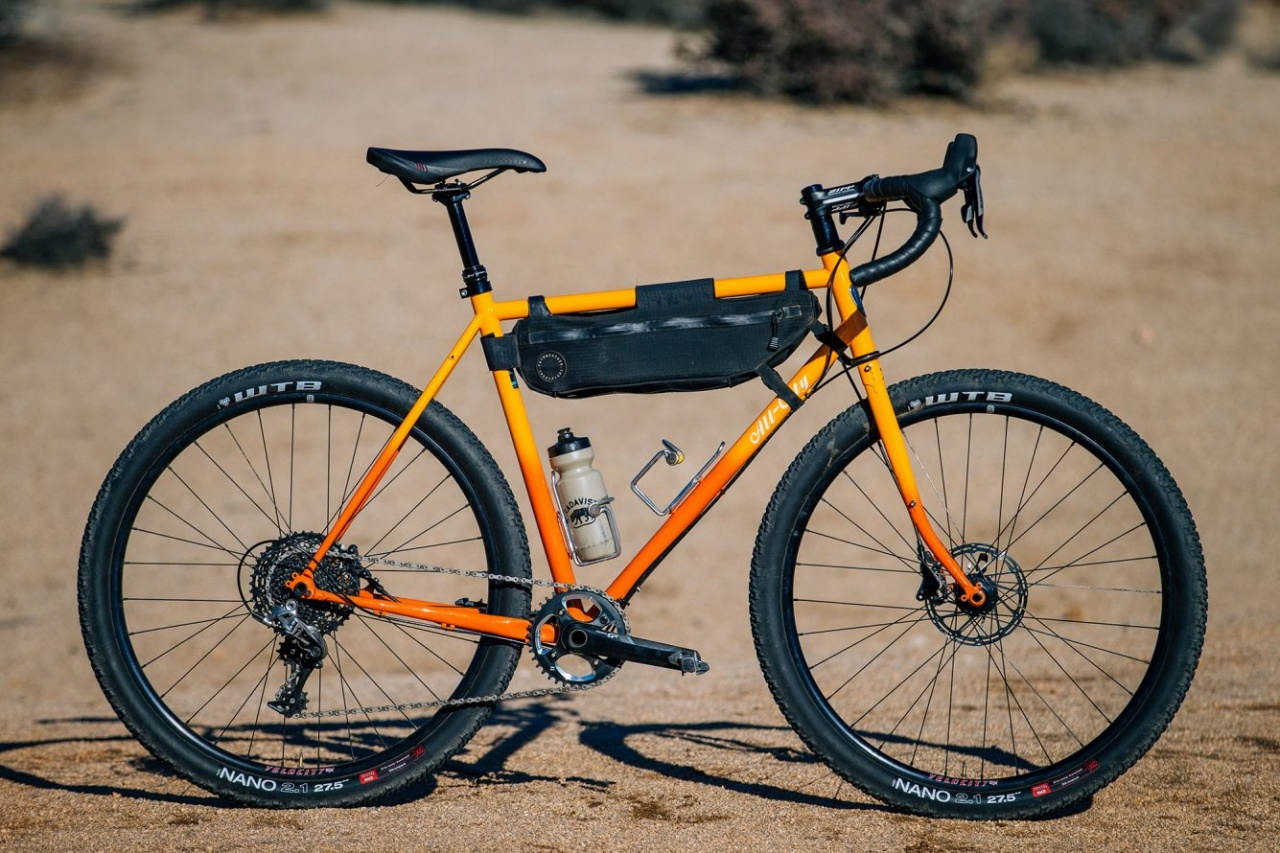 This Gorilla Monsoon rocks the Fairweather frame bag. Not many people know that Fairweather is our original brand. If you order some of Fairweather bags, we offer world wide free shipping! Don't miss a great deal 🙂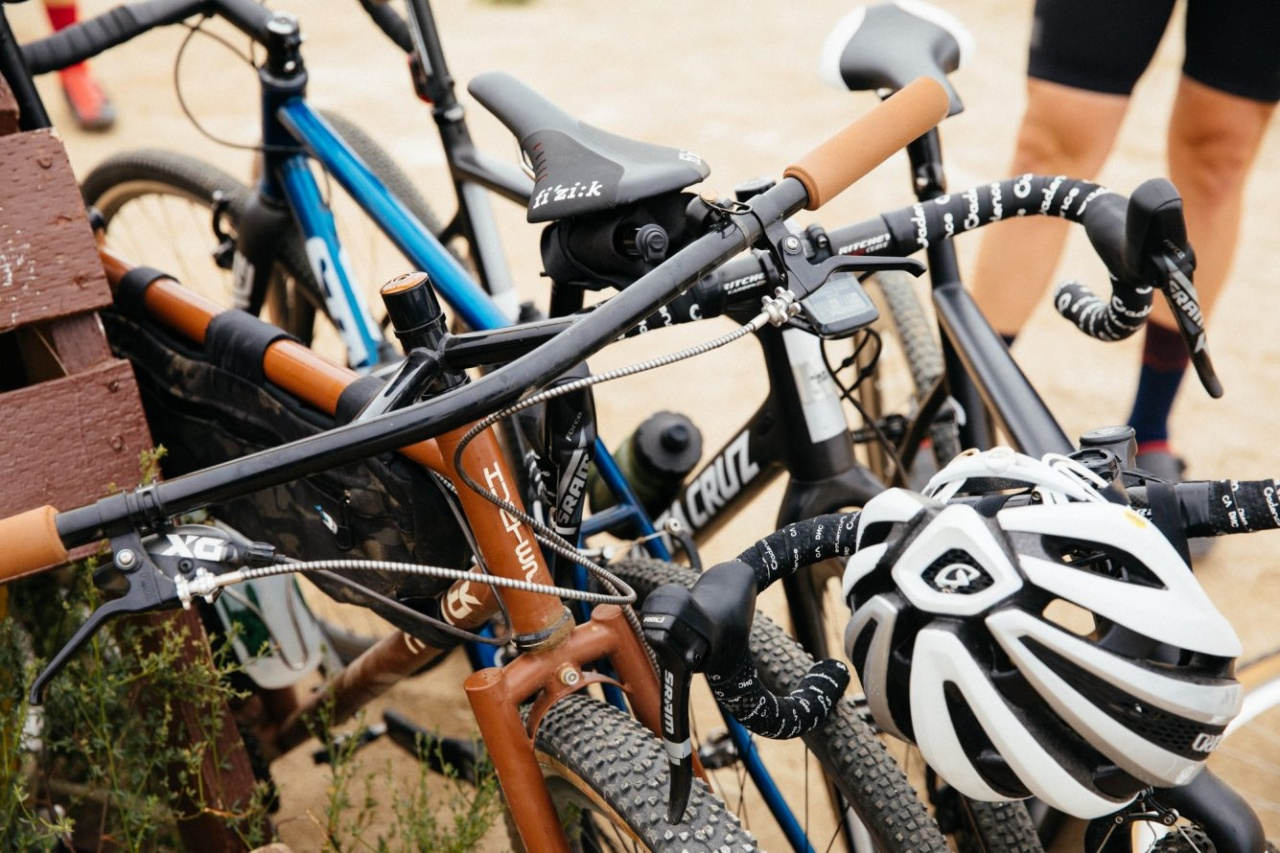 And of course, you often see our Nitto Fairweather Bullmoose handlebar on the website.
We are very happy to see our products used by overseas people. Thank you very much for your support!