Nitto "Power Stem"
Nitto made us a new stem.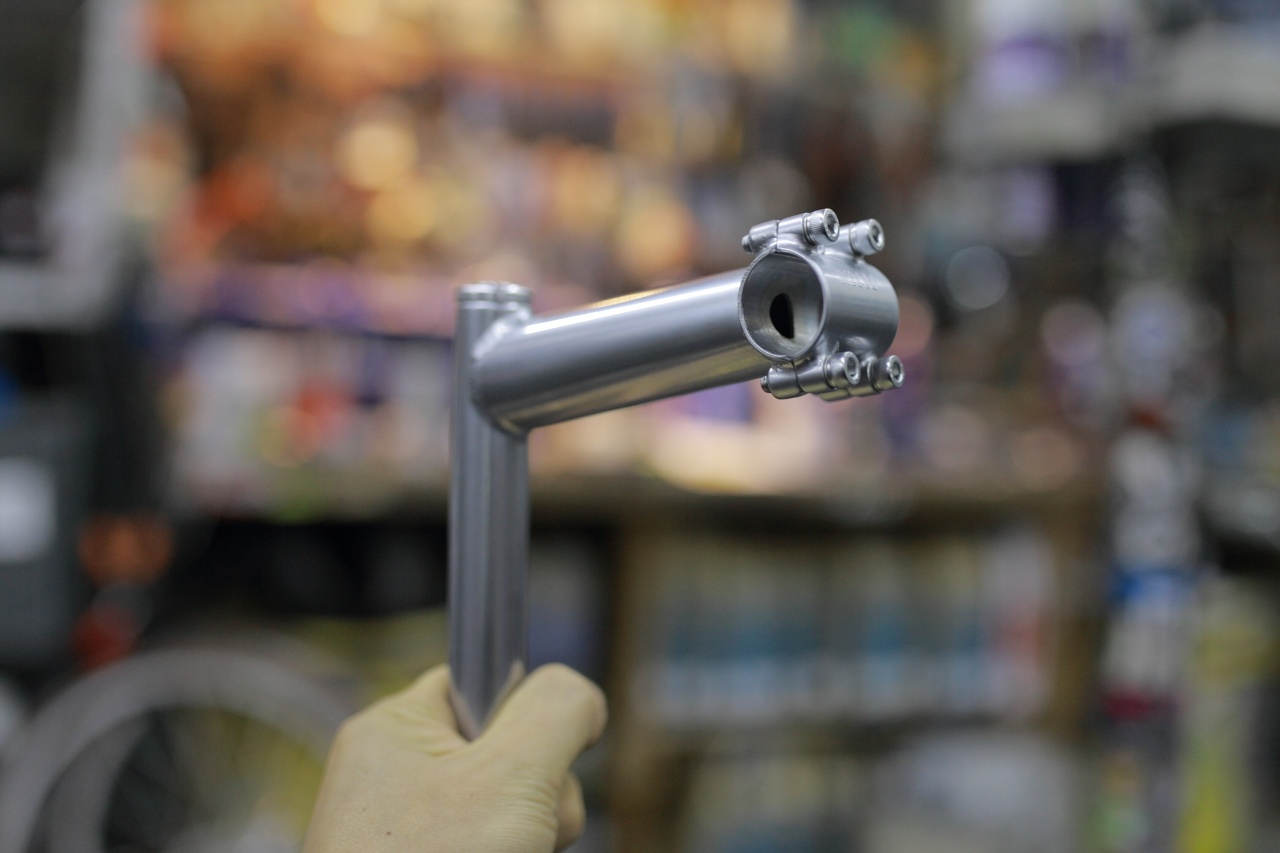 "A new quill stem in 2022?" you might ask.
We carry some bicycles from a beautiful company called Rivendell Bicycle Works. Of course we would make a new quill stem in 2022!


In the recent years, we've been seeing the word "HilliBikes" in Rivendell's blogs and many pictures of them riding through rough trails. They also released Gus and Susie, bikes made for trail rides.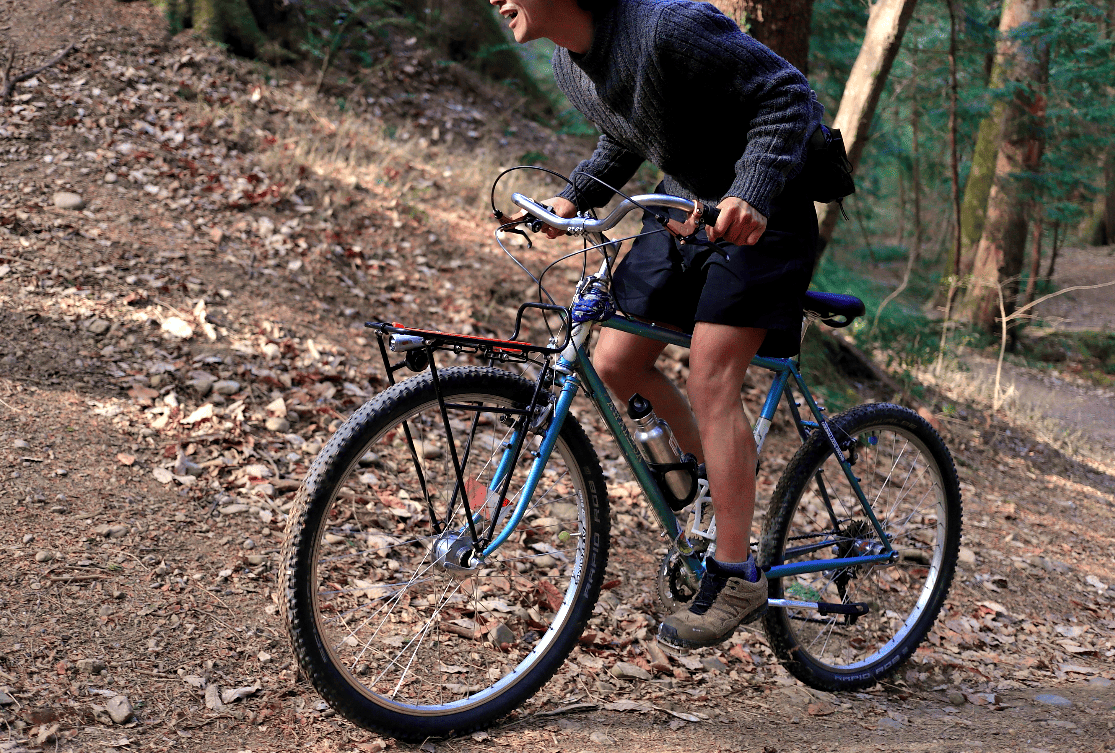 We've been going out in the nature a lot with our Riv bikes, instead of just riding them in the city.
It's always a blast to roll around in the dirt with sweep bars and fatties. One thing we were annoyed in these types of rides, is that the swept back bars would slip out from the original position you had set with one bolt quill stems.
Meanwhile…

More and more riders are starting to ride trail with swept back bars, like Ronnie for example.
It also seems like Vintage MTBs are a thing throughout the world. We now started to think that it would be great to have a four bolt quill stem.
Here's what they look like.
As you may know, the Nitto Technomic stem and other aluminum quill stems only have one bolt. Apparently, one is enough to provide a good amount of power to fix most bars for aluminum stems.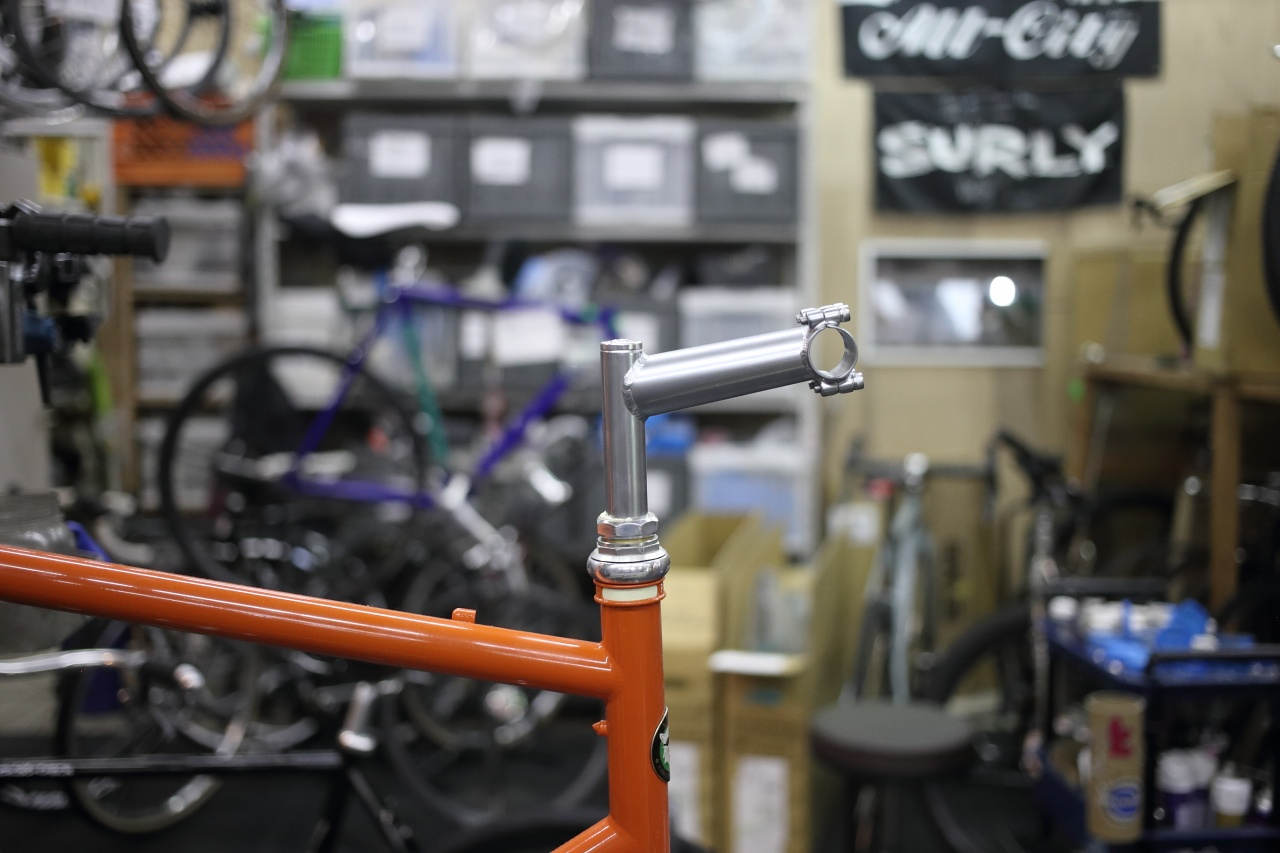 Introducing the "Power Stem".
Is it too straight forward of a name? But it's catchy right?
We also added a feature which we REALLY wished we had in every quill stem.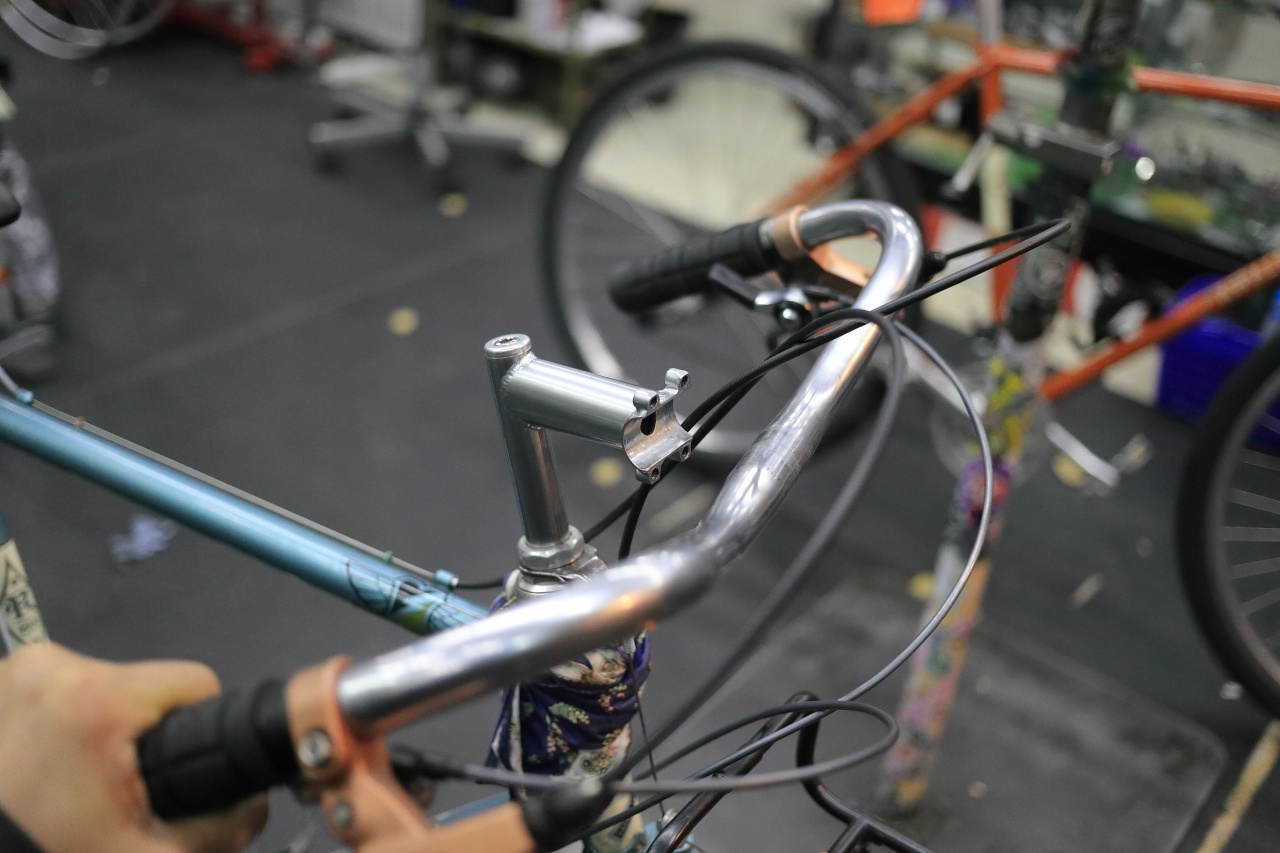 OPEN CLAMP
We all love swapping bars right? Handlebars could change one bike into a completely different bike. It's such a fun custom to feel fresh, and these open clamp type stems are a game changer for those people who loves to swap bars.
There are so many steps you have to go through when swapping bars with 1 bolt quill stems…
First you have to take off the grips (which could be the hardest step), unscrew the brake levers, take off the shifter lever, unwrap the bar tapes, and finally get the bars off the stem…yada yada.
And it's sometimes a bit sad to take off the fine aged cork grips and cloth bar tapes.
But there's no need to feel any of the above by these new stems.
Now, let's look at some of the specs of the Power Stem.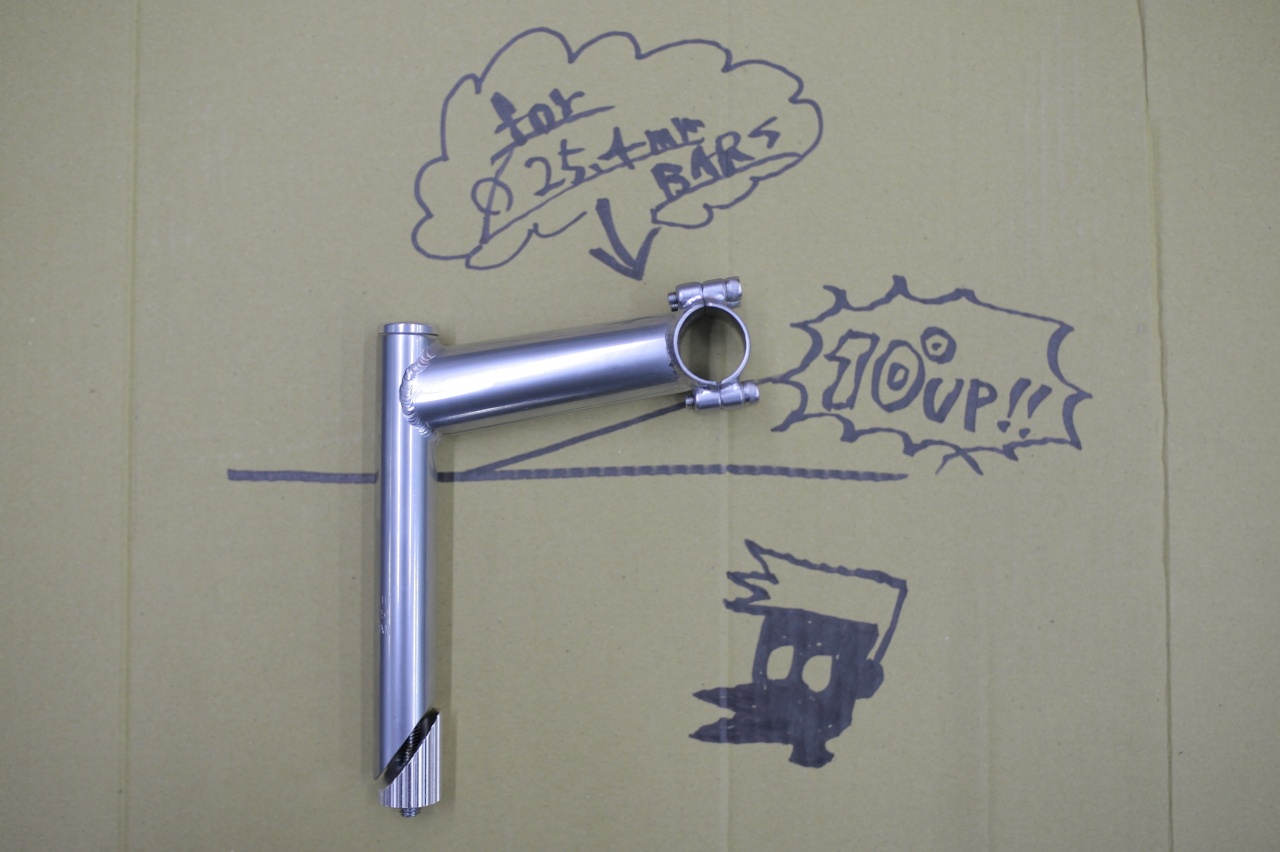 25.4mm clamps with 10° angle.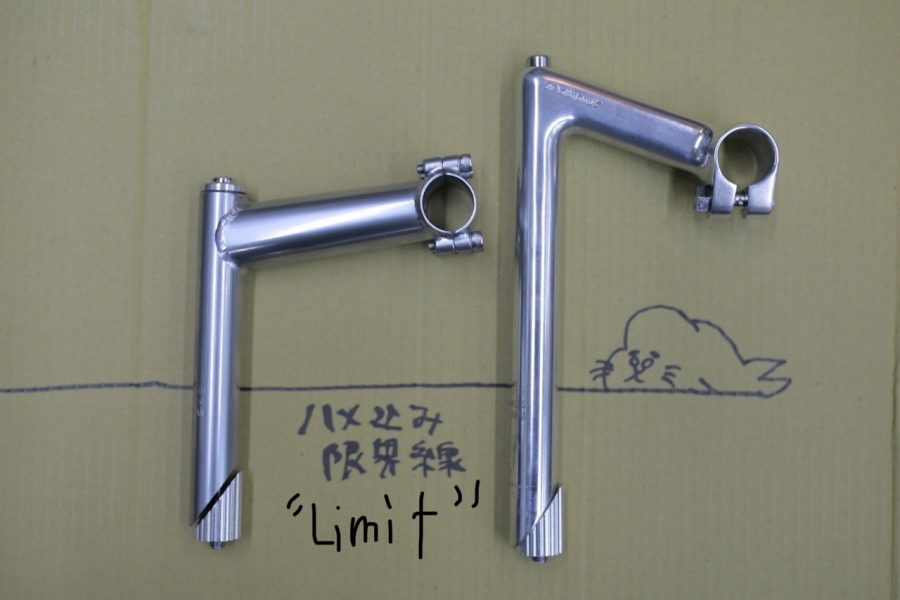 Here's the length of the Power Stem (right), in comparison to the Technomic 225 stem (left).
If you are looking to have an upright position, this stem would be fantastic.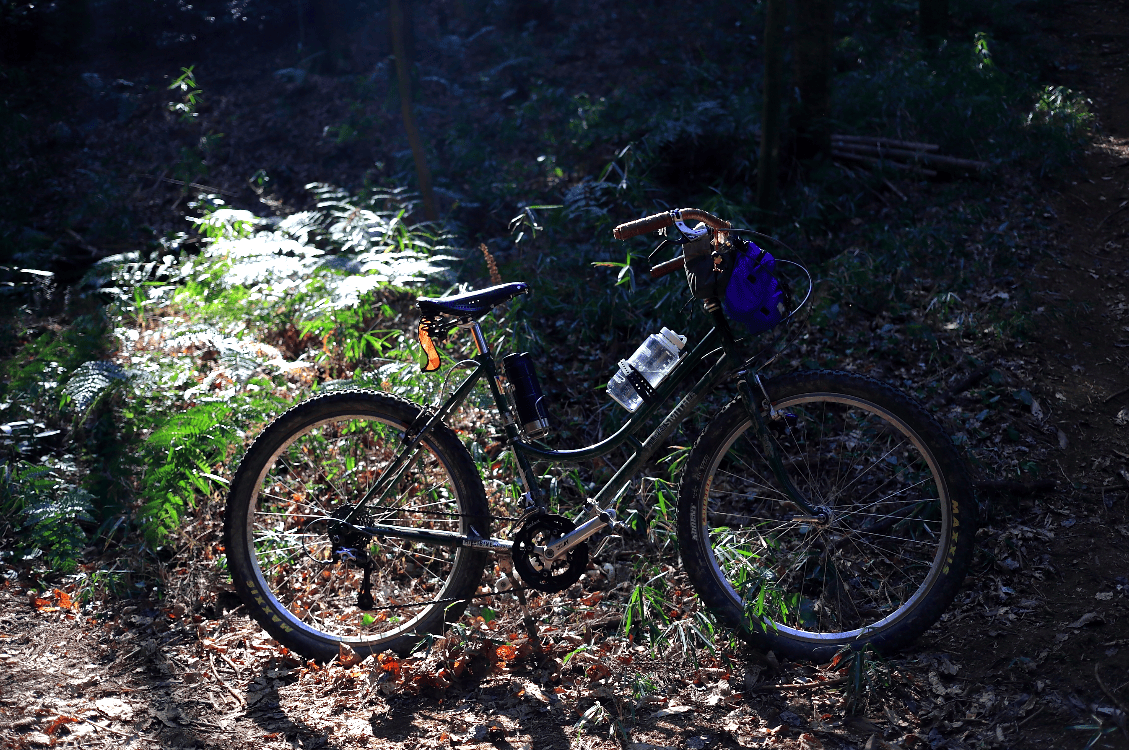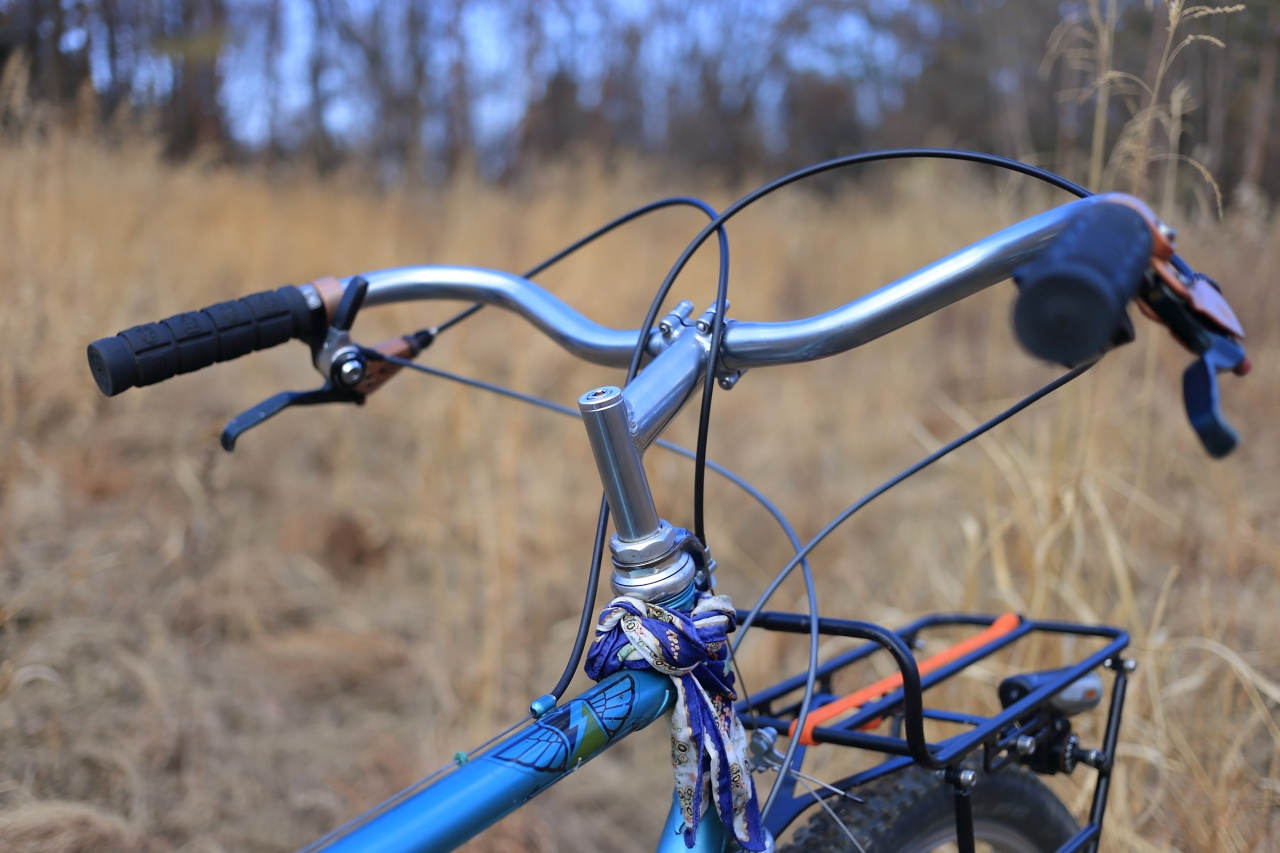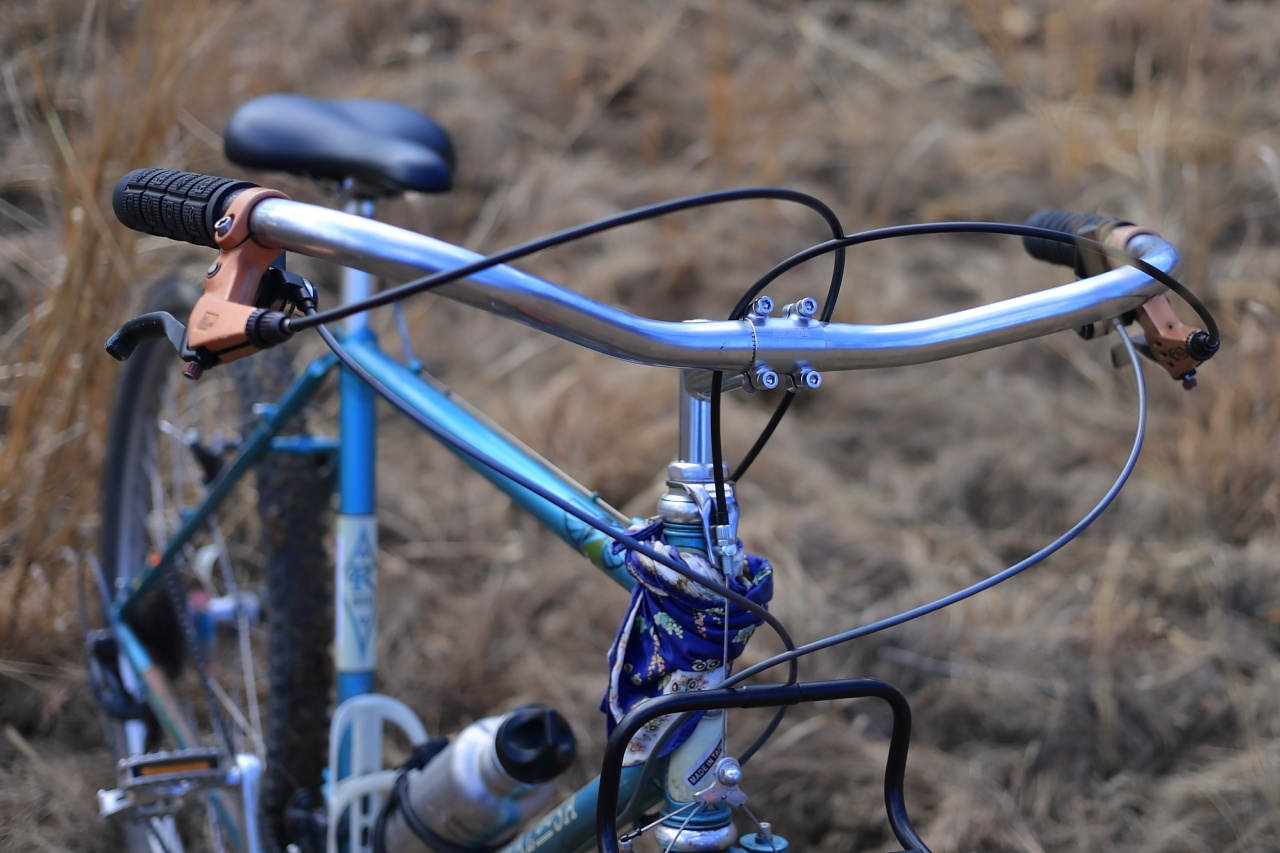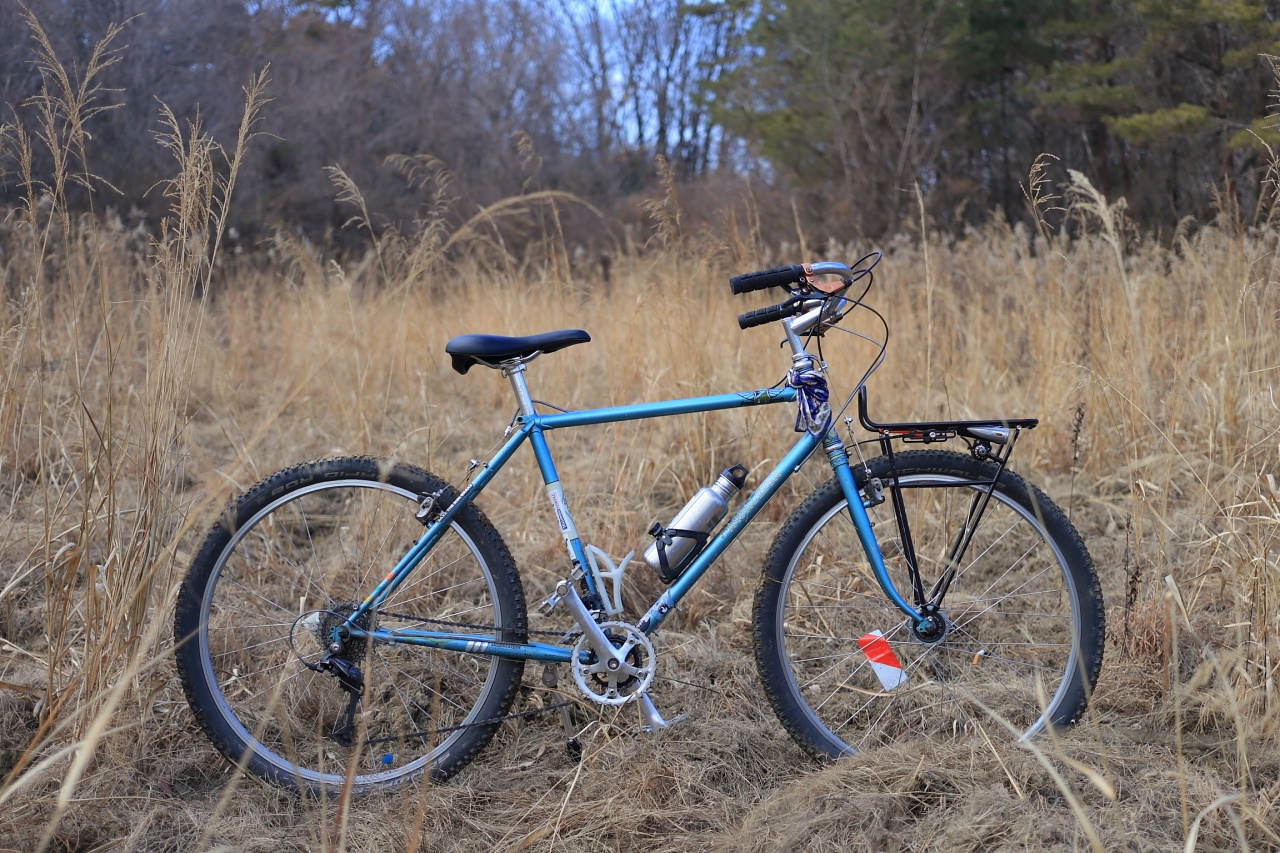 For Bosco, Losco and other swept back bars, go for the long extension. If want to run flats like the Kite and Heron bars, go short.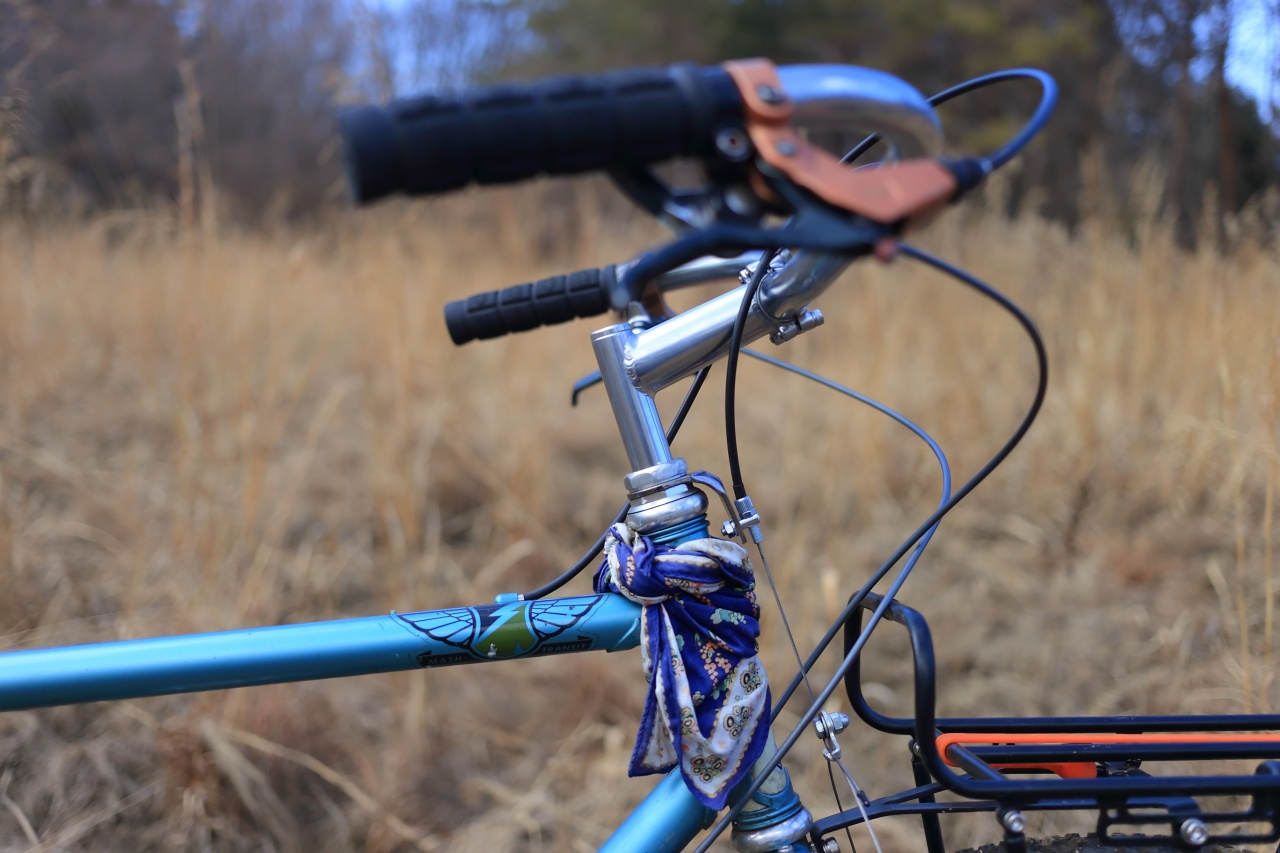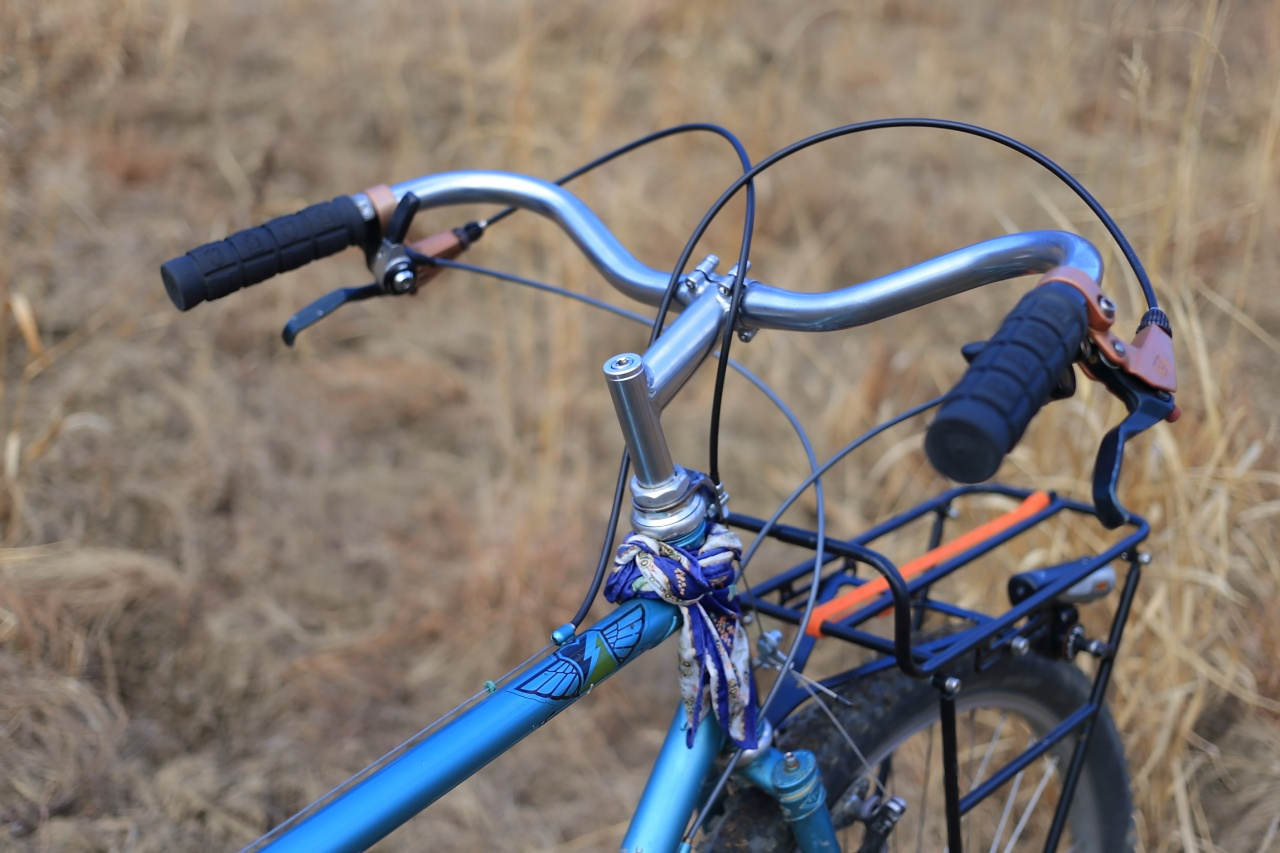 The Power Stem. Available now in our webshop.