Blue Lug Shop Posters By Sean Hipkin
Hey ya'll, Colonel here.
Last weekend was pretty crazy with all the Nitto events. The event is still going, but I can now finally sit down quietly and write a good ol' blog, with a clear mind.
In my personal life, I've been into morning rides lately.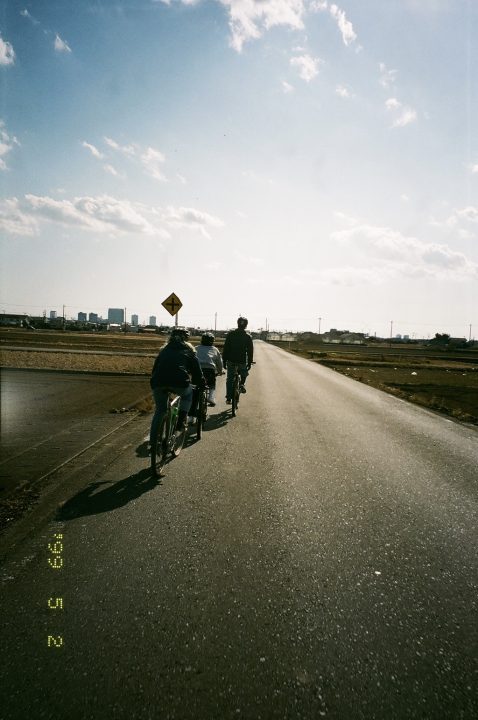 Here's a picture I took ,with a cheap old camera from one of the morning rides I went with my buddies.
We went to a small town in the Kanagawa prefecture (right next to Tokyo), where I grew up. I spent almost half of my life in the town, but I never knew there was such a fun trail spot.
It's funny how riding a bike can give you a whole other prospective on things and lets you see some scenery you have never seen before, even in places you often walk by, drive or even places you grew up in!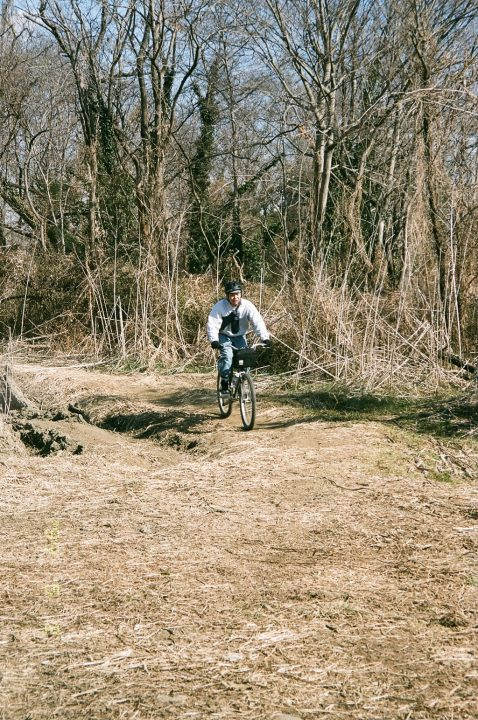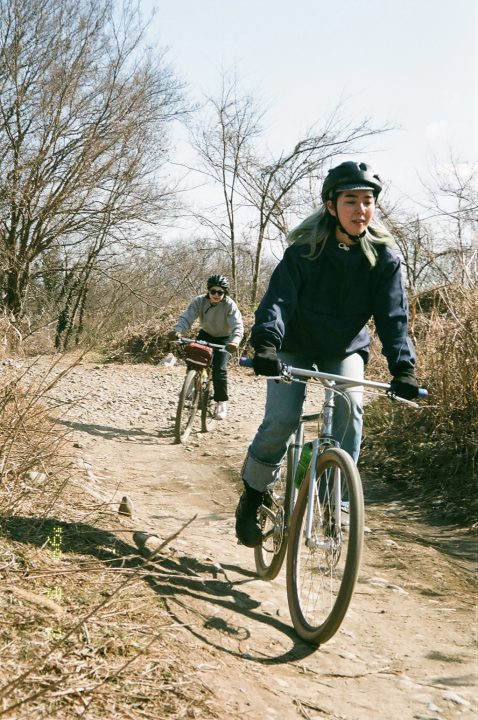 More film pics.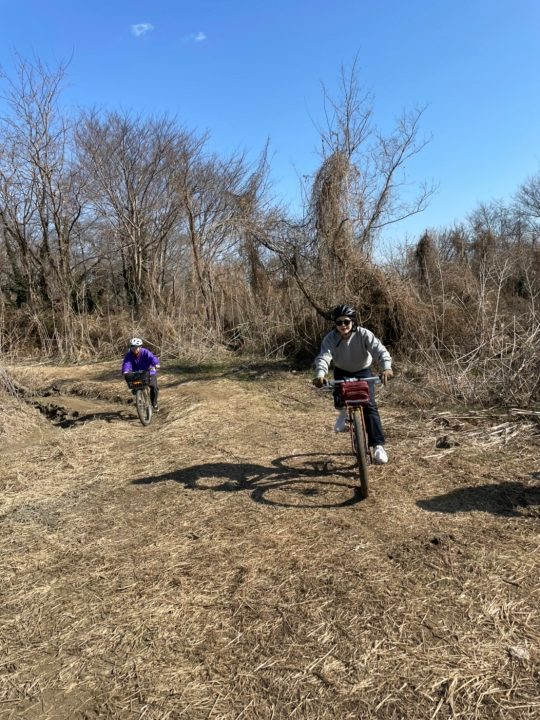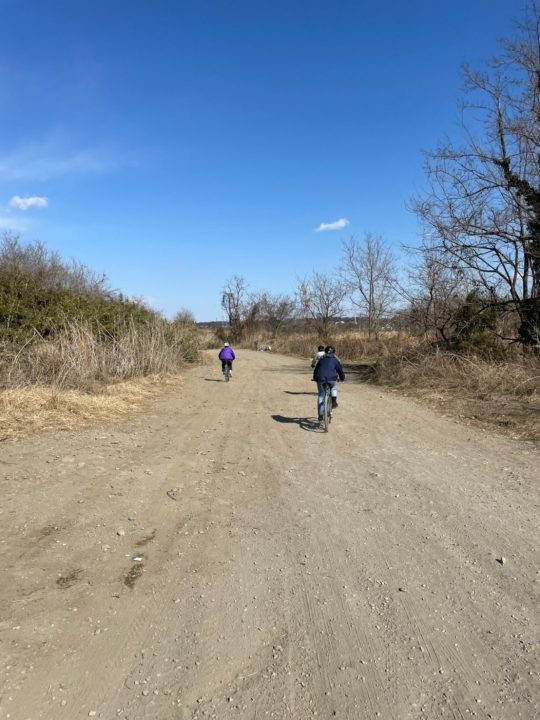 and some iphone shots.
Here's a quick edit of the ride for your viewing pleasure.
In other news, I have an exciting project to share with ya'll.

Sean Hipkin.
A fine gentleman who love to ride bikes just like us.

You can spot him in the ride videos of one of the coolest cycling posses in SF too!
Not only Sean is a bicycle enthusiast, he is also an extremely talented artist, designer, and a visual story teller.
He also met with some of the Blue Lug crew back in 2019 at NAHBS.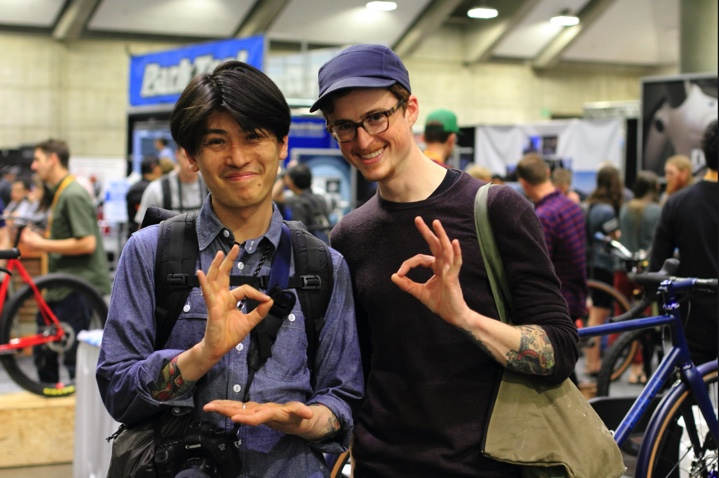 Tani and Sean👌
Last year, around spring, Sean gave us a message saying that he'd love to design a poster for Blue Lug. We like having posters in the shop, since they make the shop more interesting and adds more color to our jam packed store. We look at some of Sean's work and we fell in love with the warm and dreamy atmosphere that he gives in his art. "Let's do it!" we replied.
He asked us about some ideas of what the poster should look like, and I knew exactly what I would want for a shop poster.
Sub, our YouTube director uploaded this video during the same time Sean contacted us. I loved this video so much so sent it to Sean and it was all magic from there.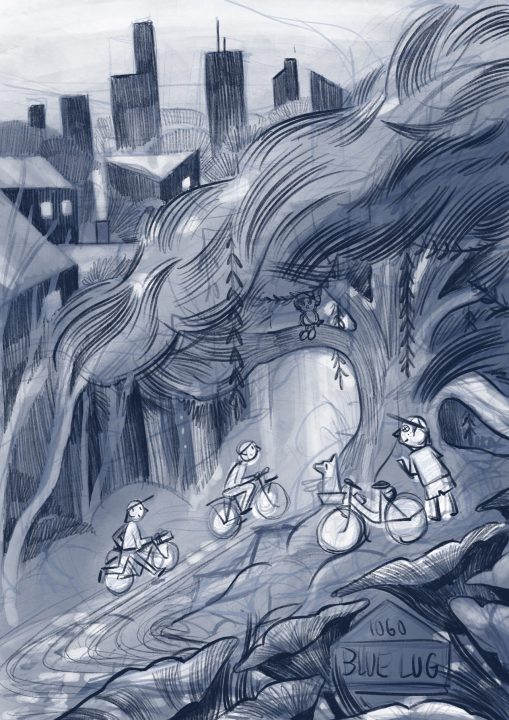 Each time I got an update from Sean, I was amazed and very excited.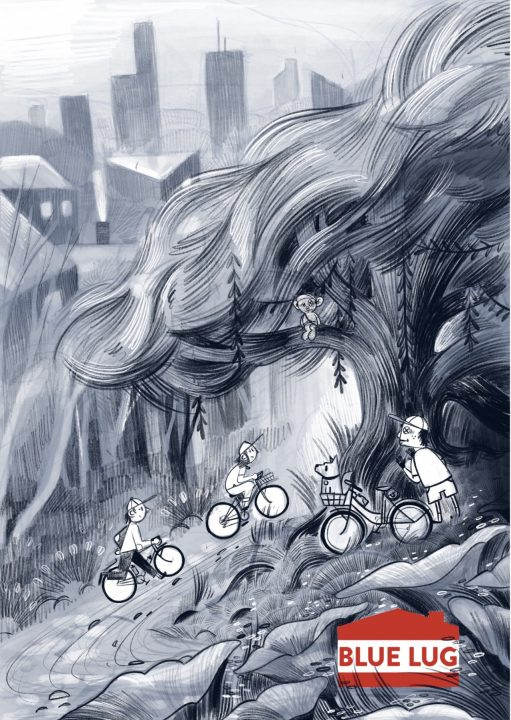 Some more details were added…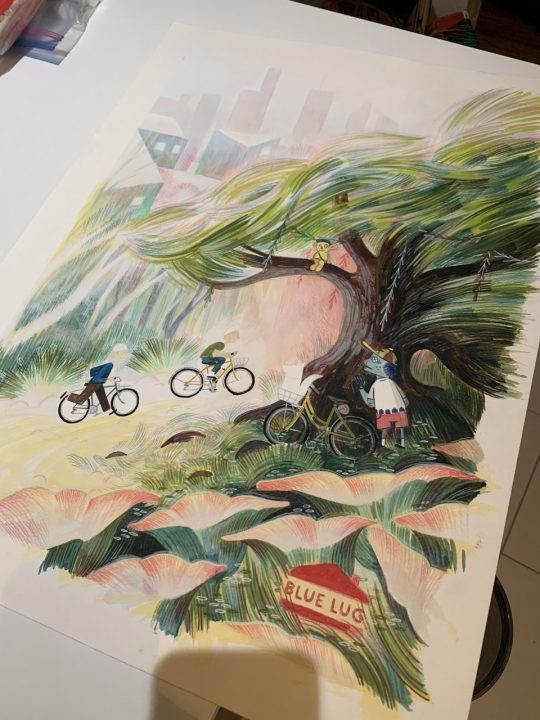 Some colors and…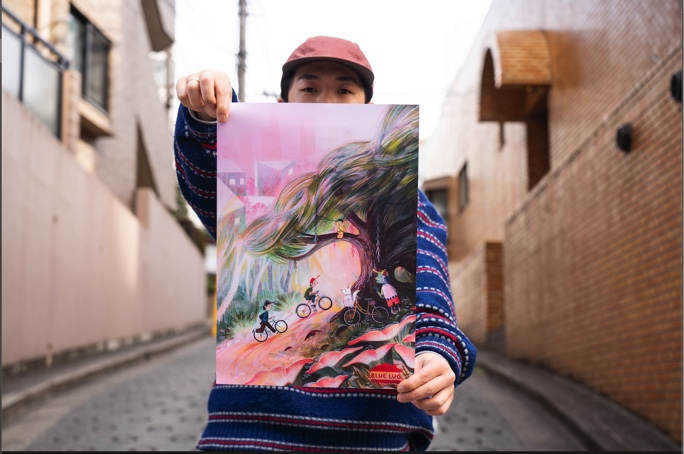 I love love LOVE how it came out!
The reason I made the poster in this size, is that Japanese homes are often small (especially in Tokyo) and I wanted to make sure our locals can easily fit the poster on their walls.
The poster is now up on the webshop! Ya'll should go check it out for the full picture. It's extremely detailed and filled with bright and beautiful colors.
Sean, if you are reading this, thank you so much for this great opportunity. We all hope to see you in Japan or America very soon!
Go follow Sean Hipkin on Instagram and check out his website for more of his brilliant works
-Colonel