MKS SHWAG this Tuesday.
Every year on March 4th we celebrate the day of MKS pedals.
MKS day is actually something we just started as a fin little event since "March 4th" (3/4) in Japanese sounds like "MIKASHIMA".
Now days, MKS themselves and other bikes shops around the world celebrate MKS day, which is absolutely insane.
We are very thankful that many people can get together on the internet world and celebrate the legendary bike pedal manufacturer from Japan.
On MKS day, we always hold the annual #mymks Instagram Photo Contest, where we ask you to go ride your bike and post your favorite MKS product and tag #mymks. The participants will have a chance to win a limited item from us and MKS.
It was very hard to choose from dozens of cool pictures but, the results are already out. Which you can go see HERE.
Quick shout out to @saan.ang.byahe on IG for being chosen by the Global Online Store Award! Hope you like our little gift
His 360 camera looks insane!
After we've shipped all of the prizes for the winners, we realized that we still had a few of the prizes on the shelves, so we're just gonna put them up on our site.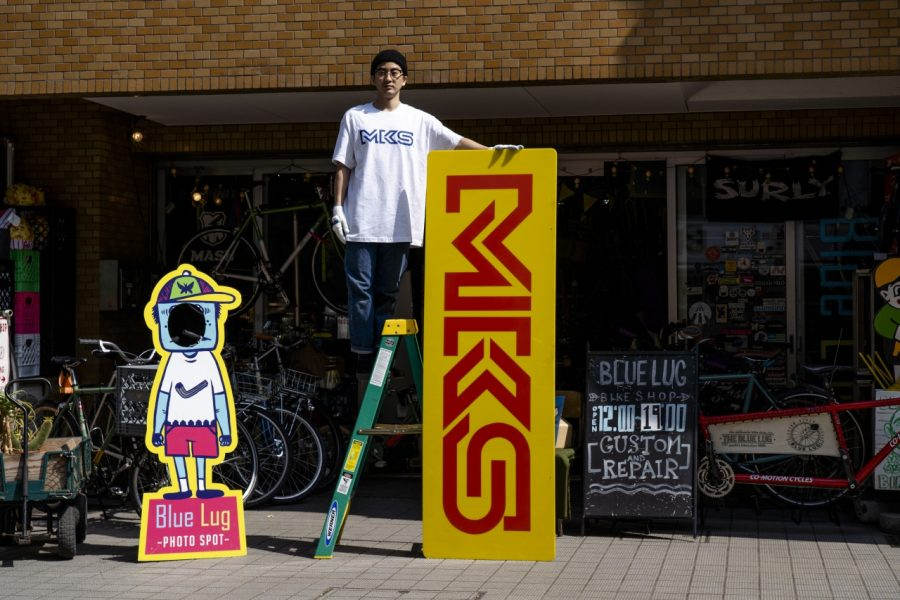 So we got this ridiculously huge MKS sign…
No the giant sign is not the prize unfortunately.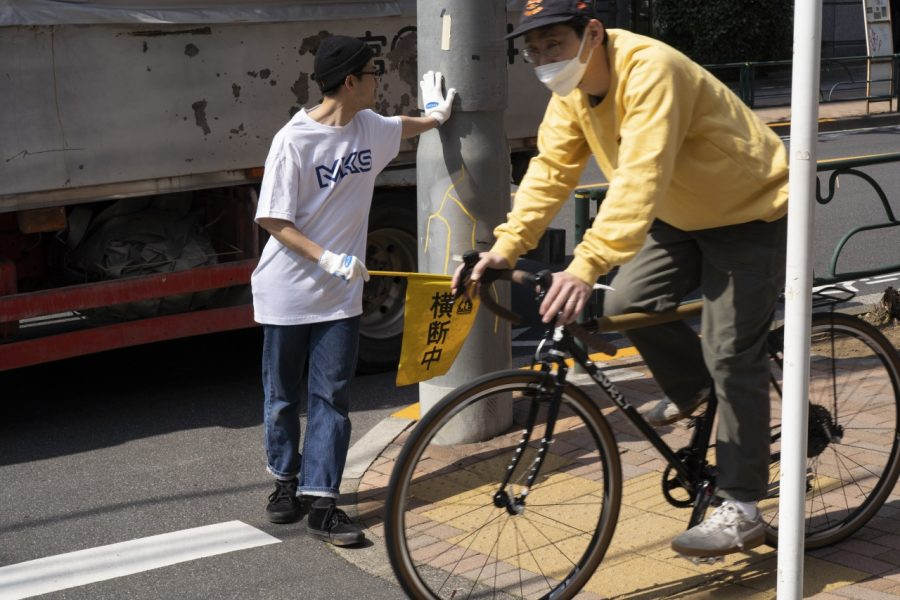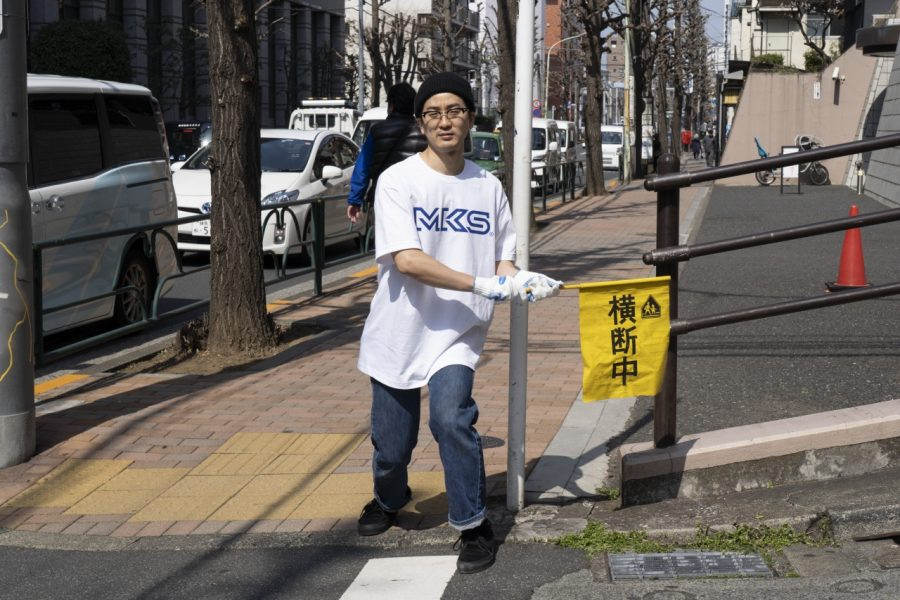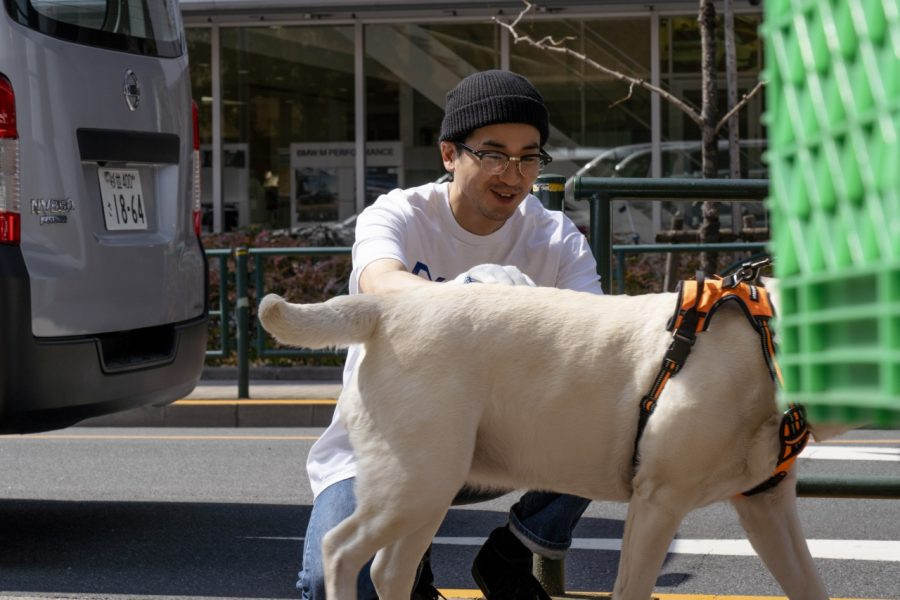 We got sizes small to XXL, American fit. They're printed on Alstyle blank tees, which are slightly thicker tees than Gildan.
It's the t-shirt company we use for our original t-shirts.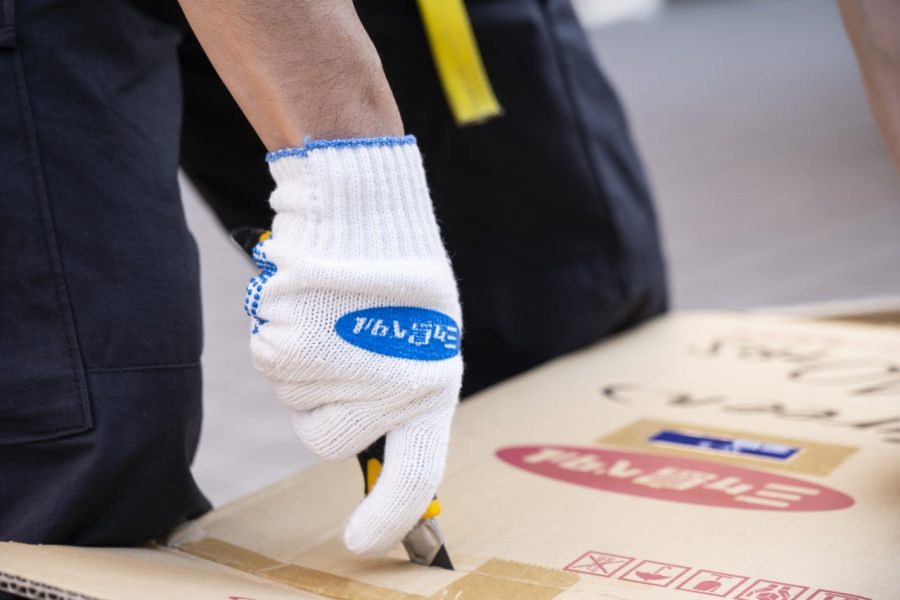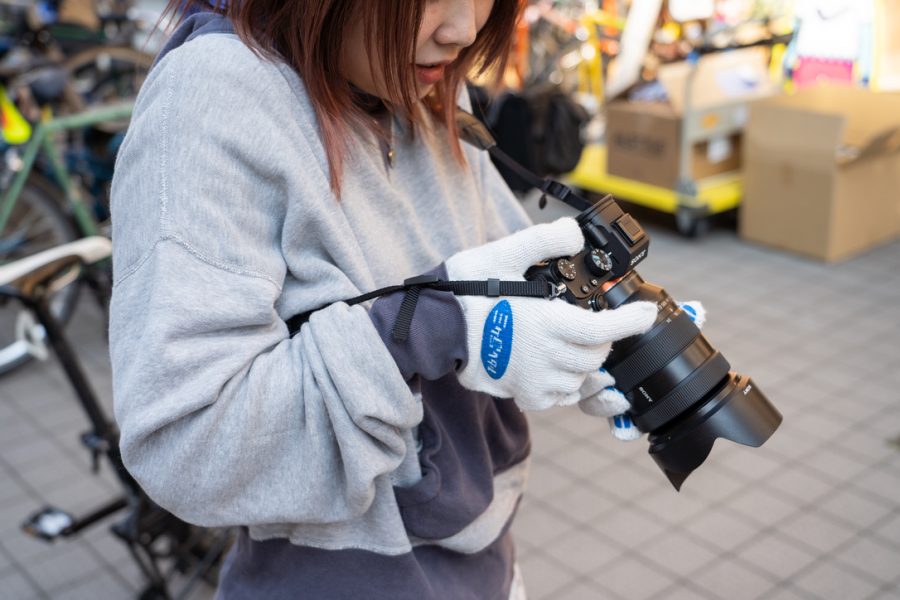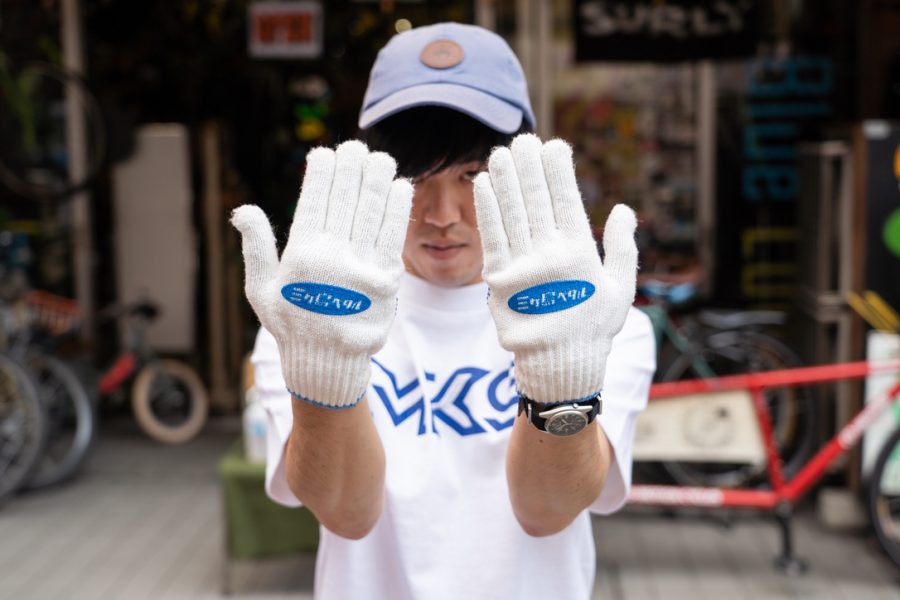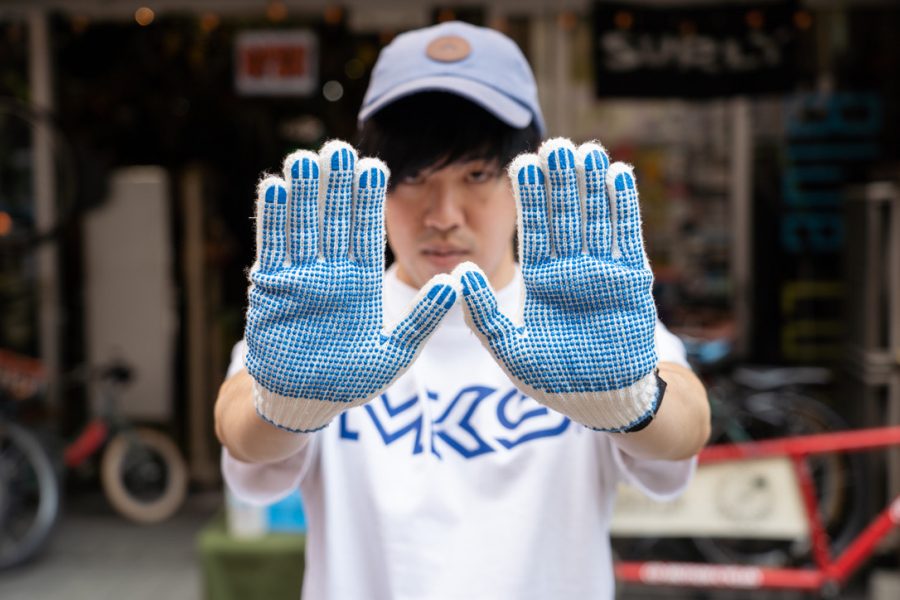 These gloves are traditional Japanese work gloves called, "GUNTE". They're perfect for mechanic work and keeping your hands warm in the winter.
Gunte gloves are sold everywhere in Japan. Convenience Stores, hardware stores, supermarkets, literally everywhere.
The Japanese logo looked perfect on these gloves. Not sure the MKS workers use an actual pair of Gunte in the factory but I have to say these gloves look very legit.
Both of the stuff will be available from :
March 22nd at 7:00 p.m. Japan Standard Time
So that will be…
March 21st 6:00 a.m. in Eastern Standard Time
Thanks and good luck as always ya'll!