CUSTOM MESSENGER BAG for you guys!!!
It's always feeling great to be announce this kind of information.
We just started "custom messenger bag" for international online-store.
Please check out!!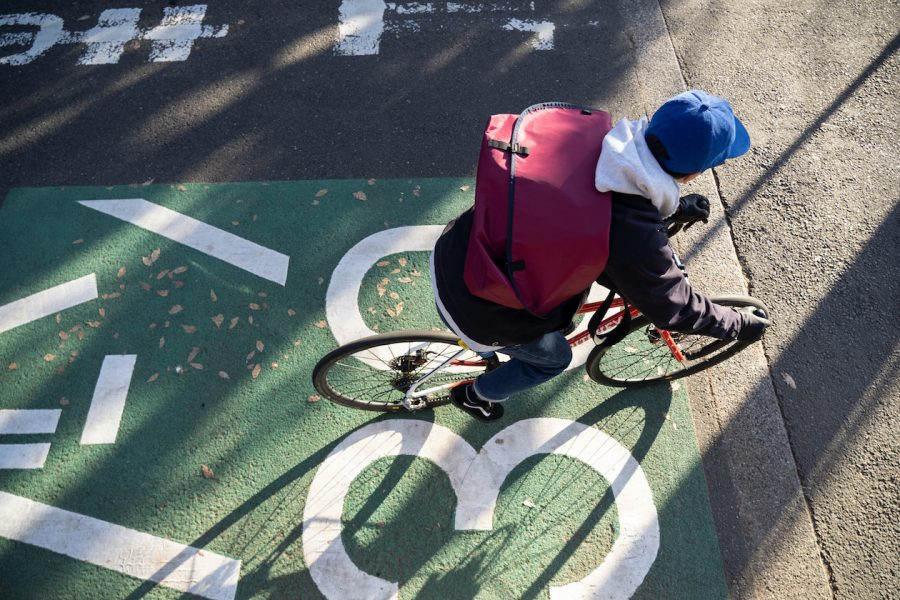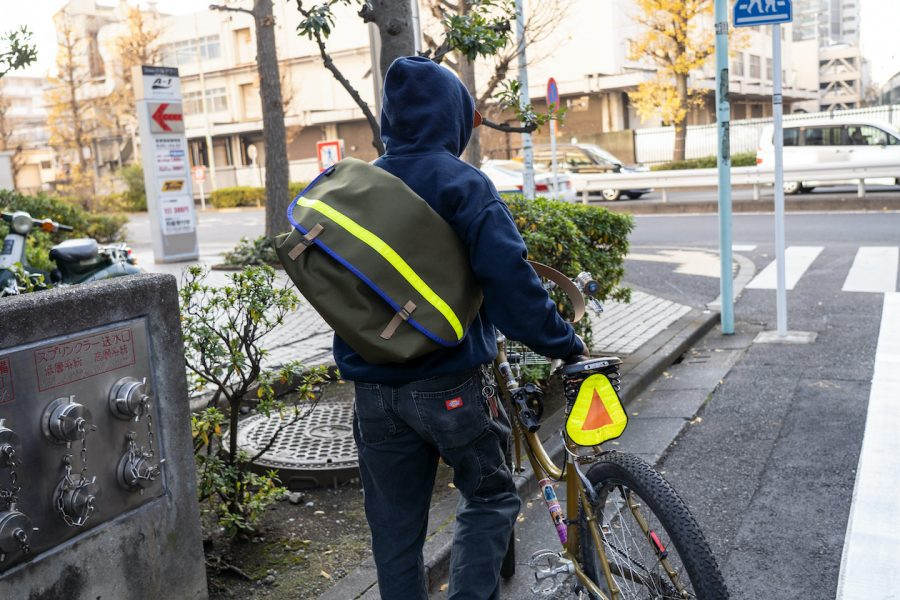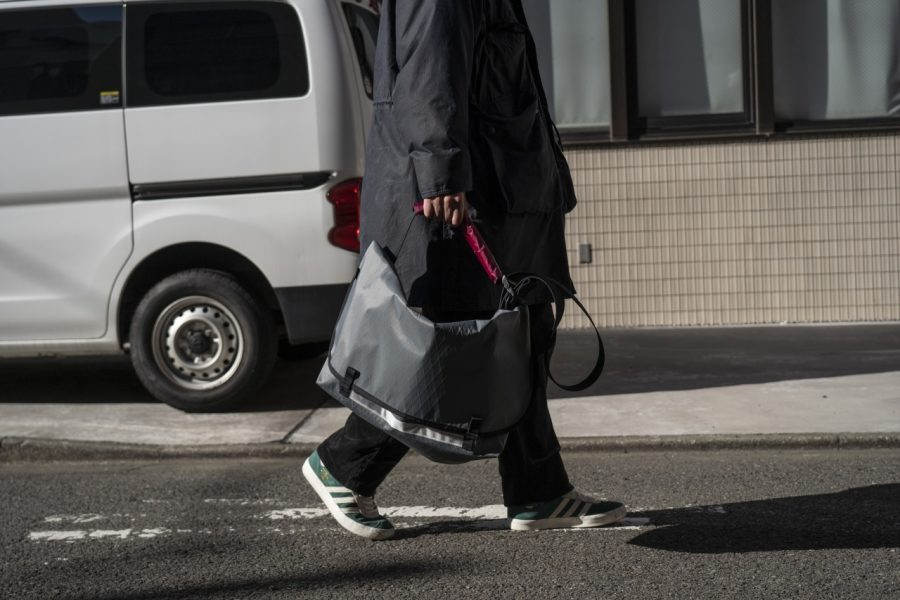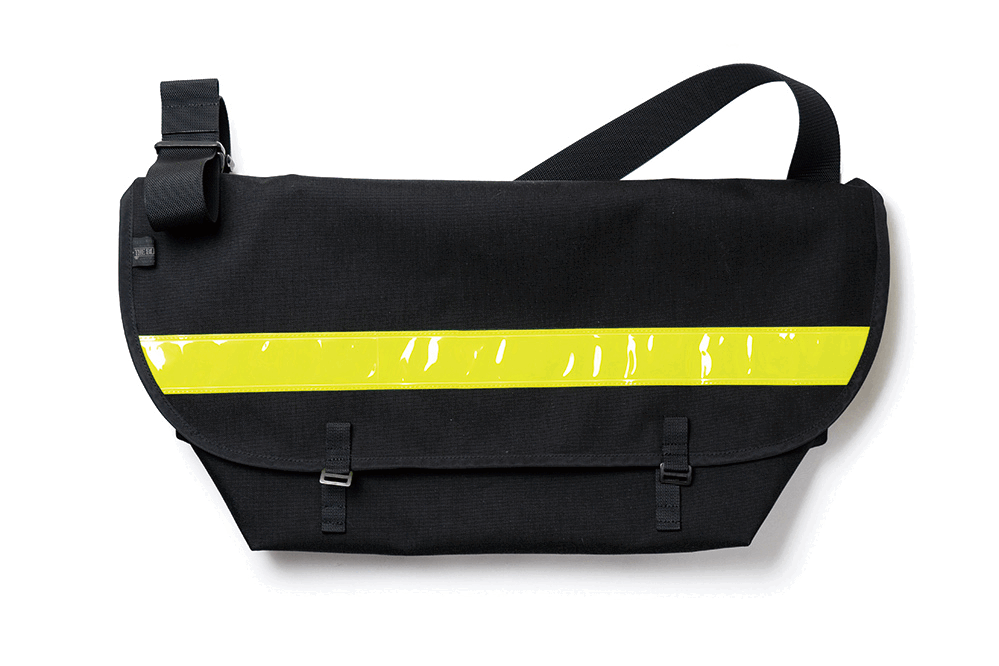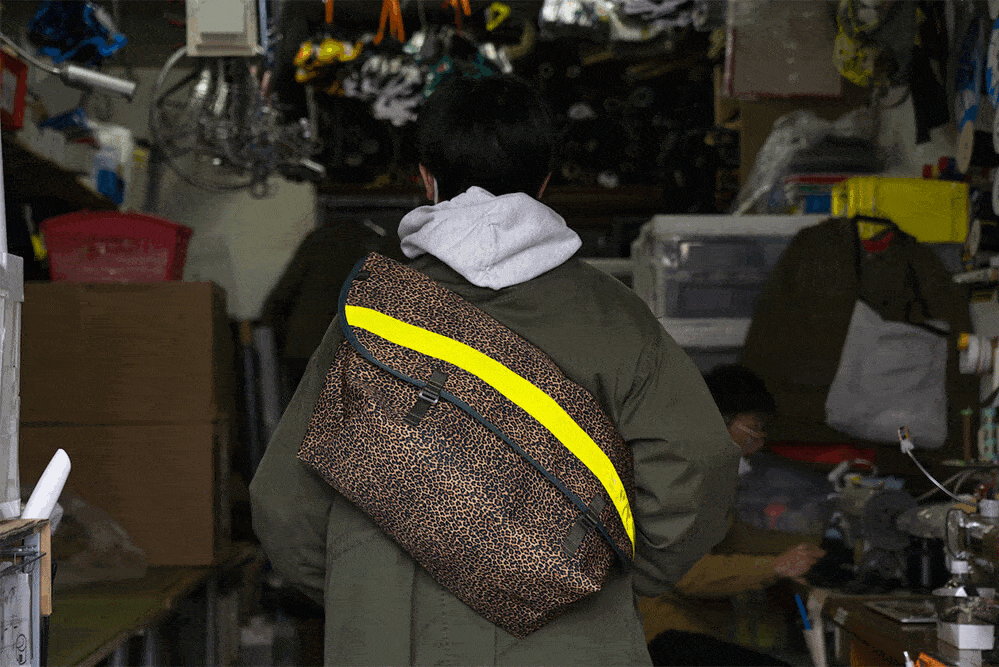 —————
Here is how to place an order,
1) Please purchase custom messenger bag from here, and complete the payment.
2) After payment is completed, please go to the order form. Then design your own bag.
3) we will send you a confirmation e-mail once the order is successfully placed.
—————
There are 6 pockets inside. So pretty much easy to organize essential goodies. It will fit 13 inch lap-top computer in Bigger back side pocket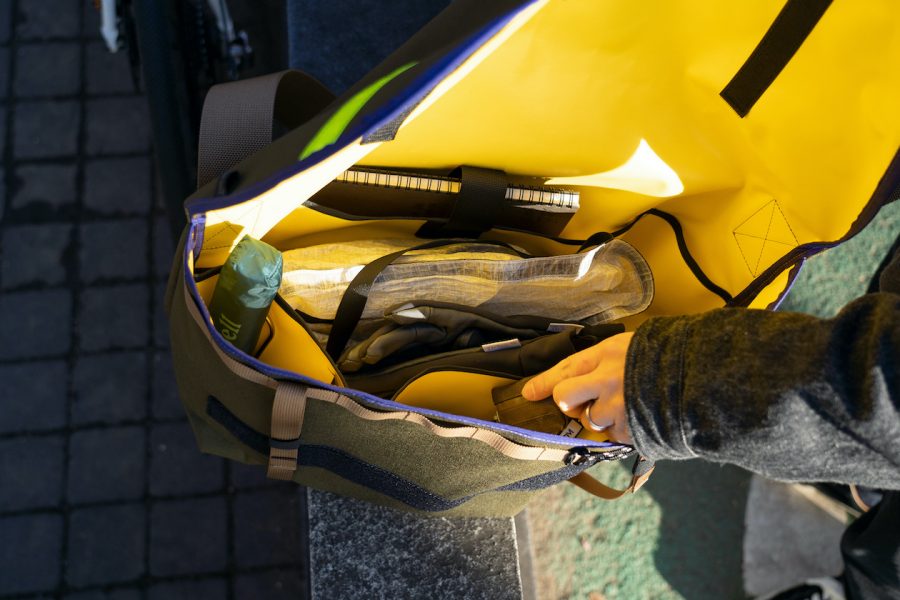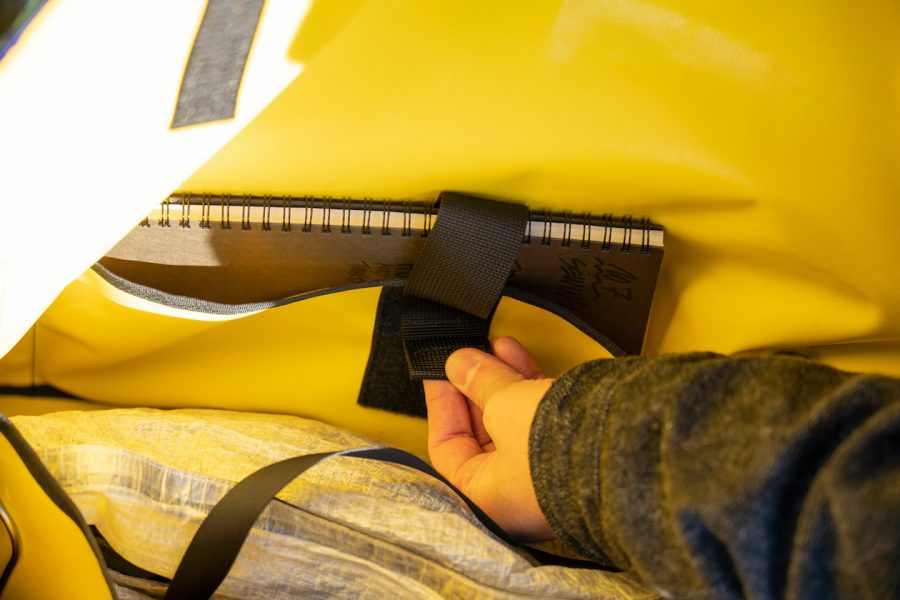 We started this service for domestic customers since last February. And we enjoy making/sewing one by one.
Thinking back, I enjoyed FREITAG custom, or RELORD BAGS custom around year 2000.
I've been stoked messenger bags since then, and I feel so much honored to be the makers side and deliver what I've made to you guys around the world!