New From Blue Lug Tandem
Blue Lug Tandem is our original line of products aimed for all kinds of people who just enjoy riding bikes in general. We use colorful fabrics and create things that are "not too serious" for the Tandem line.
We made a few new things from the Tandem Line and they are now all up on our site.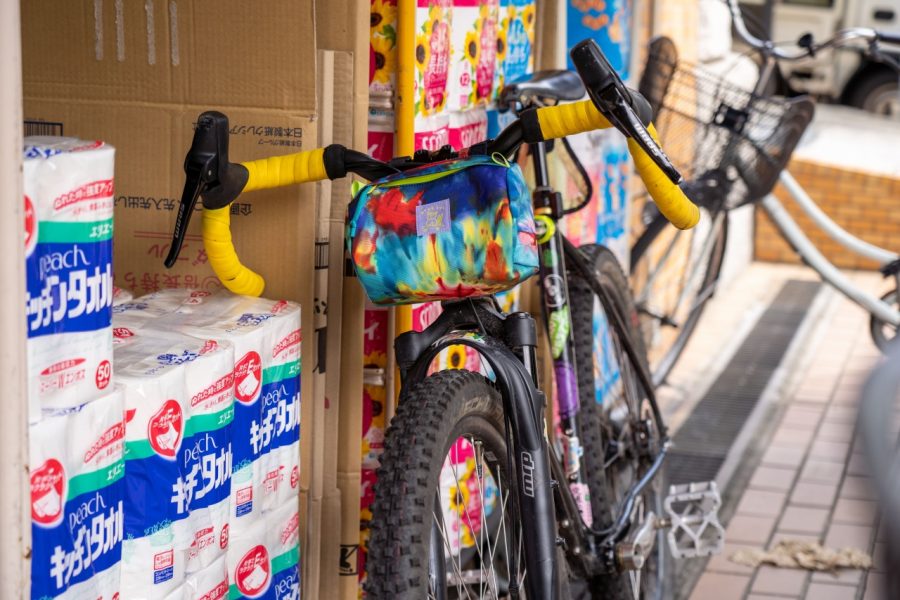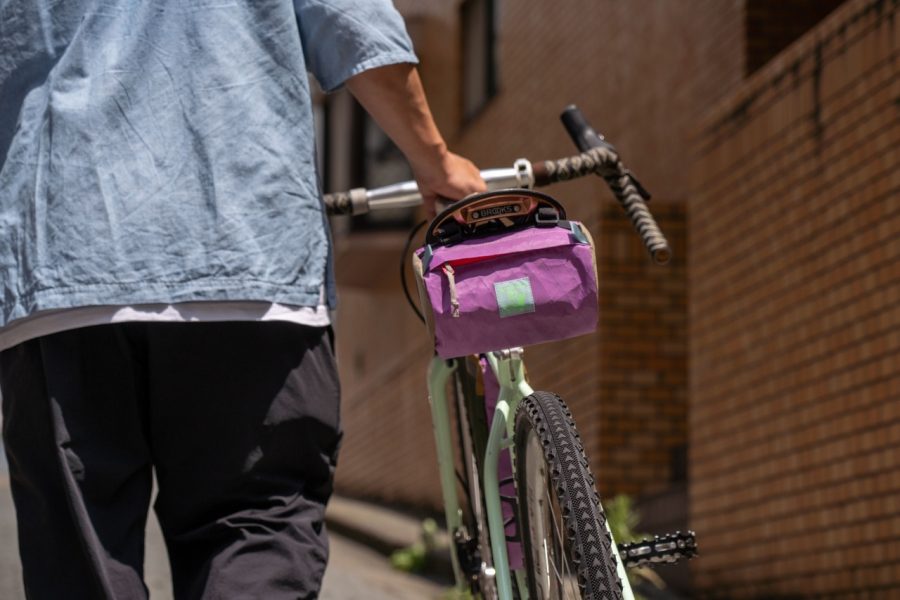 The X-PAC Lavender/Beige and the Tie Dye are new color-ways of the cute little handlebar bags, which are great for your cockpit and hanging down the saddle.
It's sometimes annoying to ride bikes when having a bunch of stuff inside the pocket, especially in the hot season. But it's not worth attaching a big bike packing bag when you just want to ride around your neighbor hood.
This bag can work as "a pocket for your bike".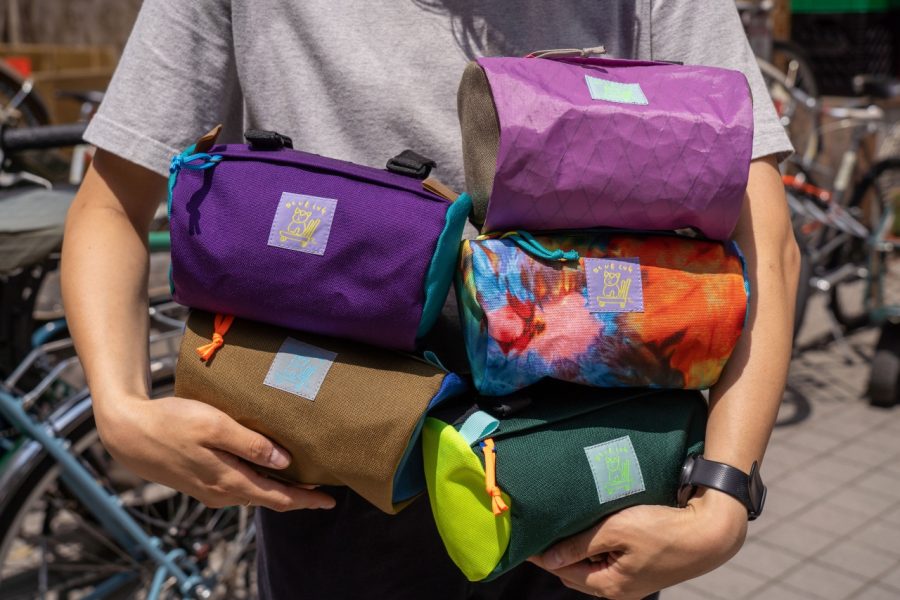 We have all the colors restocked along with the new two colors.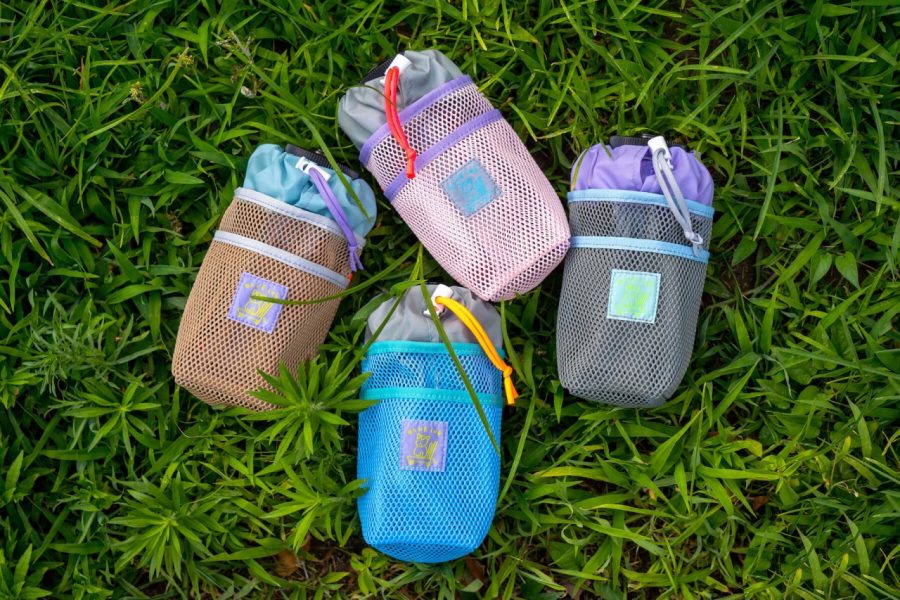 *BLUE LUG* stem pouch mesh series
The Blue Lug Stem Pouch is now one of our best selling (I don't like that word but it's true) stem bags. It can fit a Nalgene bottle and has a wide side pocket to keep the small items out of the main compartment.
Now that it is hot as hell out here. We made an all mesh fabric version of the Stem Pouches.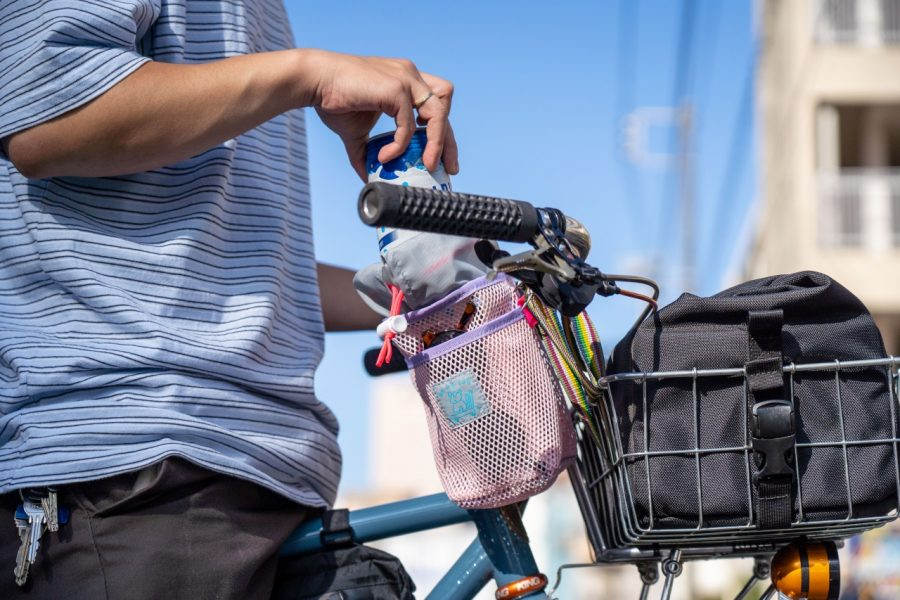 Other than the Nalgene, it can fit a tall can, if you're bout that life. I'd personally would love to see a Modelo in the pink stem pouch.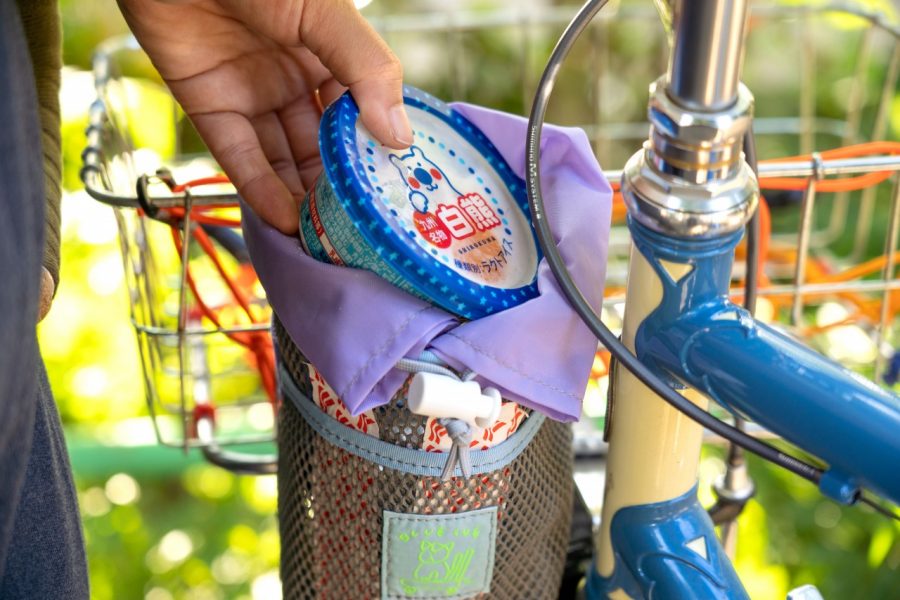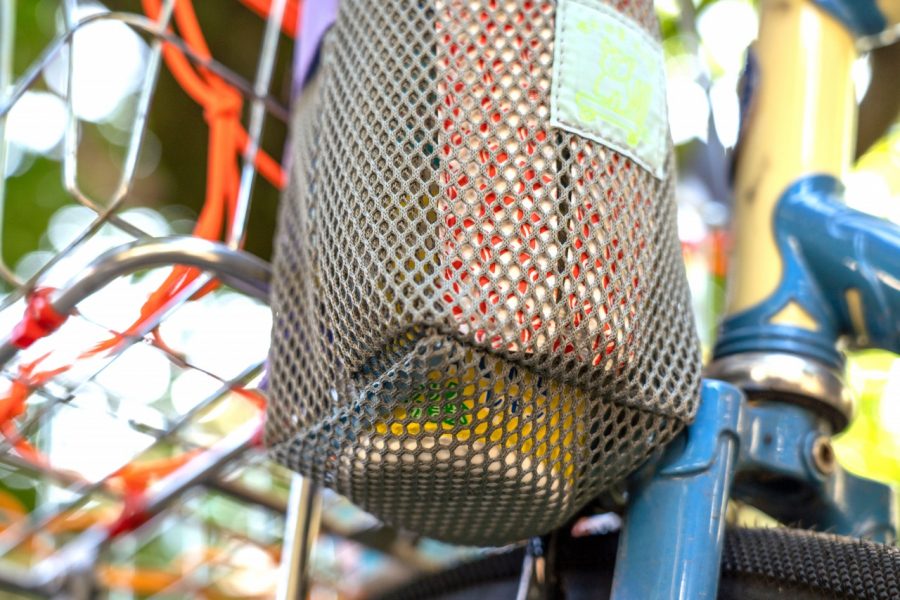 They are made of mesh fabric from top to bottom.
No need to worry about the rain water stinking up the bag. It'll always stay fresh and clean.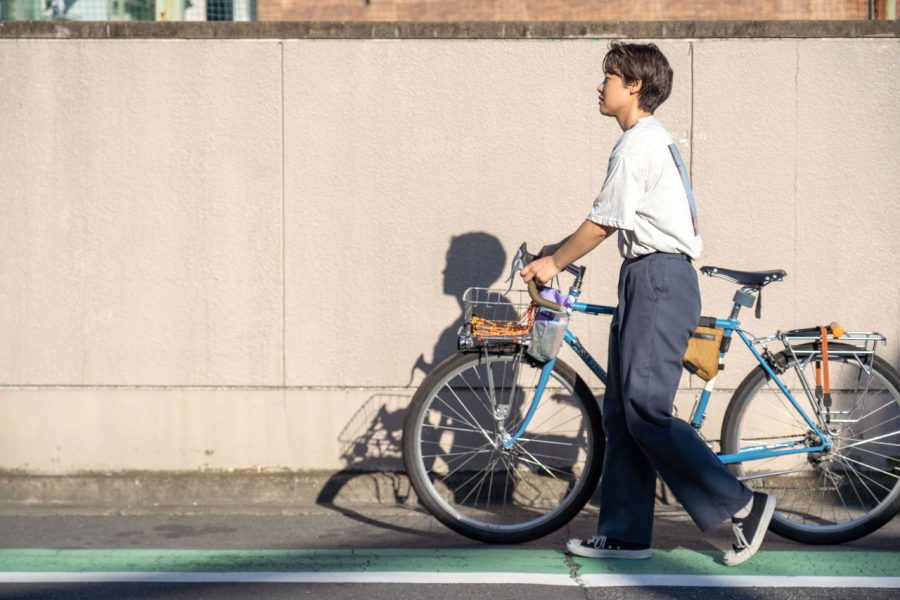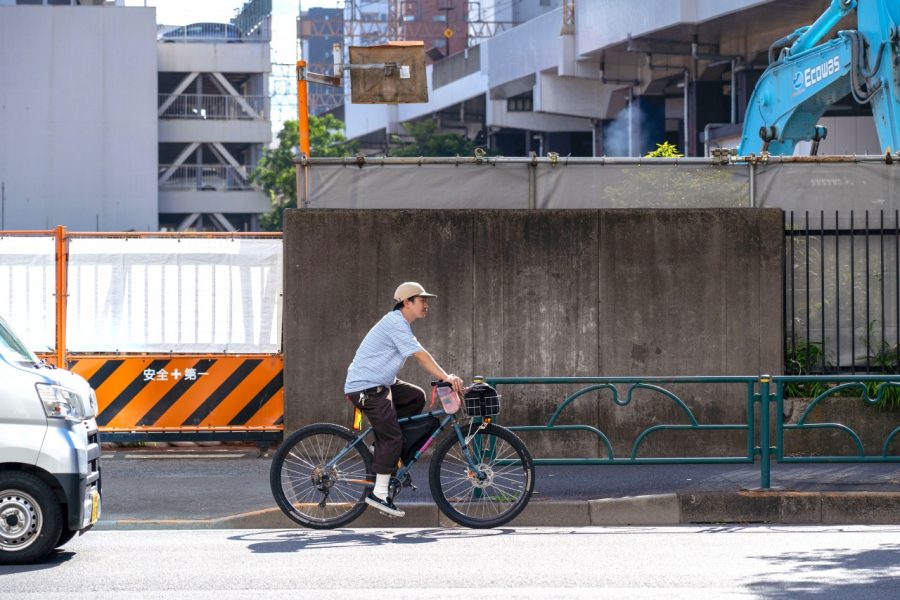 They simply look good on bikes too!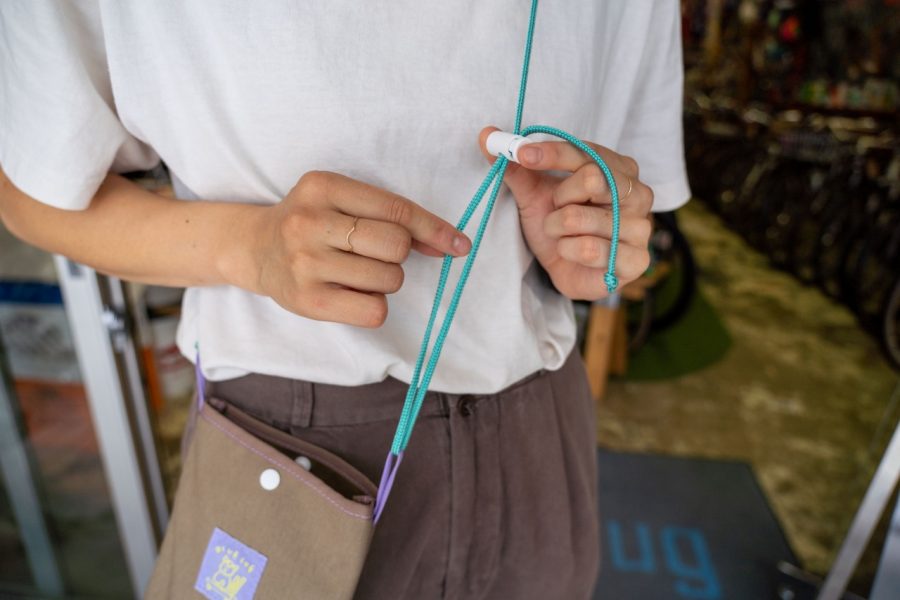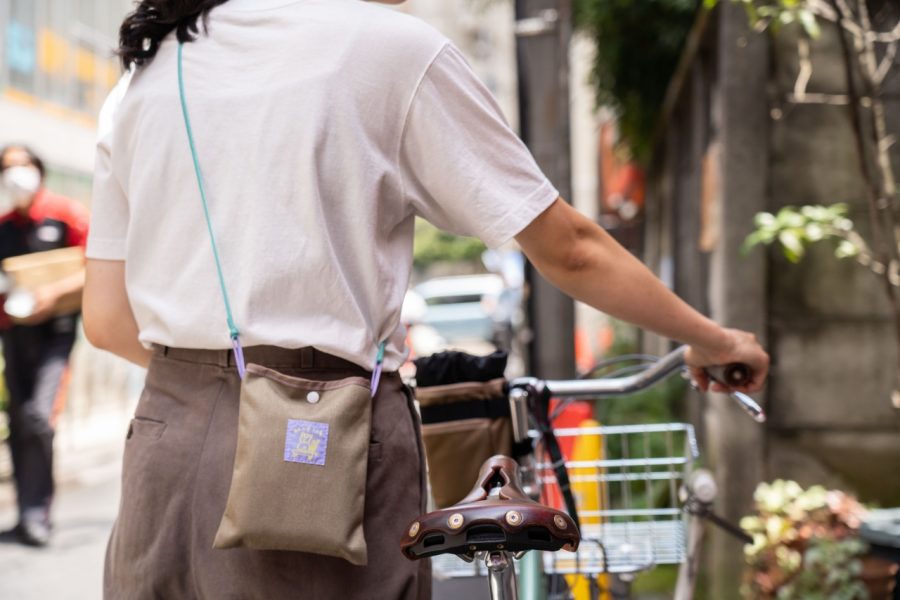 We're also all stocked up on the Mini Sacoches.
These are great for just carrying a wallet and a phone. The strap of the bag is very thin, so it won't make your back sweat profusely when slinging on your shoulder.
Remember to always ride comfy on your bike.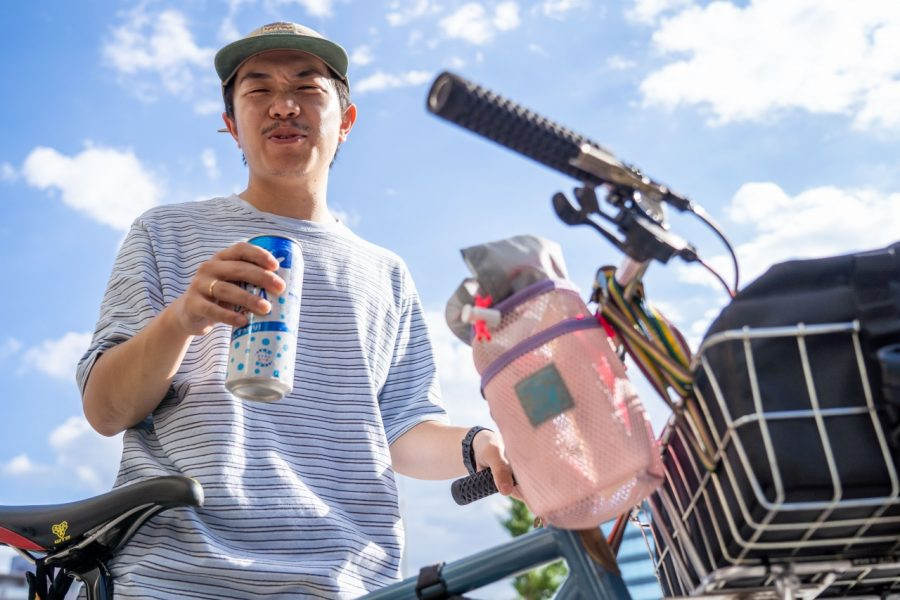 Here's a miraculously terrible shot Aro shot right after I took a fresh sip out of a Calpico juice.
Stay hydrated and ride safe guys✌️
-Shin