My Evasion Bike Check feat. chonky Shiba Inu
Hey hey hey!
Shin a.k.a. Colonel from Blue Lug International crew here.
I posted a few bike check blogs in the past, but I finally got my own bike shot by our super talented photographer, Supply so I thought it'd be nice to check out my own bike.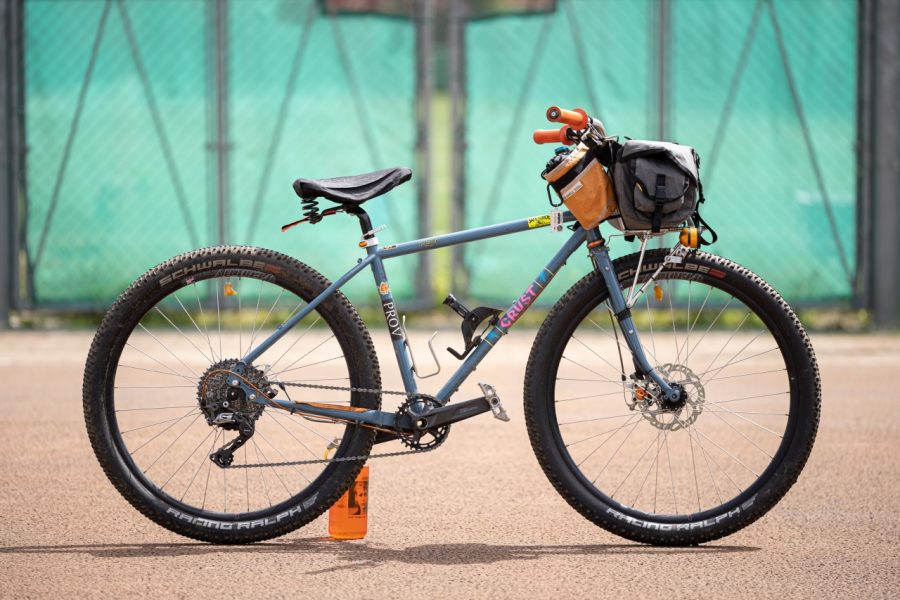 This is my Crust Bikes Evasion (blueish gray) in size small.
I built this bike for last year's Swift Campout. I'm really glad I made the decision.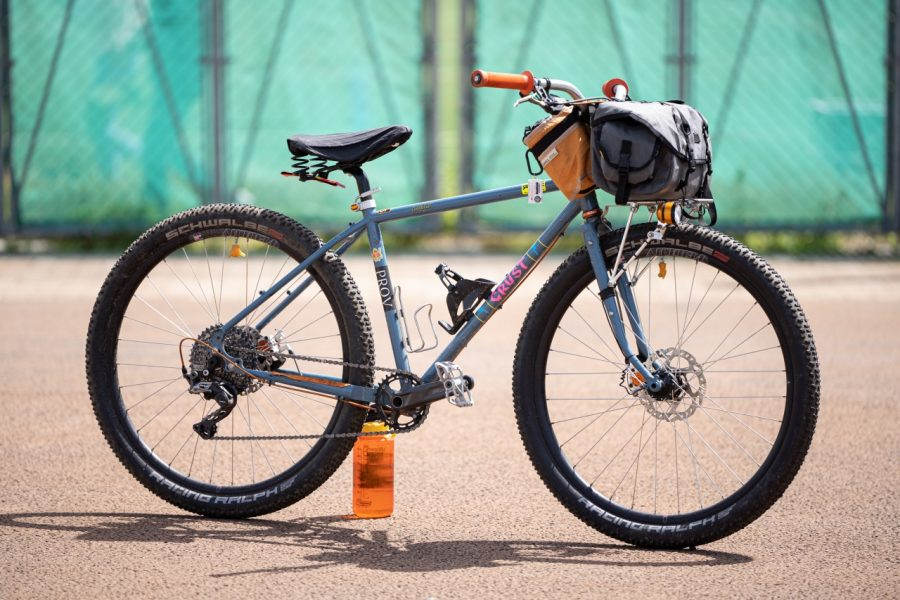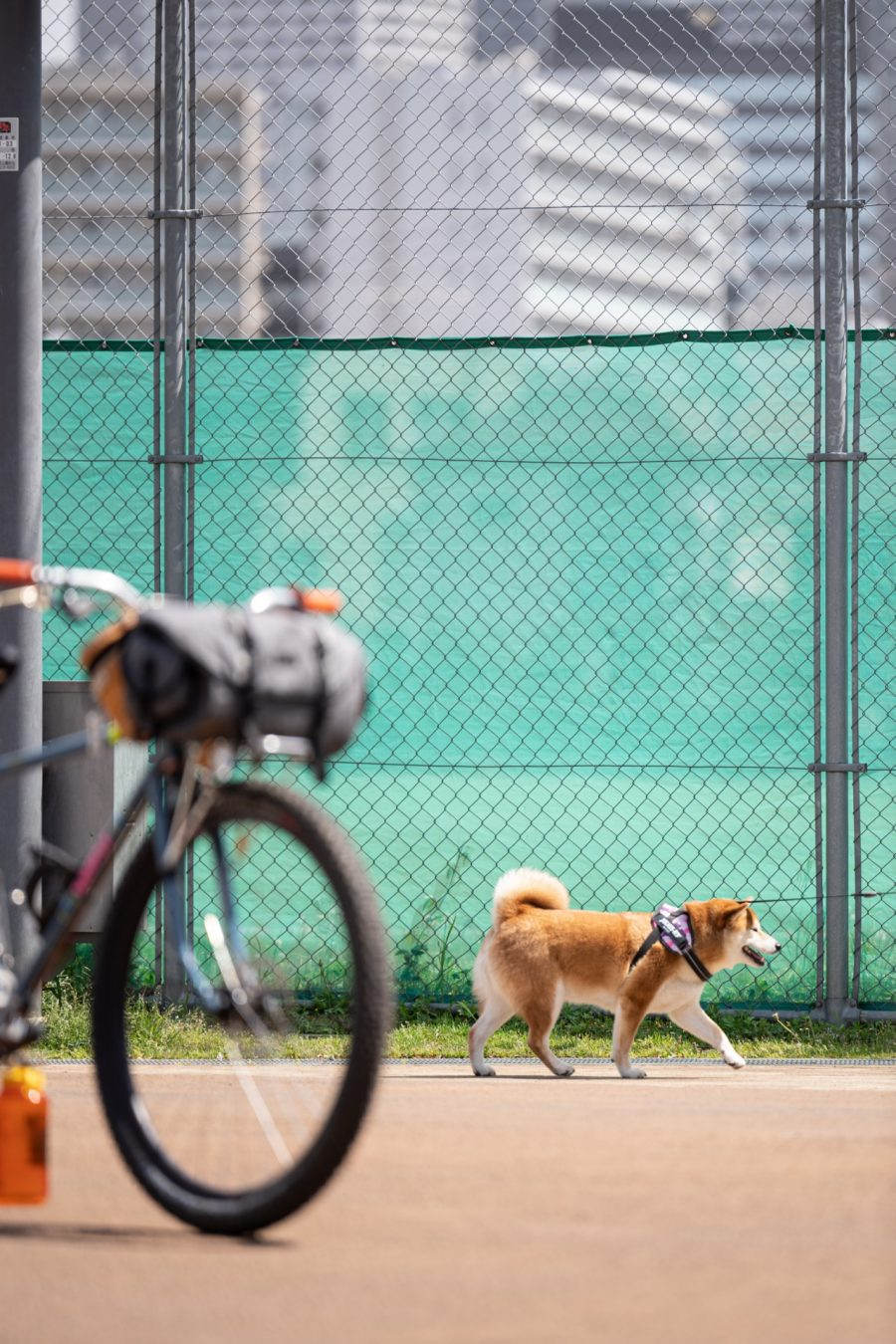 If y'all came here to see the chonkey shiba inu, here he is. Look at his perfect walking stance.
Alright, let's get back on the bike.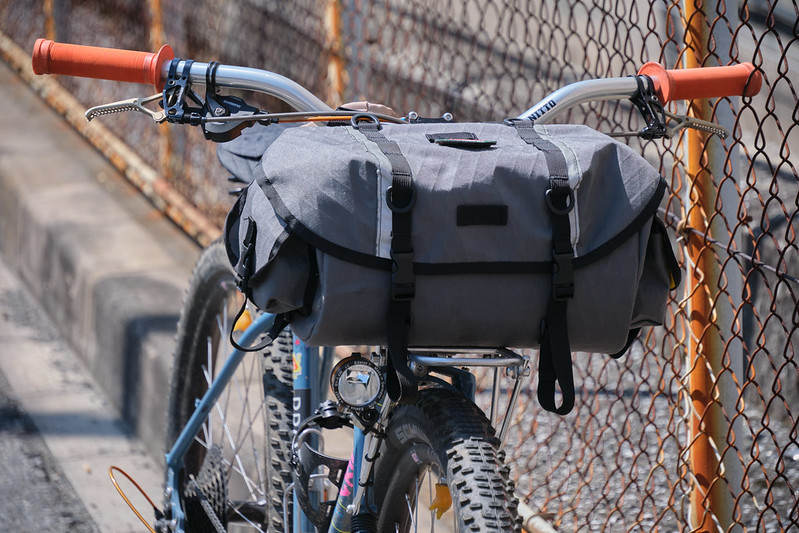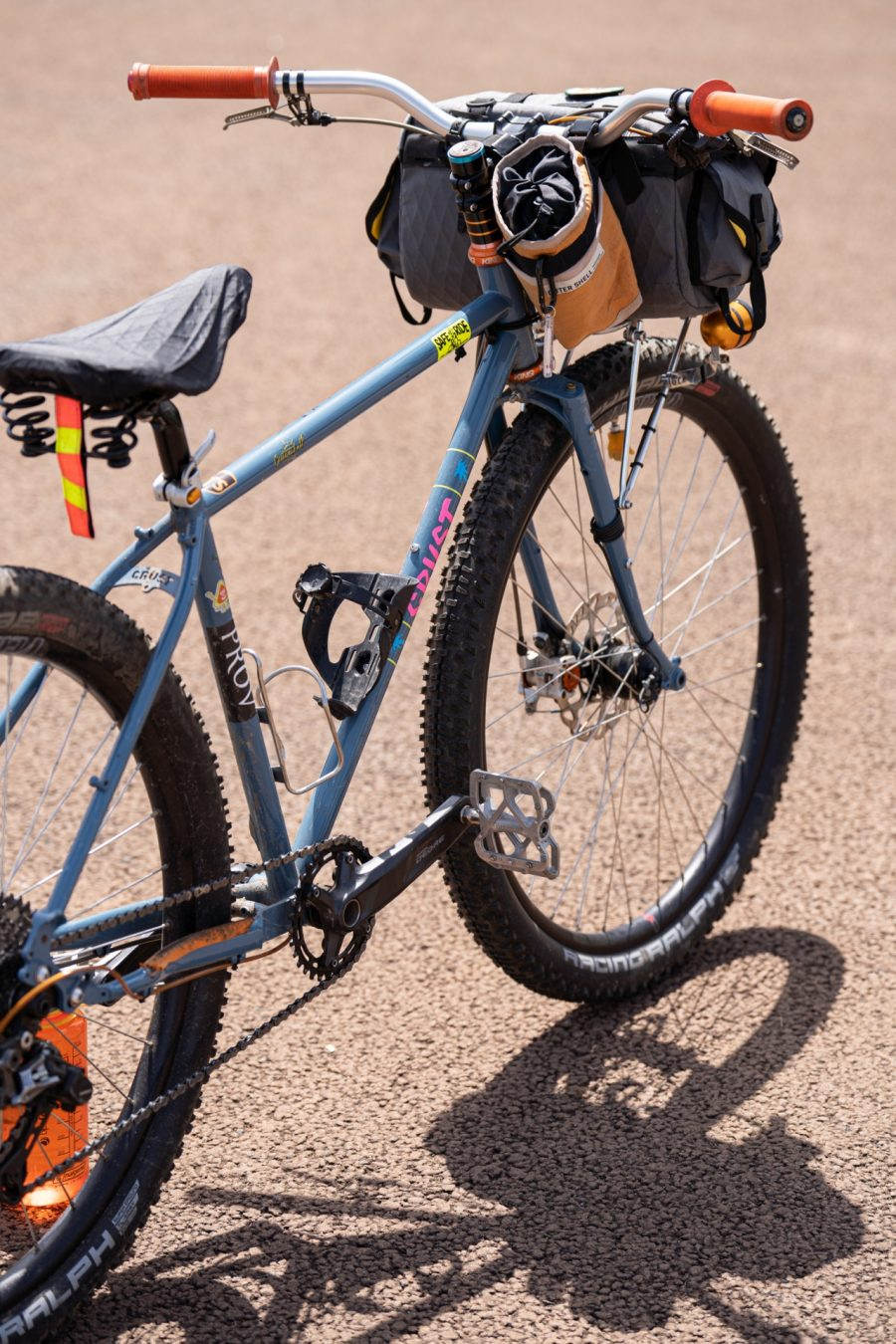 I originally had the Nitto x Sycip JJJ bar, but I recently swapped to this B802 HT bar 750mm/31.8mm, which just went live on the webstore. The stem is a Paul Box Car in 90mm btw. I will probably shorten the stem length. I feel 90mm is slightly long for this bar, in my opinion, despite it's back sweep.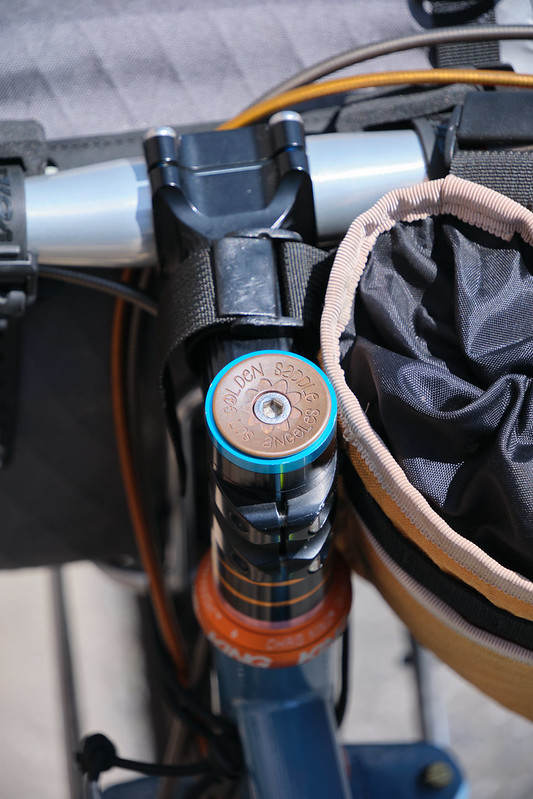 R.I.P. GSC.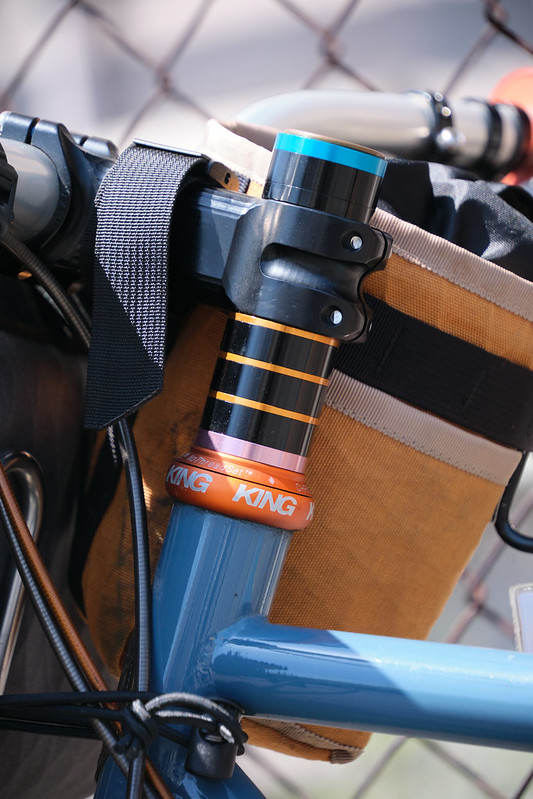 Gotta have Chris King headsets. I love this matte mango color.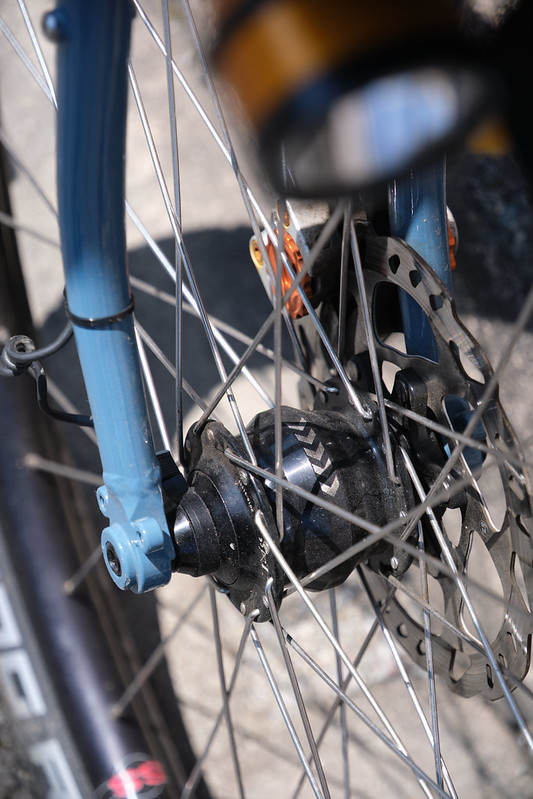 Velocity Blunt SS Rim x Shutter Precision Dynamo Hubs for the front wheel.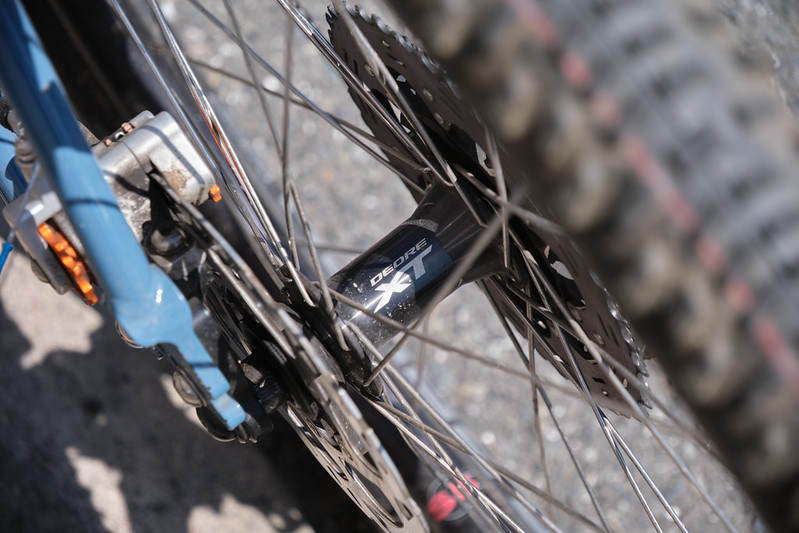 Velocity Blunt SS Rim x Shimano hub for the rear wheel.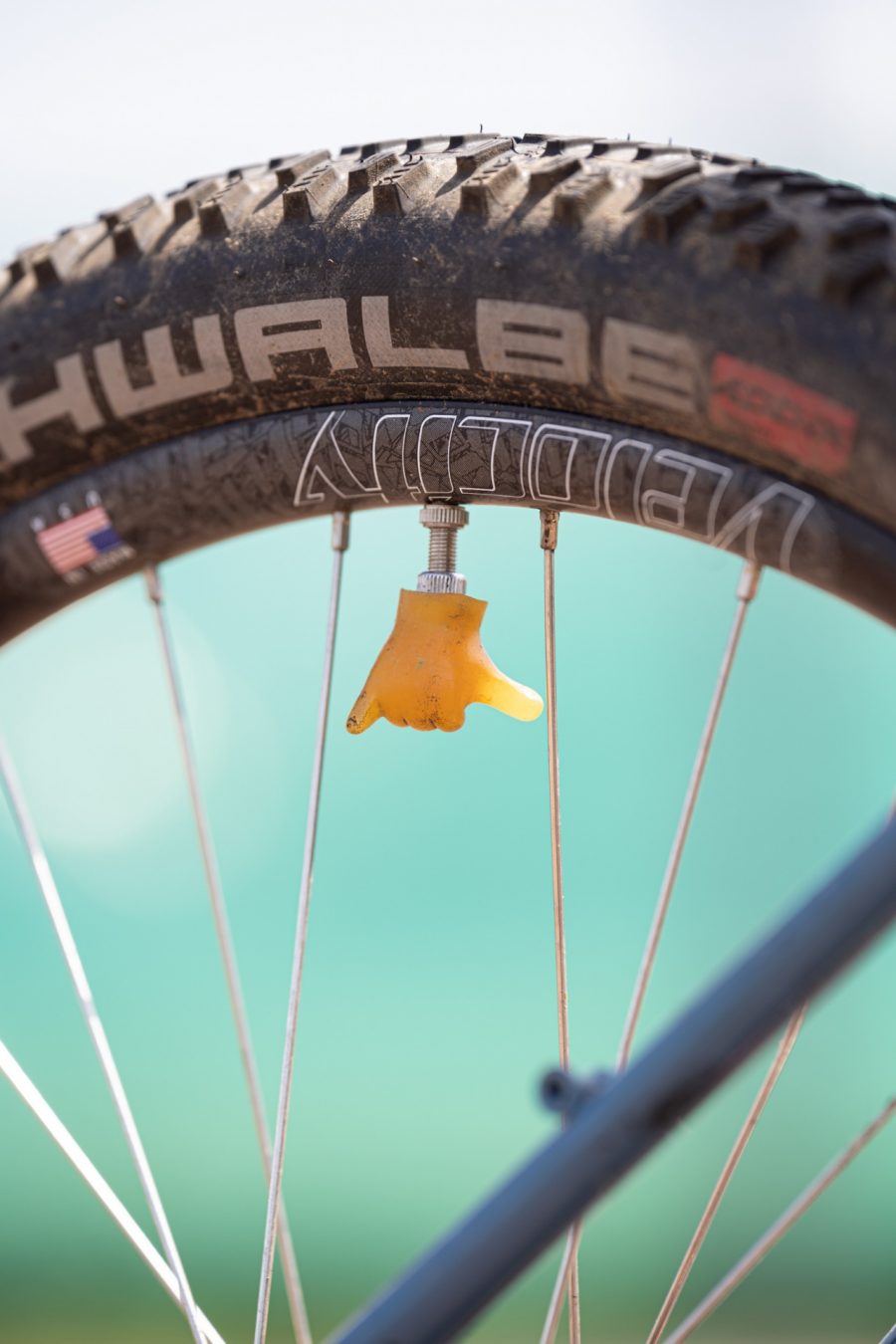 This is my favorite valve cap I have by Crud Caps. I wish they made more of these!!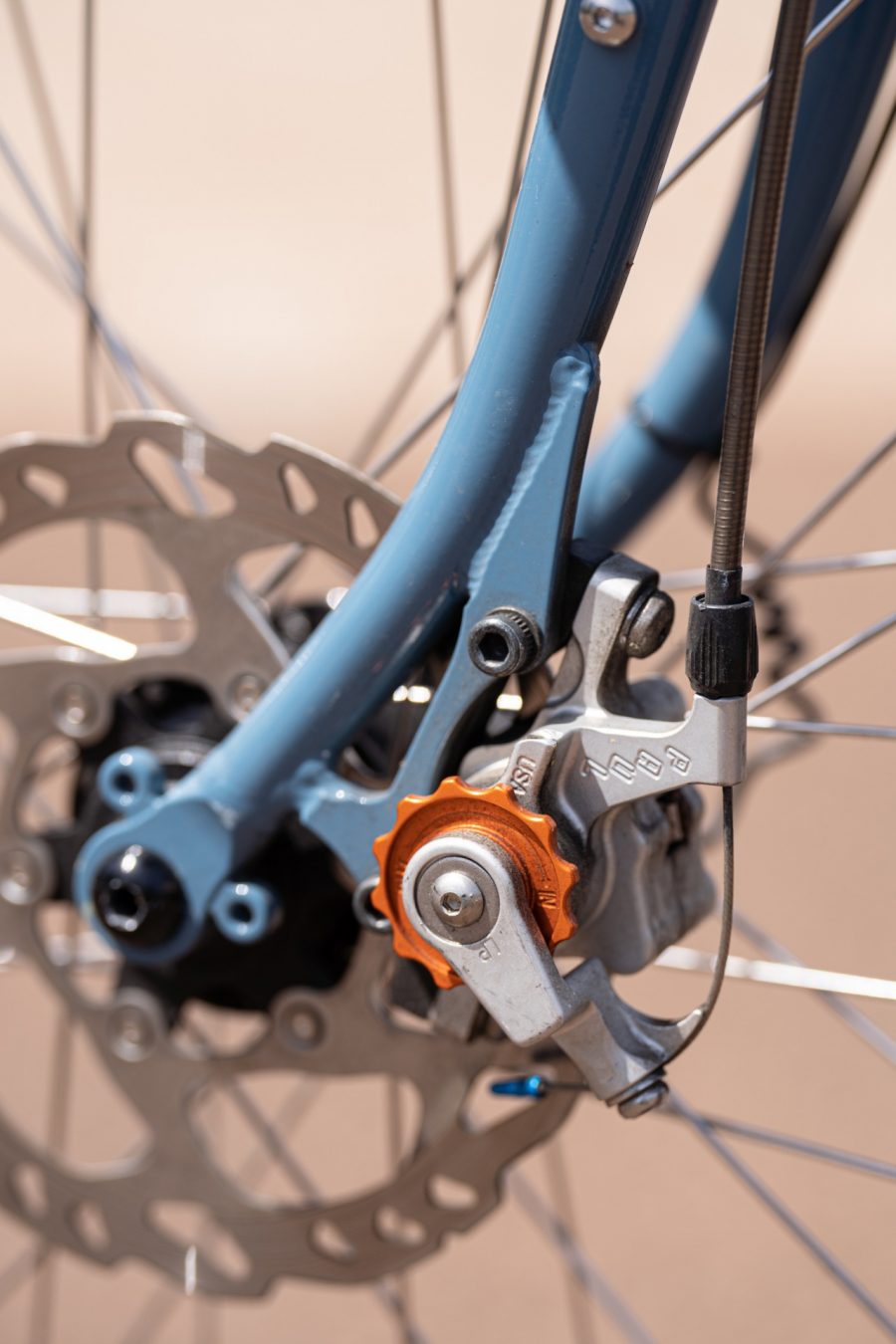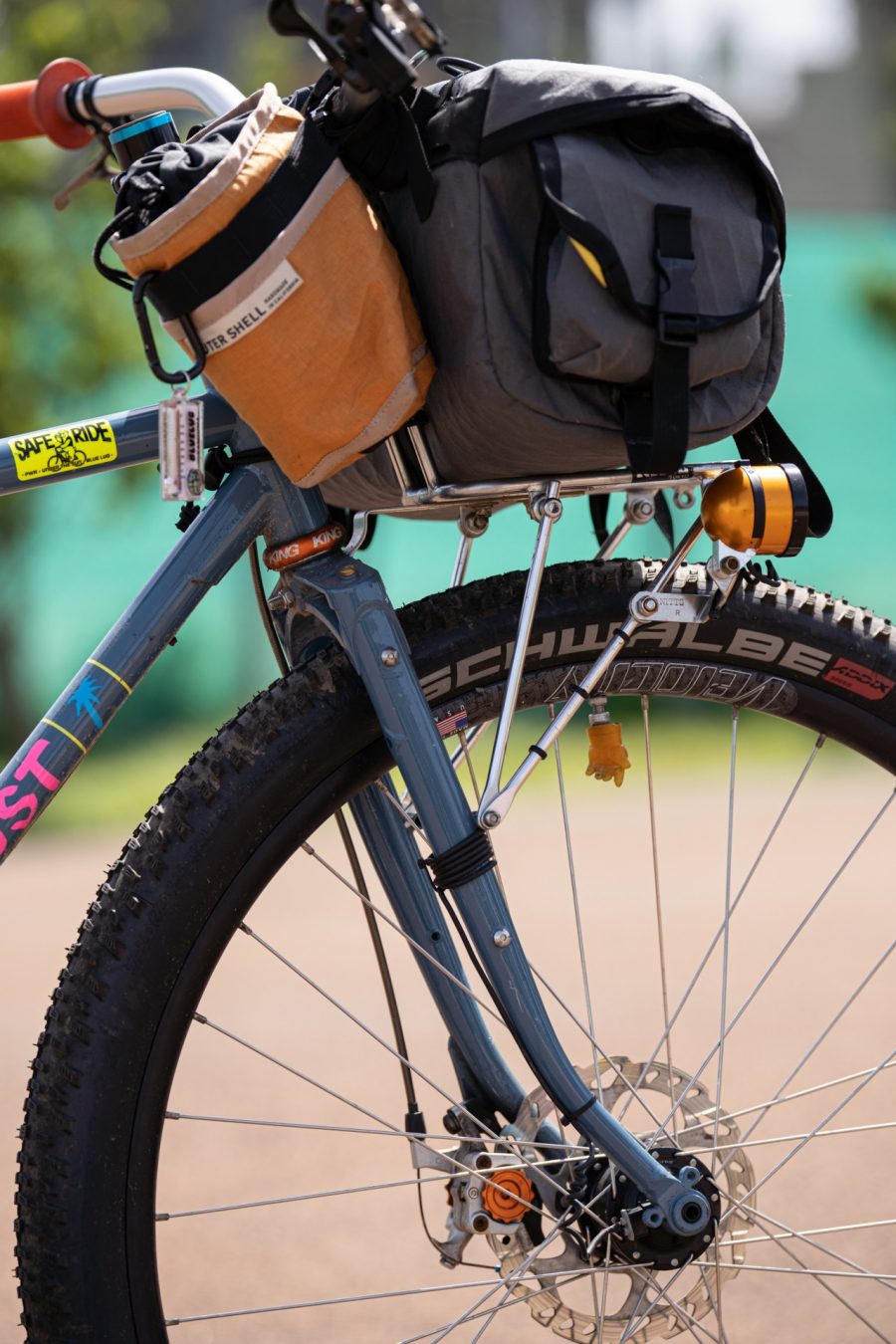 Paul Klamper Brakes, Outershell stem bag  and Son Dynamo Lights to match with the King headsets.
The front rack is the Nitto M-1B front racks, which always fly off the shelves. (They're back now) Oh, the bag is the Zeitgeist from Swift Industries.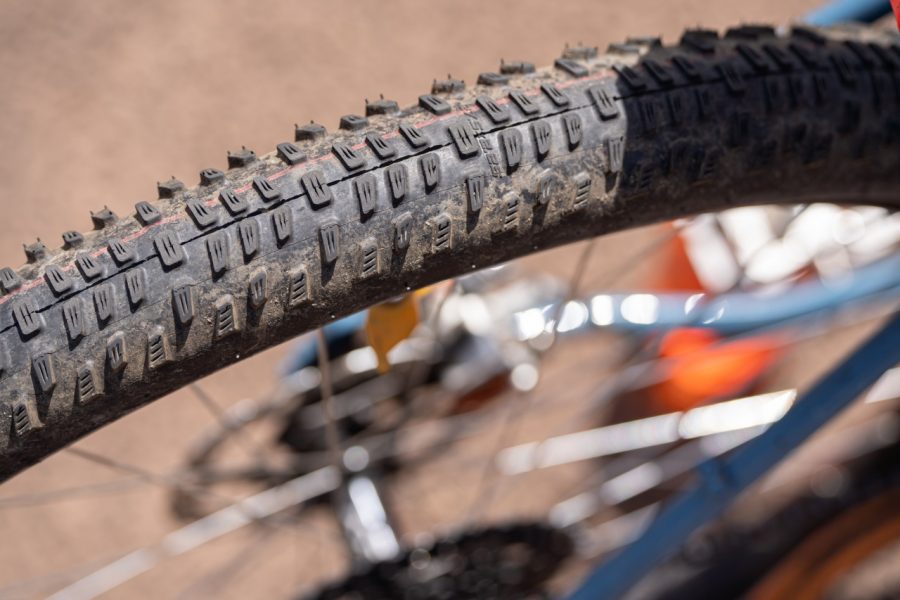 Schwalbe Racing Ralph tires.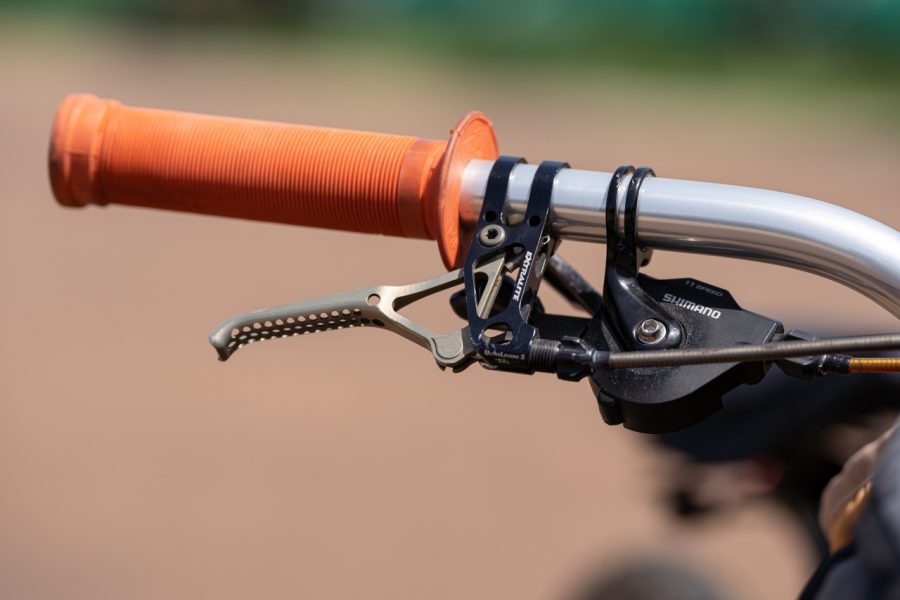 Not sure what these brake levers are. I'm currently borrowing it from Kaneyan. It looks super sick.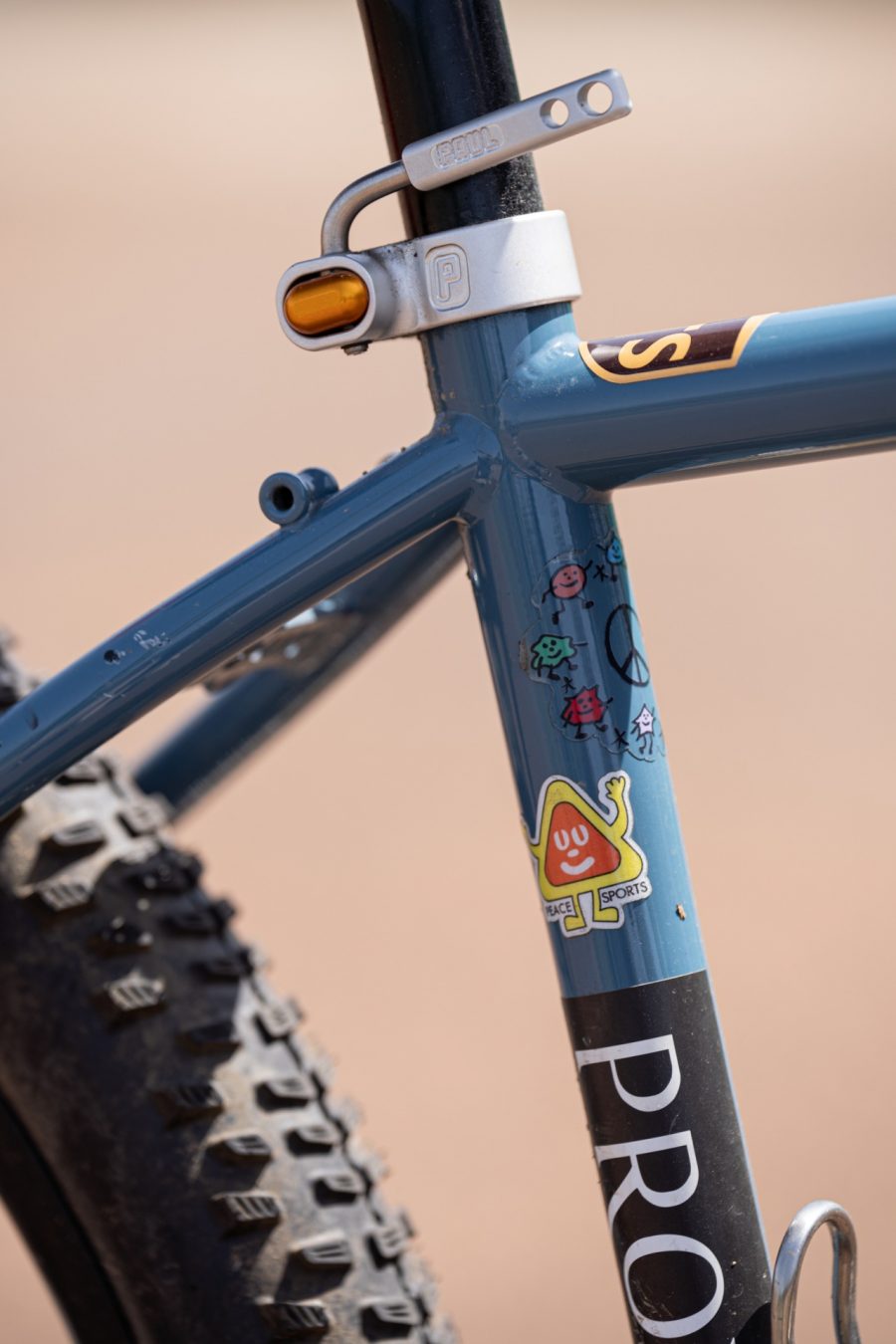 Buncha cool stickers.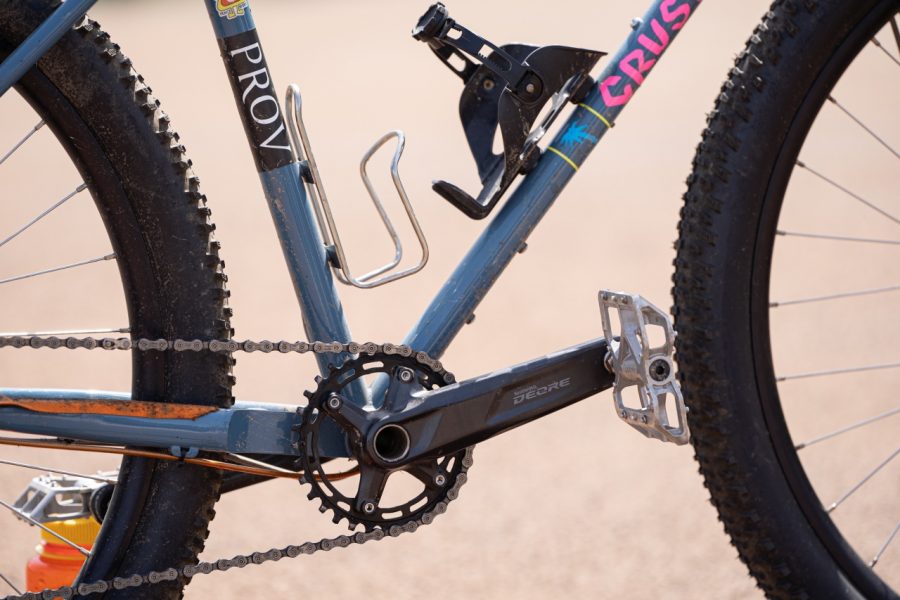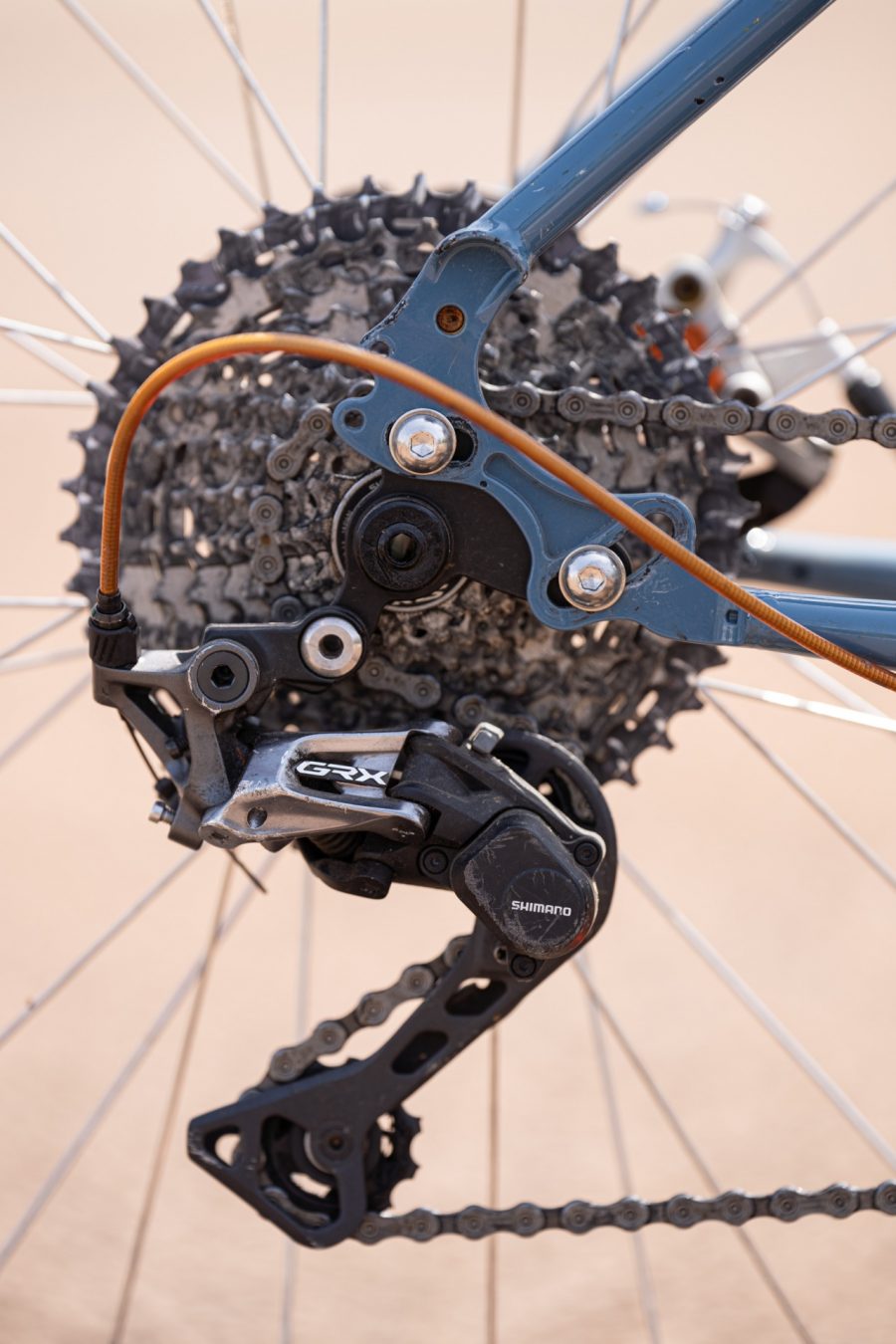 Here's the drive train. Nothing too flashy to see here.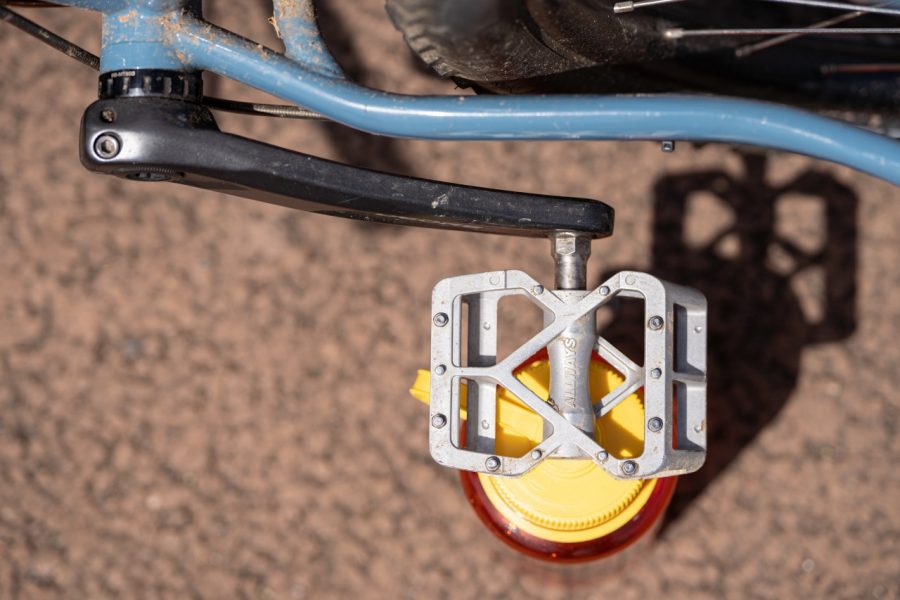 And the MKS Allways Pedals, which are my current favorite pedals. Might install them to all three of my bikes…
I hope I covered everything that's interesting.
Peace
-Shin