Kaneyan's Journey To "Da Brim"

About a month ago we posted a little post on IG about the Siesta Store collab bike bag. The bag was great and the collab was surely a success.
But as you could see in the comments, people were very curious about the weird shampoo hat looking sun visor thingy on Kaneyan's helmet…
We were still not sure about this thing ourselves, but the next thing ya know, he talked our boss into carrying them in the store and surprisingly, they sold very well.
Now that we have plenty of stocks for them, I'd like to share his story about how he discovered "Da Brim".
We're  gonna go back to 2017. Four years ago…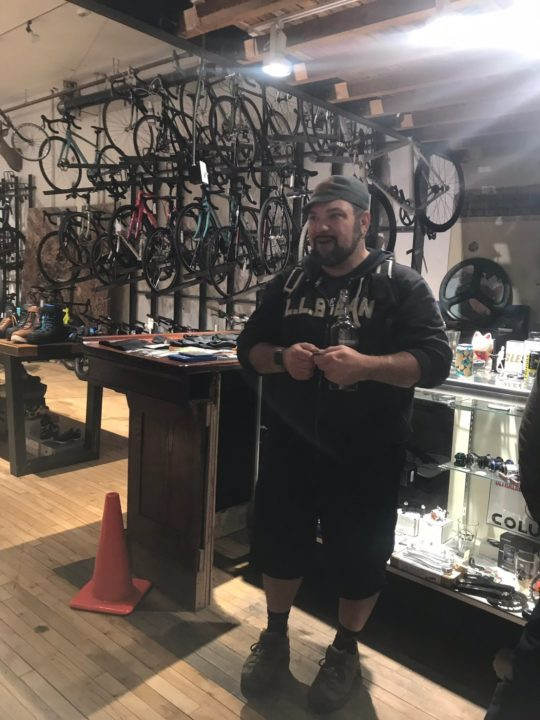 Kaneyan had the opportunity to fly to the states for a business trip, and he met this fine gentleman, Nate.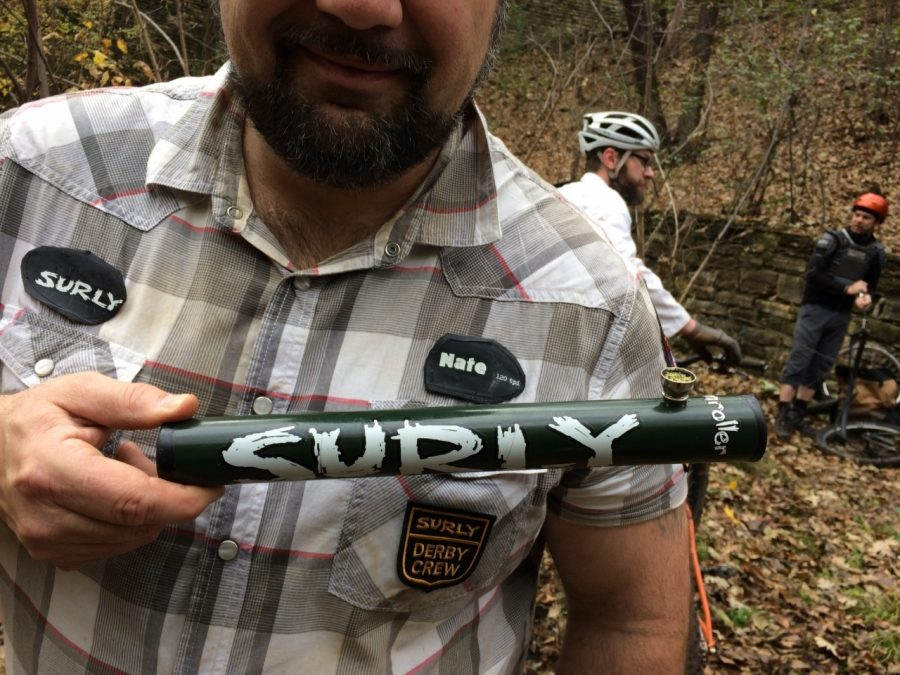 At this time, Nate belonged in the Surly crew and the "Nate Tires" from Surly comes fro this guy.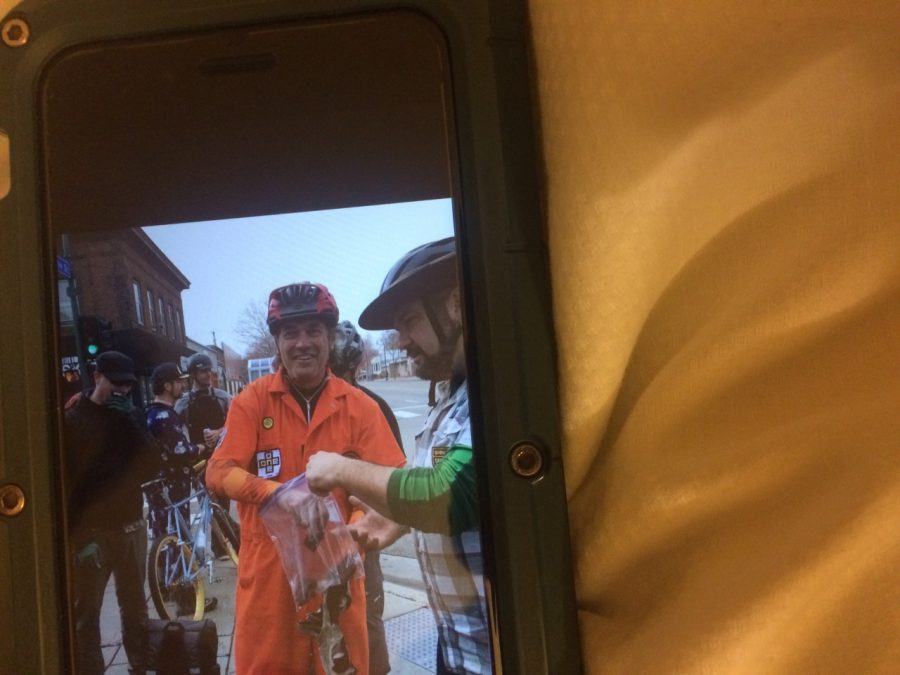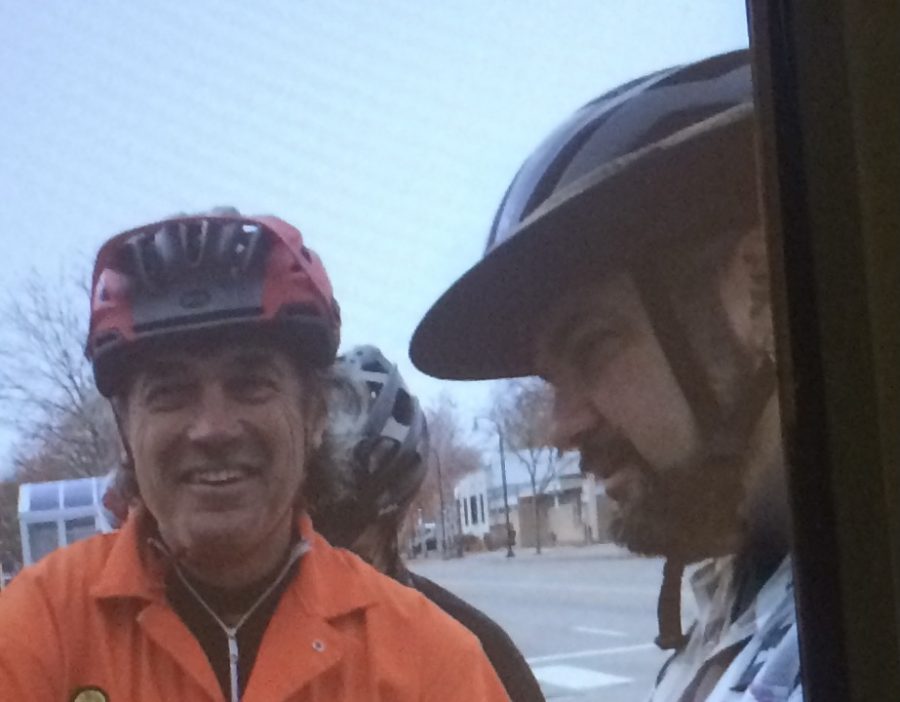 "Nate was chill, friendly, and a great guy." "I clearly remember him wearing the shampoo hat thingy at some kind of festival that I went, while I was visiting the Surly HQ".
Kaneyan of course couldn't forget about that sun visor attached to Nate's helmet.
A lot of days, months, even years went by and still couldn't forget about them. Apparently, he wanted to carry them at Blue Lug but he couldn't push himself to actually do it since he has never used them personally.
Now let's go back to the future, 2021. He makes an emotional reunion with his "crush".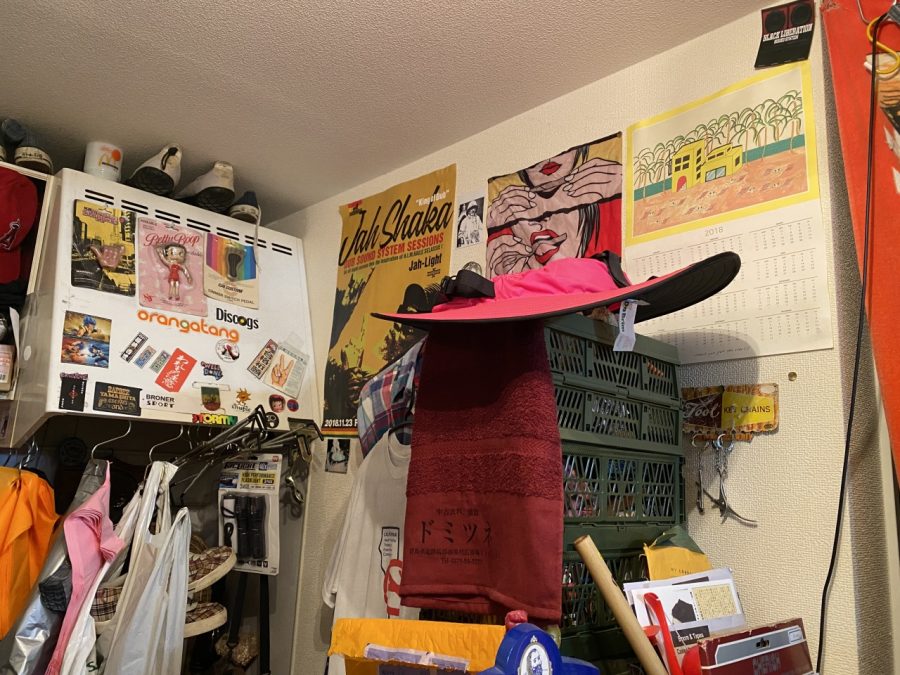 After work, Kaneyan always gives a little visit to "Kiraku", his local clothing store that his buddy operates.
That night, he came across a "familiar face"…
"Yo! What the hell is that!?" Kaneyan could not resist and raised his voice in the middle of the store. The shop owner handed "that" to Kaneyan with a big ol' smile.


"Yeah I was so stoked that the other customers in the clothing store was almost disgusted in my reaction."
Well, sometimes you can't hide your emotions and that's totally fine.
Kaneyan himself is apparently not a huge fan of pink, but he wanted to use these sun visors and see what it was like so he bought it without hesitation.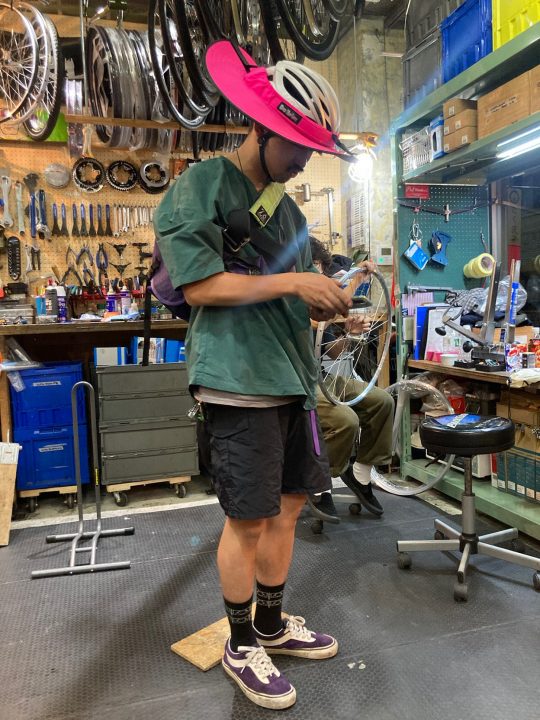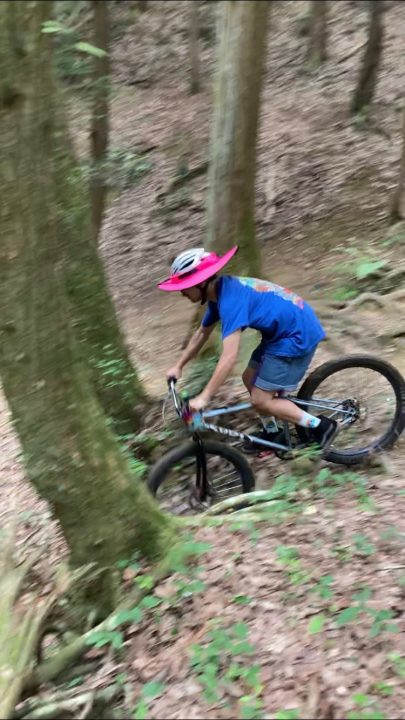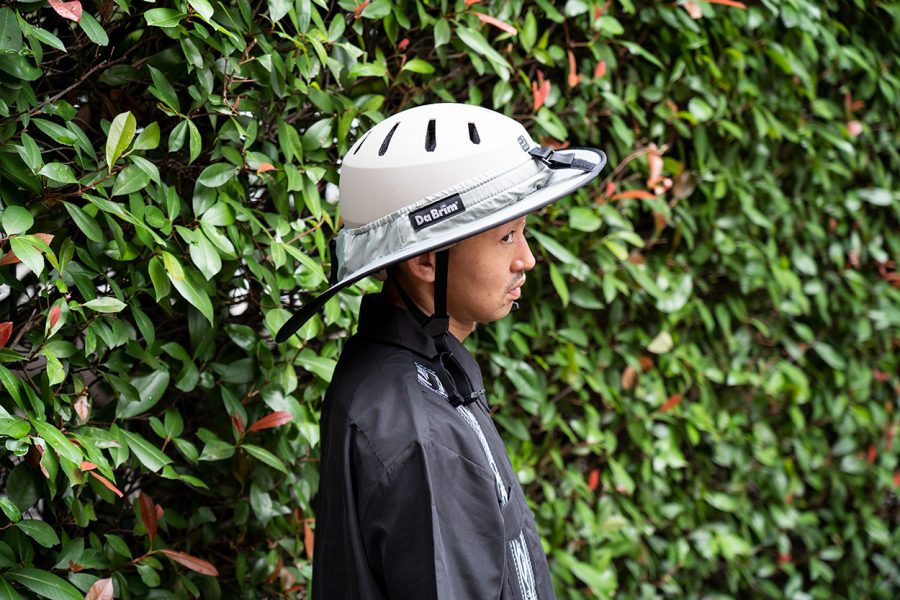 Gotta say, you're actually pulling it off really well!
And the next morning, he came in to work with this huge thing on his head with a huge smile.
"Ohayogozaimasu!!" (Good Morning!!) "Yabai desho!?" (So sick right!?)
We were shook. But it made all of our day. His smile always puts a smile on everyone's faces.
"Boss you need to get these for the shop!!" I could hear hime from the distance.
"Ok..Okay! I'll order them!" Just like that, Kaneyan talked the boss into carrying this helmet sun visor at Blue Lug. It was more like forcing him, but whatever…

At the time you'll be reading this, you should already know where these sun visors are from, but for those of you still don't know, they're from a company from California called "Da Brim".
They produce cool products for biking, climbing, horse riding, snow sports and construction work.
Kaneyan discovered that these sun visors can also protect your vision from the rain.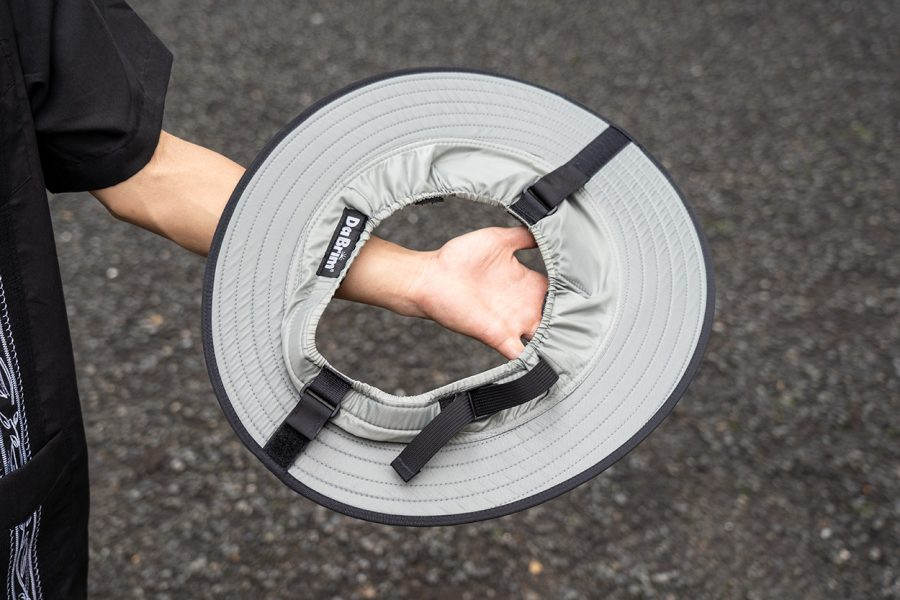 The installment is very simple.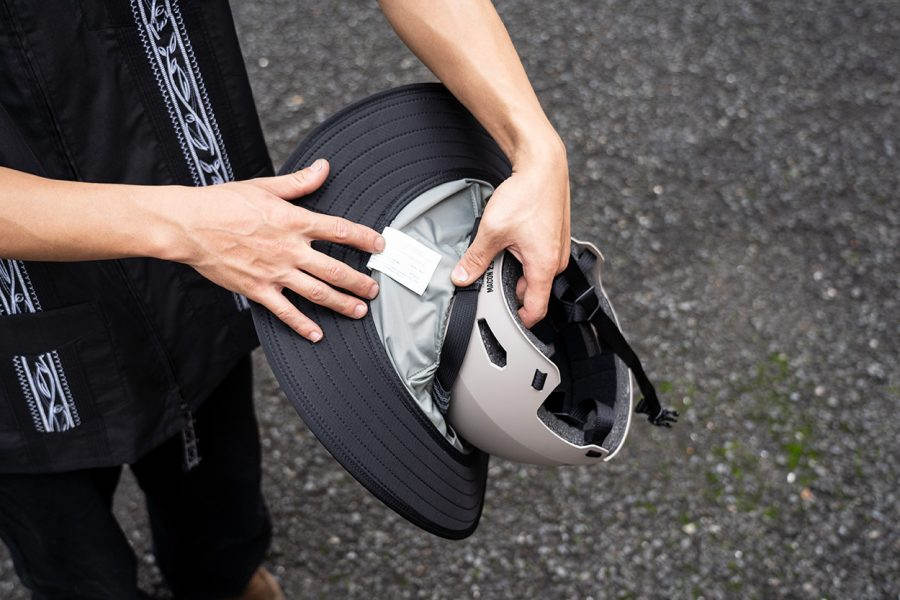 Use your thumb to hold the back of Da Brim on to the Helmet.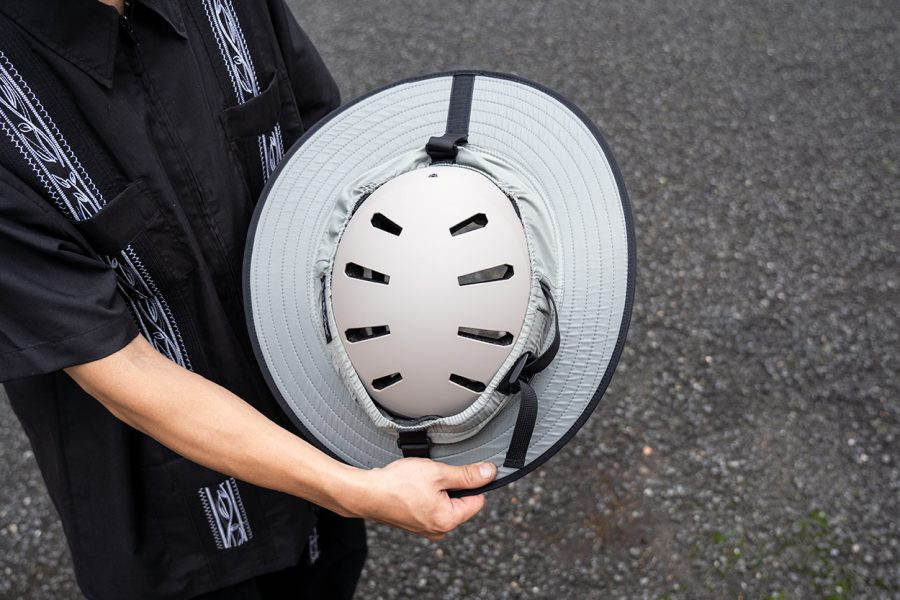 Pull it over the top of the helmet.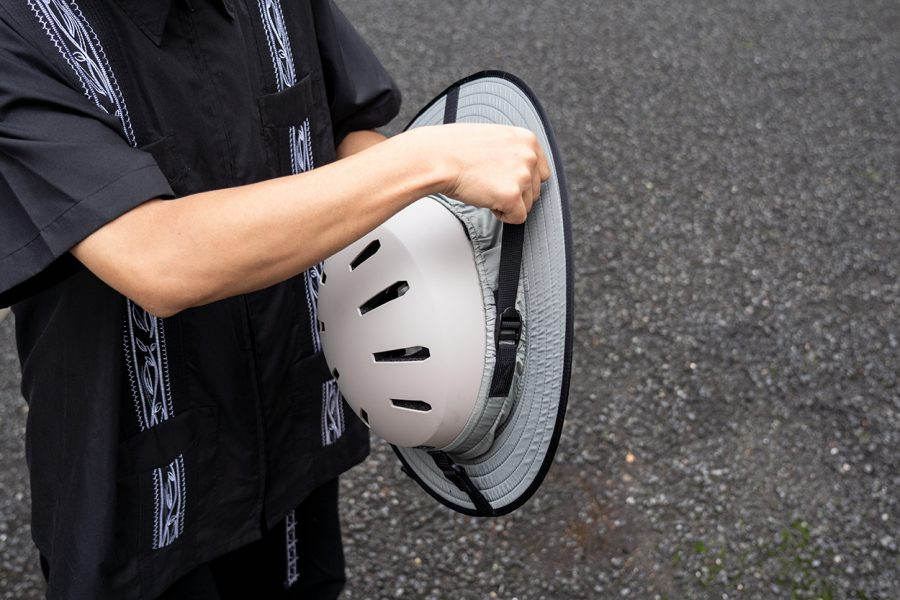 Tighten the strap and you're all set.

Da Brim can be installed onto almost every cycling helmet that exists in the world.
It really stays on the helmet. Wind is nothing to worry about. You can trust us on that.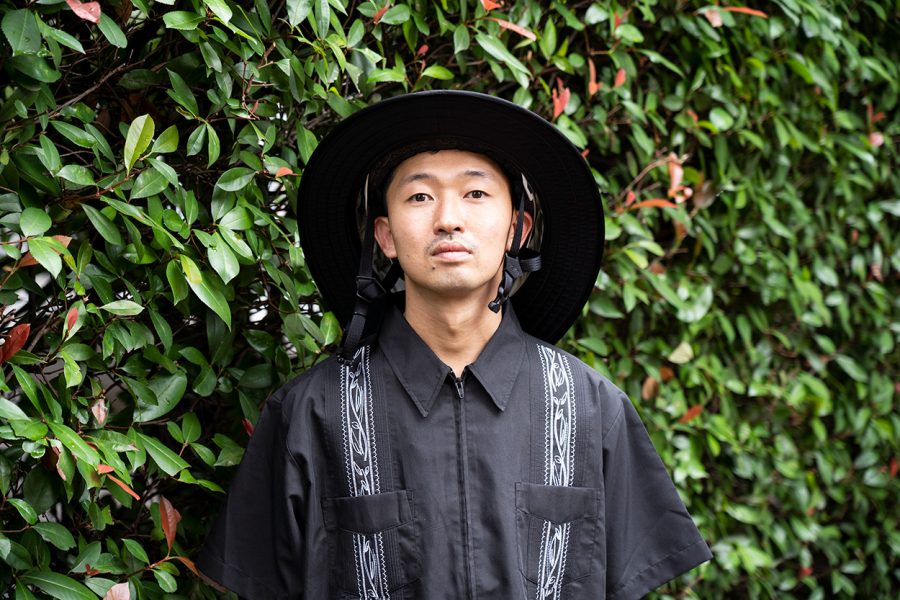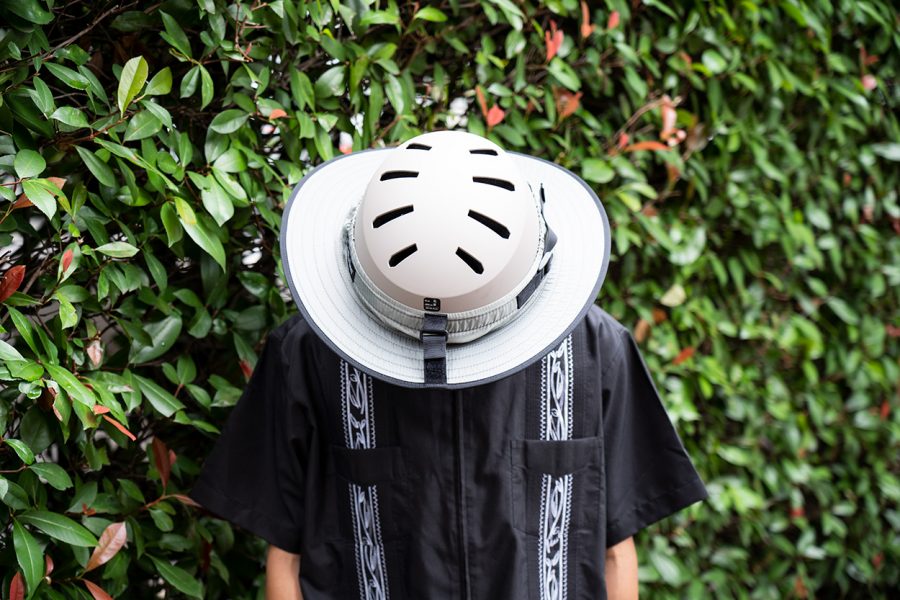 "The reason I wanted these so bad is because I thought these would make our cycling helmets look less sporty. We don't ride our bikes with jerseys or sporty gear. I wanted our helmets to blend in to our normal clothes that we wear everyday, and I din't want to give up my safety just because we're riding with our normal clothes. Doesn't it look like a big bucket hat from the distance?"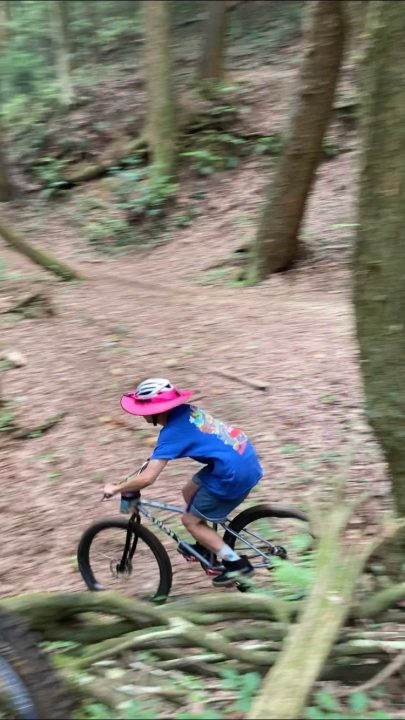 Well dude, it makes sense but don't know about the last part…
(Fun fact, Kaneyan is called  "The Madam Cyclist" by the local kids in Hatagaya recently because of this helmet visor)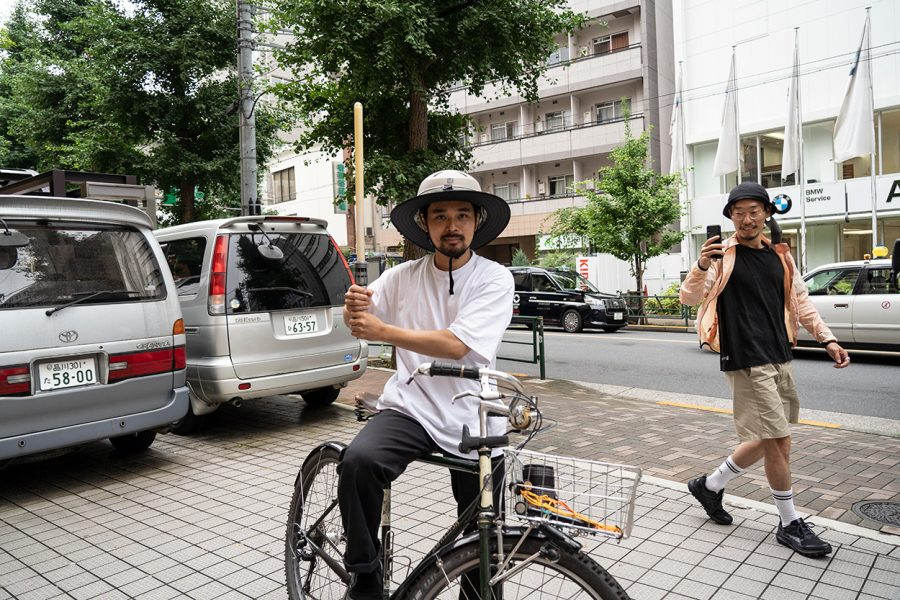 We were a bit worried about how geeky this product looked when we first got our hands on them, so we made our crew to give it a try and see how they look on different people.
Hmm, not bad Max. But please, put that light saber away. You're not a space knight.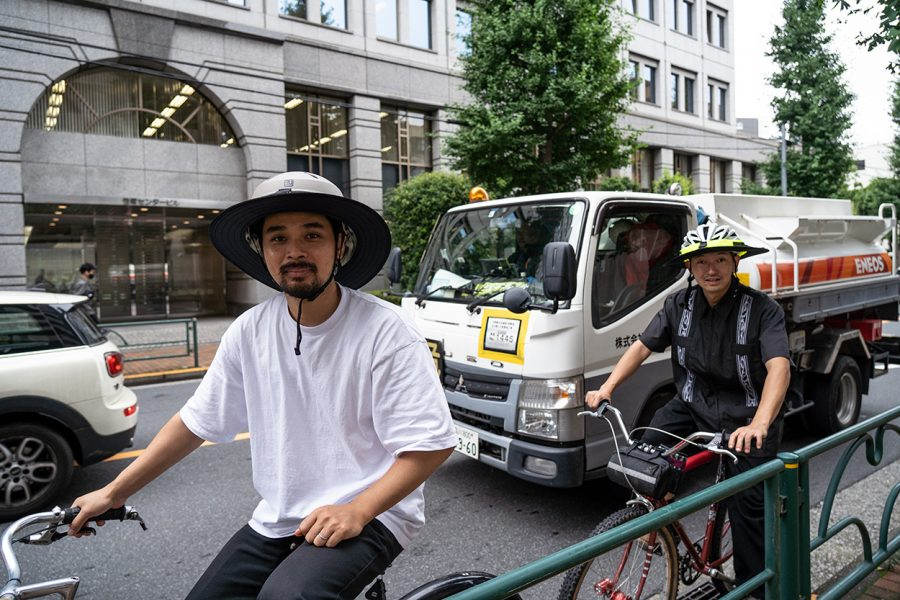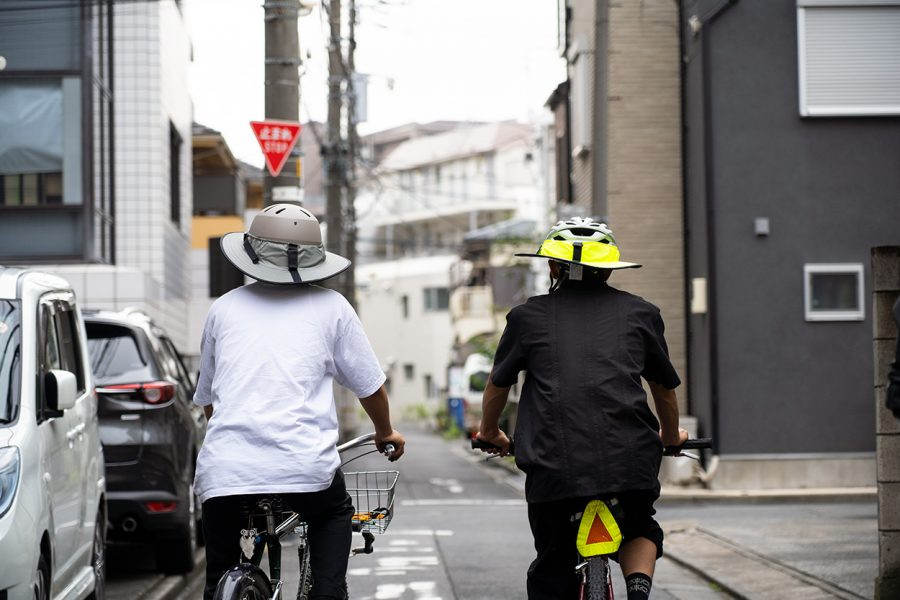 At least Max seems to enjoy Da Brim. He even said "Choosing a helmet could become a bit fun with these things…"
Da Brim could potentially become a great accessary for the "Everyday Bikes" that we build here at Tokyo.
We hope ya'll can become more aware to the safety gear from with these visors. And now that the blazing hot season is here we hope that these would help out your long rides you are planning for the summer vacation.
We also would like to thank The Radavist for writing an article about us and Da Brim! Go check it out now!
And last but not least, i would like to end this blog with our little ad we made for Da Brim…