JUNE 14th 7 P.M. (JST)
Being cyclists in Japan, we loved Nitto products since we can remember.
Last fall, we had the opportunity to visit their factory.
(Please go watch this video if you still haven't)
This sparked up a whole new level of love towards them.
We felt the need to show more love towards NITTO to the world. We thought it will be nice to have something we can wear/use daily that shows Nitto's name.
In result, we ended up making a hoodie with their logo printed hugely. Of course with Nitto's permission.
The hoodies received many positive feedbacks and we believe that we were successfully able to spread our love for Nitto to the world just a bit.
We were not planning to make any more products related to the hoodies, but we had been getting so many requests to make the t-shirts, so we have decided to answer those requests.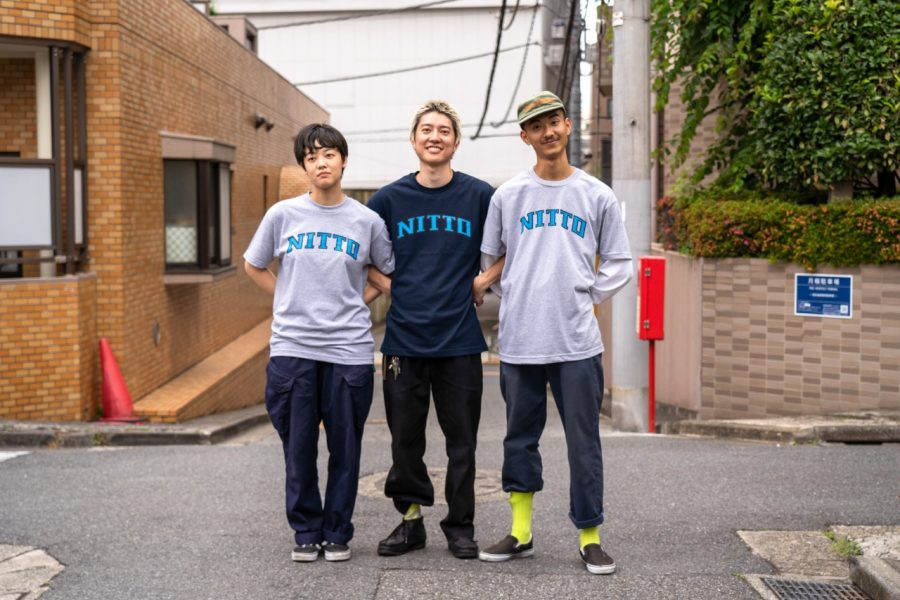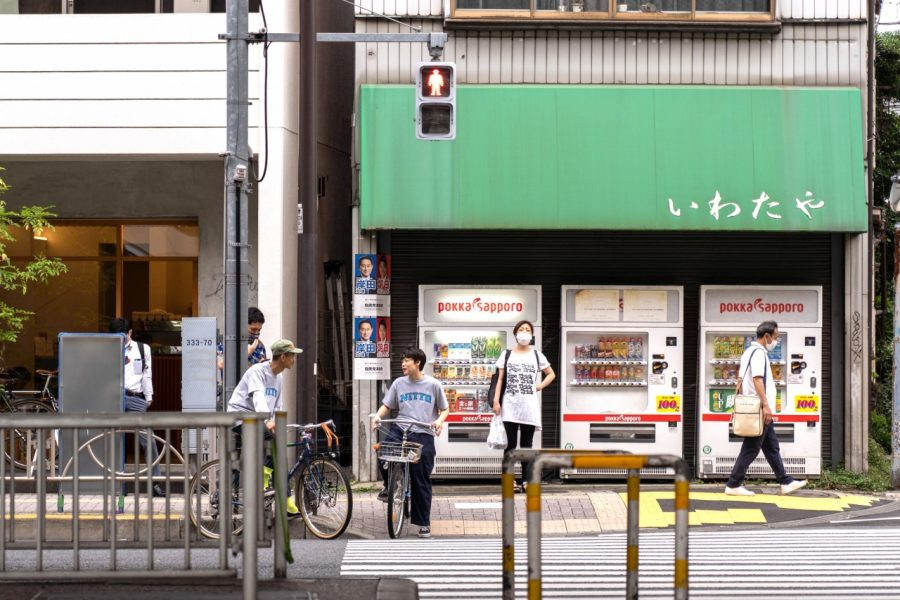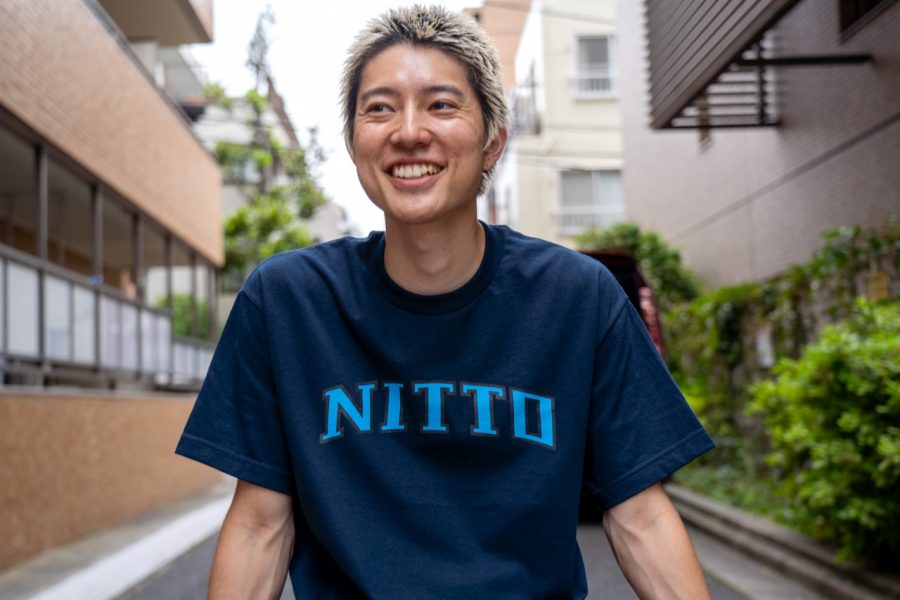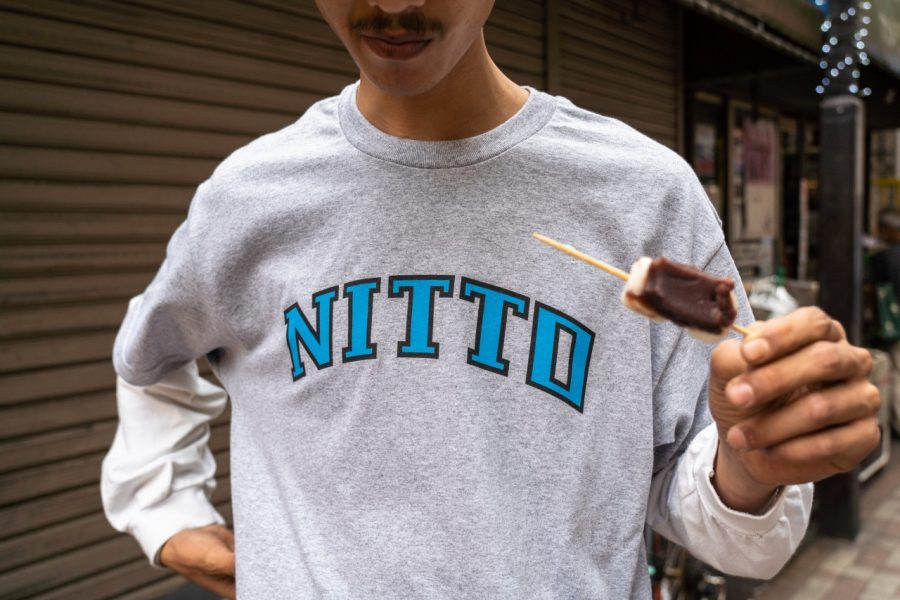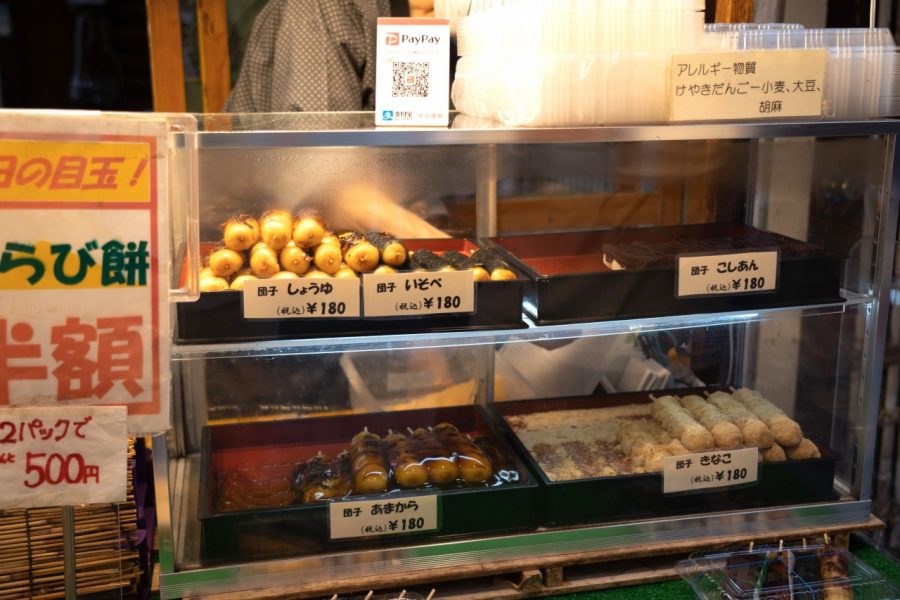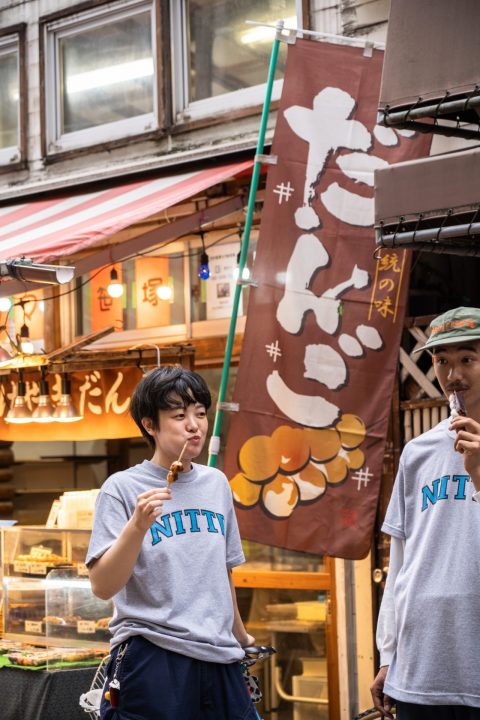 Natsumi and Kaisei enjoying a little snack at the "odango" shop in the shopping arcade of Sasazuka🍡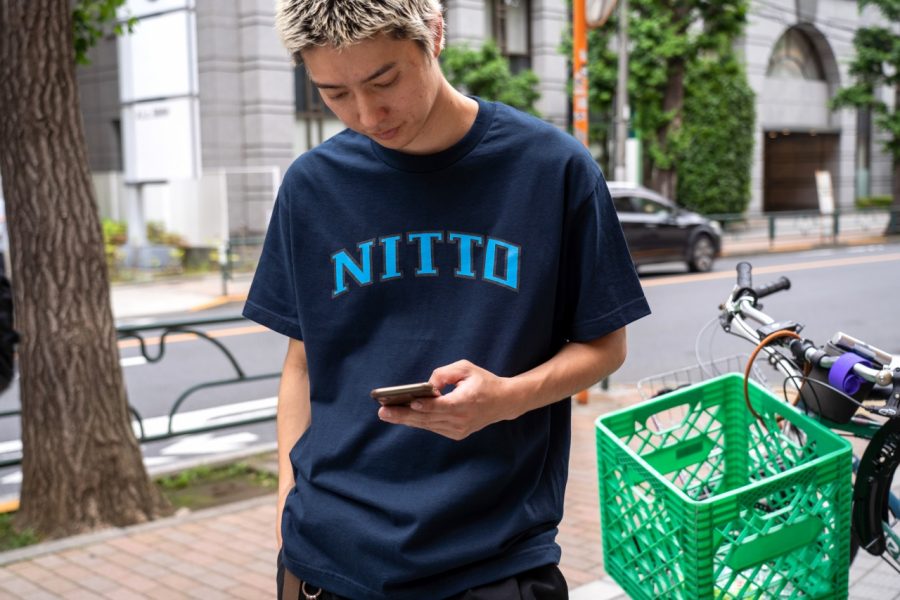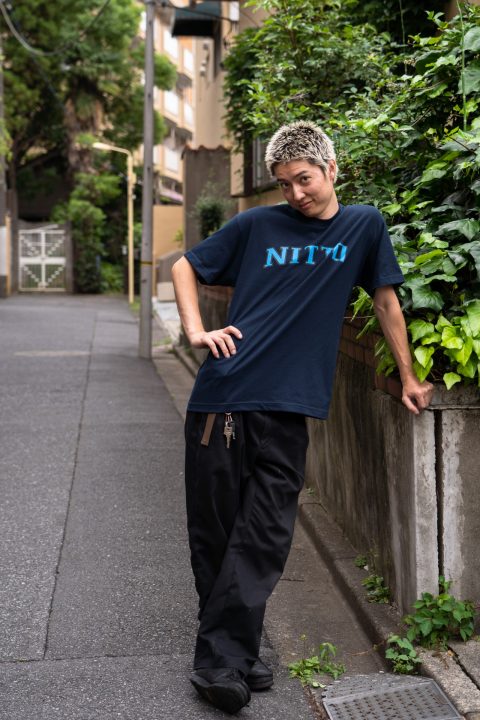 The navy blue is a new color we made for the Nitto College series.
Both of the shirts will be available on…
Don't miss it ya'll!