Austere MFG
If you look at the market of straps for bikepacking, we got stuff like Voile which we all know and the Flat Bungee and the X-Strap from Blue Lug originals. (There are many more of course)
The straps listed above are wonderful, but I always come across an "itch" when using the three above.
The length, sturdiness and strength. We have never come across something that we can fully rely on until we met-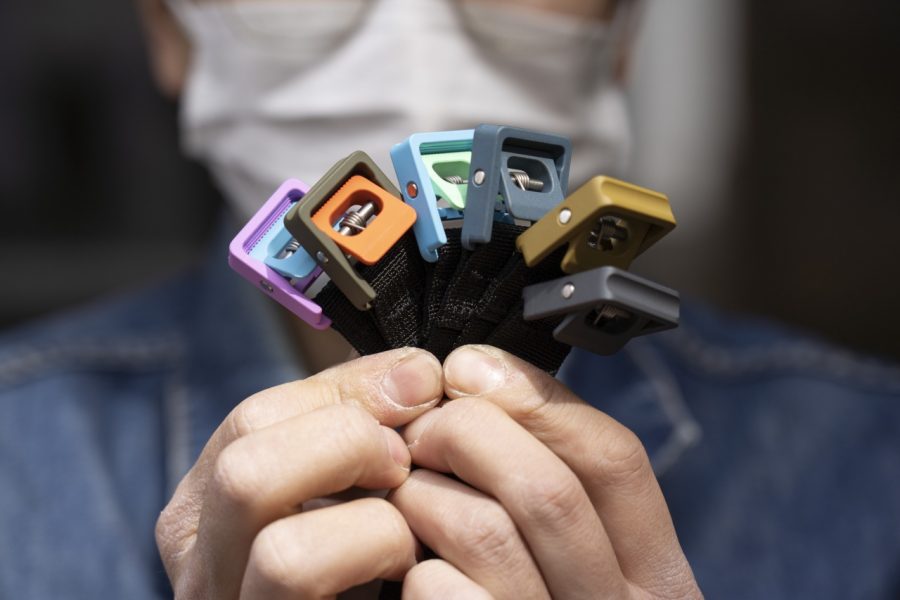 The founder Uriel, is also a bikepacking enthusiast who was feeling those "itches".
He would have multiple situations where he would need to stop mid trail and re-tighten the plastic cam buckles that came loose due to the weight of the bike bag full of loads. One day, he pulled too hard on the strap and broke the plastic cam buckle and that was the start of his amazing creation.
Uriel had invested in a CNC mill and started working on making these high performance buckles.
The buckles themselves are made of CNCed aluminum with stainless springs and titanium pins.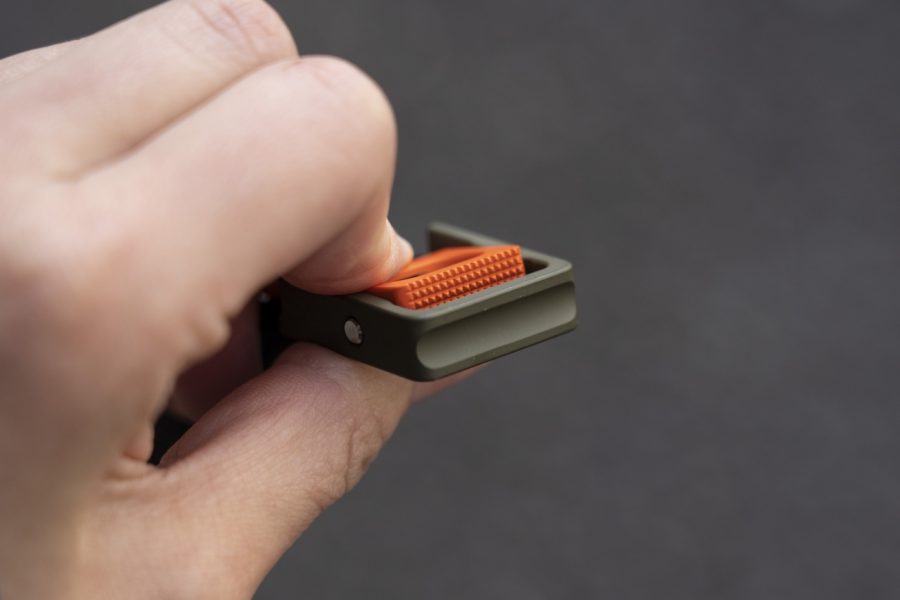 For a lack of a better term, these cam buckles are a game changer.
They do not slip at all and they are super smooth to tighten. They're super lightweight, that whenever you have it in your hands, it feels like you're just holding a piece of plastic.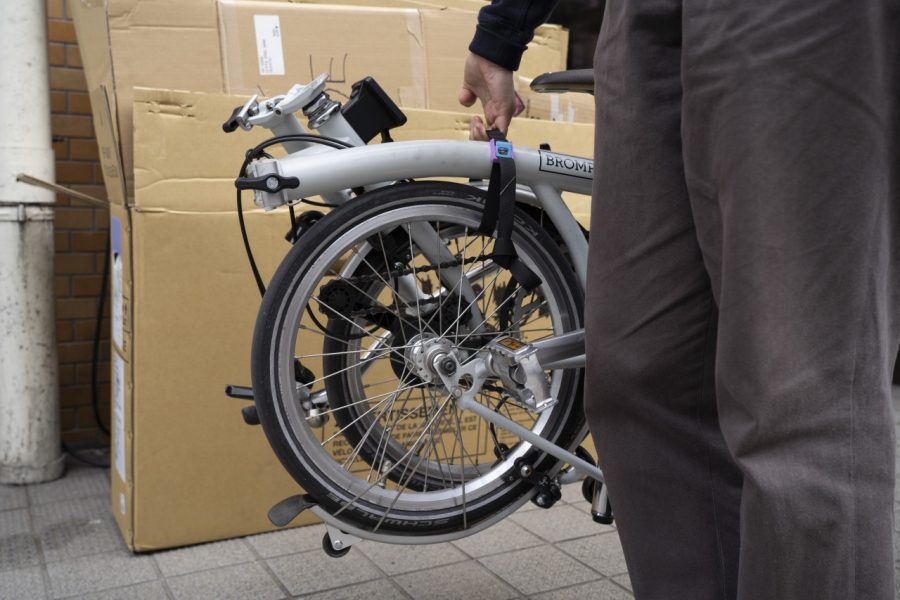 As a reference, a Brompton bike is about 11 kilos and the buckle has no sign of getting loose.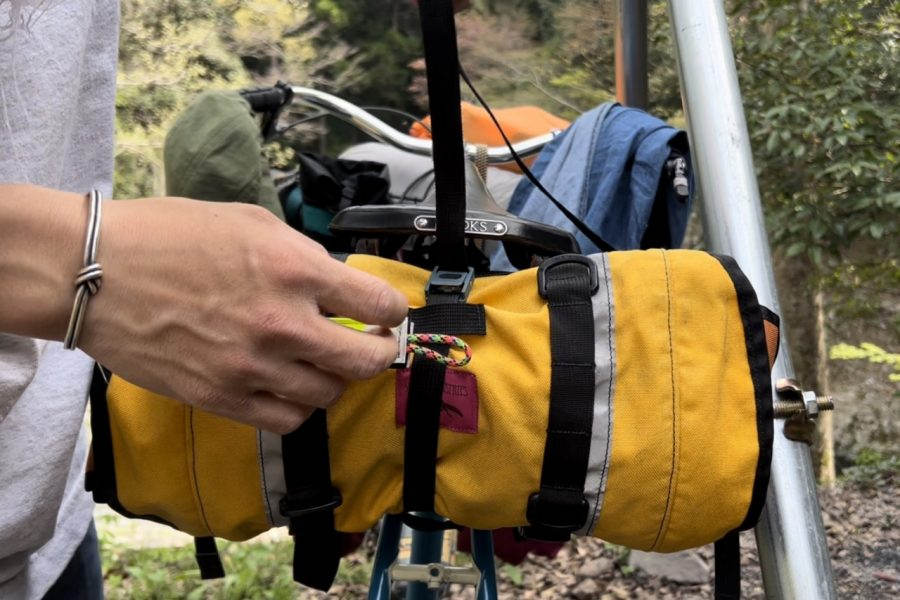 Sent used the Austere straps to tighten his Swift Zeitgeist Saddlebag, so that they wouldn't rub on the rear tires. Sent says he never had to stop and re-tighten the strap.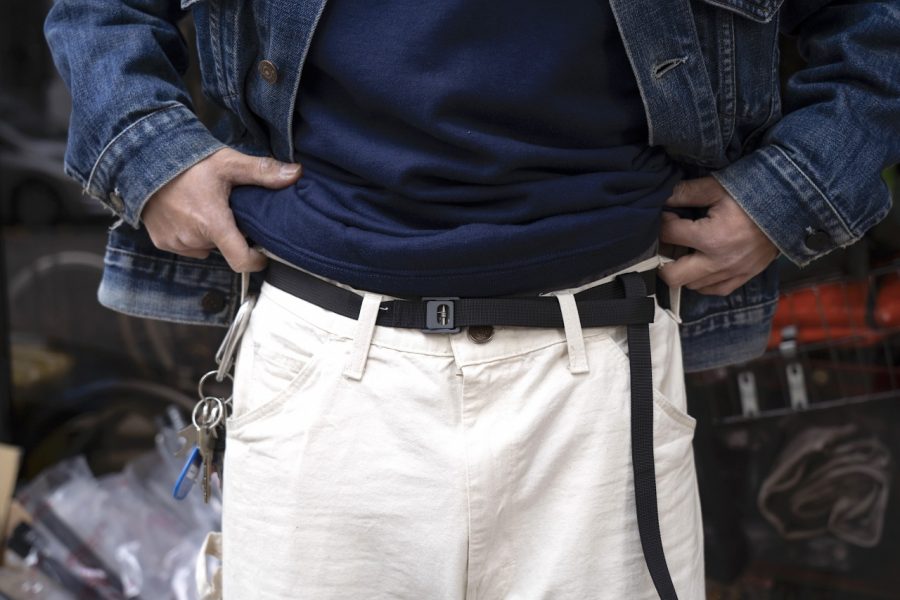 Other than bikepacking, some of the boys seemed to be using a belt for holding up their pants. I guess it make total sense. They're easy to tighten and loosen, lightweight and barely noticeable!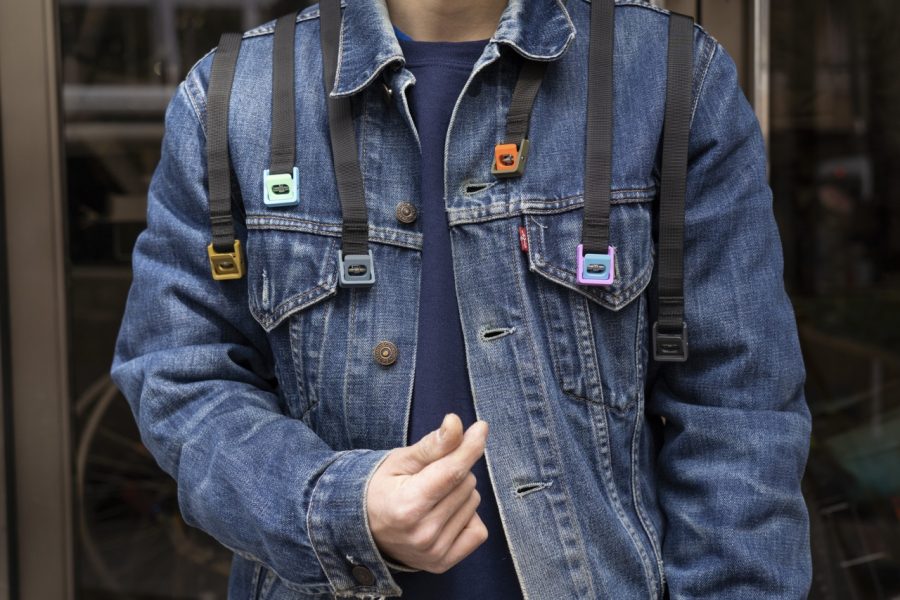 Austere offers so many color options too! We can always appreciate color choices.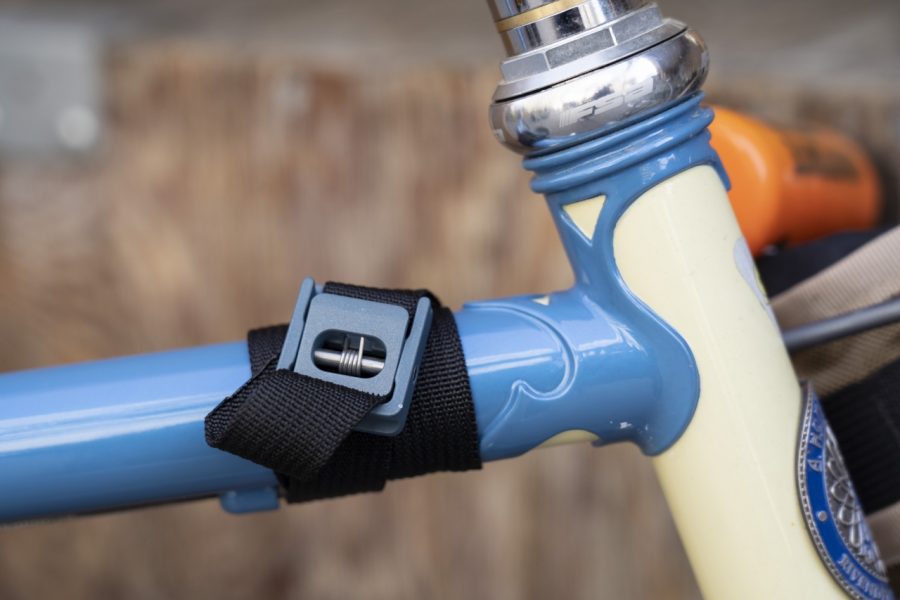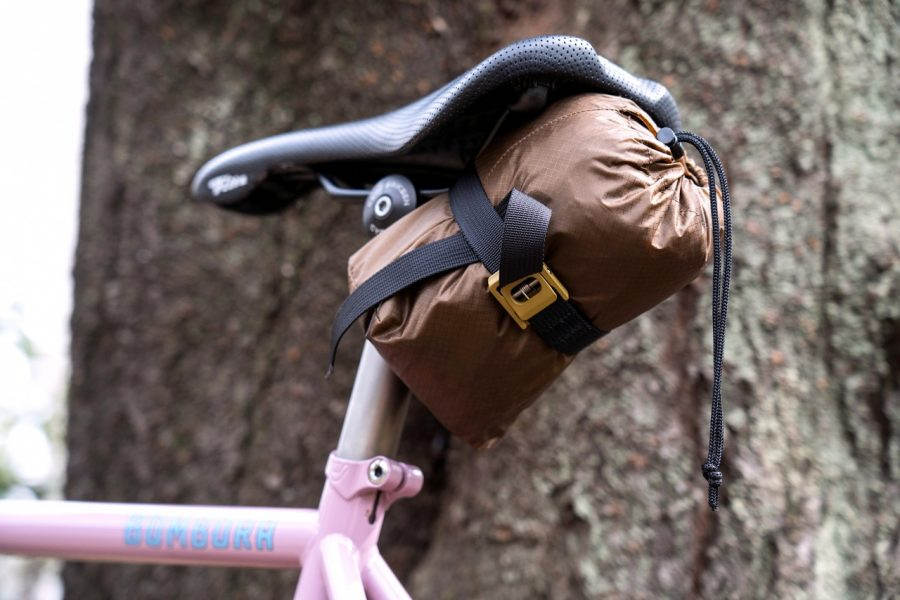 All the color ways and length are now up online.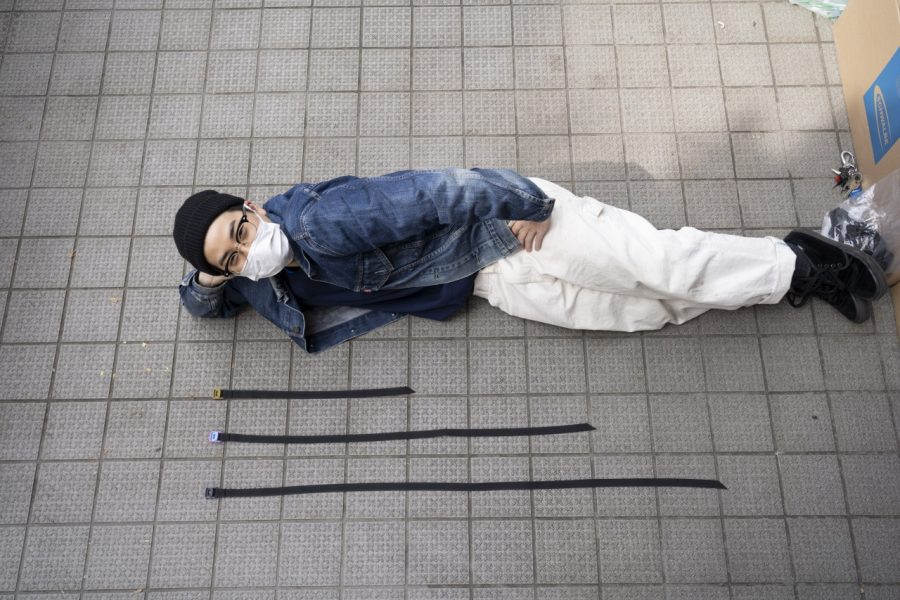 Summer is near and it is adventure time.
We highly recommend these awesome straps for your upcoming bike camping trip!