Surly Goodies
It's been almost half a year since this post was originally made by Surly.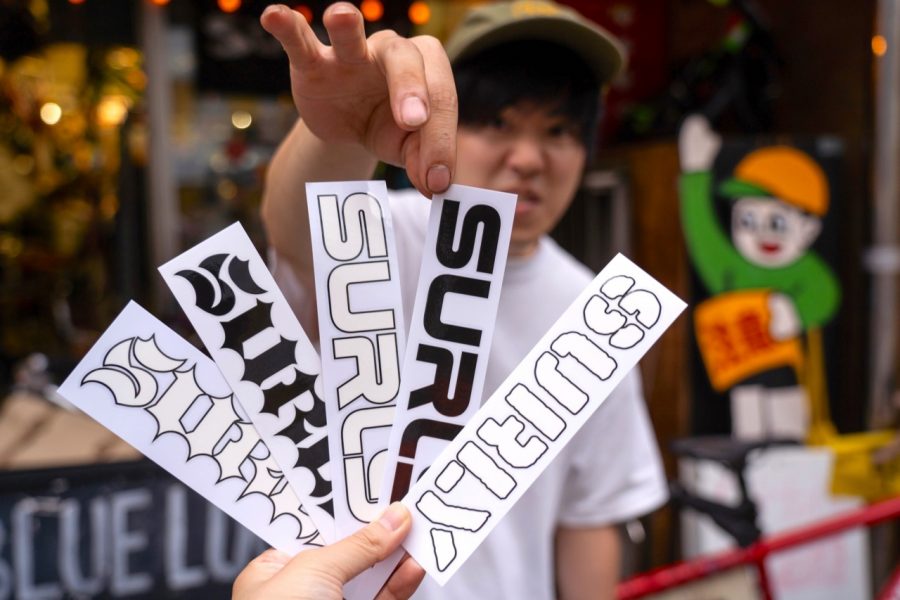 We're very excited to announce that these are now here at Blue Lug!!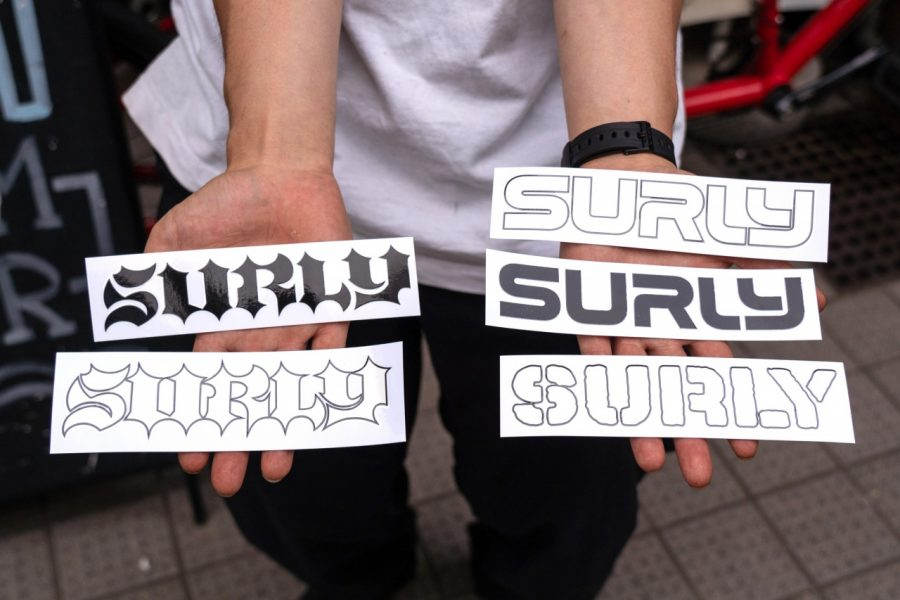 We've got the "Born To Lose", "Intergalactic" and the "Overspray" frame decals here.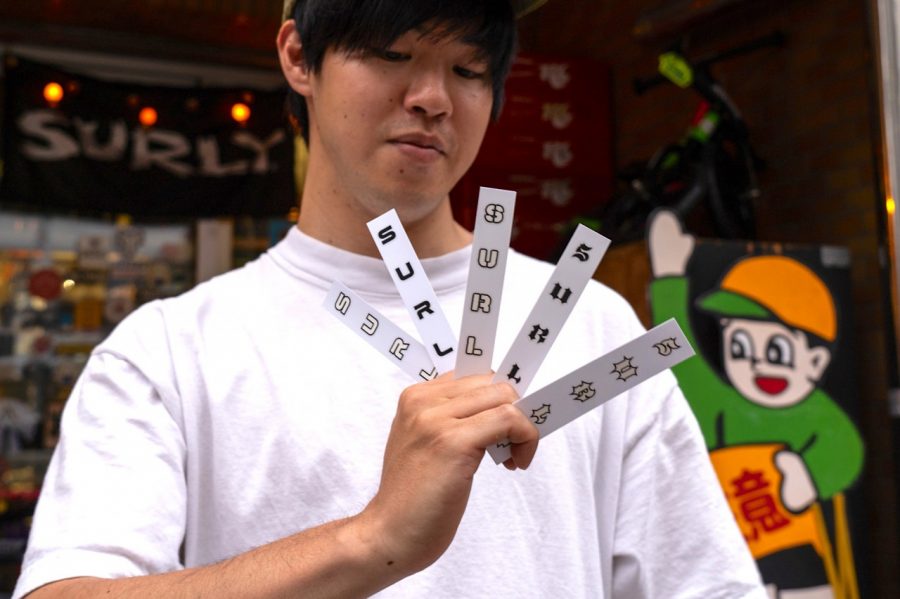 Shami's pretty stoked about these.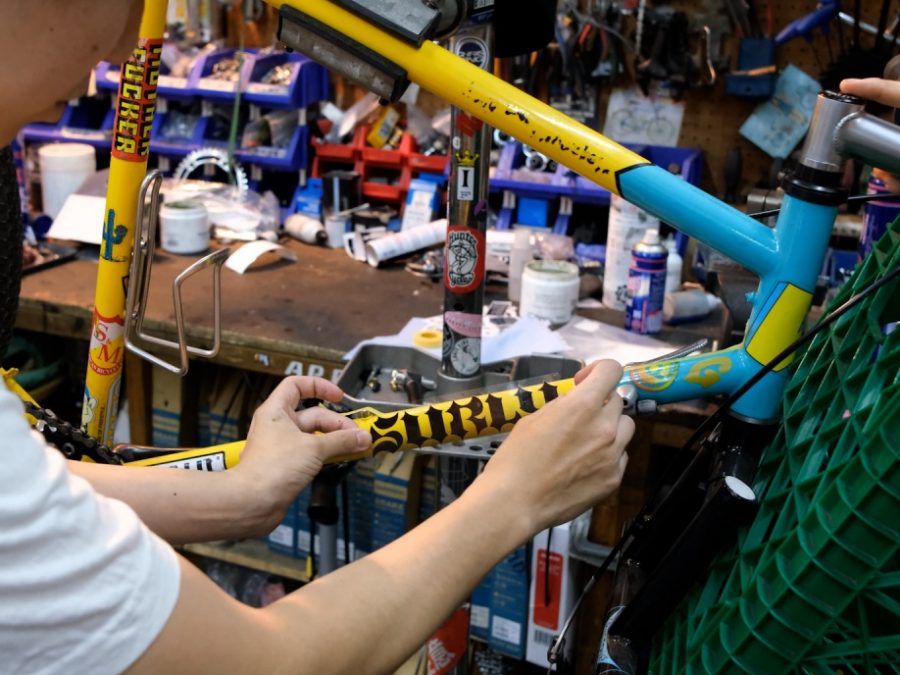 Since we got these sick decals and we didn't want you guys to mess up the Decals in general, we made a little tutorial video on how to apply the decals nice and clean.
Digi and our Painter Konno, a.k.a the master of applying decals, will guide you through the process we go through when applying the decals for our customers.
We also got the new range of tees,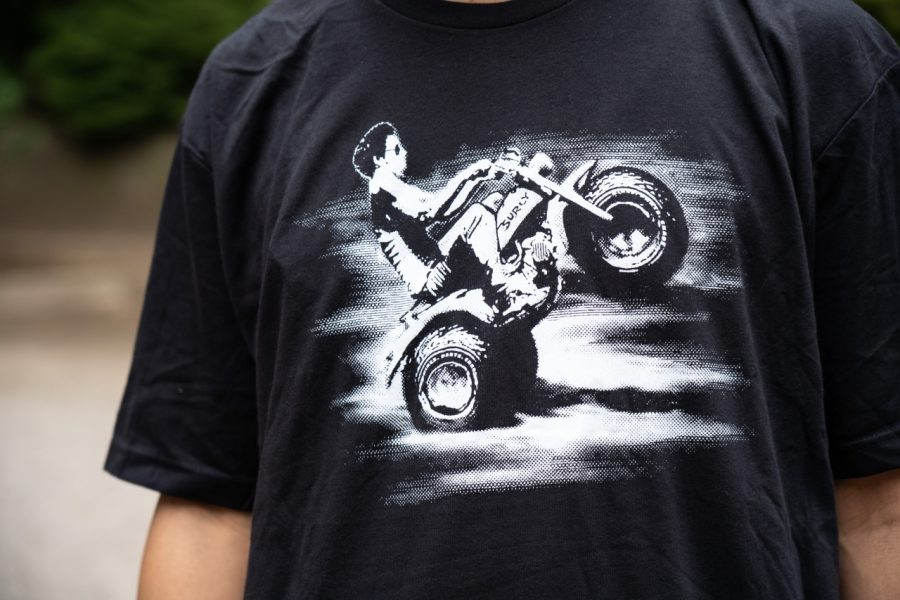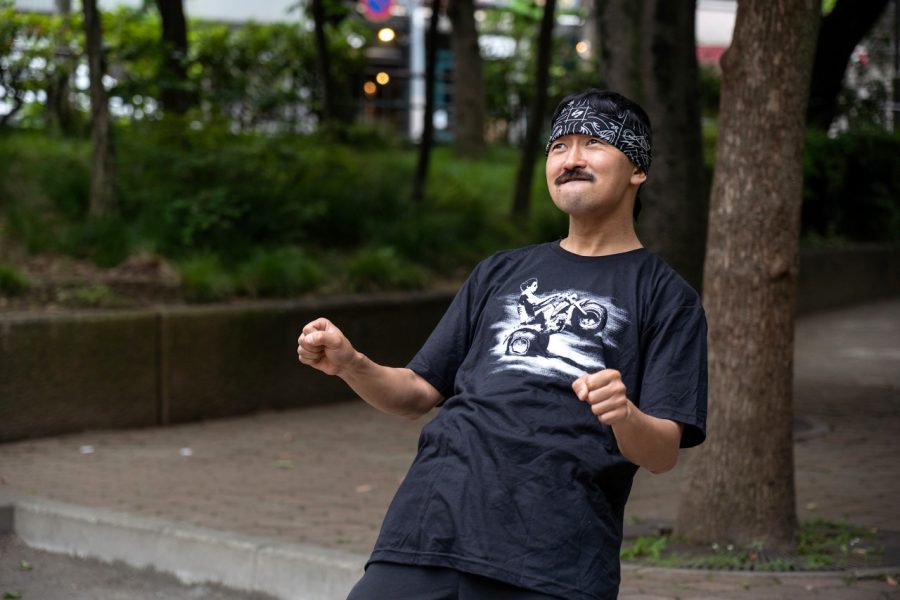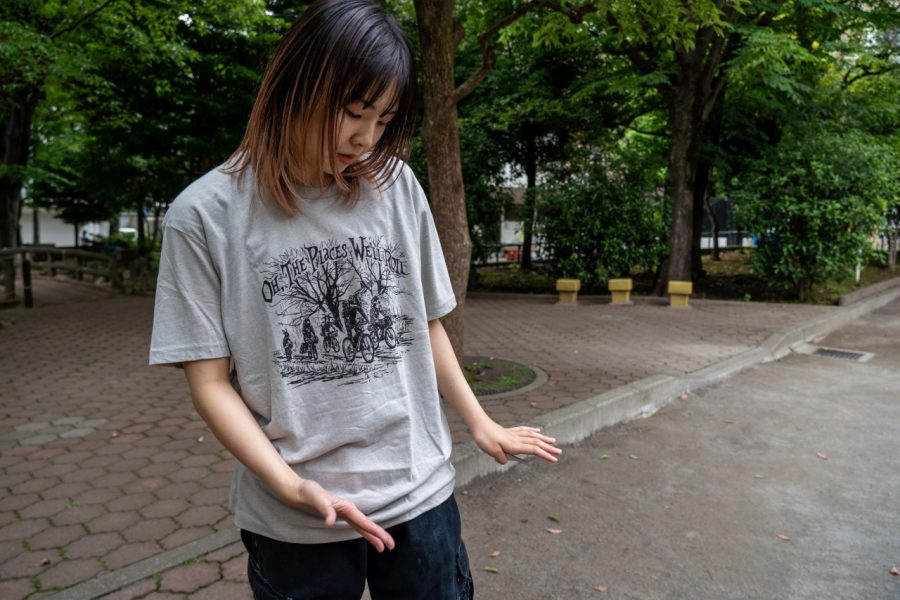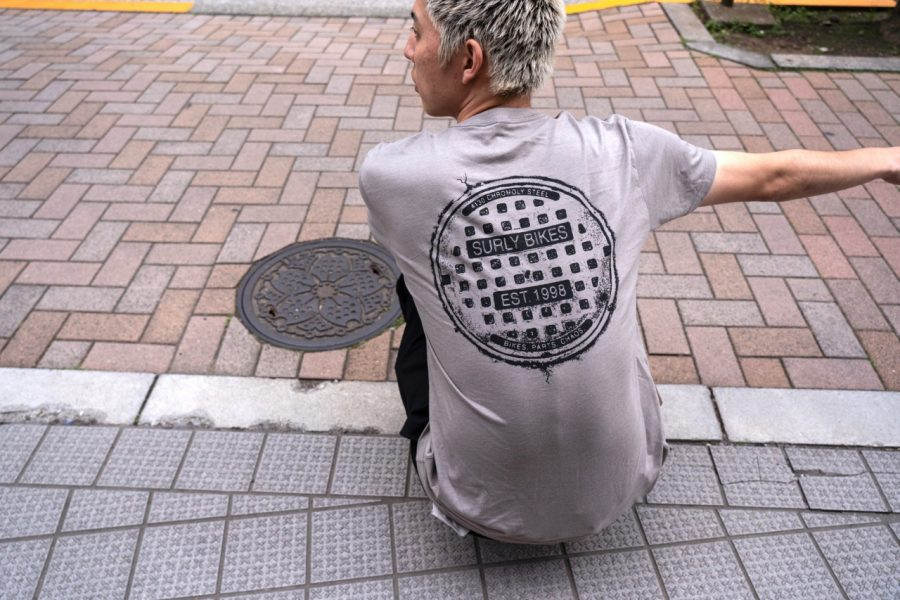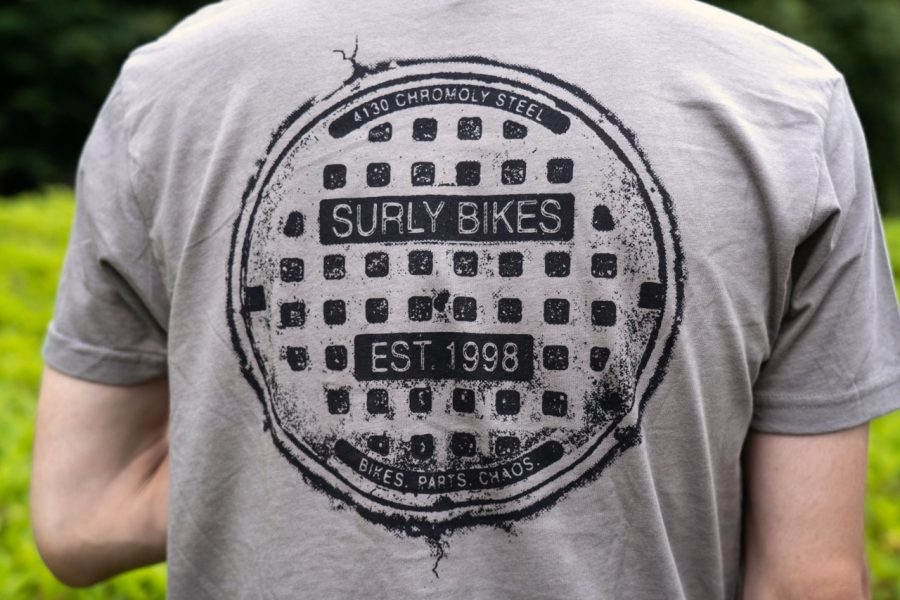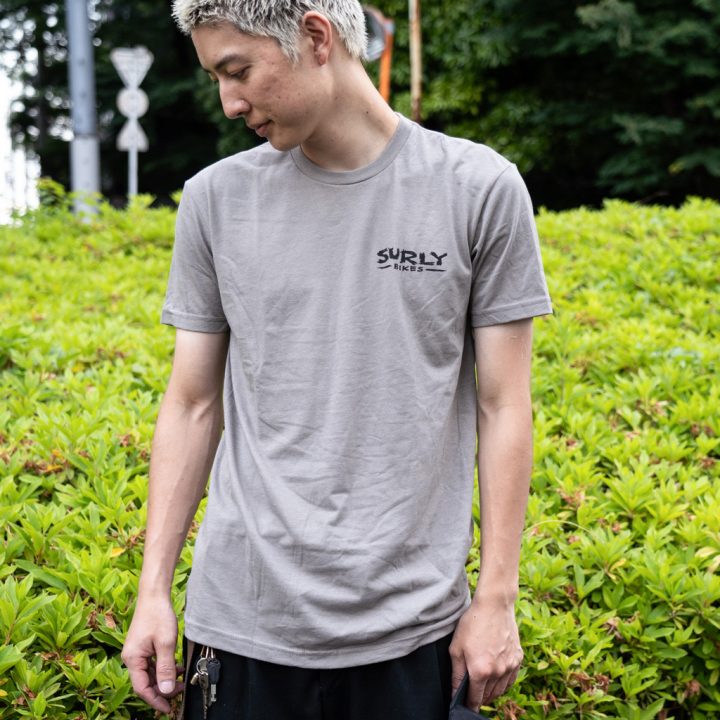 hats,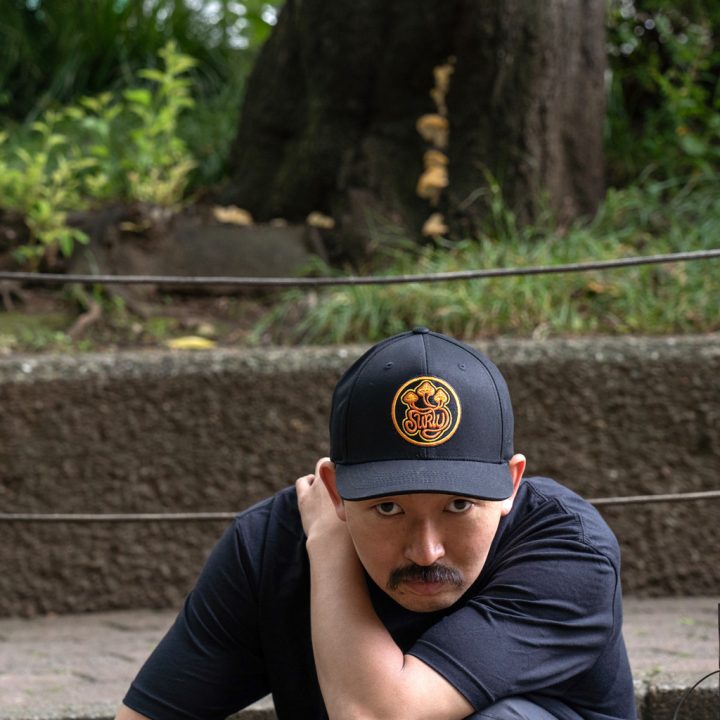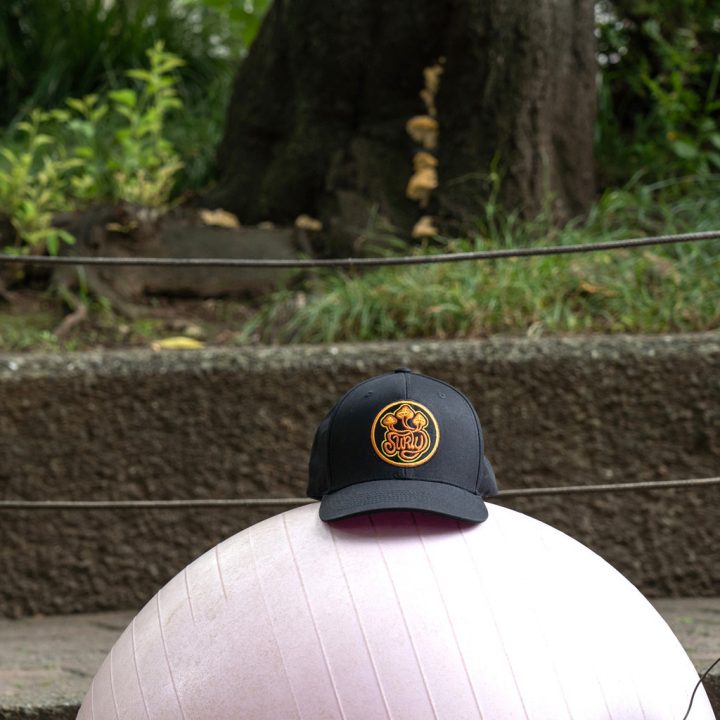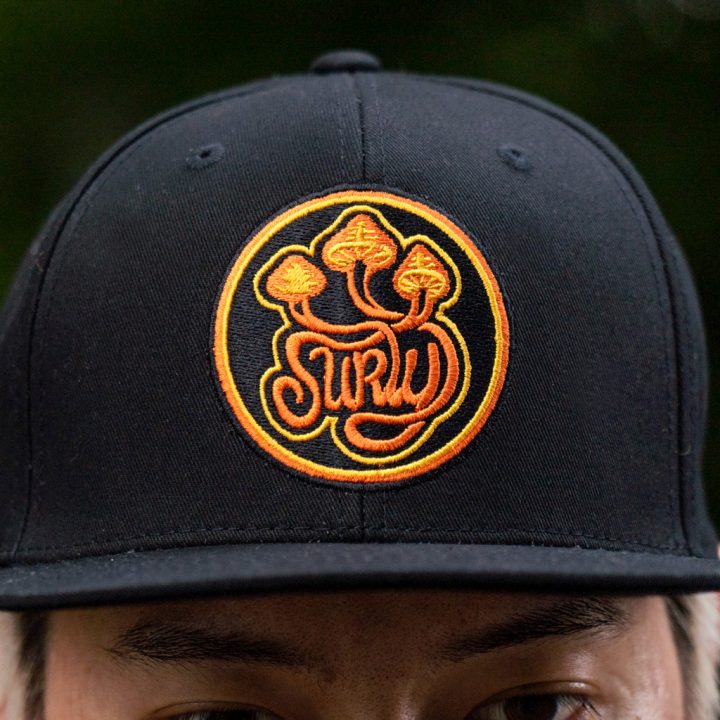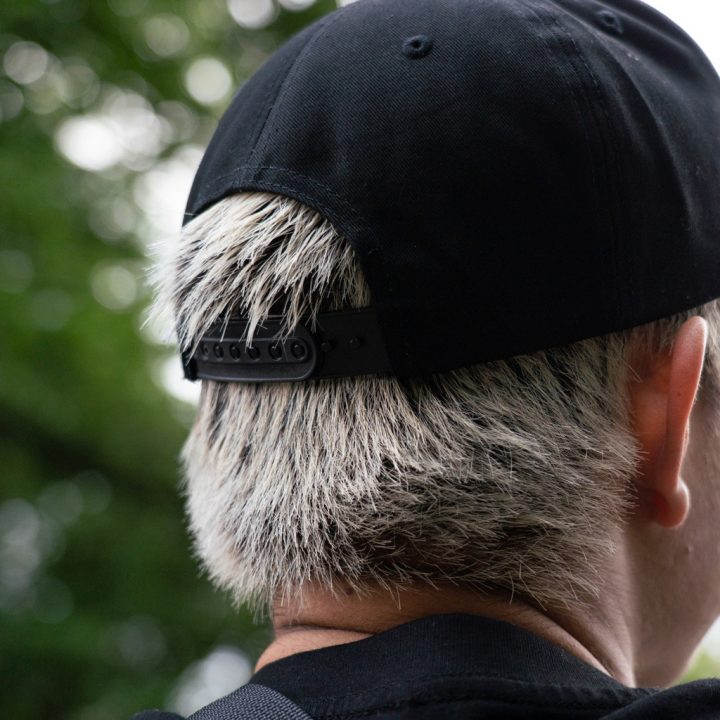 Patches,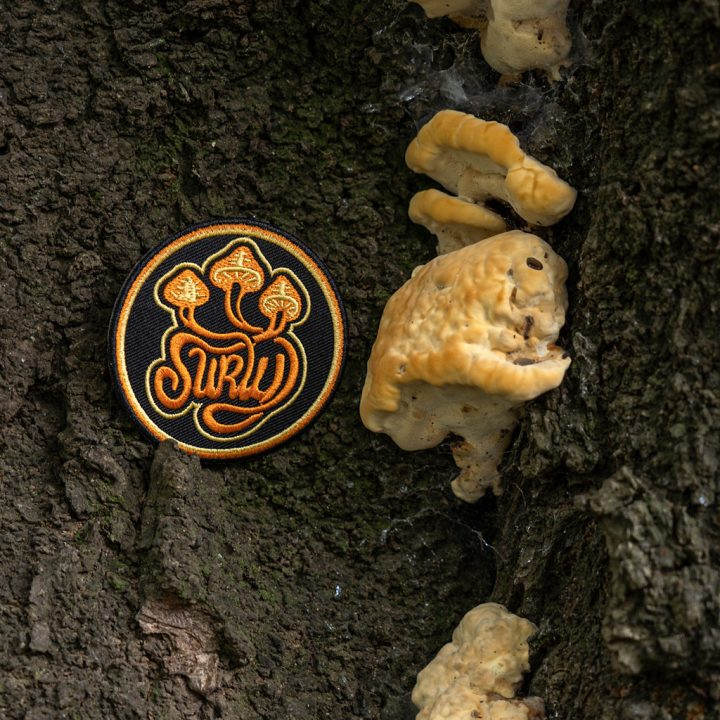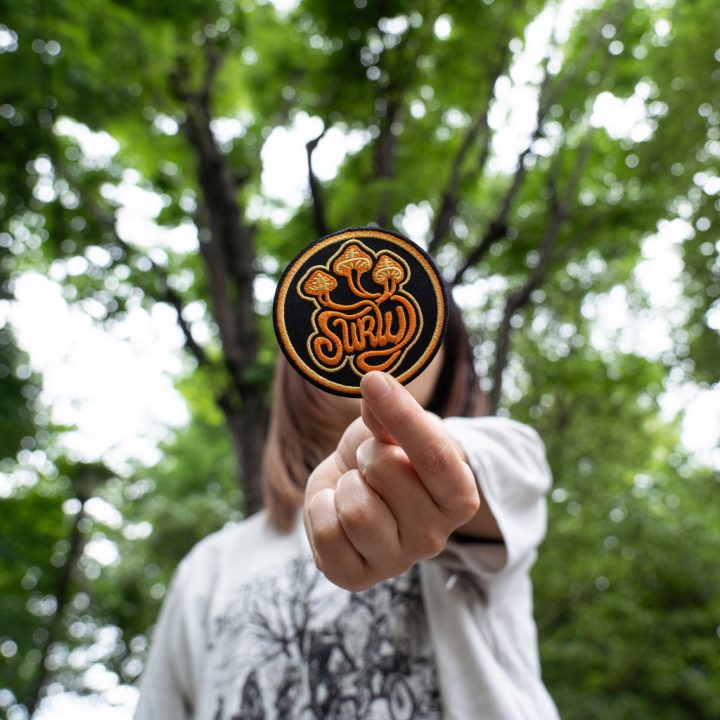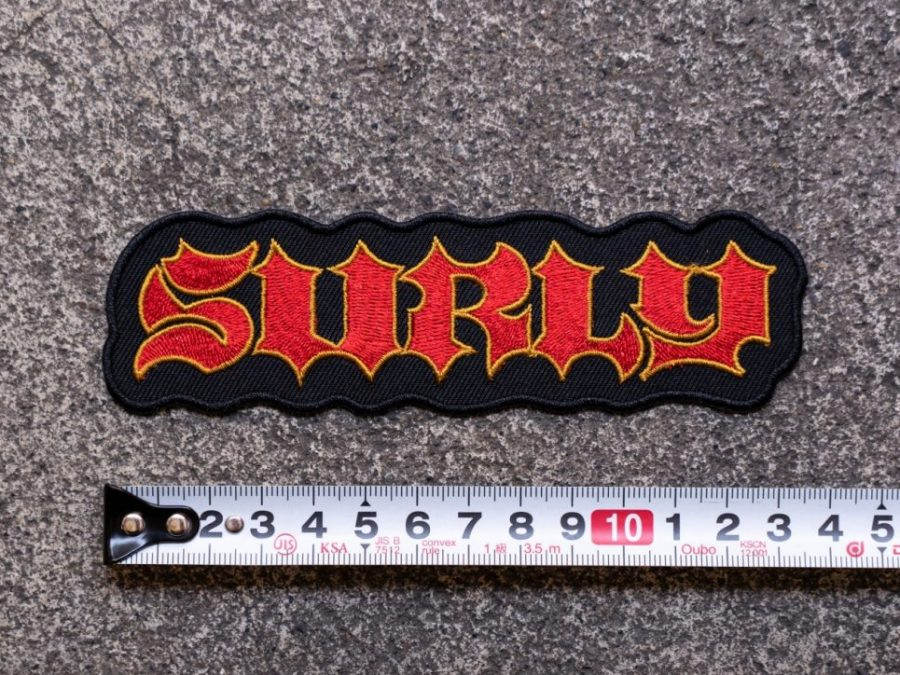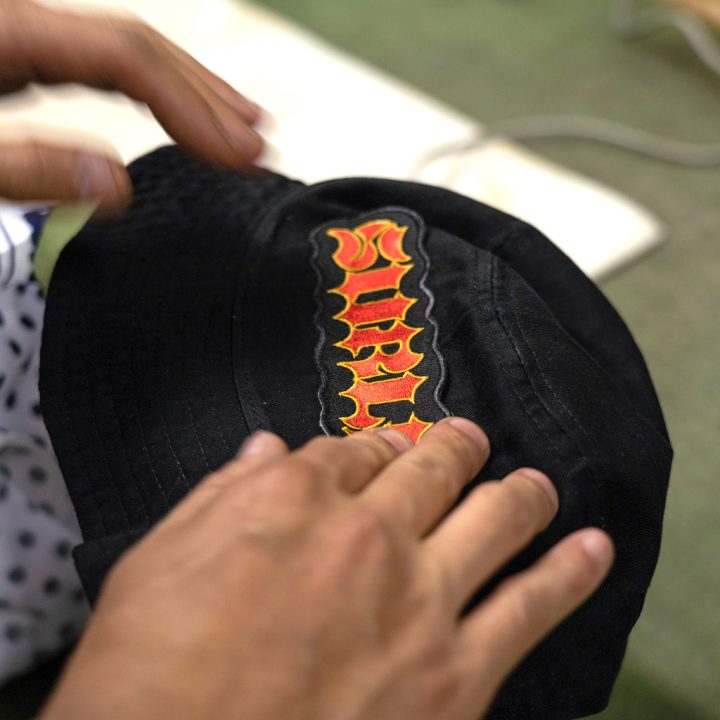 bottels,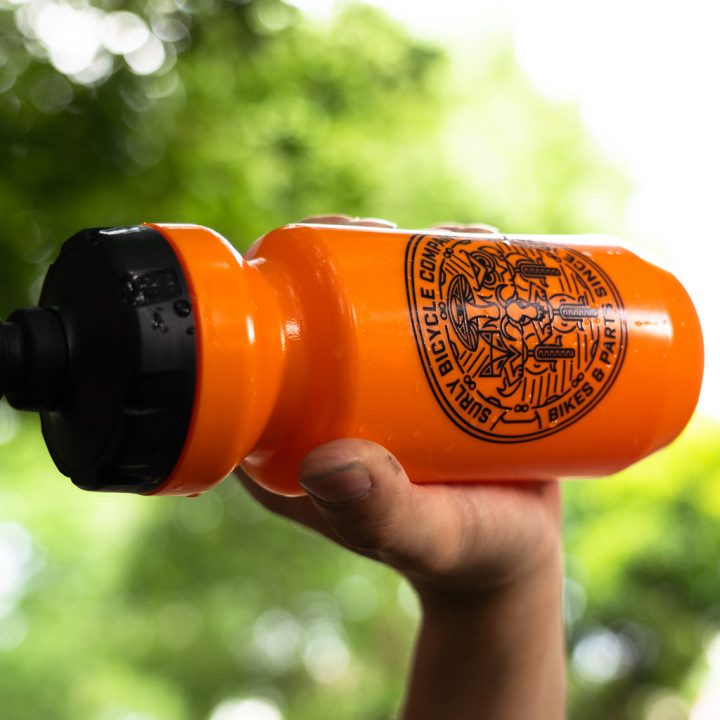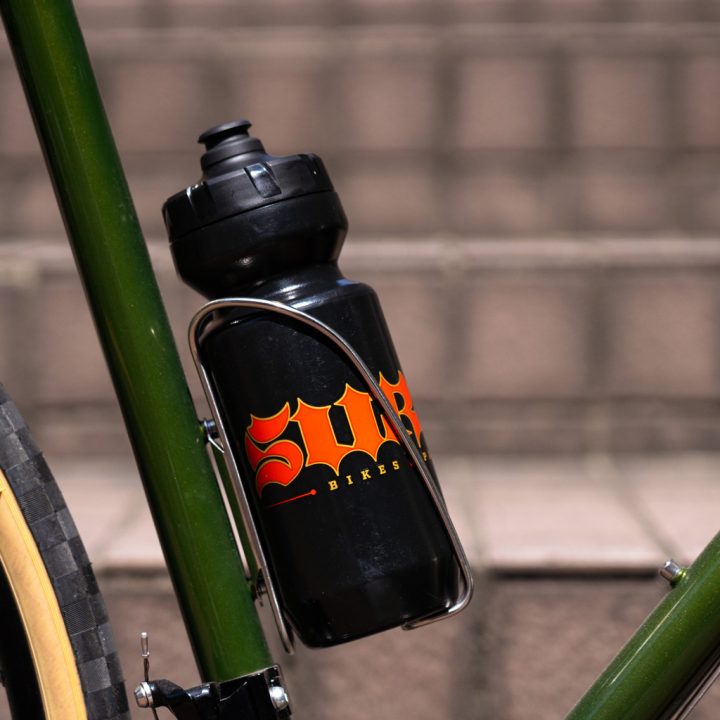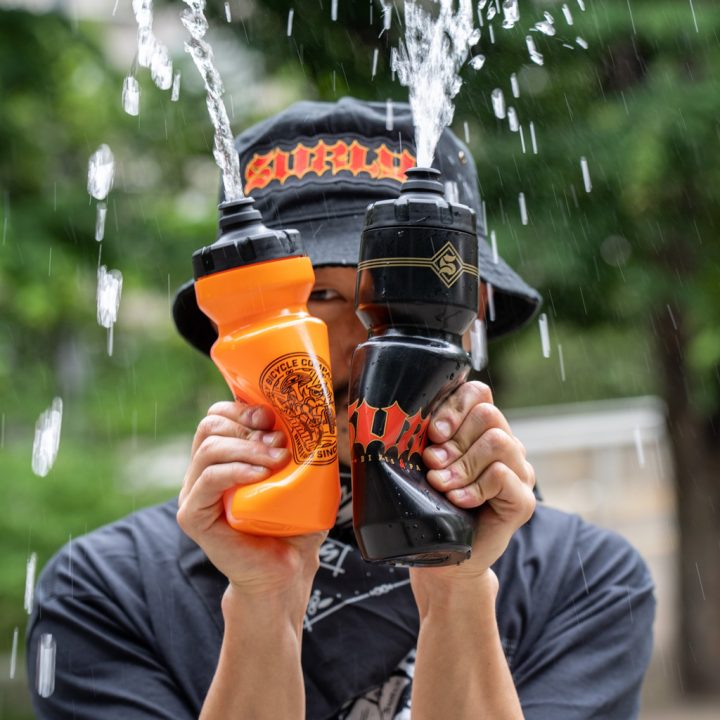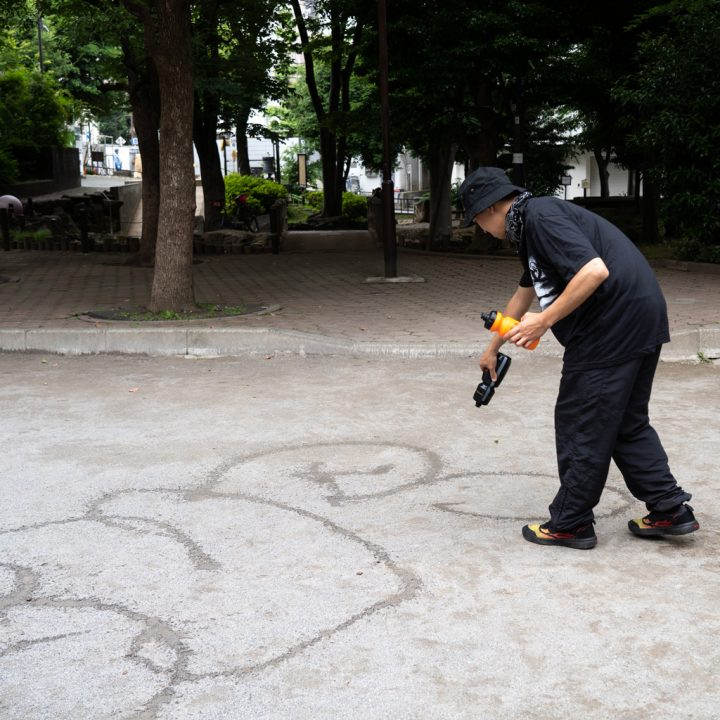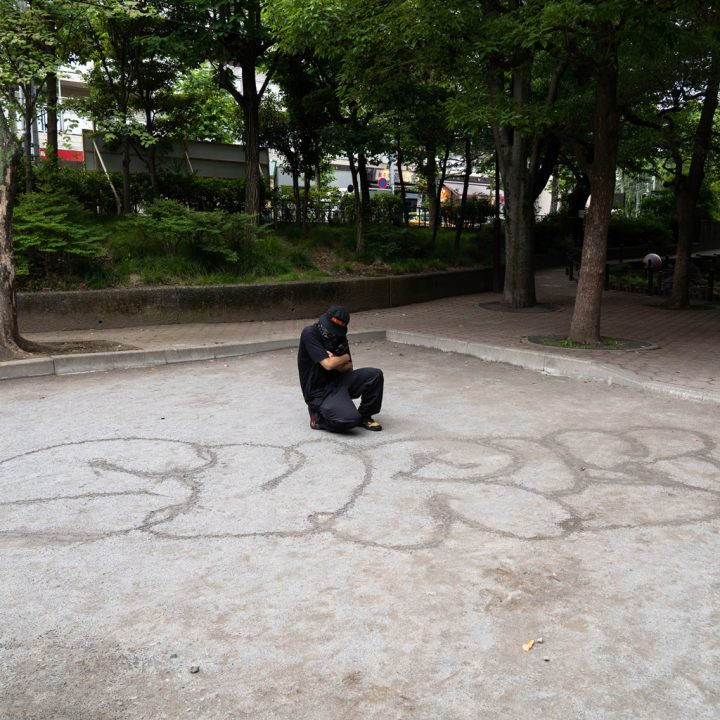 and more fun gear!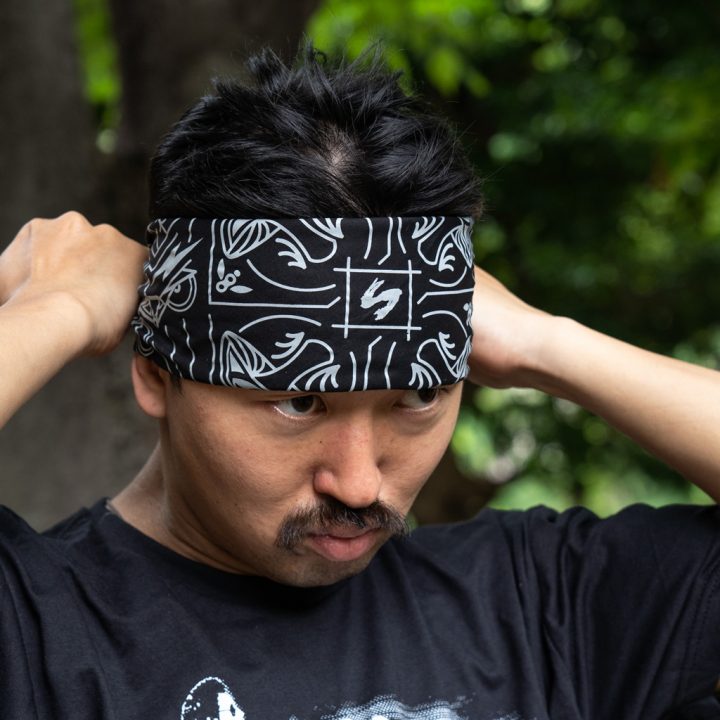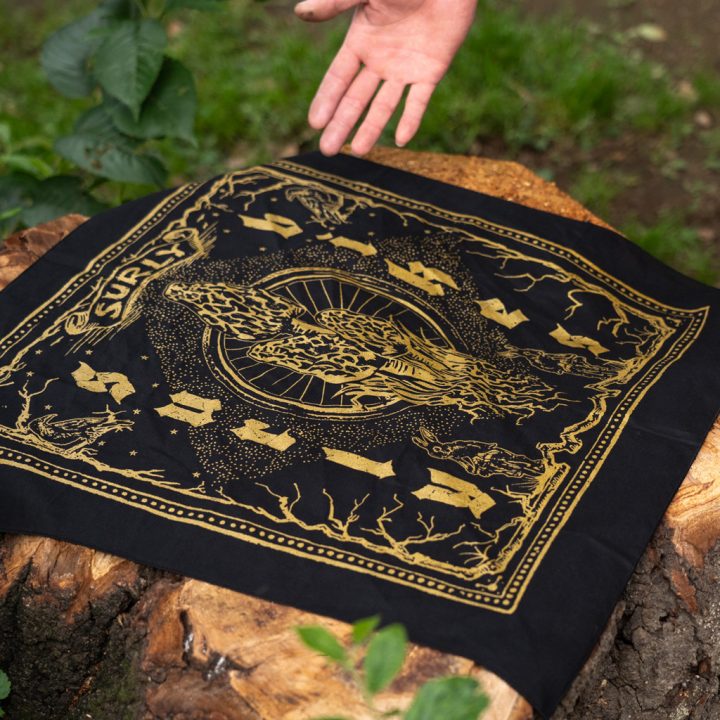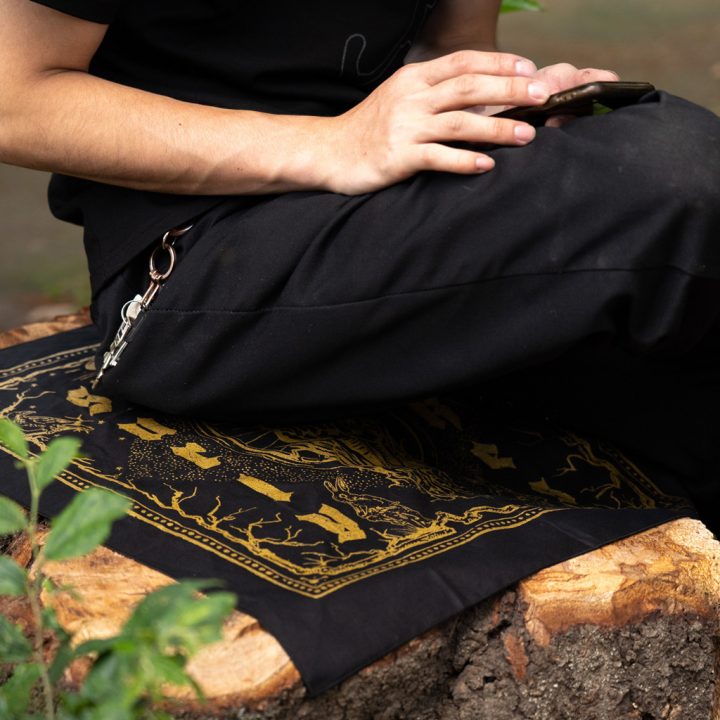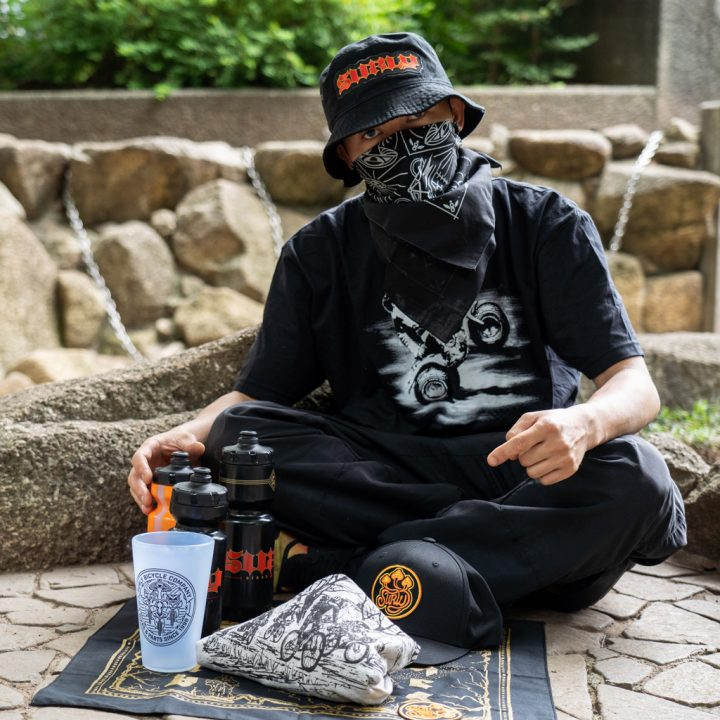 All the new Surly soft goods will be going live on June 17th (Friday) from 7:00 p.m.