Fairweather X-Canvas Bike Bags.
Fairweather bags are widely known for the techy nylon made bags, but did you know that we used to make cotton canvas bike bags when we started the brand? With all the disc brake rando bikes, aka "Neo-Randonneurs" coming out in the market, we started to miss the cotton rack-less bags.
But we didn't just want to revive something that we did back in the day, so we mashed up the old and the new style of bike bags and made the X-PAC Canvas. Neo-Classic style.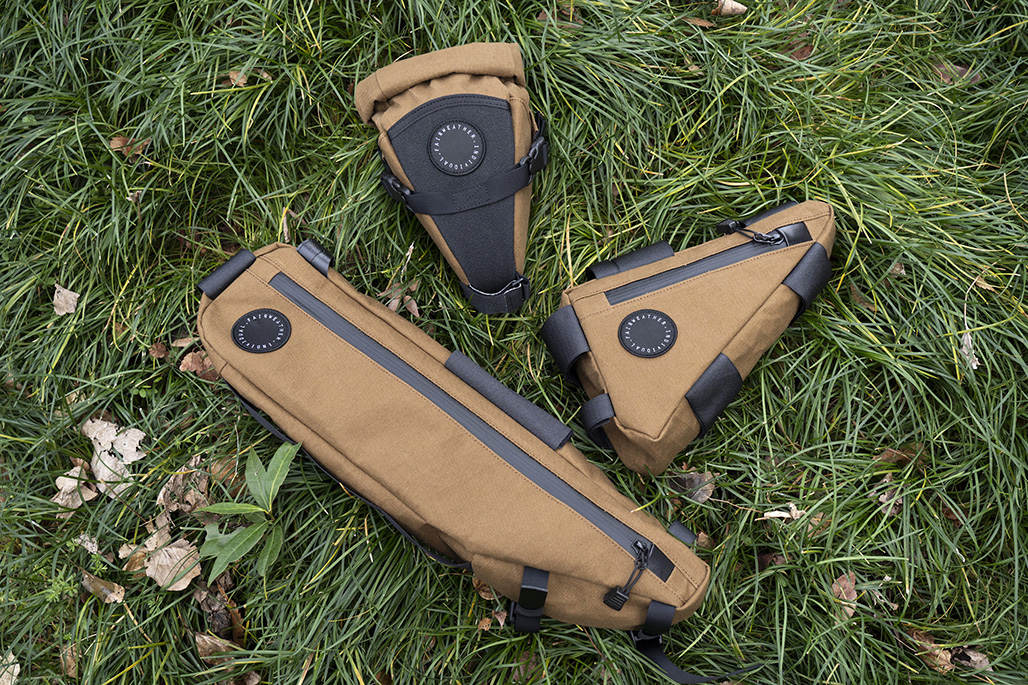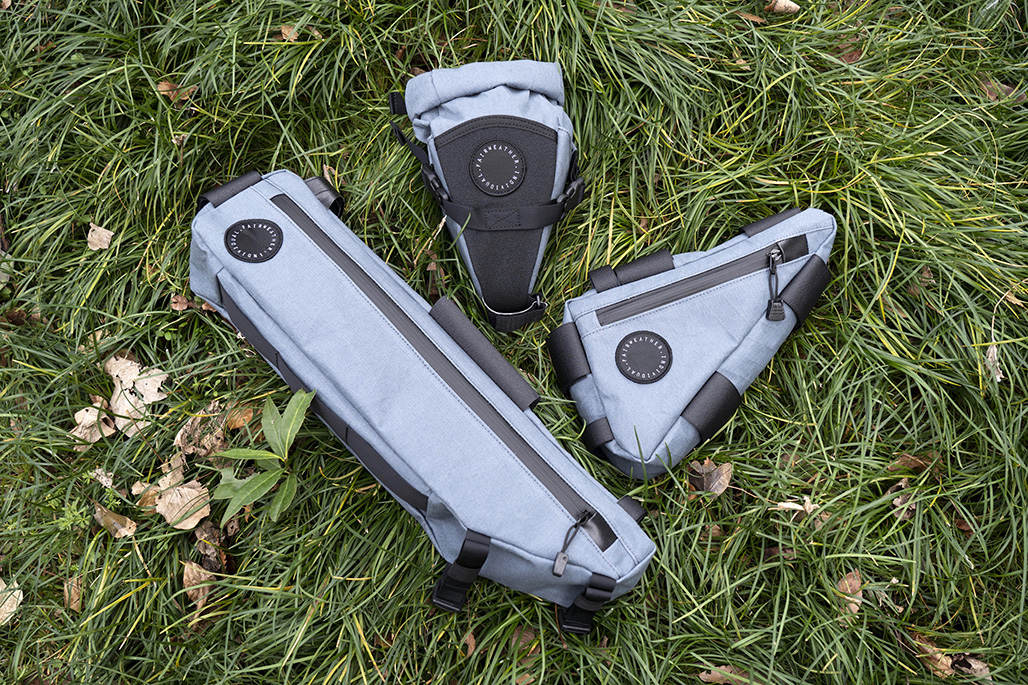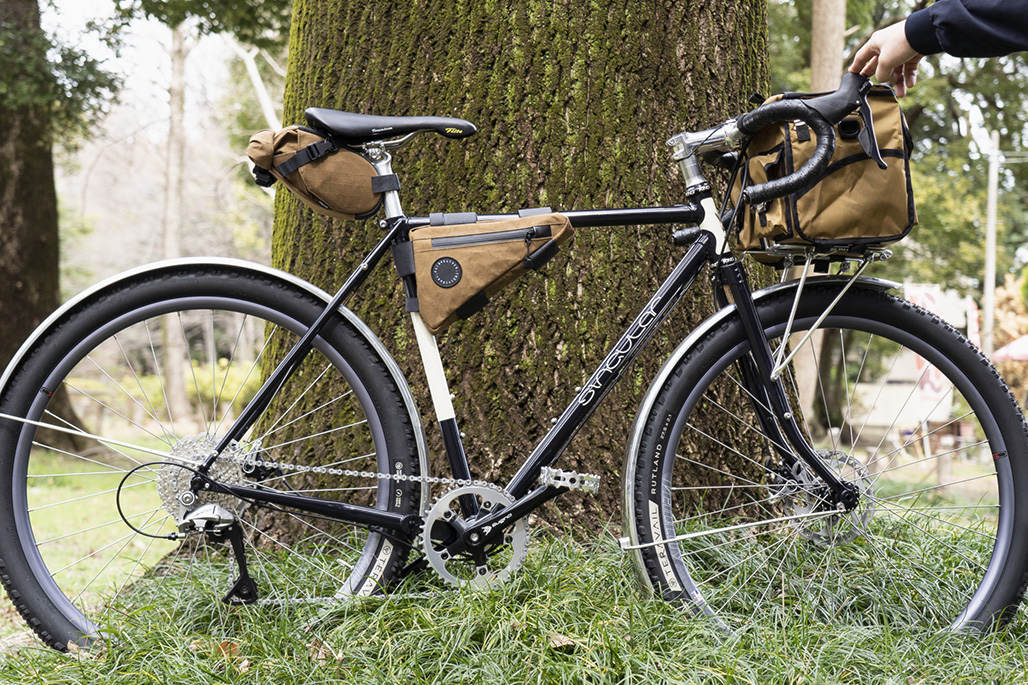 The New Singular Peregrine looking real nice!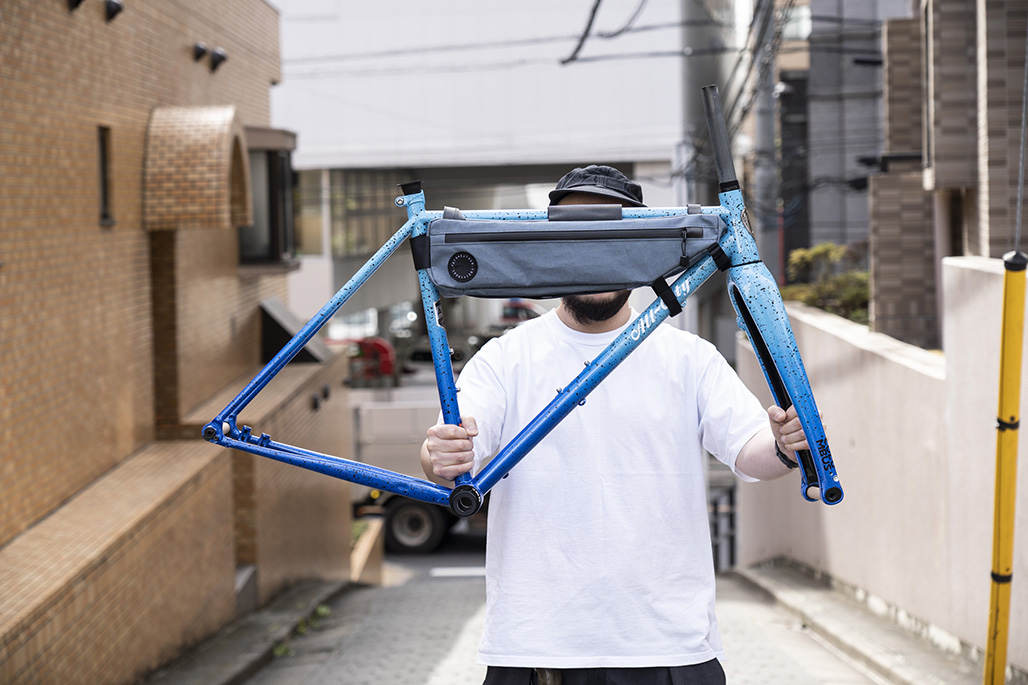 We've used 100% organic cotton for the outer material and we've lined the inside with the X grid polyester film.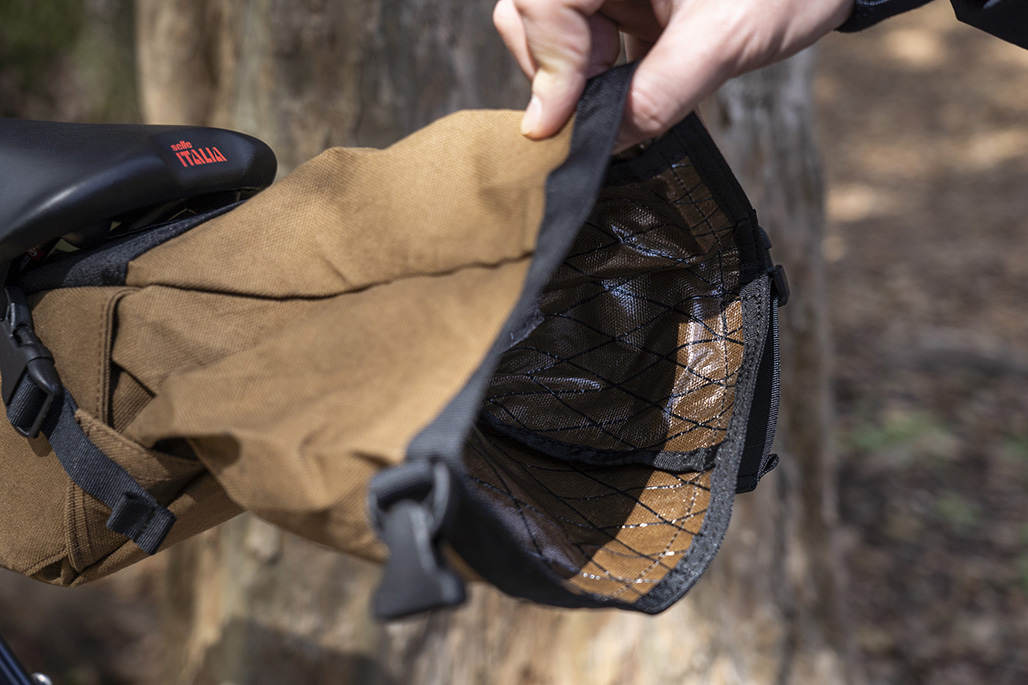 As the bag wears out, the X grid will start to come out clearly, adding the bag a nice spice.
The X-canvas edition is available in three models. The Frame Bag, The Corner Bag and The Seat Bag Mini.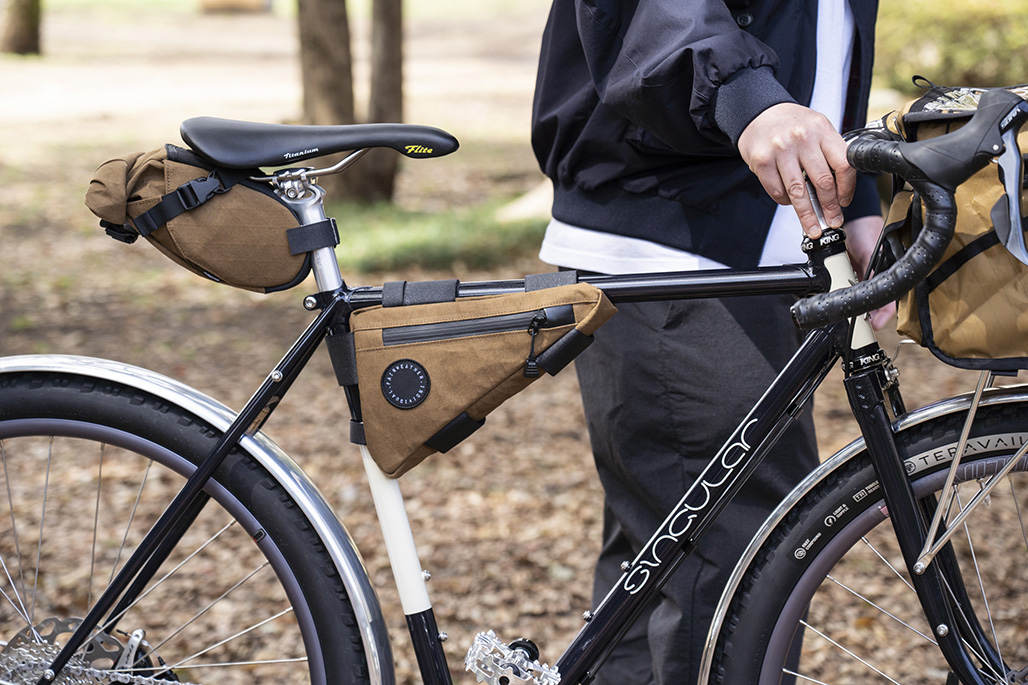 Hope ya'll can grab the new X-Canvas series for the spring campout!