Fairweather Bullmoose Bar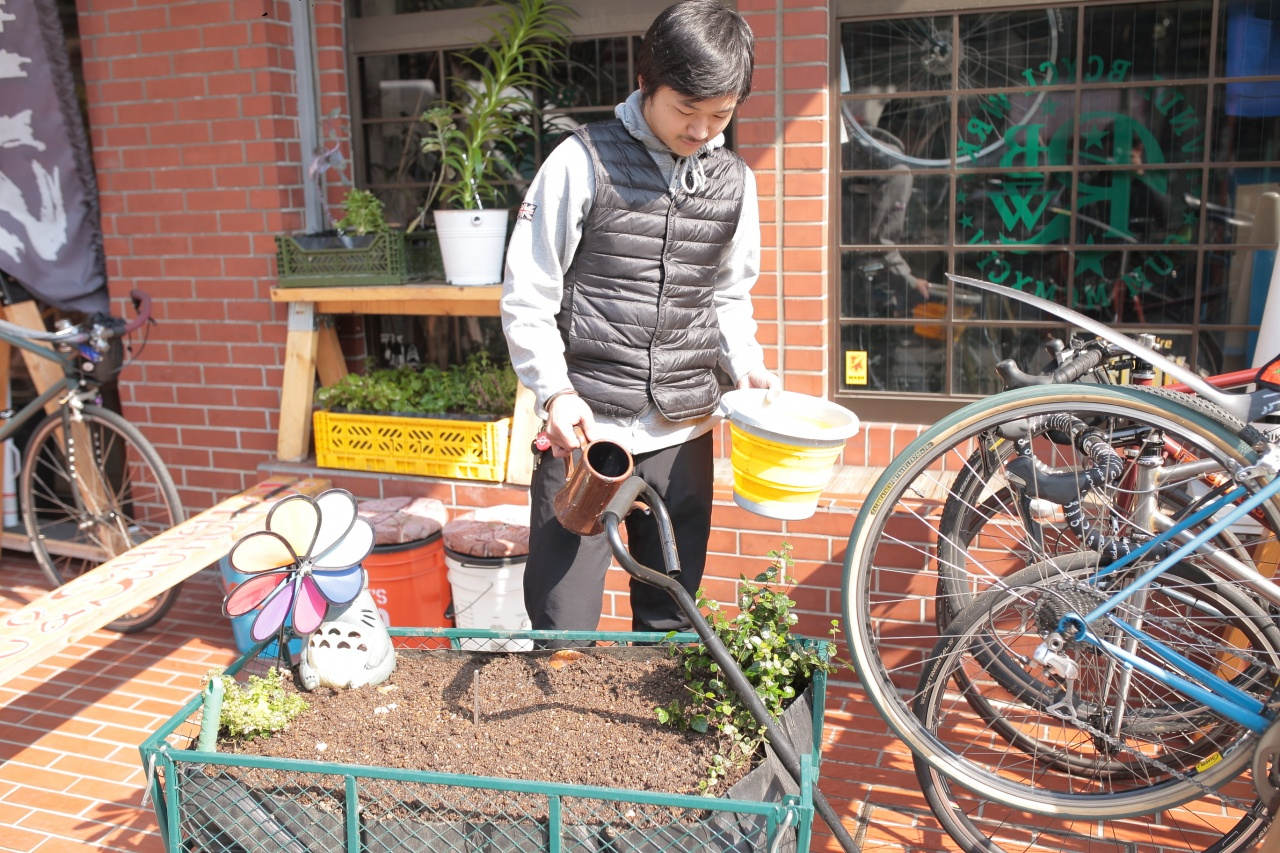 We've planted flower bulbs in front of Blue Lug Kamiuma. I forgot what kind of flowers, though I'm really looking forward to them growing.
As it's finally getting warmer in Tokyo, far more cyclists came to the shop and I feel like many of them changed parts, like handlebars and stems to give their bikes a new look.
One of the popular handlebars in our shop is the Fairweather Nitto bullmoose bar. The chromoly steel handlebar is integrated stem extends 90mm forward with no rise. It is super durable yet not as heavy as you may think.
It was originally designed for MTB, but it's a great match with the single-speed bikes and urban commuters.
Like Never Not Riding's
Like the owner of King Kog's
And my homie, Yudai has been shredding with the handlebar.
I use the handlebar too. I love it.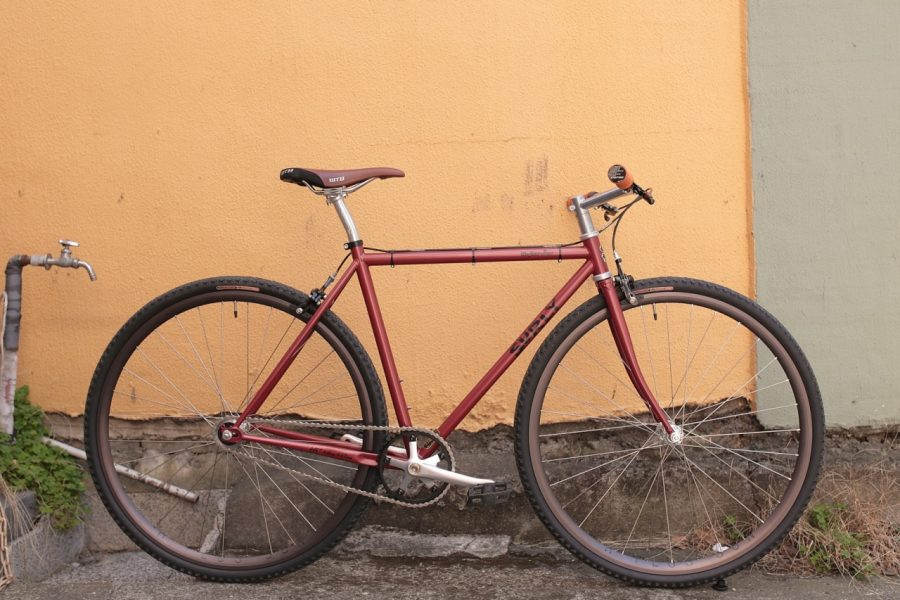 I build up the Surly Steamroller with the handlebar for a store front today.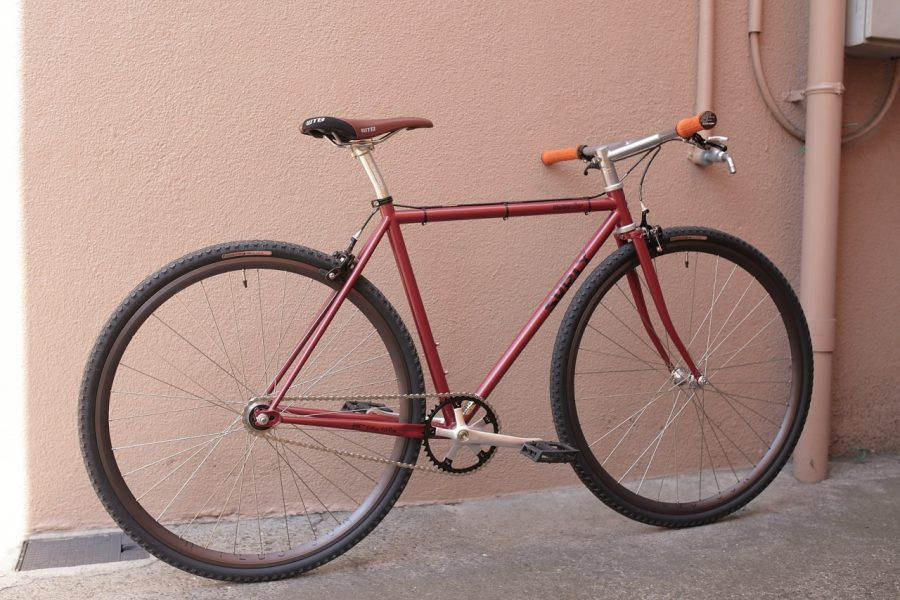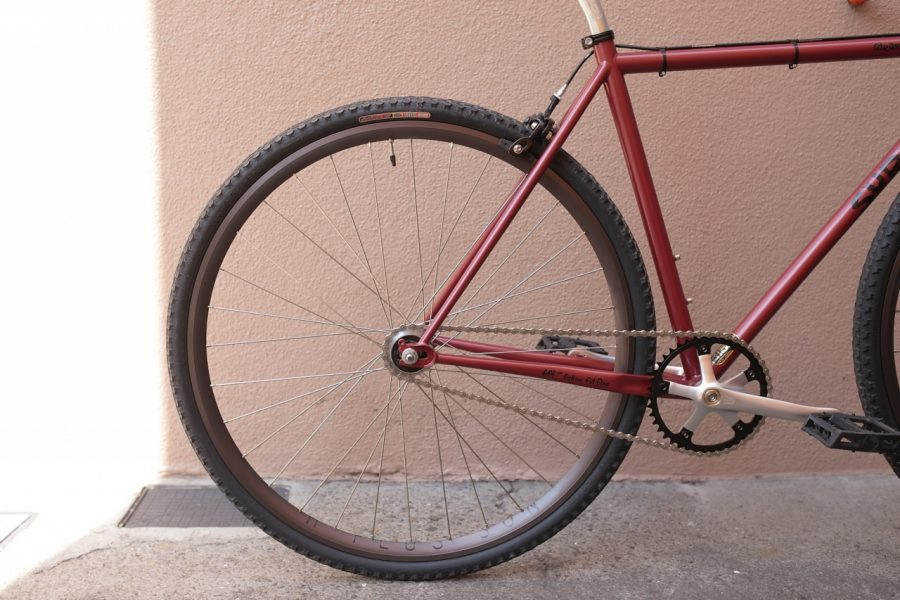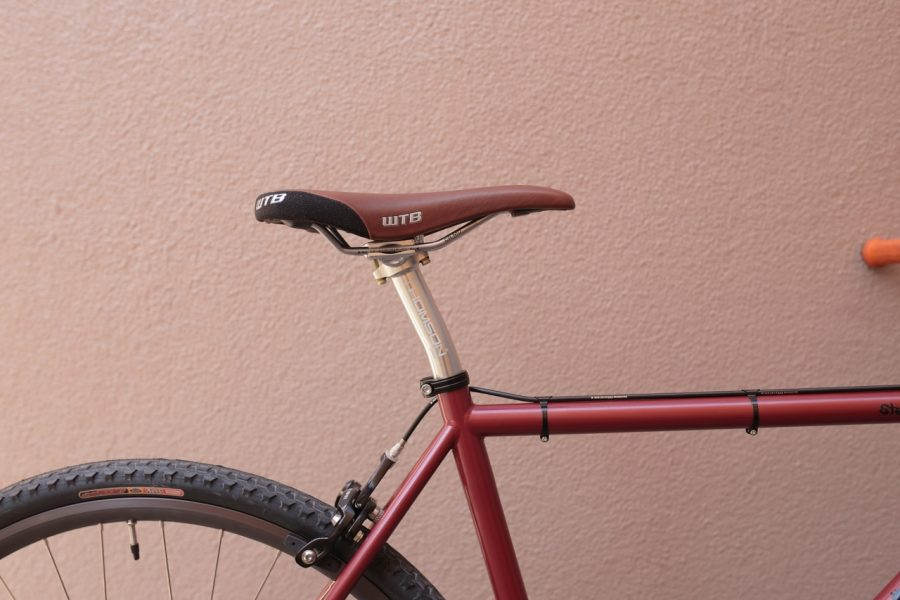 We still have this bike and you can do a test ride. Try this bike and the Bullmoose handlebar. Please come and check it out!