#basketlyfe in Blue Lug Hatagaya
I found the interesting instagram hash tag. ♯basketlyfe Did you post a photo of your basket? If not, you should do it. I love checking these photos because I can see thier life style through these photos, riding bikes and something extra.
My favorite angle is this.
Are you makeing blueberry jam?
Chilling on the beach? So jealous!
You are playing baseball! Baseball is big in Japan, by the way.
It just seems like they believe in enjoying life. I can spend checking these forever. And as it's getting warmer and warmer, many people come to the shop to prepare for spring, putting baskets and racks.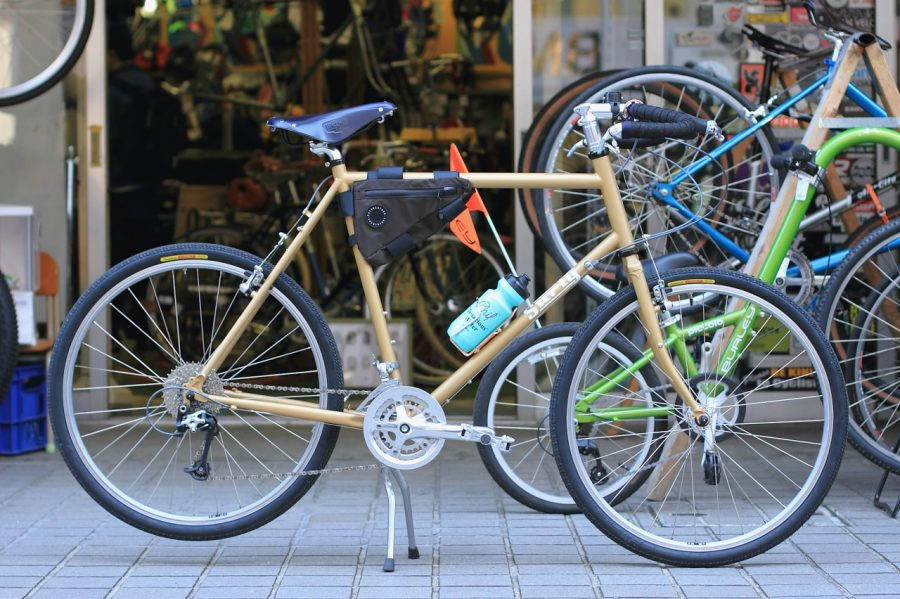 The guy brought his Long Haul Trucker that he bought from us 2 years ago.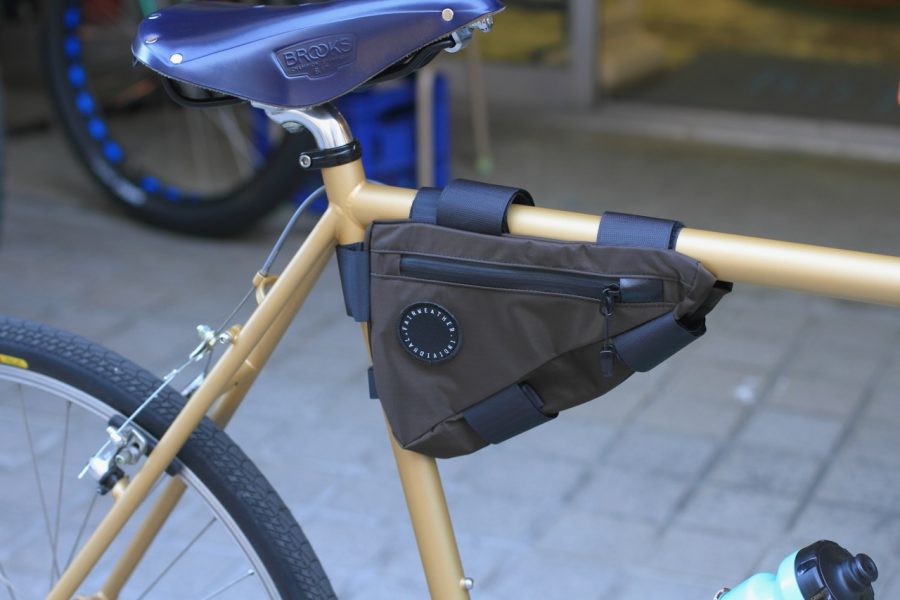 He used the Fairweather corner bag though, he wanted to add an extra carrier.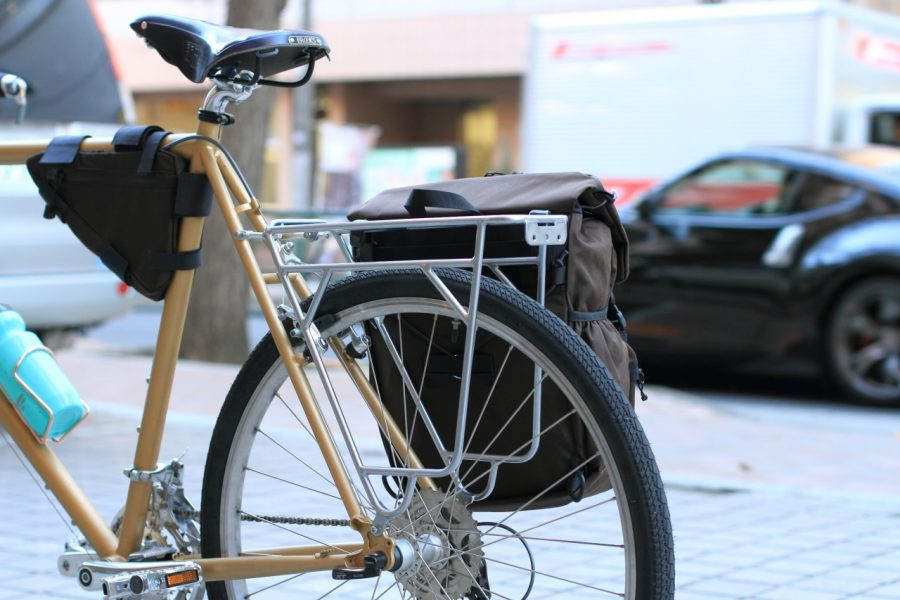 We installed the Nitto big back rack 32R, which is a perfect match with the Surly Long Haul Trucker.
The Surly Nice rack is a great choice, but Nitto 32R is slightly bigger.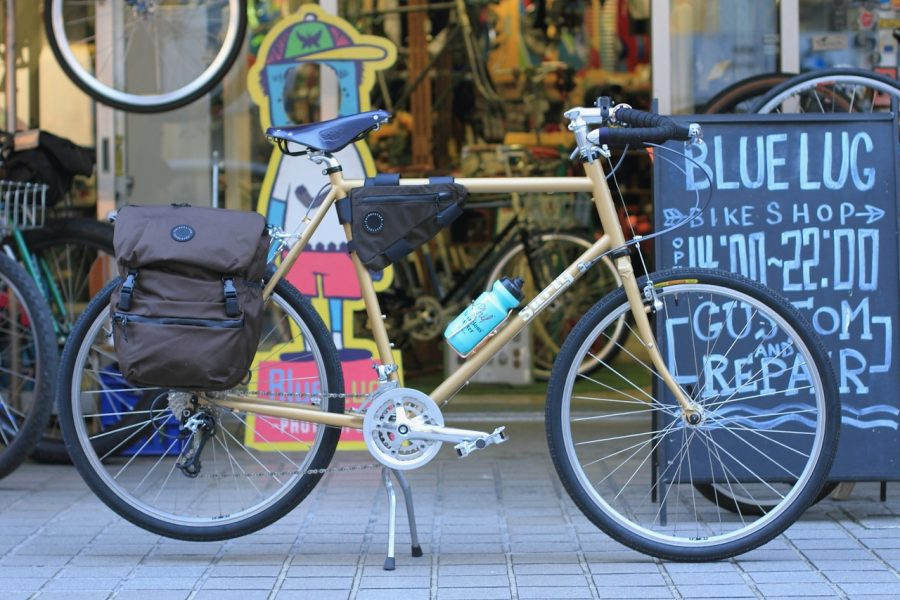 He also got the Fairweather flap top pannier, which is the same color as the corner bag.
The next bike is this. The owner wanted to put the front rack.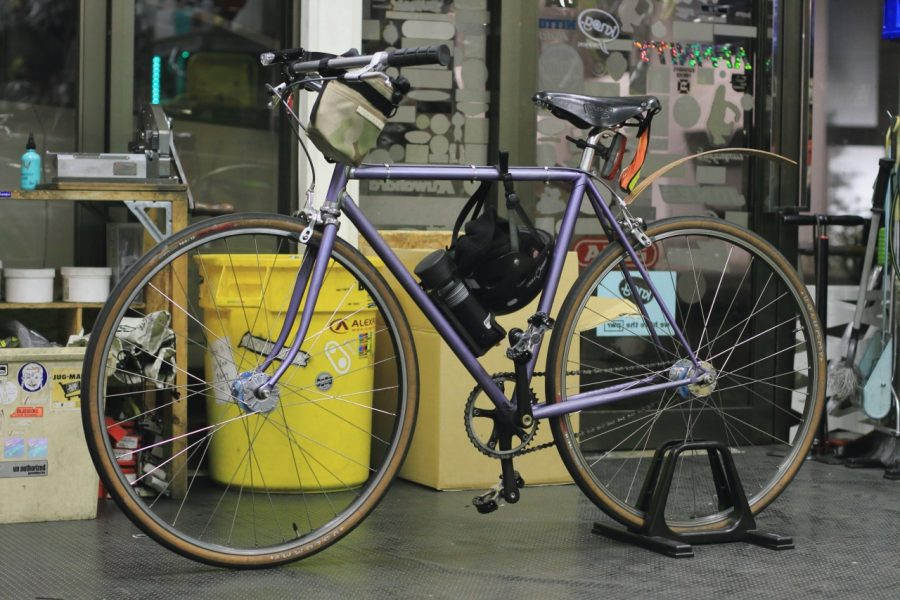 This doesn't have eyelets so we need something like this.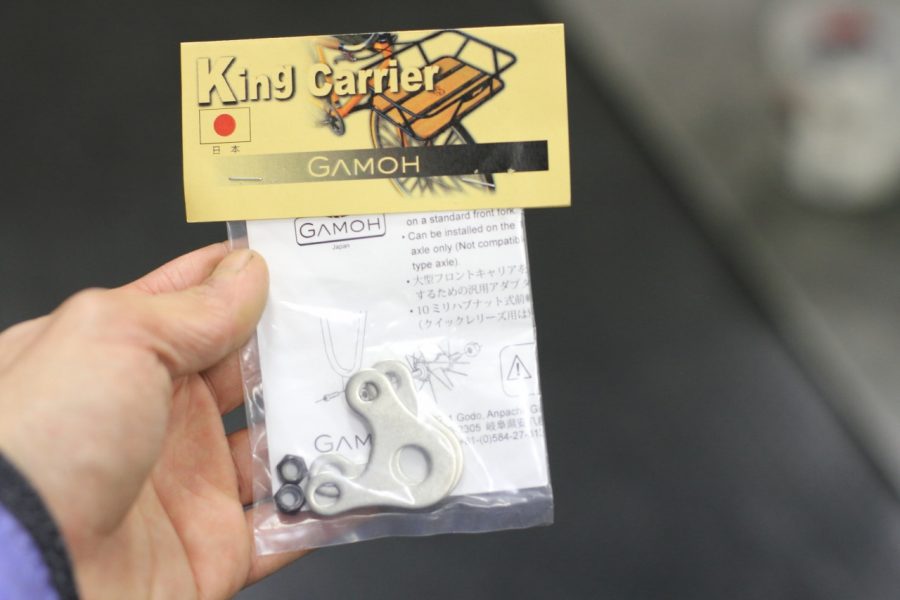 Gamoh rack adapter! This is magic. We call this Mickey Mouse.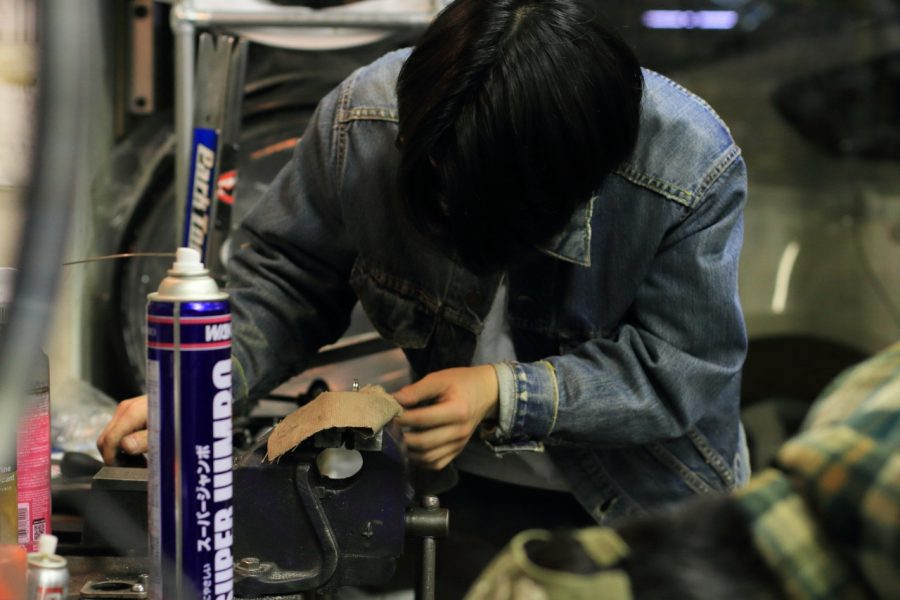 Then, Digi is working on something..

Boom! Cut down the unnecessary parts.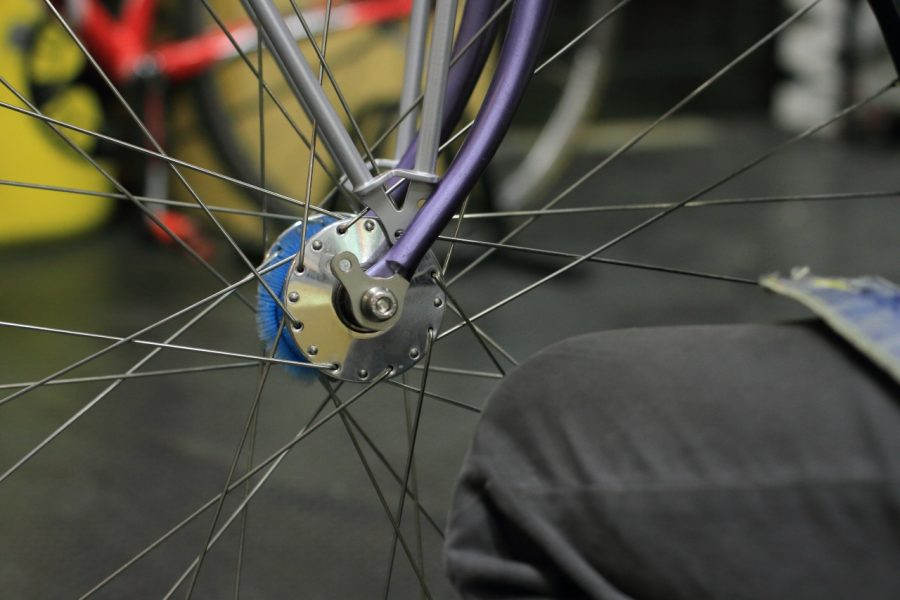 Perfect!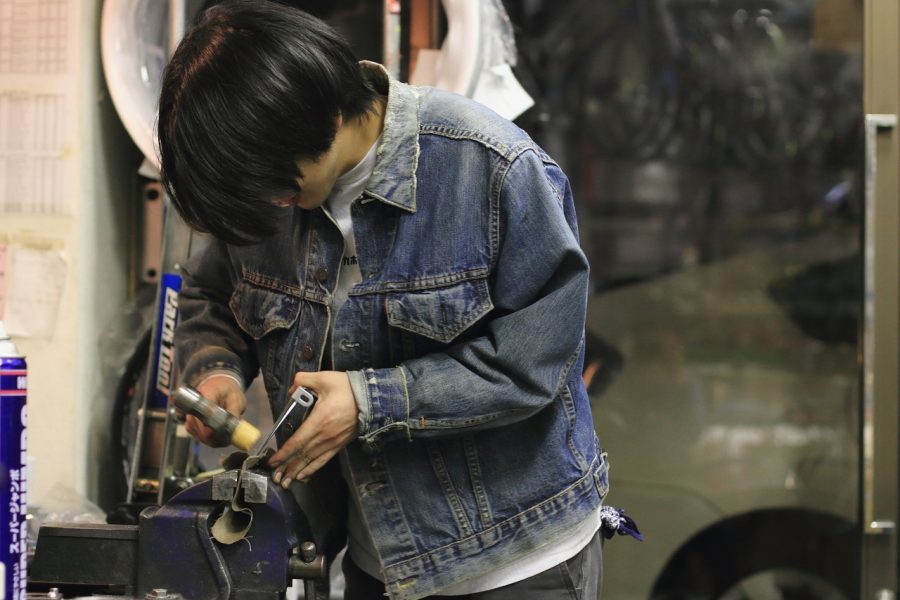 Striking the threaded rod with a hammer for adjusting the table angle.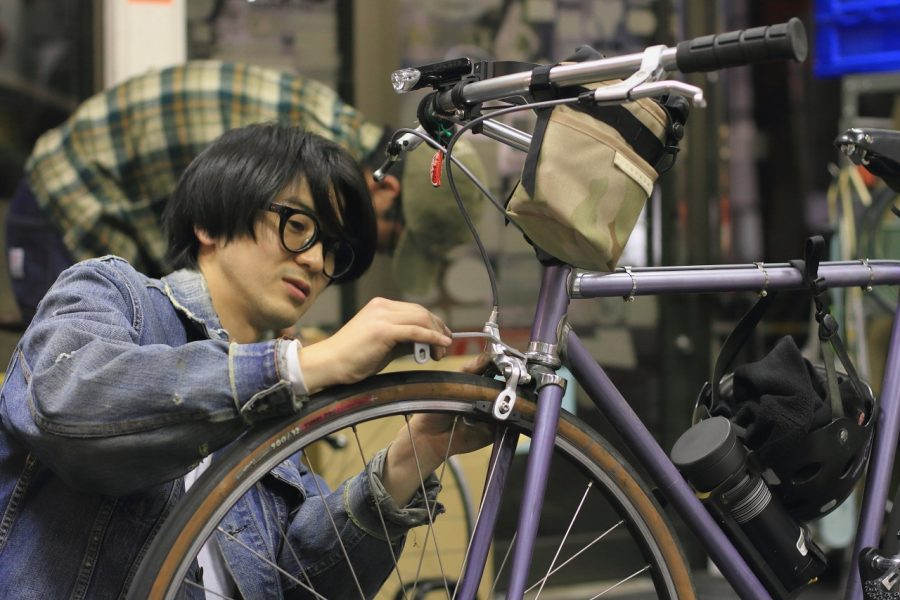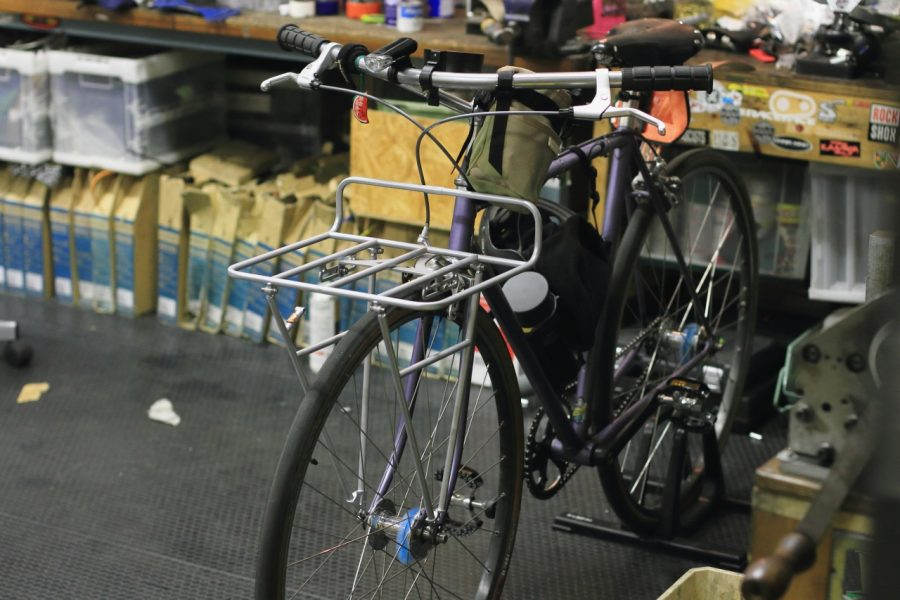 Done! Pass and Stow is one of the best racks we have in the shop.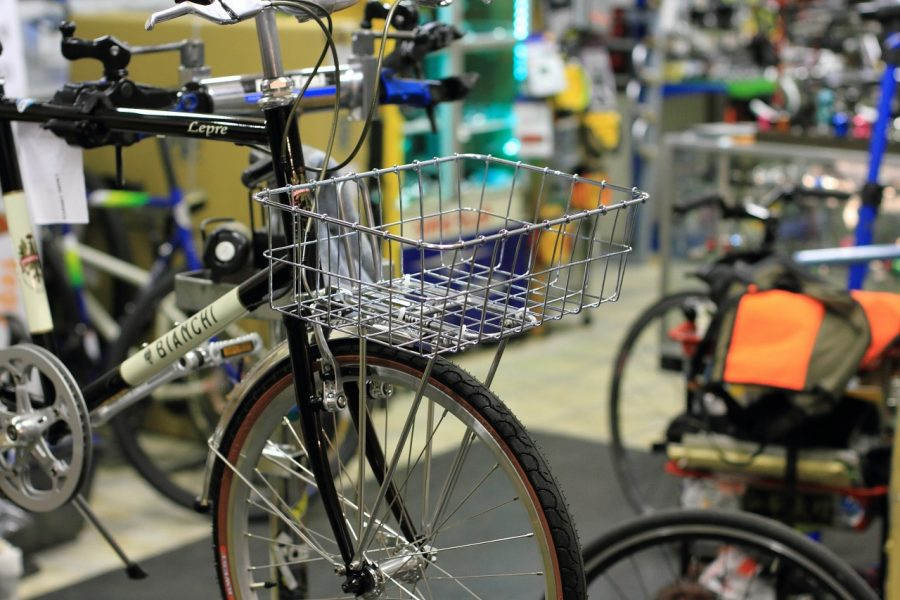 We of course have the Nitto M-1 and the Wald basket like these in stock!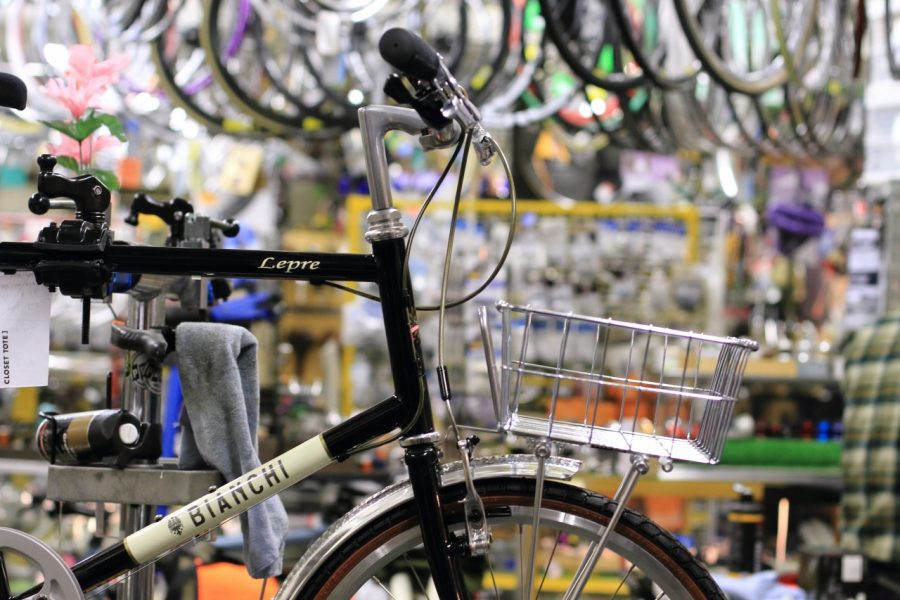 Please visit our shop and talk to us, if you are looking for a rack and basket. We'll try to find a perfect one for your bike!