Blue Lug Original Drink Holder : Juicy
We've restocked the Blue Lug original drink holder, Juicy! And added some new colors for Spring.


*BLUE LUG* juicy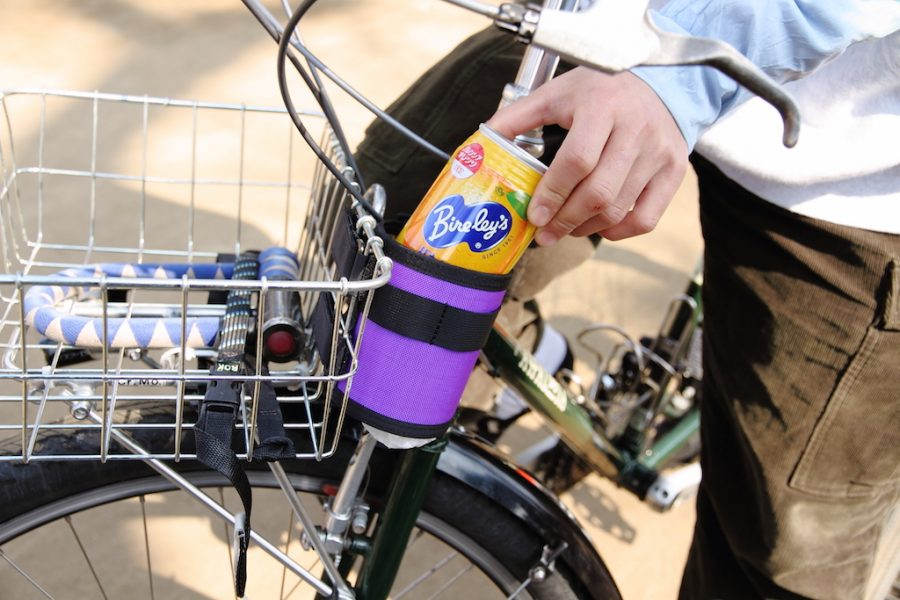 These are velcro adjustable. A can of coke or coffee tumbler? No problems.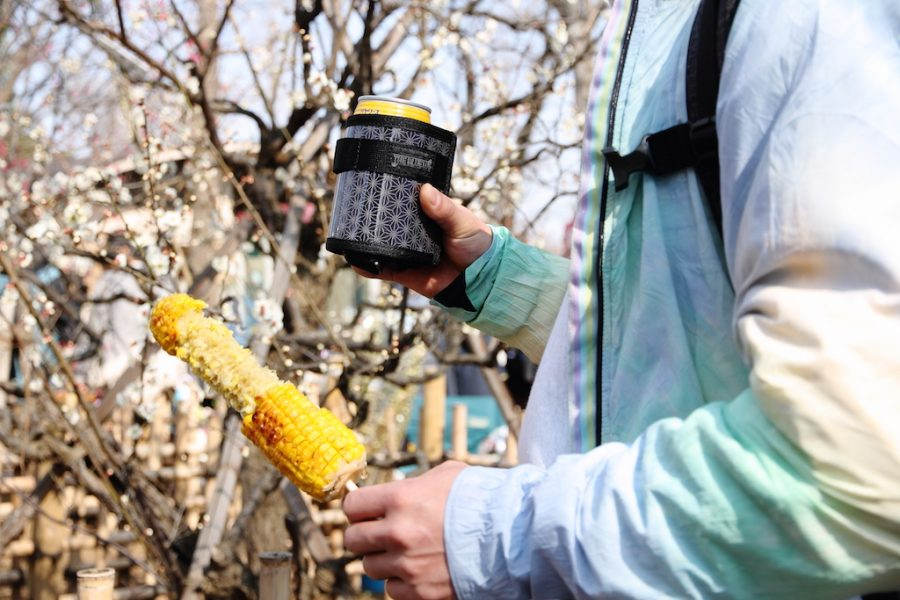 This can be used as a koozie as well. You don't want to show the beer in public? Hide your booze in Juicy. Japan has no laws forbidding public drinking, though.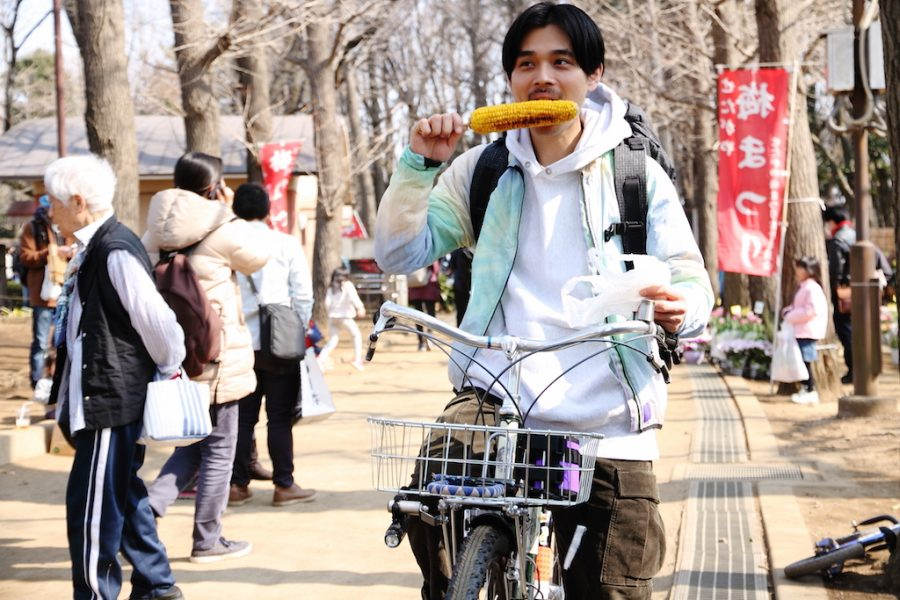 If you a big eater. Put a street corn or burritos in Juicy for lunch.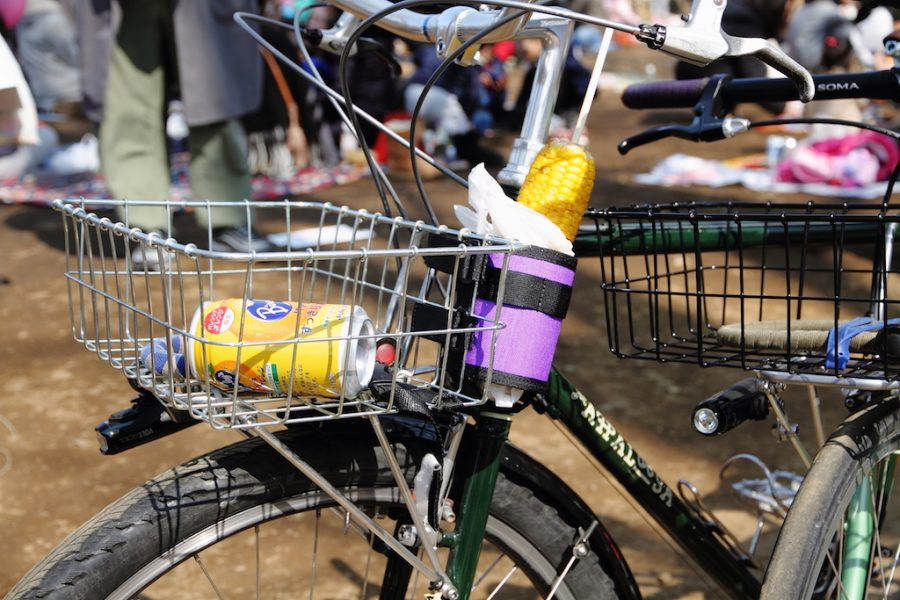 It is easy to install on the stem.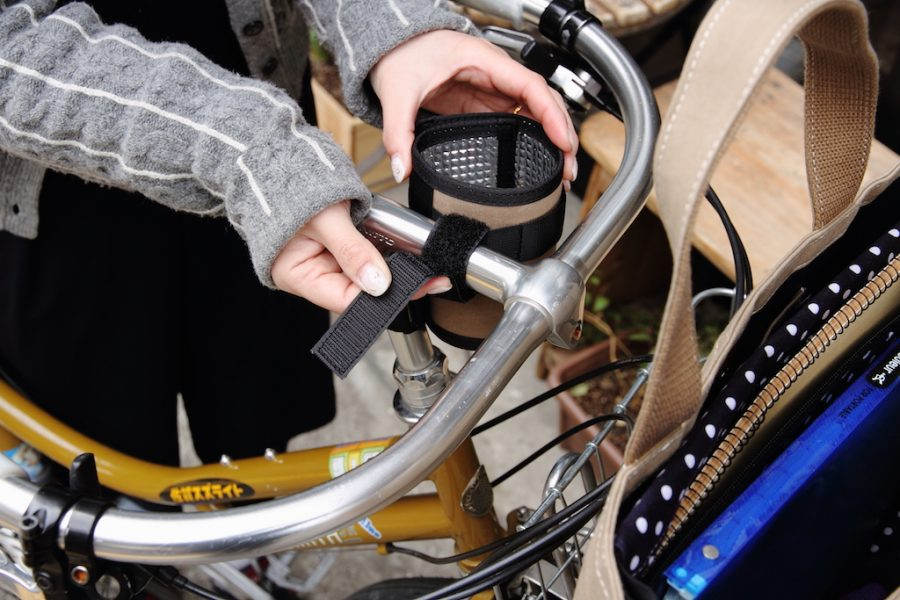 Or strap on the front basket.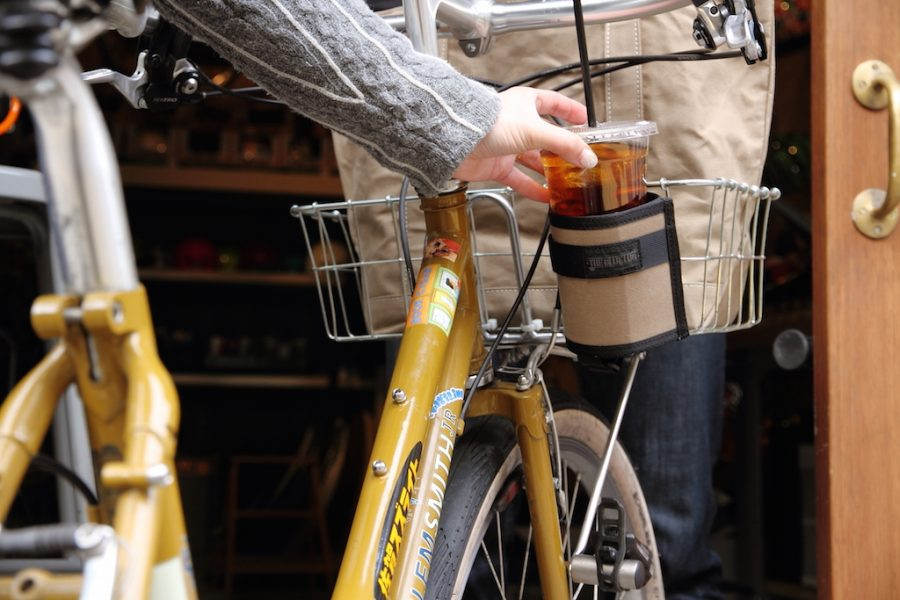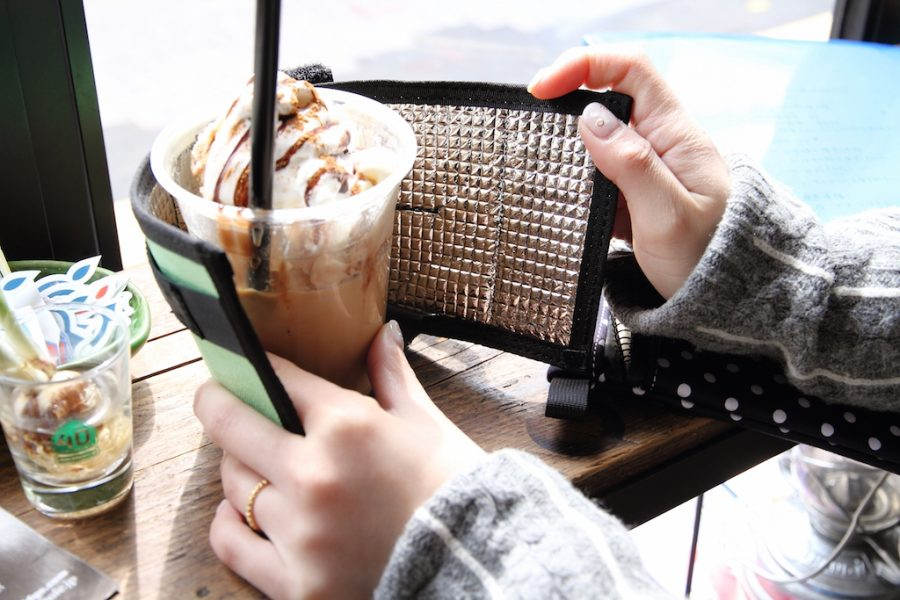 The heat insulation lining keeps beverage cold or warm.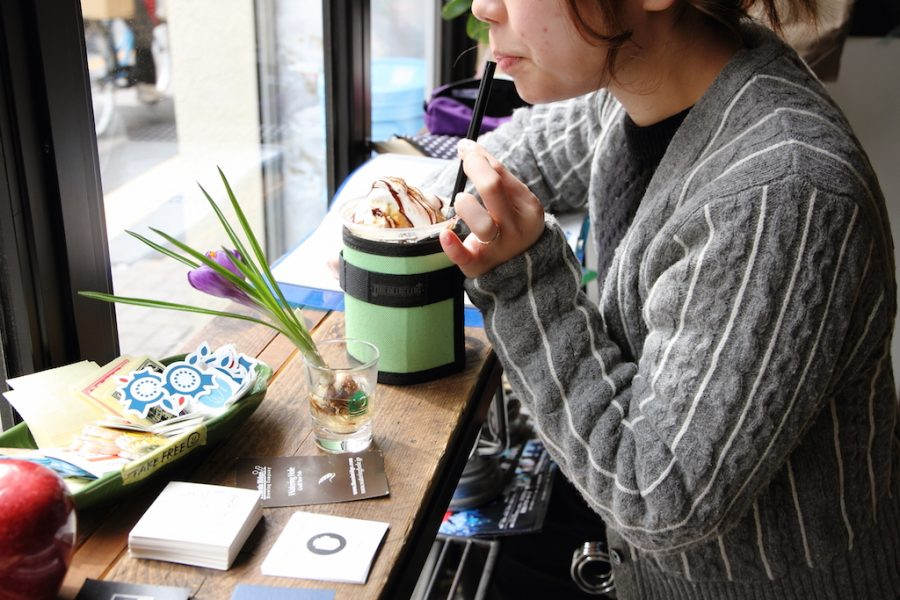 There are many colors available now! Please check them out!