JAMES and WILL with Aro-chan's Rivendell
Hi! It's Chuyan!
Apart from all the drama the Japanese basketball team has been giving to us over the last few weeks (I used to play just a bit of basketball when I was little),
There was even more drama that I cannot turn away from.
Oh I'm jealous.
Tani, Issue, Cent, and Sub, along with our "boss behind closed doors", went on to a business trip to the US.
San Francisco, Oakland, Walnut Creek, Point Reyes Station, and Portland… been receiving photos from each stops and reports that follows them.
Not even a deep three, or a 5 pointer from outside of the court can describe it. Every information we've been getting from them makes me feel as if somebody has took a leap to made a dunk shot from the audience on the other side of the court.
(I'm really sorry for any fans, but my heart is with basketball, not with world track and field championship…)
Anyway, their 10-day trip just came to the end, so let's look forward for more coverage from next week and onwards!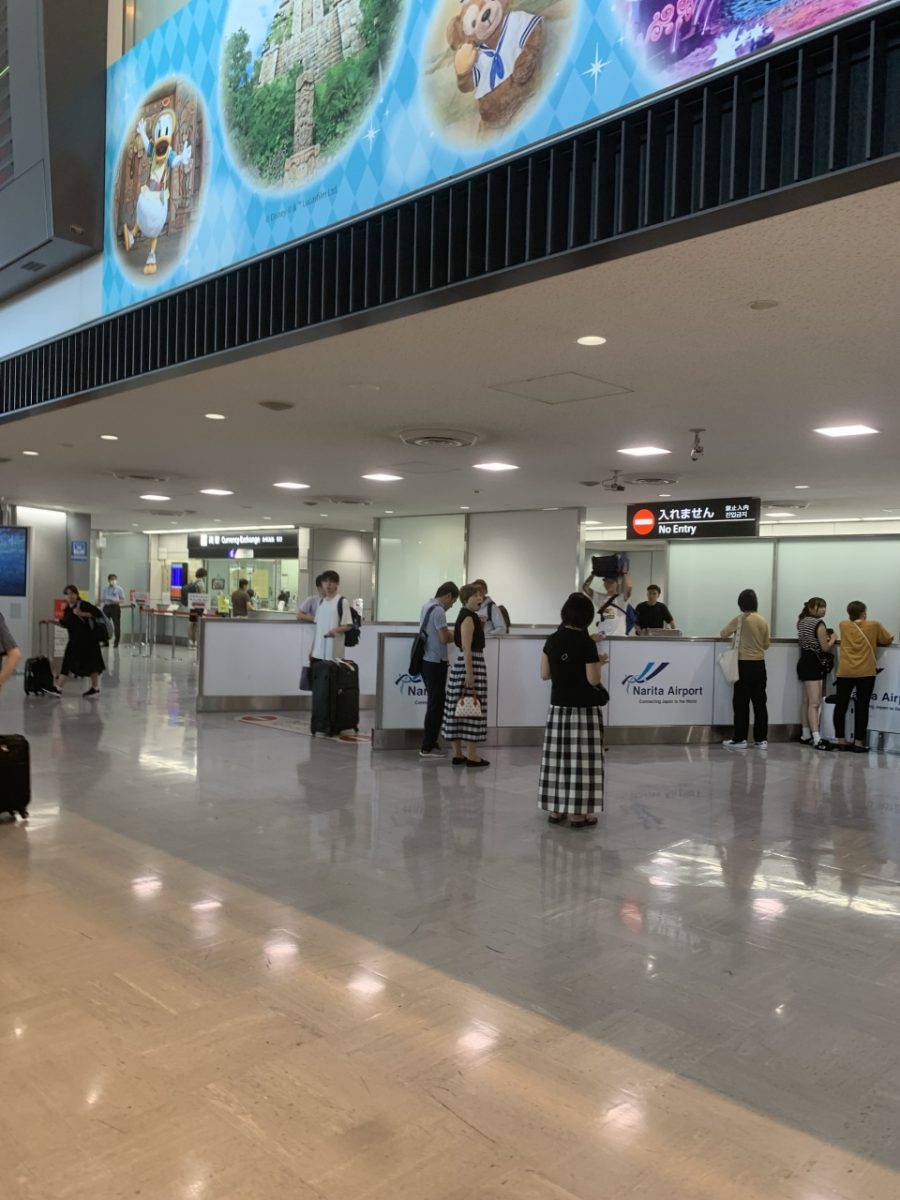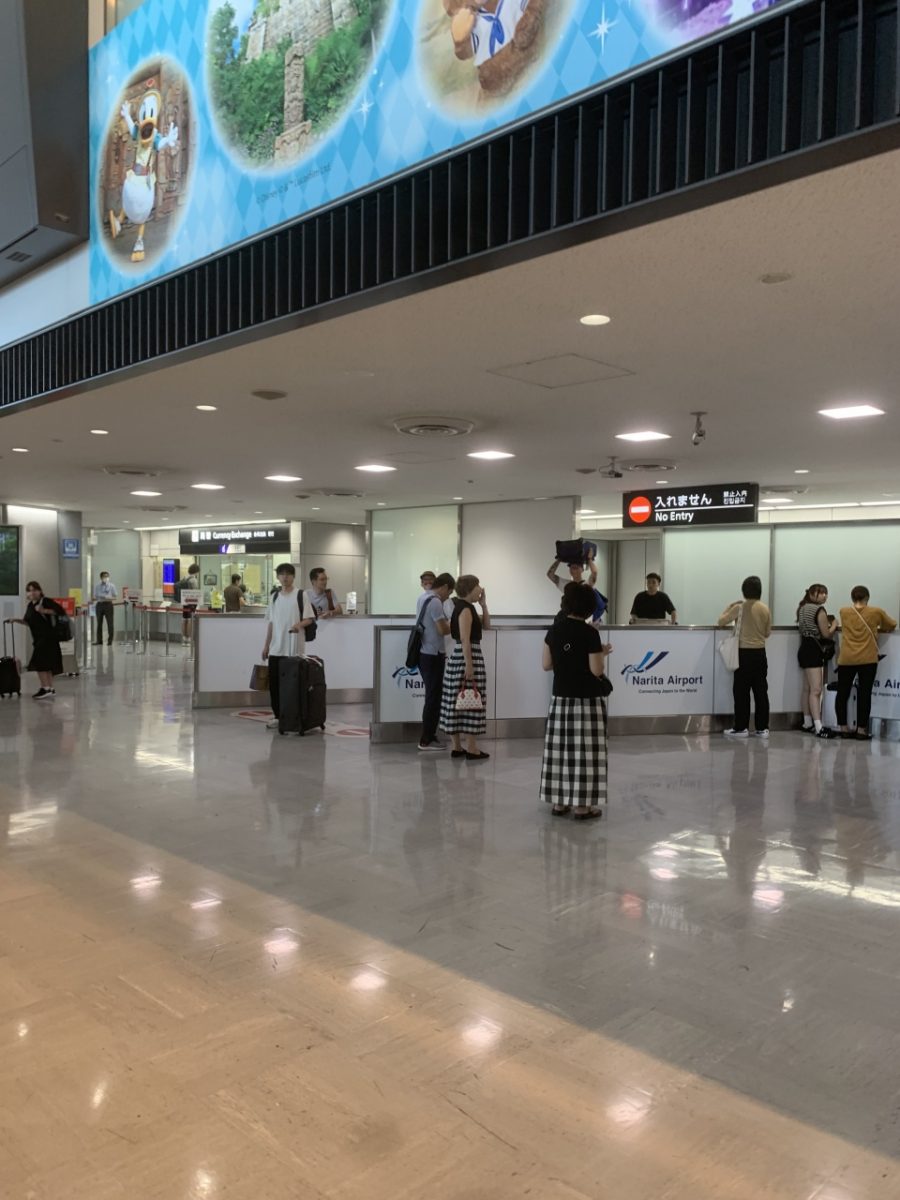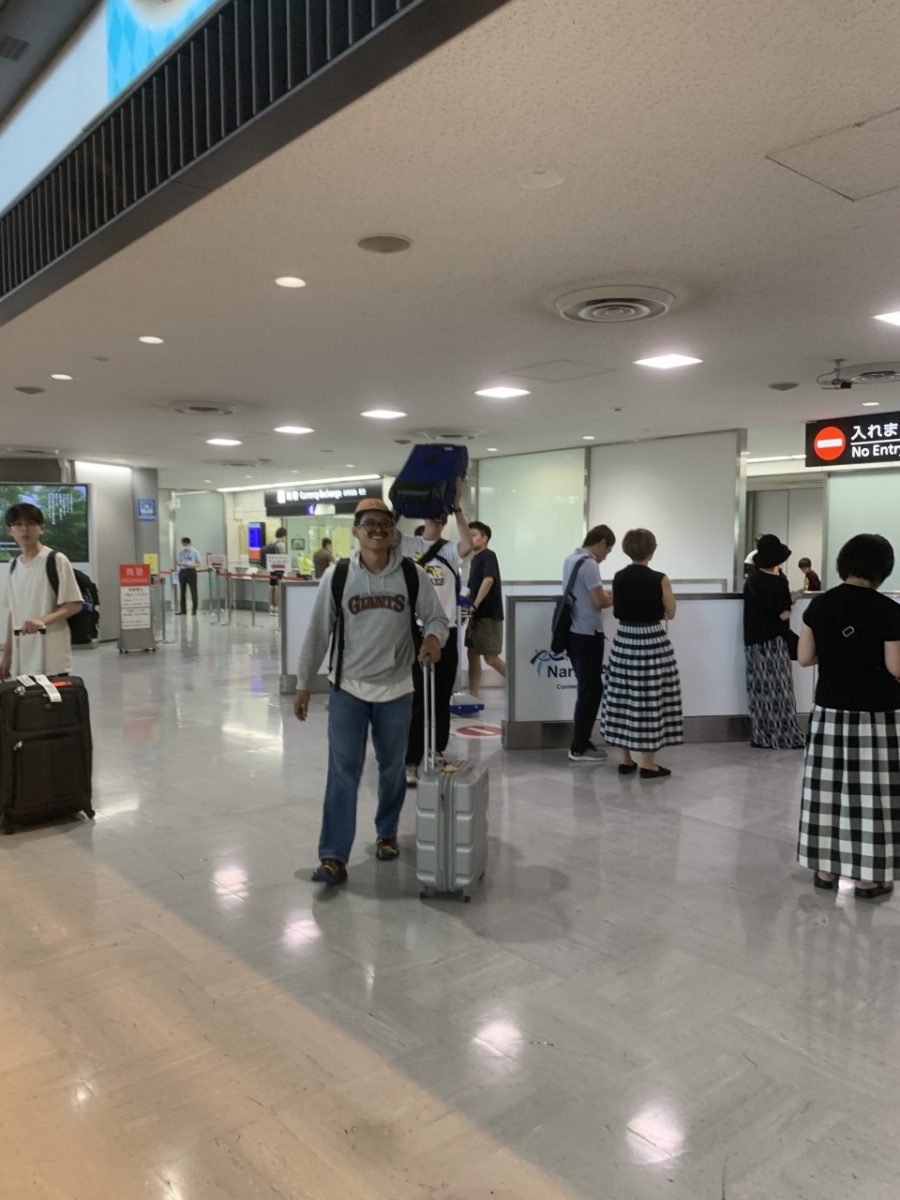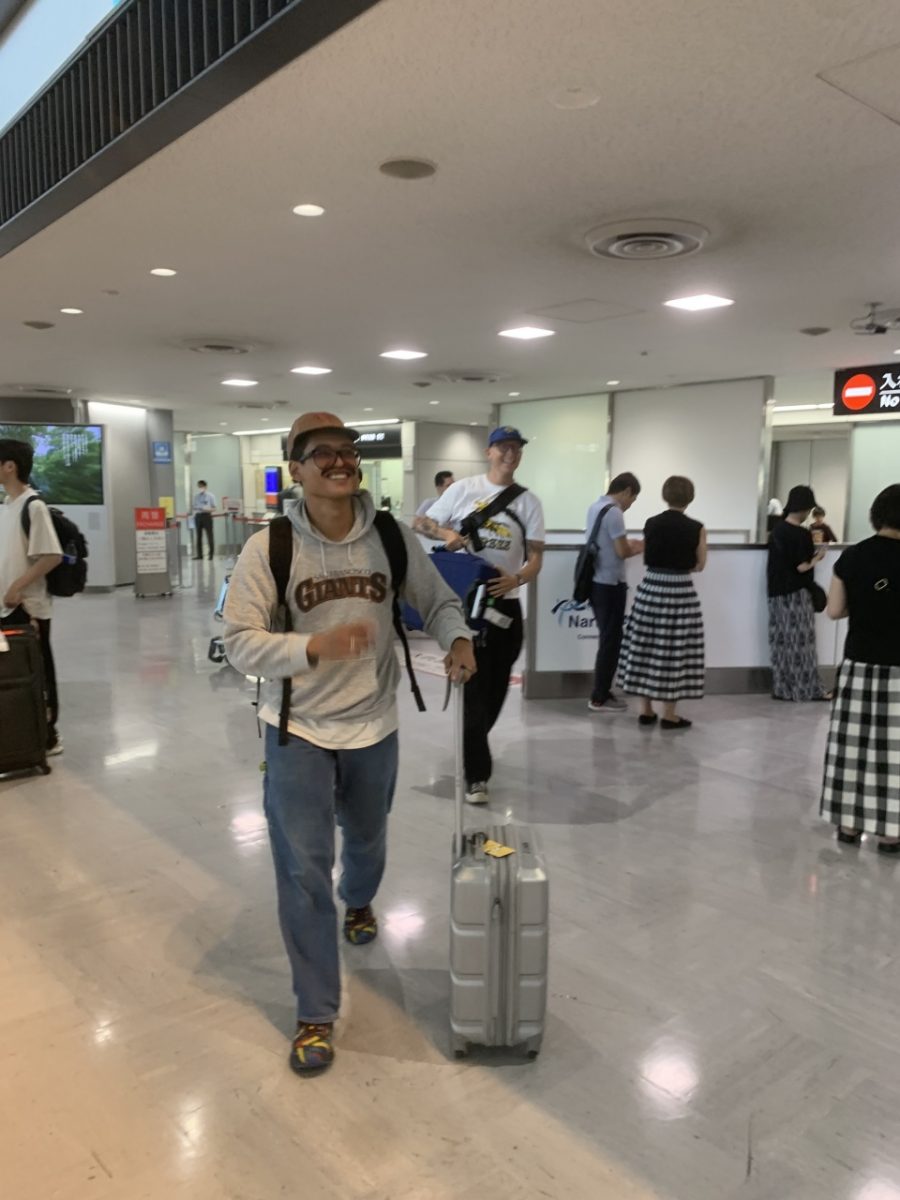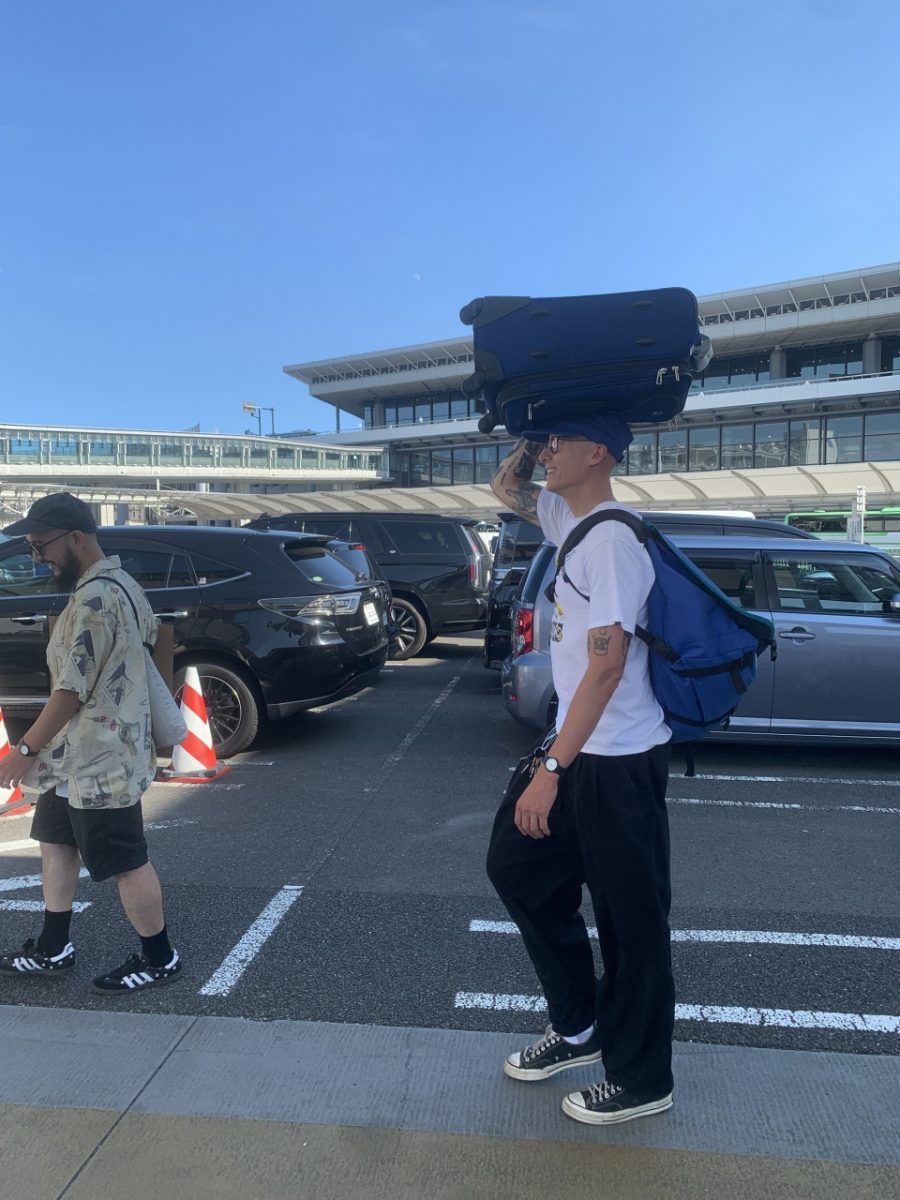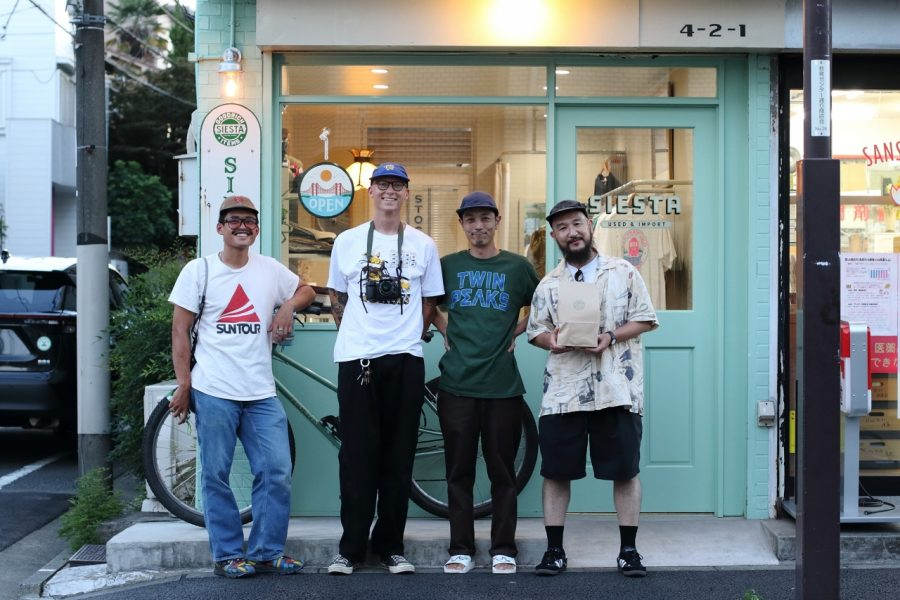 AND as some of you may have known from different social media,
James and Will from Rivendell were visiting us in Japan as if this is an exchange program. Our US trip members saw the two at Riv HQ, and few days later we met them in Tokyo, such a weird feeling…
They came to Japan to meet us and NITTO, before taking a visit to a factory in Taiwan where they make their bikes.
If you are a Riv fan, I'm sure most of you have went through their "Staff Directory".
James who joined relatively recently to Rivendell, I think he looks a bit like Bruno Mars. Apart from customer services, I heard he's been doing every other things as well! Apparently he was working in a café nearby and was a staff highly trusted by the locals. And according to Will, his Ben Davis half zip jacket that he wore for his interview was super sick. For all of that reason, he is now working for Rivendell! In terms of bikes, from MASH to MACAFARMA, he got bogged down into the deep mud of bikes alike many BL staffs. Other than bikes, he enjoys taking photo with his film camera, and his fav musician is Stevie Wonder.
For Will, who really needs more explanation? Grew up skate boarding in Los Angeles, he joined Rivendell in 2012, the same year I joined Blue Lug. And guess what, we have the same age as well! Now he has the role of general manager, and he writes those weekly Rivendell newsletters. When I ask about his awakening for bikes, he told me about his long ride from SF to LA, and while he was riding a Miyata and a Raleigh at the time it was a bit small for him (He's just slightly a bit taller but got 96 PBH!?!?). And on his way to find a cool bike that suits his size, he met Rivendell, and the rest is history! His most fav bike is the Platypus, and the second is the HUBBUHUBBUH.
And let me add that they are both gentleman at its best!
I bet there's gonna be more of those "directory" from US trip members as well, can't wait to hear who they met along their way!
Whilst on the car after picking up the two, they asked me who's behind these cute BL T-shirt designs. So let's wrap up this blog with a Bike Check of our Designer and Photographer, Aro-chan!
Aro-chan/156cm
The photo is from SWIFT CAMPOUT 2 months ago.
Can you see the link between these two photos?
Maybe this photo give you a better idea.
It is her parts swap build to her long dreamt Rivendell!
I bet she especially like that she can transfer her whole wheelset from the Pack Rat.
RIVENDELL joe appaloosa size:46
(Rivendell got some wisdom to even make a horseshoe look charming!)
Although she transfers most parts from the Surly, the handlebar is brand new, the b910 Choco-moose Bar.
I knew she enjoyed every parts you chose for the Pack Rat, but for the handle bar, it was simply impossible.
But now she can feel the sensation of this handlebar, a perfectly executed handlebar positioning that relax your shoulders and wrists.
And see how obsessed she is with her OURY V2 GRIP.
Our staffs love to stow their locks like this.
We restocked some VOILE STRAPS so have a look!
If you got a strap longer than 15inch, most locks would be able to stow like this.
With the great advice from Shamy when building her Pack Rat, SON's Dynamo Hub, PAUL's brakes, and NITTO's rack… she made simple and sturdy parts choices. Those parts always convinces me how great they are, especially from the fact that I've seen so many people transfer those to their new frame.
"Swept-back-handlebar-and-basket style" like Will says, RIVENDELL teaching us again how to nail it.
Okay, that all I guess for today,
See you in a bit.