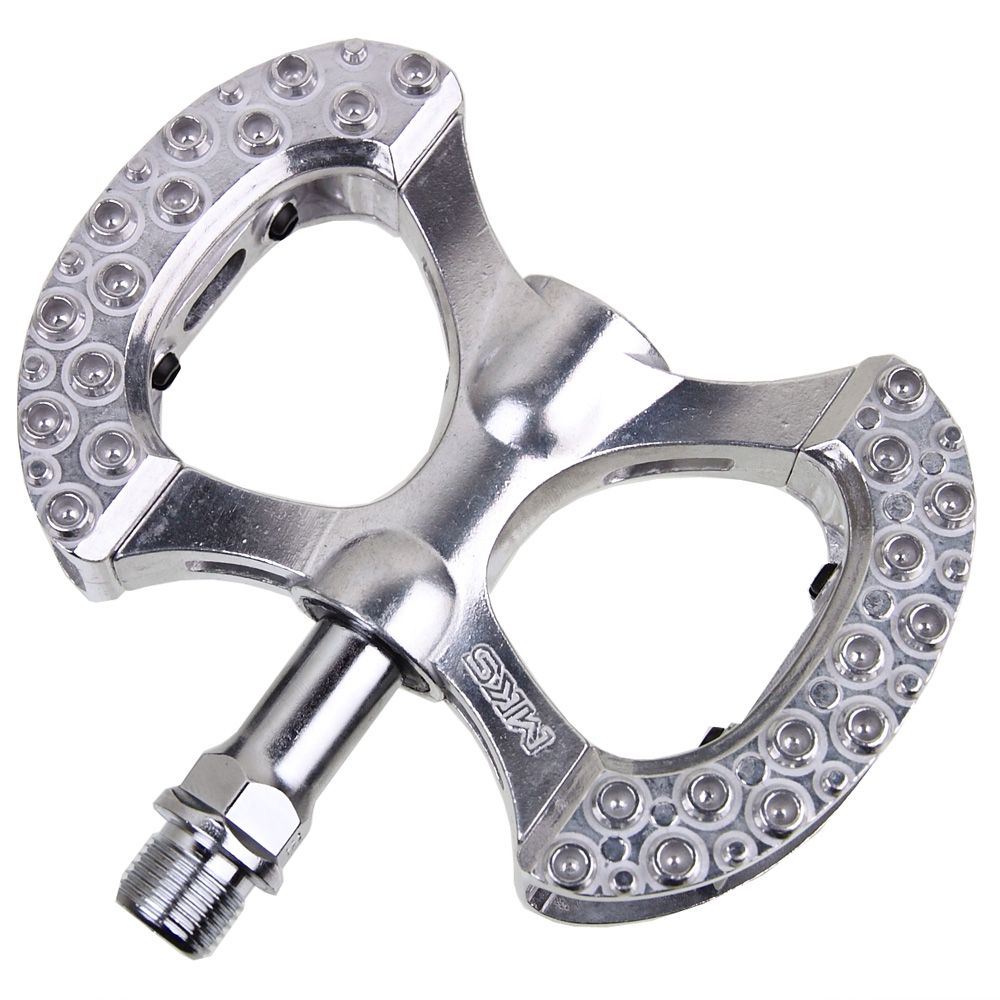 I always thought the reflector on pedals of a Japanese mama-chari was very noticeable.
We rarely see any kind of sports bike pedals that have a reflector, but now that we have the Lambda, we don't have to look further.
Lambda pedals are just the pedal I needed for my commuter, which I ride everyday.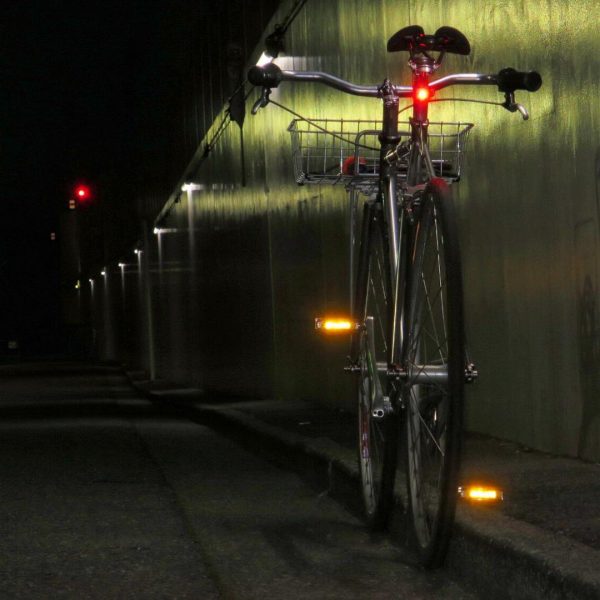 It has nice and wide platform and they are sneaker friendly.
It's a bit slippery during the rain so just keep that in mind.