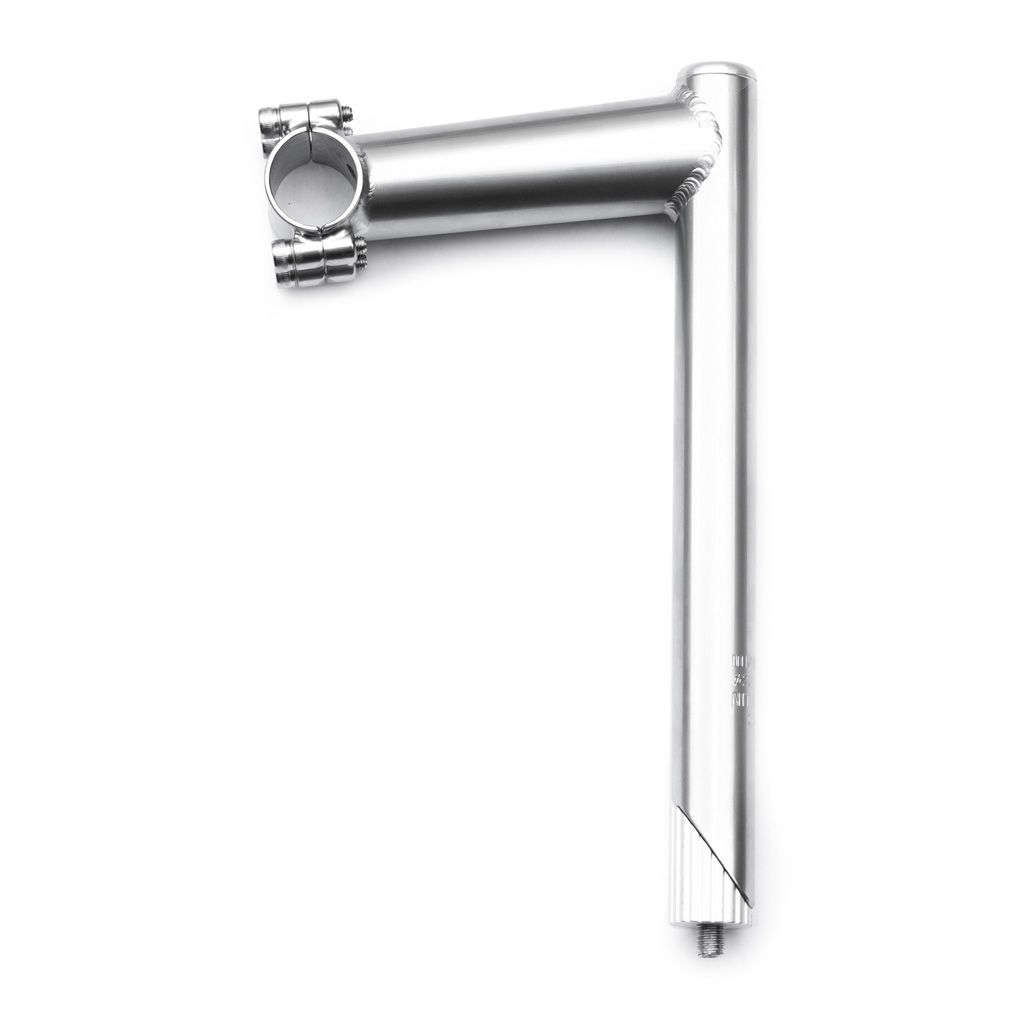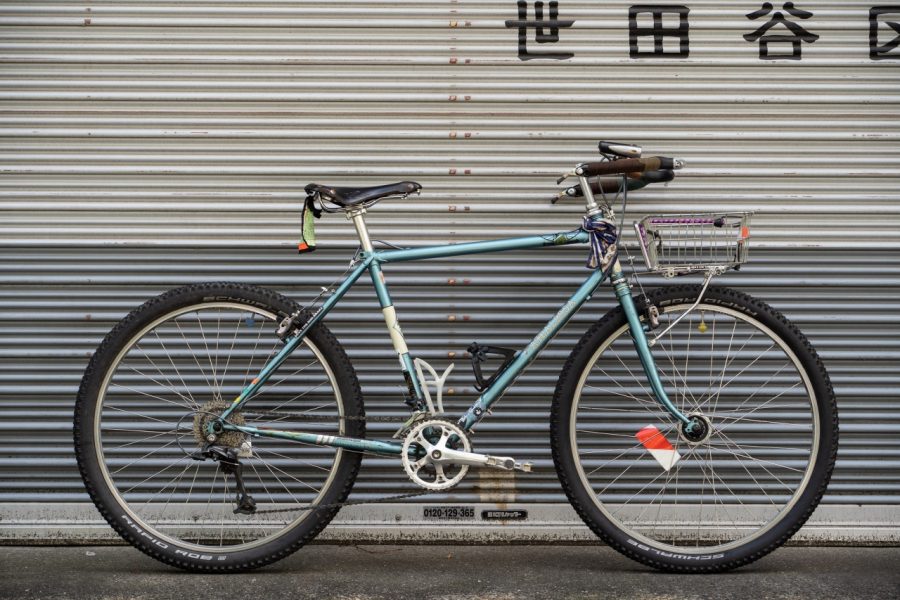 This is my Joe.
I've always wanted to use the Nitto x Rivendell Albastach Bar. It's a pretty unique handlebar, so I couldn't get myself to commit to actually installing it on any of my bikes.
But, I decided to push myself and installed it, with a new stem.
The stem is what I really want to write about.
Swapping handlebars for a Rivendell bike, is a bit hard at times.
Quill stems often have closed clamps with one bolt.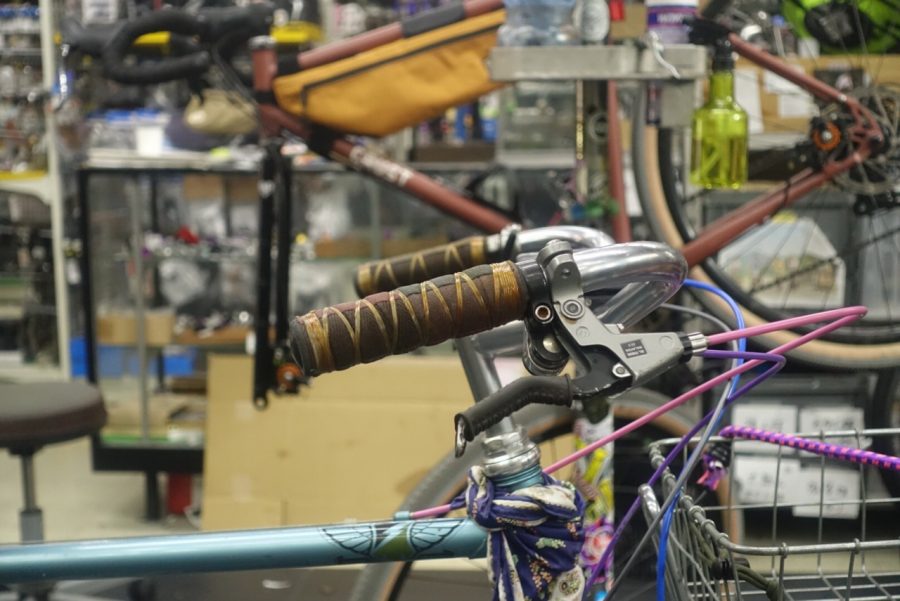 It's so painful to take of the twined grips, especially when they're beautifully aged and you already know you would want to swap the bars back again at some point.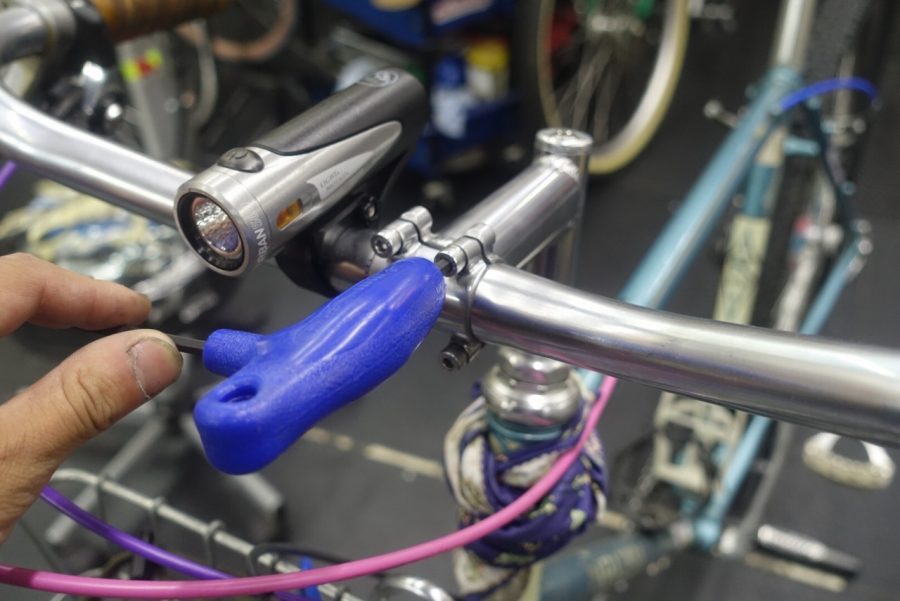 But now, you can say good bye to those problems with these awesome stems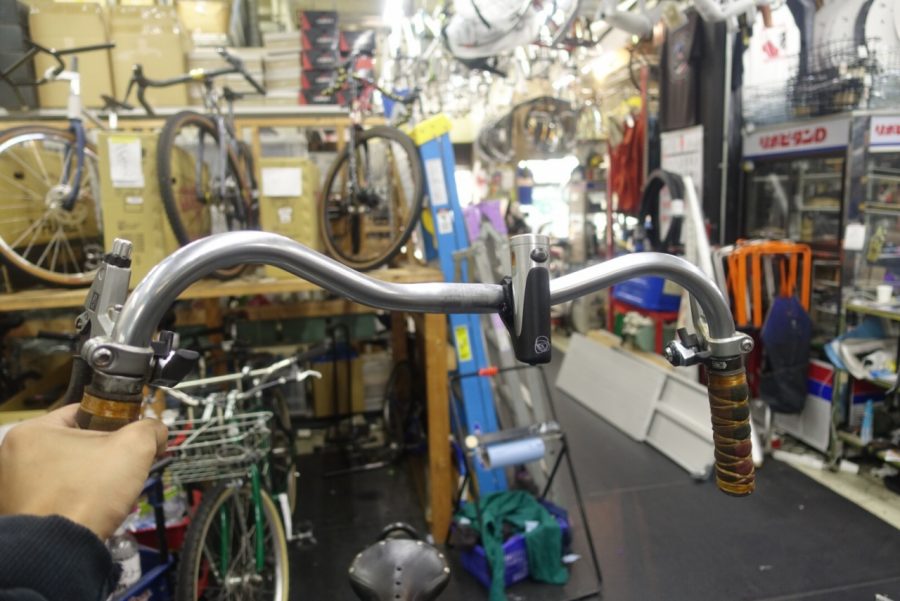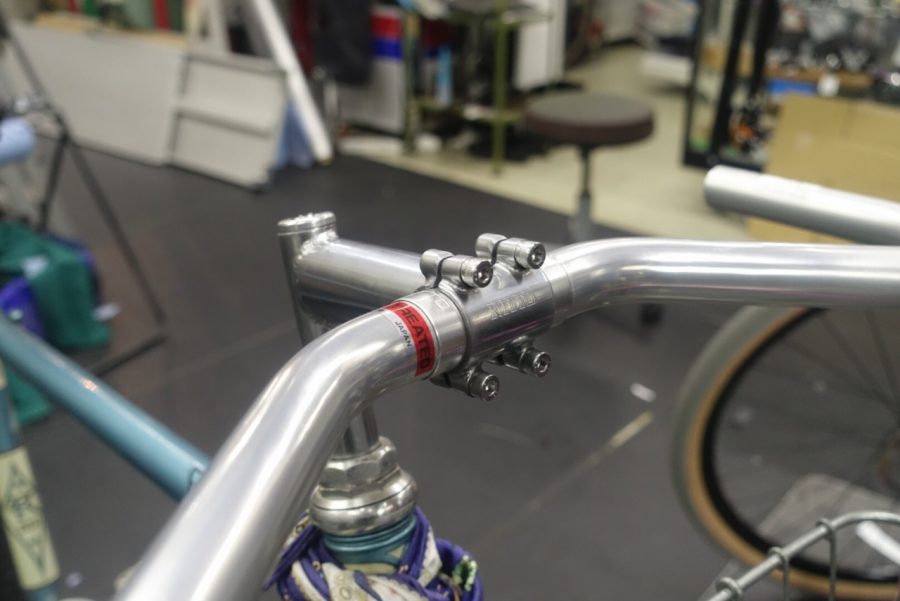 POWER TO THE PEOPLE !!
We're finally able to swap bars without tearing the twine grips.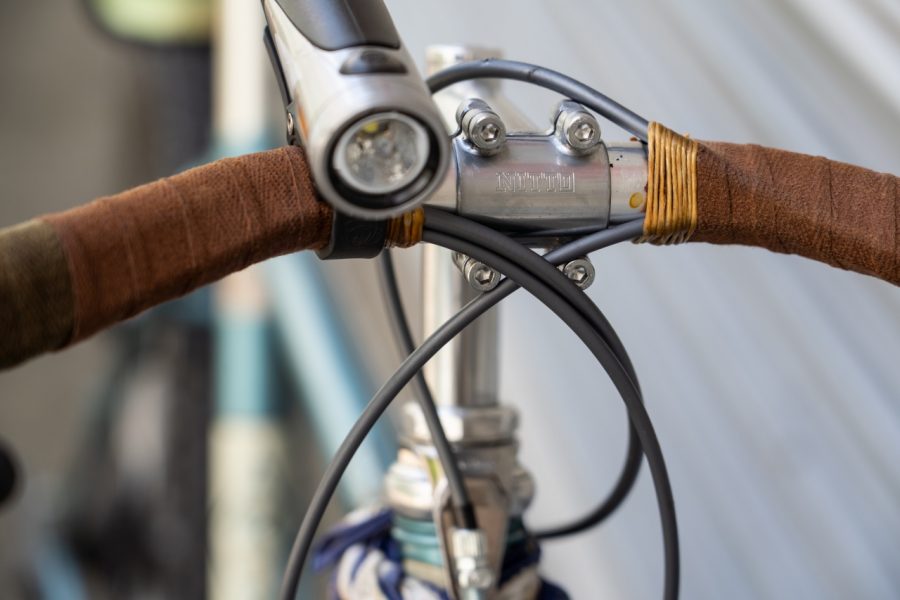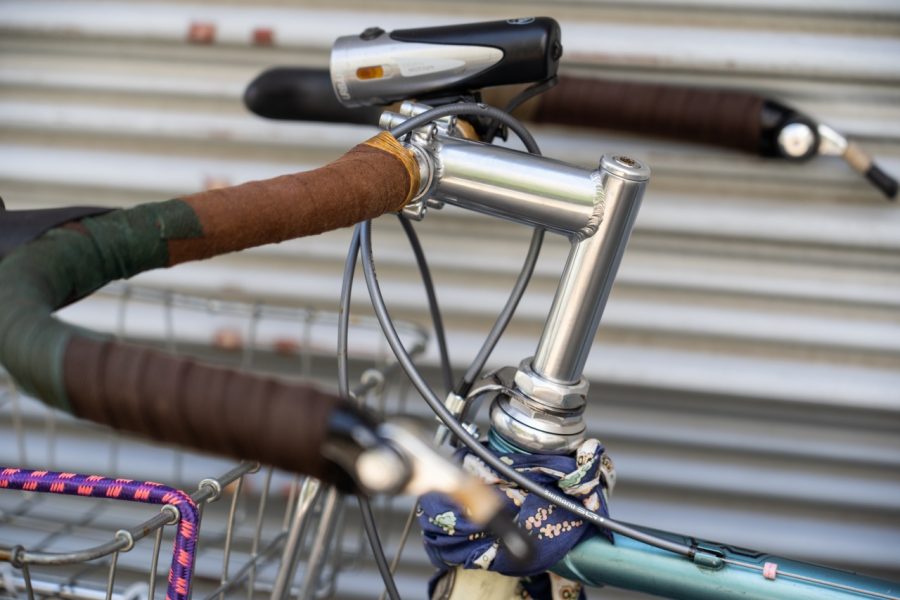 They look absolutely amazing and they are 25.4mm 4 bolt open clamp stems. It's perfect.