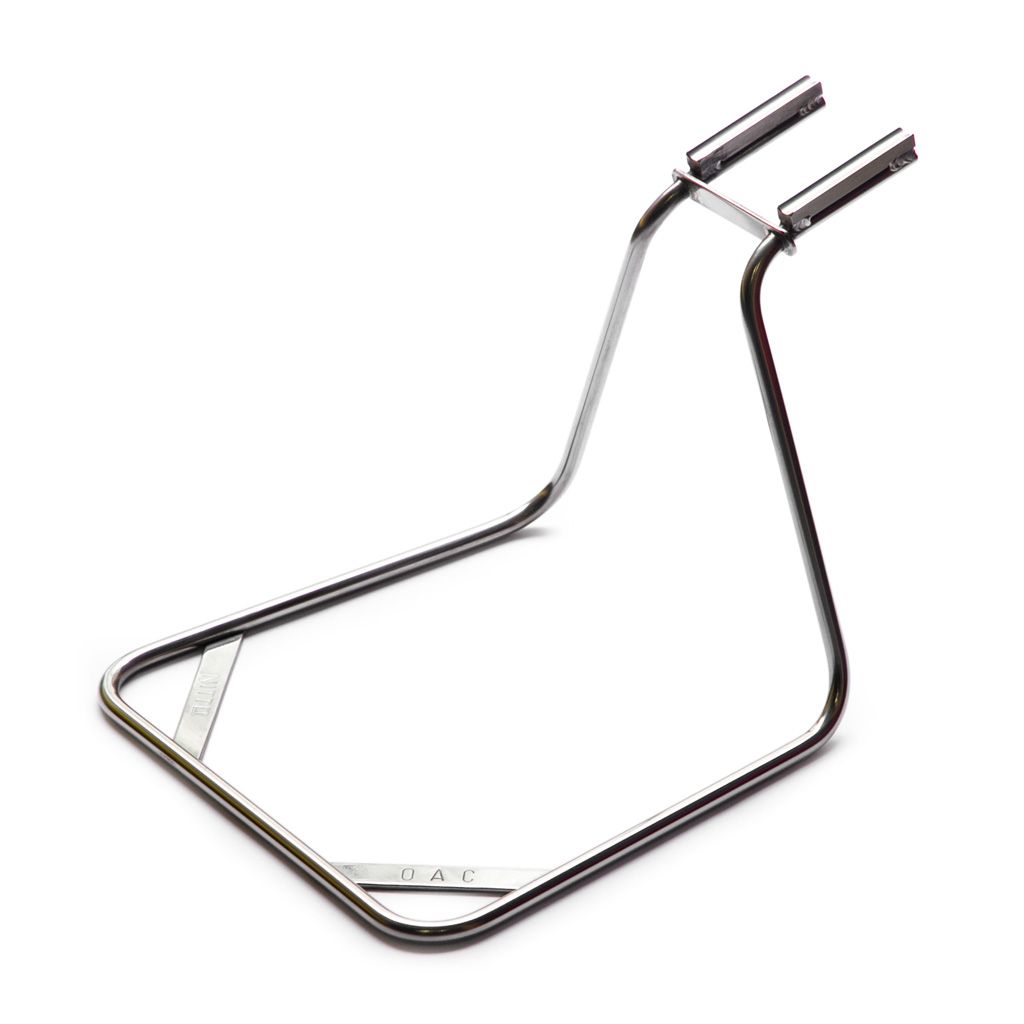 There's plenty of bag supporters for big bags in the market these days.
Before I got my hands on the Erlen, I was using a different bag supporter from a different company, even though I really didn't like the design of it.
And then the OAC x Nitto Erlen Saddle Bag Support was born.
(My typical Japanese brain still haven't figured out how to pronounce "Erlen"…)
As a NItto worshipper, there was no reason not to install this on to my bike.
It sometimes hurts my but (not literally) since they can only fit the S65 seat post from Nitto. But, I still think it's the best looking bag support.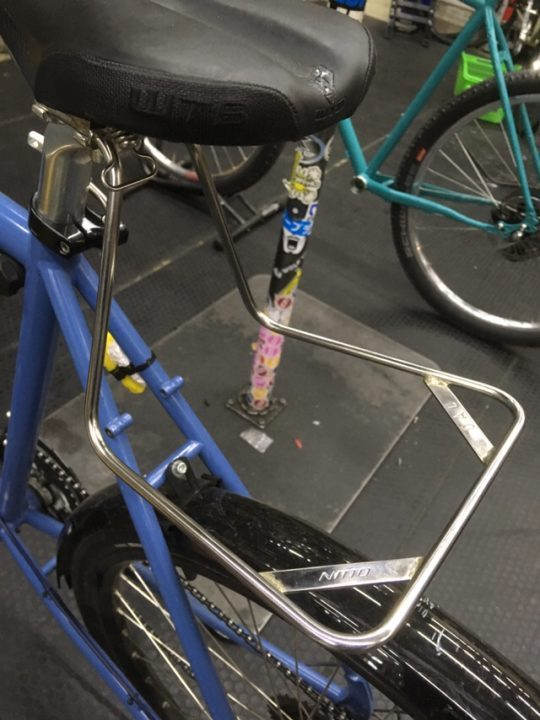 I love how they are not plated. The beautiful welds are exposed, which is an homage to the original Erlen, which wasn't made by Nitto.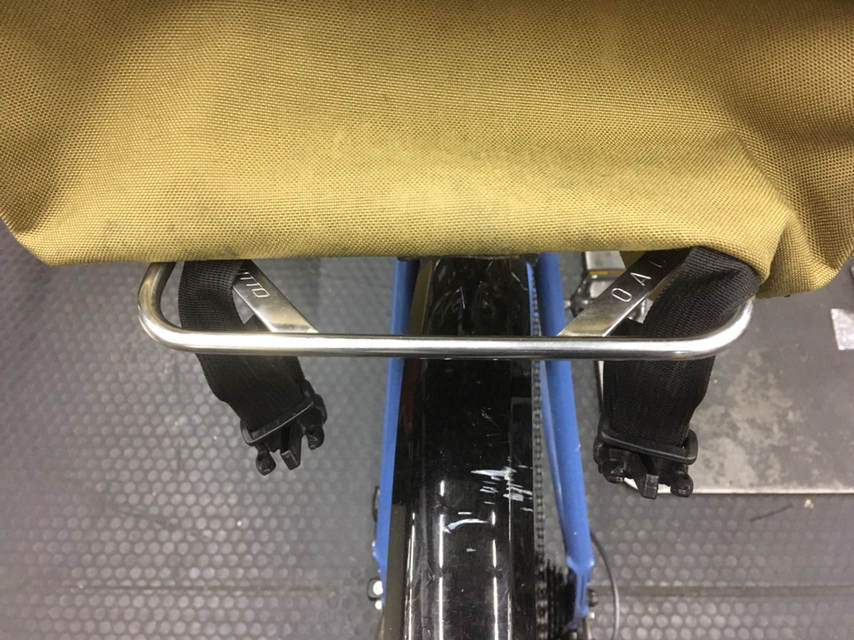 On the original Erlen, there was only the "OAC" engraving, but you can see the "Nitto" engraving on the other side. Love it so much.