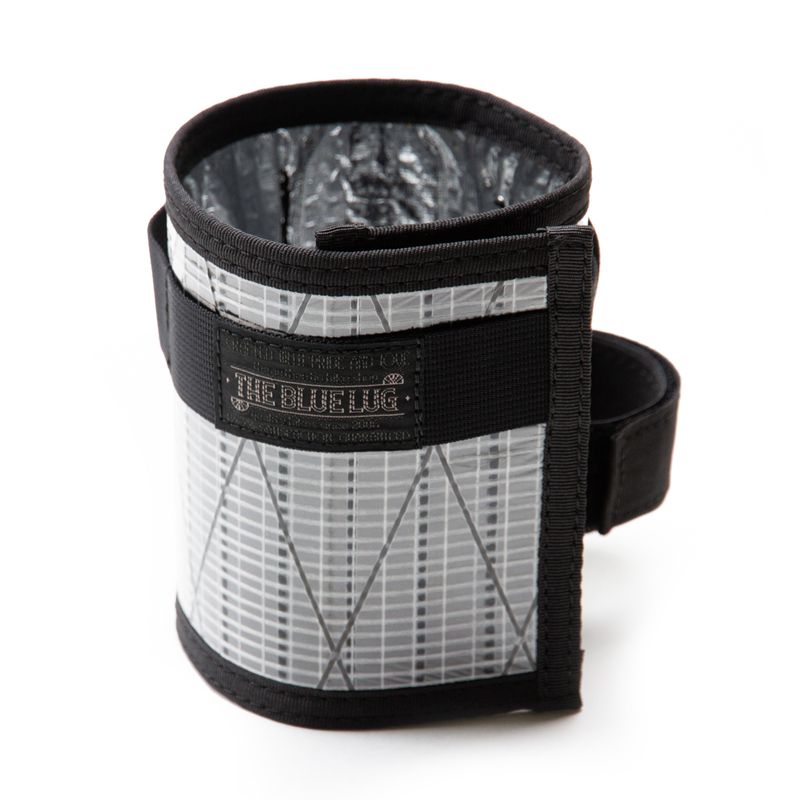 *BLUE LUG* juicy

Can't Live Without
I can't live without some sort of bag on the cockpit. I use it everyday for the morning coffee holder and for putting a water bottle.
I've used the Blue Lug Juicy and the Bar-ista from PDW but the Fairweather stem bag is the best in my opinion, because of how sturdy they are and how deep the bag is. You could put small stuff like keys together with your drinks.
They're super easy to attach so you could put them on pretty much any bike that exists.
Enjoy your life with these cool and innovative bag!