Who Is "Yoshigai" And What's It All About?
We've been putting out some content about "Yoshigai" lately. (I added English subtitles on both videos, so please watch!)

And did you we host this fun event with Yoshigai, on April 4th every year?
Some of you might be wondering "What is this Yoshigai thing that they keep talking about?".
I'm writing to answer that question. To get straight to the point, Yoshigai is the name of the company who started Dia-Compe, Gran Compe, ENE Ciclo and many more Japanese bike component brands that you've probably heard of, founded by Kiyokazu Yoshigai in 1949.
More of their history is explained in the second video above. I suggest y'all to go watch both of the videos.
With all the new hi-tech bikes being born, we still carry a lot of rim brake bikes. It's safe to say that we are able to continue our business, thanks to companies like KK Yoshigai.
Mr. Kozo Yoshigai, the current president of KK Yoshigai is a very close friend of our's. He almost never says no to our ridiculous product ideas. He's always passionate and never complains about the MOQ, the lack of demands and other BS that most big companies would say, the first thing they open their mouthes.
In fact, most of our original bike bicycle components are made by Yoshigai.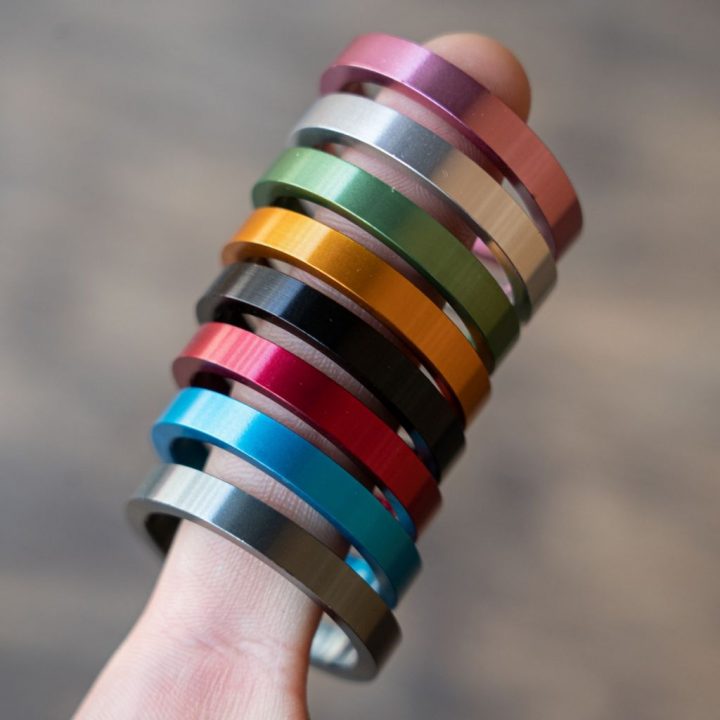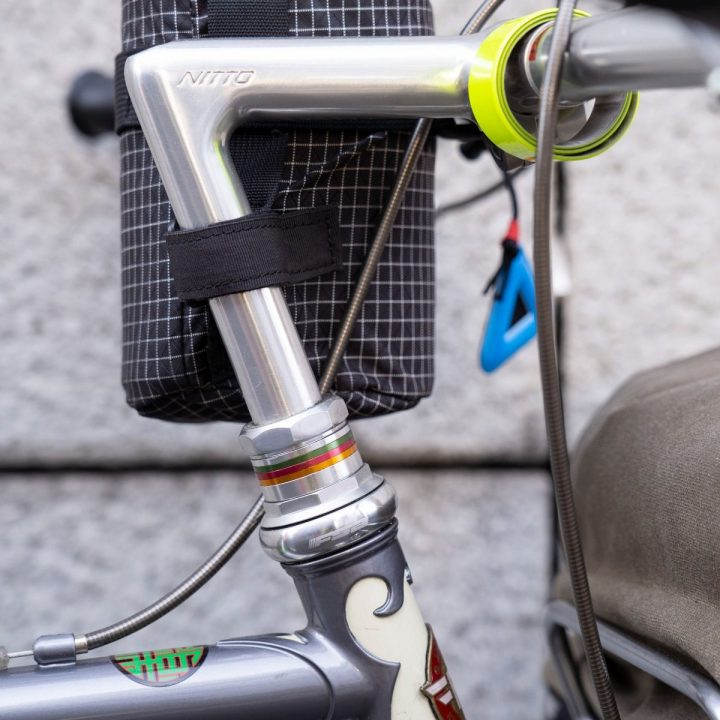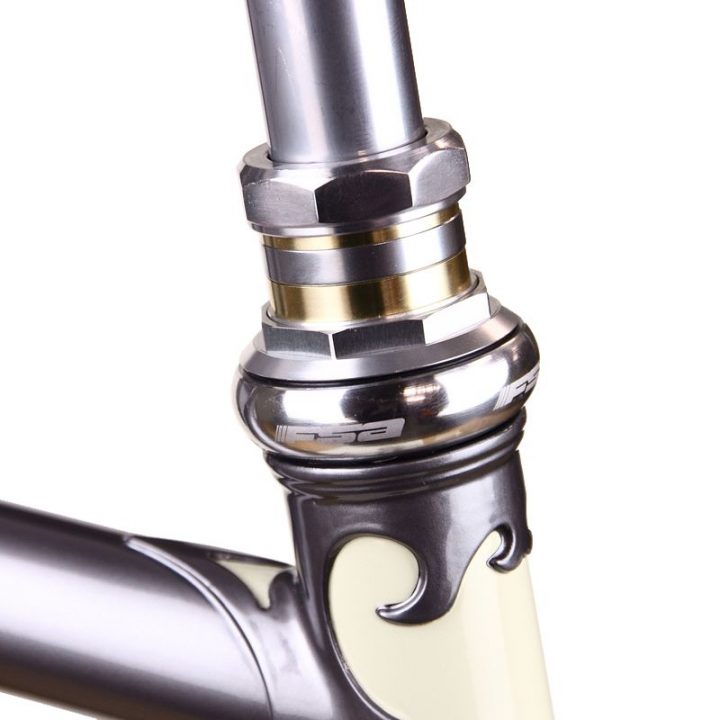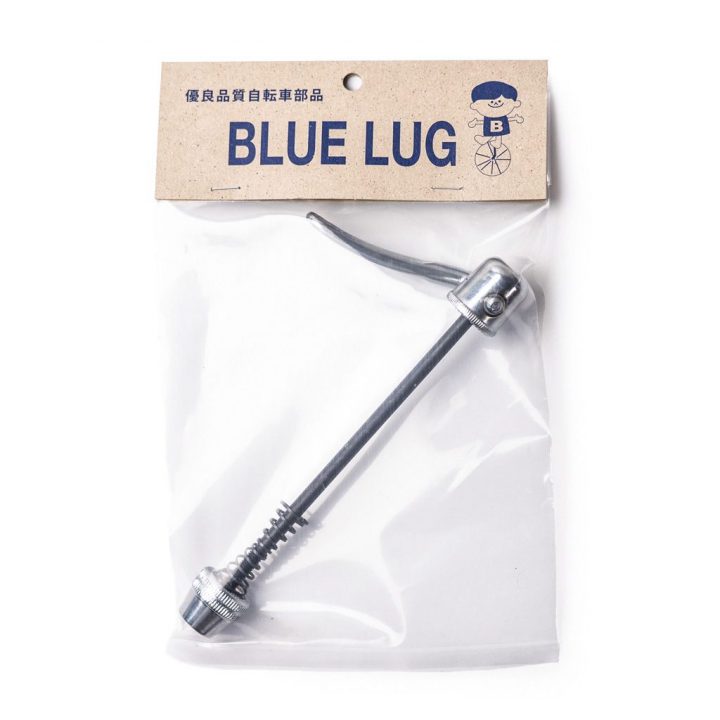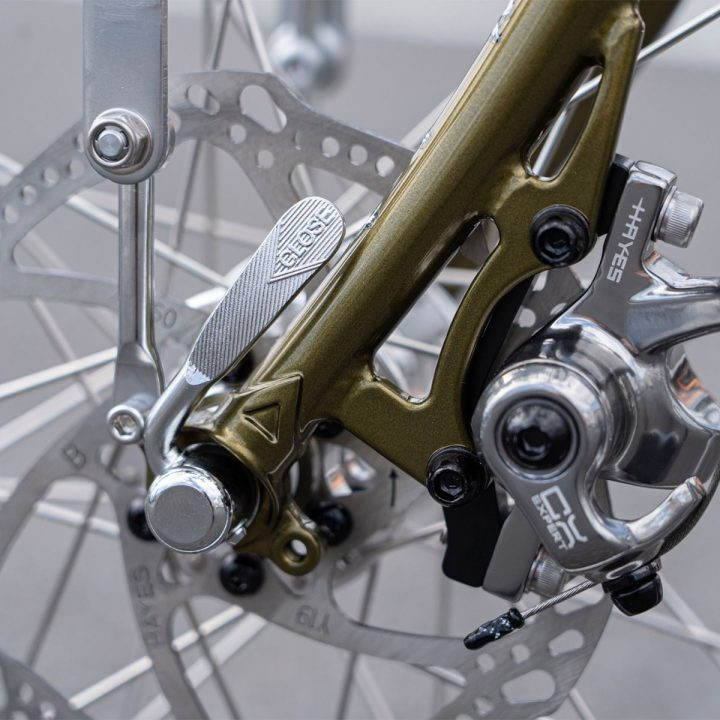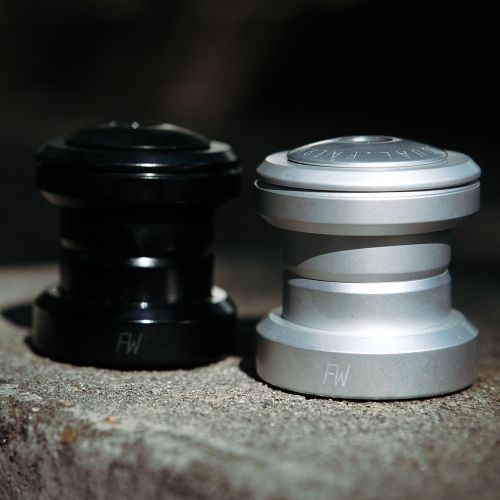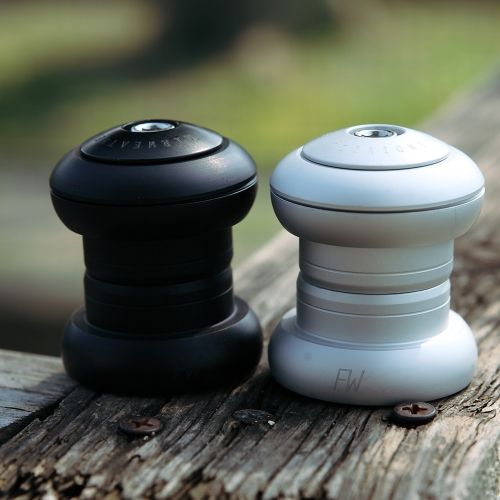 Y'all know these were all made by Yoshigai??
If it wasn't for Yoshigai, we wouldn't be able to give those smallest details that people probably wouldn't notice but it makes you feel good, to our bikes. Blue Lug is all about those kinds of teeny-tiny details, so we are very grateful that we have Mr. Yoshigai as a close friend, a business partner and a bicycle lover who cares about the community.
I just thought they needed more attention from the world so, here I am writing this blog for the world to see, even though not many people would go though this blog. But it's better than nothing.
You can of course get Dia-Compe parts on our website, but it's always good to support your local shops, so make sure you ask your local bike shop first before buying anything from us.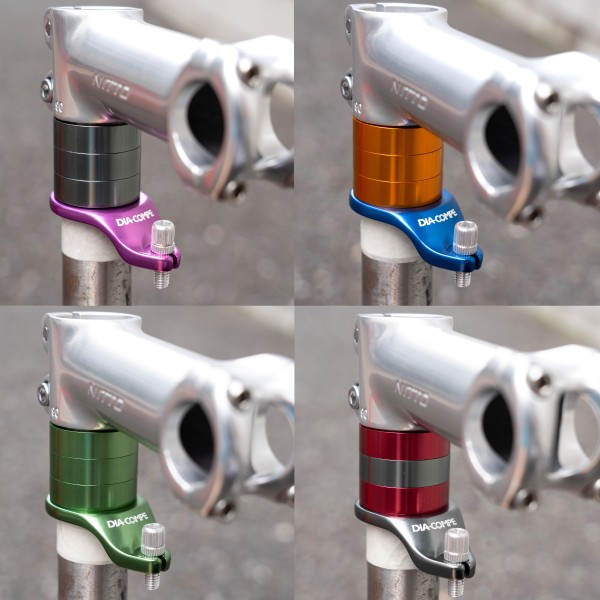 I had fun playing around with these colorful cable hangers btw.
Anyhow, this blog is getting all over the place so, I'm going to end it here.
Thanks y'all
-Shin