Swift Industries Hinterland Line
We've stocked new products from Swift Industries!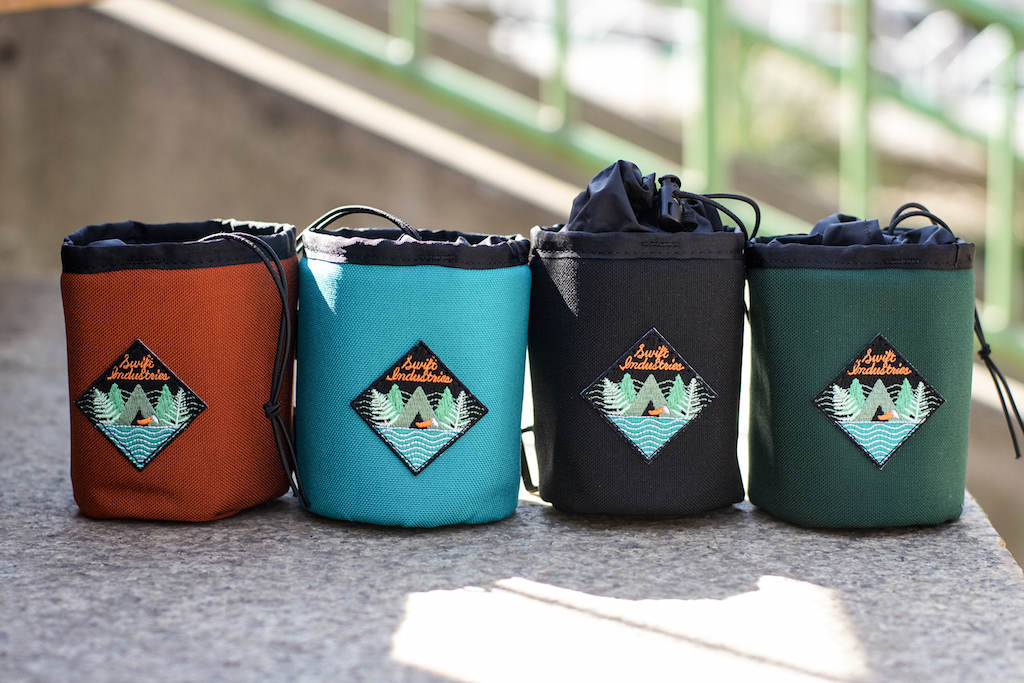 *SWIFT INDUSTRIES* side kick pouch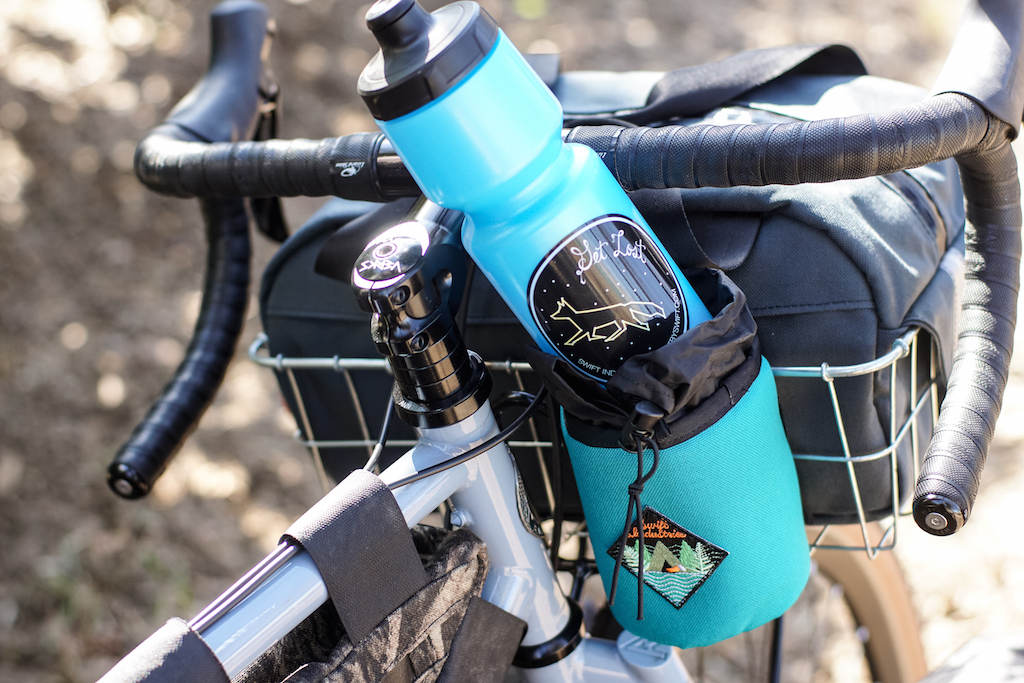 The small pouches that you can put around the handlebar, front rack or anywhere you want. The Swift Industries Sidekick is fit to carry snacks and repair supplies. It is wide enough for a cycling bottle, and measures the same height as the Wald basket.
Another interesting release from Swift Industries, the Zeitgeist Saddle Bag and Paloma handlebar bag come in full X Pac for their Hinterland collection.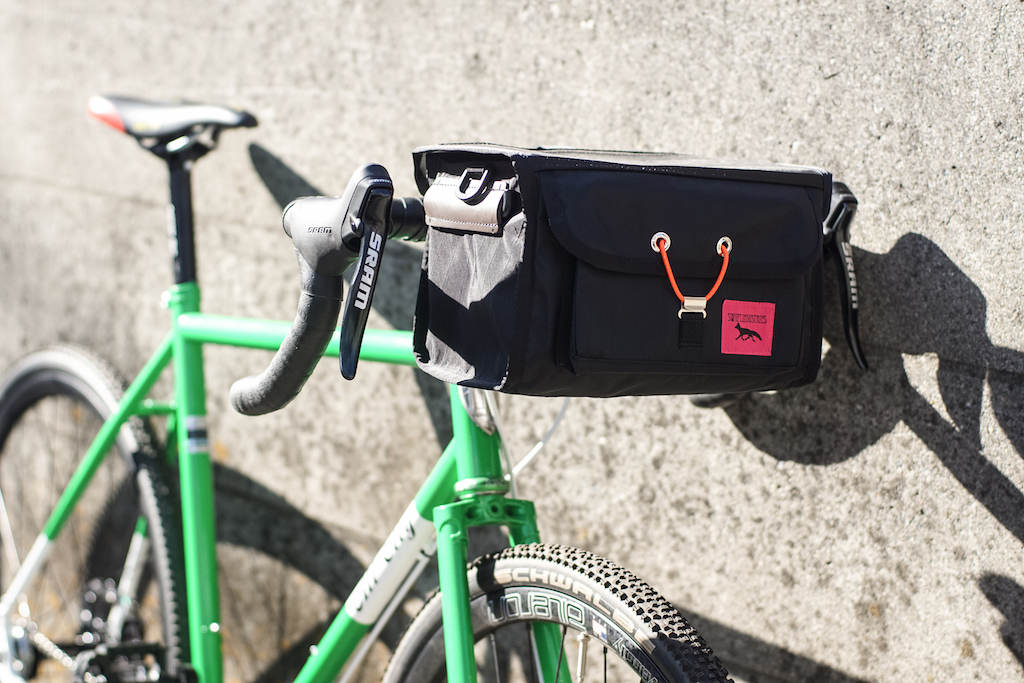 *SWIFT INDUSTRIES* paloma handlebar bag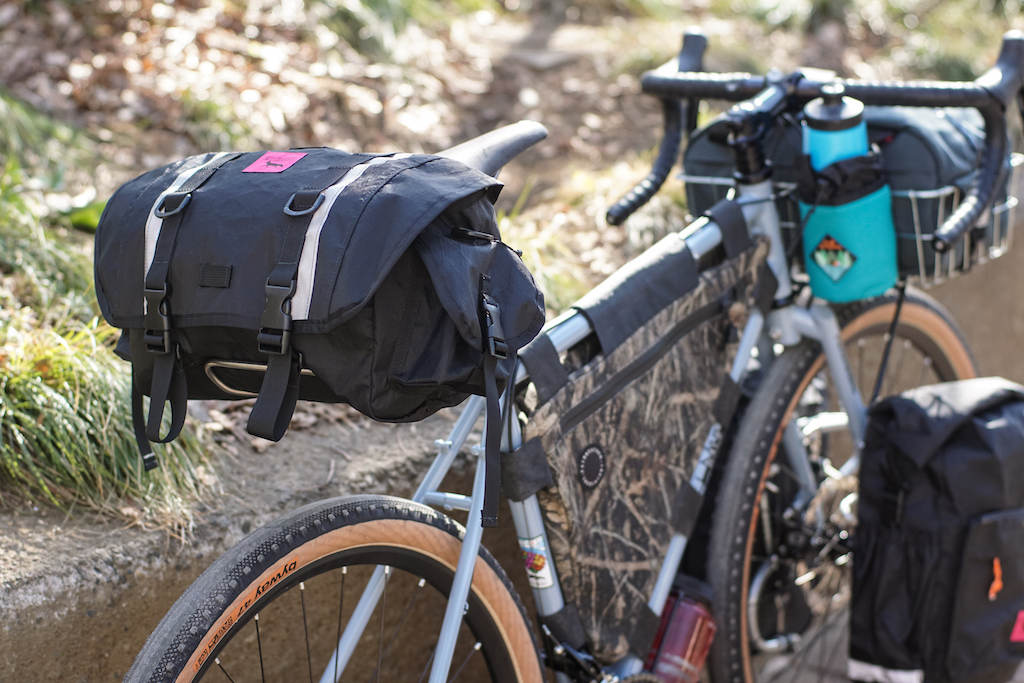 *SWIFT INDUSTRIES* zeitgeist saddle bag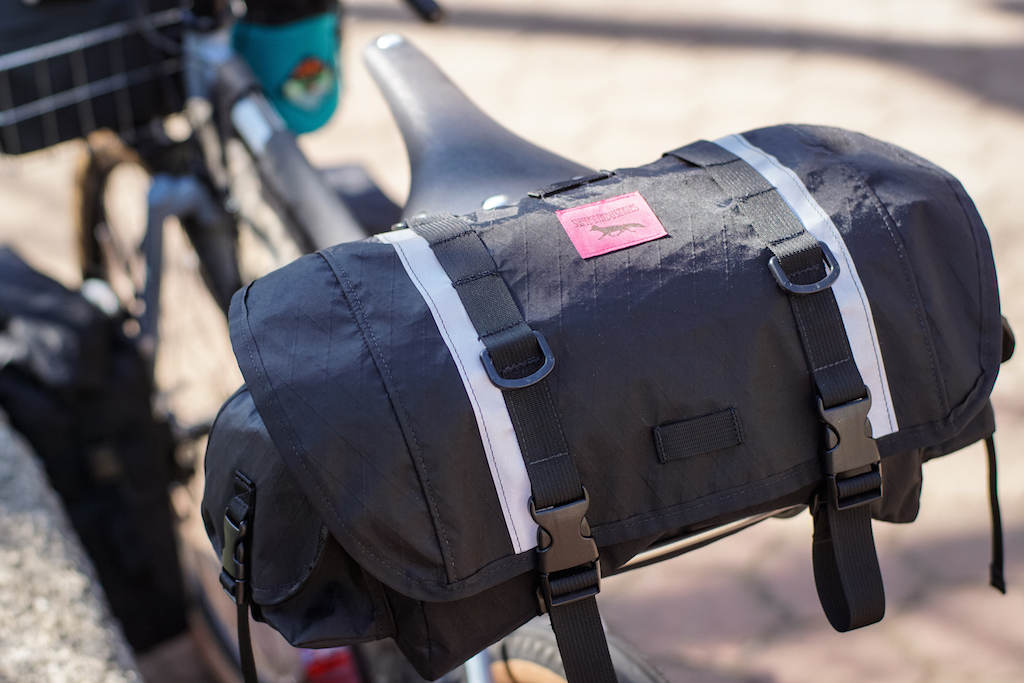 The main material is X Pac fabric, which is ultralight and water resistant. There is enough packing space available in the Zeitgeist and Paloma as cycling bags. It also features four D-rings and two integrated daisy chains on the flap. This allows items, such as a jacket or sleeping mat, to be strapped to the exterior of the bag.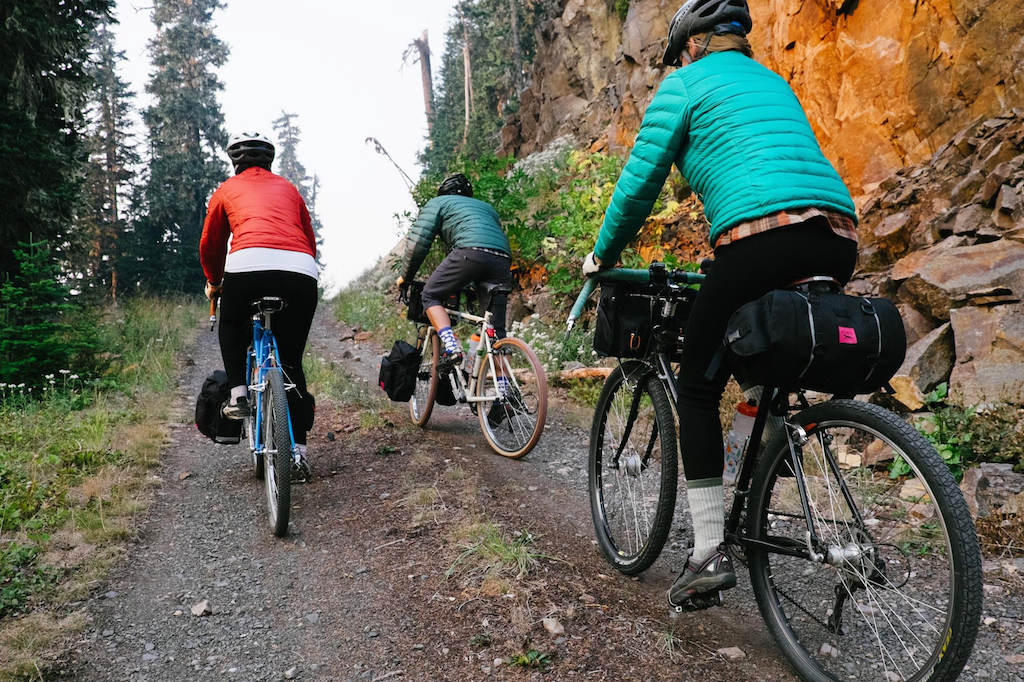 Perfect bags for anyone who does bike packing!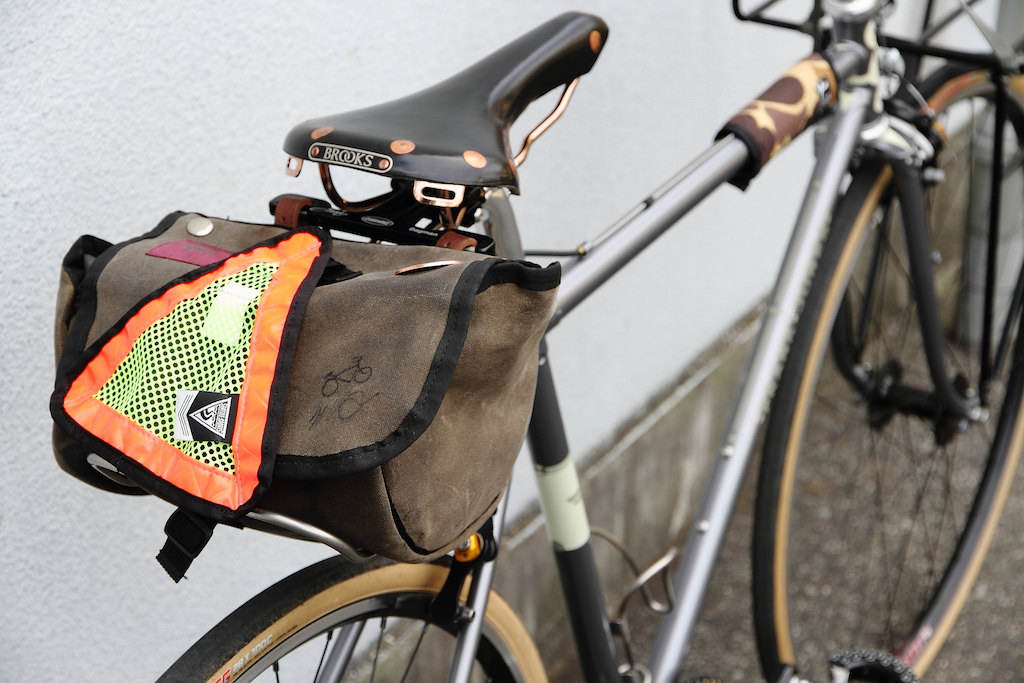 In addition, we started carrying a new bag supporter, Carradice bagman QR from U.K. This supporter has own quick release saddle loops and it can be attached to most saddles. Genius!
It comes in 2 sizes! Please check them out!